To celebrate Star Wars Day, I wanted to share an almost Wordless Wednesday post. These pictures were taken on our last trip to Disney where we experienced the Star Wars Launch Bay and Jedi Training Academy. We actually lucked out, because the Star Wars Launch Bay had just opened and no one seemed to really know what was going on back there! See how your little Jedi can have Star Wars fun at Walt Disney World!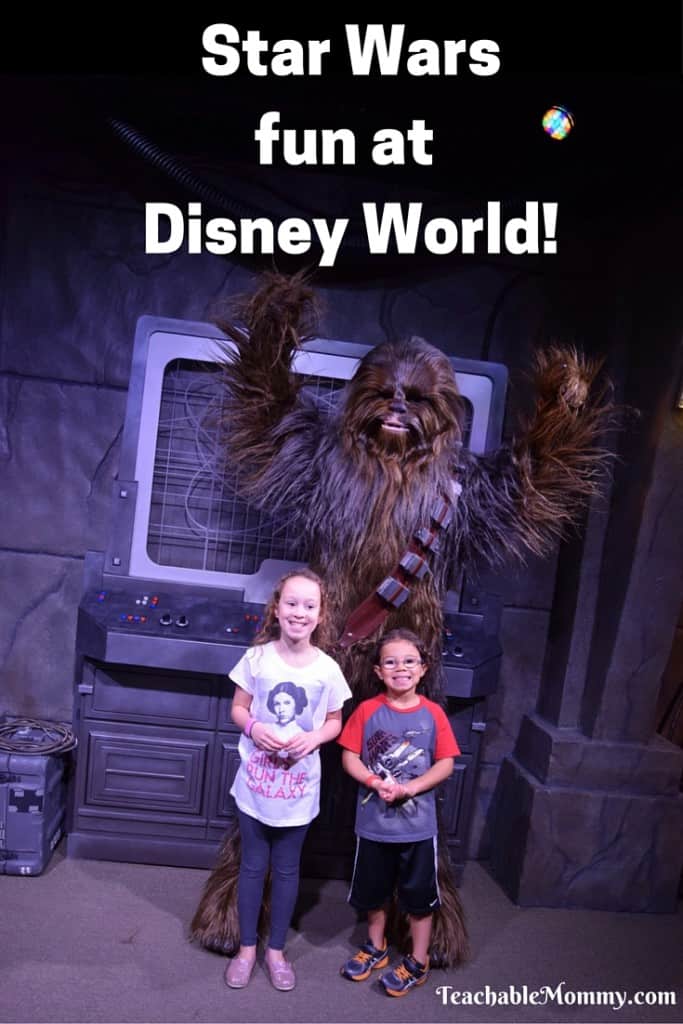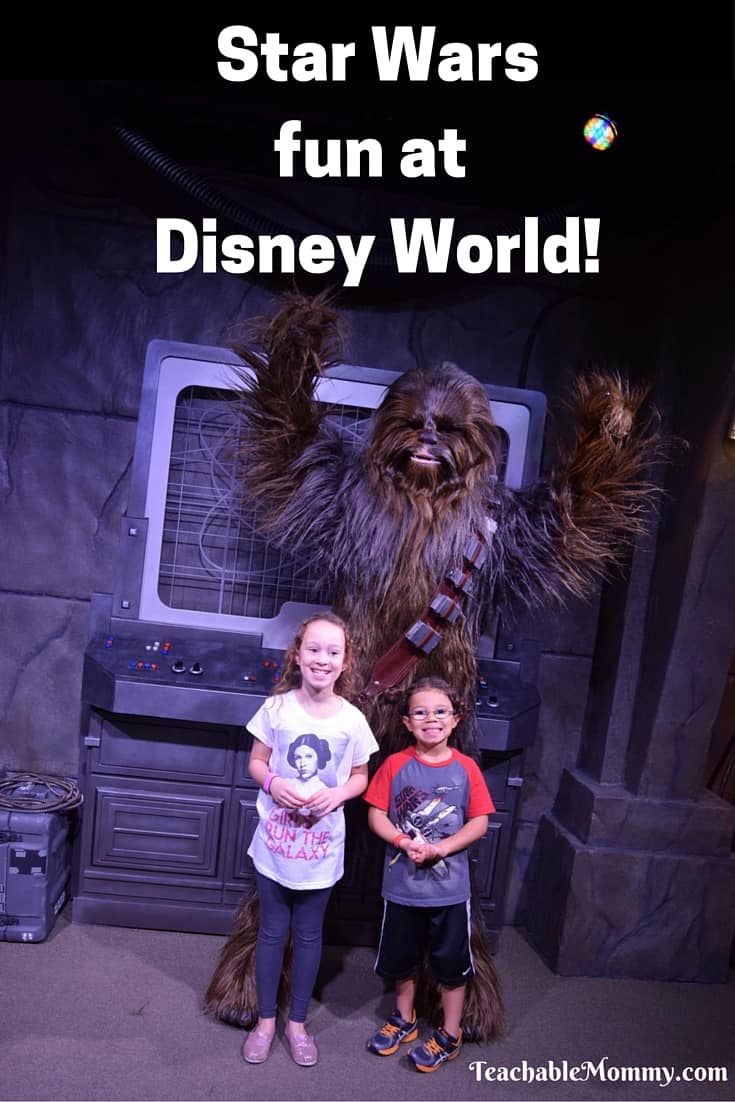 We went on the march with Imperial Storm Troopers, fought against the Dark Side, and my young padawans learned that Jawas are really interested in Magic Bands!
Head to the Star Wars Launch Bay to encounter Storm Troopers, a member of the Rebel Alliance, and one form the Dark Side.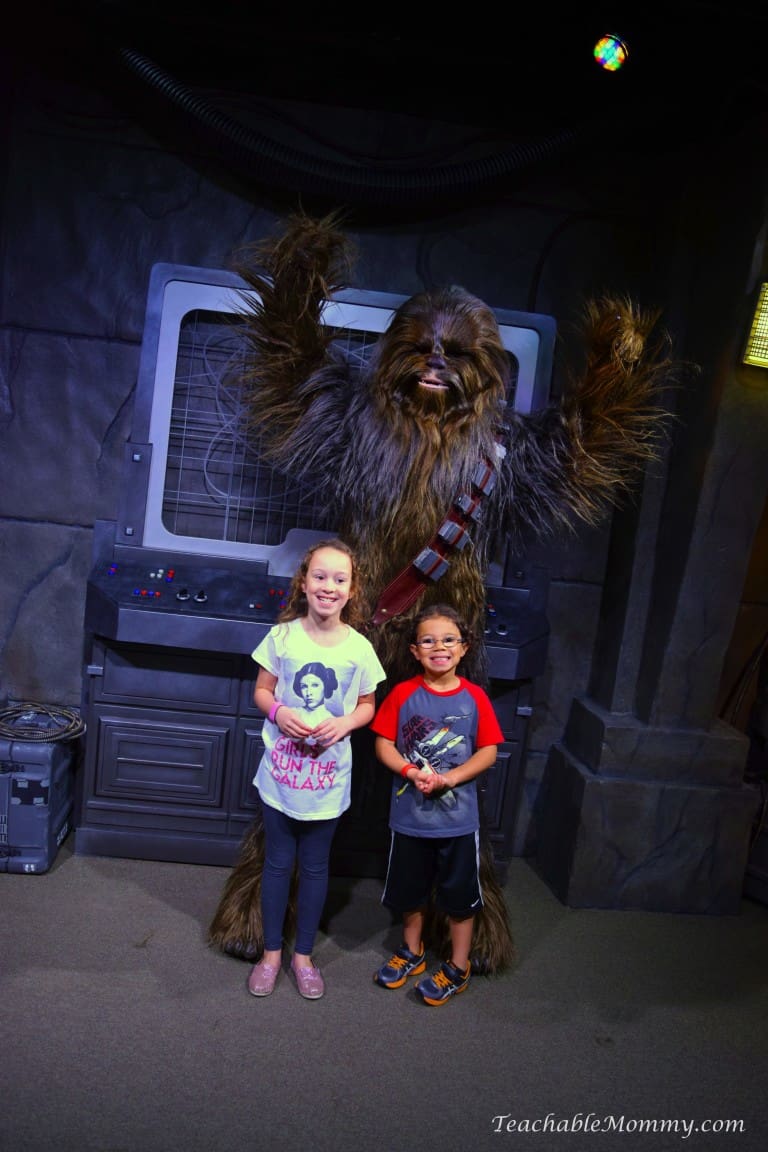 I love Chewie! He is huge! Give the big guy a hug from me next time you see him!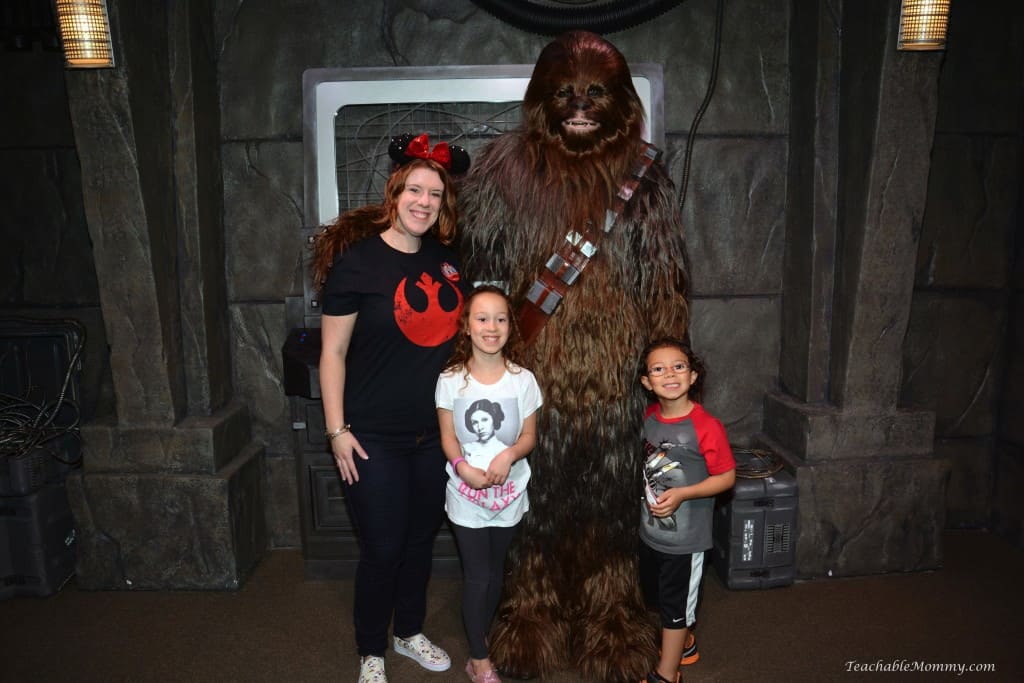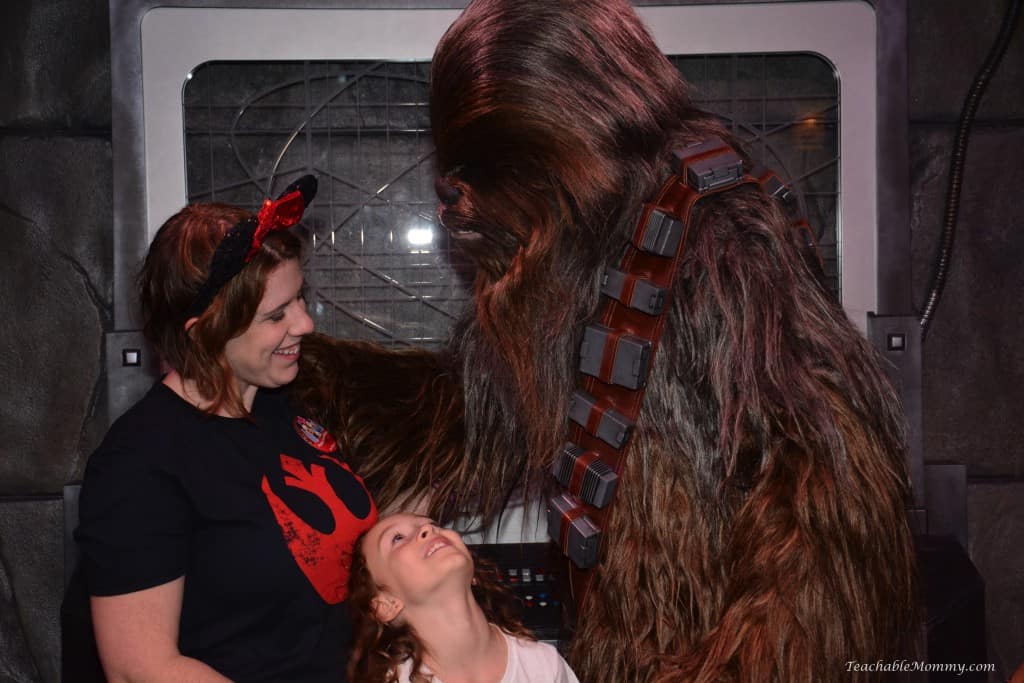 But over on the dark side…. Lord Vader did not approve of my Rebel Alliance shirt. Or the kids' shirts. Oops.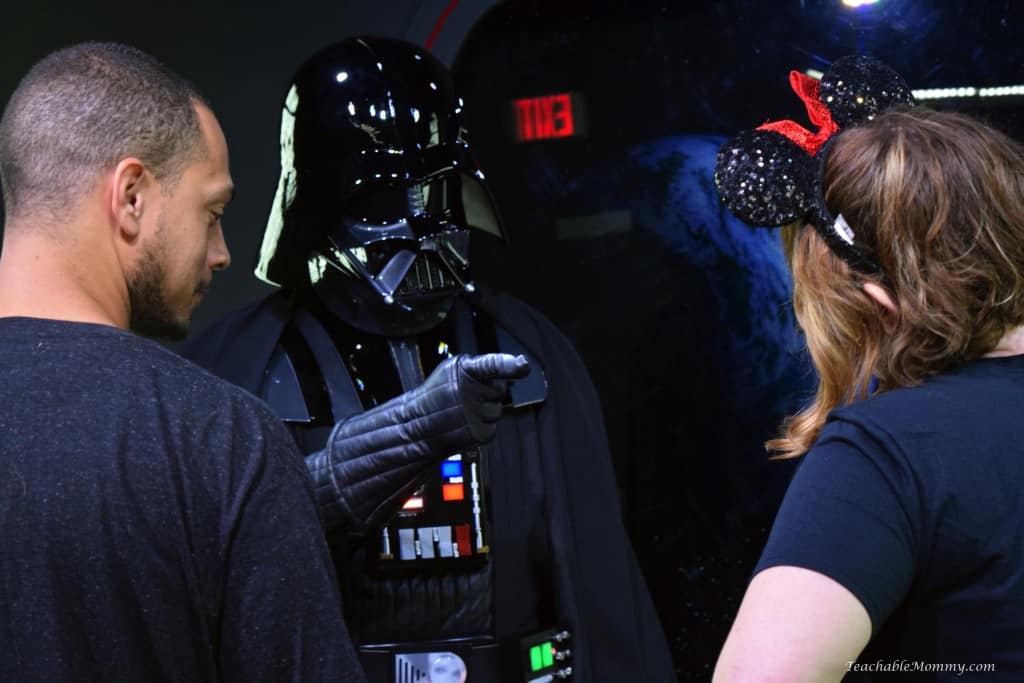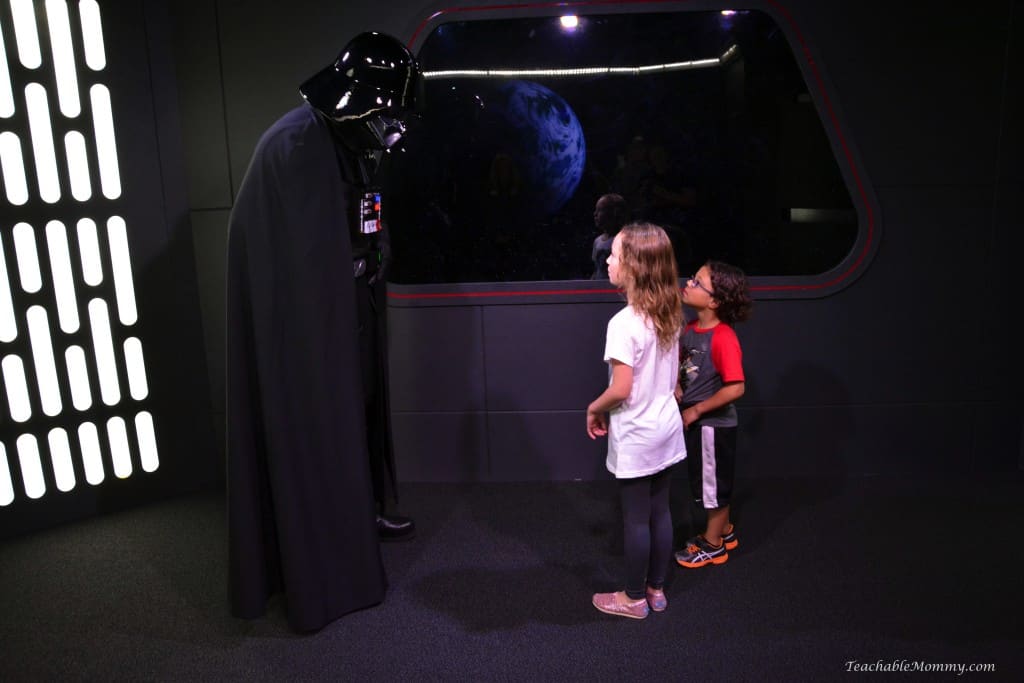 My son's face in this picture cracks me up. I was giggling the whole time we met with Darth Vader. Such an awesome character experience!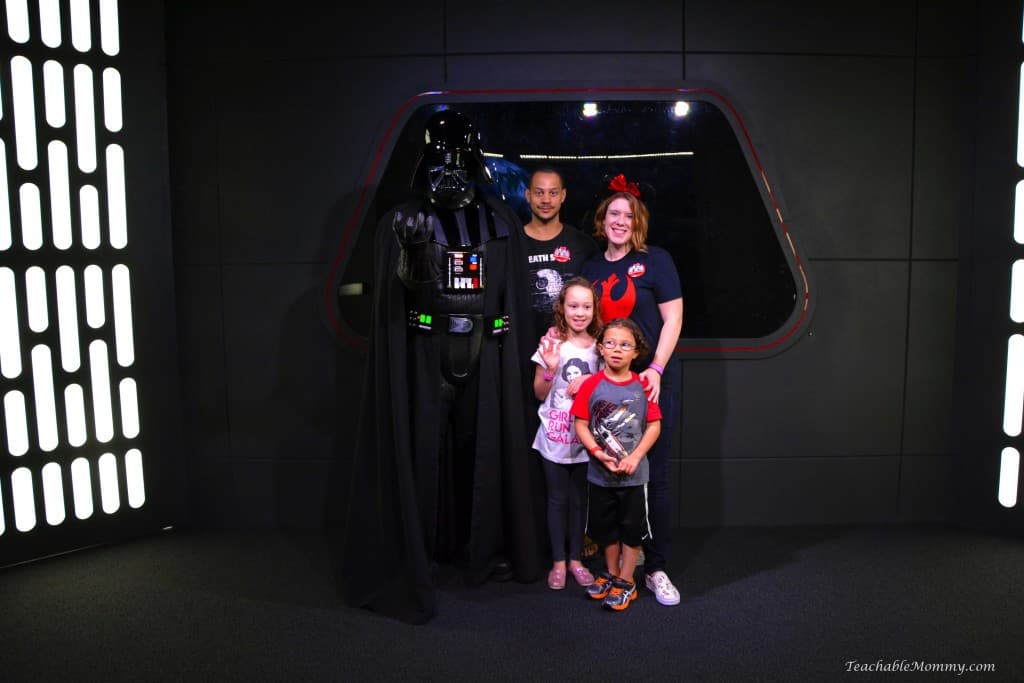 After leaving the ship, we ran into some Jawas who were eager to trade with us.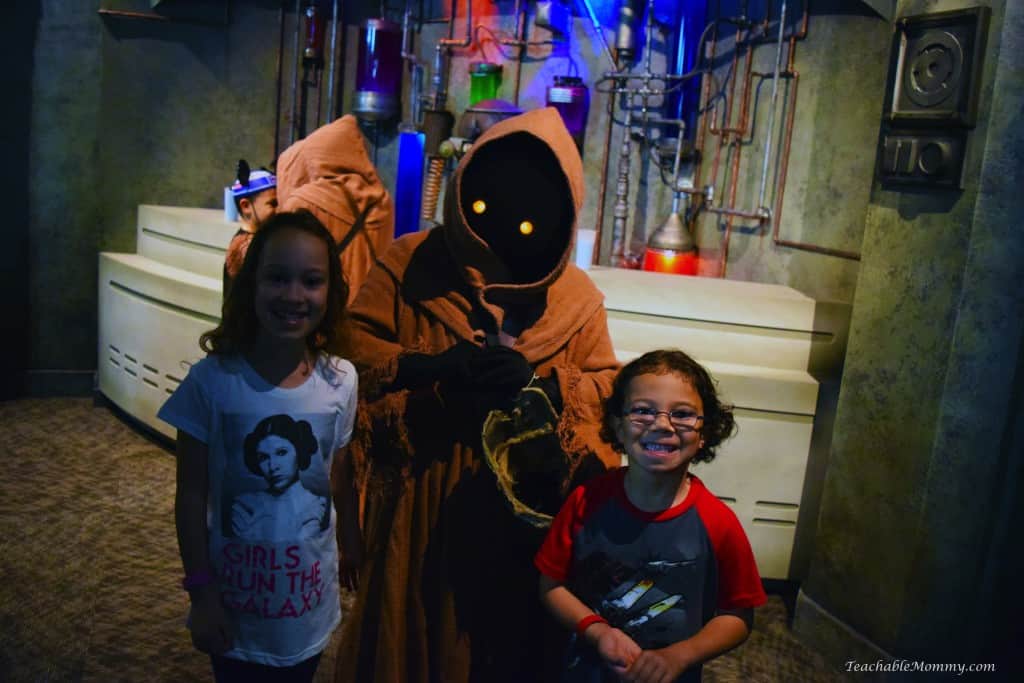 The Force was strong with us this day, because we also scored spots in the last Jedi Training Academy of the day!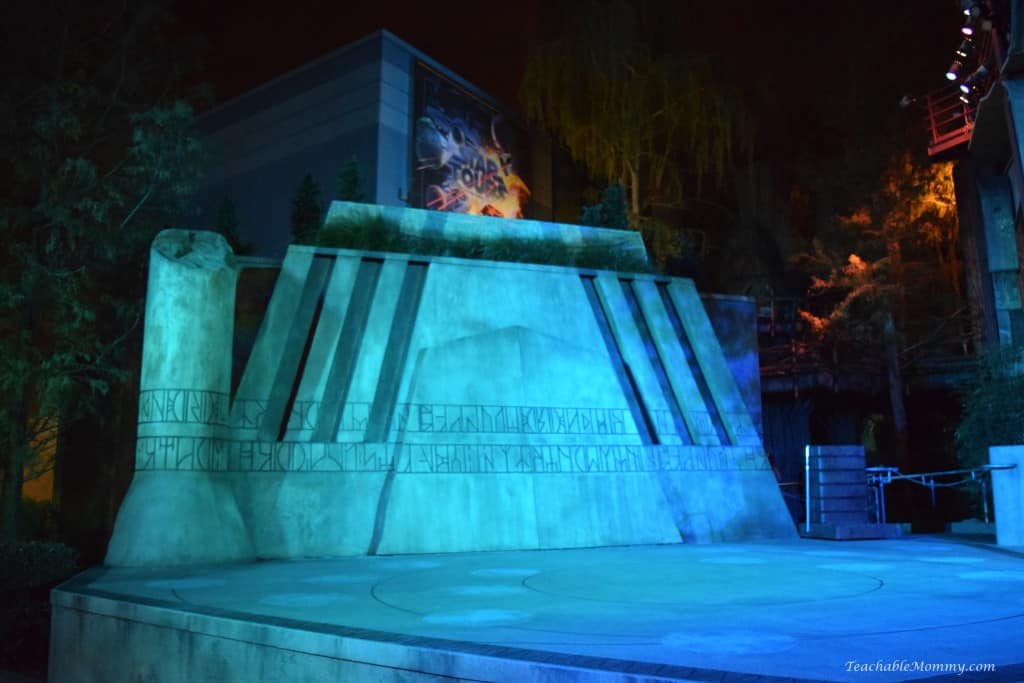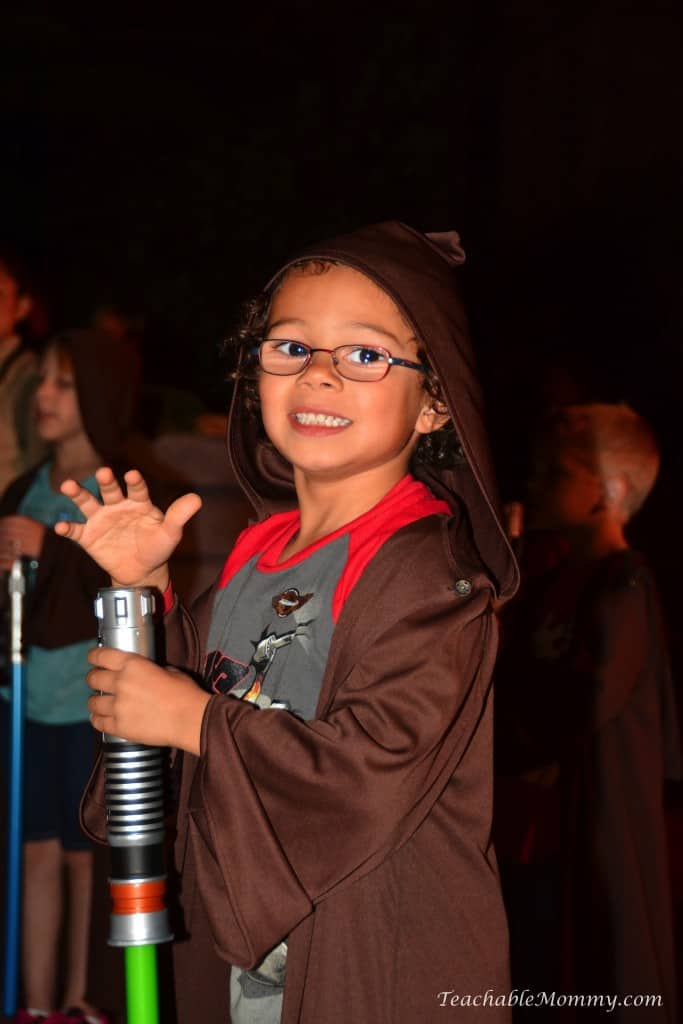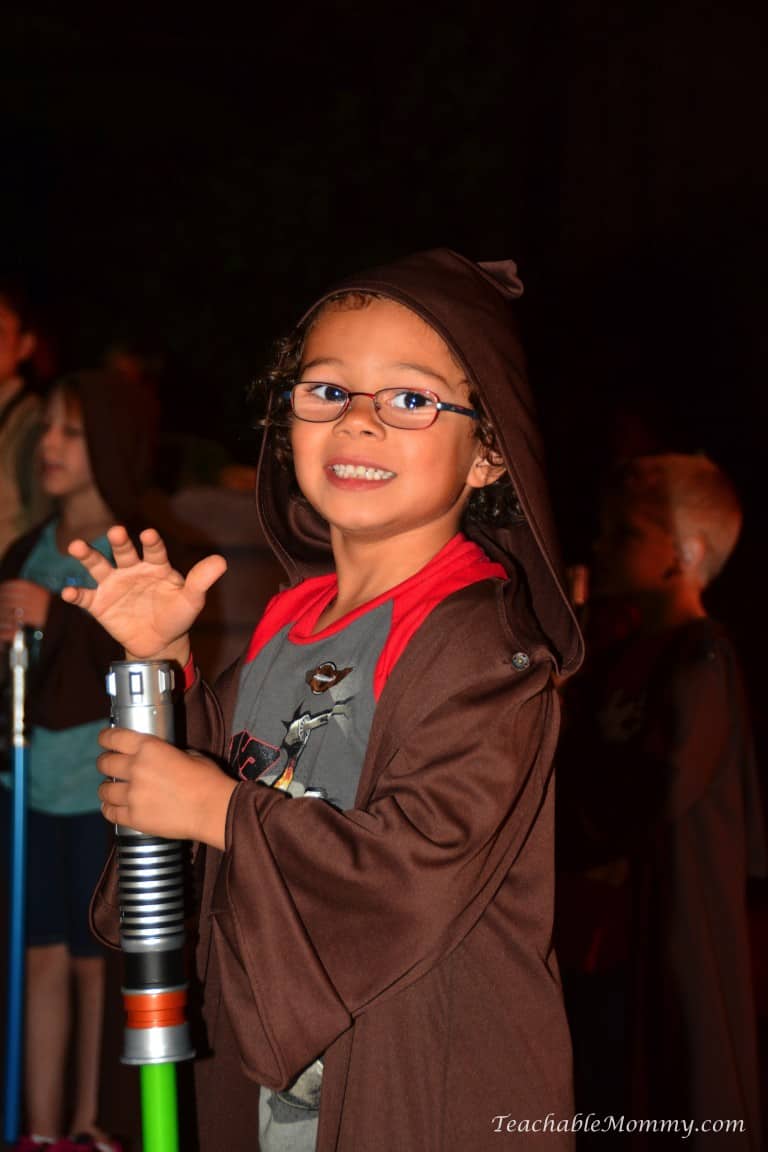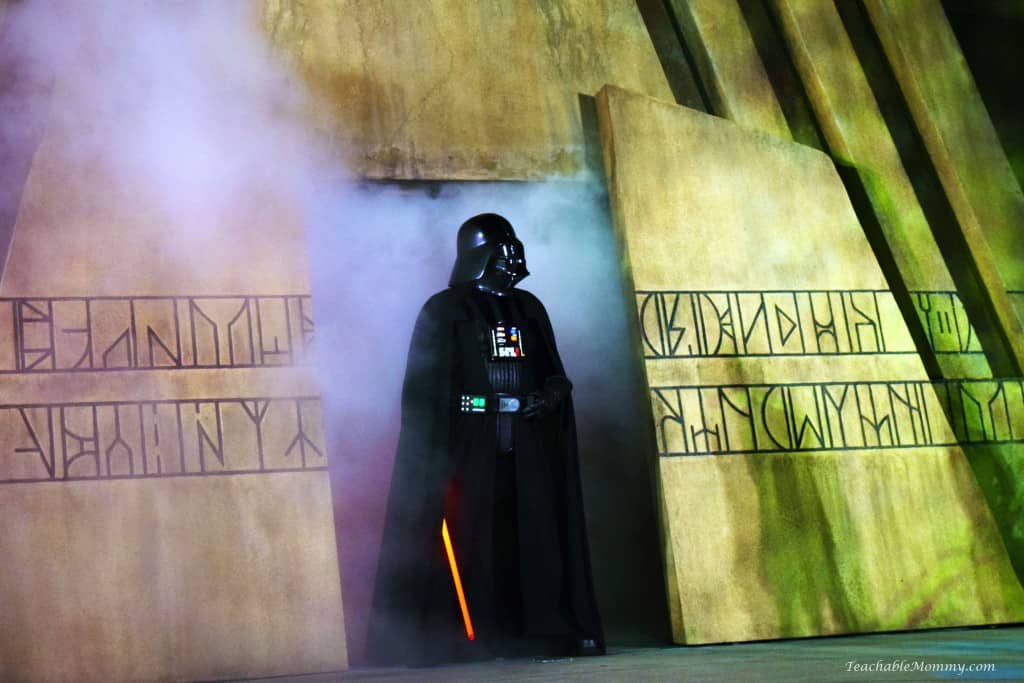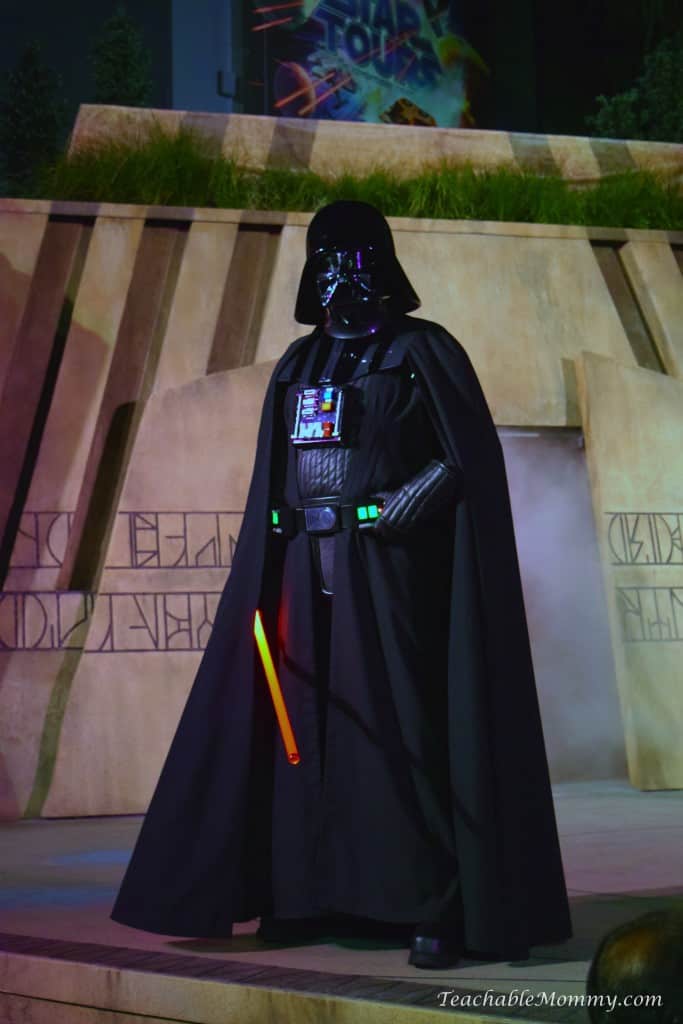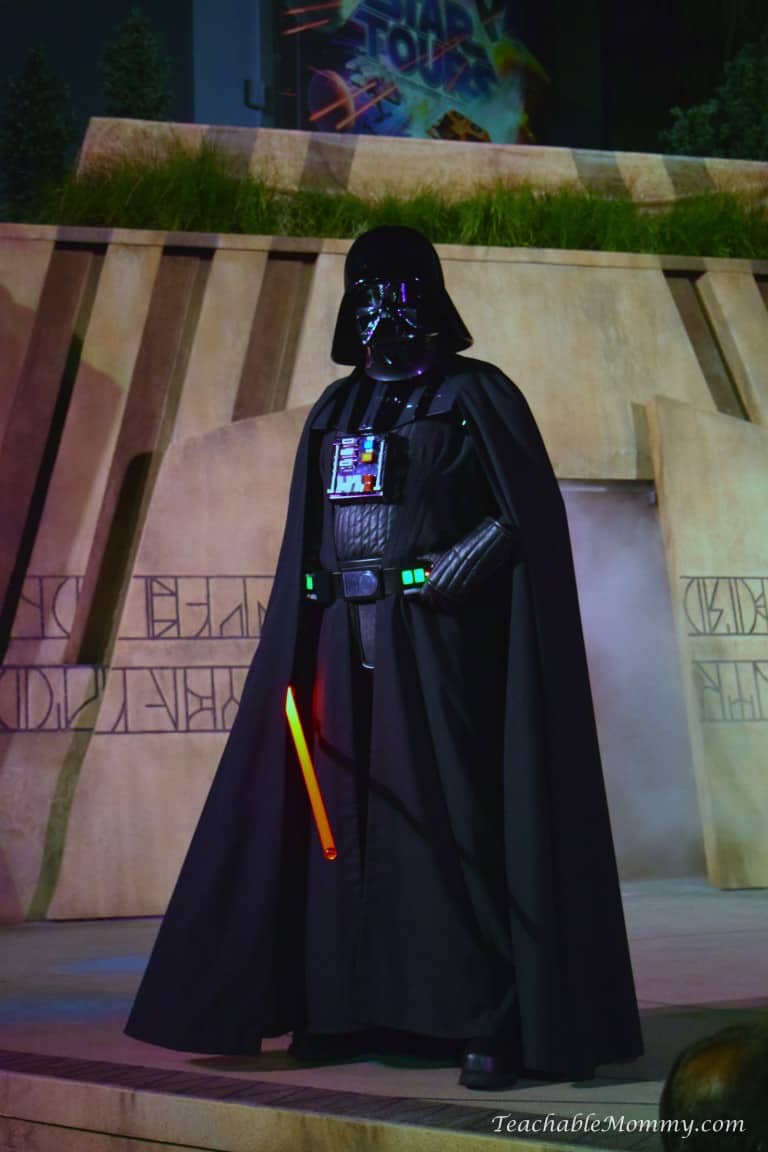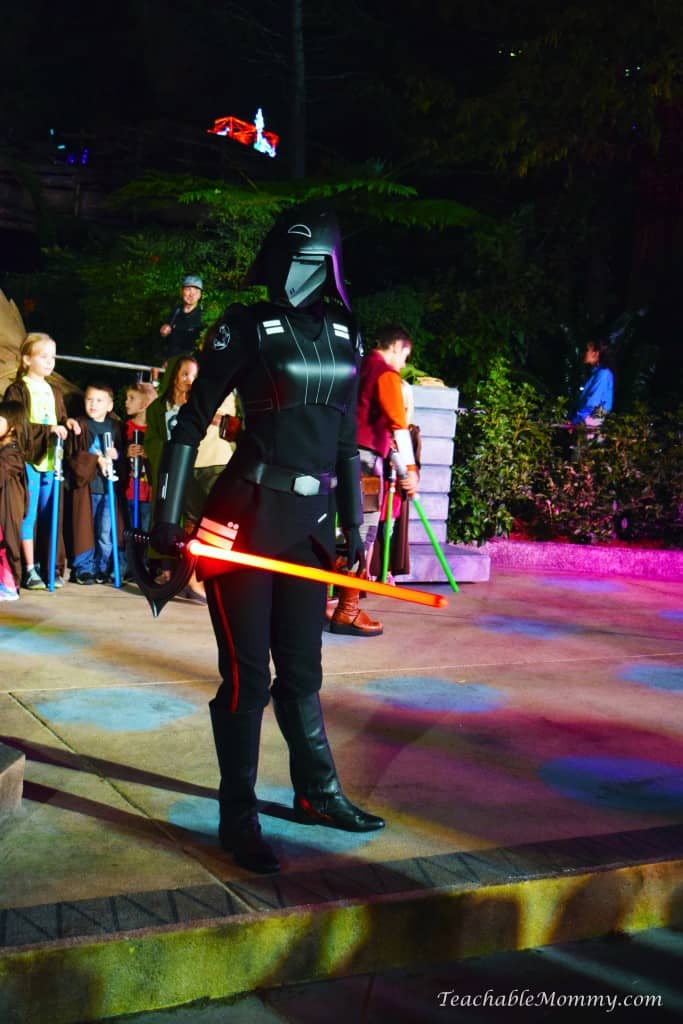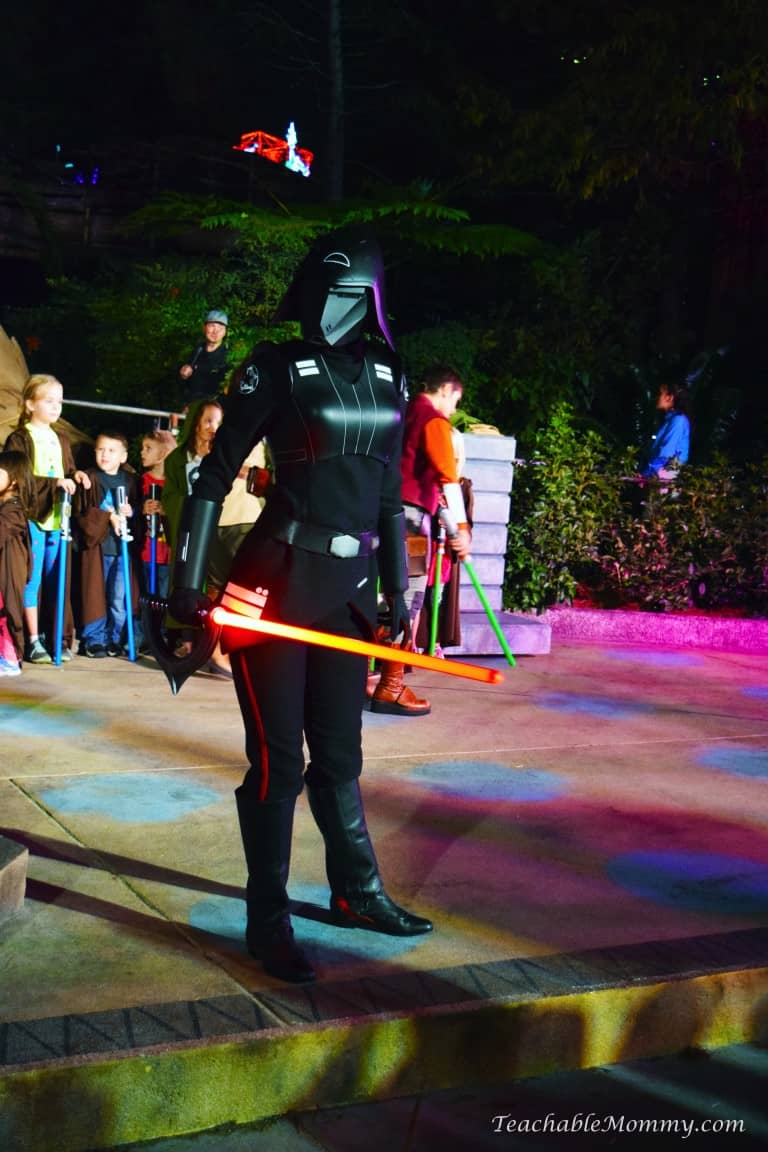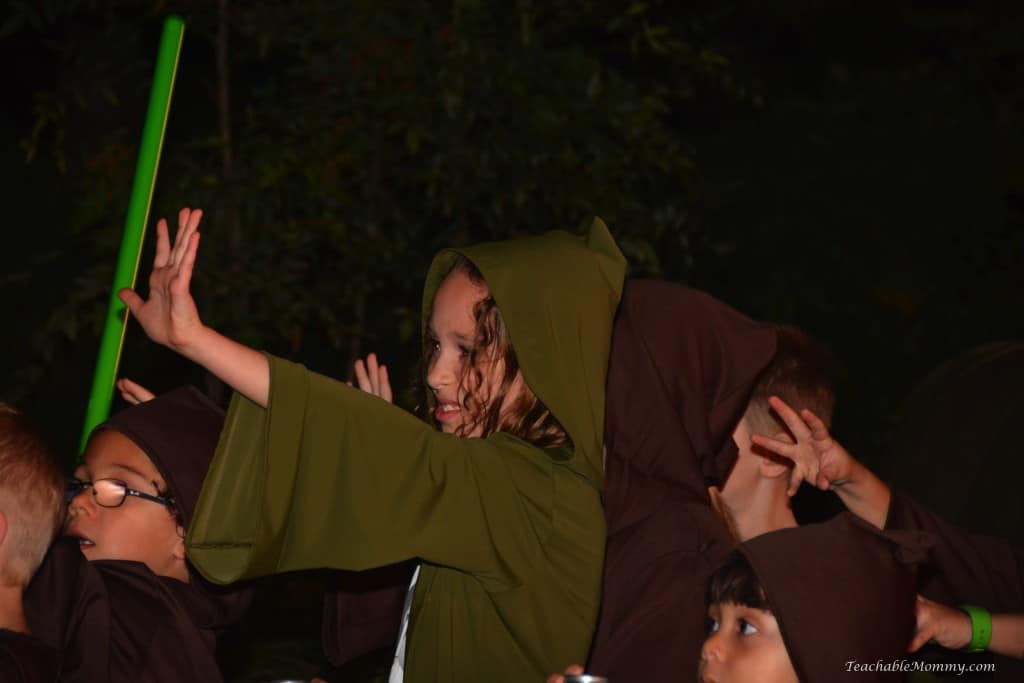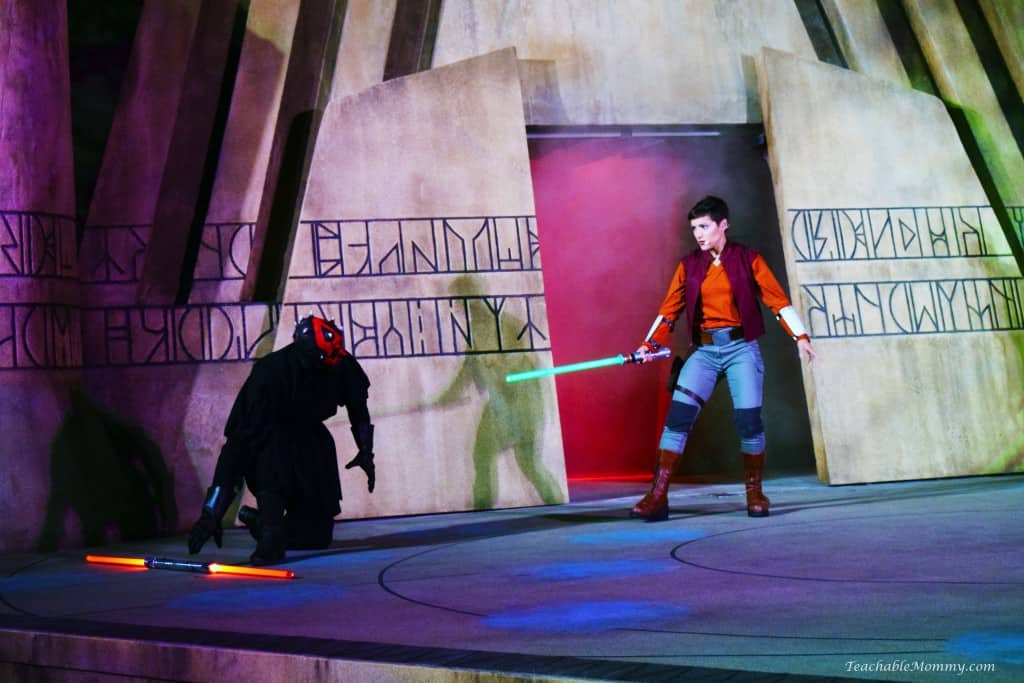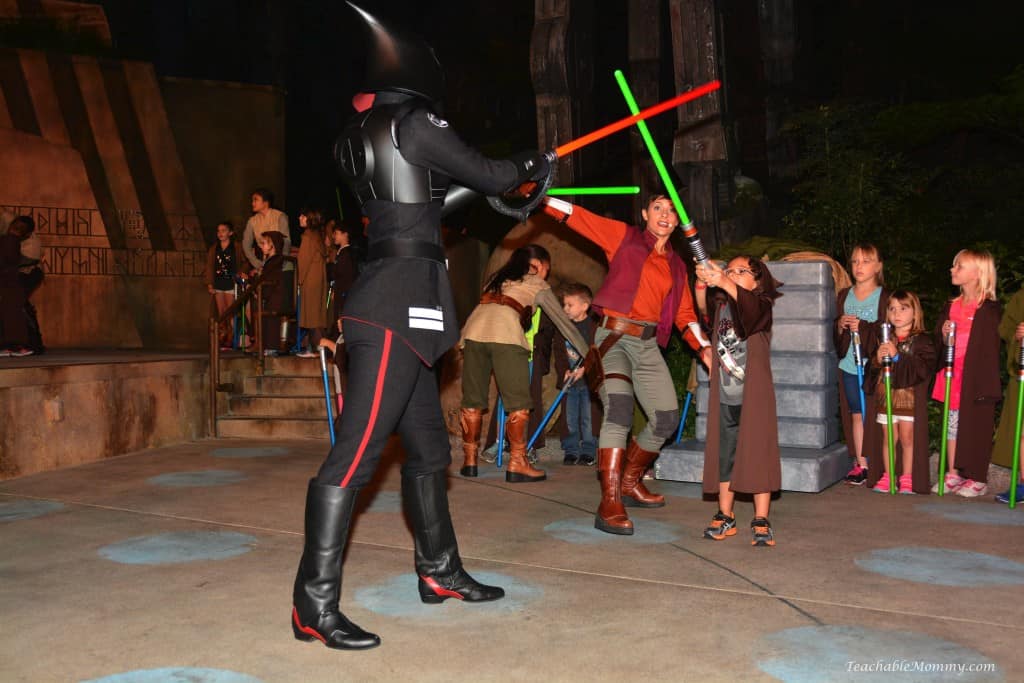 May the Fourth be with you!