Meet Willa and the WellieWishers! These adorable new dolls from American Girl have a lot of heart, fun accessories, and a great message to share!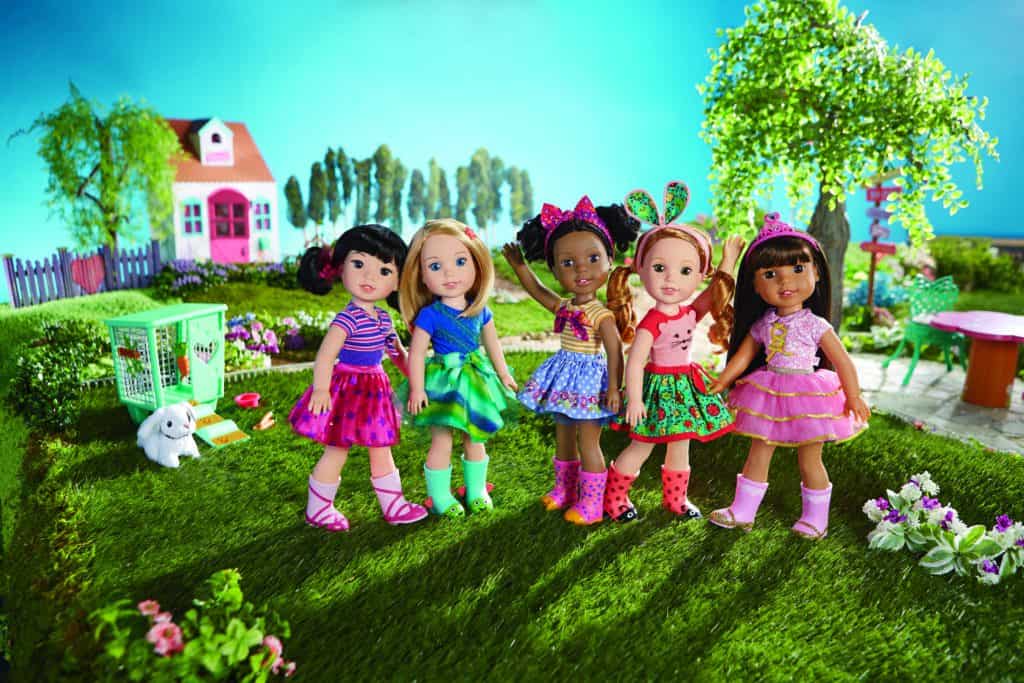 Willa, Kendall, Ashlyn, Emerson, and Camille imagine and play in an enchanted neighborhood garden supervised by Aunt Miranda. Through their heartwarming and humorous adventures, the WellieWishers help a girl to learn how to "stand in another person's wellies" to discover the skills of empathy, kindness, and compassion that will help her be a good friend.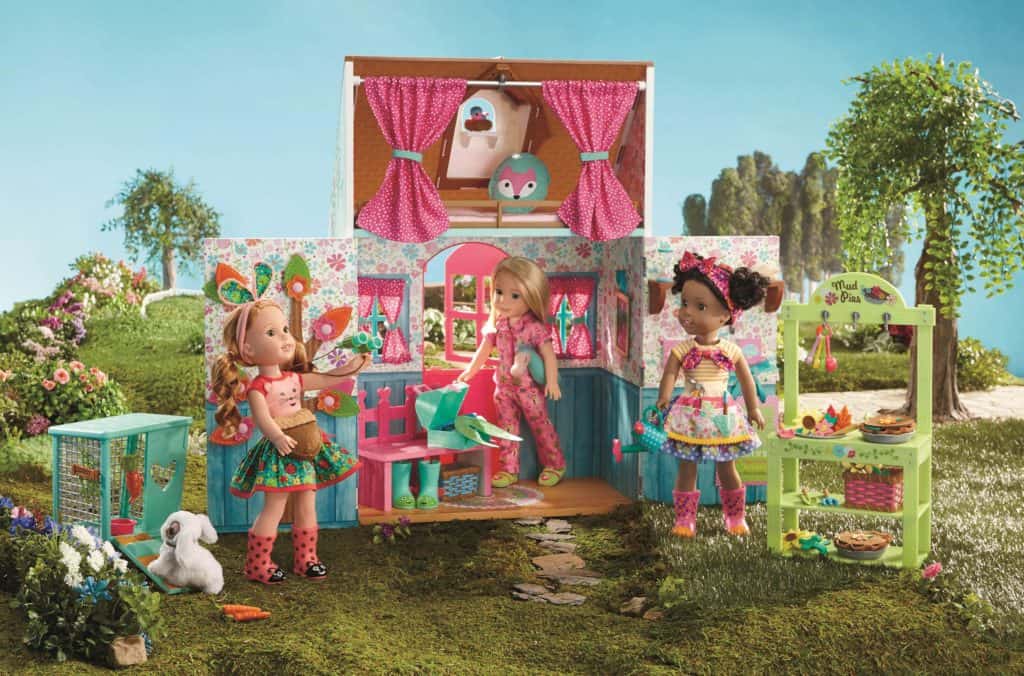 The playhouse is the WellieWishers favorite spot for their make-believe adventures. The color and detail on this set is amazing. I wanted to stay at the store and play with it too! Carrot is their adorable Bunny friend they girls play with each time they make a trip to the garden. He is a soft, cuddly friend available in the set including the hutch.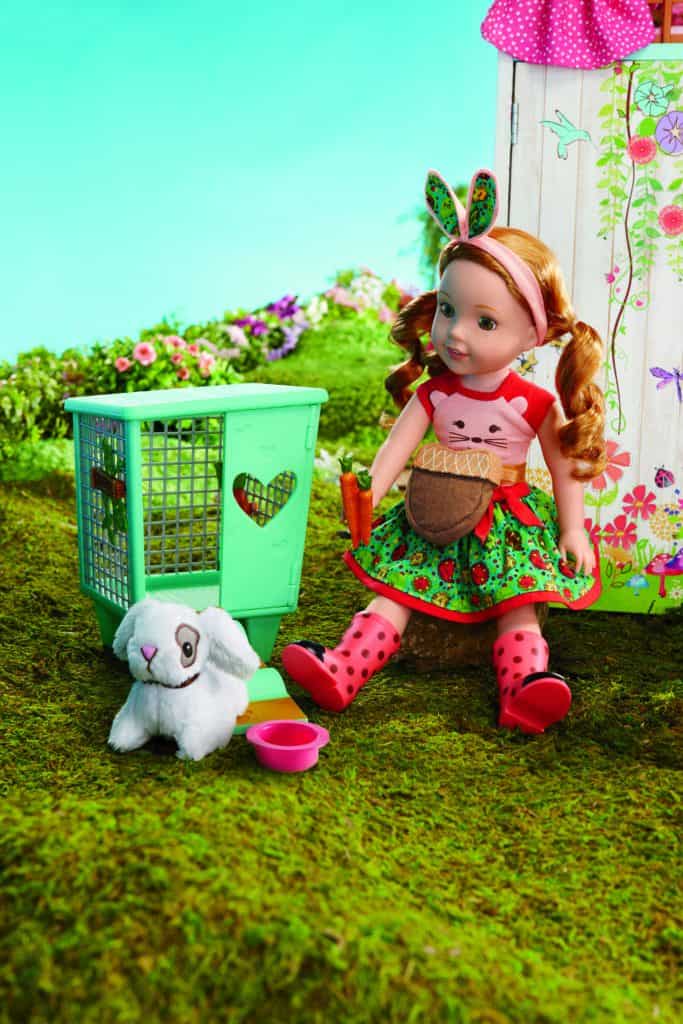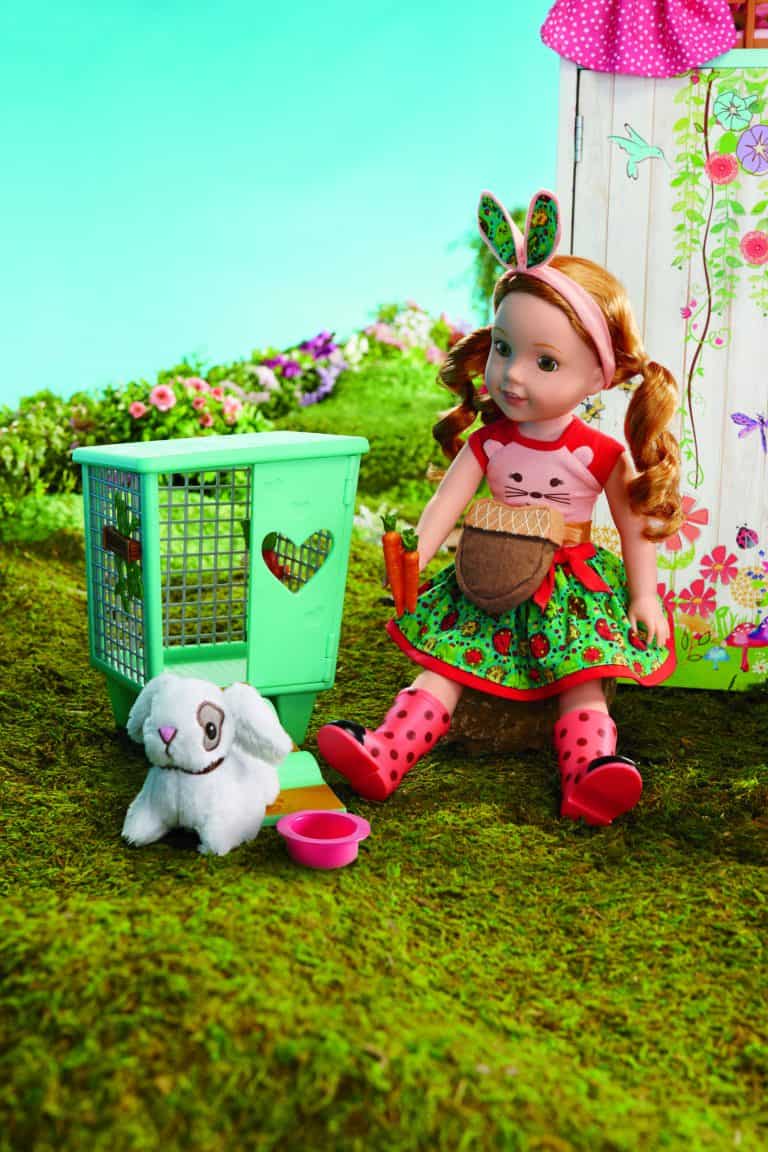 The magic of the WellieWishers is brought to life not only in these 2 cute play sets, but also in books, outfits for your girl, a theater, additional outfits for your WellieWishers, and more! If you have an American Girl store near you I encourage you to take your daughter and go explore the world of the WellieWishers. There is a lot to see and do at the stores.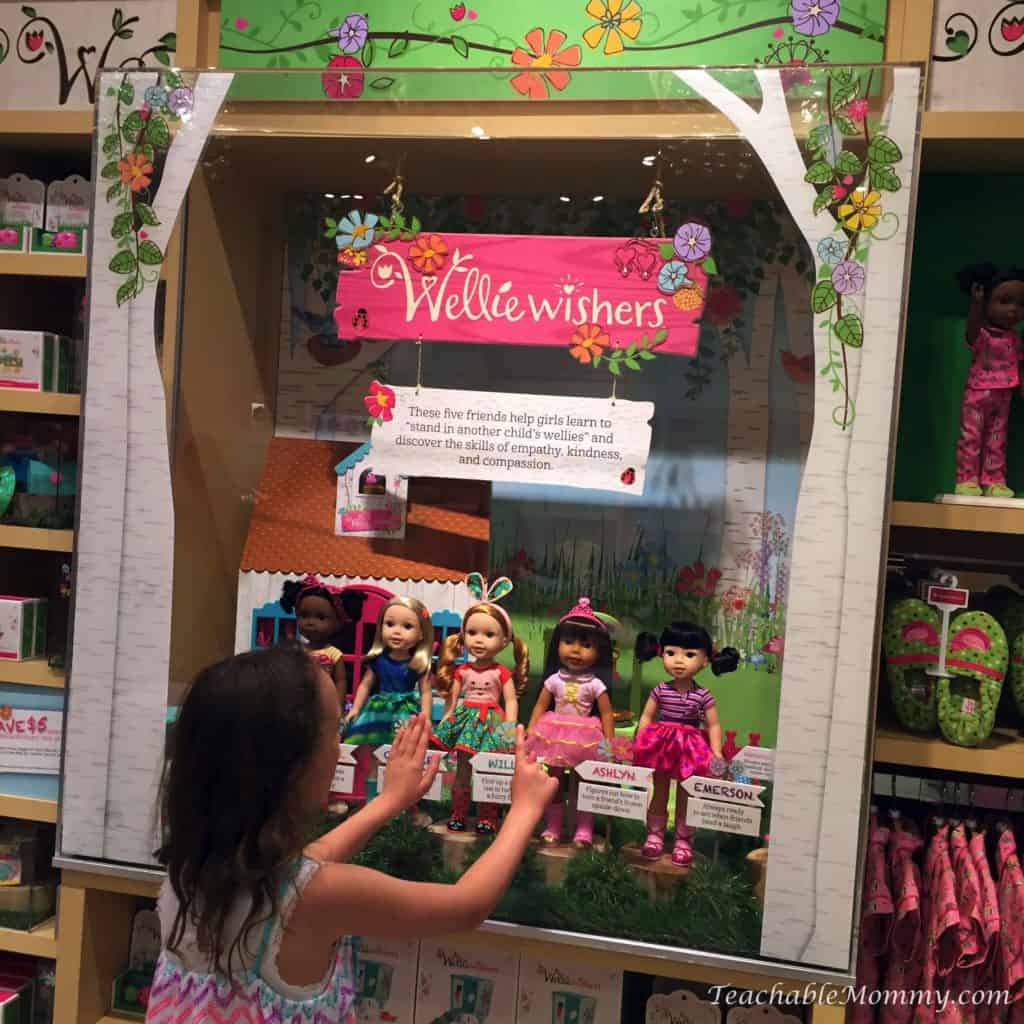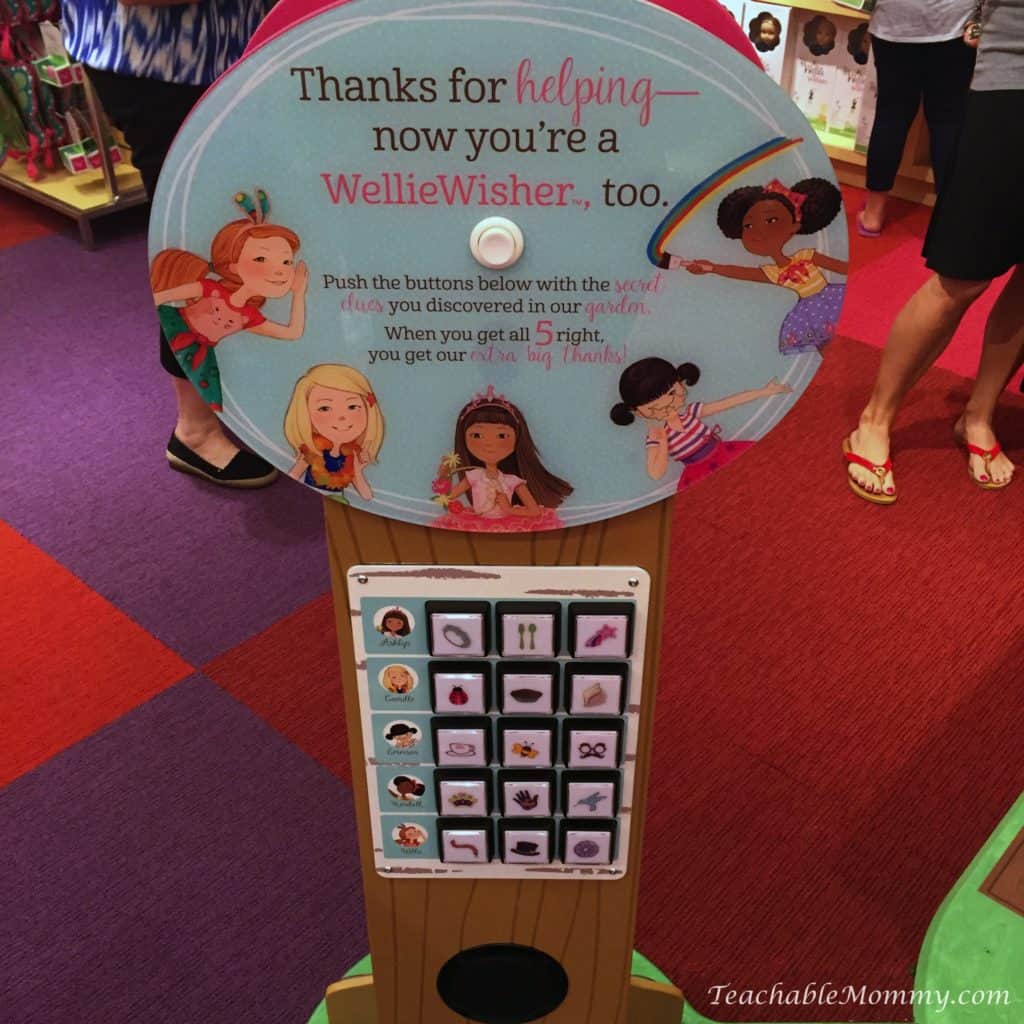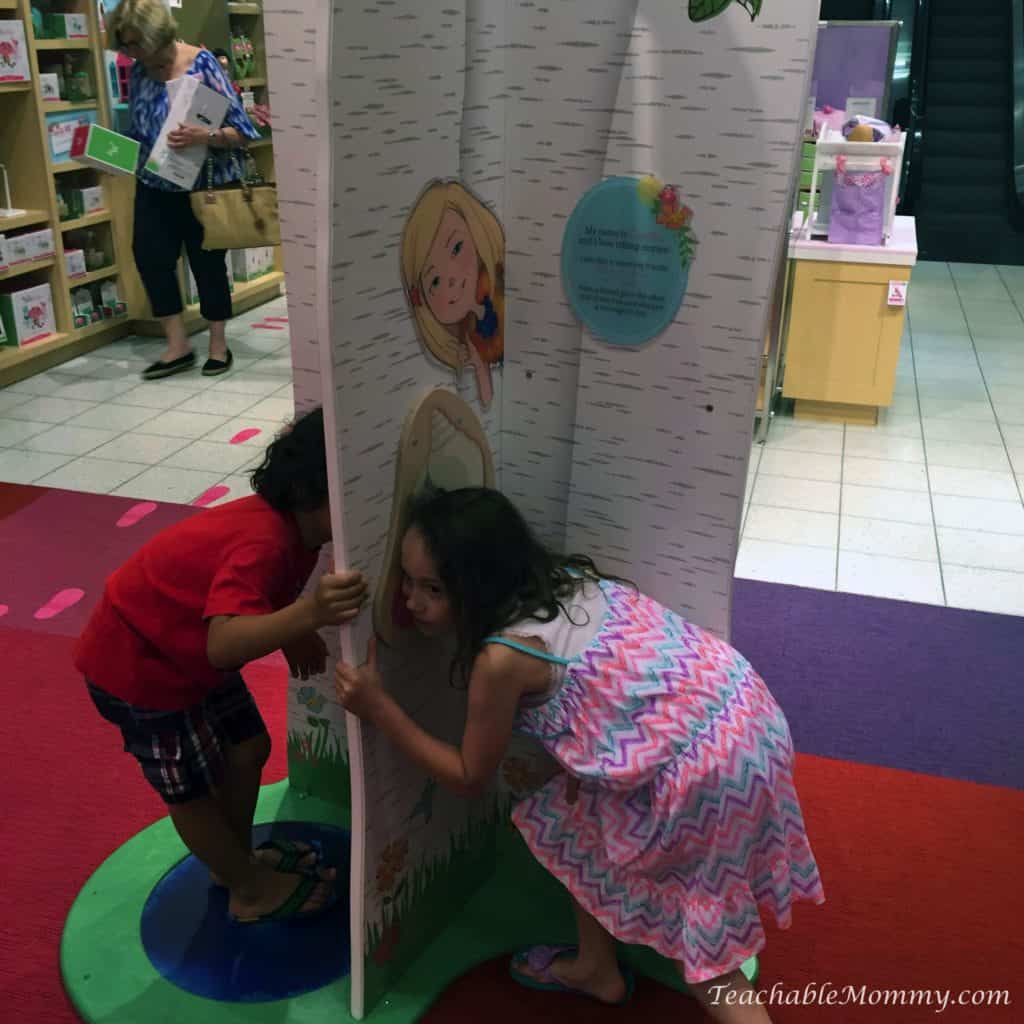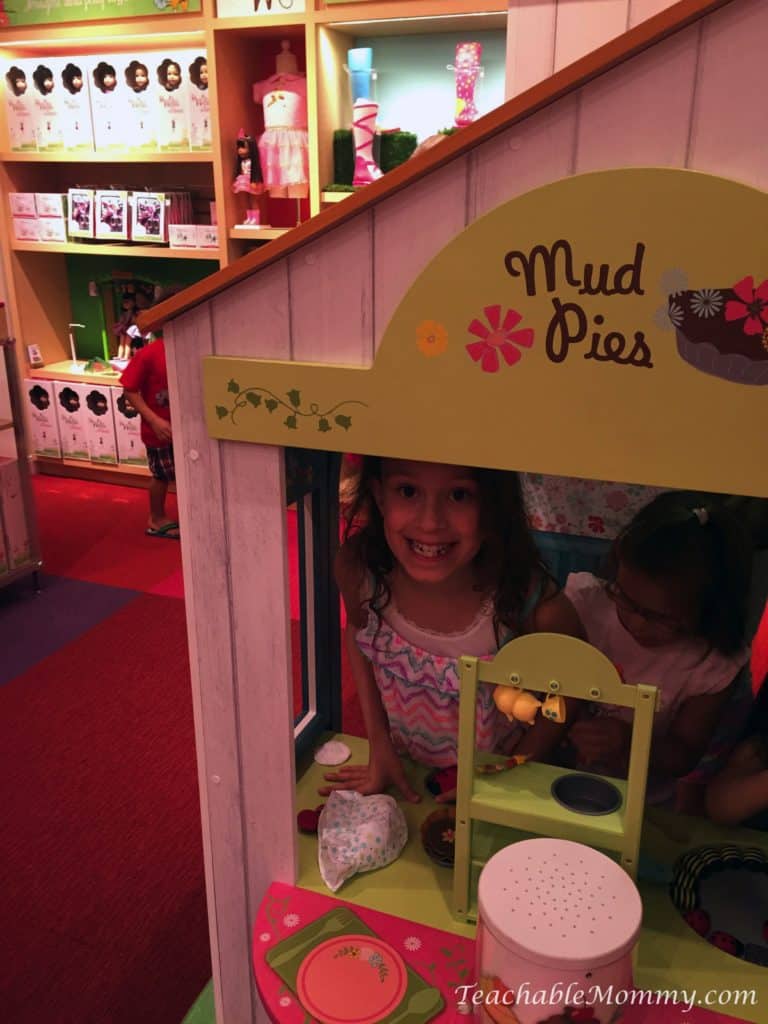 My daughter is an avid book reader. When she "The Riddle of the Robin" book she could not wait to get reading! She shares about the book in the video below.
The WellieWishers adventures are told in 3 fun new books, written by Valerie Tripp. She, just like Ashlyn, Willa, Kendall, Camille and Emerson, believes that every girl has her own special talents to nurture and to celebrate. Ms. Tripp has written other books for American Girl, for their BeForever dolls.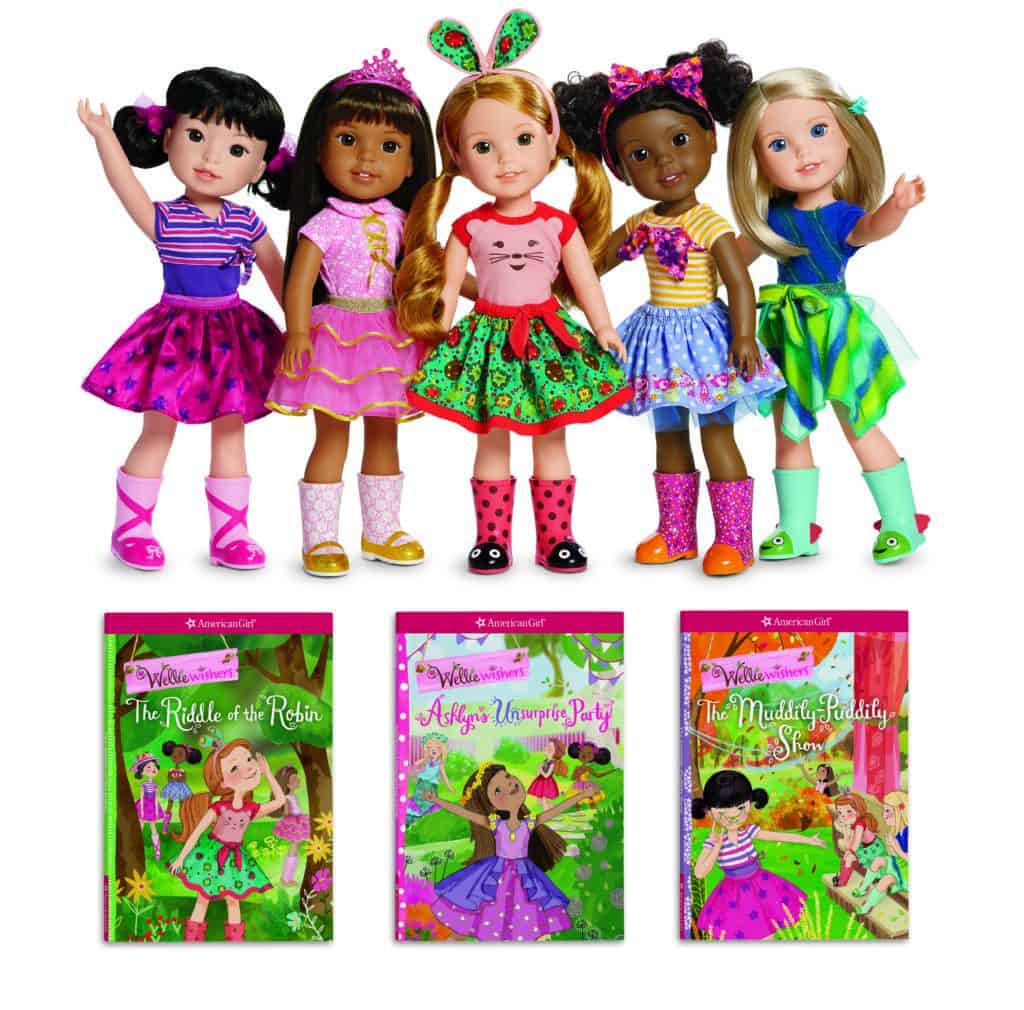 Enough from me, how about hearing from someone who was over the moon happy to get her very own Willa!
Unboxing Willa! She had no idea what was in the box. Our trip to the American Girl store happened before she opened this. So her hearts wish of getting her own WellieWisher came true!
Meet Willa! My girl shares all about her new friend, what she loves about her, and more details about the WellieWishers. We also take you on a hunt at our American Girl Store to see some of the new WellieWishers goodies!
Shop online or in stores for the new WellieWishers! Which WellieWisher will you bring home?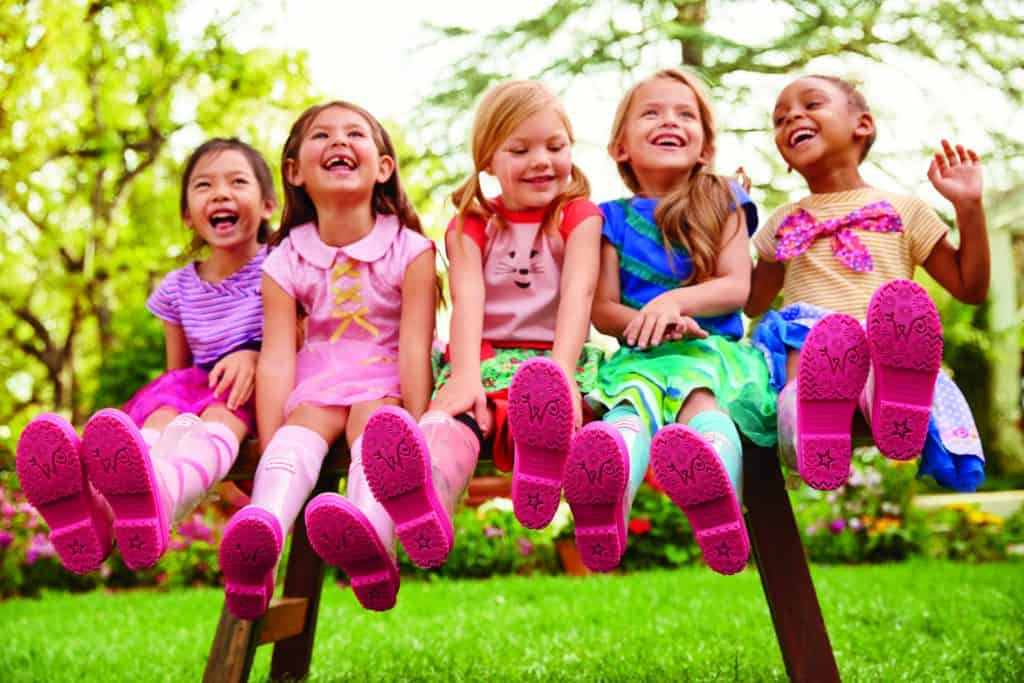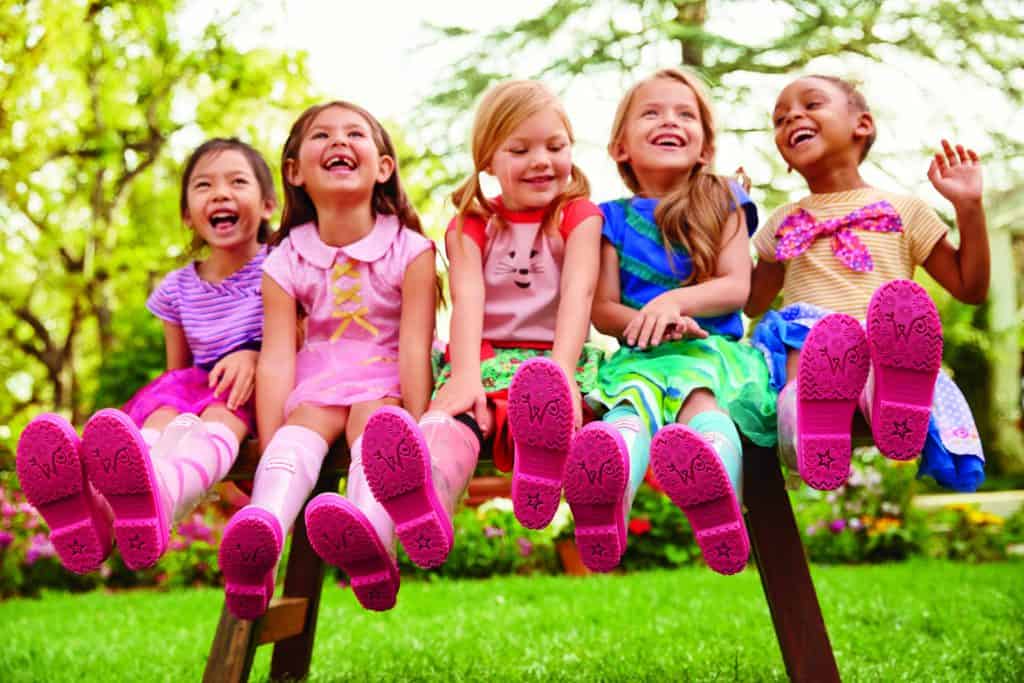 Thank you to American Girl for sending us Willa to love. All opinions are my own.