Journey back into the world of Elsa, Anna, Kristoff, Sven, and Olaf in the all new Frozen Northern Lights! Your little ones will love these collection of books, animated shorts from LEGO, and new digital extensions. Starting this month, Frozen fans can journey with Anna, Elsa, Olaf, Kristoff, and Sven on an epic adventure to restore the glimmer of the Northern Lights.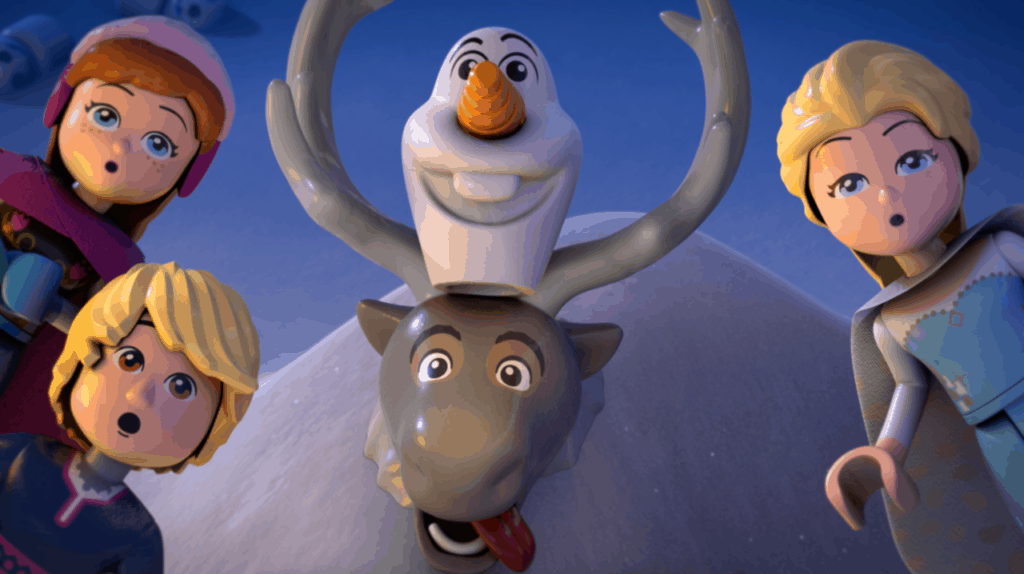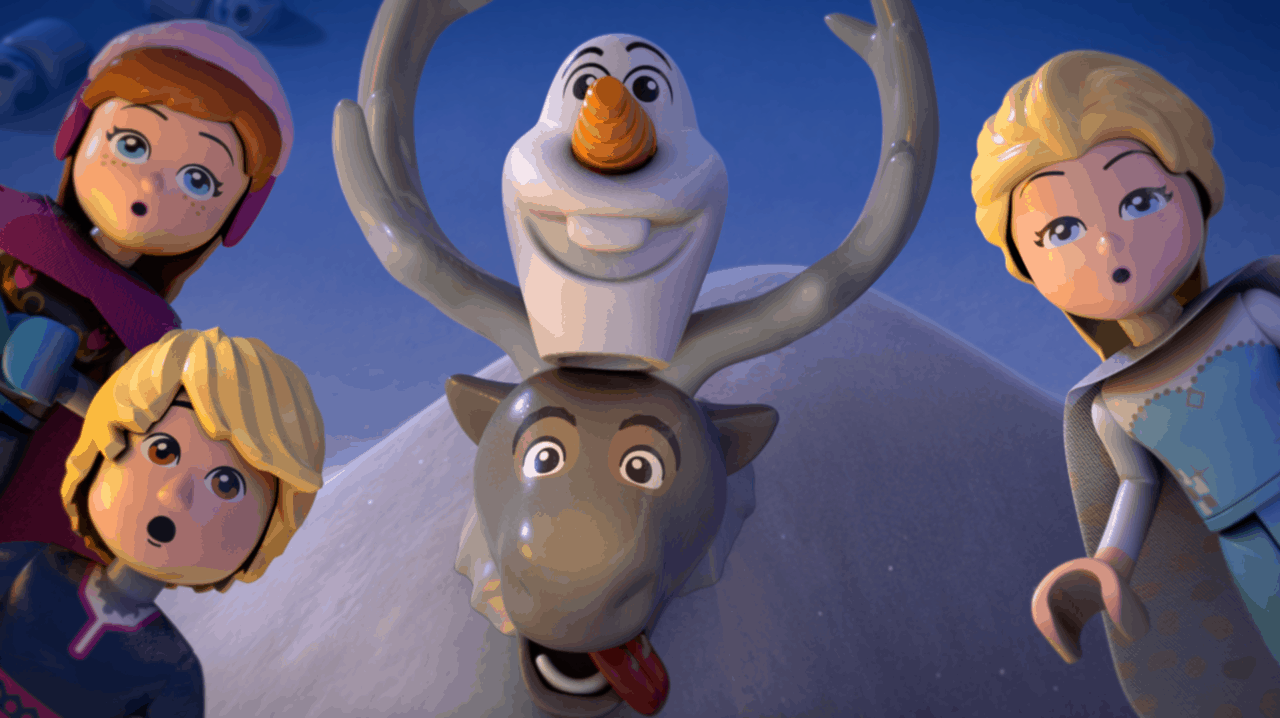 Look at that cutie Sven!
The first book, Disney Frozen Northern Lights: Journey to the Lights is available now! Coming soon will be a collection of books featuring the familiar characters we know and love. Plus the readers will be introduced to a new protagonist named, Little Rock. The story will get the LEGO treatment with four animated shorts and a full compilation airing on Disney Channel this fall.
Not only will the shorts bring the super fun animation and laughs that we have come to adore about Lego adaptations but the original voice cast will be reprising their roles! I know my kids will be happy to see their favorites back on the screen with more adventures!
Watch this interview with the voice of Olaf, Josh Gad.
Read the first chapter of the new book at frozen.disney.com! Also this site will be updated with fun activities tied to the new story.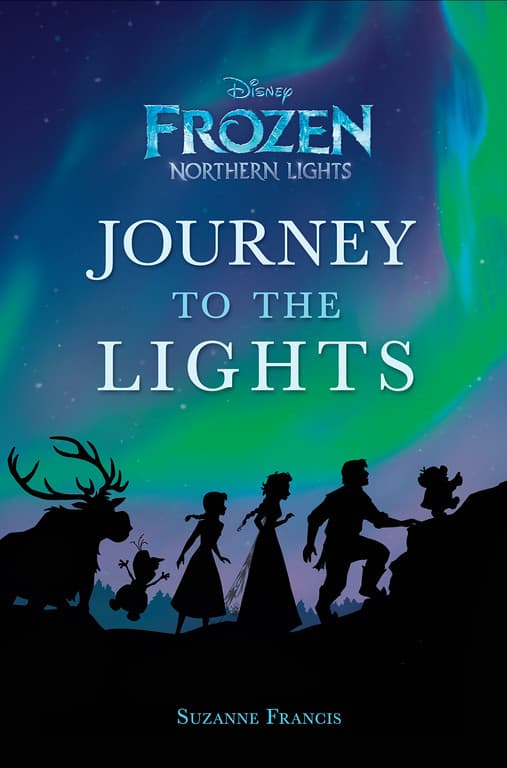 You can also connect with all this Frozen on Instagram and Facebook.
For more information on Disney Frozen Northern Lights: Journey to the Lights, visit Journey to the Lights.
Who is your favorite Frozen character?