We have said goodbye to Summer and hello to the new school year. That means lunches! I'm sharing my 5 tips for packing the best lunch ever!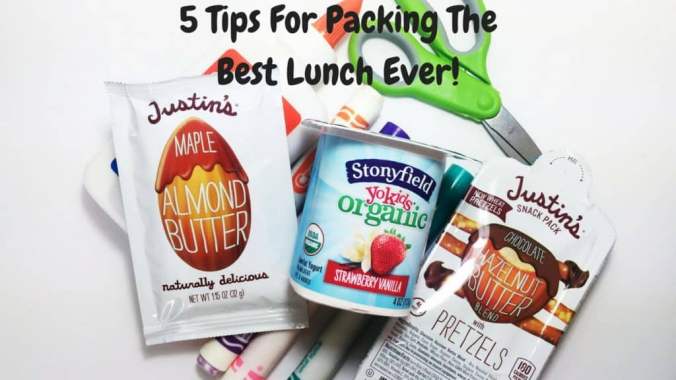 Tip #1: Get the kids involved.
Kids are more likely to eat it if they help pick it out and prepare it. My kids enjoy going to the grocery store to pick out lunch goodies.
Tip #2: Pack foods full of nutrients.
Look for foods high in protein, fiber, vitamins, and minerals. This will cut down on the junk and sugar which will make the teachers very happy. Trust me.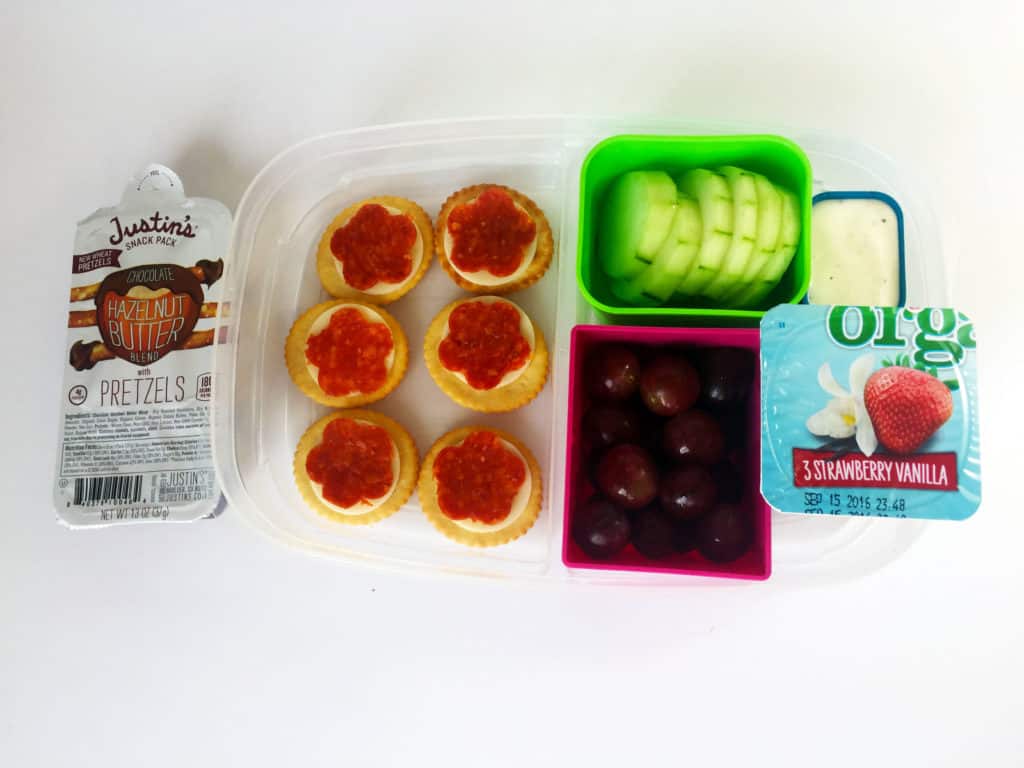 Tip #3: Get outside the sandwich.
There are a ton of lunch ideas that do not involve sandwiches. I like a good sandwich as much as the next girl, but they get boring after awhile. Try making a pasta salad or meat and cheese roll-ups for the main course instead.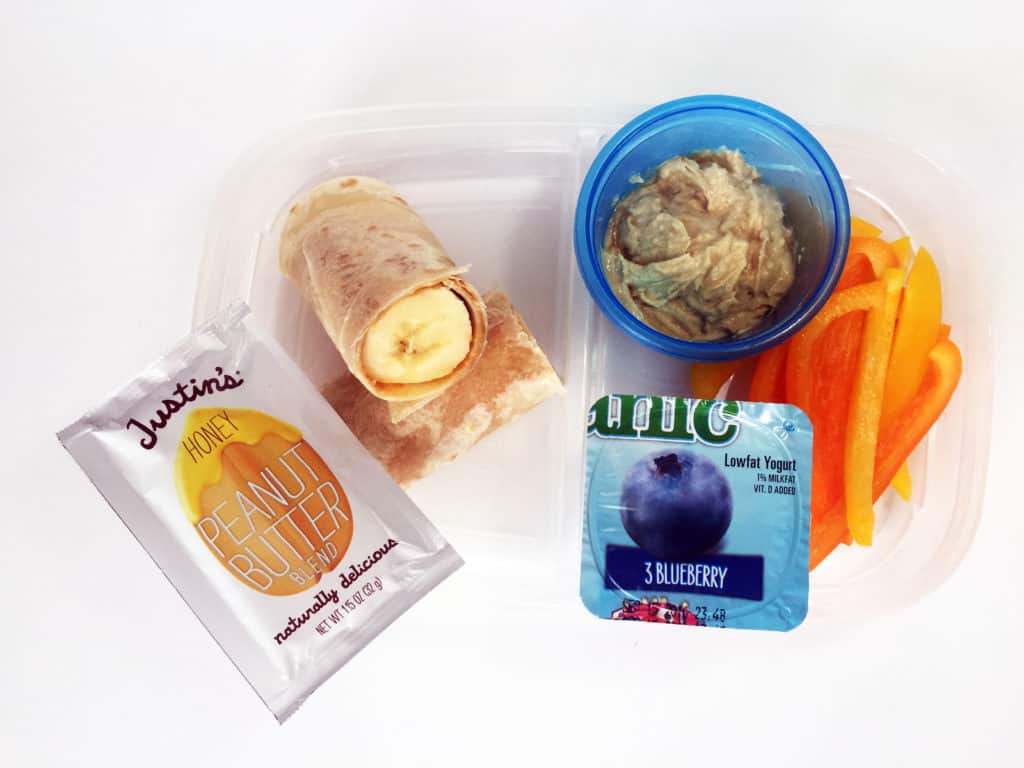 Tip #4: Go for fresh and clean.
And I'm not talk about the kids' stinky feet. Fresh fruits and vegetables are packed with the nutrients I mentioned in Tip #2. For any packaged snacks, aim for clean eating. Ingredients you understand, organic, and non-gmo.
Tip #5: Get a good lunchbox.
No one wants a room temperature lunch if it is meant to be cold. I mean warm yogurt or lunchmeat? Gross. PackIt lunch boxes chill your lunch like a fridge, keeping foods fresh for hours. And when it isn't in use, the bag also folds up for easy storage. Find PackIt on Amazon.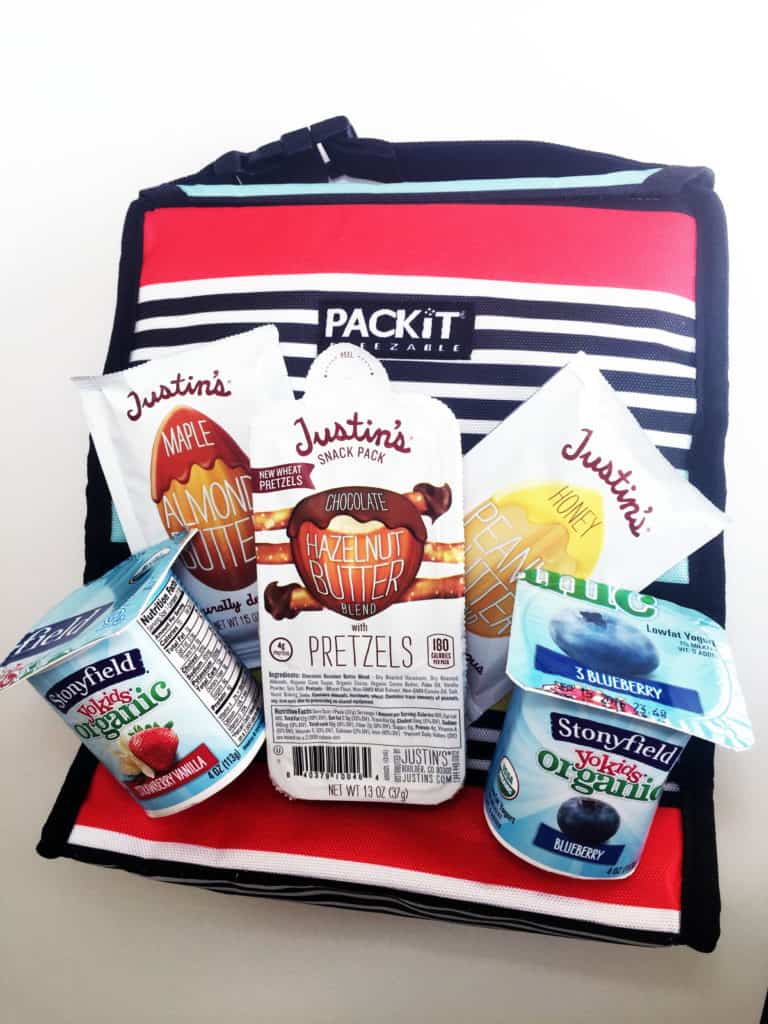 These are my 5 Tips for packing the best lunch ever, what are yours?
This post was created in partnership with Stonyfield. All opinions are my own. This post contains an affiliate link.