Our school year is fast approaching and it is time I started thinking about packing lunches for the kids. But before it's all ABCs and 123s, we need to say goodbye to Summer with a lot of fun! Whether they are at school, home, or any other places of play or adventure I want my kids to get the proper nutrition they need. I can keep the kids energized for play with the delicious and good for them CLIF Kid Zbar®.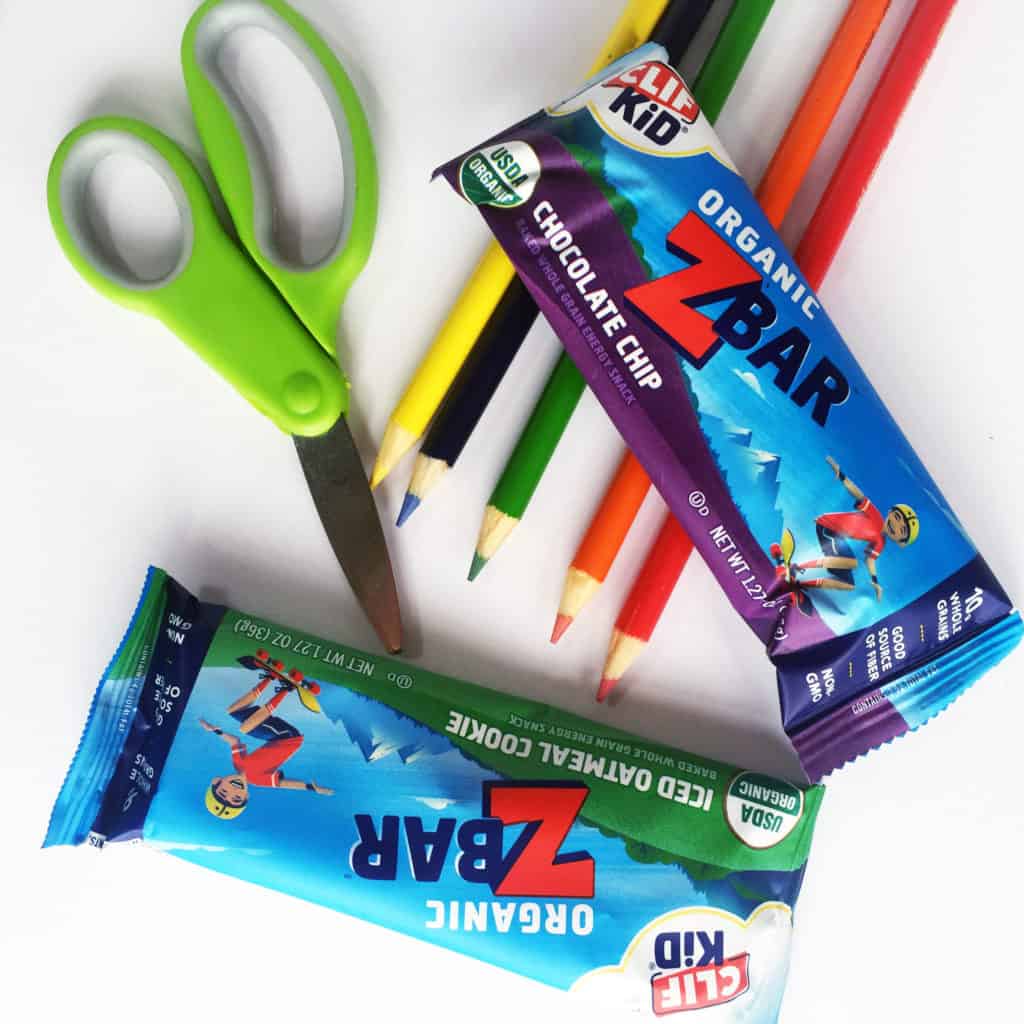 CLIF Kid Zbar® are perfect as an on-the-go snack or as a part of a well-balanced lunch. For back to school or vacation, anywhere your kids go CLIF Kid can go too!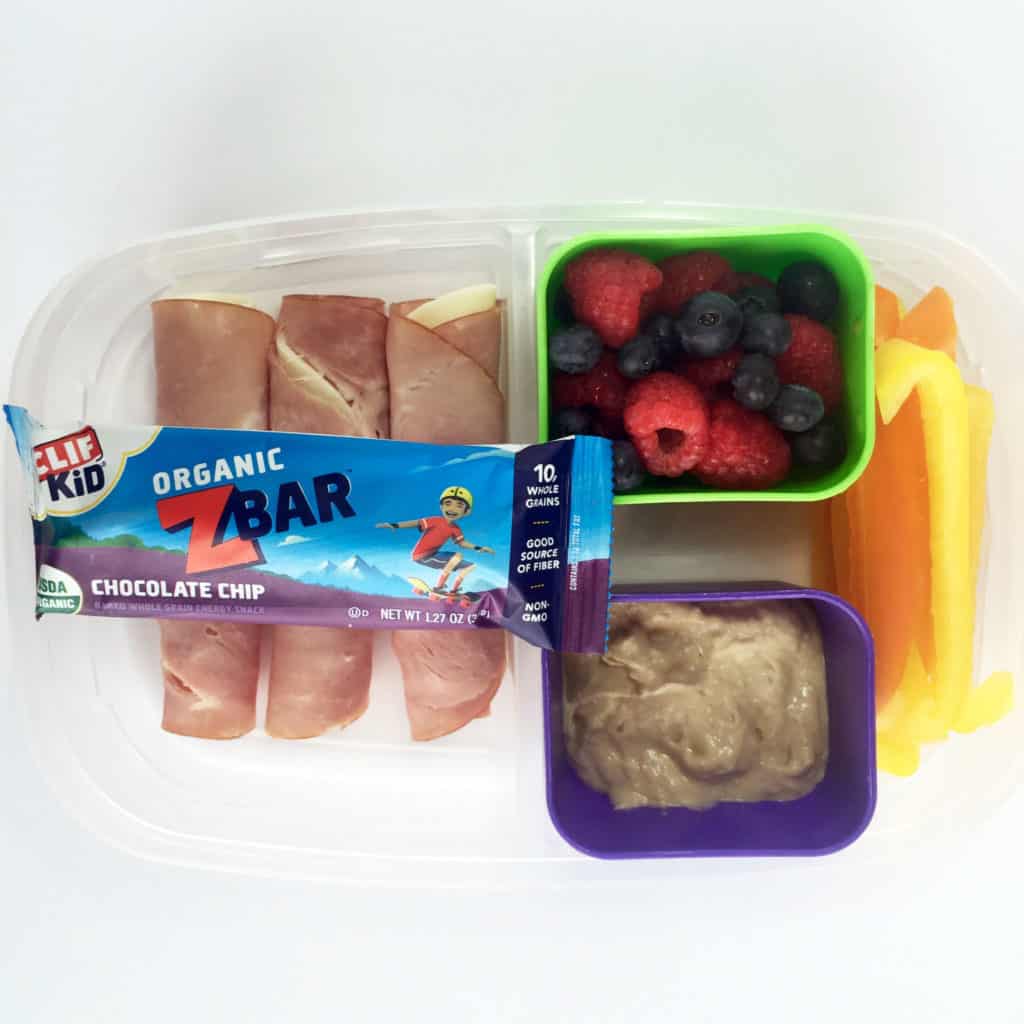 We always have a great time when we get outside and explore. Do you remember playing outside all day as a kid? We had this swing attached to a huge tree and we all tried to be the one to swing the highest and jump off! Maybe not the safest game (don't try this at home kids) but hey I won. Did you know that while 70% of moms played outside as kids, only 31% of kids play outside today? That's crazy!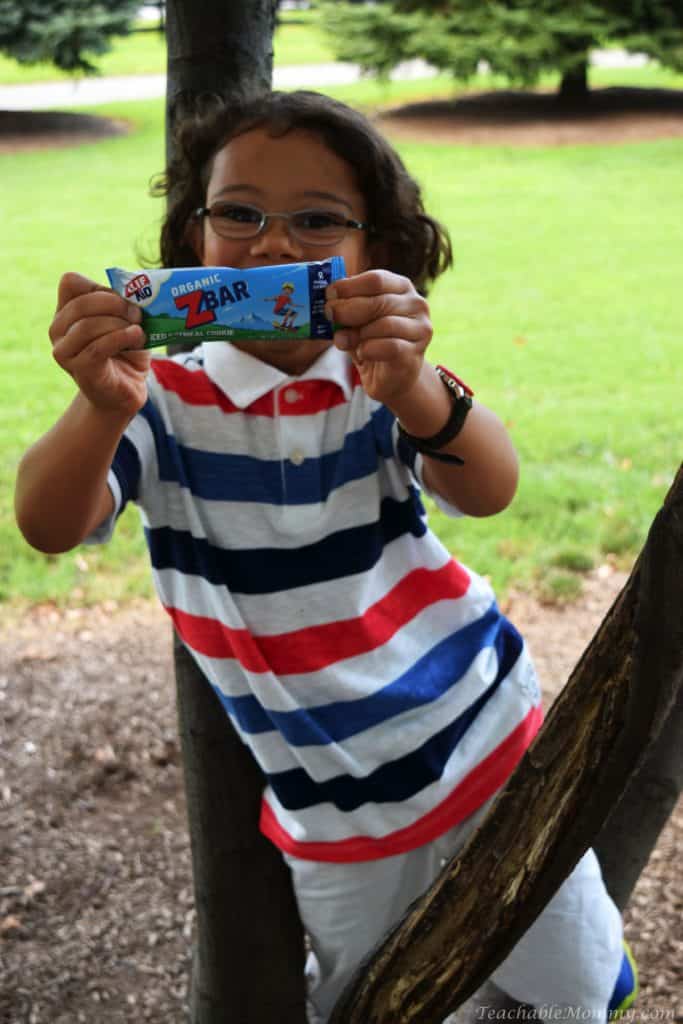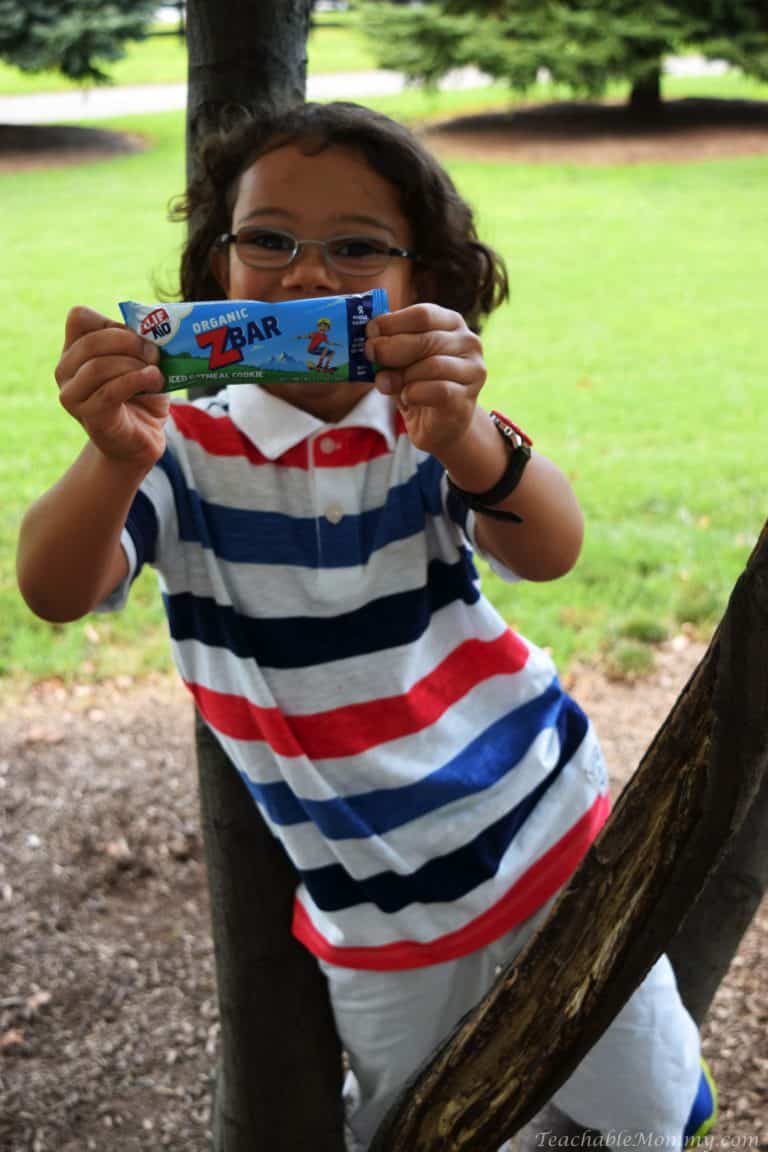 Balanced and active play lays the foundation for a skilled, healthy, resilient and successful society. That is why CLIF Kid is dedicated to reclaiming play. They are encouraging boys and girls everywhere to get back outside, push their boundaries, and feed their adventures.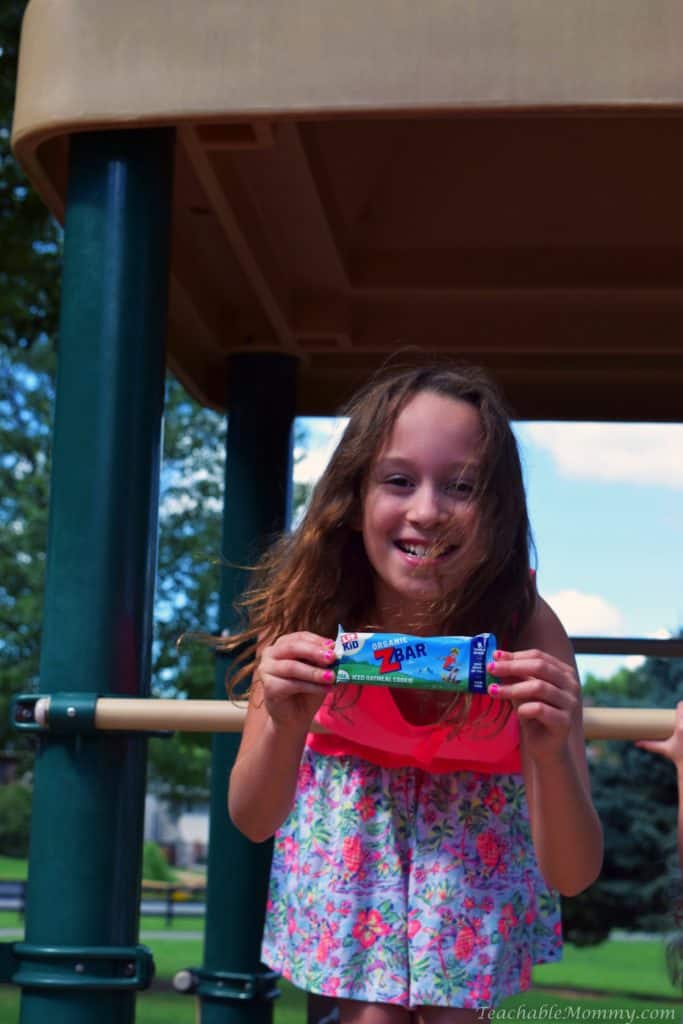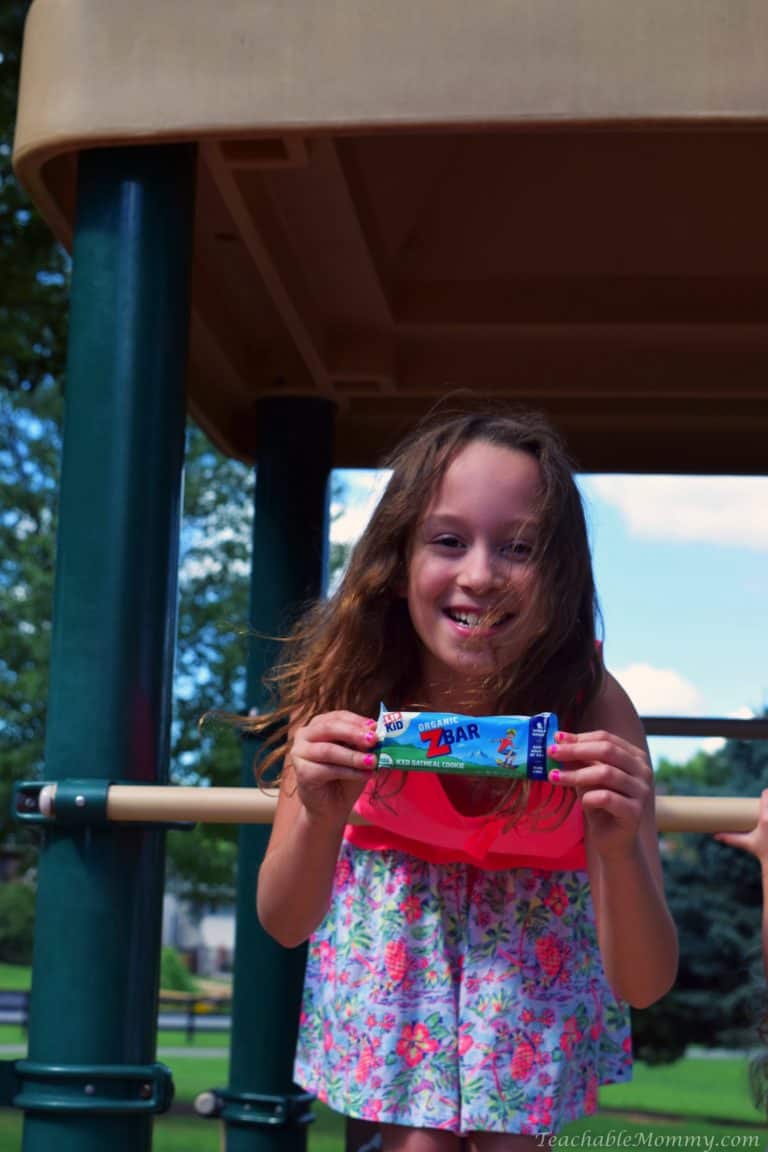 Just watch their video Come Out to Play!

Getting back to our roots of playing outside is great. But what makes the CLIF Kid Zbar® a perfect companion to play?
Why I choose CLIF Kid Zbar®
Made with organic ingredients
Non-GMO
Have important nutrients for active kids
Appropriate portion size for kids in flavors they love
Have no high fructose corn syrup, artificial flavors (or synthetic preservatives)
They taste great. I like to sneak them when no one is looking…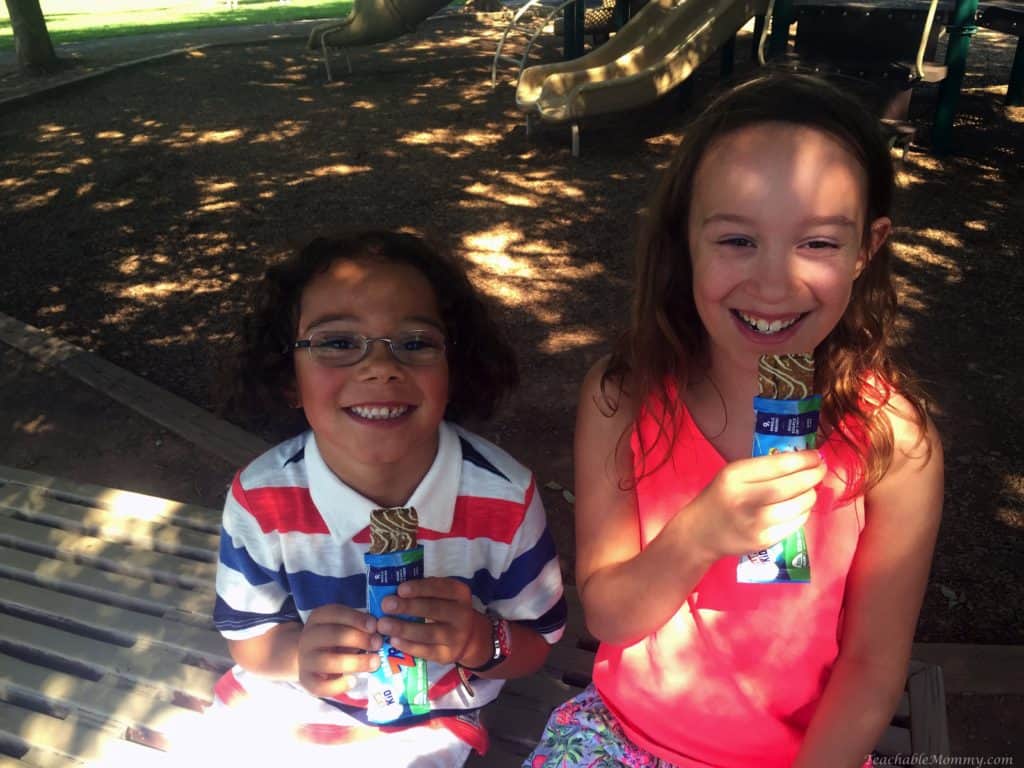 For more about CLIF Kid connect with them on Facebook!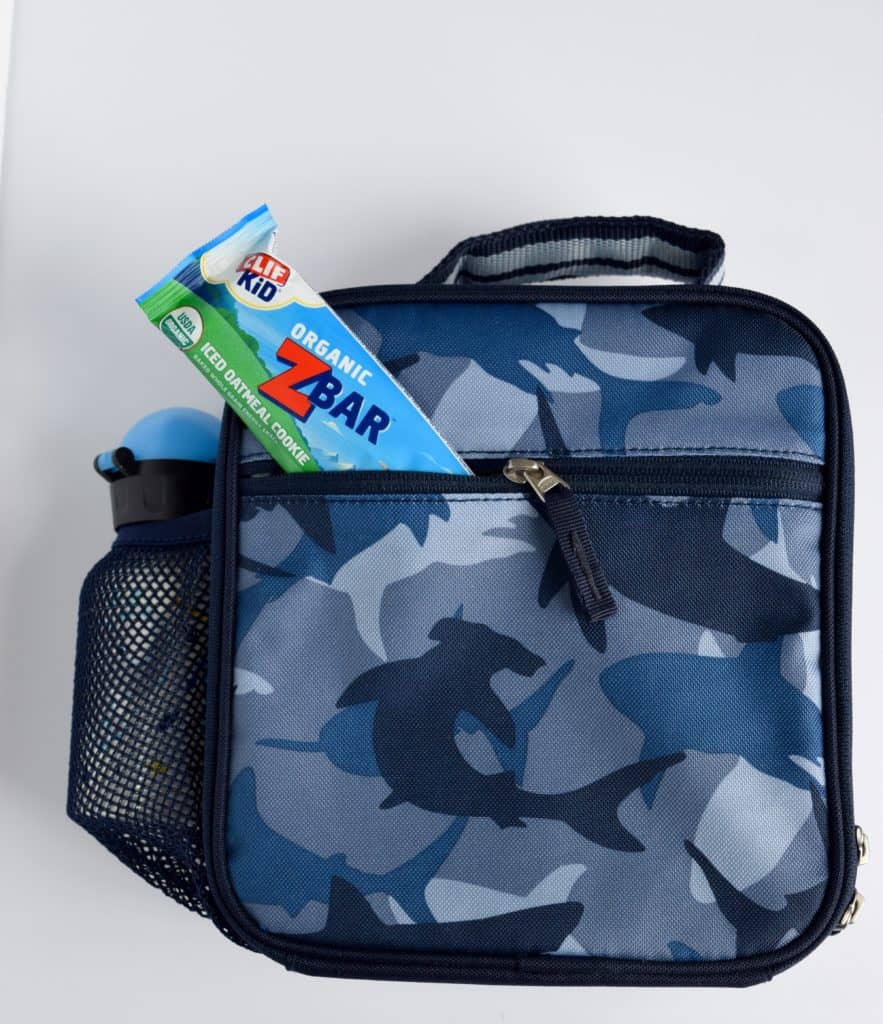 Next time you pack for an adventure, don't forget the CLIF Kid Zbar®!
I was selected for this opportunity as a member of Clever Girls and the content and opinions expressed here are all my own.