I love this time of year. All the colors, sights, smells, and of course the food! A good friend of mine, and new blogger, is here to share this slow cooker apple butter recipe. She's not kidding when she says you will enjoy how your house smells or how great this tastes!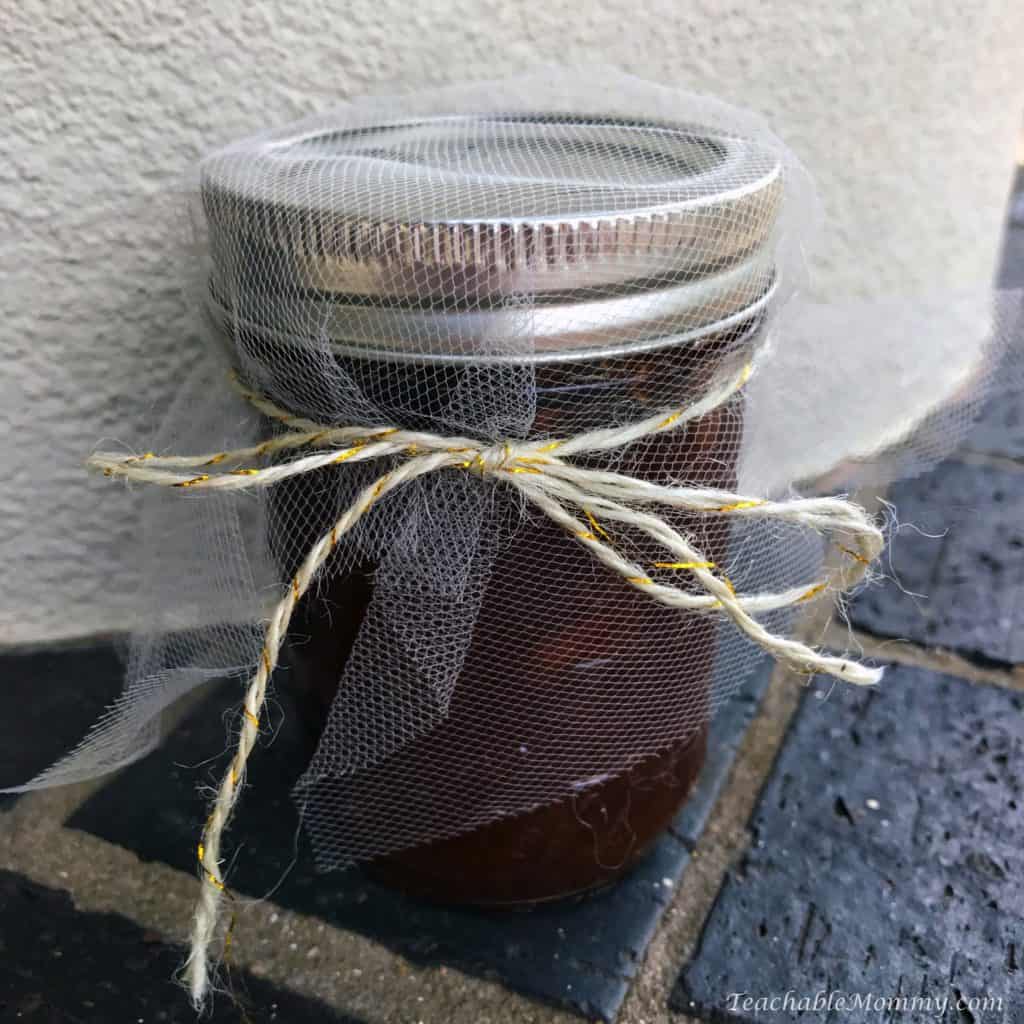 Hello! I'm Megan and my blog is Essentially Megan. I am a work from home mommy of two boys with another on the way. Essentially Megan is about all the things that make up my world. I write about my family, friends, food, travel, and healthy living. Ashley and I have been like family for over 8 years. She is a huge reason I began my blog. When she asked if I'd be interested in doing a guest post I said absolutely.
Fall is here and with it cooler weather and delicious foods. One of my favorite things about Fall is the abundance of apples and apple festivities. Sometimes there are more apples than we know what to do with. What should you do when you have an abundance of apples? Make homemade apple butter.
Slow Cooker Apple Butter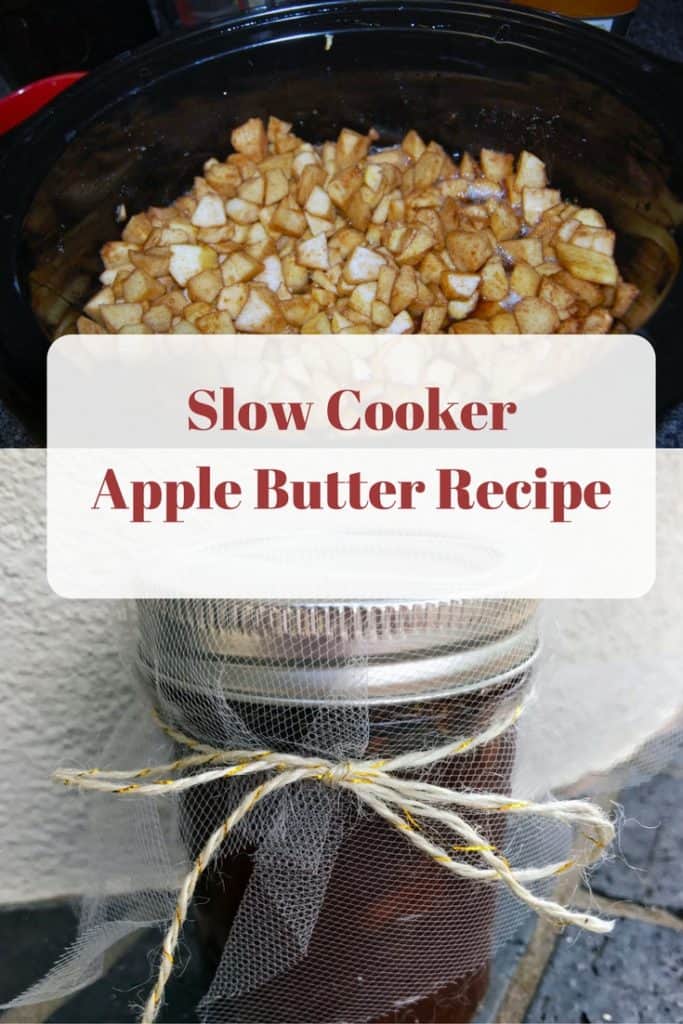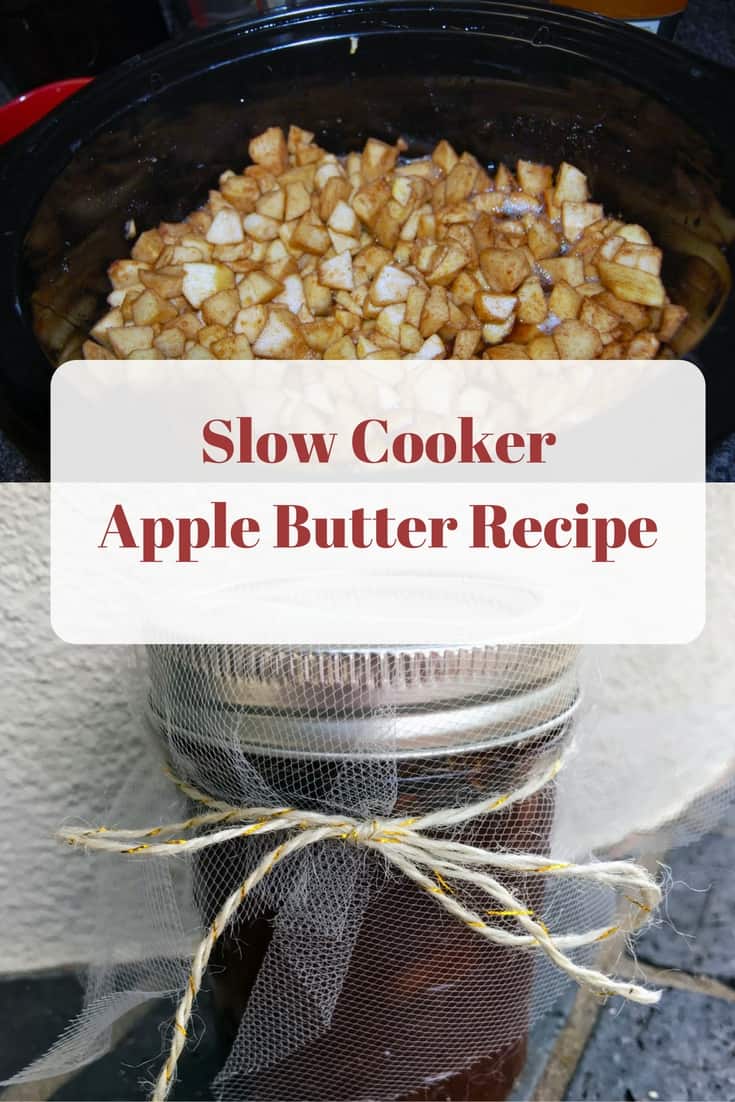 Ingredients:
6 lbs of assorted apples-cored, peeled, and diced
1 c white sugar
1 c firmly packed brown sugar
2 tbs of apple cider or apple cider vinegar
1 ½ tbs of ground cinnamon
½ tsp of nutmeg
¼ tsp of allspice
¼ tsp of salt
Directions:
Put all ingredients in a crockpot, stirring to get apples coated.
Set crockpot to low for 10 hours stirring every couple of hours to avoid anything sticking.
Enjoy the wonderful smell in your home.
Remove lid and cook on low for an additional 1 ½ -2 hours. You can leave it longer if it still looks watery.
Blend to desired consistency.
Recipe yields 6 half pint jars. Can these if you know how or give them away as gifts.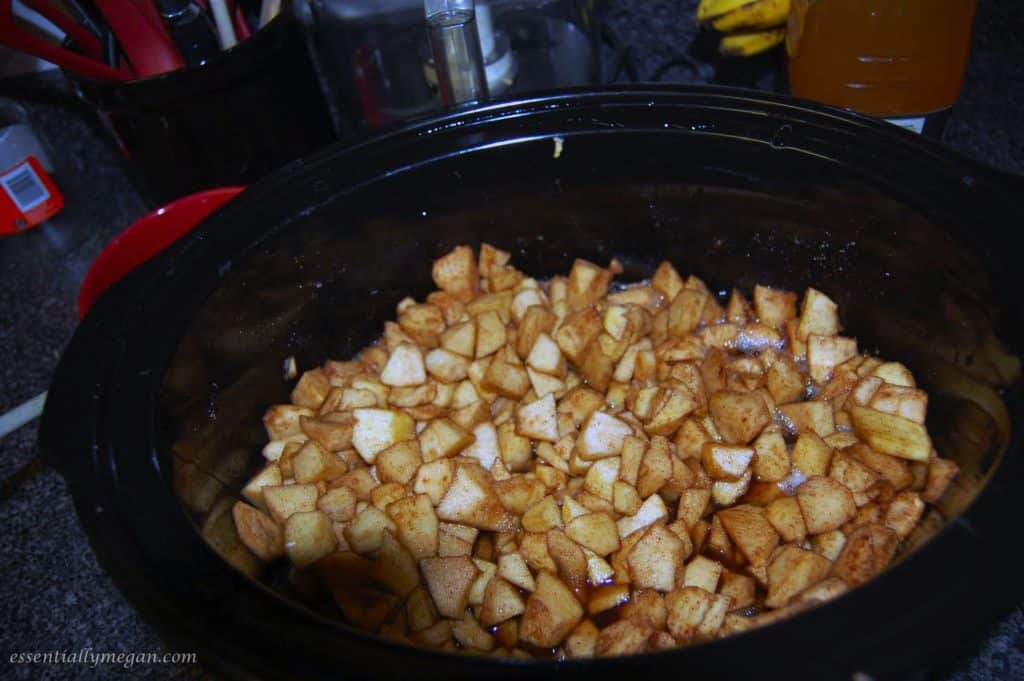 Enjoy!