Surprise!! My girl received a special friend in the mail, the brand new Melody Ellison BeForever Doll from American Girl. We are sharing unboxing Melody Ellison and thoughts on her story and what that means to our family.
Melody is a 9-year old growing up in Detroit, Michigan, during the civil rights movement of the 1960s. She lifts her voice for equality and helps bring this significant time in America's history to life for girls today. We will be sharing more about her in the next post as well as the Lift Your Voice with Melody Campaign.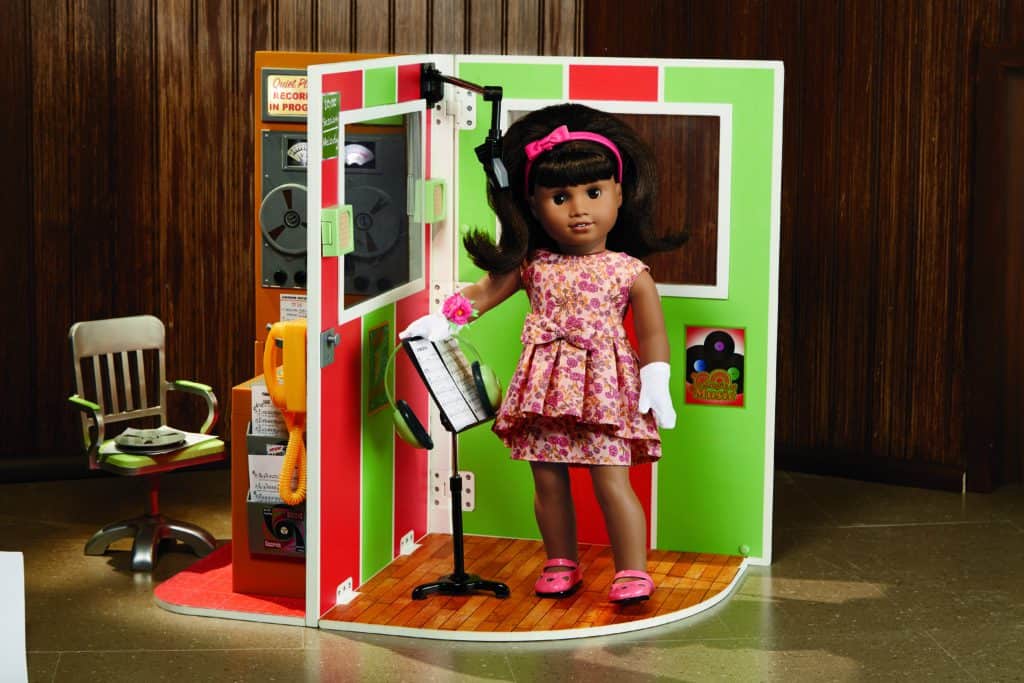 Visit your local American Girl store for free Melody-inspired events geared for girls 8 and up. They include a free craft, 1960s music, food, and a free gift. Find more details and your nearest store here.
Melody is an amazing girl, who will inspire your daughter to spread love and stand up for others!
Come meet her in the video!
Thank you to American Girl for sending her to us. All opinions are our own.