Over the Summer we started a new family tradition, geocaching! Or as I like to call it, hiking all over the place possibly finding what we are looking for. Regardless of what you call it, we had some great times discovering geocaches and spending time as a family. Of course I had to share how this experience went with all of you and what I learned. Consider this post geocaching for beginners!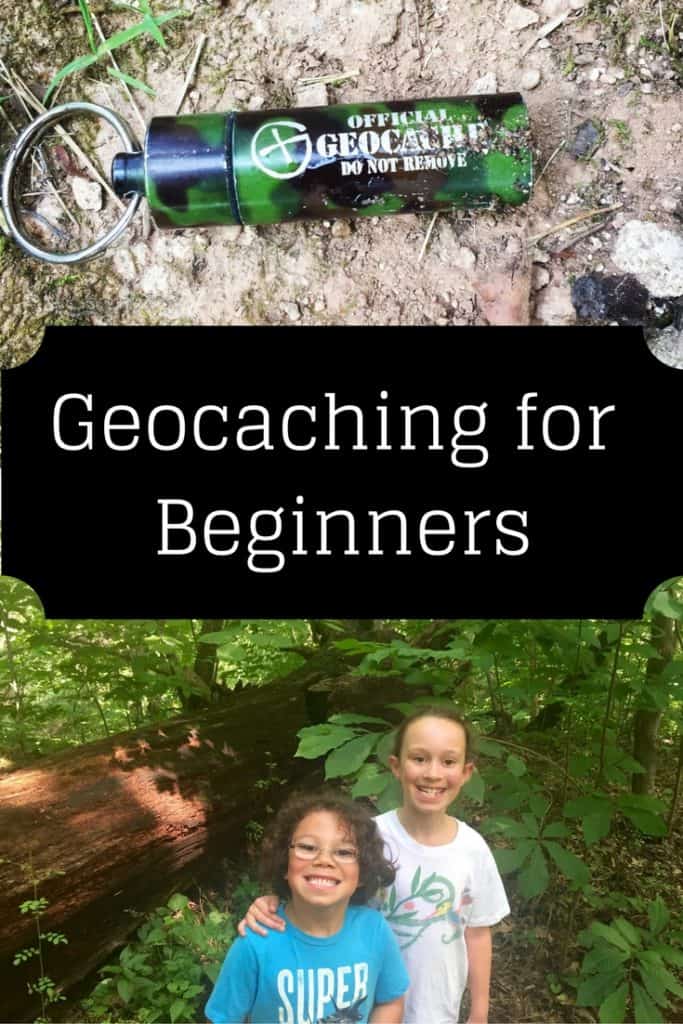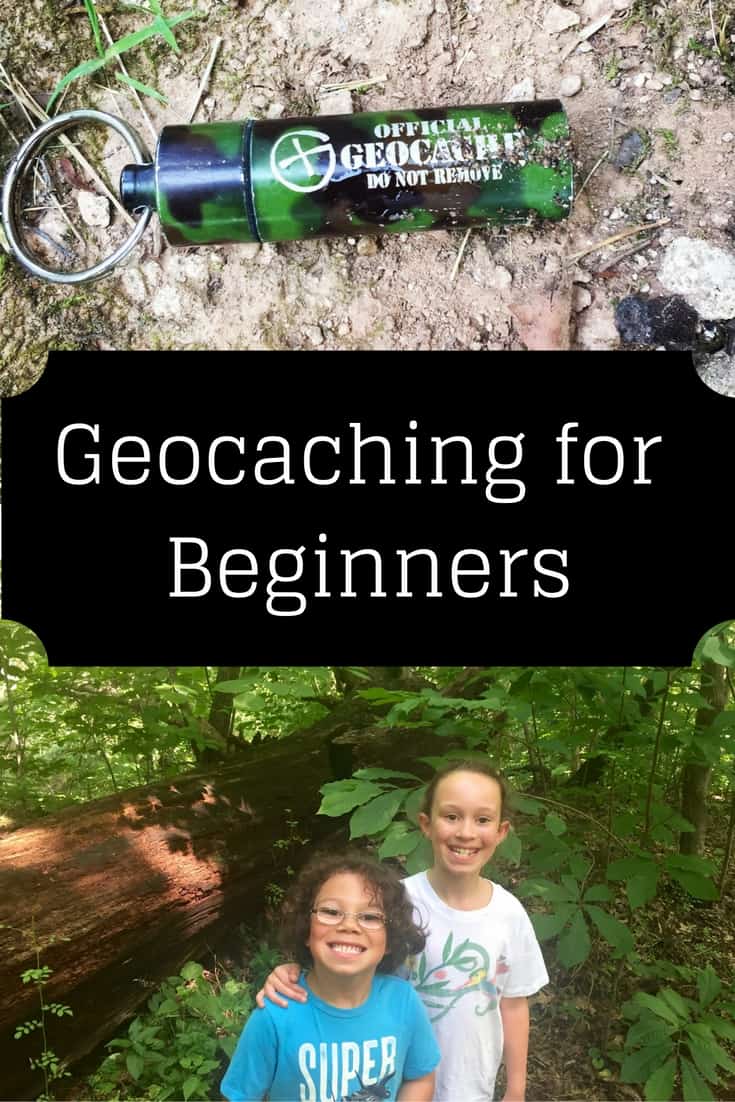 What is Geocaching?
Geocaching is a real-life, outdoor treasure hunting game that uses GPS-enabled devices. You create a free account (upgraded ones have a cost), and use GPS coordinates to attempt to find the hidden geocache (container) at that location.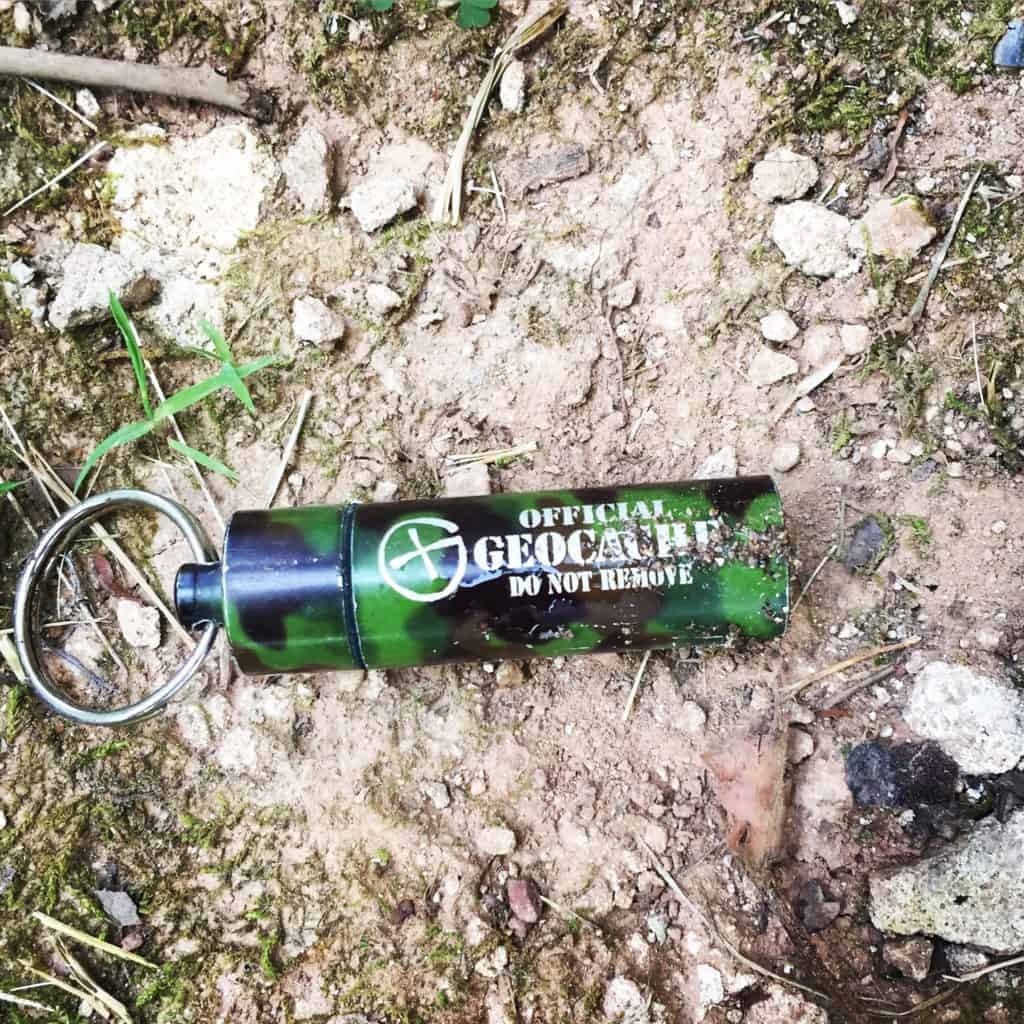 It is a fun for the whole family kind of game that gets you up, outside, and exploring places you might not ever visit. We spent hours hiking through a local Civil War historic area that we have driven past a lot and never even thought to stop at. Plus, depending on the terrain, geocaching can be quite the workout!
Before You Go
Sunscreen
Bug Spray
Download Geocache App
Devices Charged
Workout Clothes (or comfortable clothing)
Bring a Backpack
Water
First Aid Kit
Portable Charger
Snacks – high in protein
Pen to write on the Geocache that you found it
Baby Wipes, Wet Wipes, Hand Sanitizer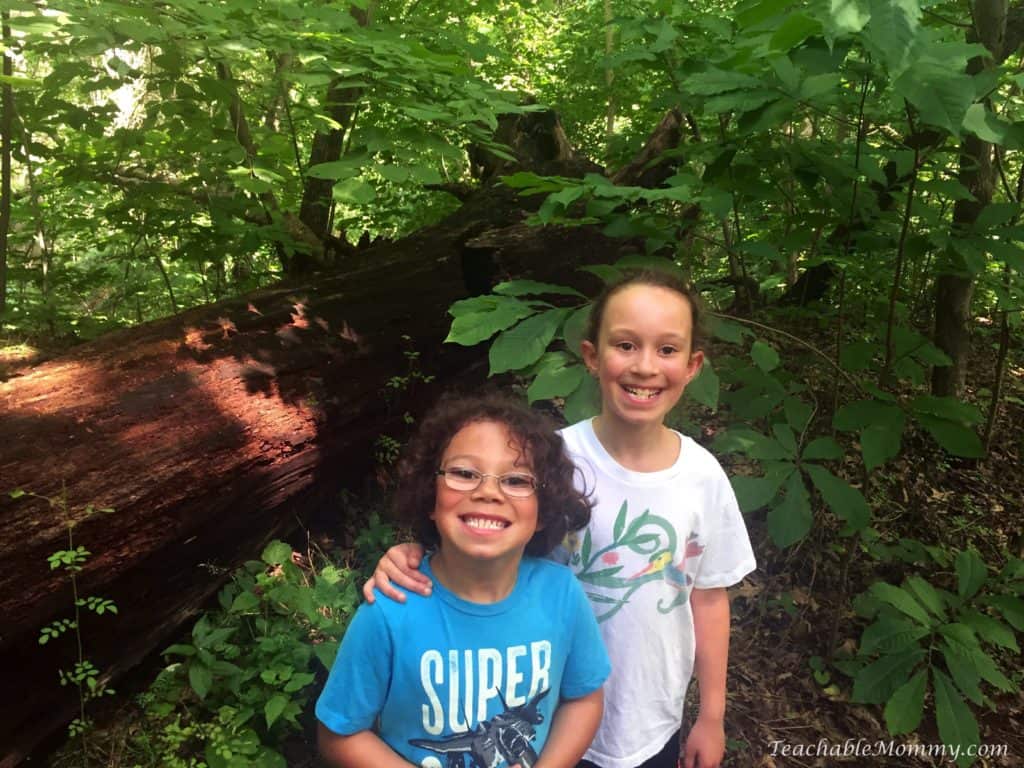 All smiles and priceless memories. I will take it, sweat and all!
You are all set to hunt down geocaches. We started by choosing ones that were in parks, to allow for it to be a big adventure. There are some located in shopping centers nearby but I didn't think that would be as fun. Use your phone or other GPS-enabled device and follow the compass to your geocache. Once you find what you are looking for, sign off on the note inside and log it on the app. But enough talking lets go exploring!
This was our first geocache attempt, watch the video to find out if we failed!