Come see all the Kings Dominion Great Pumpkin Fest fun we had this past weekend! If you are looking for a family friendly Halloween event this is it!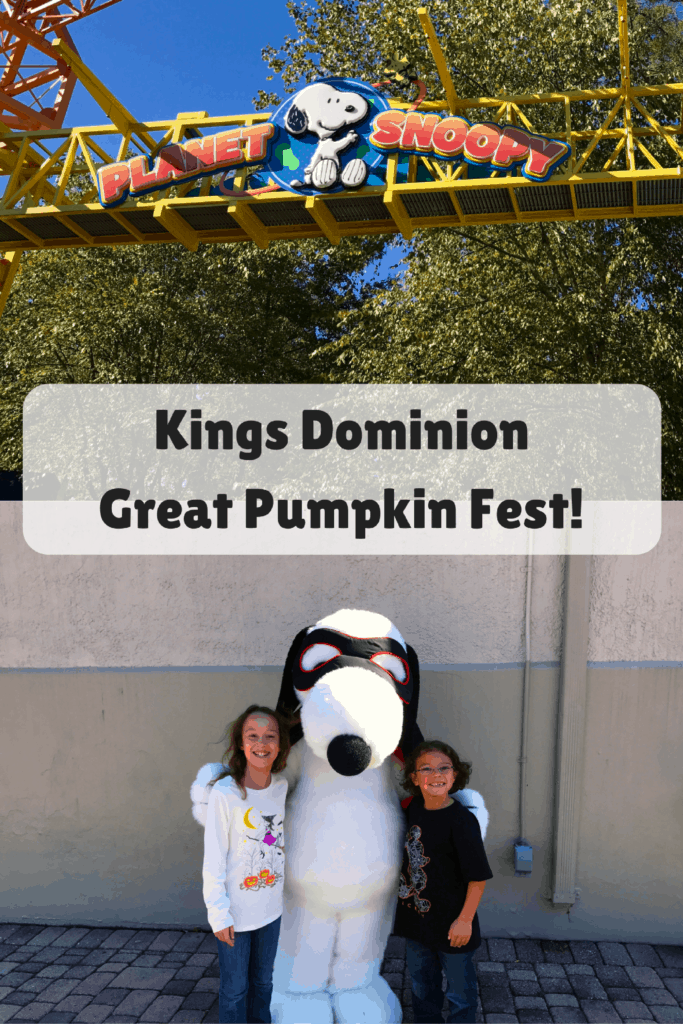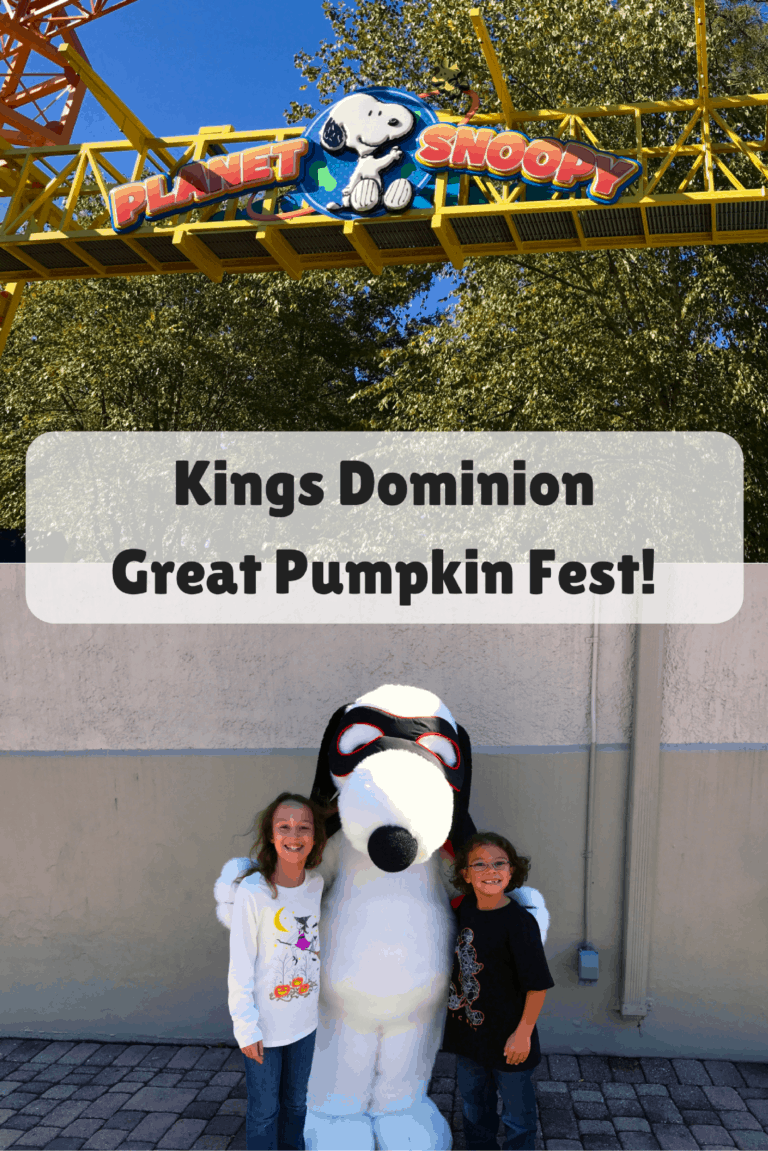 The kids have never been to Kings Dominion and the hubs and I haven't been in years. Like before kids years. It was fun to visit the park and see what has changed and which of our must ride rides are still around.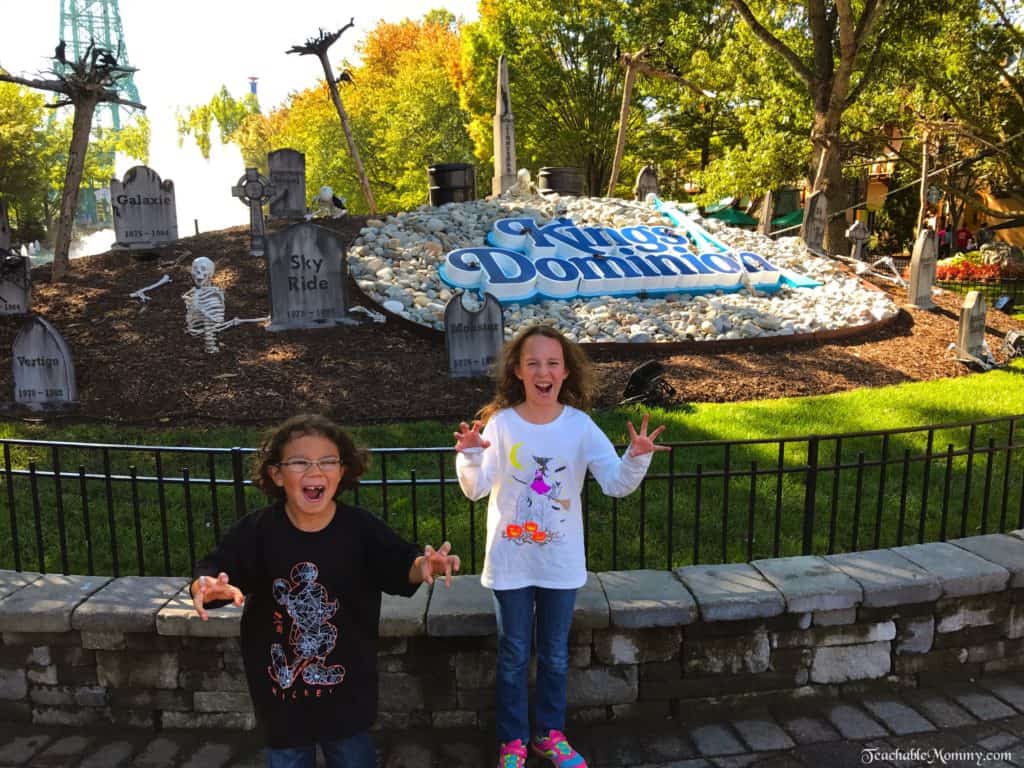 I know a lot of people think theme parks + Halloween means scary! But Kings Dominion, celebrating the 50th anniversary of Charlie Brown's The Great Pumpkin, has created an event that is not spooky only fun!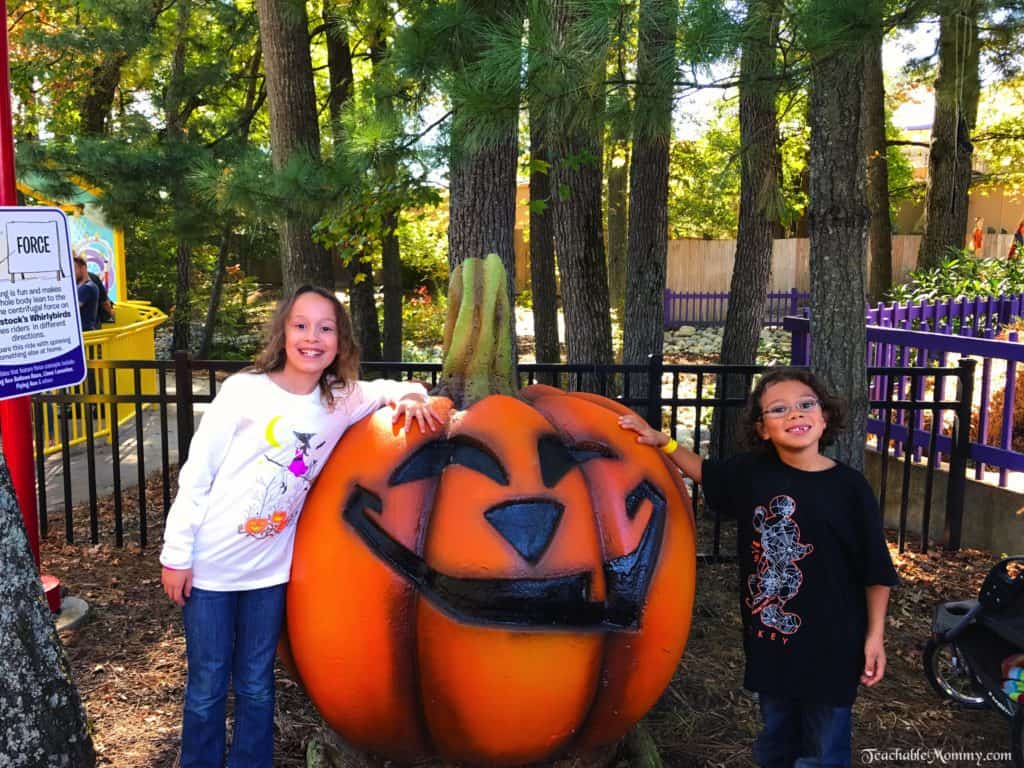 The Great Pumpkin Fest is on Saturdays and Sundays from September 24th through October 30th from 12pm to 5 pm. There are Halloween-themed live shows, Sally's Pumpkin Painting Patch, Franklin's Scarecrow Hollow, Pig Pen's People Washer, a petting zoo, and so much more! Plus all your favorite Kings Dominion rides will be open. And for the kids, Planet Snoopy is the place to be!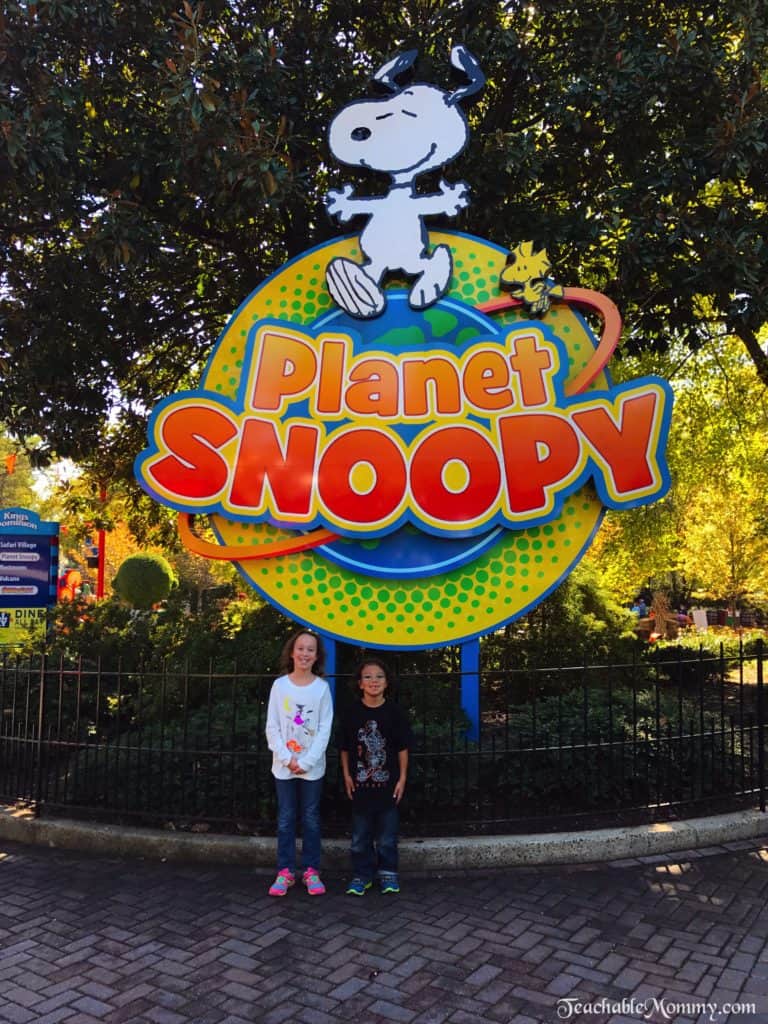 After checking in and receiving your treat bag, the kids can explore all the activities available during the Great Pumpkin Fest. I like that both kids were measured and given color coded bracelets with a height on them. It made it easy for us and the ride operators to know if they were tall enough for certain rides.
Time to ride! Planet Snoopy is the place to be for the Great Pumpkin Fest and all the little kid rides.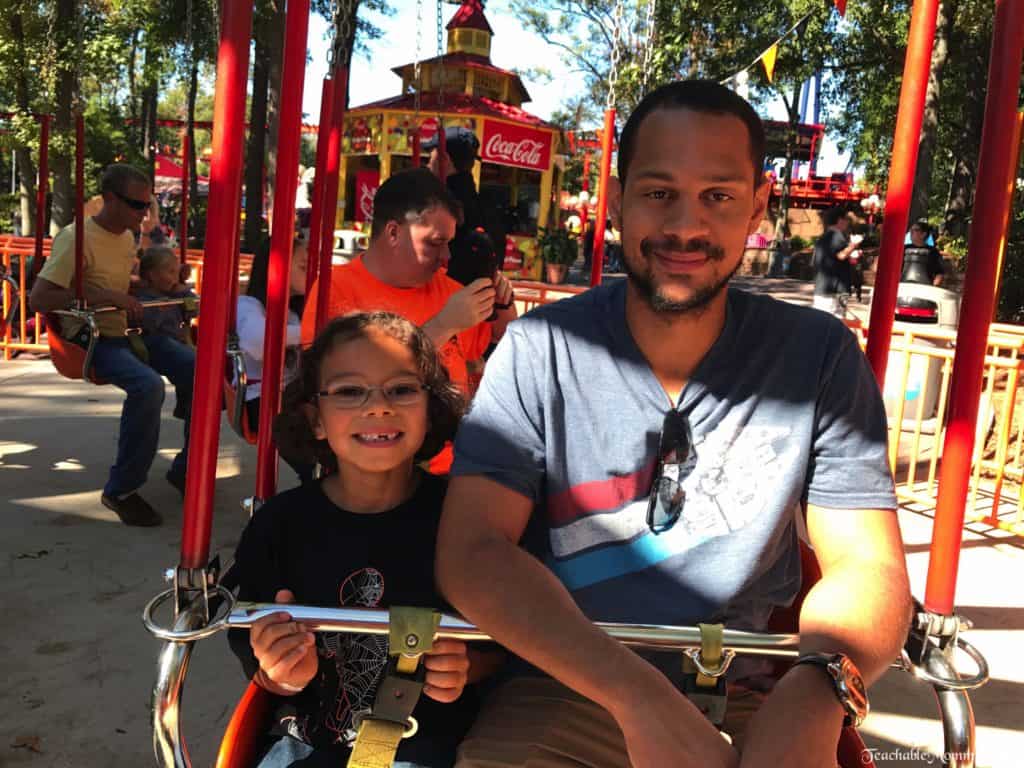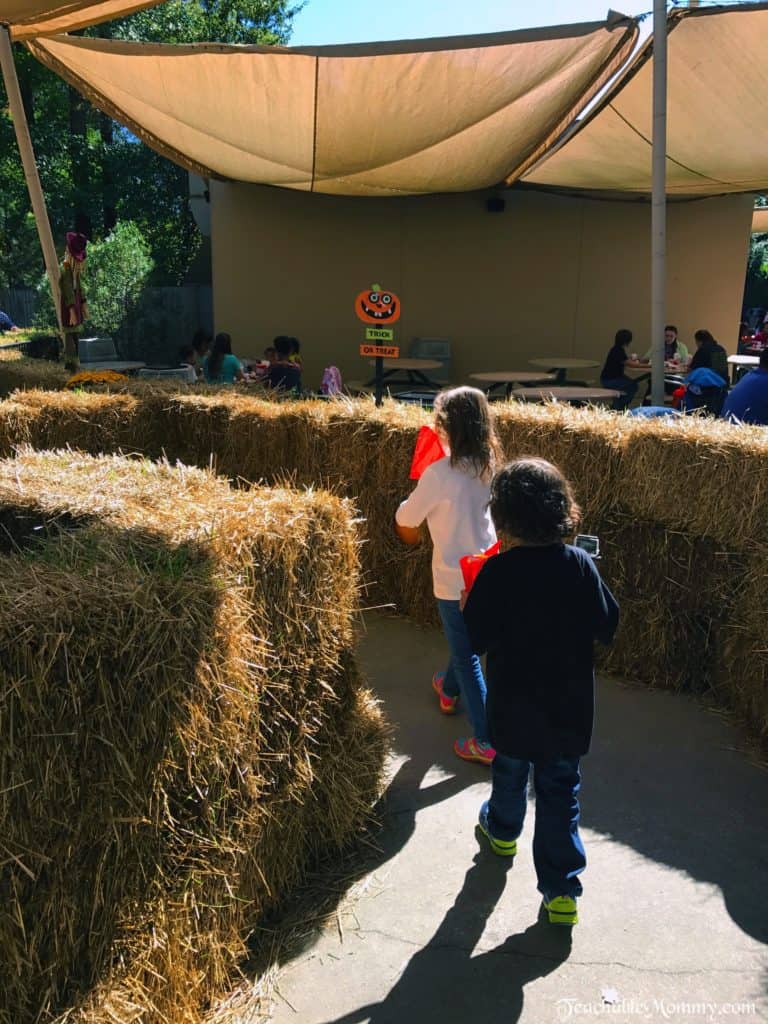 They were determined to get through the maze faster than anyone else!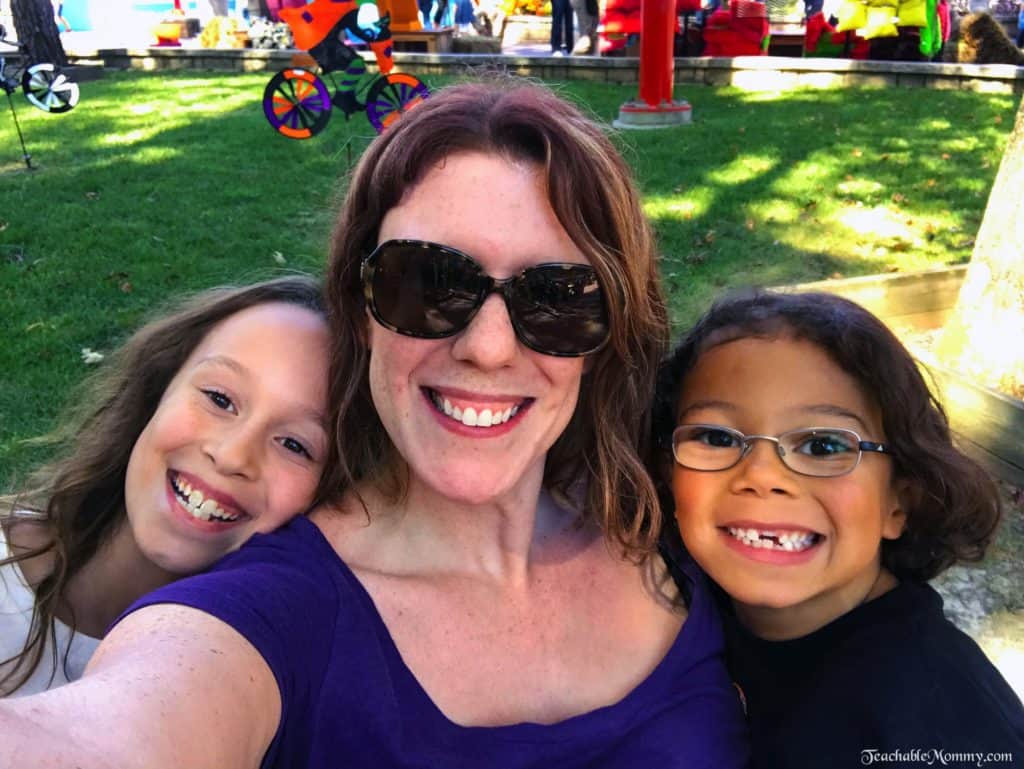 Throughout the festival, the kids can visit treat locations, see live shows, and even watch Charlie Brown's The Great Pumpkin. Mine loved seeing the Peanuts characters and getting a chance to give them a hug!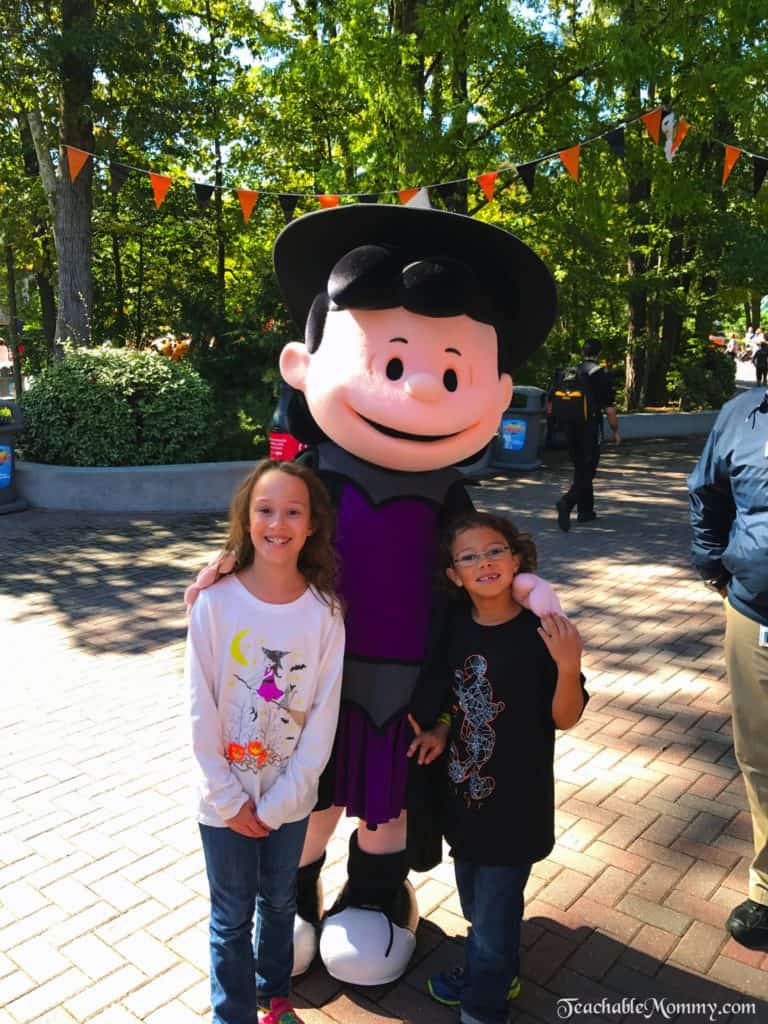 Each child can pick a pumpkin to decorate and take home at Sally's Pumpkin Painting Patch. I recommend having a bag to carry your pumpkins in.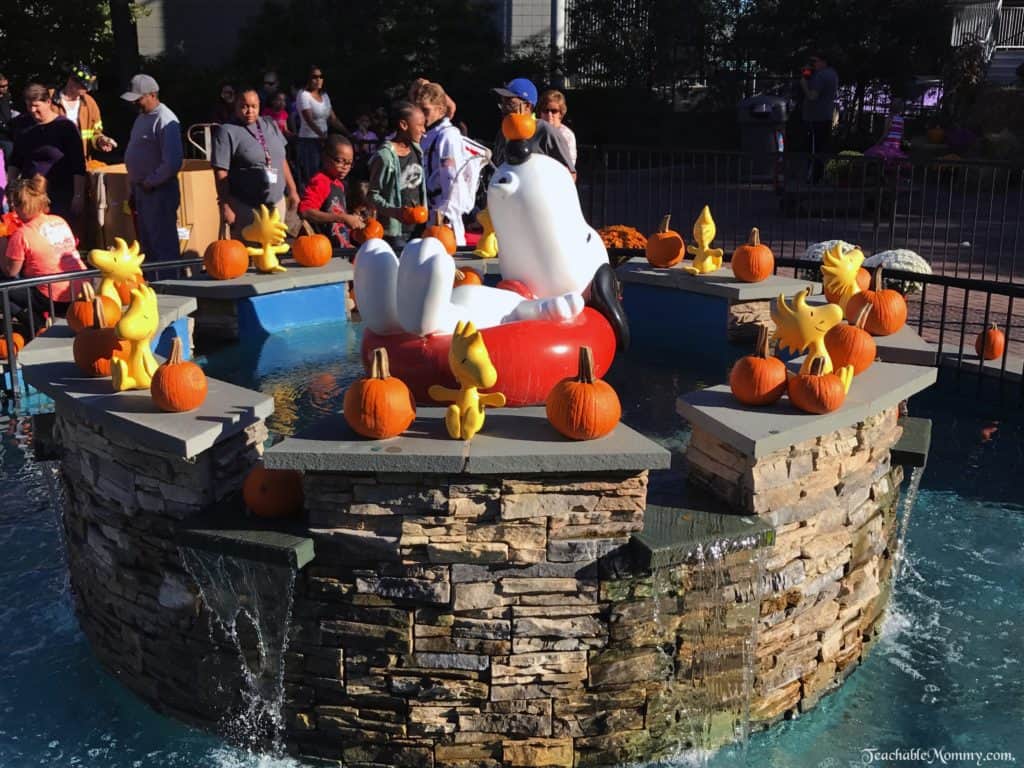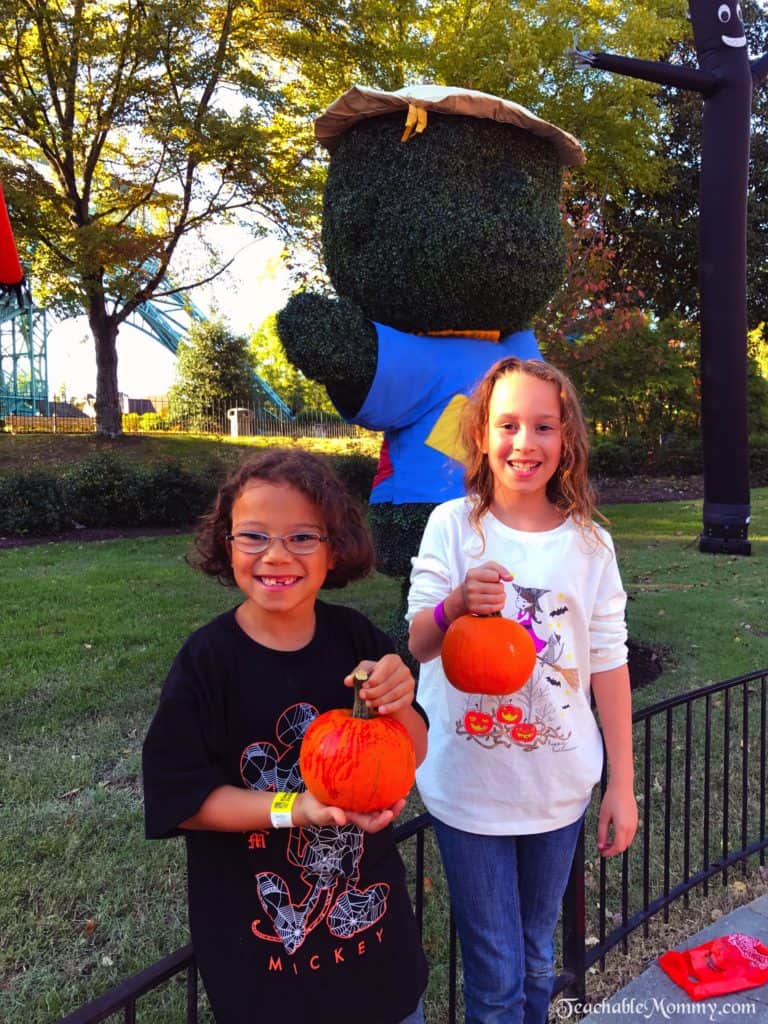 The day ends with a special party and parade with some of the Peanuts Gang!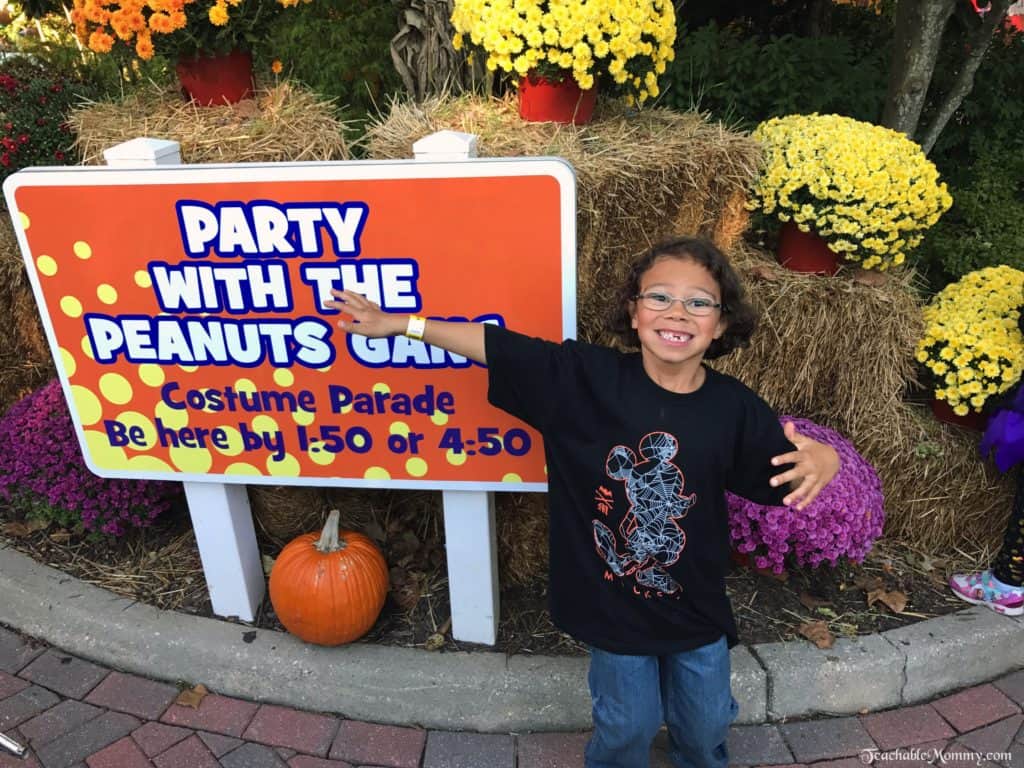 After marching around with the Peanuts characters, everyone gets a chance for one last hug and to say goodbye to our friends.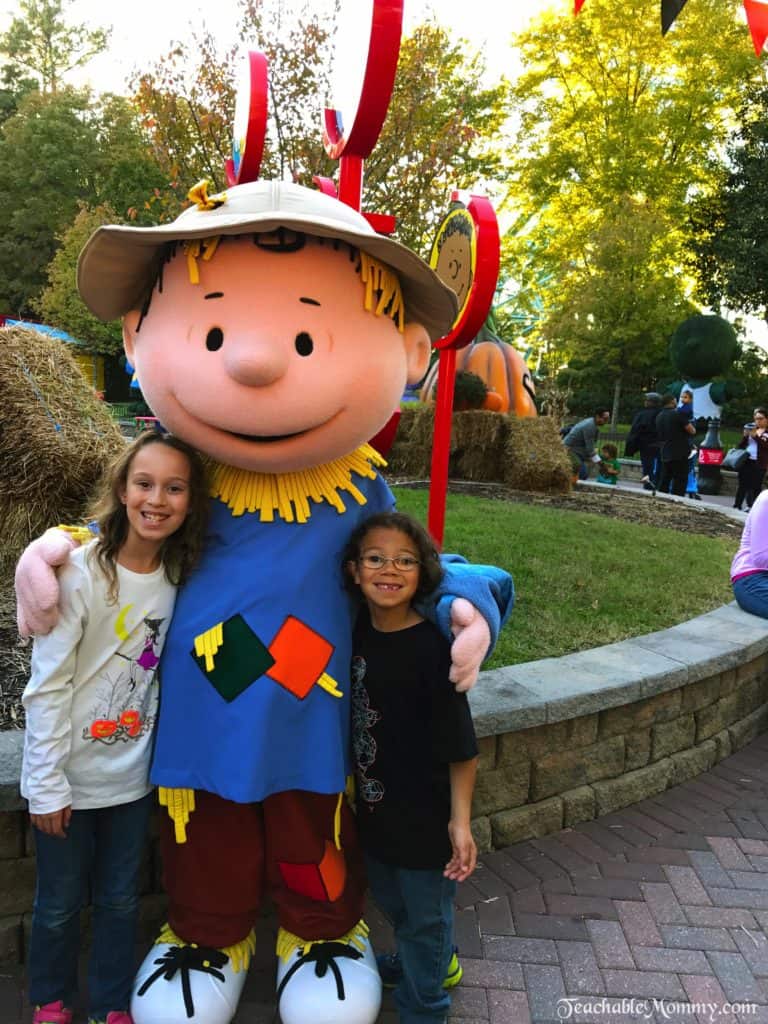 Hey Linus, where is your blanket?
What could be better than fun rides, great activities, pumpkins, and Snoopy? The Great Pumpkin Fest is included with your admission to Kings Dominion! Grab the whole family and get your tickets today!
Kings Dominion Great Pumpkin Fest 2016!
This post is sponsored by Cedar Fair Entertainment Company in conjunction with Blog Meets Brand, and I have been compensated for my participation. All opinions are my own.