We are surprising the kids next week with a trip to celebrate the Kings Dominion Great Pumpkin Fest! The Great Pumpkin Fest is the ultimate fall festival and this year's celebration is huge. It is the 50th anniversary of Charlie Brown's The Great Pumpkin!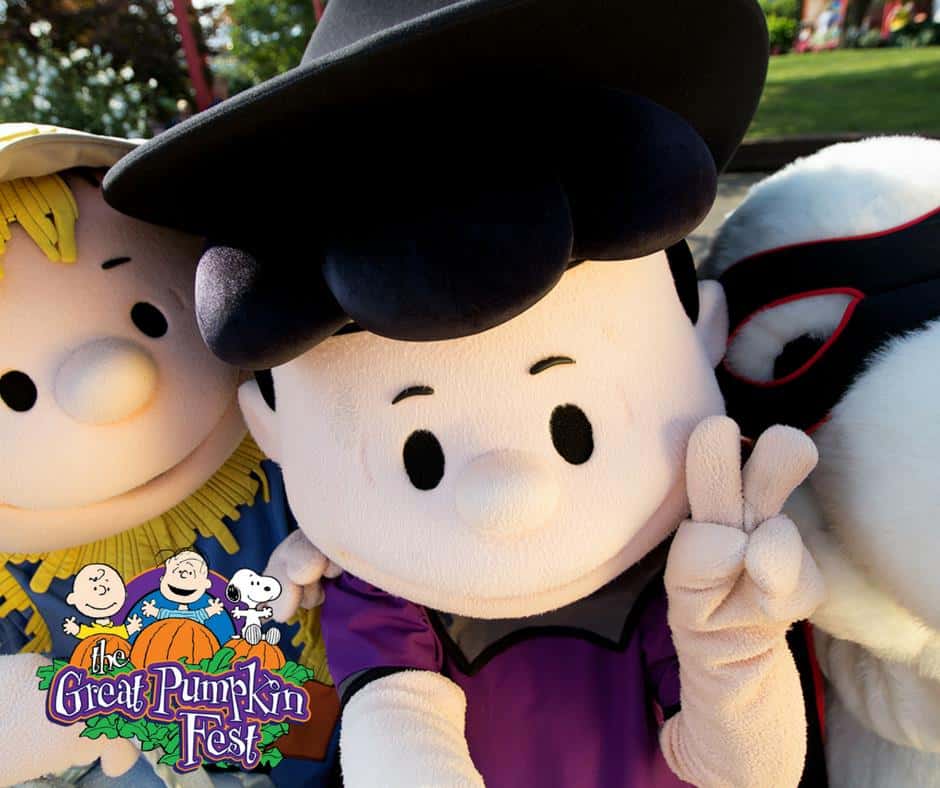 A lot of people think Kings Dominion is just a scary place in the fall. However, The Great Pumpkin Fest is a family-friendly event. This is a daytime festival held on Saturdays and Sundays from September 24th through October 30th from 12pm to 5 pm. Bring your whole family for Halloween-themed live shows, Sally's Pumpkin Painting Patch, Franklin's Scarecrow Hollow, Pig Pen's People Washer, a petting zoo, and so much more! All your favorite rides will be open during the day, as well as Planet Snoopy kids' area.
The kids will definitely enjoy all the Peanuts and Halloween themed fun at Kings Domion. I hope we get to hug Snoopy and the rest of the gang! Find out more about The Great Pumpkin Fest here.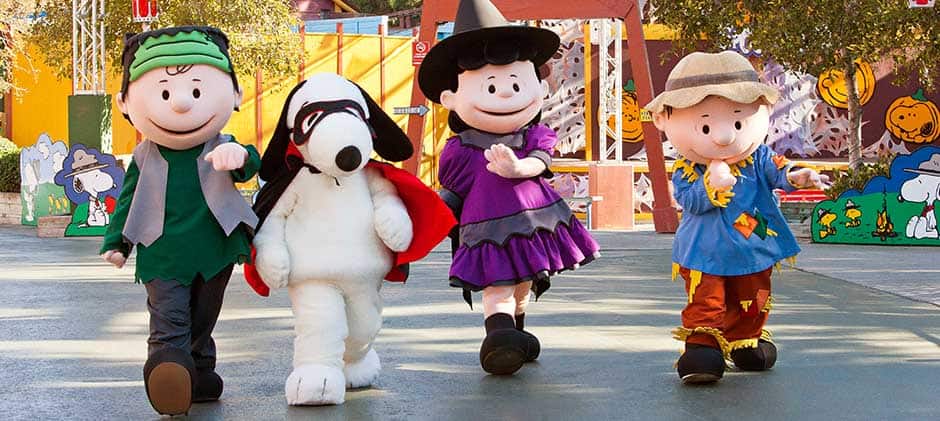 Click here to buy your tickets today!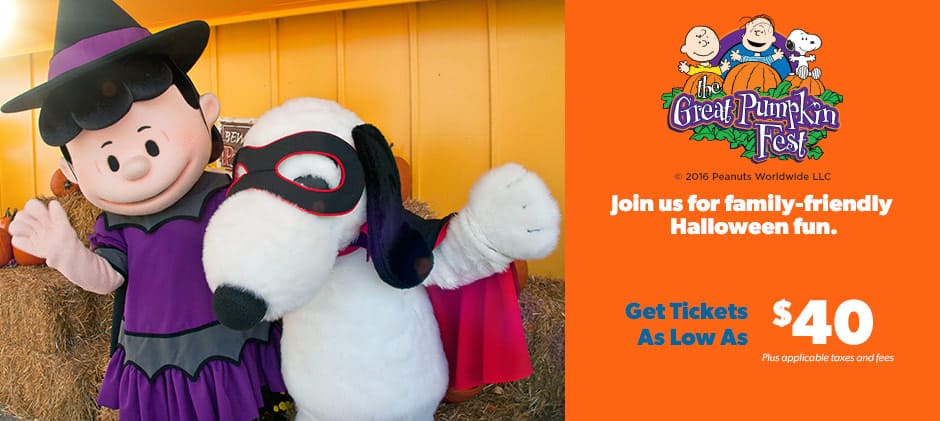 Who is your favorite Peanuts character?
This post is sponsored by Cedar Fair Entertainment Company in conjunction with Blog Meets Brand, and I have been compensated for my participation. All opinions are my own.