Ready for cool parent status? Cookies for breakfast! No I haven't lost my mind, I've just come up with a new recipe that is healthy enough for a once in awhile dessert for breakfast day. Otherwise, after dinner is perfect too. Read on and get the recipe for my gluten free oatmeal chocolate chip cookies!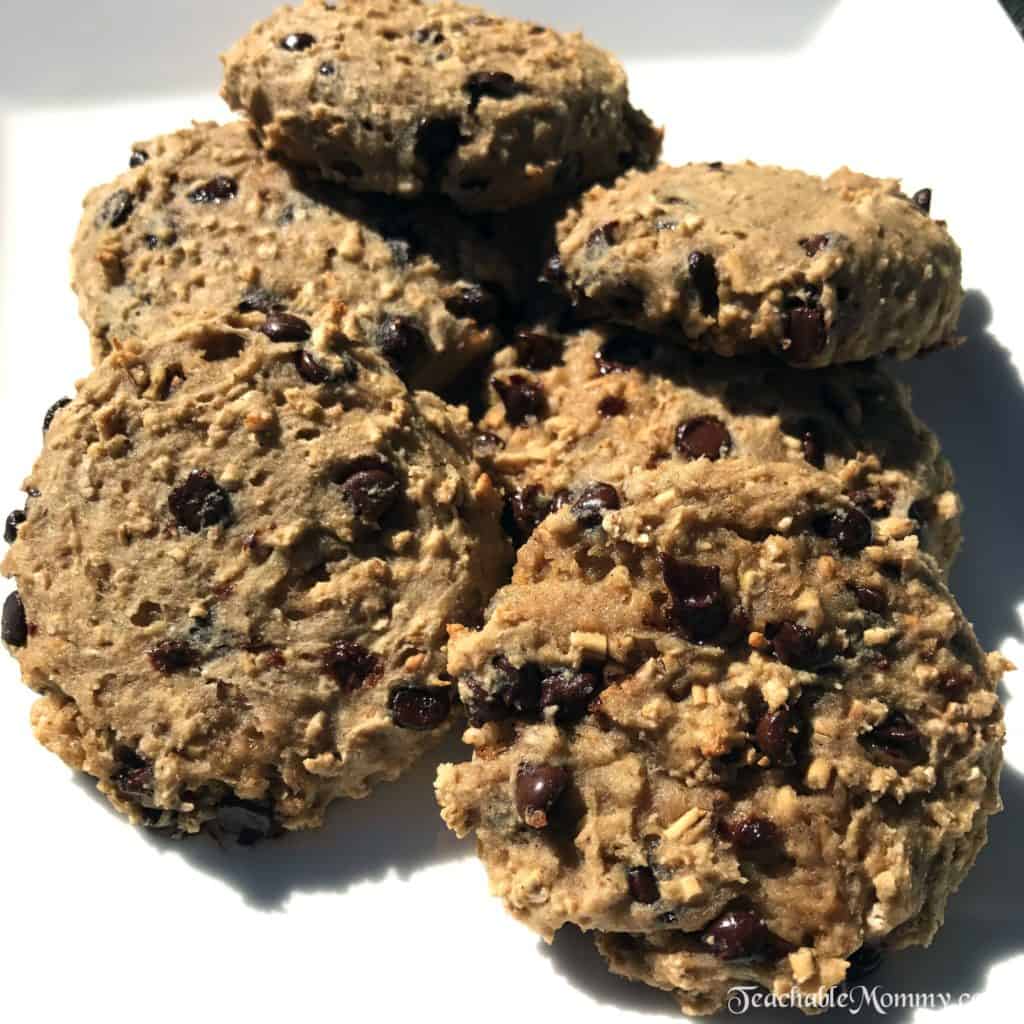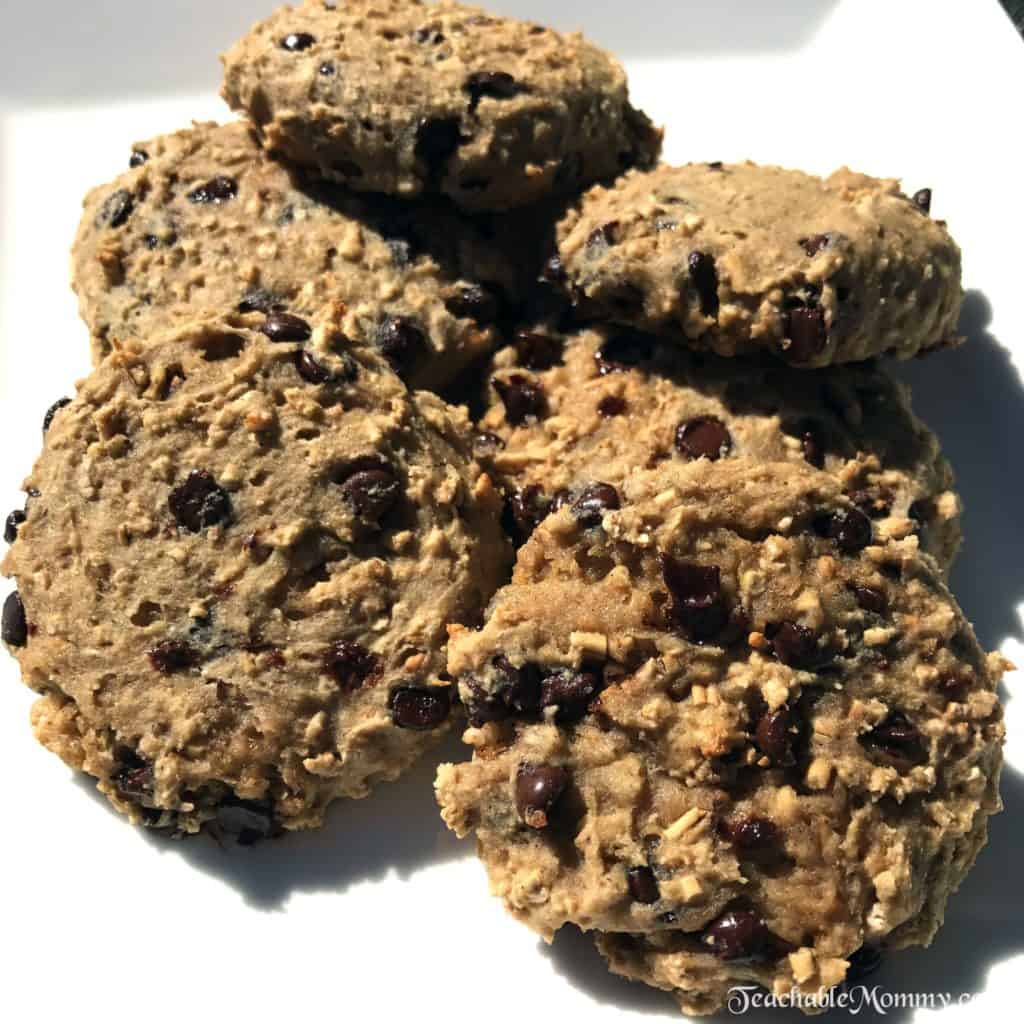 The key ingredients to these cookies are Bob's Red Mill Gluten Free Steel Cut Oats and Stonyfield Grassfed Yogurt. The Steel Cut oats give the texture of nutty cookies without the nuts. And they are a good source of fiber and offer 7 grams of protein per serving. Stonyfield's grassfed yogurt has a flavorful and unique taste that comes from cows grazing on 100% grass.
Gluten Free Oatmeal Chocolate Chip Cookies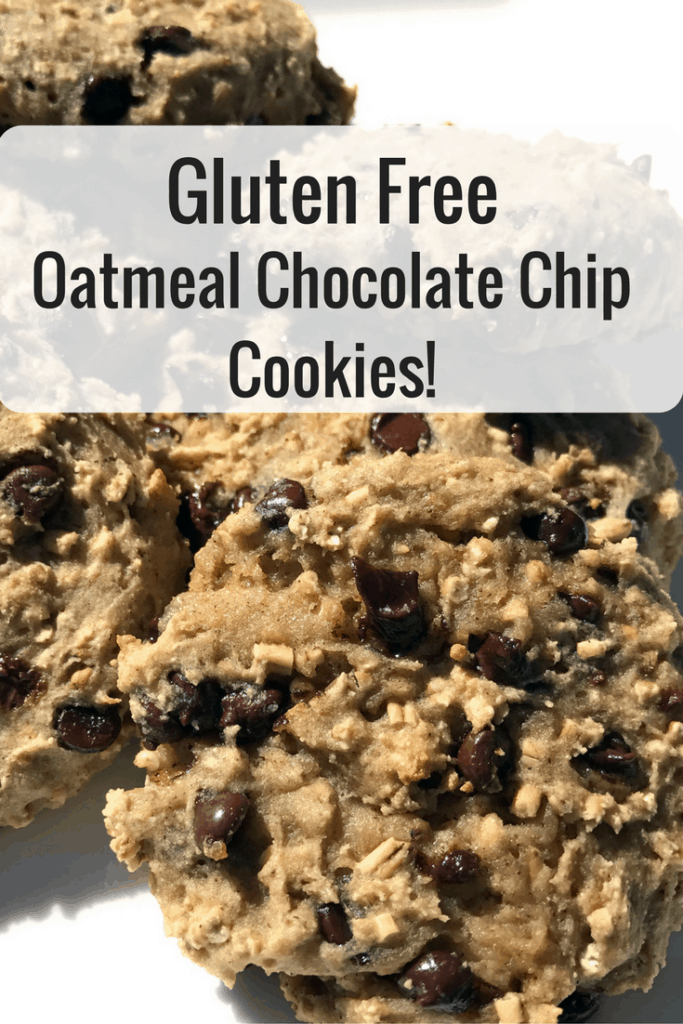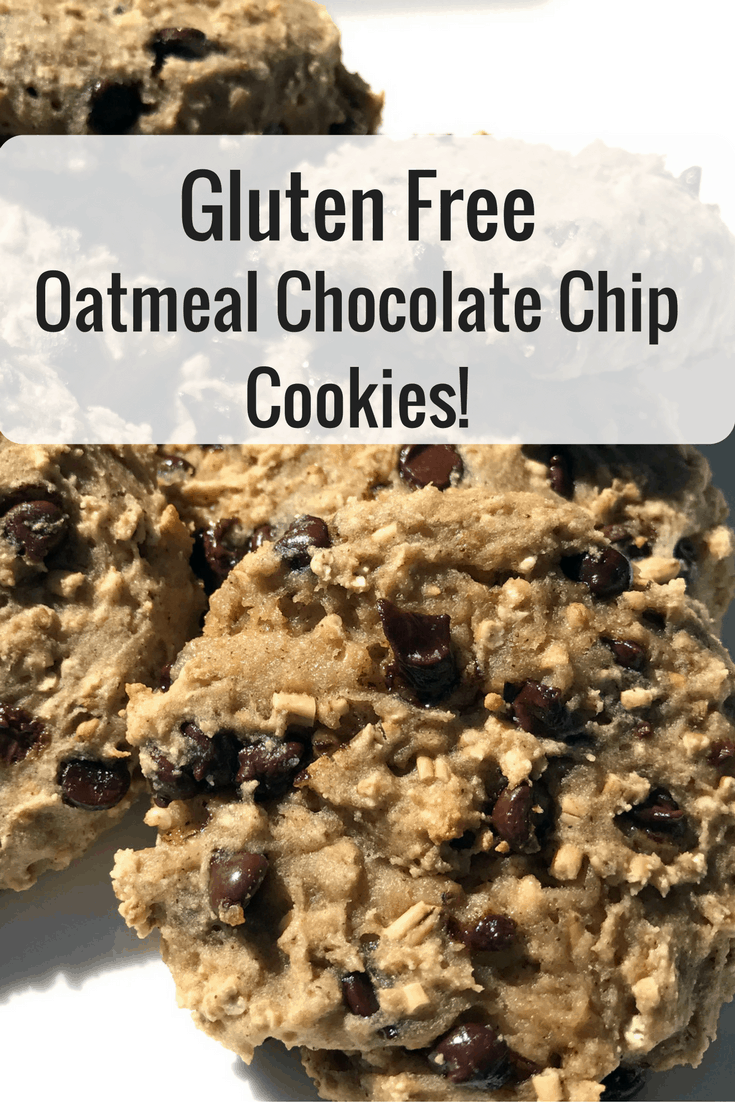 Ingredients
1 3/4 cups Bob's Red Mill Gluten Free Steel Cut Oats
1 1/2 cups Gluten free flour
1 Banana, ripe
1 Egg
1 tsp Baking powder
1 tsp Baking soda
1/2 tsp Cinnamon
1/2 tsp Salt
1 tsp Vanilla extract
3/4 Organic brown sugar
1/4 cup Organic cane sugar
1 cup Chocolate chips
1/2 cup Stonyfield Grassfed Yogurt Plain
1/4 cup of Organic milk**
**I added milk to the mixture because gluten free flour causes batters to be pretty stiff. If you are using regular flour the milk may not be needed. That is why it is added last so you can judge your batter for yourself.
Directions
Preheat the over to 350 degrees. In a large bowl, combine the flour, baking powder, baking soda, cinnamon, and salt.
In a separate bowl, mash the banana and add the egg, both sugars, yogurt, and vanilla. Whisk to combine.
Add the banana mixture to the bowl with the flour, stirring until combined.
Add in the oats, chocolate chips, and milk.
Line your baking sheets with parchment paper. (Or aluminum foil if you ran out of parchment paper halfway through baking! Oy!)
Using a large spoon or ice cream scoop, scoop the cookie dough out into 1-2inch balls, spaced about 2 inches apart.
Bake for 12 minutes until the cookies are slightly golden brown. They do not flatten on their own. I flattened them with my spatula before taking out of the oven. Test with a toothpick to check to see if the middle has cooked through.
Allow to cool for 5 minutes then enjoy with a nice glass of organic milk!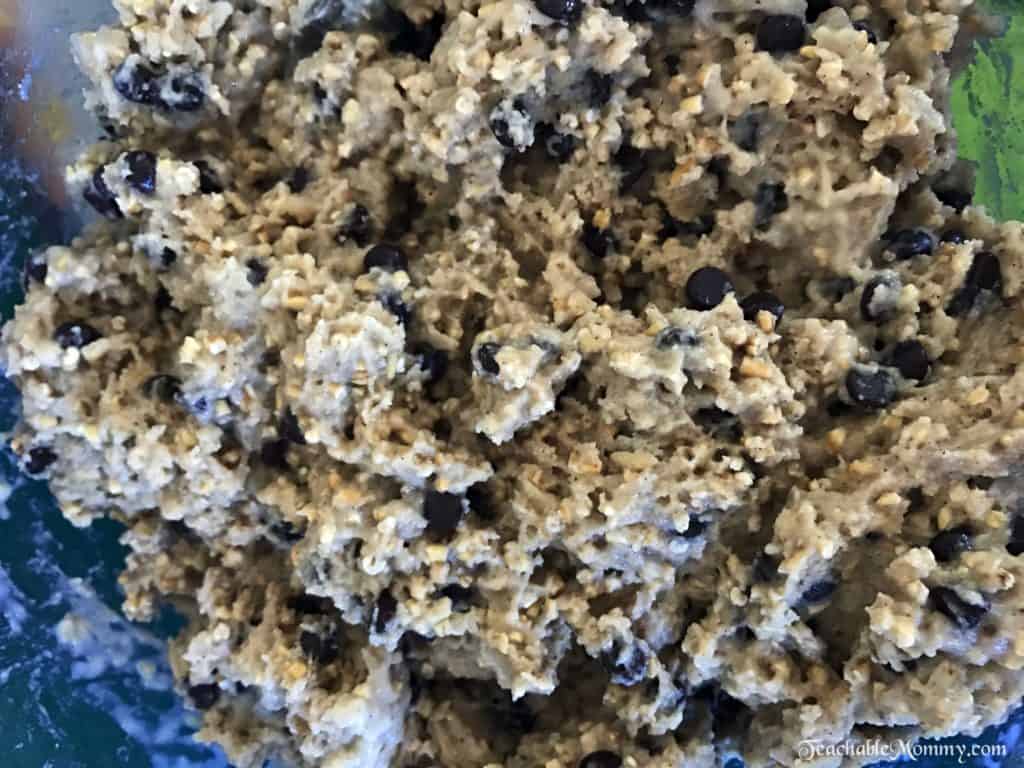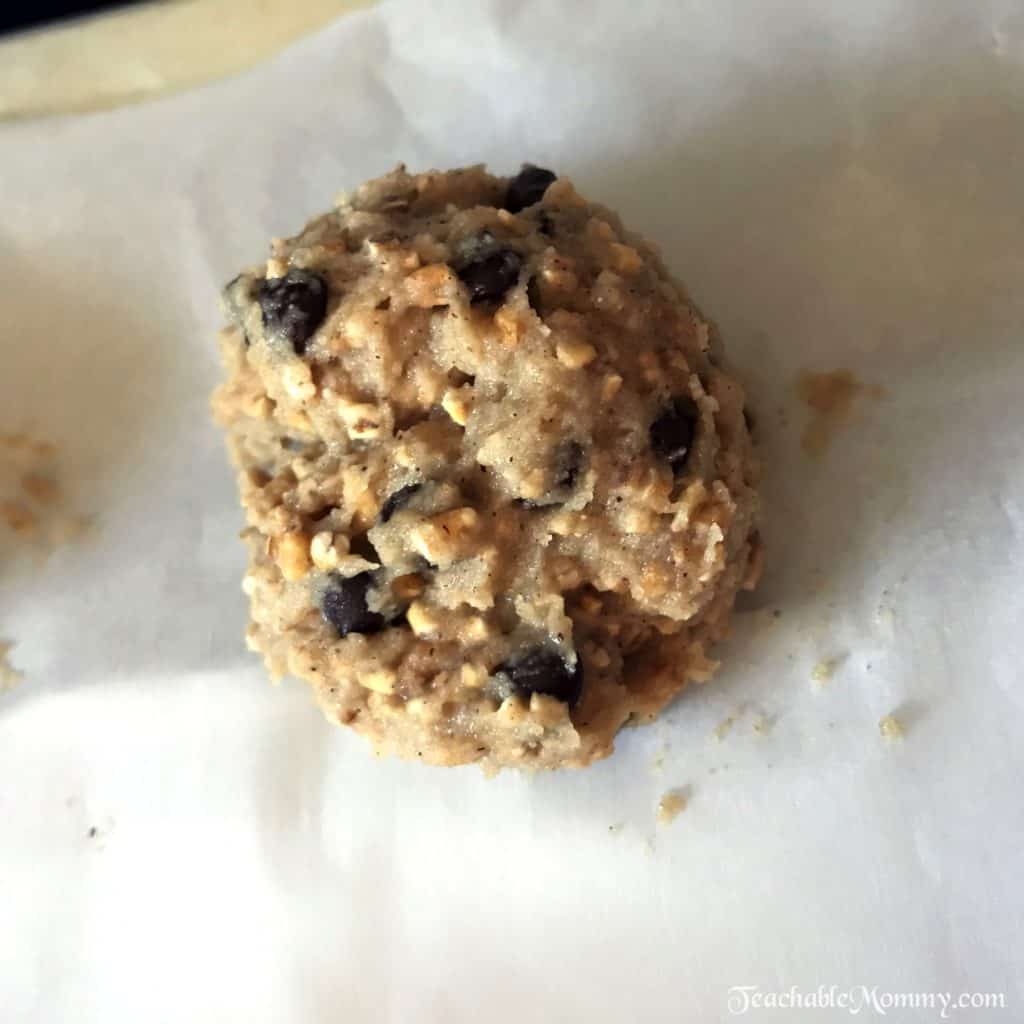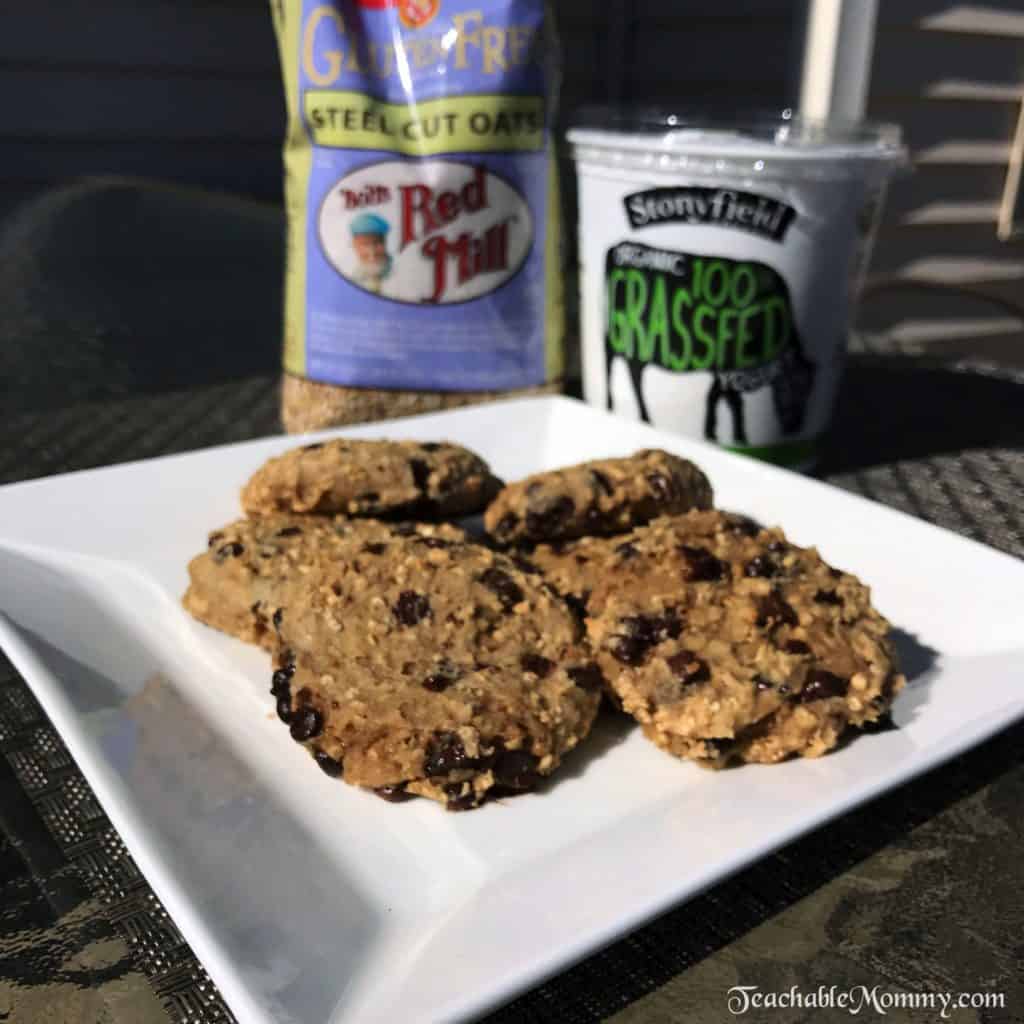 I am a Stonyfield ambassador. All opinions on your cool factor and the products are my own.