Looking for some awesome tech ideas for the ones on your list? Or maybe you are looking for a shiny new upgrade and need some hints for Santa. Either way, I have you covered with my top 5 must have tech gifts for 2016!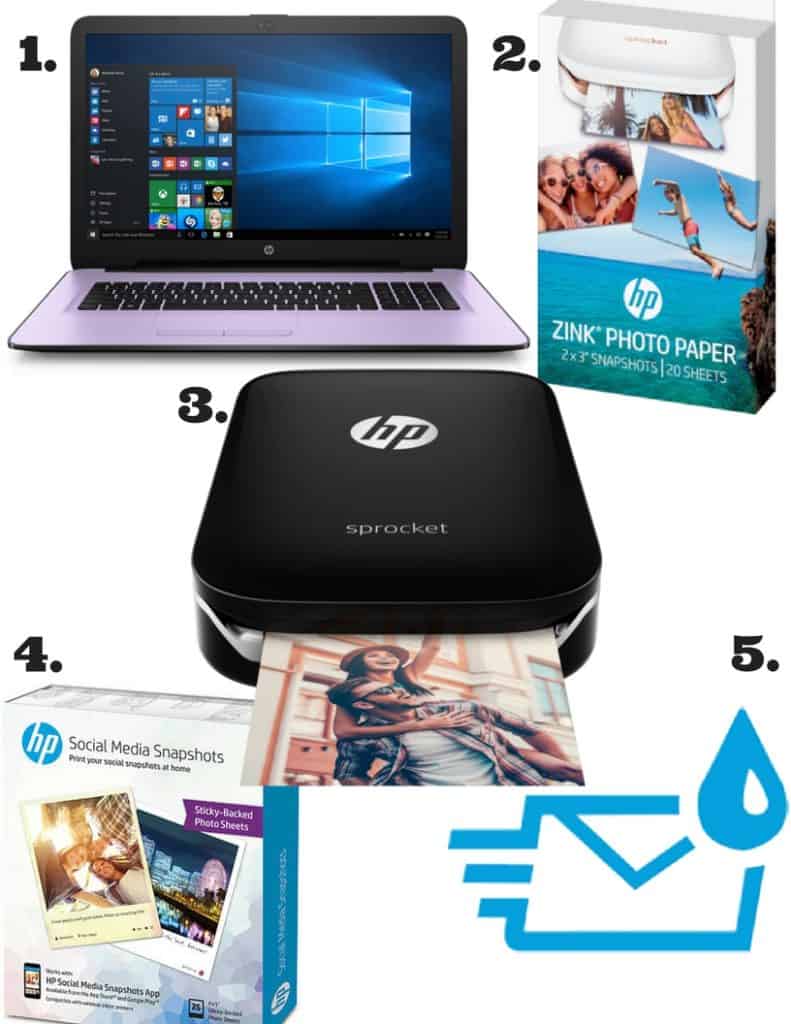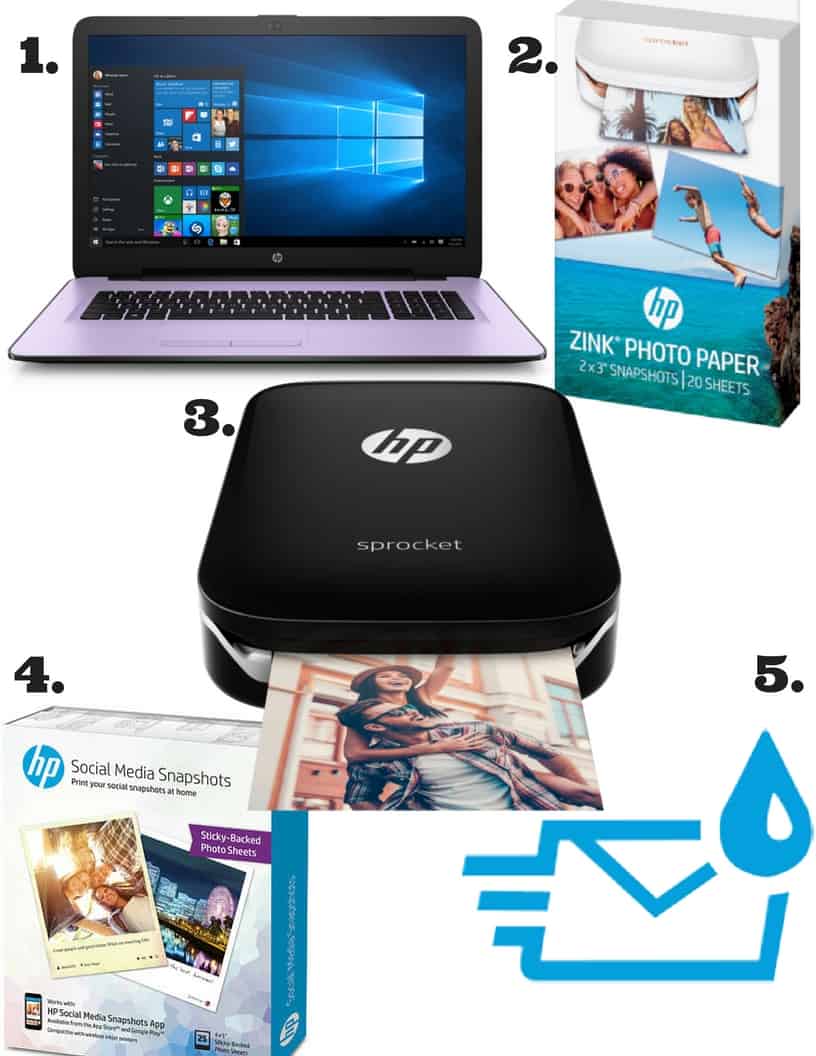 1. HP 15 Notebook PC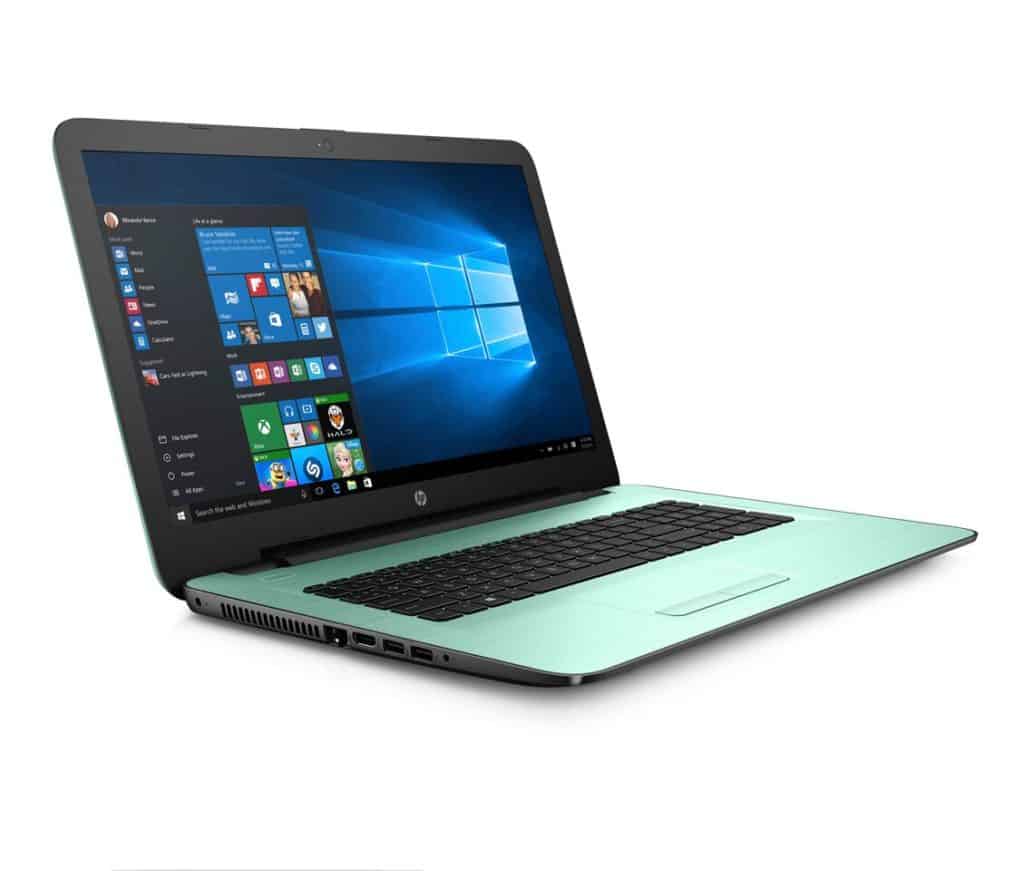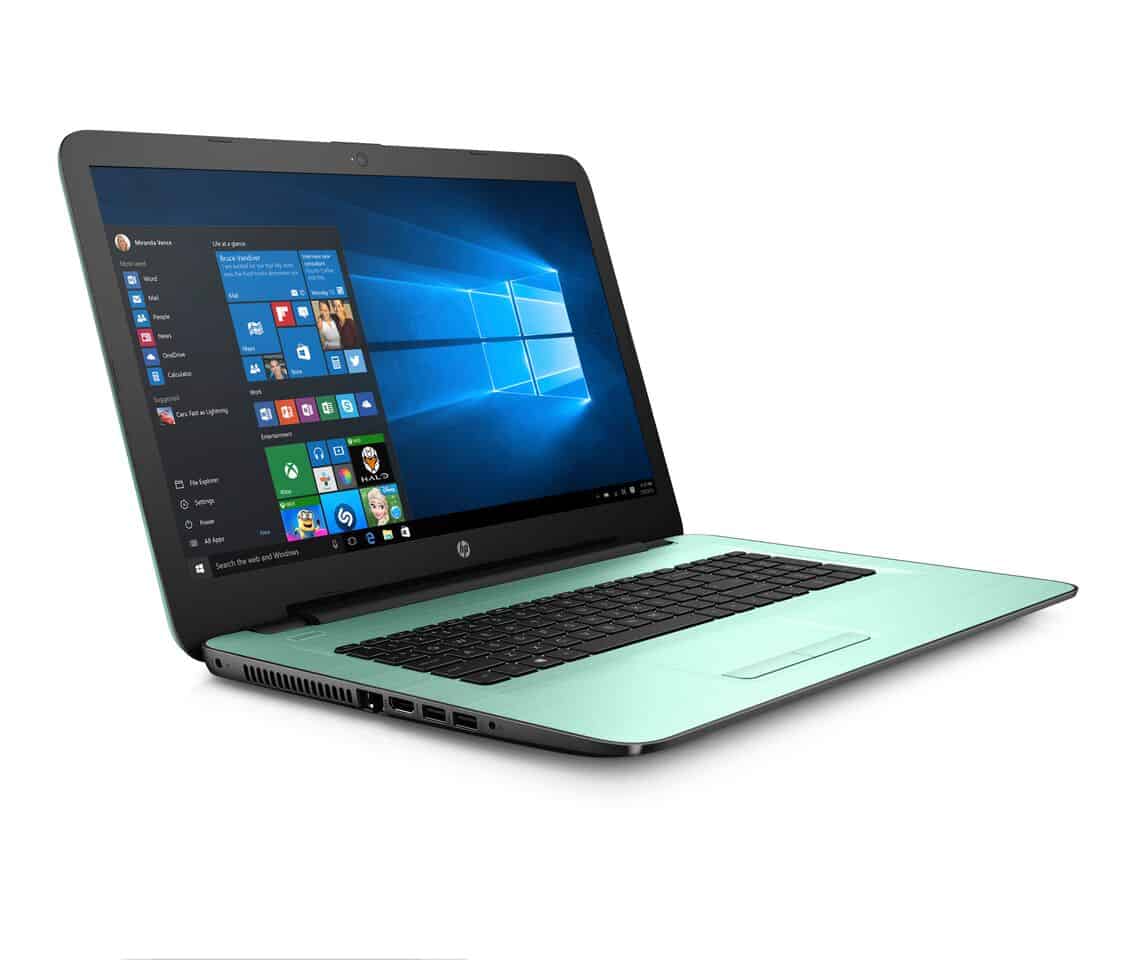 Laptops are a great gift but they can cost a lot of money. This year, QVC has the BEST deal on a powered-up HP laptop! This laptop is perfect for families, multi-taskers, gamers, you name it!
During QVC's Best Black Friday™ Sale weekend this HP 15 Notebook PC will be at the lowest price of the season!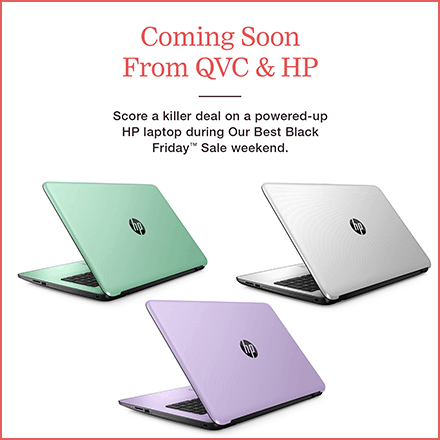 The HP 15 Notebook PC comes with Windows 10 Home, 2TB hard drive, high-definition display, AMD Radeon R5 graphics, HP TrueVision HD Camera, DTS Studio sound and much more. Plus HP has partnered with QVC to offer two exclusive colors; minty green and soft lilac. This sale was suppose to go live on November 26th, but I have a little secret. You can get it for the sale price right now! Visit QVC.com to get this new HP 15 Notebook PC before it sells out!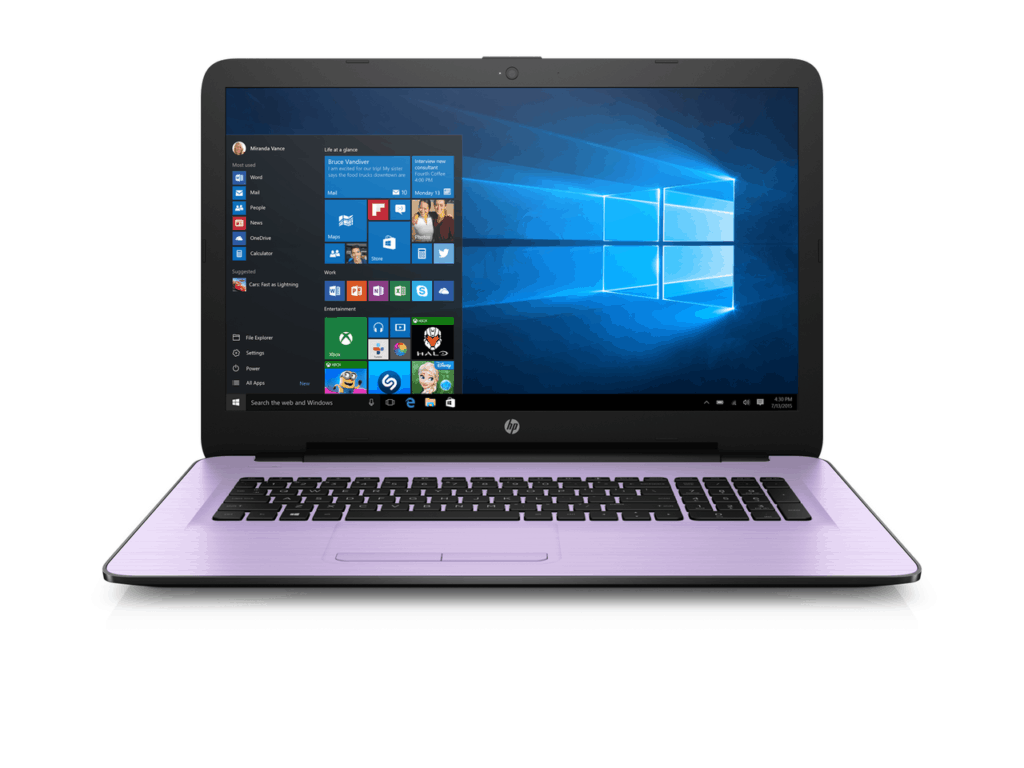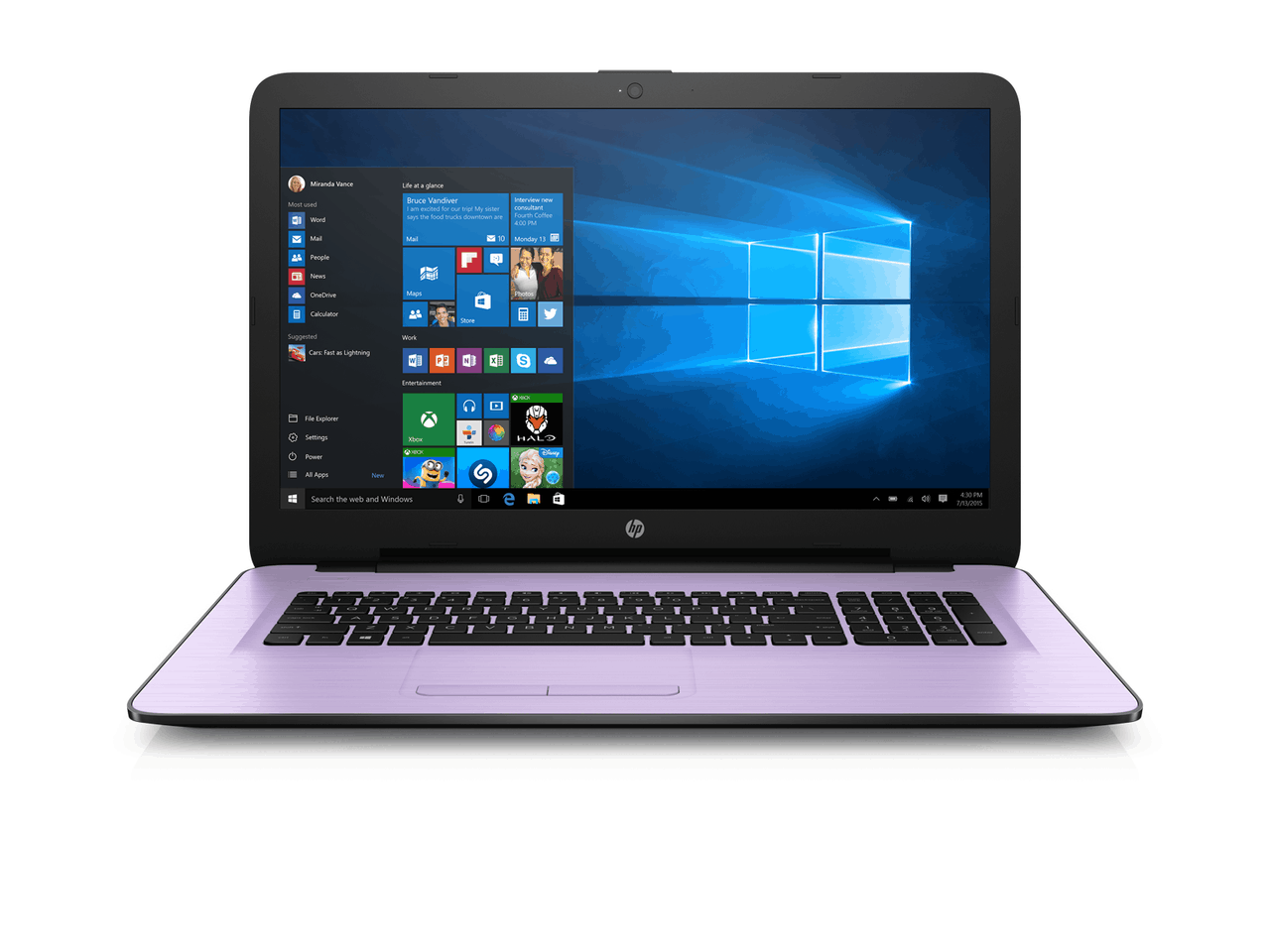 2. Original HP ZINK® Sticky-backed Photo Paper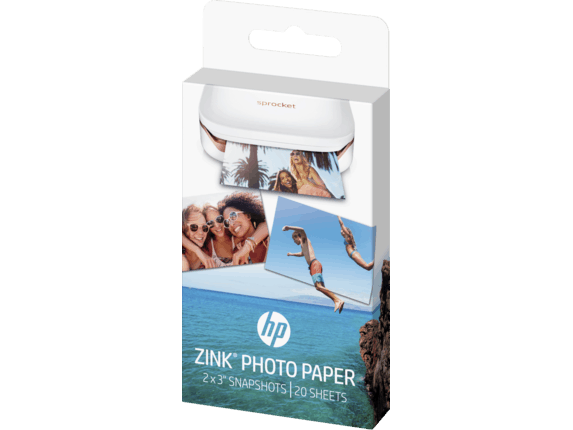 This new paper is specially designed for my number 3 pick, the HP Sprocket. It ensures you get bright, glossy, photos with vibrant colors every time you print. Plus you can peel off the back and your pictures become instant stickers!
Buy the HP ZINK® Sticky-backed Photo Paper at HP, Amazon, and Best Buy
3. HP Sprocket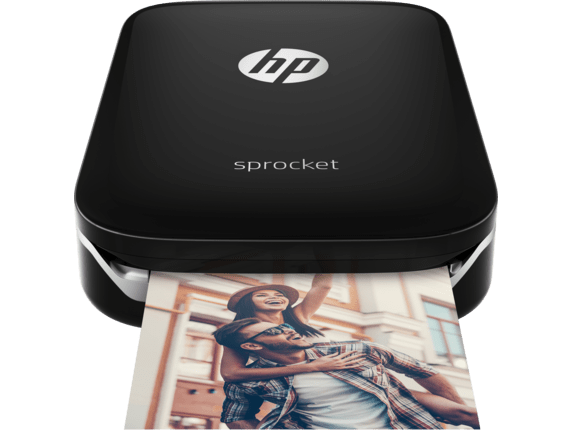 Meet the newest printer from HP. The HP Sprocket is a super fun and portable smartphone printer. I demoed this little guy in California and I had to bite my lip not to share! Oh the possibilities! Parties, weddings, school functions, or just because, the Sprocket is a must.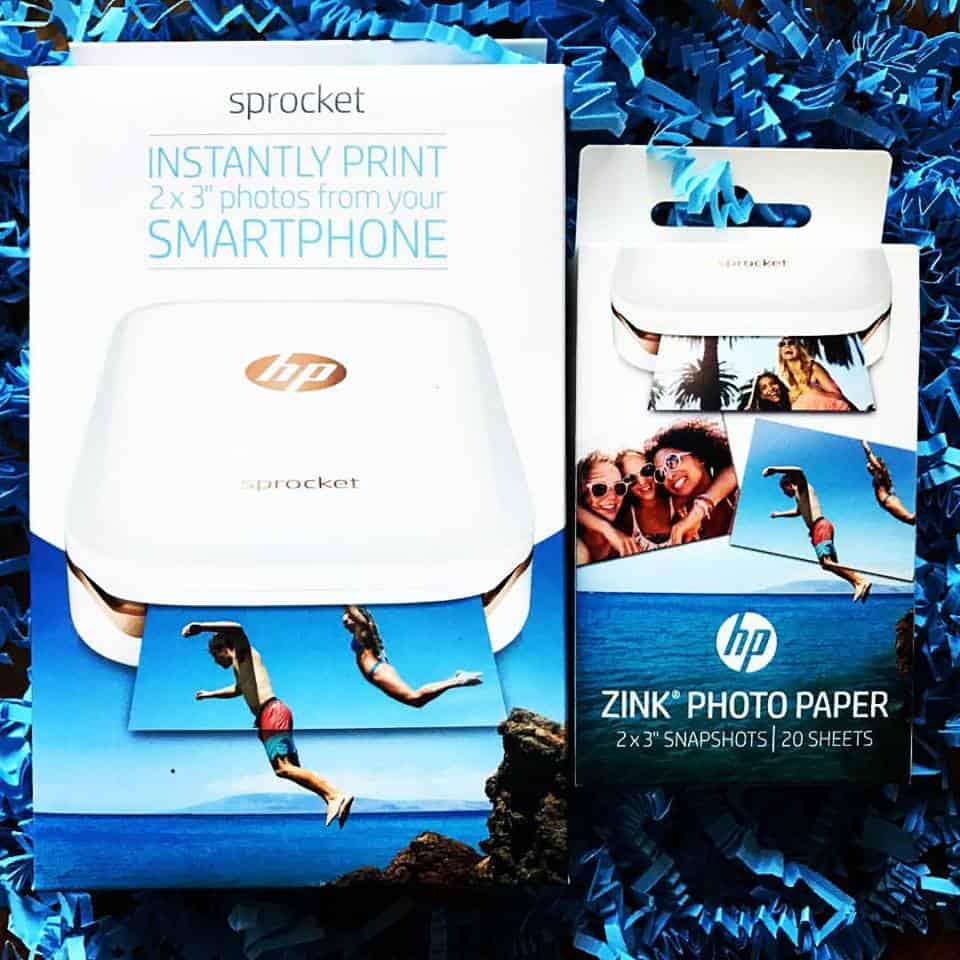 Live it-Love it-Print it! With the HP Sprocket you can print photos from your social media profiles!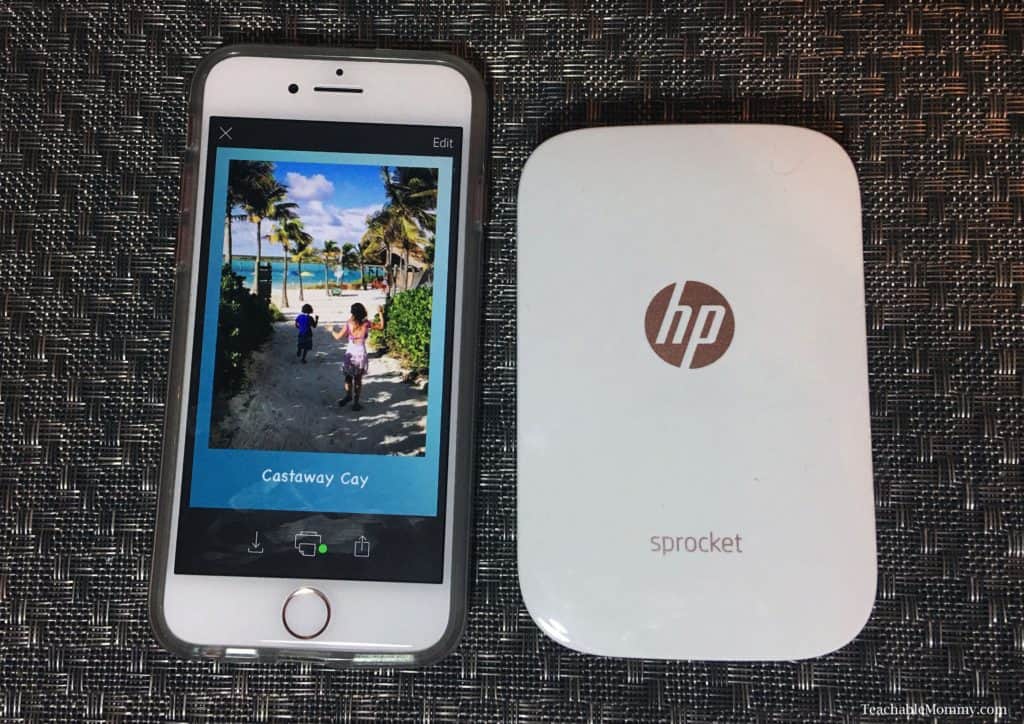 Look at how small it is! Yes that's my smudged screen iPhone 7.
Download the free HP Sprocket App to get started. The app also allows you to customize your photos with fun text, borders, emojis, and more. This is a social printer. Sprocket was made to go wherever you do, to help you print and share your favorite moments.
Buy the HP Sprocket from HP, Amazon, or Best Buy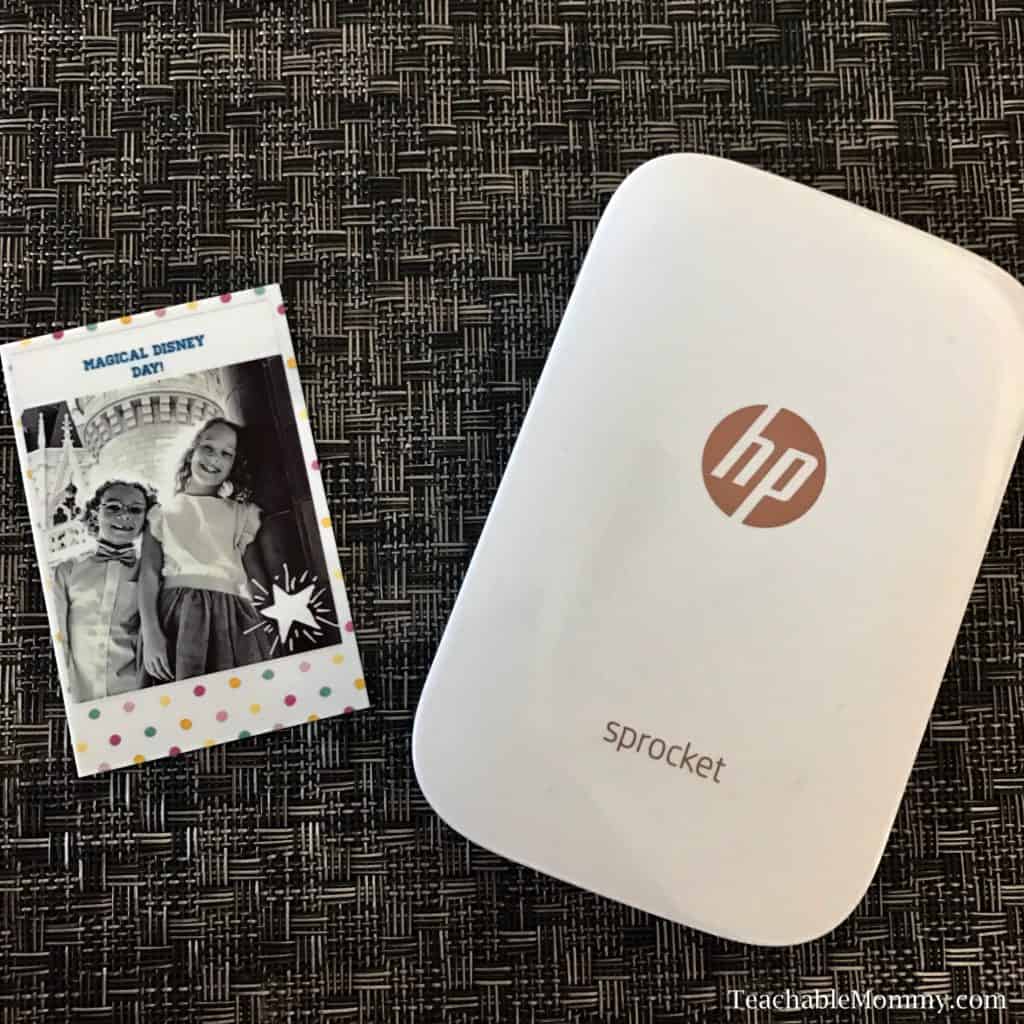 4. HP Social Media Snapshots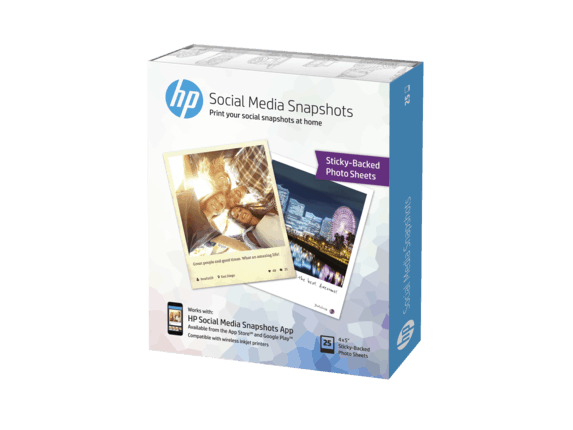 Snap, edit, print, and stick! The HP Social Media Snapshots photo paper is 4×5 inch and the back is completely sticky! Just peel off the film and decorate wherever you want with your favorite memories! Download the free HP Social Media Snapshots app, connect your social media channels to choose photos from, pick a template, add captions, and print! See some fun ways I have used my Social Media Snapshots here.
5. HP Instant Ink

We have been using HP Instant Ink for over a year now. It is a lifesaver in terms of time, money, and stress. With Instant Ink I don't have to worry that when I need to print I won't have any ink. There is no annual fee and we can change our plan at any time.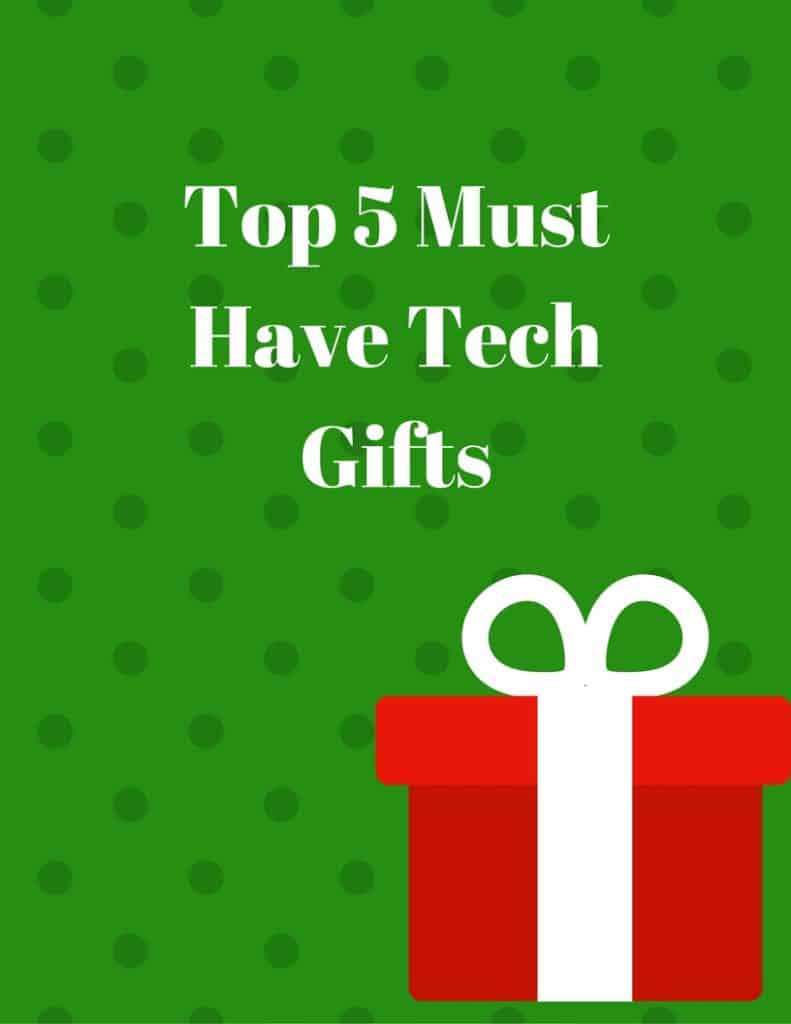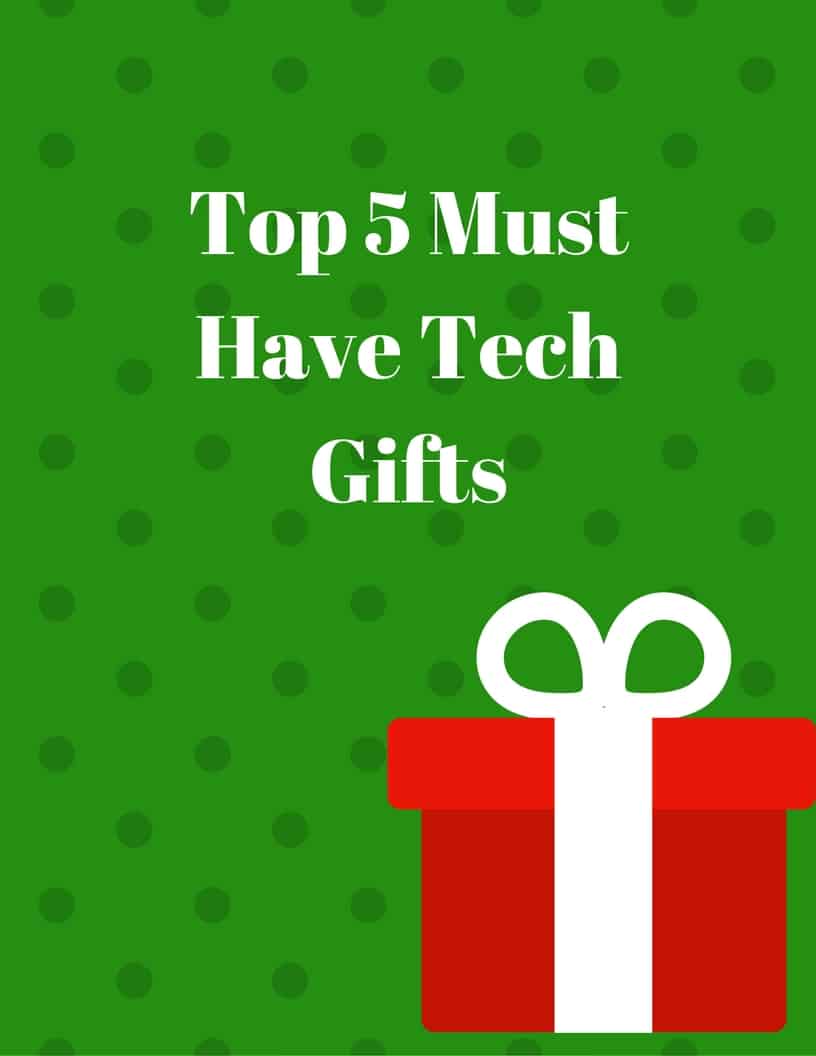 This post is sponsored. QVC is a service mark of ER Marks, Inc. The QVC.com domain name is registered to QVC, Inc. All opinions are my own.