Follow your heart with Moana! This movie is an amazing adventure for the whole family. The music, story, scenery, and animation are just absolutely beautiful.
Journey to the Island of Motuni, and meet Moana, the daughter of Chief Tui. Ever since she was a young girl she has dreamed of the ocean and what lies beyond the reef. But she is expected to stay on land and become the future chief. Part of her wants to accept this role, and be who everyone wants her to be.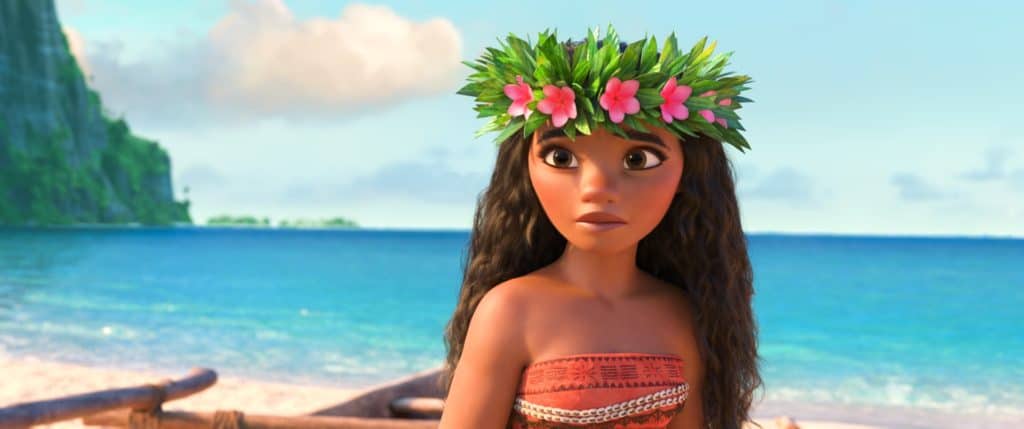 Inside though, her heart whispers of another path. Encouraged by her Grandmother and the ocean itself, she sets off to find the Demigod Maui and save her island and her people.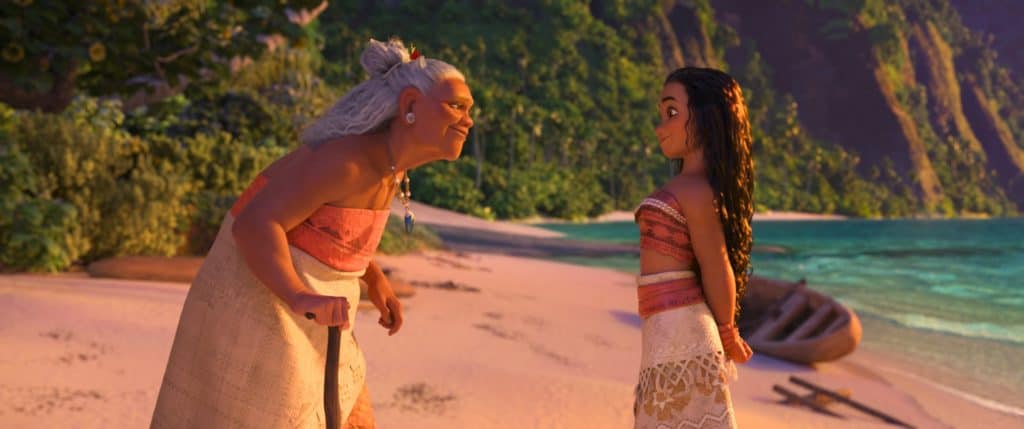 "There is no where you could go that I won't be with you.
Moana doesn't run away from a challenge, whether it is to convince a stubborn Maui to board her boat or facing down a huge fire monster, she is determined to do what is right and save the day.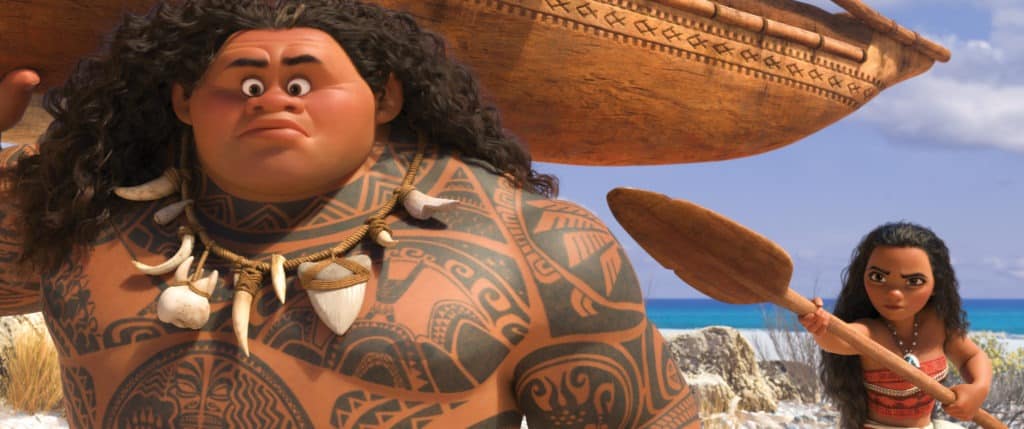 Along the way they fight an ocean of monsters, including Tamatoa, the 50 foot crab who lives in Lalotai, the realm of monsters. After an epic journey across the ocean they reach the place where the Heart of Te Fiti must be returned. At the end of it all, Moana discovers the one thing she has always sought: her own identity.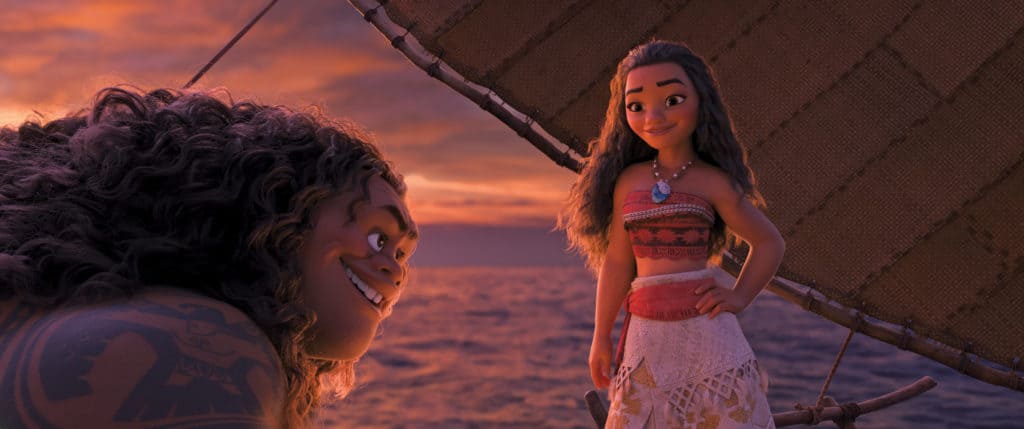 Who am I?
Moana is the future leader of the Island of Motuni. In her heart though she feels a call to something more. Not only will Moana find who she really is but Maui and others will discover who they are on the inside. This lesson resonated with me deeply and inspires me to break boundaries and go for my dreams.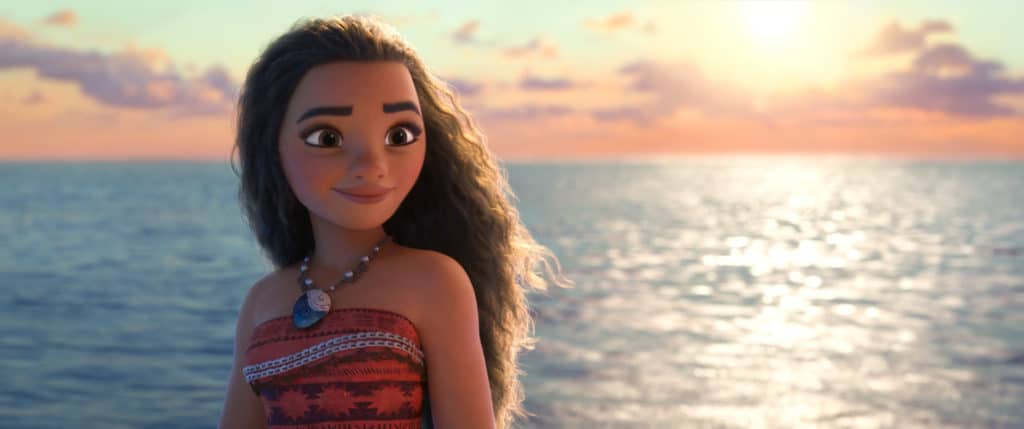 You aren't who people think you should be. Nor what the world demands you to be. Who you truly are, is who you are in your heart.
I have to take a second to talk about the music. It was stuck in my head as soon as we saw the movie and I couldn't wait to get the soundtrack. The kids and I have been singing the songs everyday! Lin-Manuel Miranda is uber talented. Combine his talents with Mark Mancina who worked on my all-time favorite The Lion King, and Opetaia Foa'i, the Moana soundtrack is a must!
The supporting cast of characters are incredibly endearing. Pua and HeiHei make for hilarious animal sidekicks. I want a Pua! Not only is the ocean a setting but it is a character. It has a mind of it's own and likes to be mischievous. I'm not an expert or anything, but I would play nice with a huge body of water. Just saying!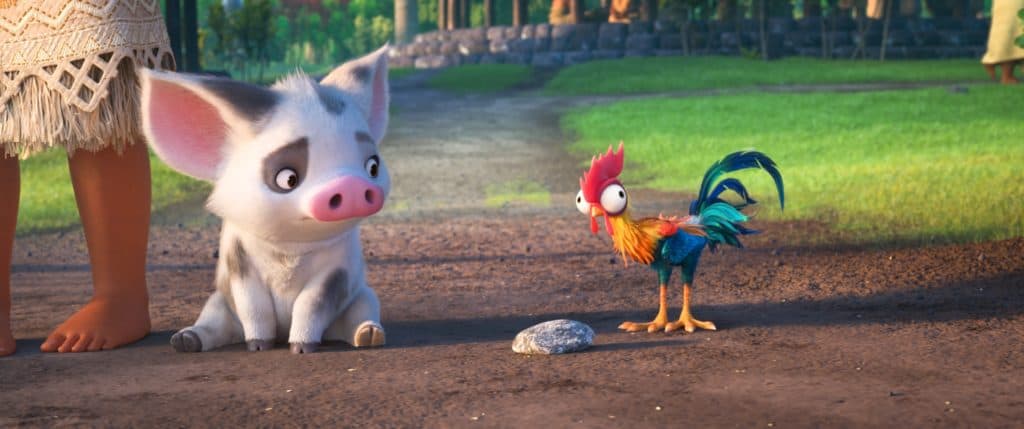 Free Moana Printable Activities
Inner Workings
This is the animated short that debuts prior to Moana. Think Inside Out but this time with your body organs, specifically the brain and heart. They don't speak but it is fun to see how they interact and if our organs had emotions just what they would be!
Disney Easter Eggs
As with any Disney movie, there are several Easter Eggs to look out for.
Maui is a shape-shifter, so watch him closely he accidentally changes into everyone's favorite reindeer.
Listen carefully to Tamatoa's song "Shiny" he borrows a line from another Villain.
Credit scroll- Wreck-It-Ralph
Flounder is swimming around.
And even Olaf makes a brief appearance.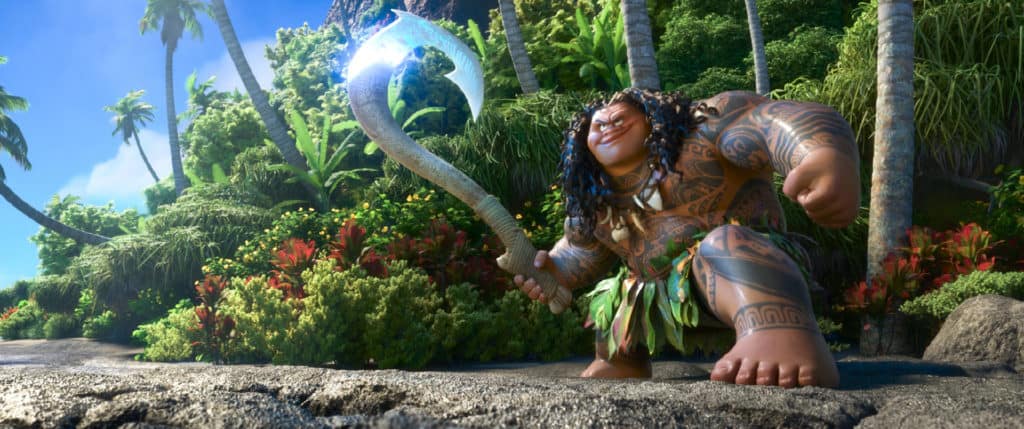 End Credit Scene
I don't want to give too much away, but definitely stay to the end of the credits. The scene is not only funny but it is also a Disney Easter Egg.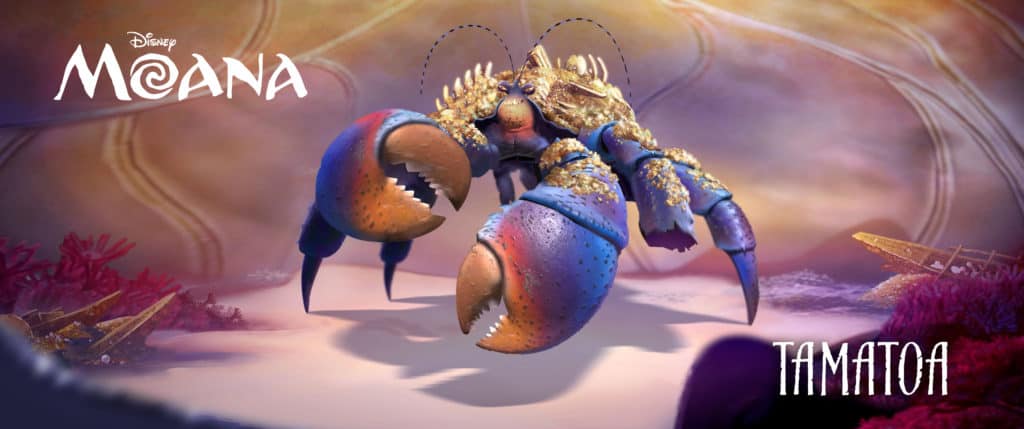 Moana is in theaters now!