The kids got a BIG Christmas morning Disney surprise! We finally let the cat out of the bag that we are going to Disney Social Media Moms 2017!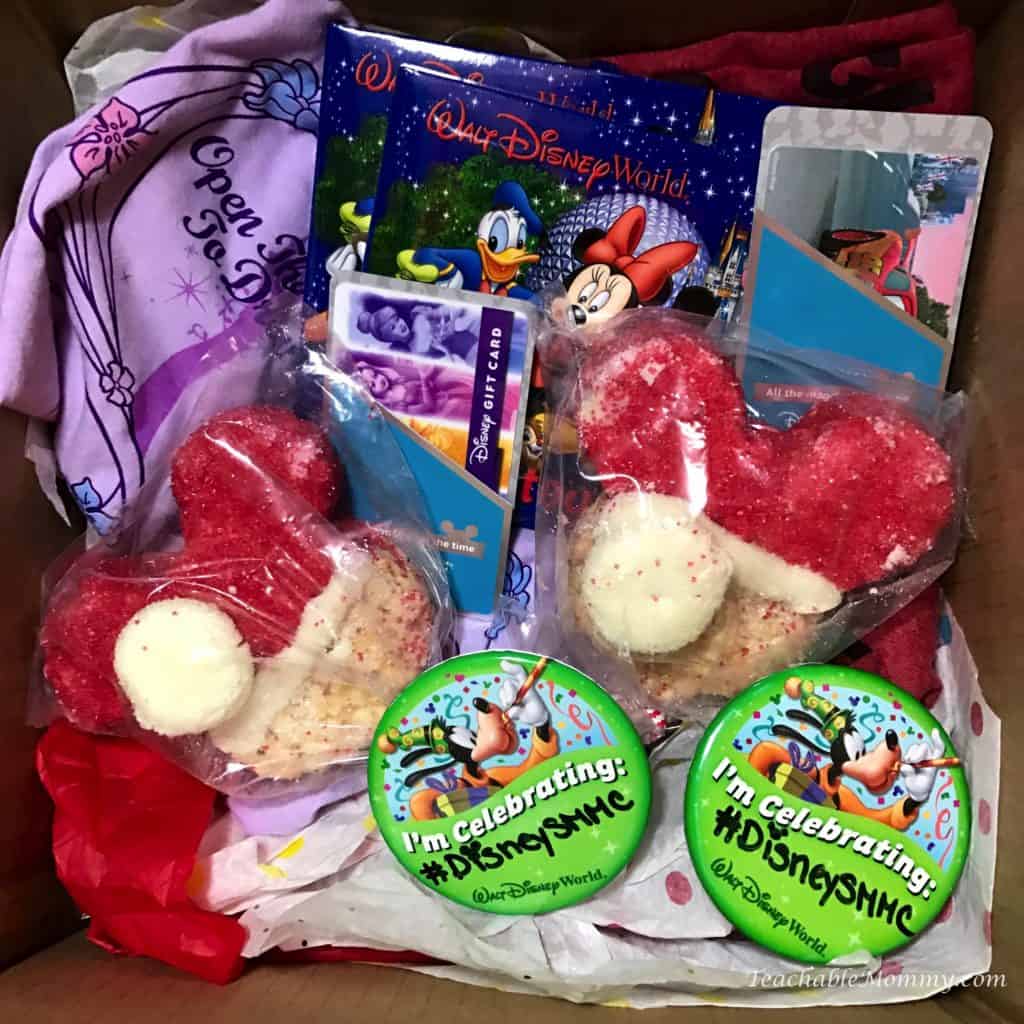 Thanks to some amazing Disney friends, I was able to put together a pixie dusted perfect surprise.
Inside the box:
New shirts
"I'm Celebrating" buttons
Autograph Books
Mickey Mouse Treats
Disney Gift Cards
A note from Mickey Mouse
and lots of Pixie Dust
We were blessed to be invited in 2015 for DisneySMMC. It was an amazing adventure for the whole family. This is the first time the celebration takes place on both land and sea! And after just experiencing our first Disney cruise, ahh can't wait!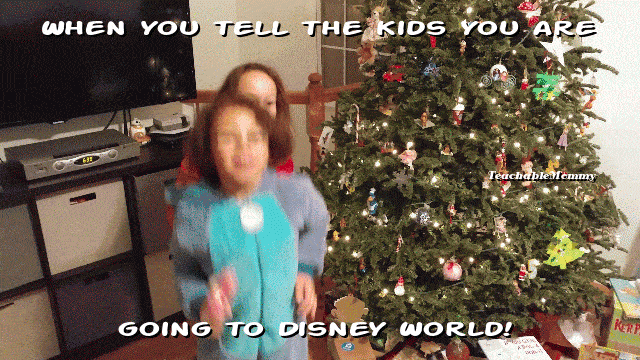 I was stunned when, while sitting in New Orleans, I got the magical email. My heart was full. I couldn't wait to share the news with the family. But since it was close to Christmas, I chose to wait until Christmas morning. It was so hard! I mean, I was practically bursting from holding it in!
Watch and see how they react when they finally learn the news! I was impressed that despite running on less than a few hours of sleep, they were instantly energized!
Christmas Morning Disney Surprise!