I have already shared that being invited to Disney Social Media Moms Celebration was a dream come true. The entire event was an amazing and magical experience. Not only for the fun times we had but also for the encouragement and guidance that flowed in abundance!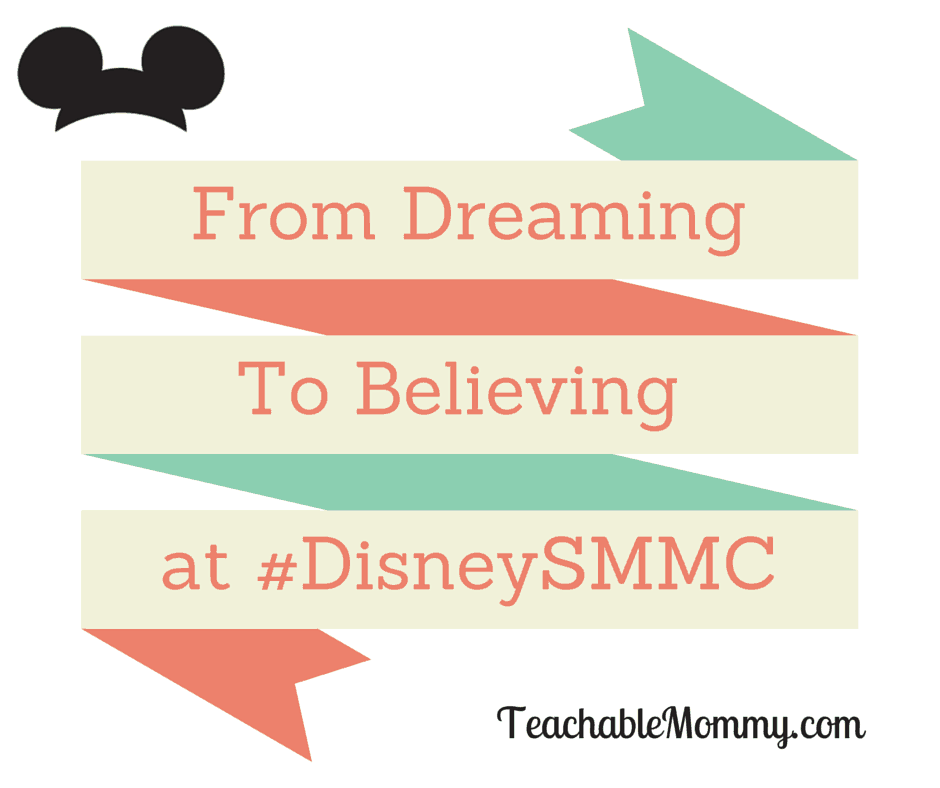 One thought that stuck with me throughout was going from dreaming to believing. Daring to do, despite doubts or anxiousness. Having the confidence in myself, my goals, and stepping out to do the impossible. I have always been a dreamer, being a grown up kinda dampened that for a bit but slowly I am regaining that childlike quality. After all it is no fun to really grow up!
It's kind of fun to do the impossible.
Five years in the making, Inside Out started as just an abstract concept "What if we could personify emotions?" and next month will debut as Disney Pixar's latest film. This says to me that even the smallest ideas can blossom into something amazing and possibly very colorful!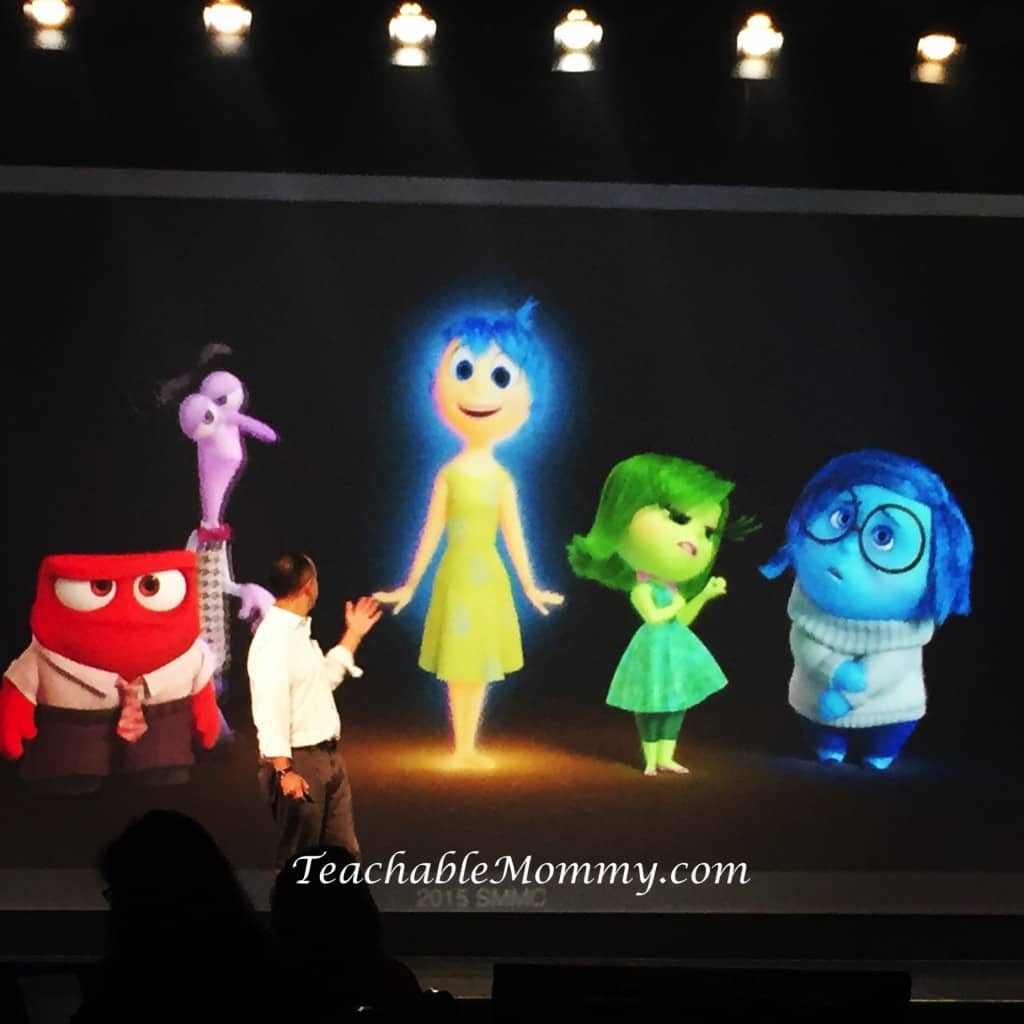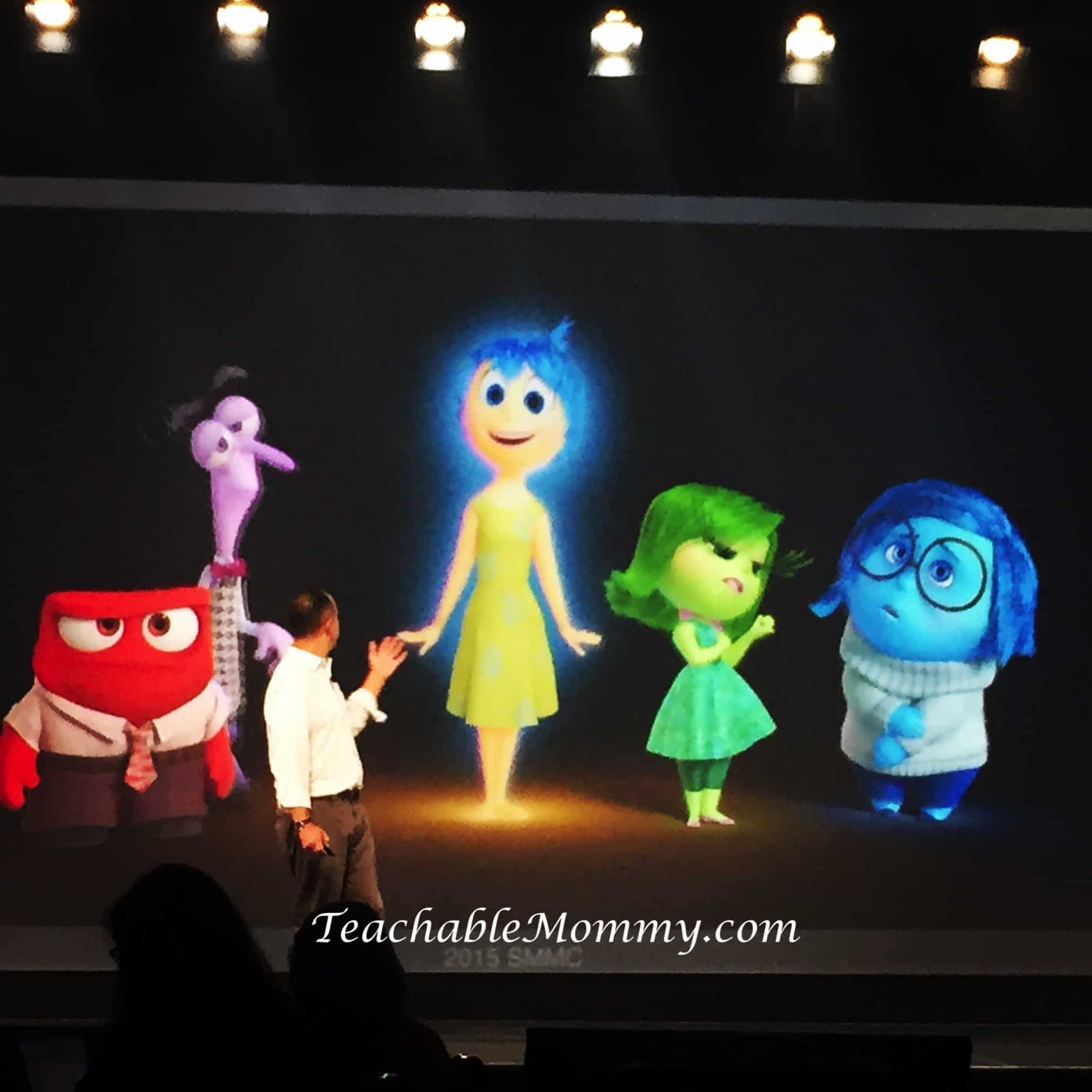 Have you ever had the thought I should probably be doing this just to have some random person come along and confirm it for you? That happened to me at DisneySMMC. Chris Brogan took the stage and amongst all his nuggets of wisdom he touched on something I have been thinking eh maybe I should. Thanks Chris for the push, I am looking forward to unveiling a real newsletter in the next few months!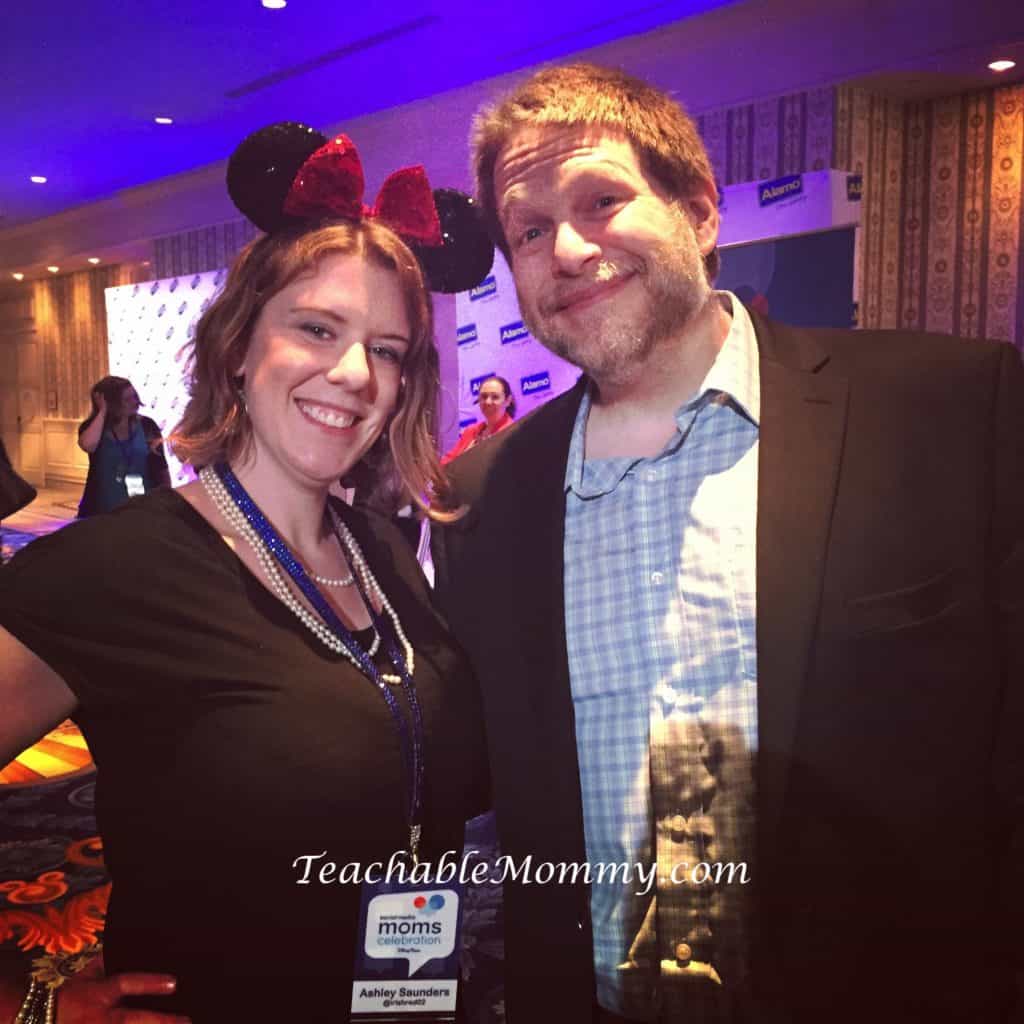 Inspiration isn't just about what we can do in our own lives, it can mean taking a stand for others. After seeing a photo of two enslaved boys her age and learning that "slavery did not end with Abraham Lincoln" then 8-year-old Vivienne Harr said: "Compassion is not compassion without action. We need to do something." I hope we will all use our spheres of influence to help someone else in this world.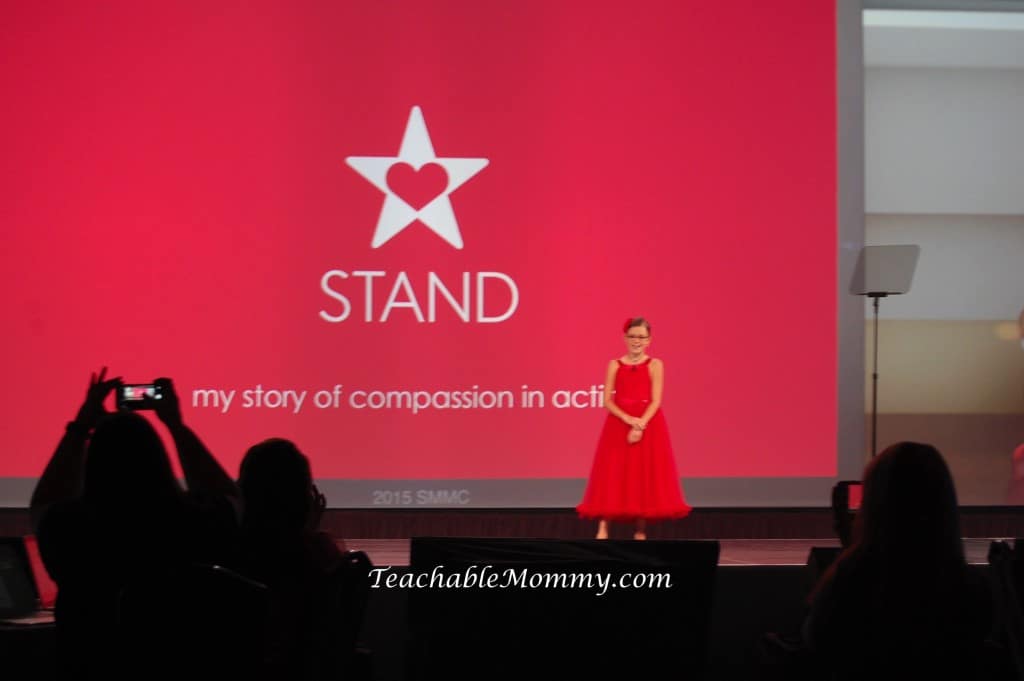 Donald Driver, yes that Donald Driver, challenged us to Inspire Motivate and Change Lives. To get where I want to be, where you want to be we have to put in the work, make choices, decide what we want to do and do it. Blog for a reason.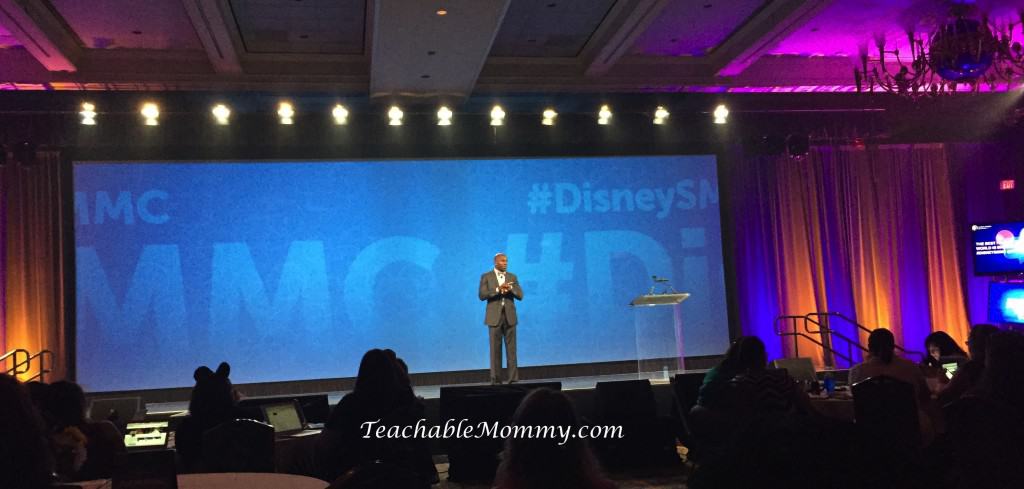 Above all, have fun. Show your personality, be passionate, curious, and willing to try new ideas.
We keep moving forward, opening up new doors and doing new things, because we're curious… and curiosity keeps leading us down new paths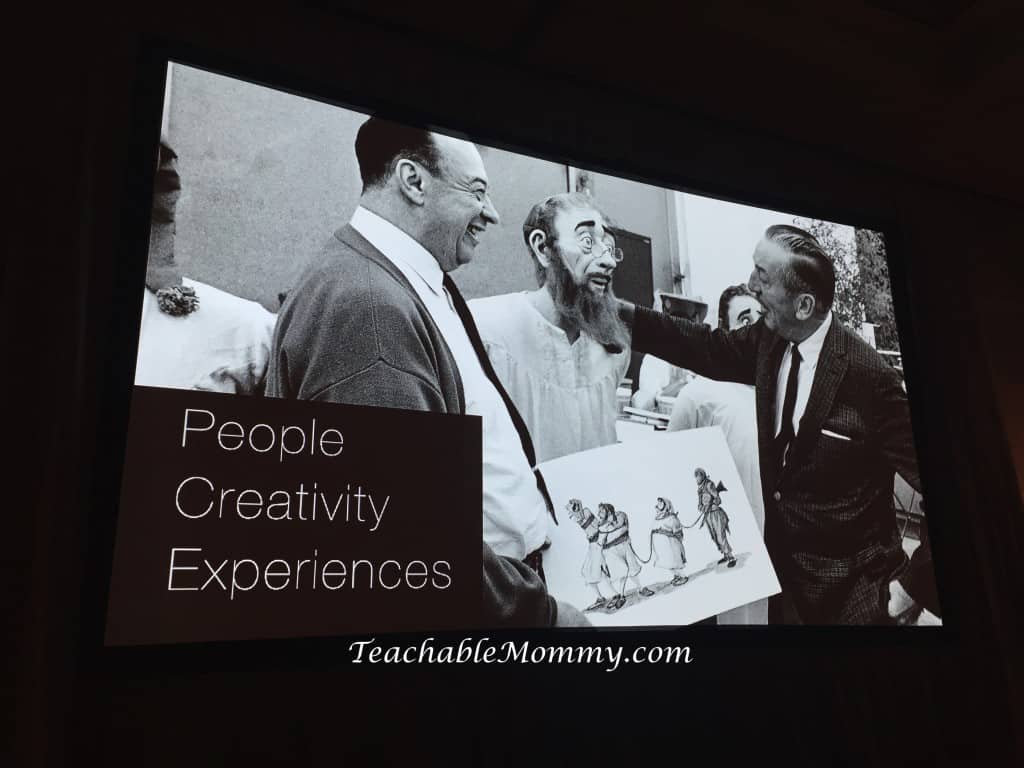 It's hard to not to be inspired when you see Mickey Mouse breaking it down on stage. Is there anything Mickey can't do?
All our dreams can come true, if we have the courage to pursue them
Thank you Disney Social Media Moms Celebration for encouraging us to believe in ourselves!
I was invited to the 2015 Disney Social Media Moms Celebration. I paid a conference fee to attend and received discounted & complimentary items from Walt Disney World and their sponsors. I was not asked to write about my experiences at the conference. All opinions are my own.