When I found out ShiftCon was going to be in New Orleans this year I couldn't wait to go. It is a place I have wanted to visit for awhile now. The history, the uniqueness, and yes the food were all calling to me. My trip was AMAZING and I wanted to share some of my New Orleans adventures with you.
Lets be real, I filled my Insta with lots of food pics. To the point some of my friends asked- Are you doing anything else other than eating? No. I mean yeah, but eating was a big deal. Seriously, you don't go to New Orleans and not go face down in the food.
#BeignetsForDays
The original Cafe Du Monde Coffee Stand was established in 1862 in the New Orleans French Market. Their speciality? Beignets. The most delicious beignets ever. We went to the original stand the first night. Each day we made a special run to get beignets at a satellite location that was attached to our hotel via the outlet mall. We may have gone enough times that the staff knew we were coming. Maybe 😉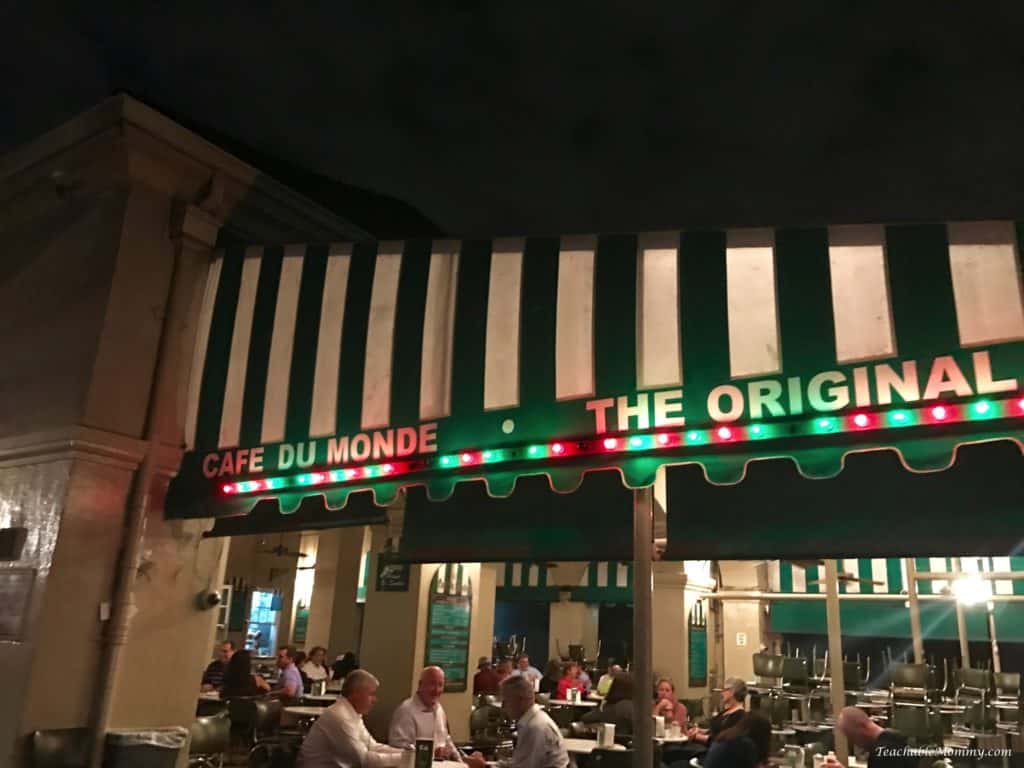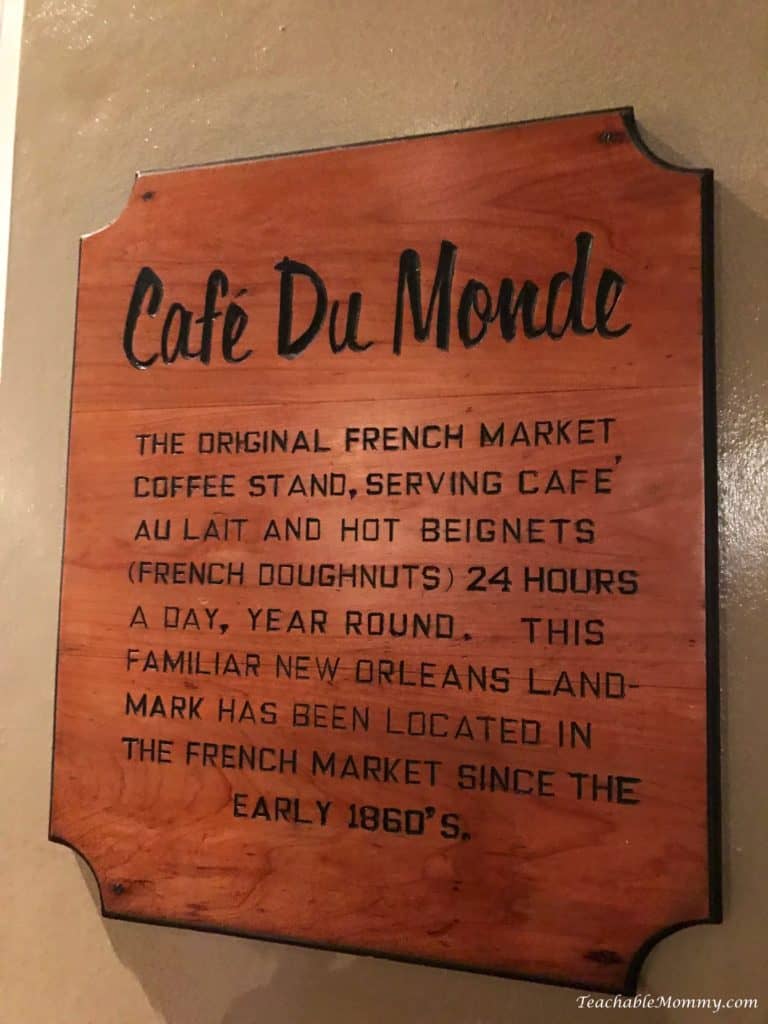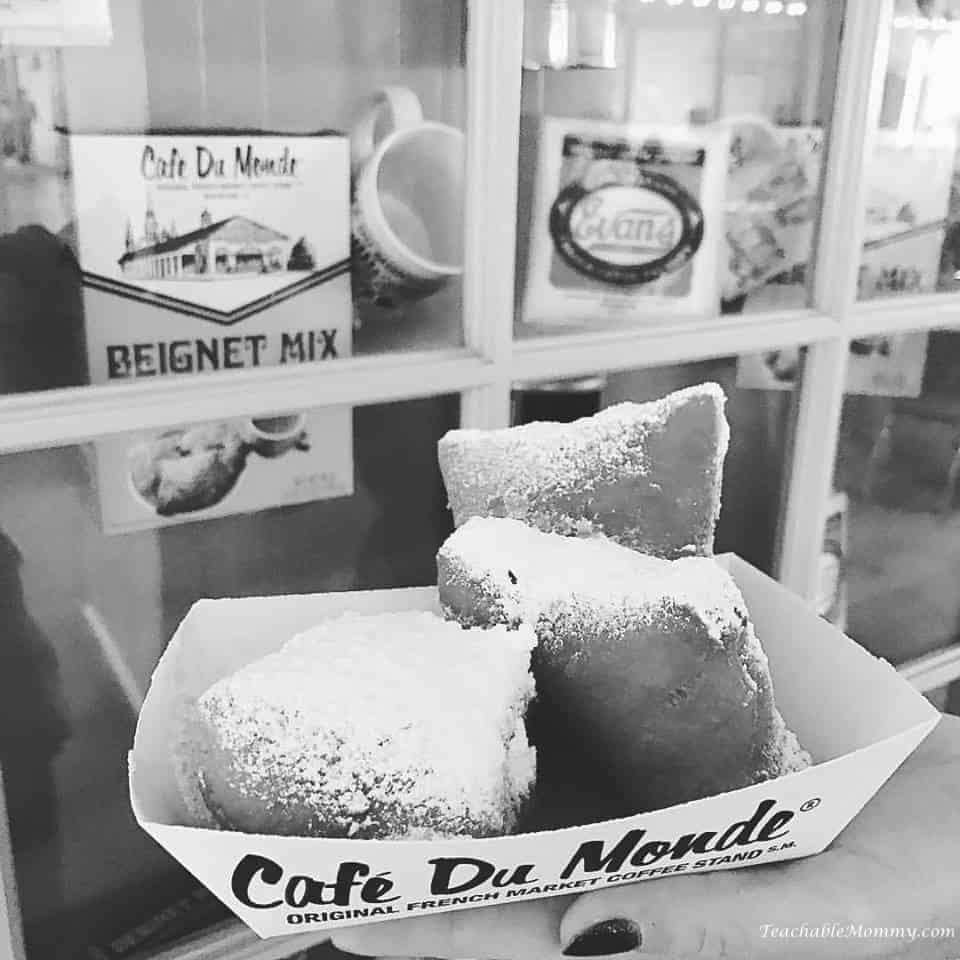 The City
Our hotel is located right on the river. My room overlooked the Mississippi and it was mostly a beautiful sight. I say mostly because when the barges are honking at each other in the middle of the night, it's not so pleasant. New Orleans is a city full of character. After everything it has endured, you can feel the spirit and the resiliency in the air. The older buildings, side streets, shops, and garden areas all add their own spice to the Big Easy.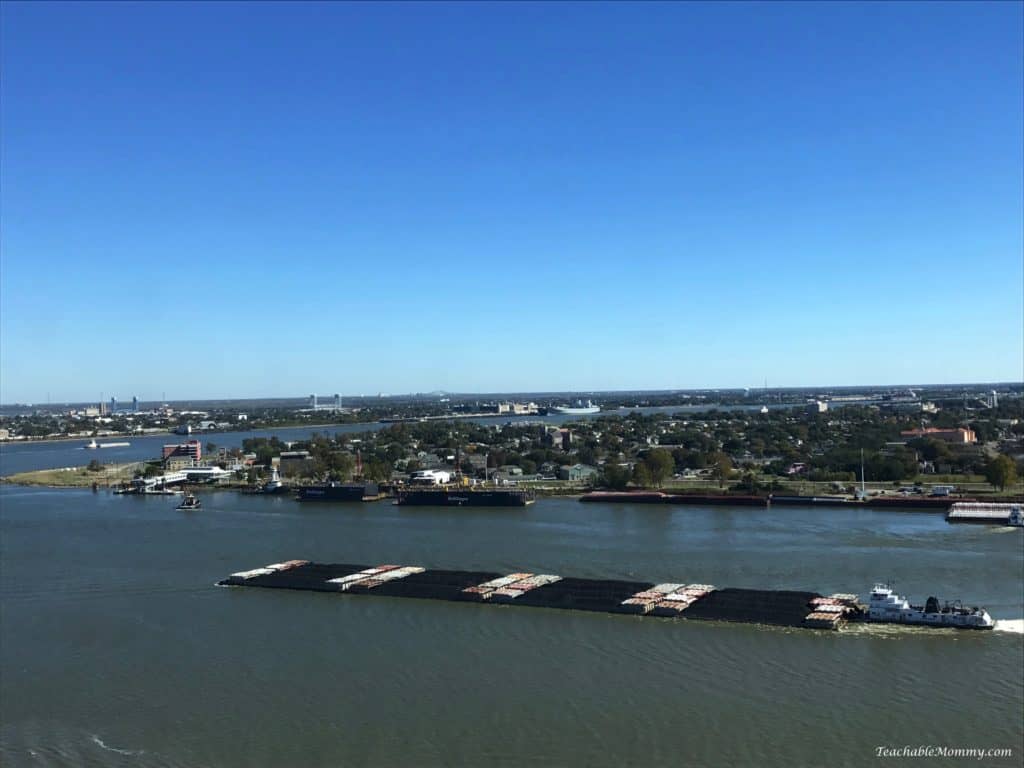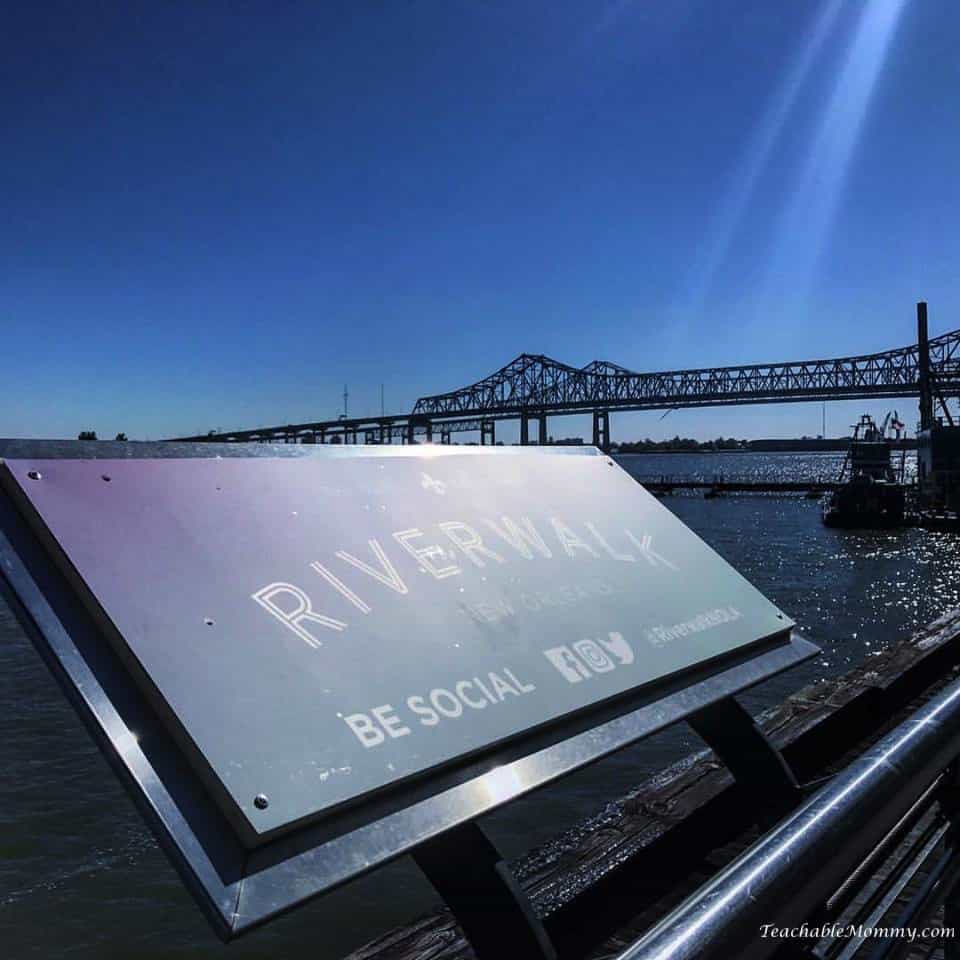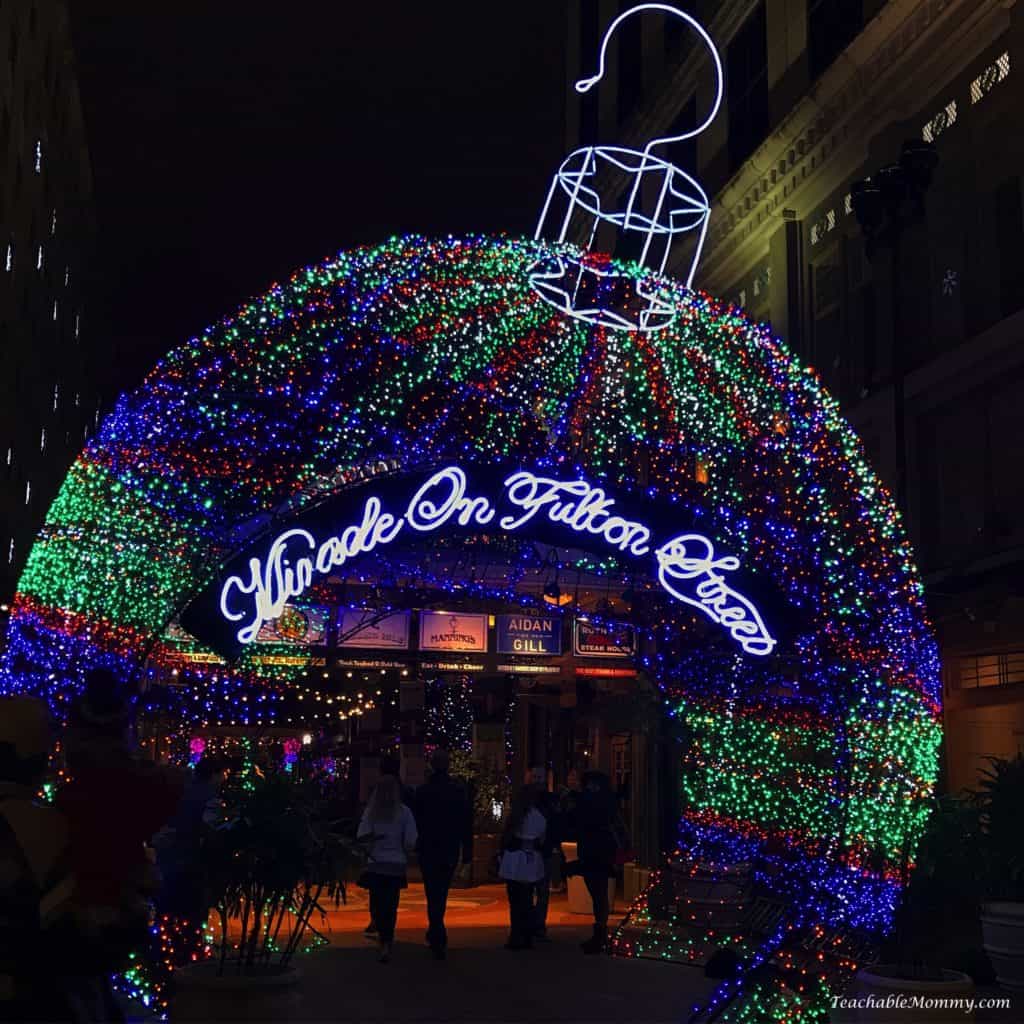 NOLA Food
Guys. Seriously. The food. I didn't come across anything I didn't like. Okay, there was the weird mayo stuff they had to dip the gator in that I didn't like but the rest of the food, yeah even the gator, was delicious. We ate at several different places and stuffed our faces with bbq, cheese, charcuterie, gumbo, jambalaya, and more. Try not to drool on your keyboard looking at these.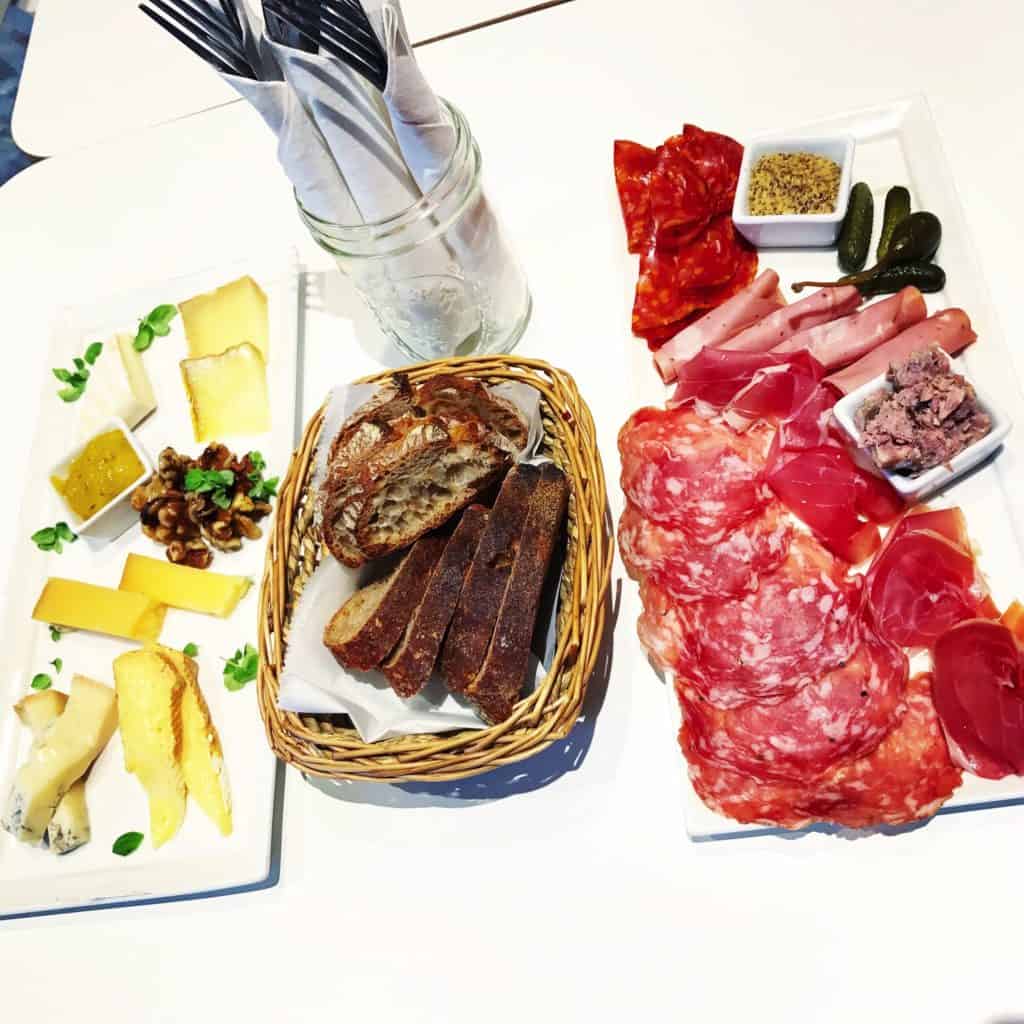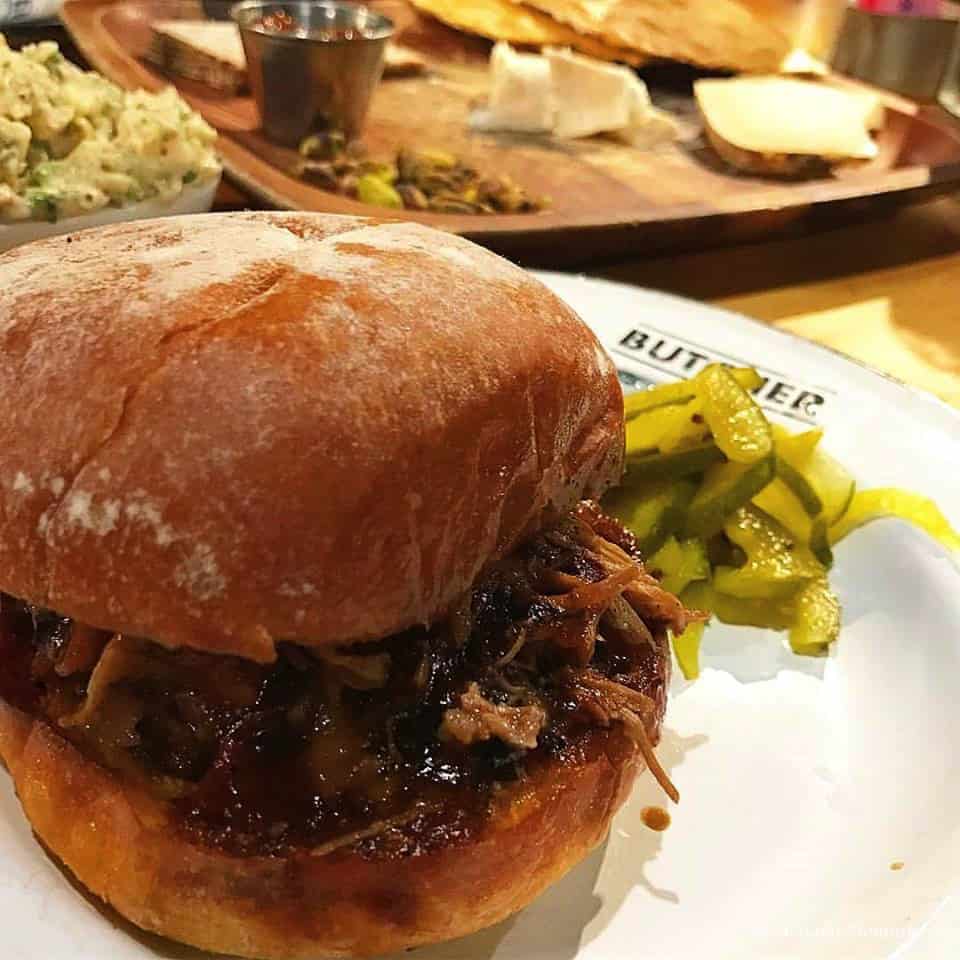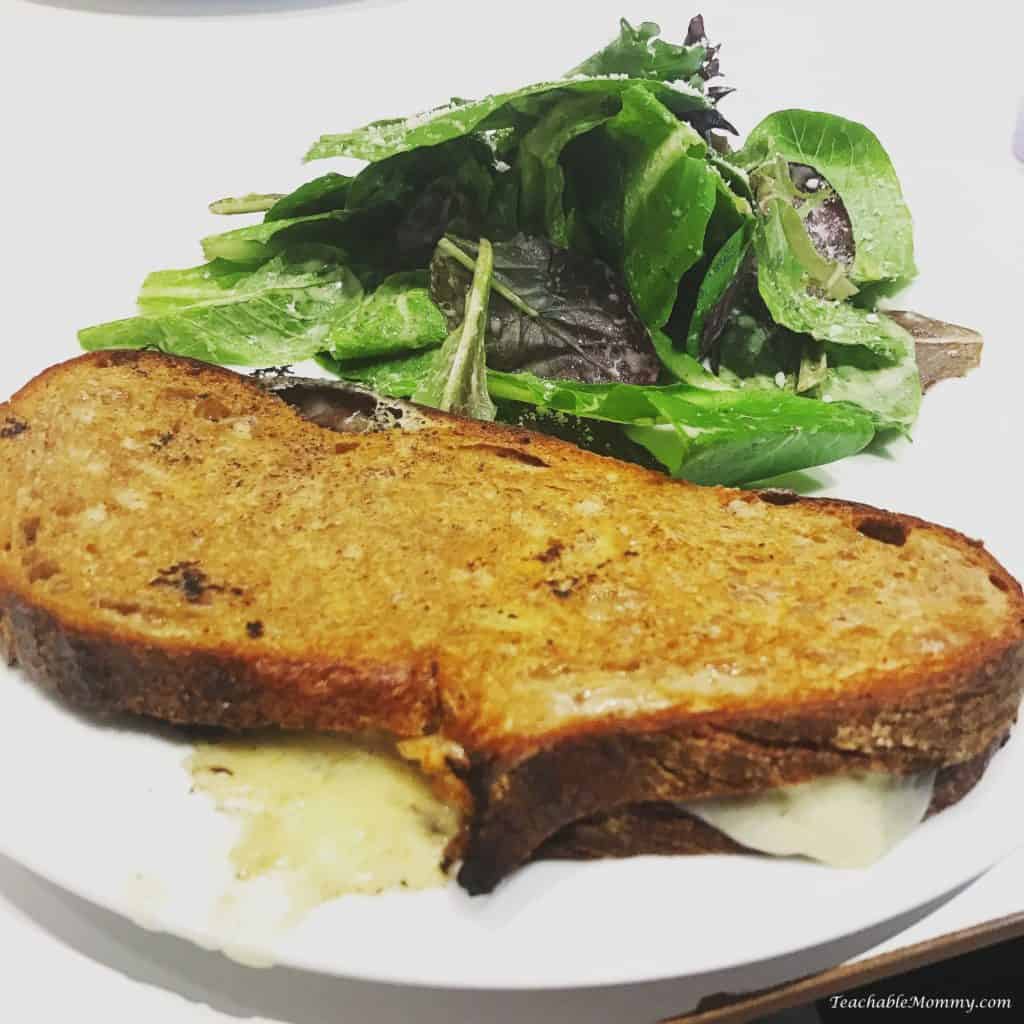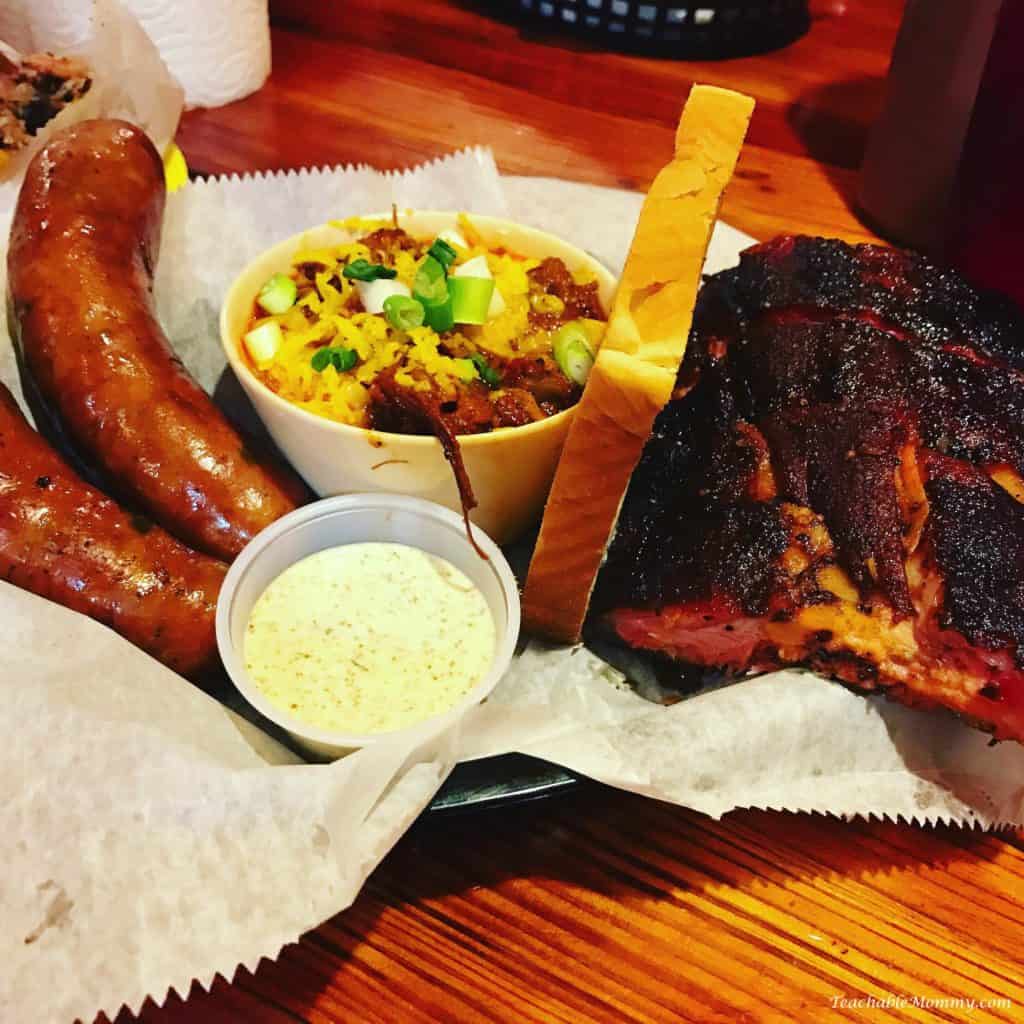 "I get way too much happiness from good food." – Elizabeth Olsen
French Quarter
When visiting the city, the French Quarter is a must. Bourbon Street, Frenchmen Street, the whole place is buzzing with music, laughter, and fun.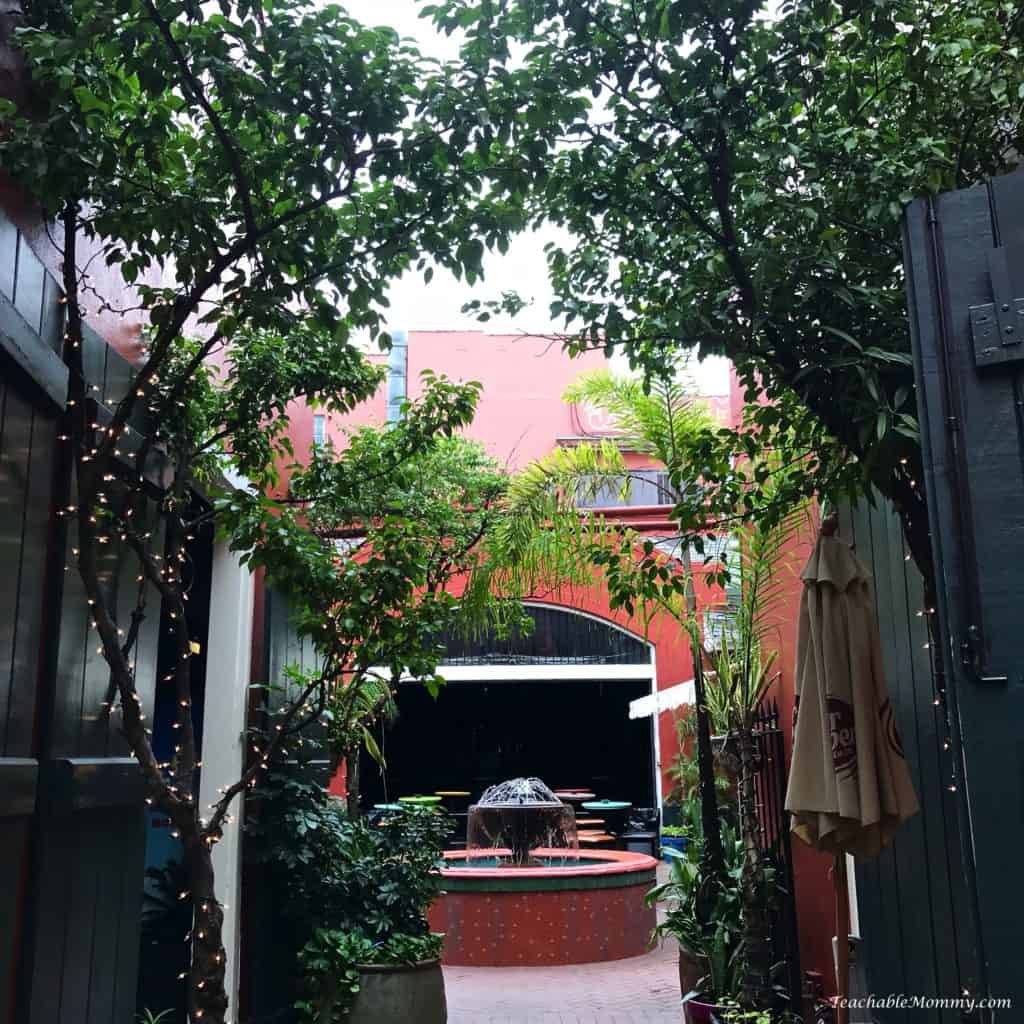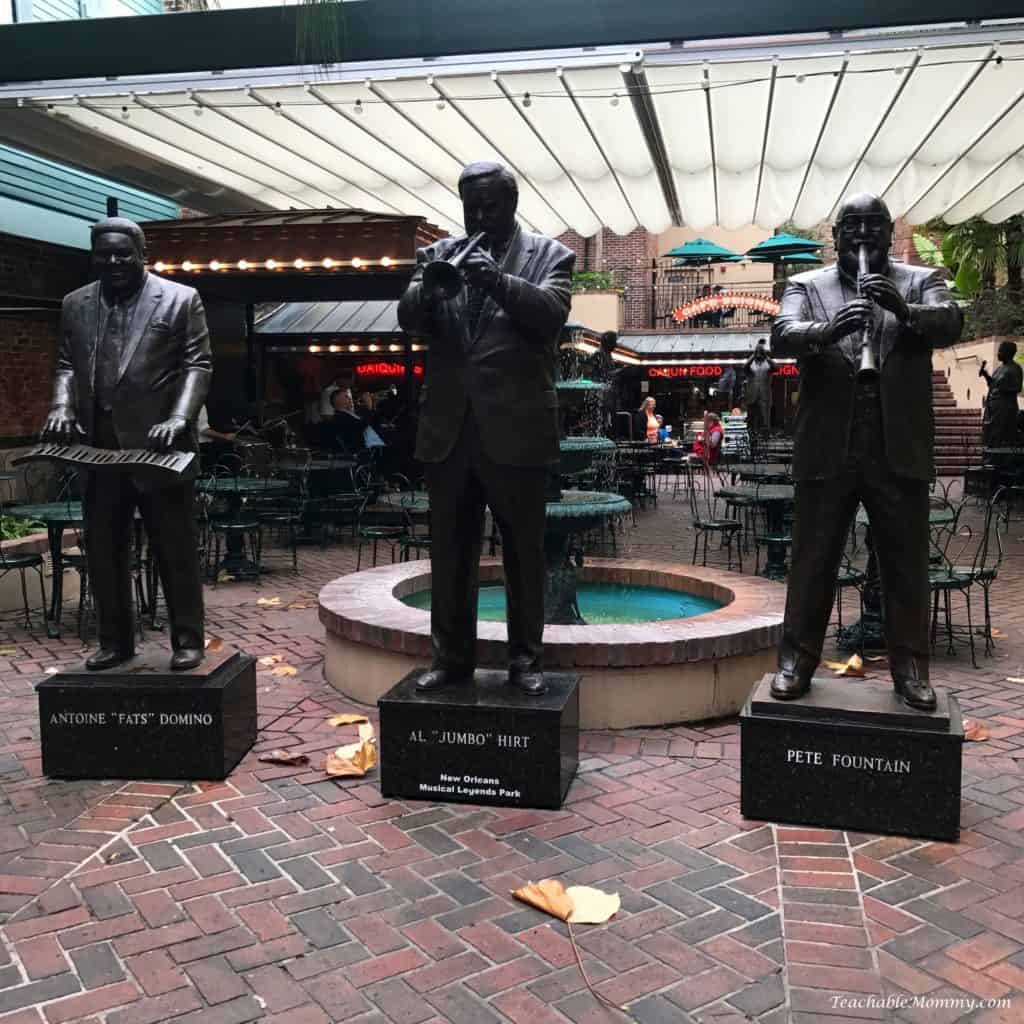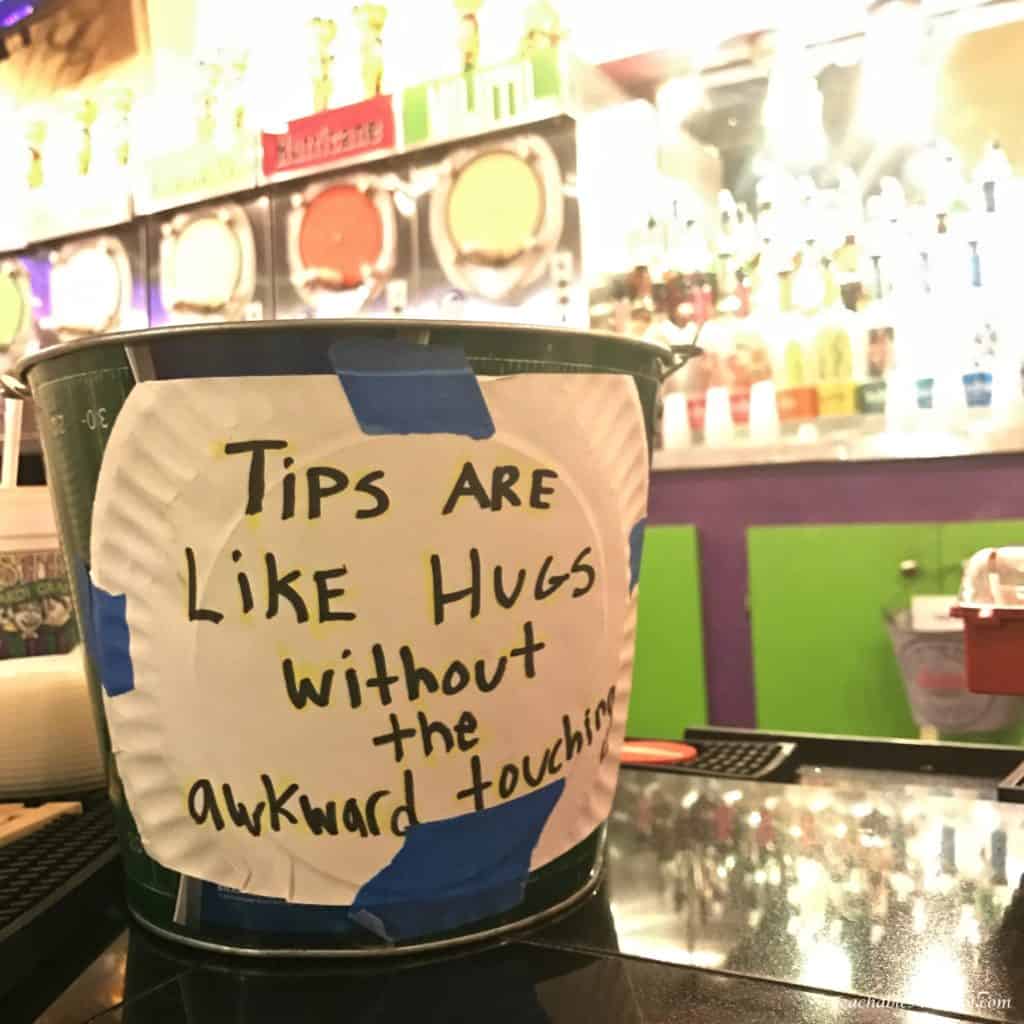 "Life is either a daring adventure or nothing." – Helen Keller
My Friends
We may only get to see each other in person once a year, but it's like no time has passed at all. The laughs never stopped and if you ever need an artistic photo of a towel, I know a girl.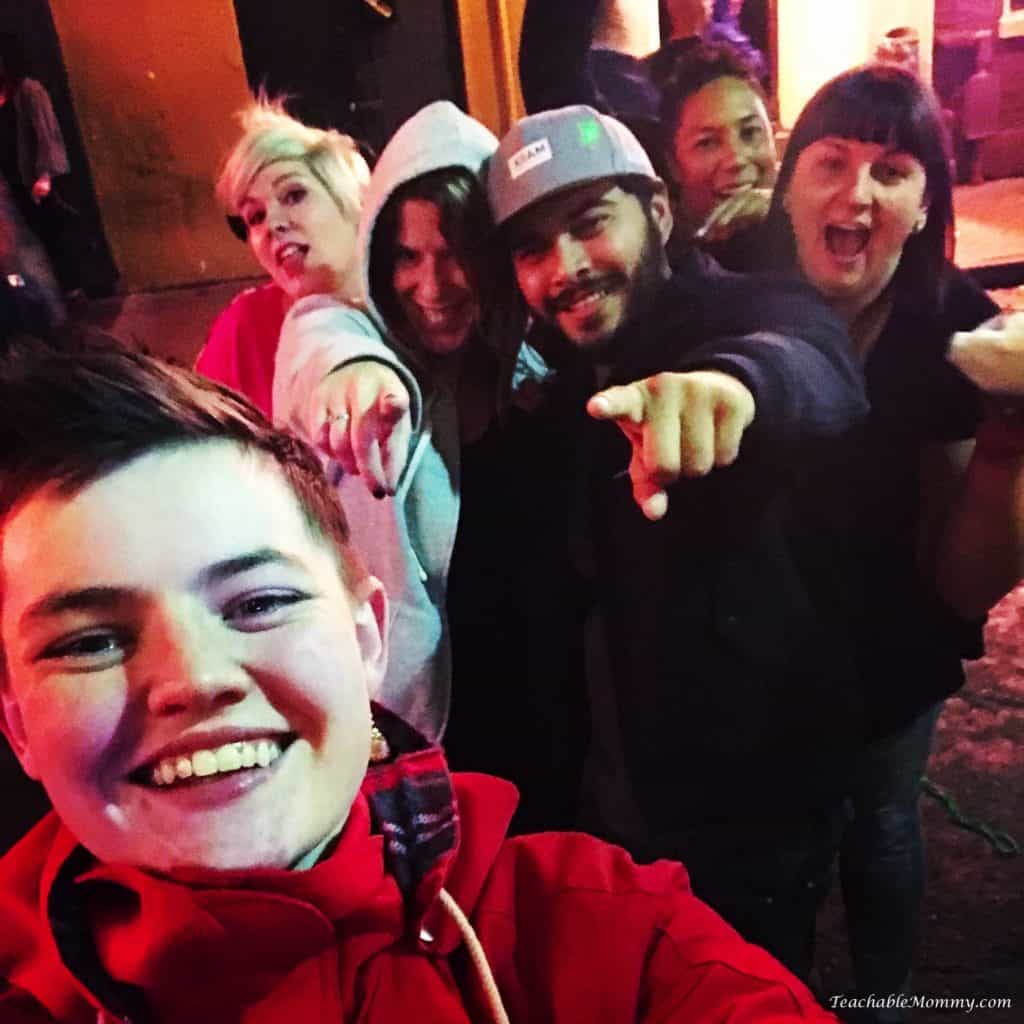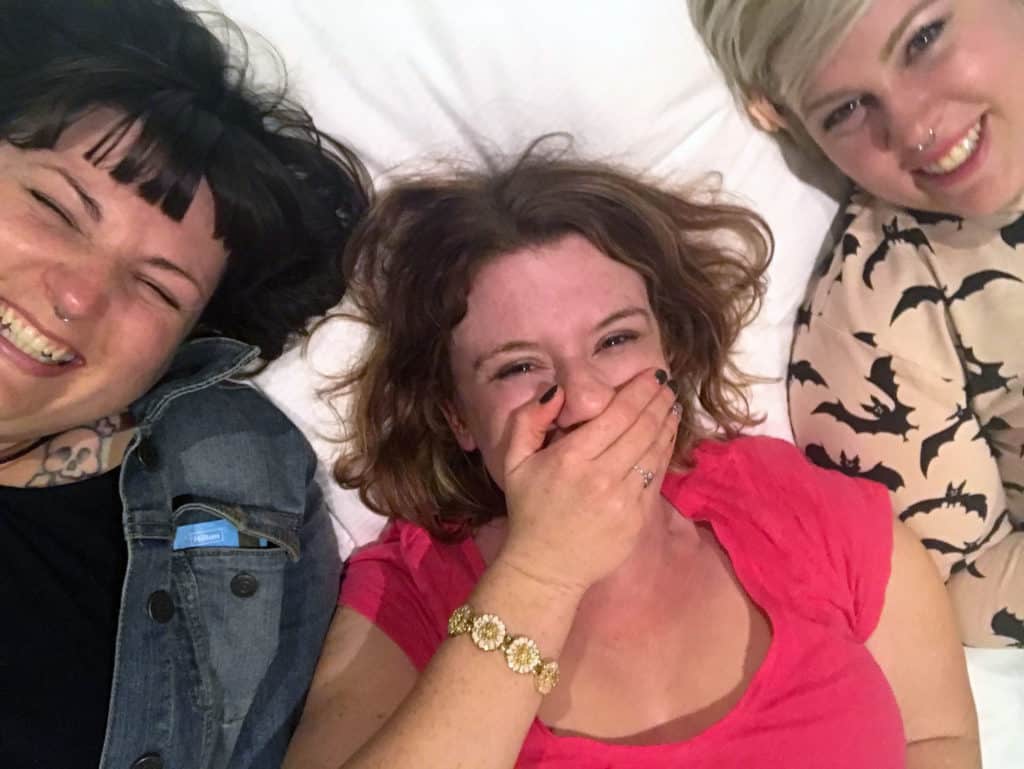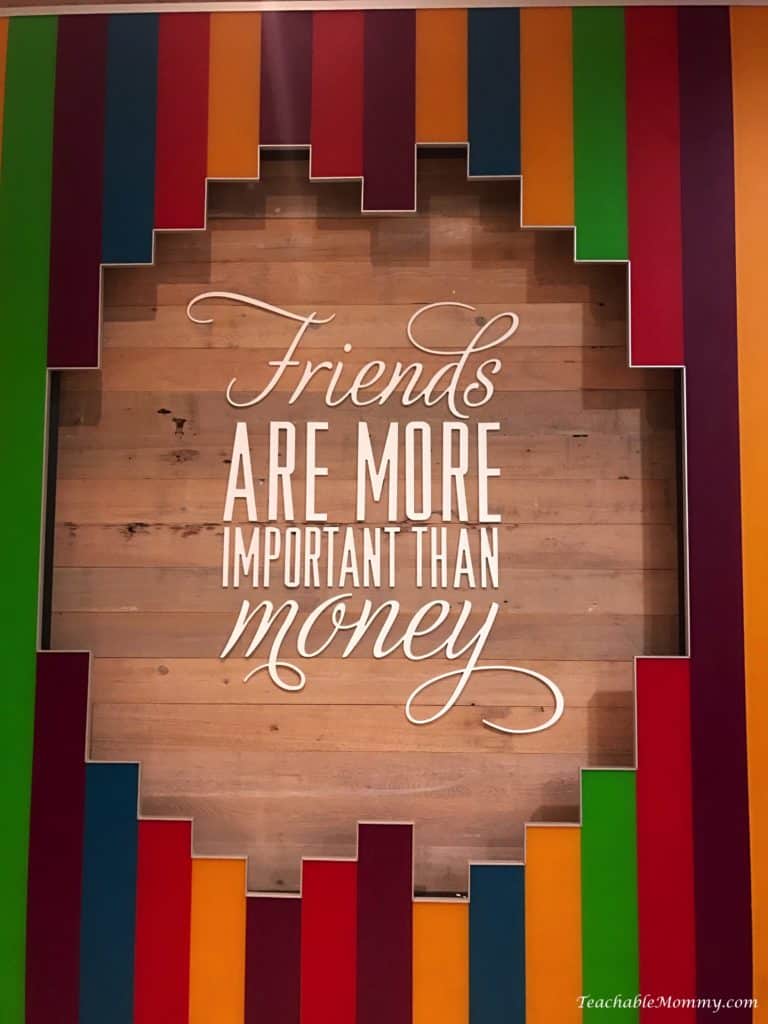 "A journey is best measured in friends, rather than miles." – Tim Cahill
Have you ever been to New Orleans?