We only have 10 days left to shop! I am *almost* done! Don't panic, there is still time to get the perfect gift for everyone on your list. I have already shared a few gift guides this season but this time I let my daughter take over. So if you are shopping for an American Girl fan then this is the post for you. My girl has put together her Ultimate 2016 American Girl Gift Guide!
American Girl Mega Bloks Sets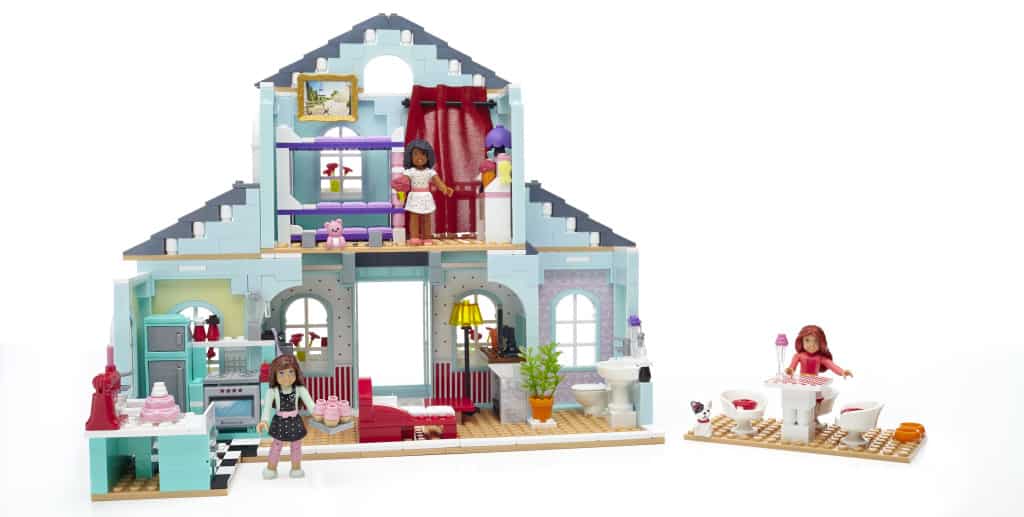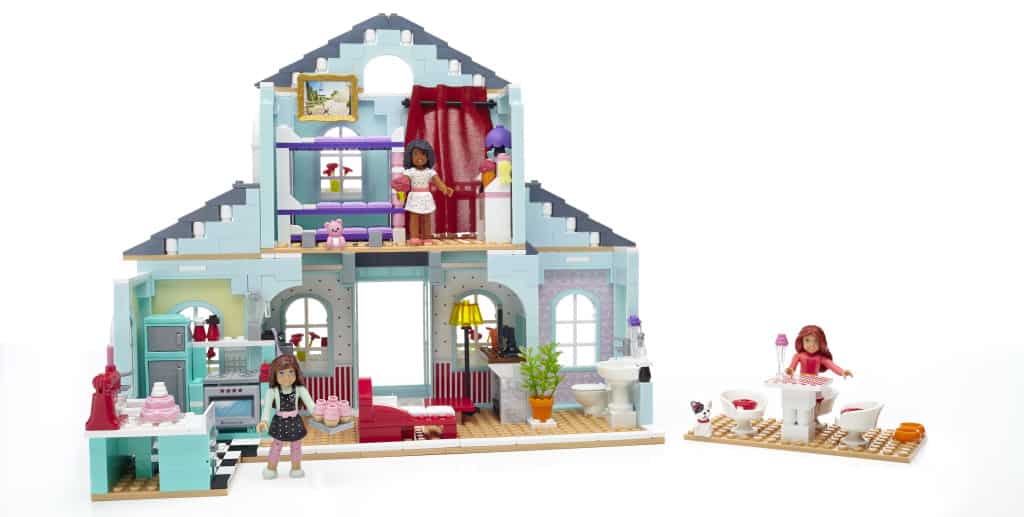 These new sets take some of the popular Girl of the Year characters, including Grace, Isabelle, Saige, Mckenna, and Nicki, and bring them to life in an awesome way. You can reenact your favorite moments from their stories or create all new adventures!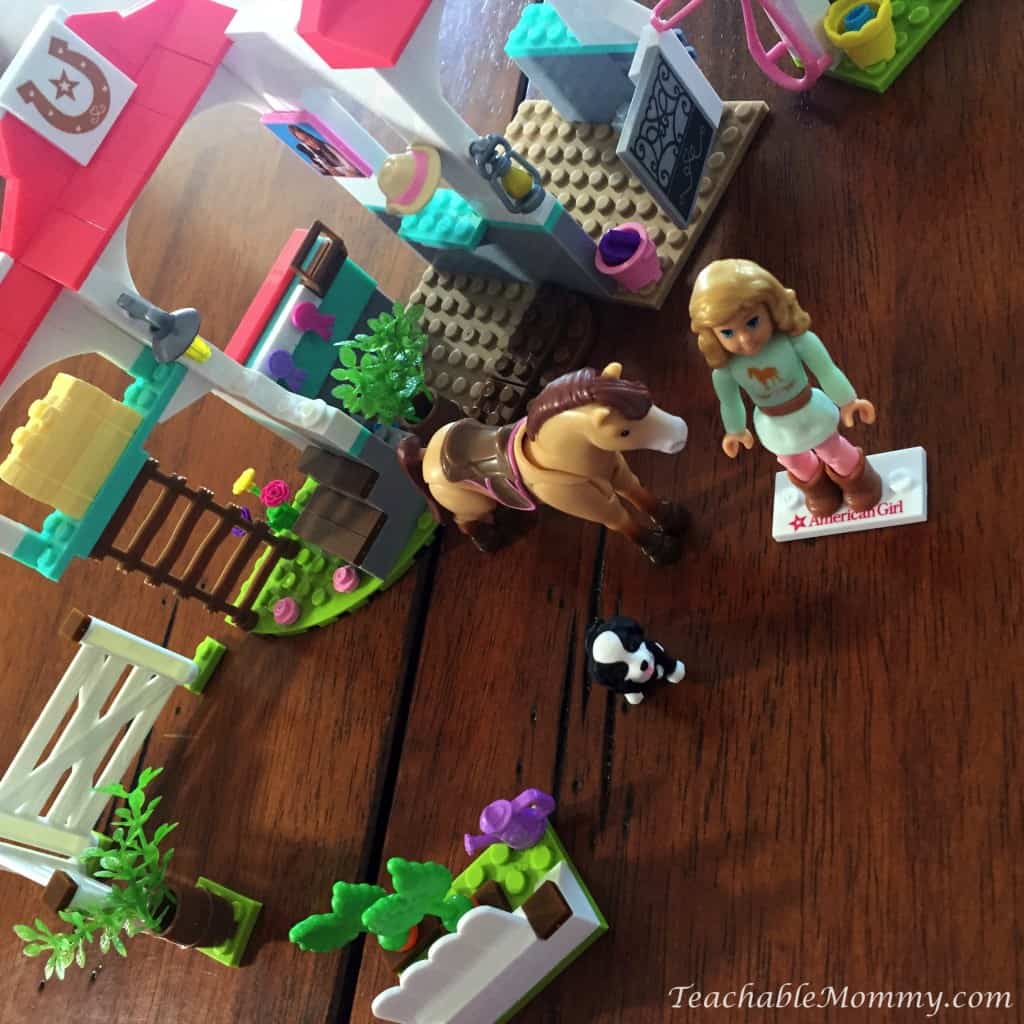 WellieWishers
Willa, Kendall, Ashlyn, Emerson, and Camille help girls to learn how to "stand in another person's wellies" and discover the skills of empathy, kindness, and compassion all of which make a good friend.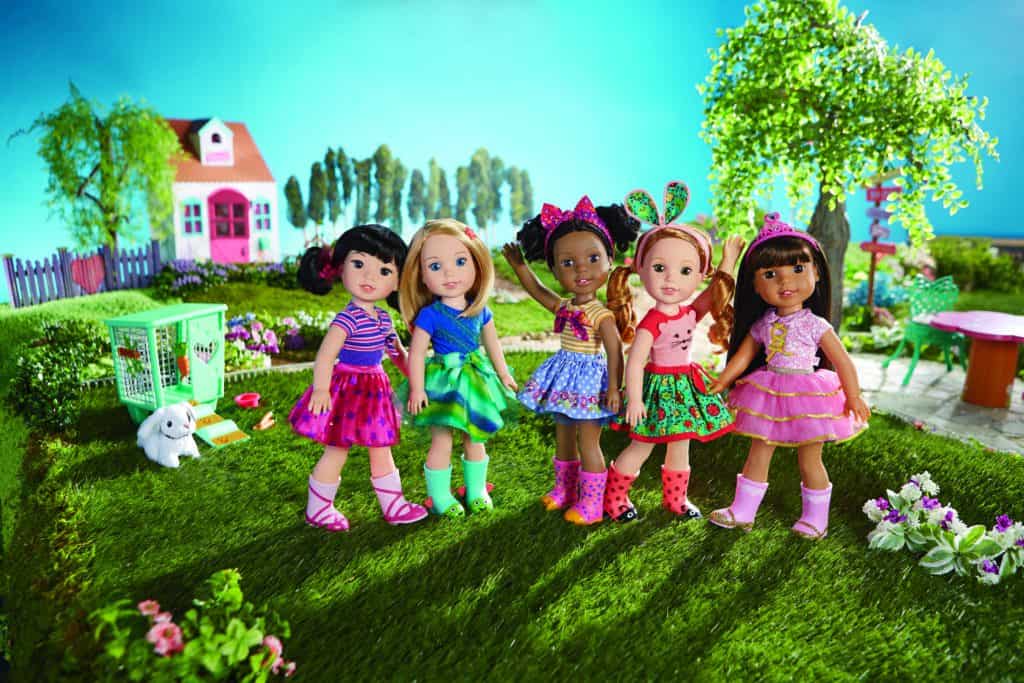 Melody Ellison
Melody is a 9-year old growing up in Detroit, Michigan, during the civil rights movement of the 1960s. She lifts her voice for equality and helps bring this significant time in America's history to life for girls today. Melody is an amazing girl, who will inspire your daughter to spread love and stand up for others!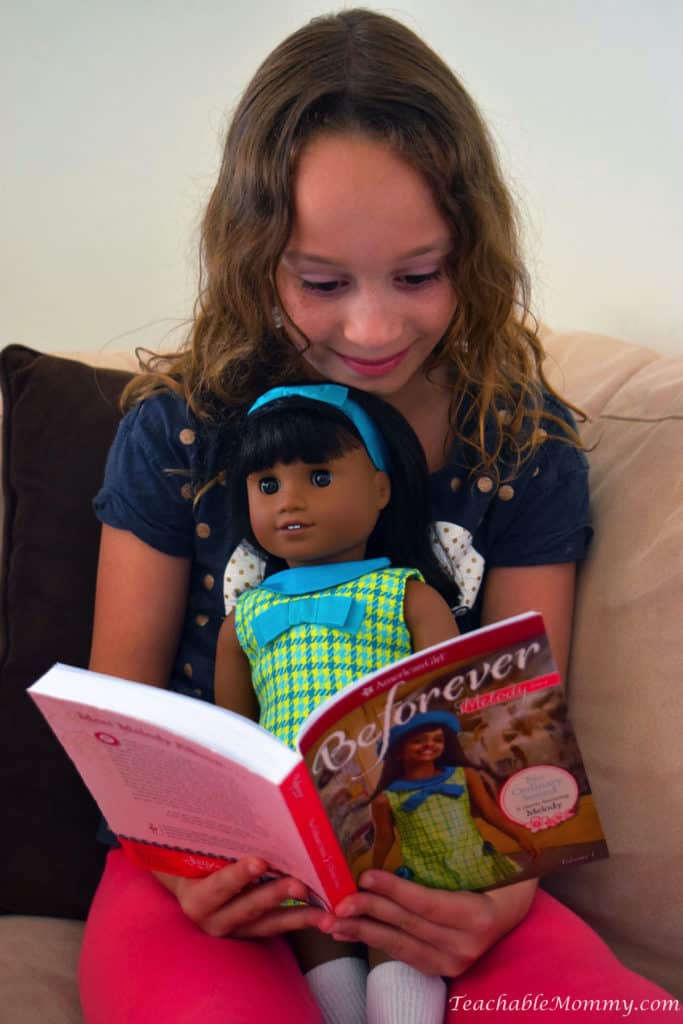 American Girl on Amazon Video
You can watch Melody's Series and Maryellen's Christmas Special
More American Girl
Get all of these awesome products and a whole lot more at your local American Girl store or online.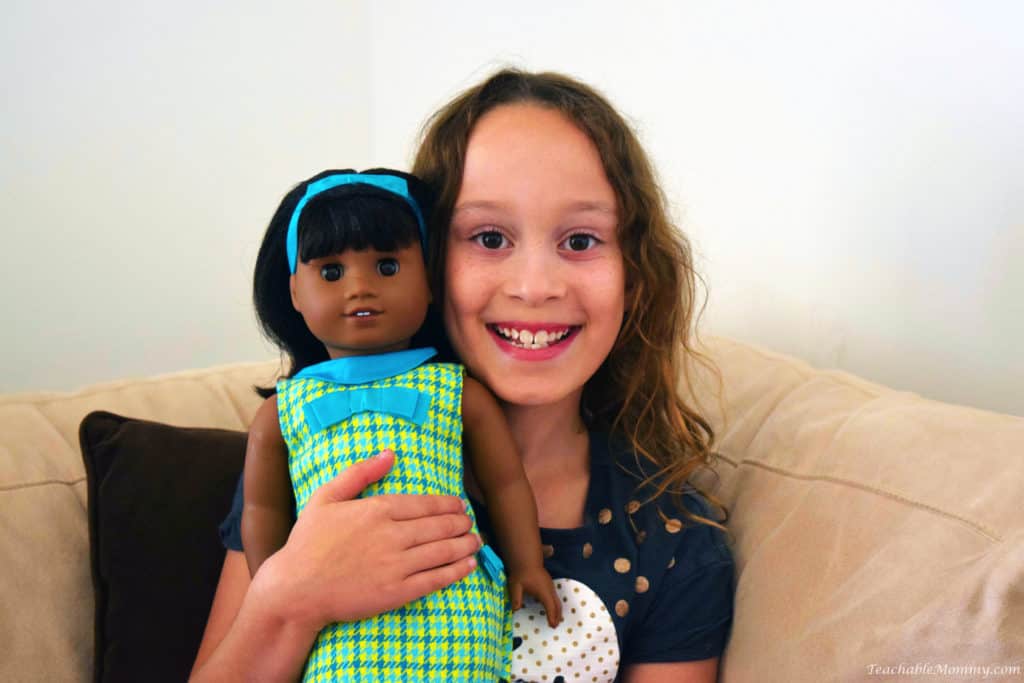 Have you finished shopping?
*This post contains affiliate links and may contain products we have received throughout the year for review purposes.