It is that time of year where car enthusiast descend on DC to see the latest and greatest in the auto world. Automakers from all over showing off their best and eager to explain why this is the vehicle you are looking for. Join me for a peek at the 2017 Washington Auto Show evolution to revolution.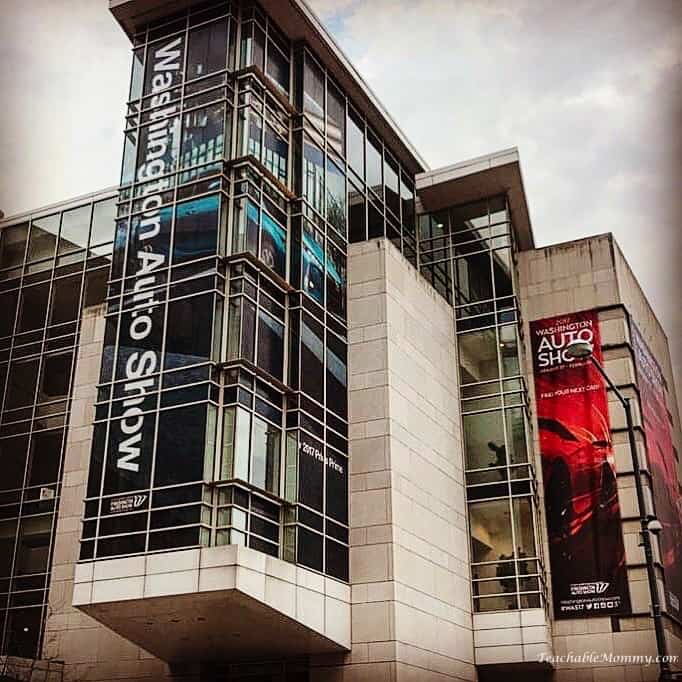 Media day opened with a special keynote from the CEO of Harman, Dinesh Paliwal. He certainly got everyone in the room excited for the future of cars. "We want to make cars cool again." The merger of tech and cars is what is going to lead us into the second industrial age. Think of the future of autos as Silicon Valley and Michigan coming together and making magic.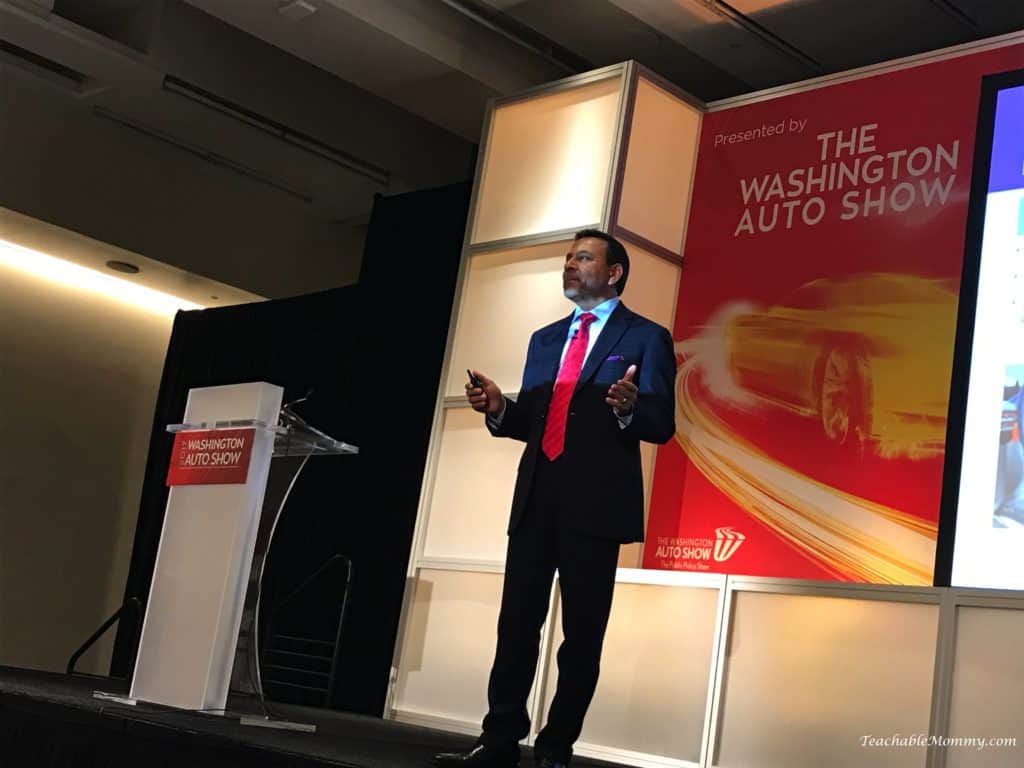 This revolution has several key parts but a big one is partnerships. This is bigger than any one car maker or tech firm or even country. Everyone needs to come together to collaborate and innovate the automotive industry, Harman CEO believes in diversity in order to achieve the greatness that everyone wants to see in cars. That means men and women of all colors, shapes, sizes, and backgrounds.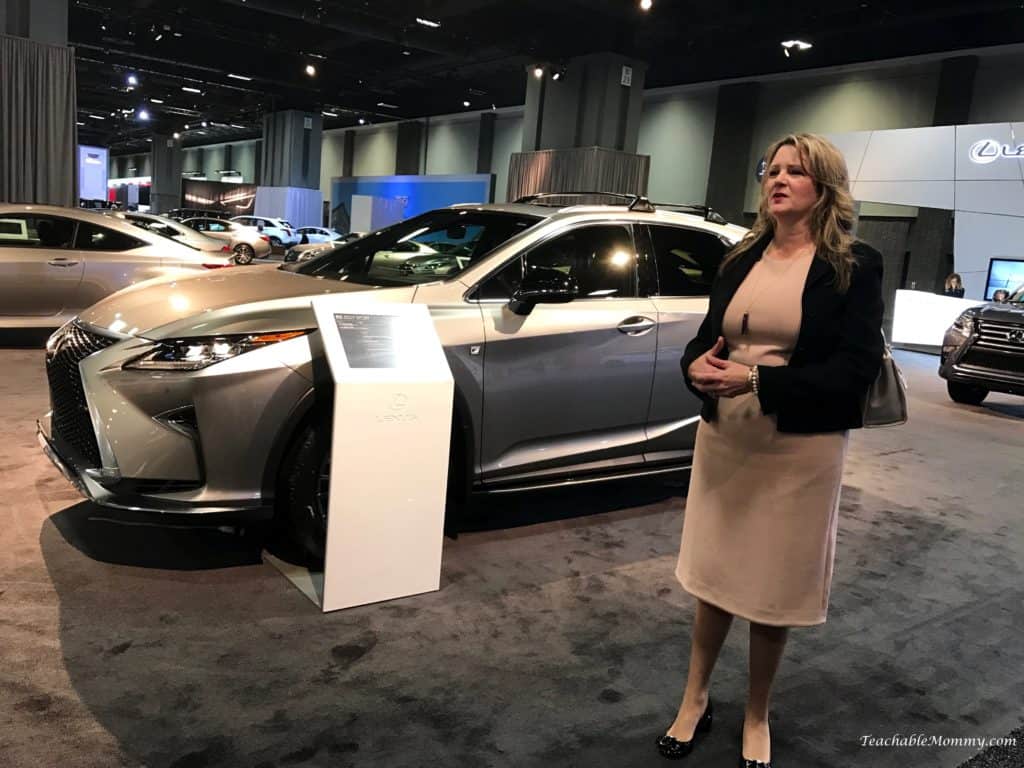 Scotty Reiss, the co-founder of She Buys Cars and president of the International Motor Press Association, took us around the show floor to discuss some of the latest innovations in the car world. In fact, it begins in the luxury brands. Once they are vetted trickle down into brands like Ford and Toyota. And I agree 100% with her when she said no matter what, do not skimp on the safety features when you buy your next car. You can live without the DVD player and blasting sound system. But it could just save your life to pay the extra money for all the safety bells and whistles that are available on cars now.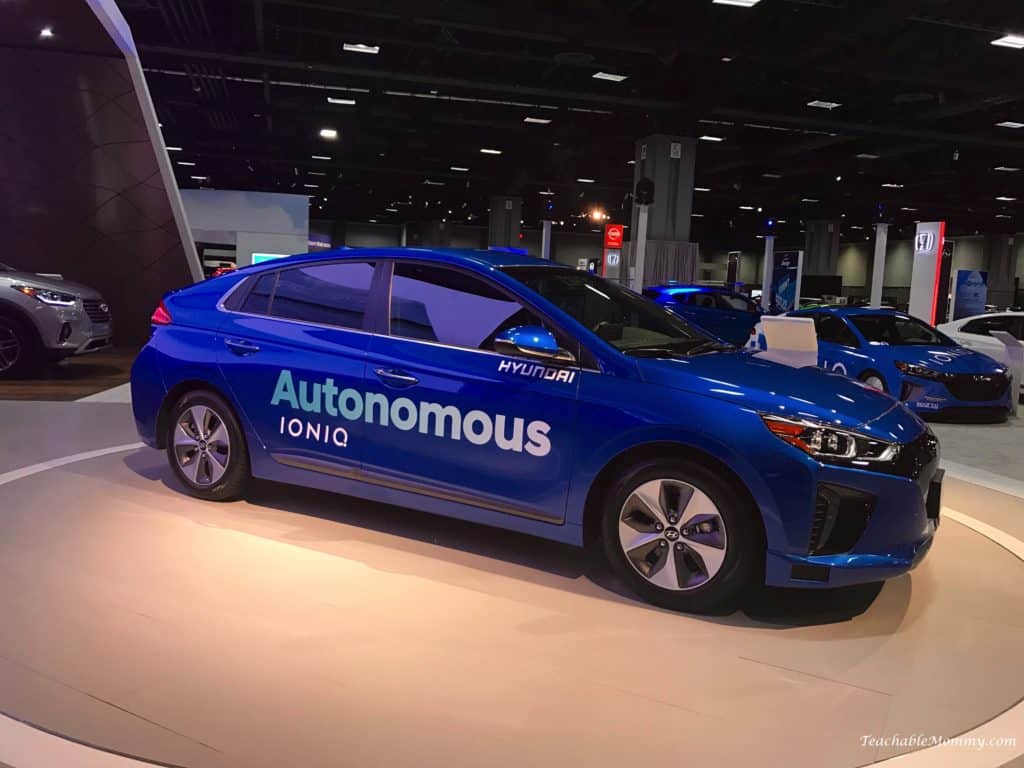 We attended a special press conference with Hyundai were they unveiled their brand new electric vehicle the Ioniq. The Ioniq sports a sleek design, and horsepower that would make Vin Diesel proud. Despite being only a first generation EV, it is boasting number one in the fuel efficiency category against 3rd and 4th generation cars from other makers.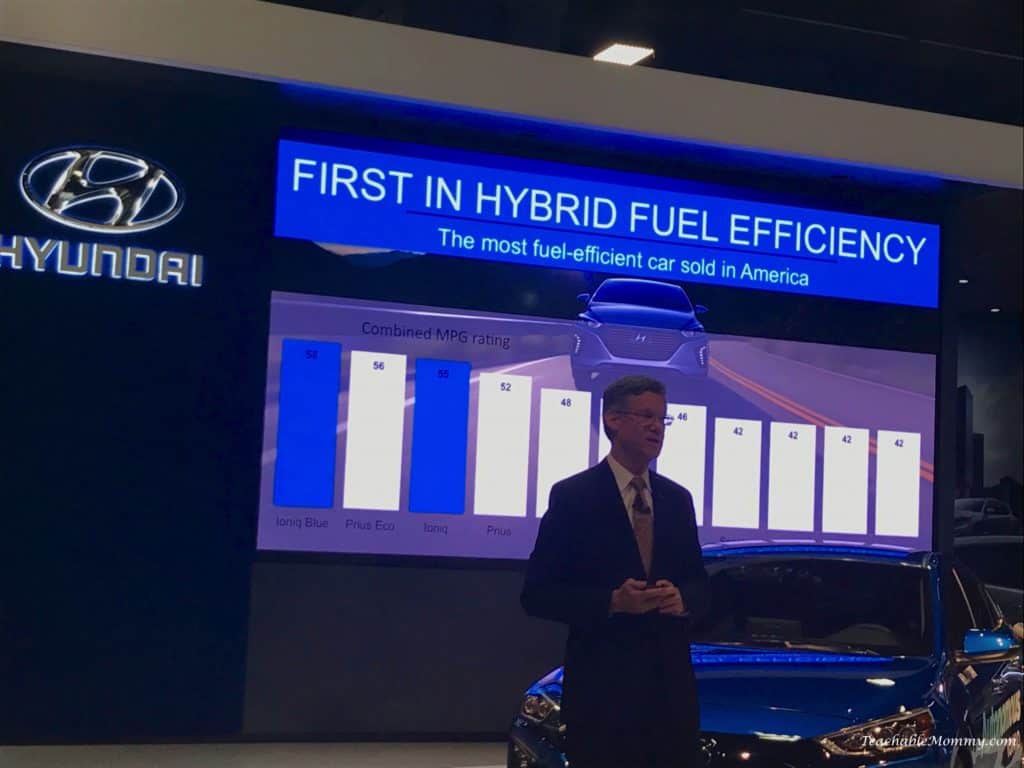 Not only are they thinking safe, sleek, fast, and efficient, but Hyundai is trying to make car buying a little less mundane. I know the last time we bought a car it felt like forever passed in the dealership. Why can't it be easier? They are introducing a subscription model (in California and on the Ioniq only for now) that will make buying a car like buying a smart phone. I am cheering this on and hoping it becomes widespread in the next few years!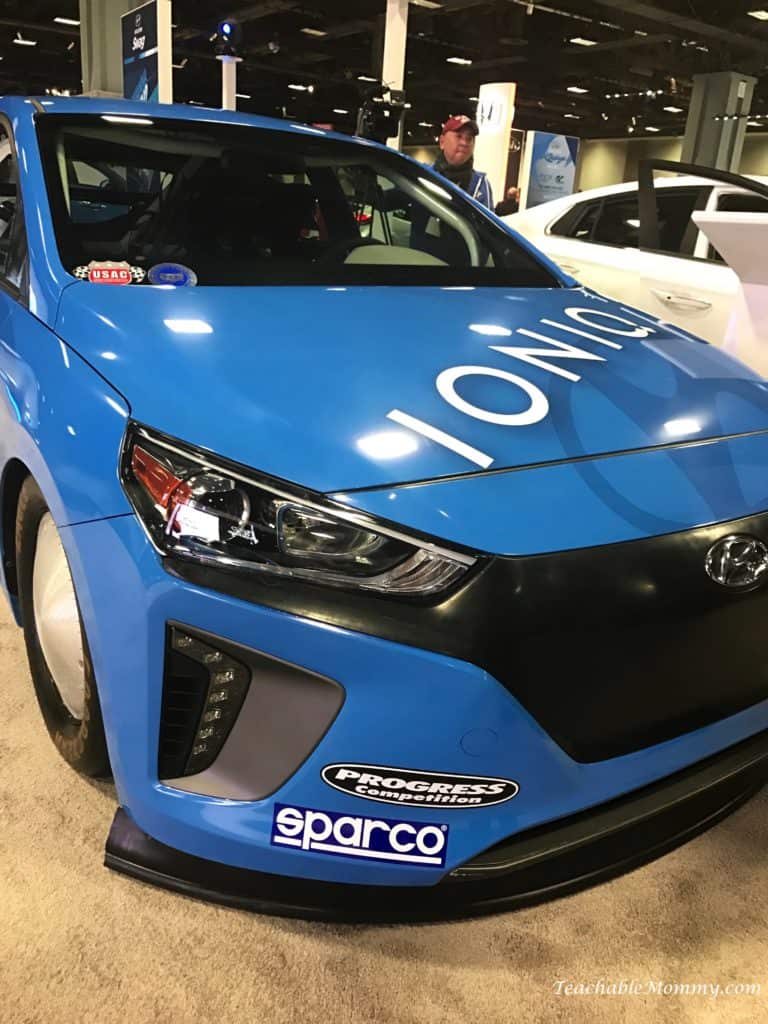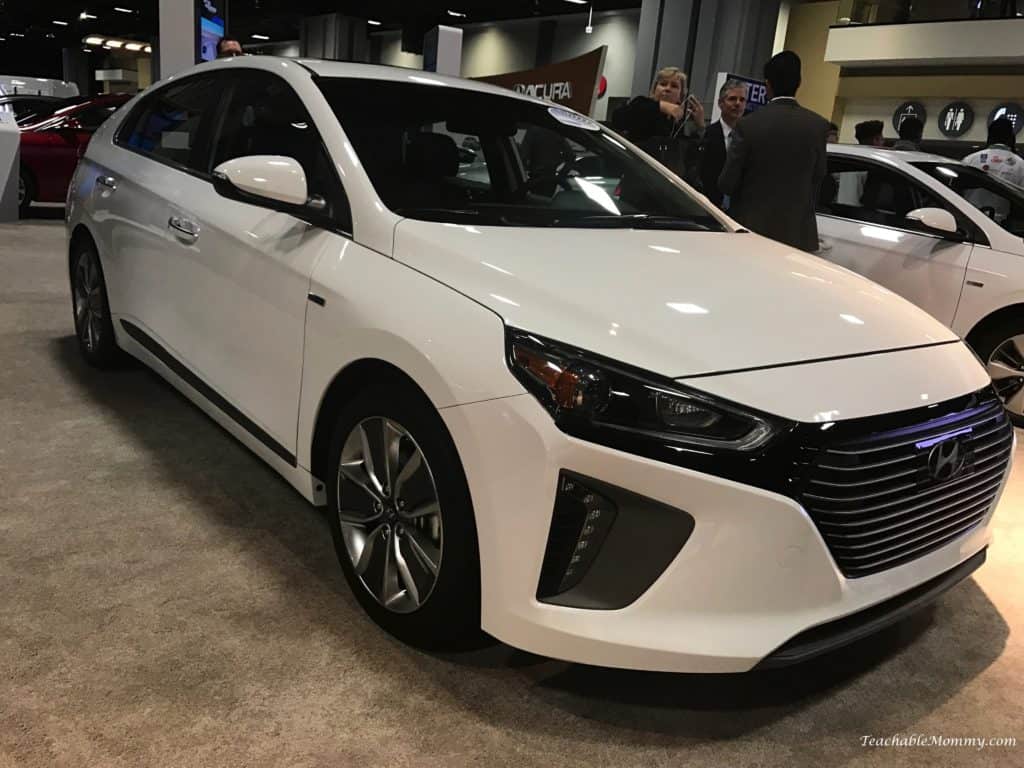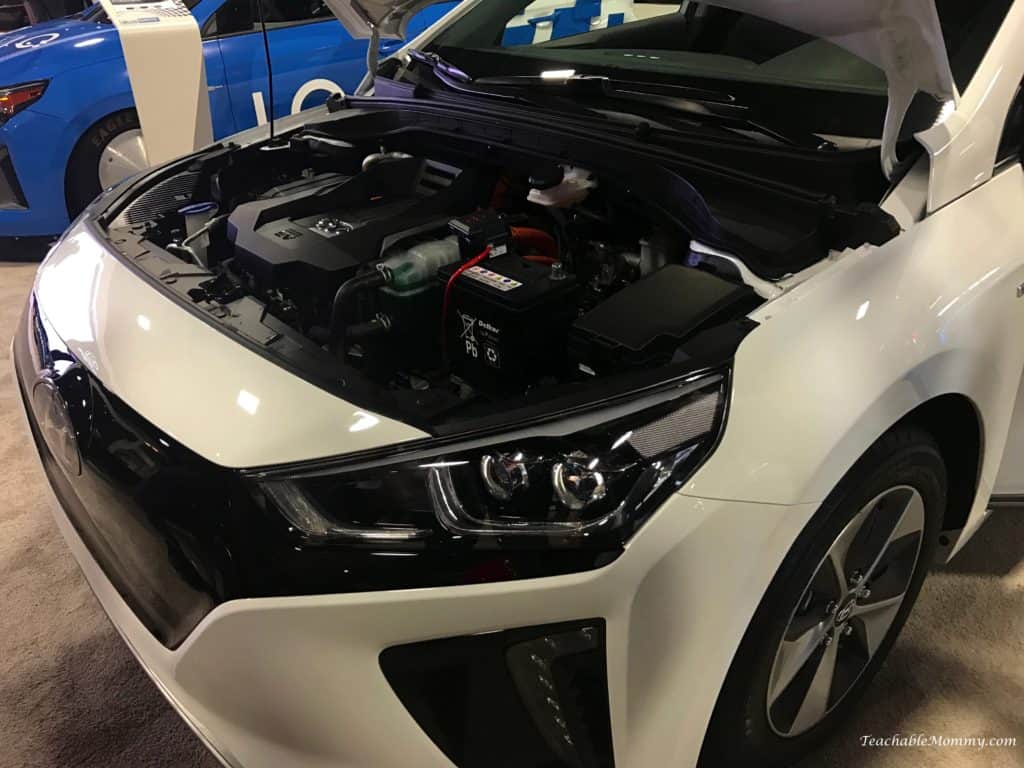 Along with a special look at the new Hyundais, we also got to get behind the wheel of Genesis. These cars combine luxury with horsepower.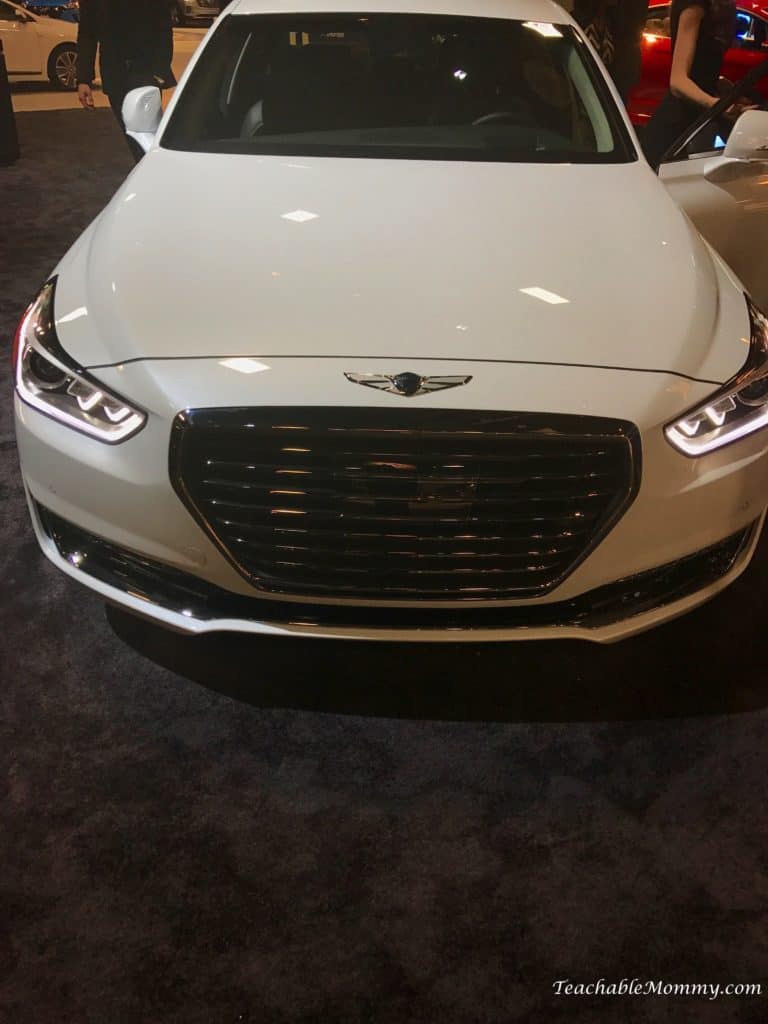 For more info and exclusive interviews about Hyundai, Kia, and Genesis visit She Buys Cars!
If you are in the market for a new car, attending a car show like The Washington Auto Show is a great way to experience the cars without the pressures of a dealership. Representatives for each maker are informative and want to help you make the best choices for you and your family.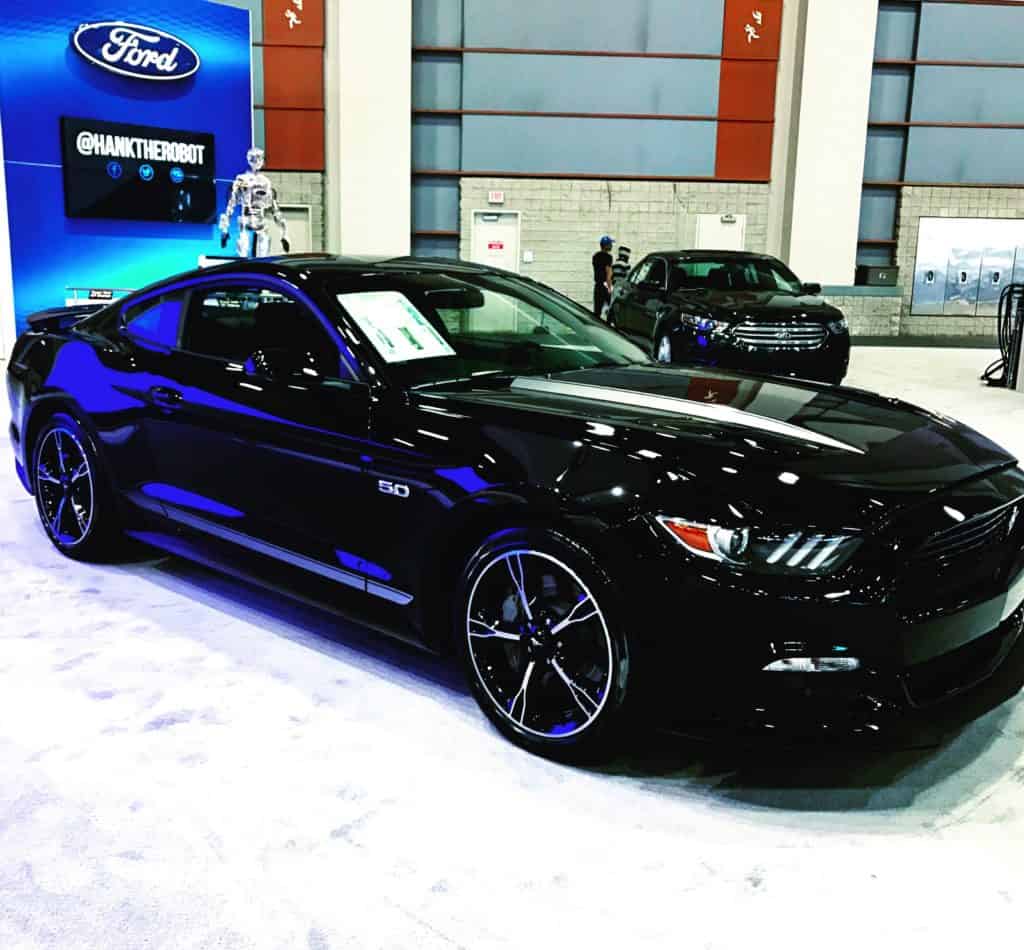 Although it doesn't take much convincing to get me to want to take this good looking Mustang home 😉
If you are in the area, The Washington Auto Show is going on now until February 5th 2017. Get your tickets today!
What is your dream car?
Thank you to She Buys Cars for sponsoring this post. All opinions are my own.