When it comes to spending a day at Disney, parents bringing a day bag with you is a must. We are experts at this point and I am always prepared for whatever the day may bring! My go-to bag is Disney backpack, we got this one at the parks, it's large enough to hold our essentials for the day plus water bottles in the side pockets. These are our must haves for your Disney World day bag!
Must Haves For Your Disney World Day Bag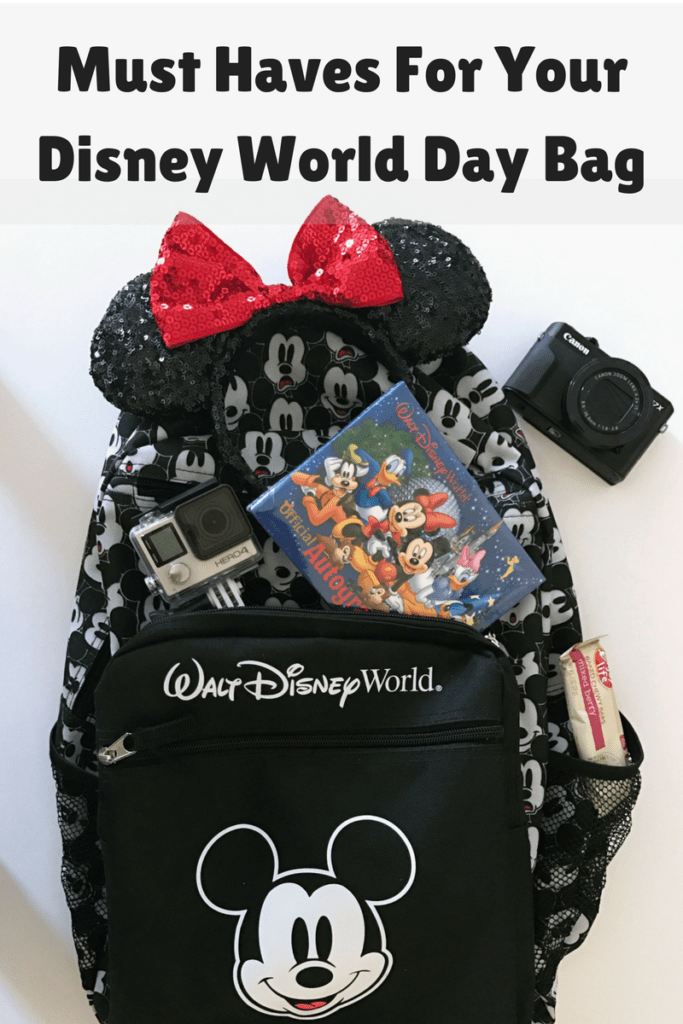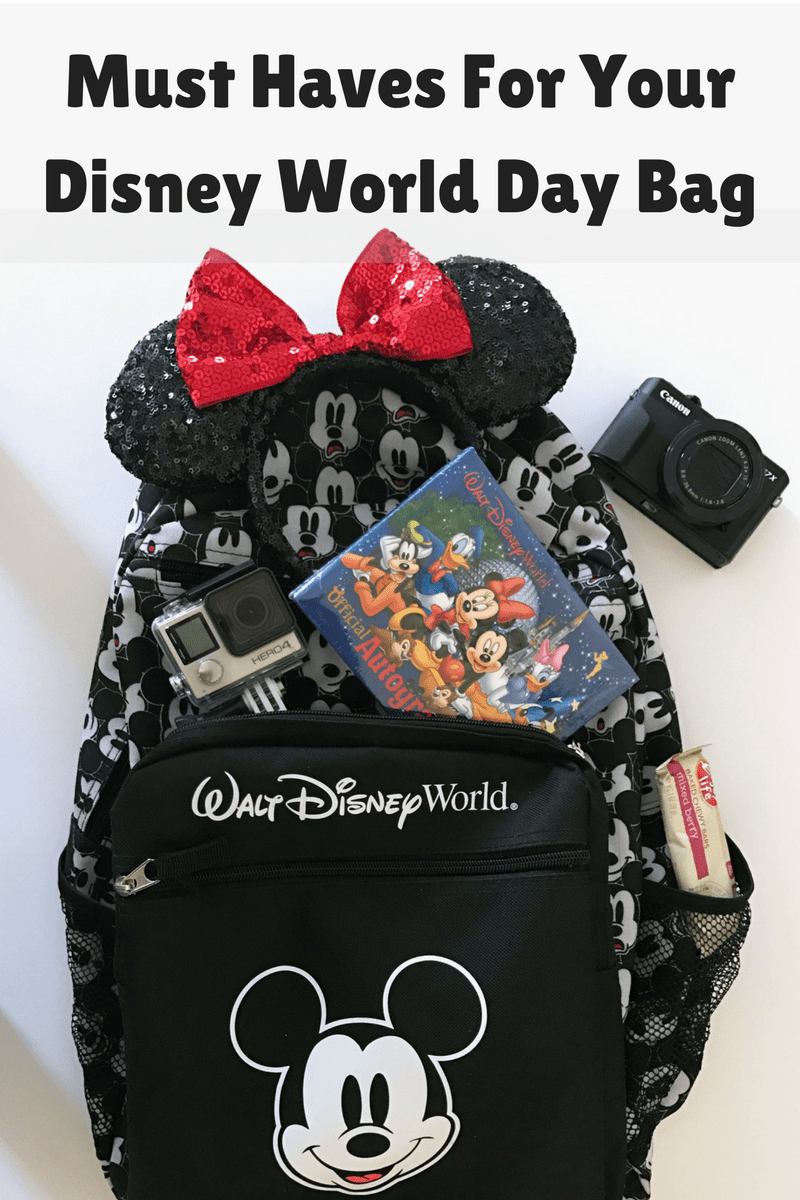 Wipes
You never know when you will have an ice cream face! I also use these to clean our hands before eating.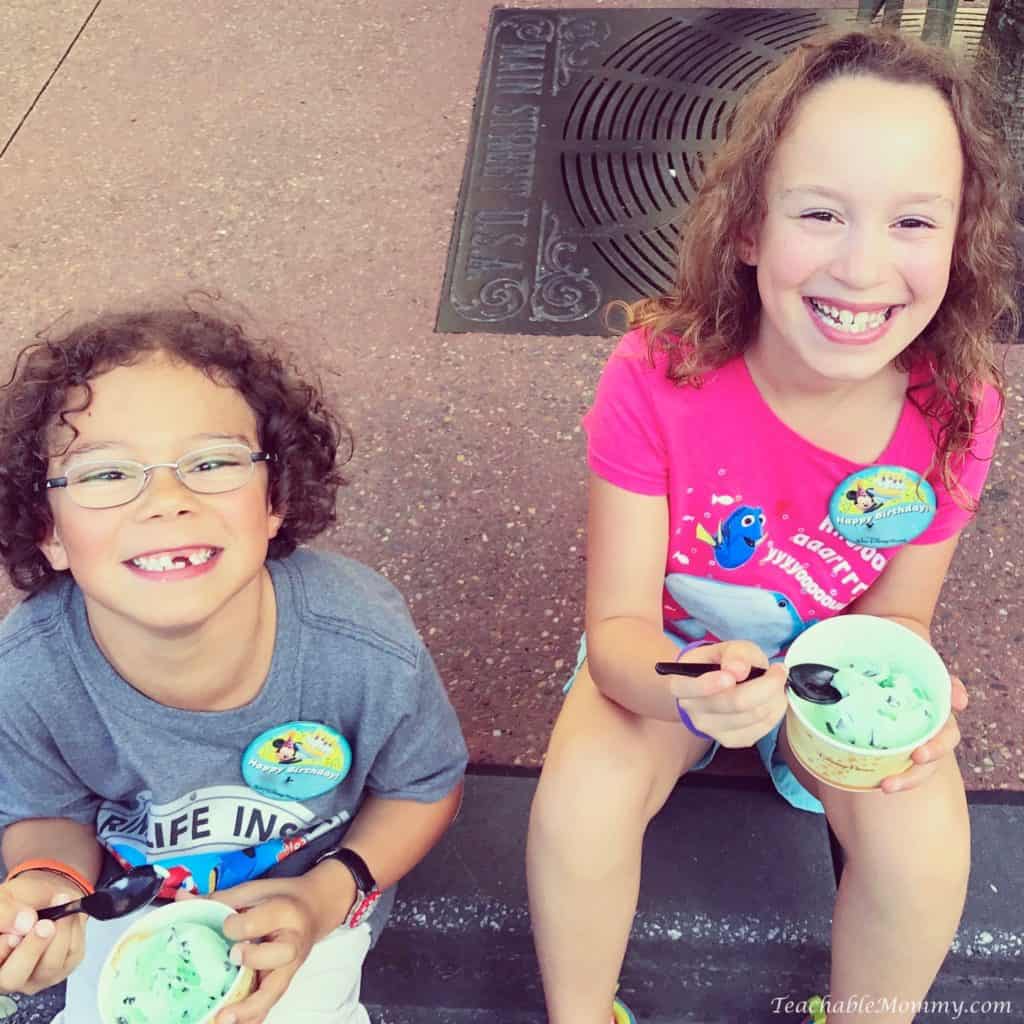 Hand Sanitizer
Sunscreen
Headache, Allergy, and other Medications
Ziplock Bag for electronics on water rides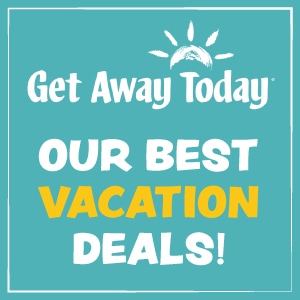 Change of Clothes
I always bring an extra set of underwear and shorts for the kids incase they get so soaked and aren't drying off. This is more likely to happen in the cooler months in Florida than the middle of Summer but it never hurts to be prepared.
Ponchos
If getting wet on a ride or in a sudden Florida storm is not your thing, ponchos are your friend. We usually skip this one, but when we travel during hurricane season I do bring them along just in case.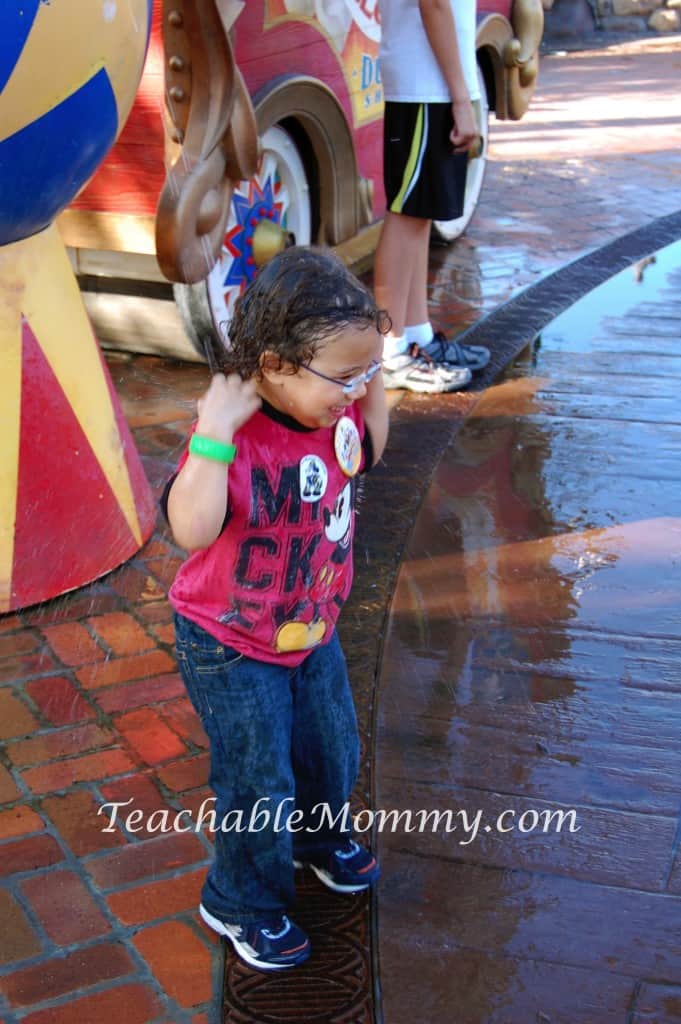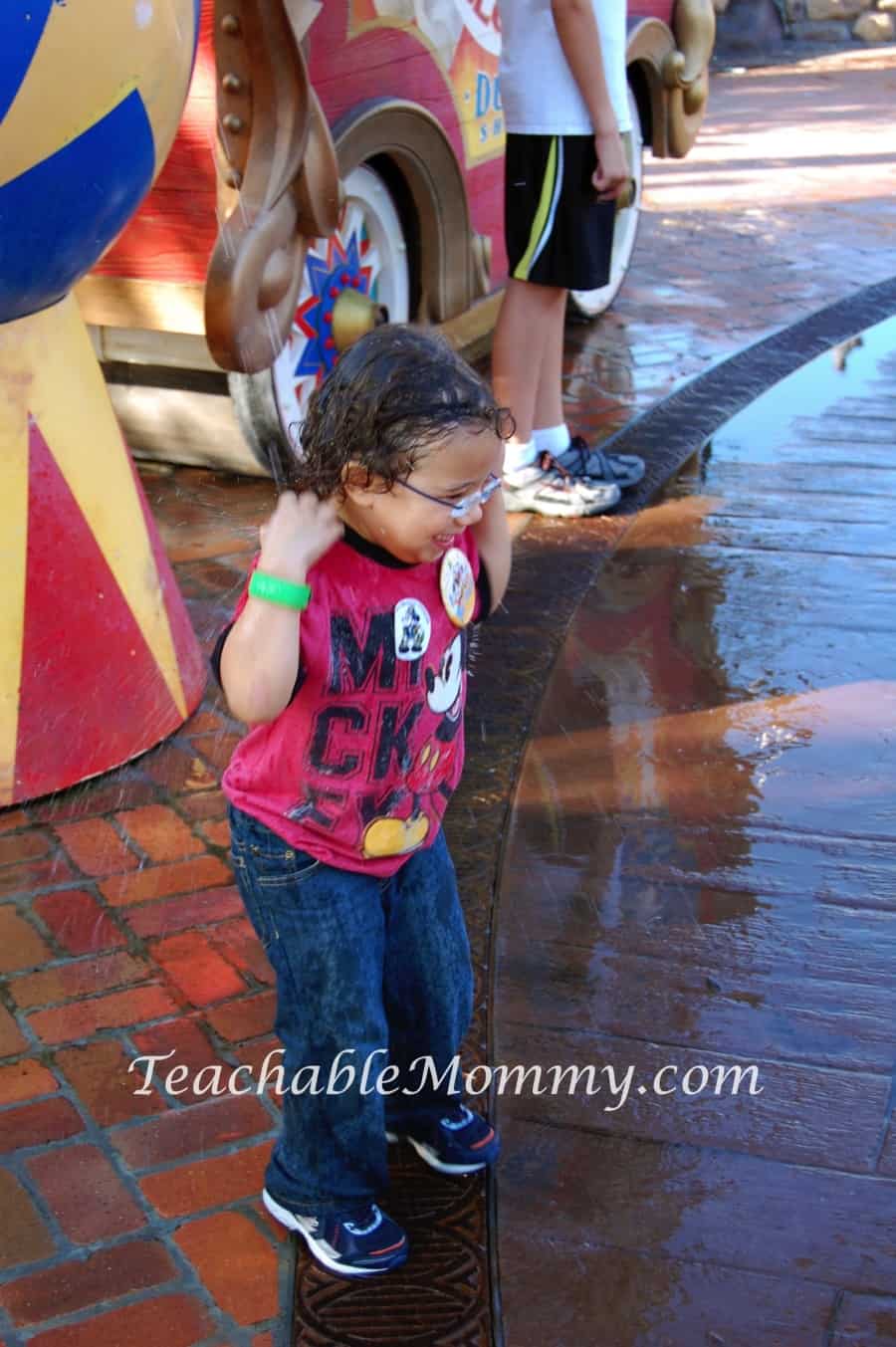 Chargers
We have external chargers for our phones if needed. I like to take pics and videos with my phone and my cameras so I can eat up the battery by afternoon for sure.
Cameras
Minnie Ears
Because a girl can never have too many pairs. Sometimes I like to switch up my ears during the day depending on the park and the mood.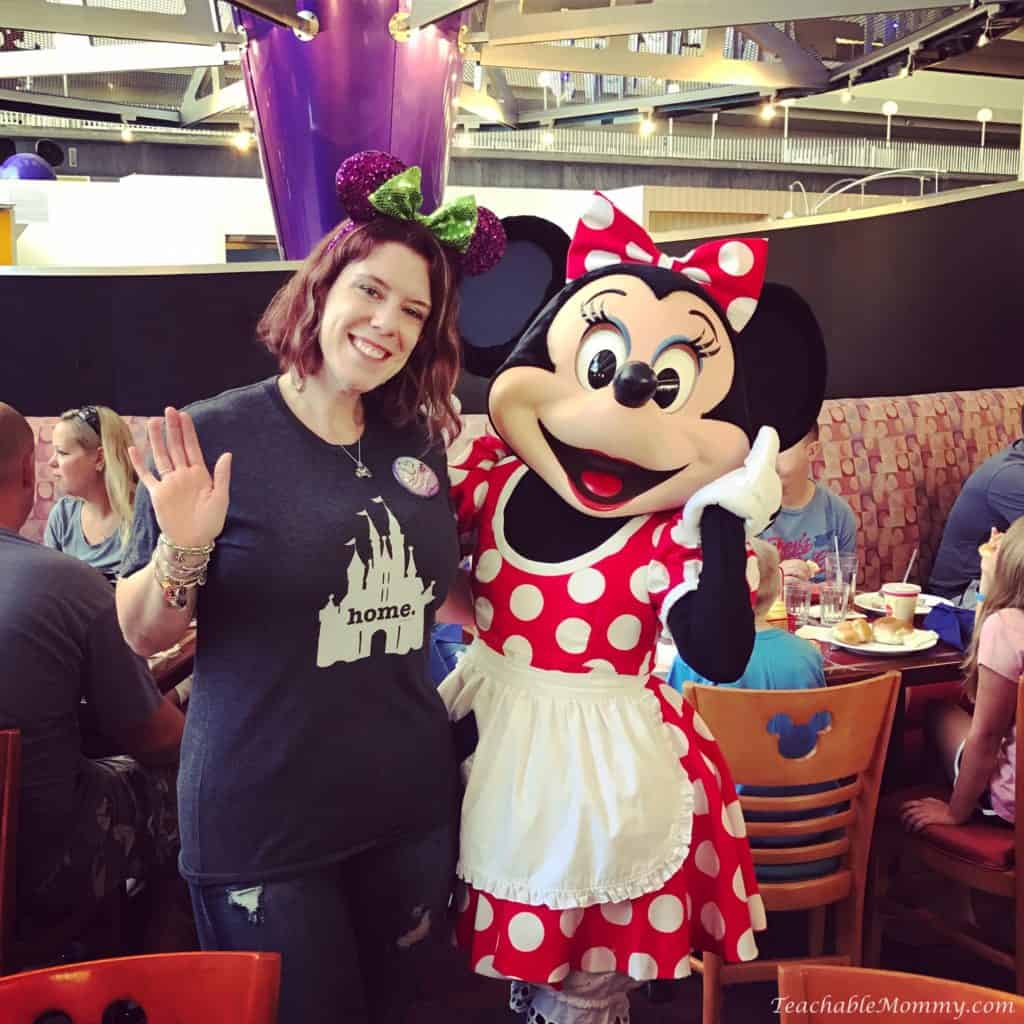 Water Bottles
Snacks
Before you say but what about the Dole Whips?! I bring protein bars and other little snacks for the family so we can use our Disney Dining Plan Snack Credits on the good stuff- Dole Whips, Mickey Pretzels, Churros, and more. Mmm Dole Whips…
Autograph Books & Pens
You never know when you will see your favorite character!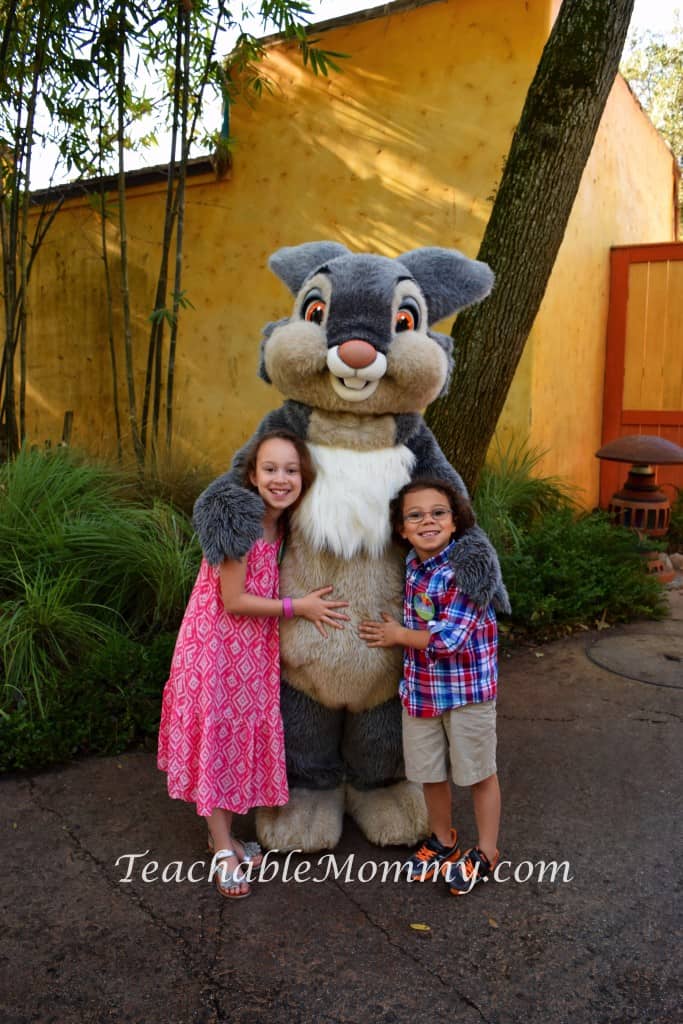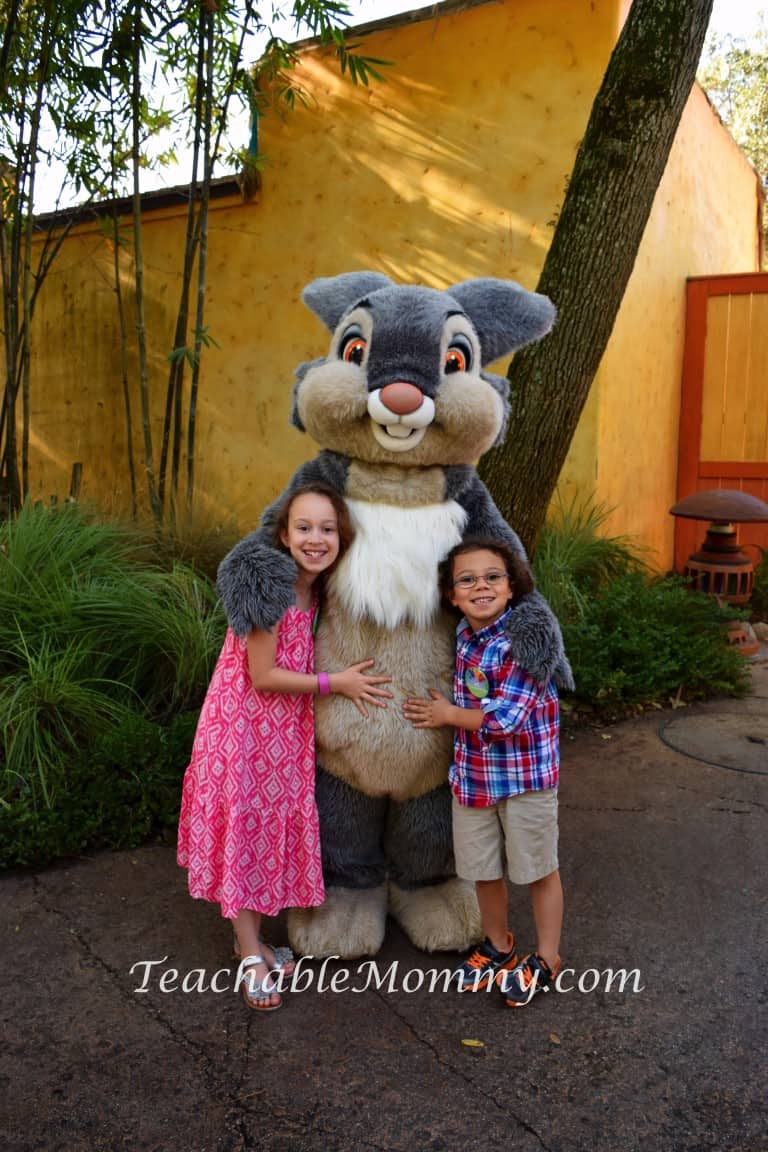 Must Haves For Your Disney World Day Bag: Disney World packing tips
What to Pack For Your Disney World Vacation
How to Pack a Suitcase For Disney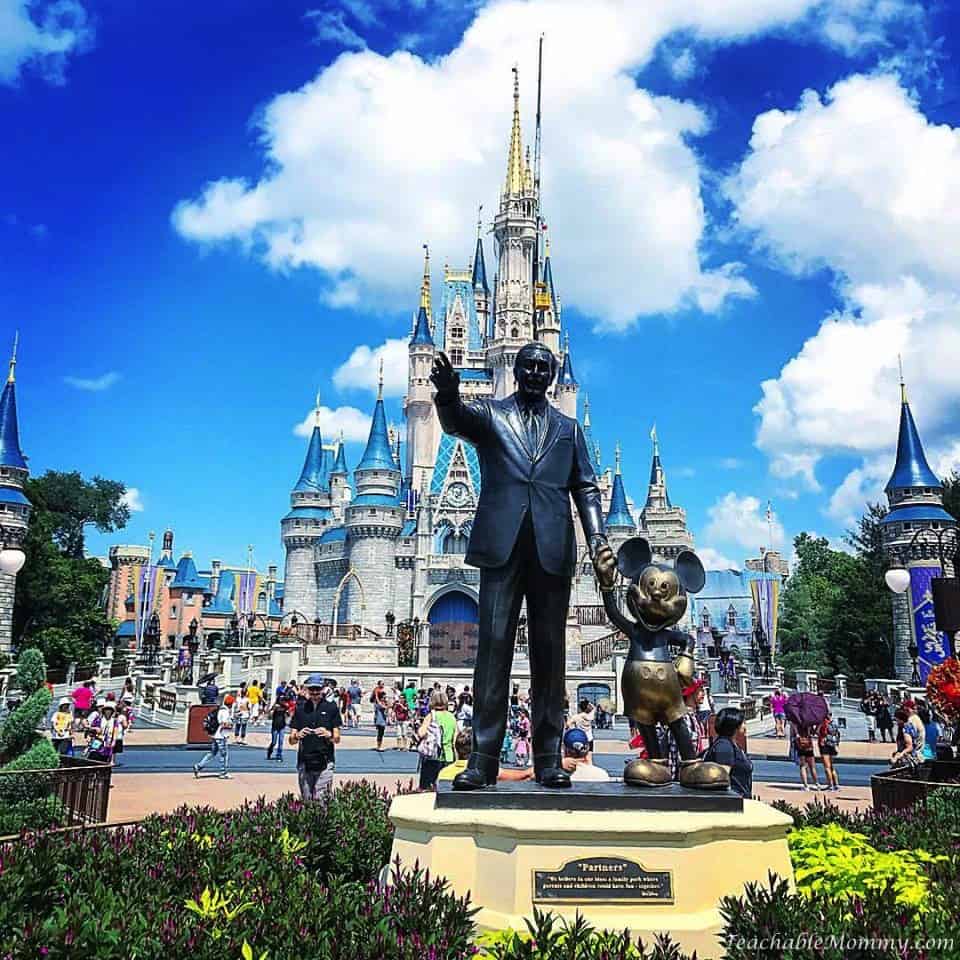 And after days and days, weeks even at this point of gloom, I am ready for some sunshine!