Come meet American Girl of the year Gabriela McBride! She is a beautiful doll with an inspiring story. We just love her and think you will too!
Gabriela uses the power of poetry to help her break down barriers and overcome a personal challenge with stuttering. Her line features several performance-inspired outfits, fun accessories, an adorable kitty, and more. Additional Gabriela products and books will be available starting in spring 2017. And for the time time ever, this new Girl of the Year collection will be available beyond 2017!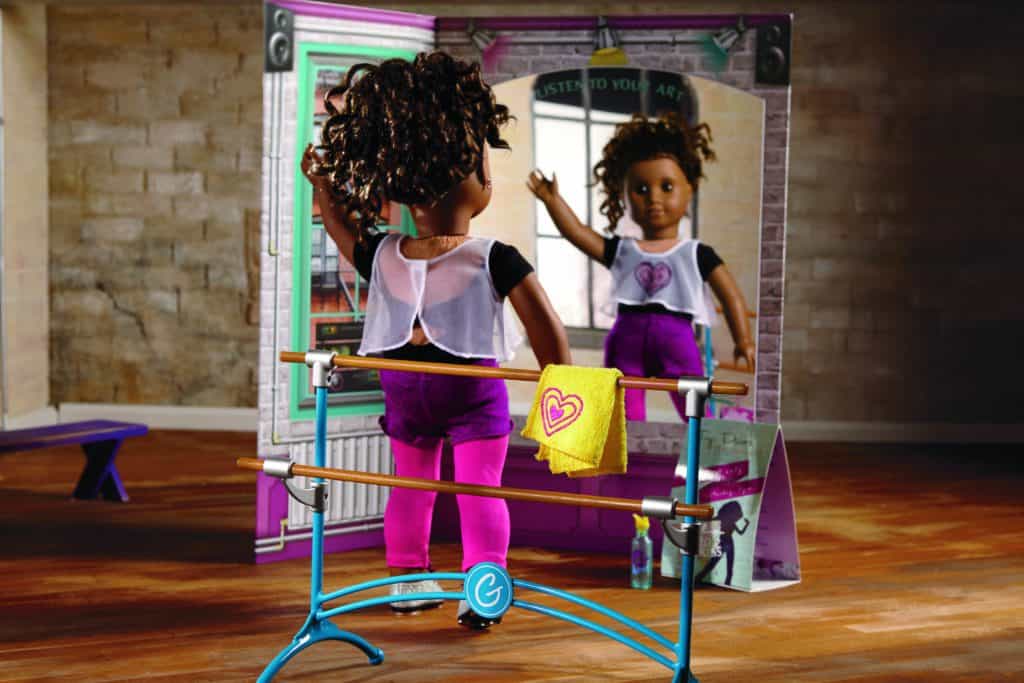 As with other American Girl dolls, she comes with a book that begins her story. Two additional books will be available. Gabriela is a sweet, creative girl who has a love for the arts. Although she stutters, she discovers that her poetry helps her speech flow more easily. This gives her the confidence to find her voice to help save her beloved community arts center from being torn down.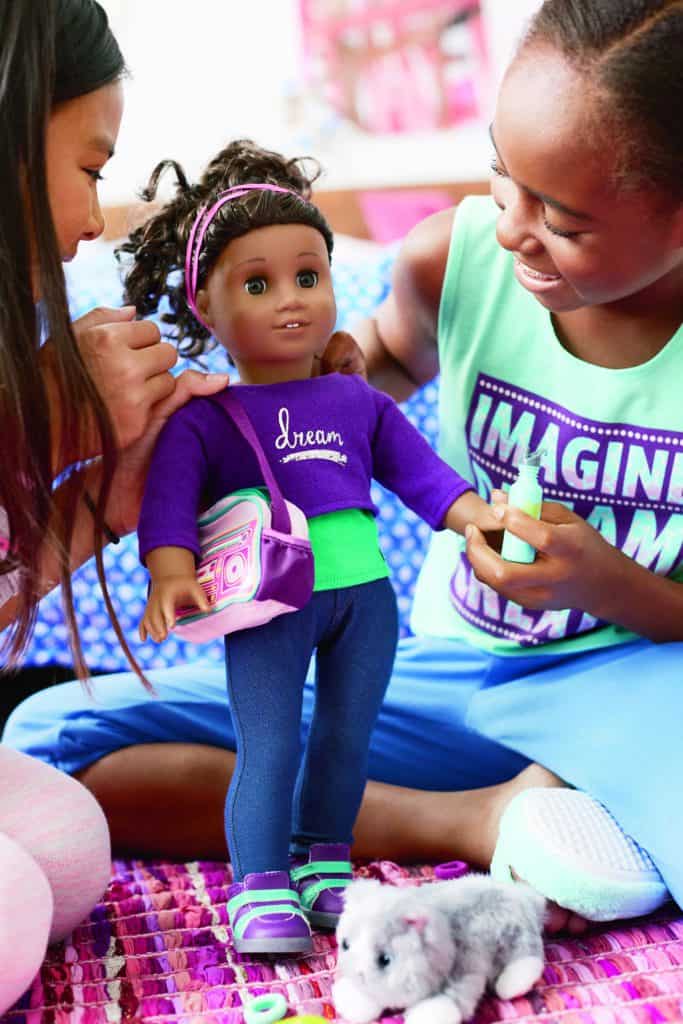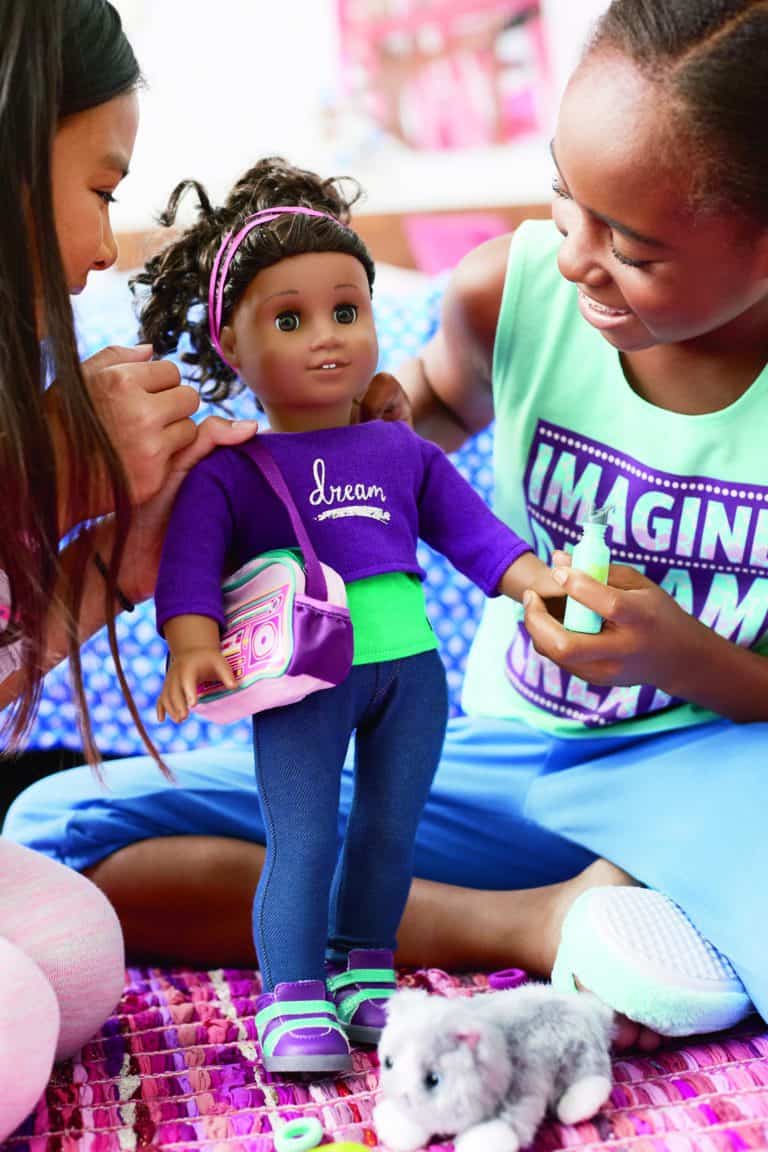 Another exciting offering from American Girl to go along with Gabriela, is their partnership with Scholastic for Express Yourself, a custom curriculum program that teaches 3rd-5th grade students how to use poetry as a tool for self-expression.
The free materials will be available on www.scholastic.com starting March 1st, 2017, and include teacher lessons and corresponding classroom activities, a poetry poster, plus parent tips and learning ideas to do at home.
Also to celebrate National Poetry Month, the program features a poetry contest for students that will run throughout the month of April.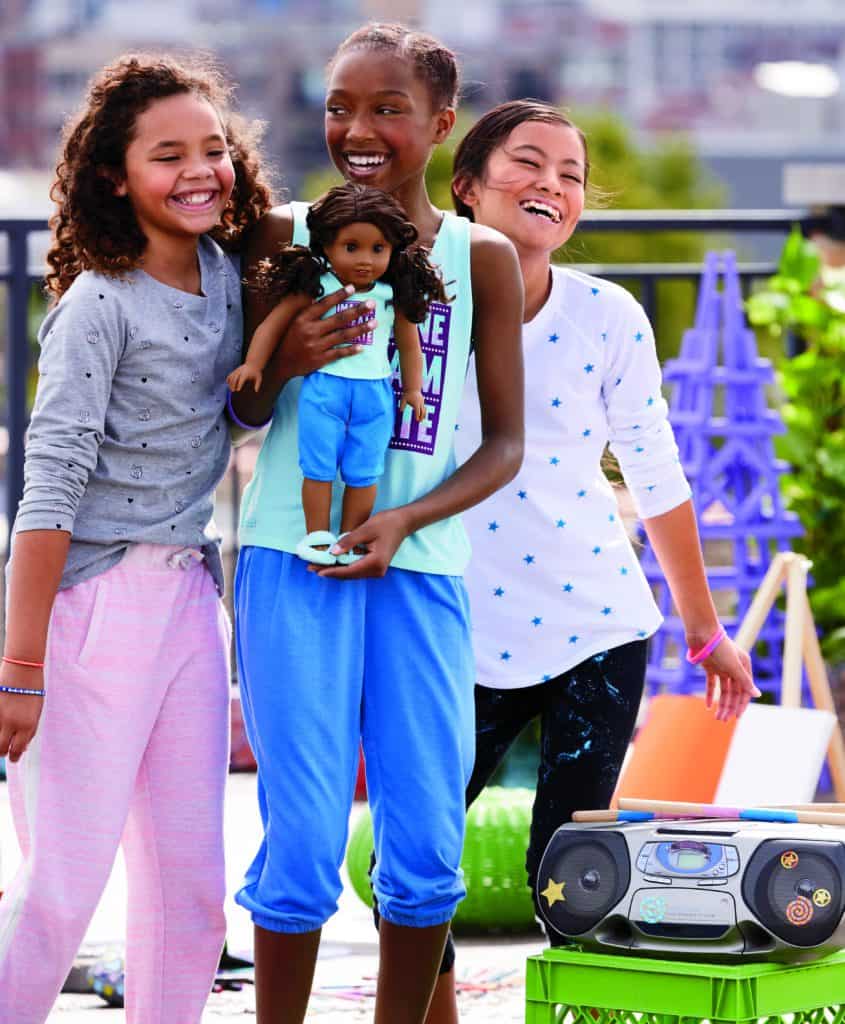 My girl couldn't wait to get Gabriela out of the box to play with her. You can see her unboxing and review in the video below.
Visit your local American Girl store to bring home Gabriela or visit AmericanGirl.com to see all things Girl of the Year!
Thank you American Girl for sending Gabriela for us to love. All opinions are my own.