I don't know about you, but I cannot wait for Beauty and the Beast to finally be in theaters next month. At Disney Social Media Moms Celebration we were shown the first 8 minutes of the movie. And it is phenomenal. If the entire movie is as magical as that first 8 minutes (and I think it will be) then it is perfection. To celebrate the upcoming movie, here are free Beauty and the Beast coloring sheets for you and your kids. Because let's face it, you know you want to color these!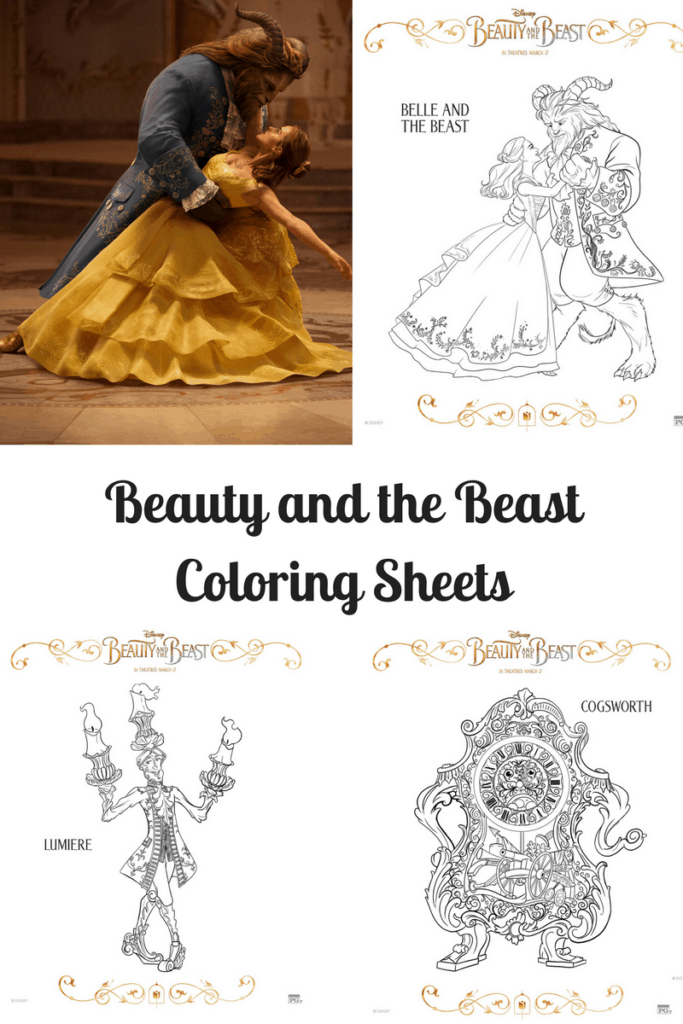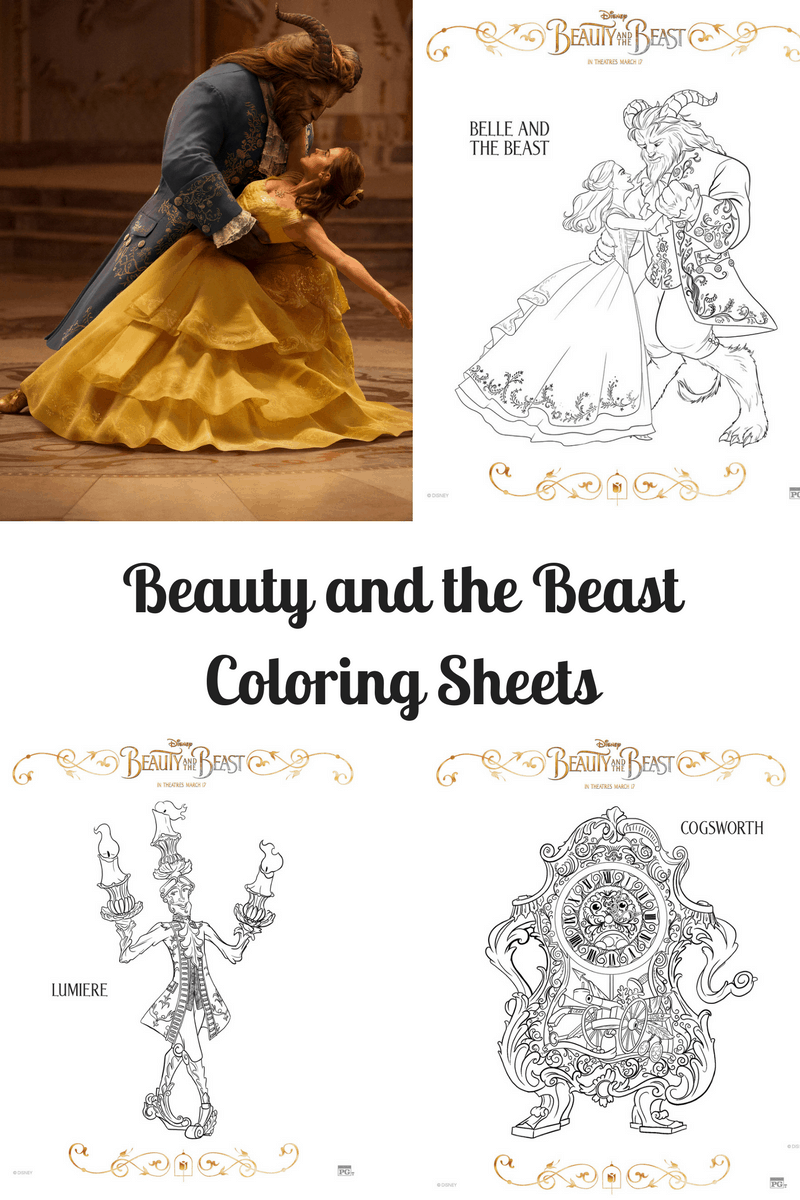 Just click on these links to get your free coloring sheets!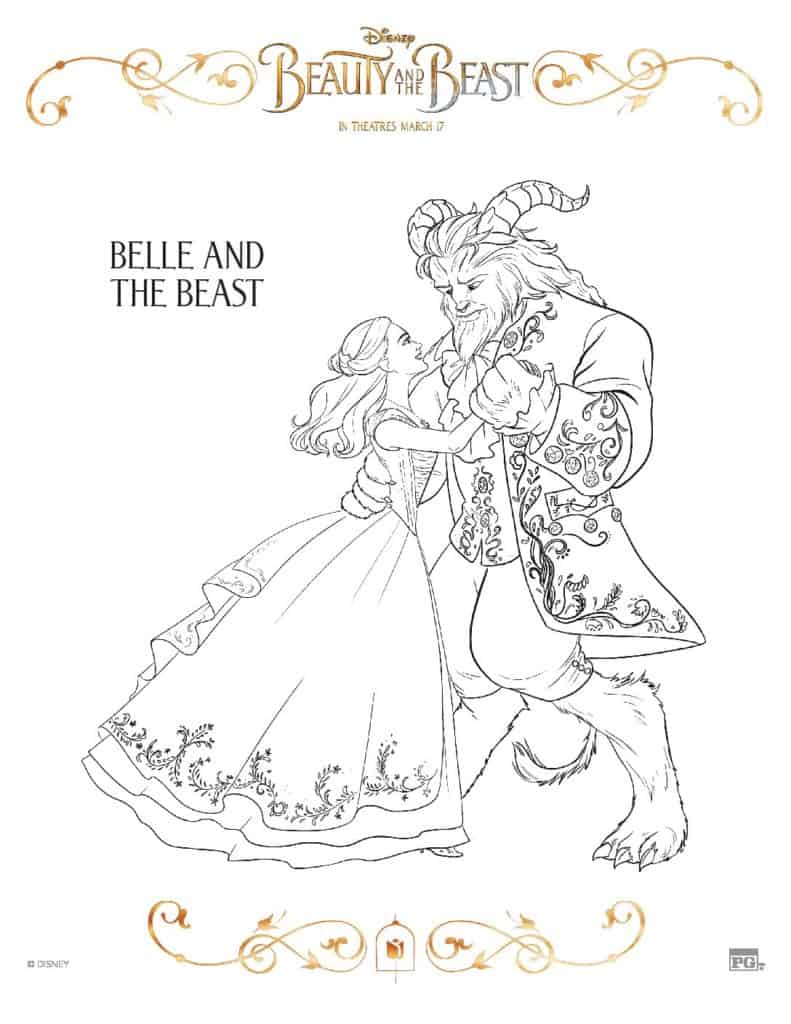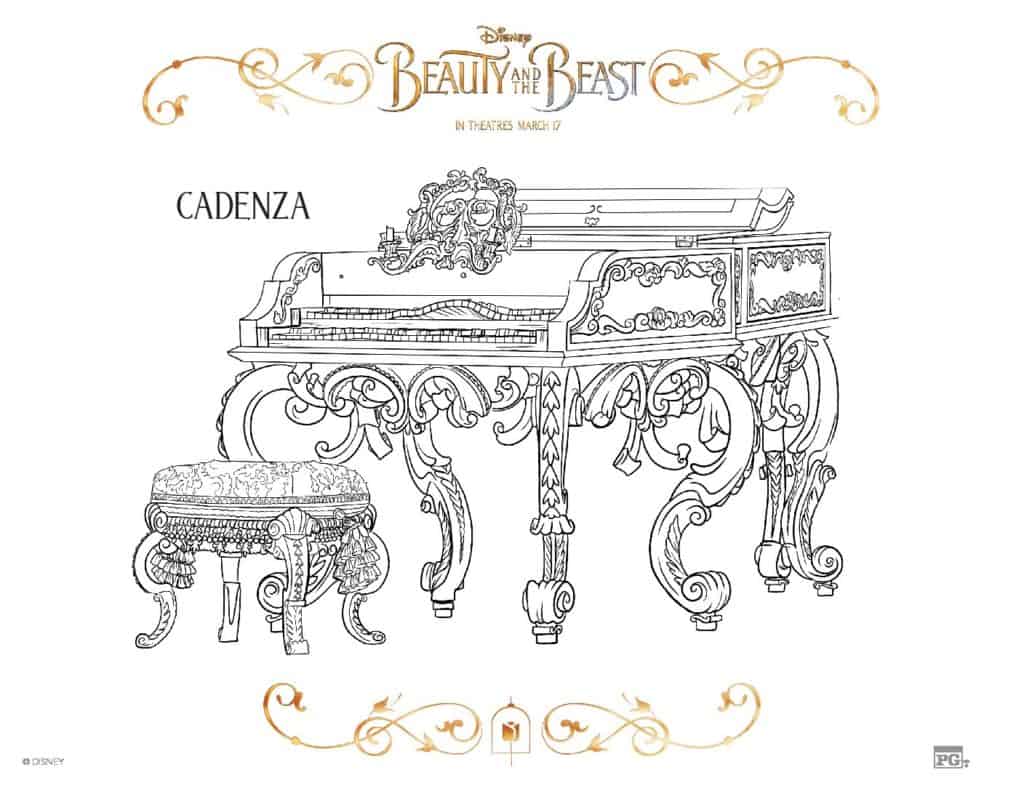 I can't wait to color these beautiful sheets!
For more Beauty and the Beast get enchanted with them on
Beauty and the Beast is in theatres everywhere on March 17th!