When I think of Easter, I think of uplifting Sunday service, beautiful pastels, racing around hunting eggs, and baskets full of goodies. Once I became a parent, I wanted to keep our Easter traditions alive. What would be the most difficult aspect to tackle? The dinner? Nah I'm pretty savvy in the kitchen. How about the perfect Easter outfits? Nope got those. For me, it was the baskets. I grew up with my basket full of candies and a cute stuffed animal. But with my own kids and newly minted healthier lifestyle, I wanted the baskets to have treats, but healthier ones, and a cute stuffed animals. Okay, I admit it, I have a stuffed animal problem. Don't judge. Anyways, building a better Easter basket, wasn't as hard as I thought it would be. There are lots of better-for-you options out there if you know where to look.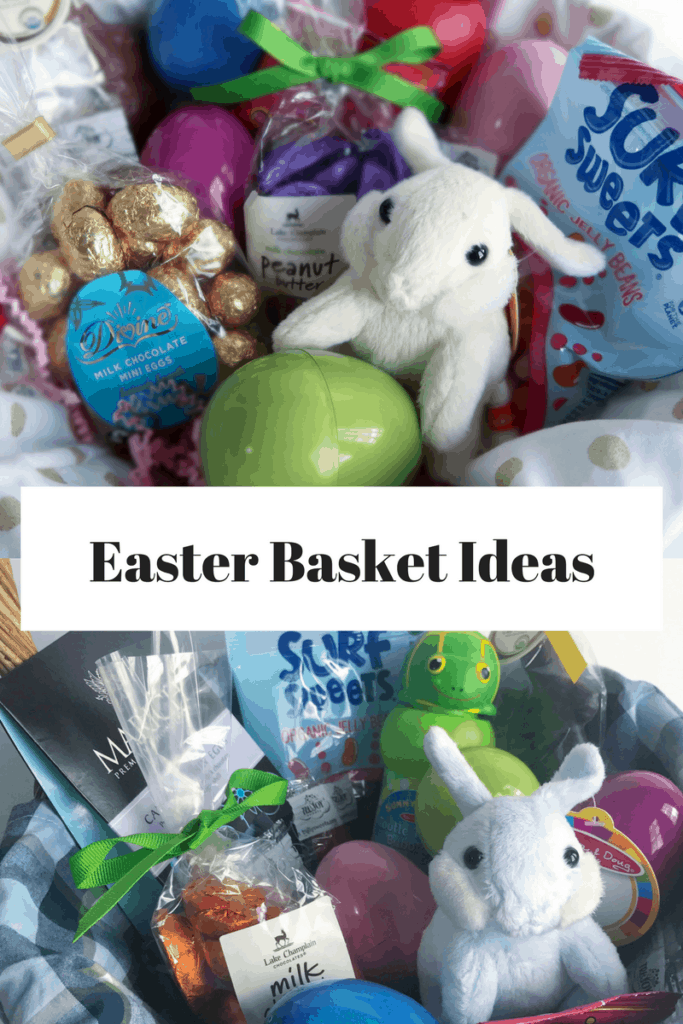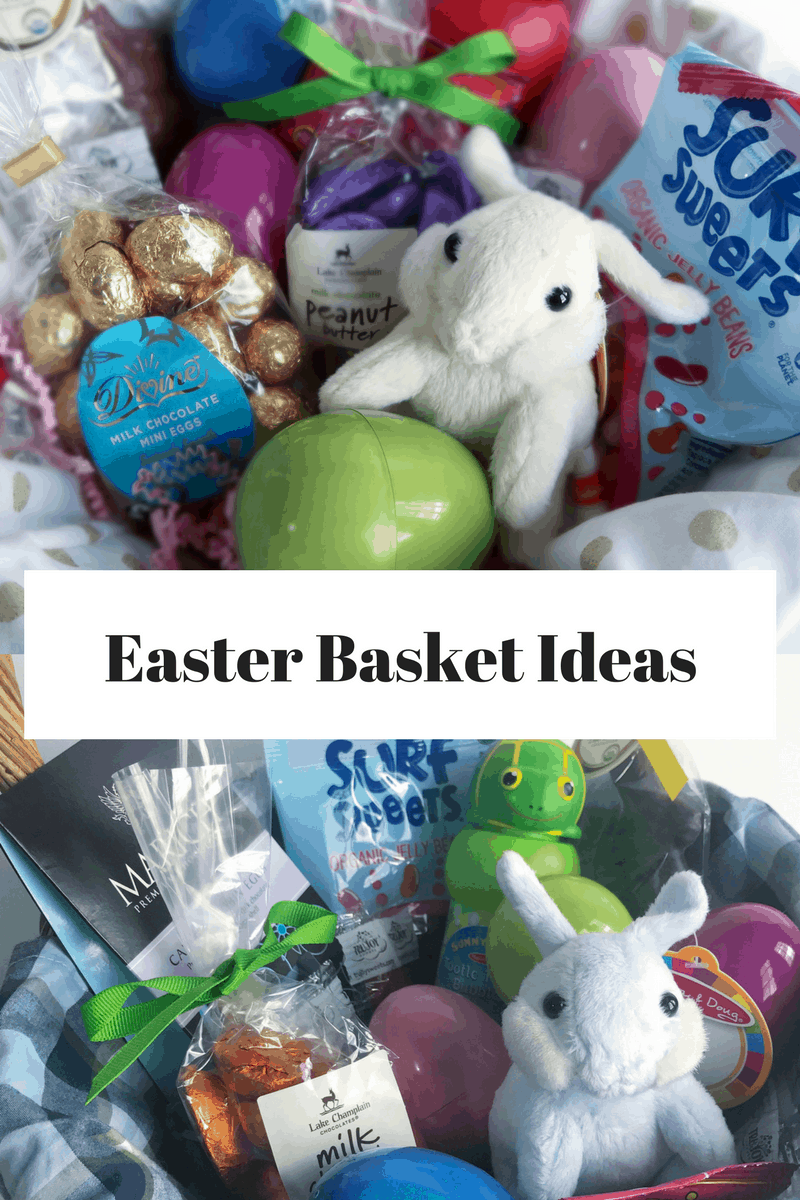 At Whole Foods Market you can get everything you need for your better built Easter basket. When you shop there, you know any of the food you buy contains no artificial flavors, colors, preservatives, or sweeteners. I visited my local store and found exactly what I was looking for and more.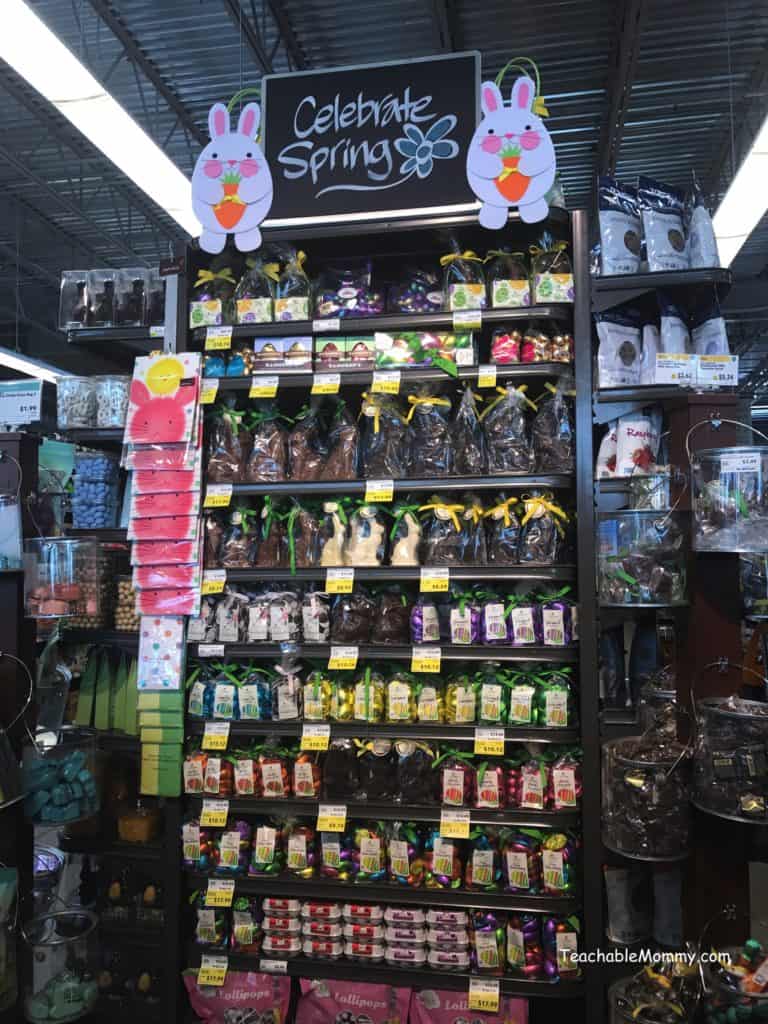 Chocolate lovers: Trust me, those Lake Champlain and Divine chocolates are so tasty you won't want to share. So maybe pick up another basket to fill just for yourself! Dibs on ALL the peanut butter ones!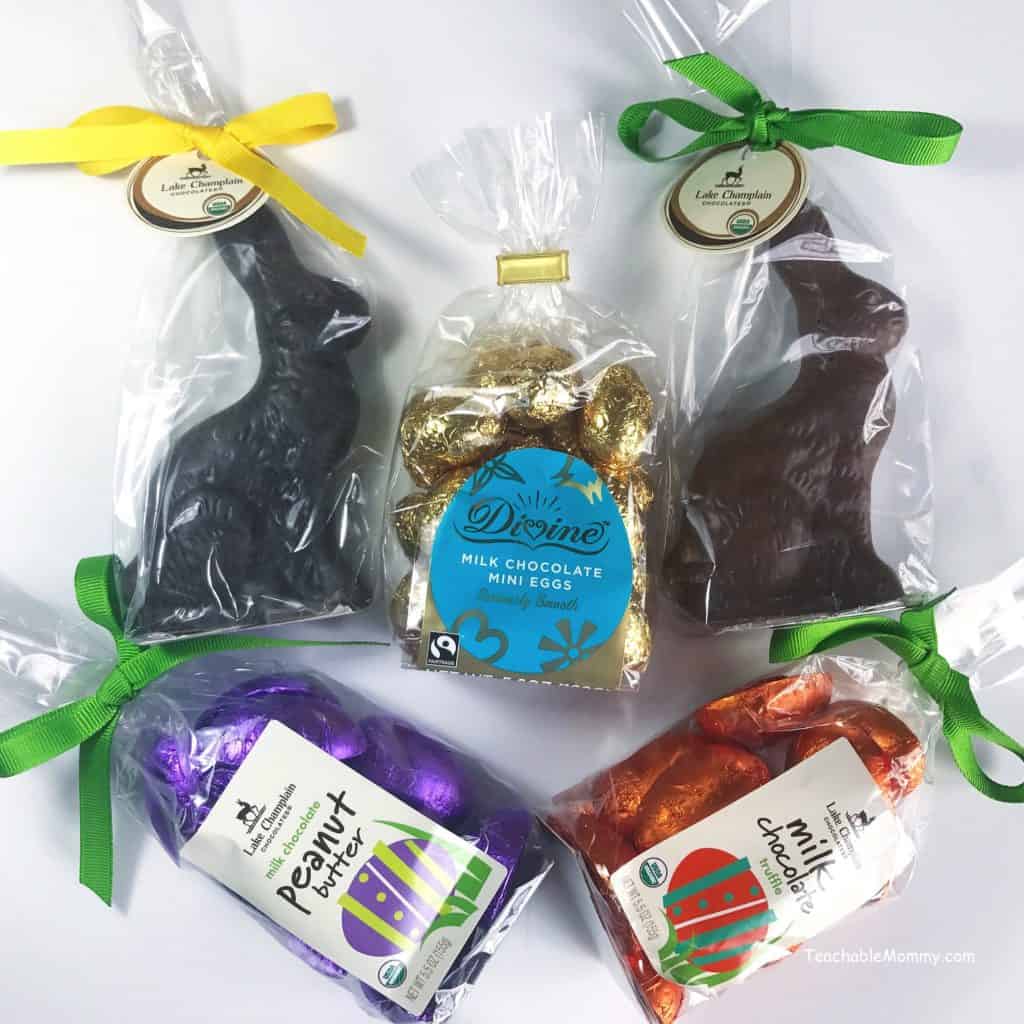 Surf Sweets Organic Jelly Beans, Annie's Organic Bunnies, TruJoy organic lollipops, oh my! Does someone want to make a basket for me?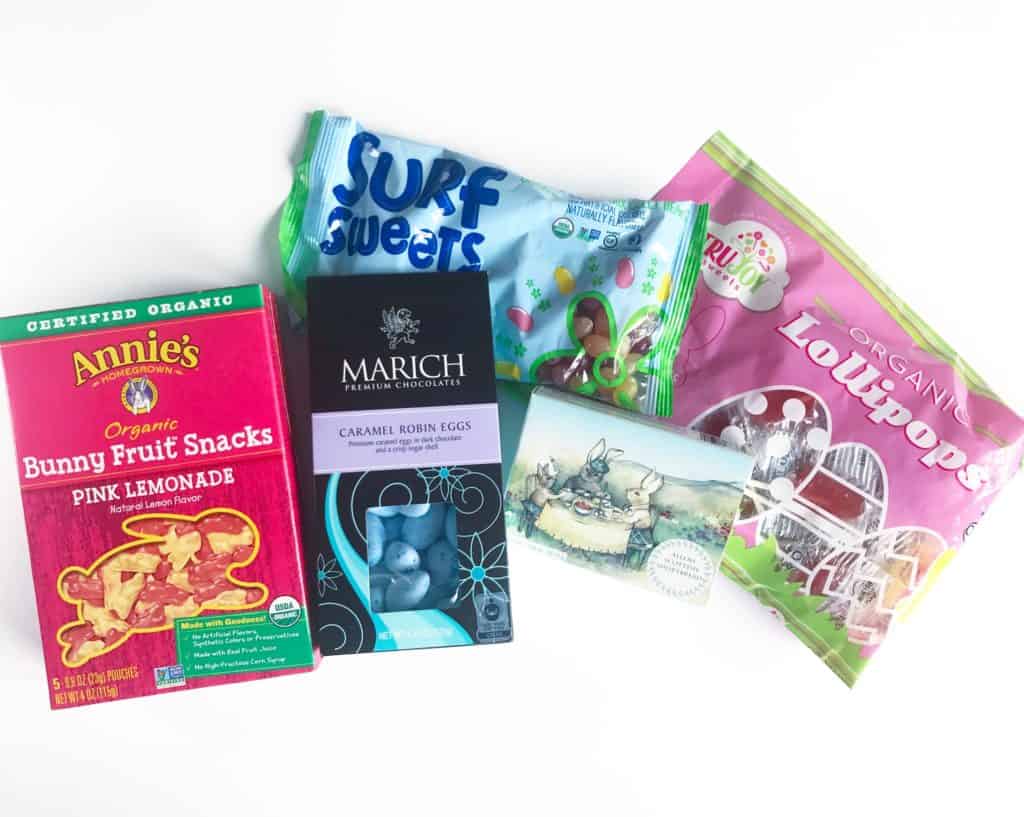 They also have eco-friendly grass, natural egg dye kits, eggs made from plant materials, adorable plushes, books, and more to fill their baskets.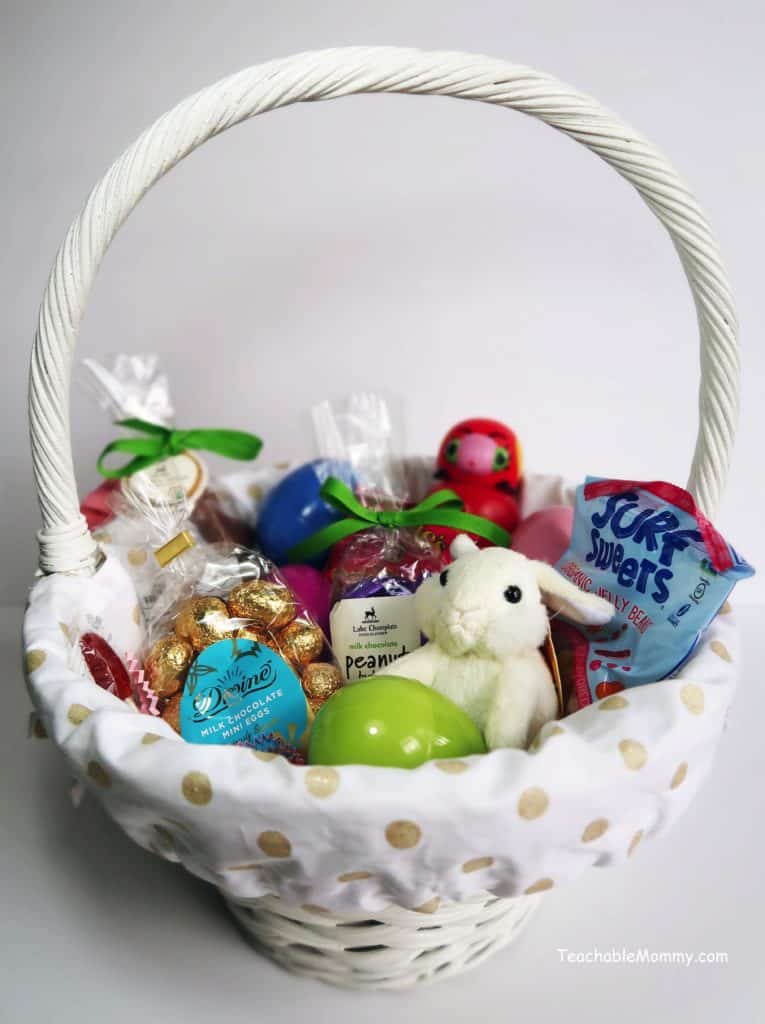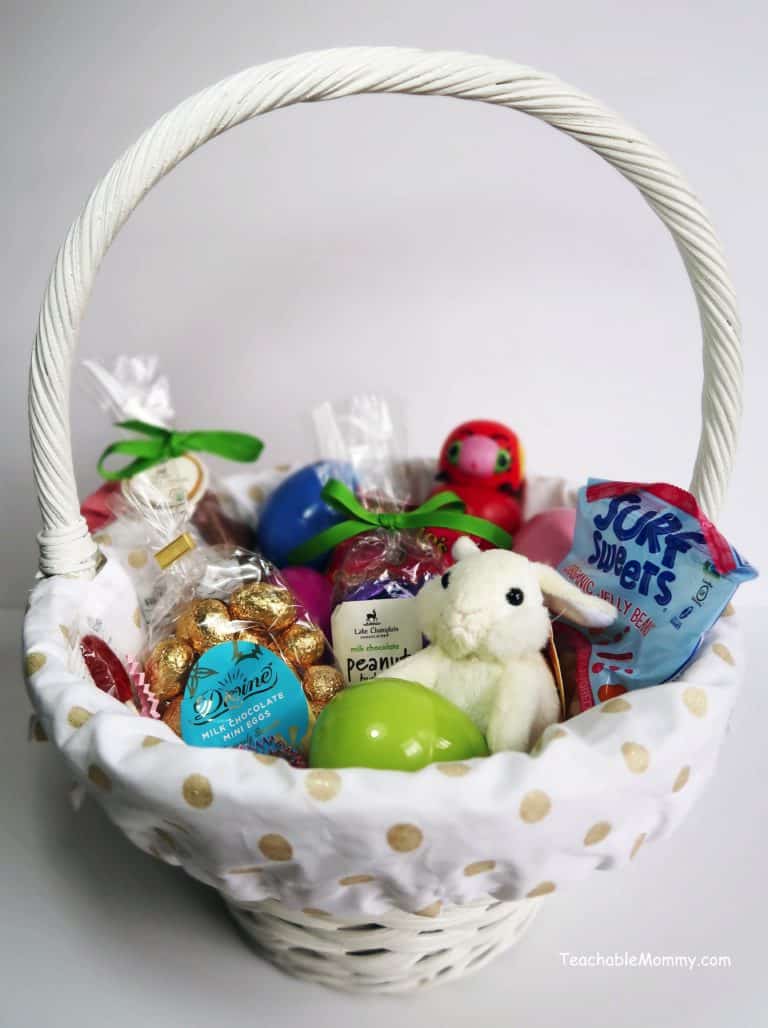 My son has a tree nut allergy so I have to be careful about what he eats. Whole Foods Market makes it easy for me to find treats that are not only safe for him to eat but that taste good too.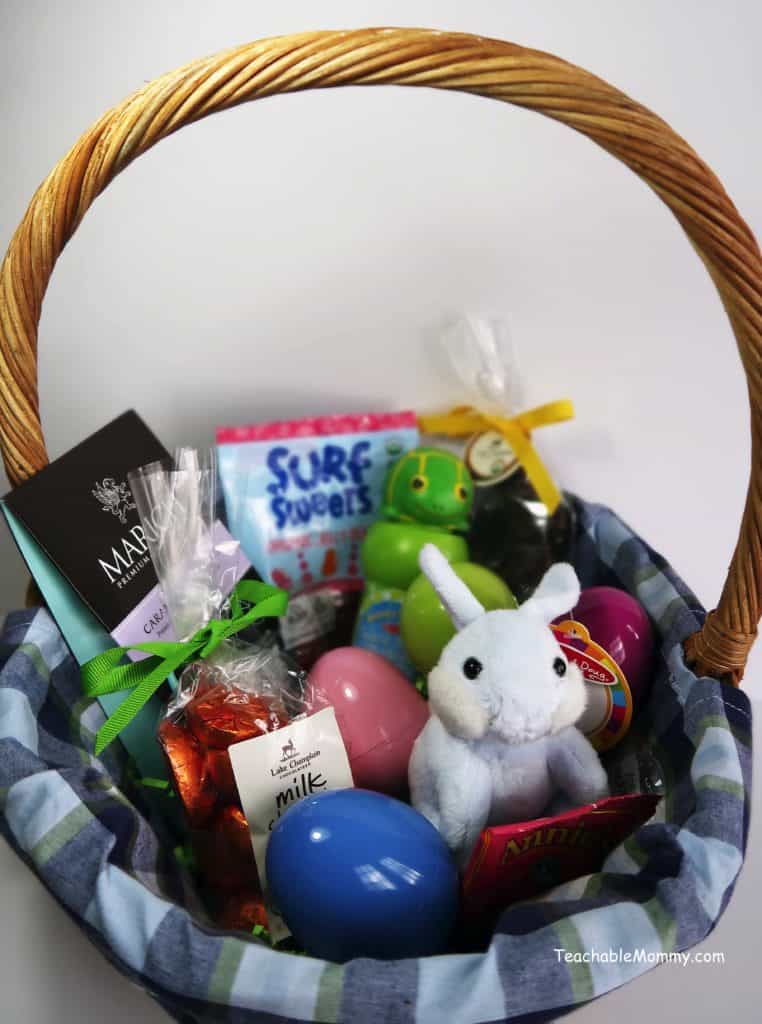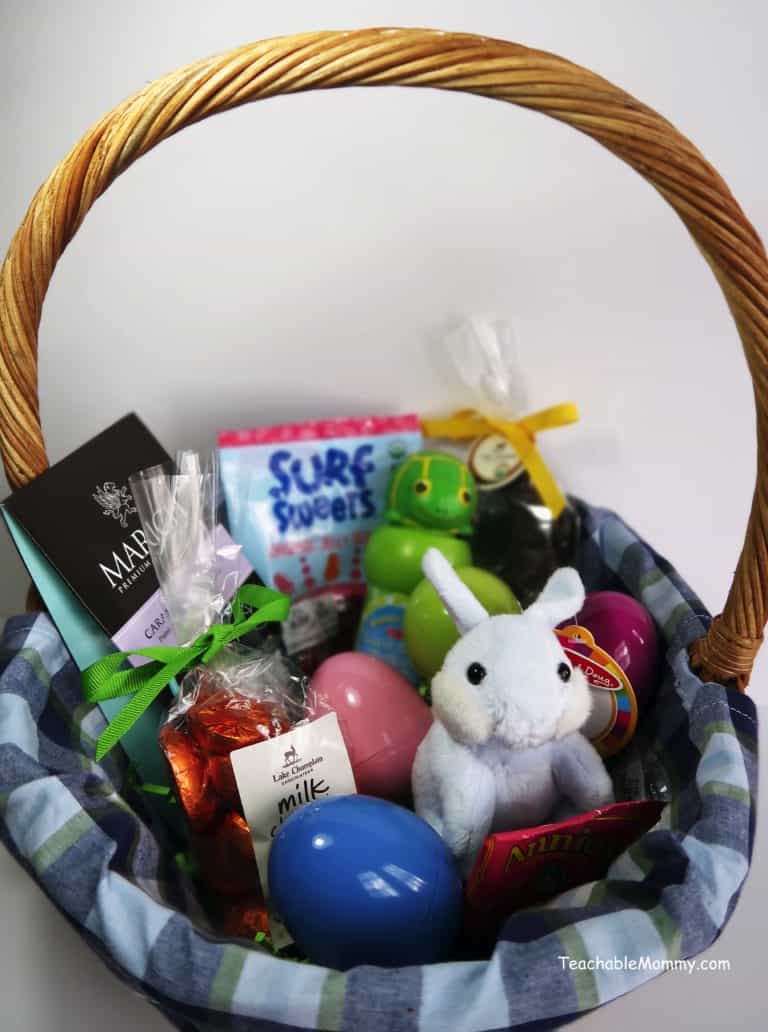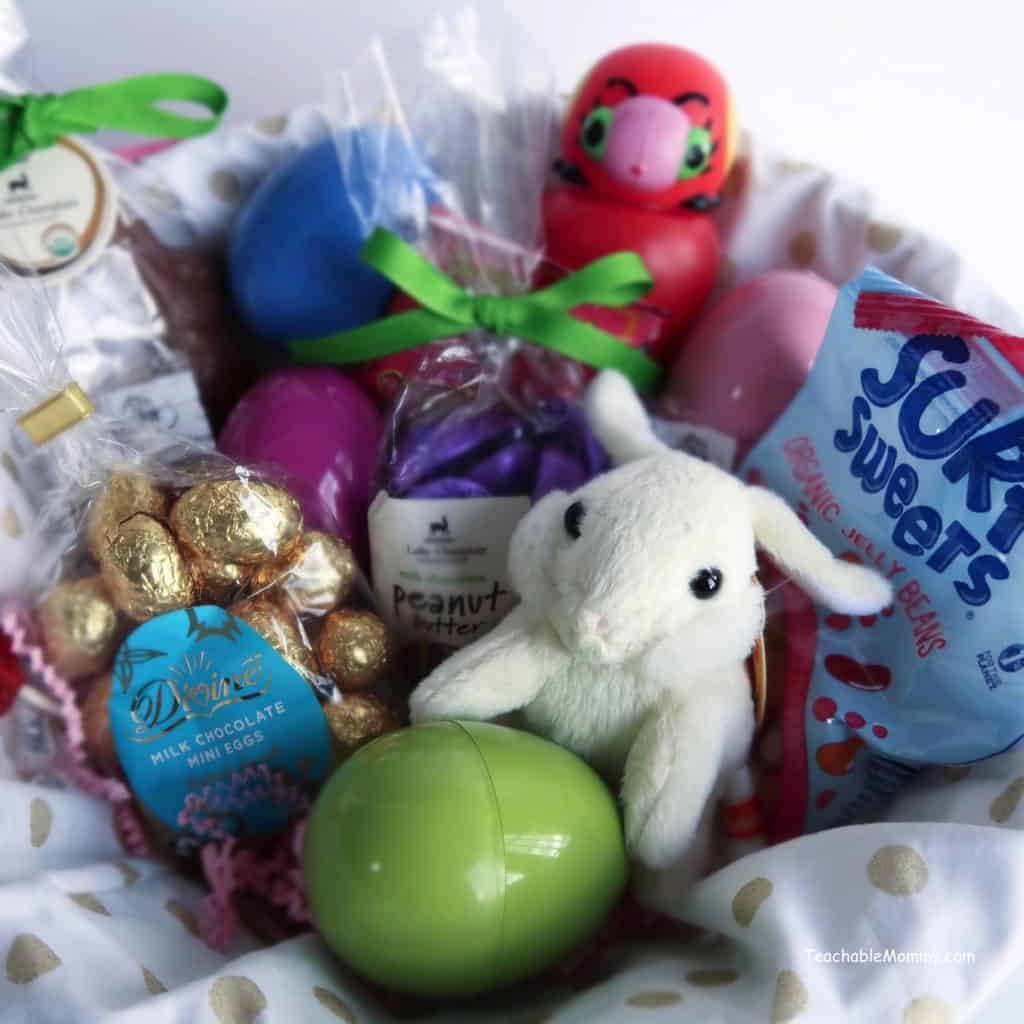 Enter the Giveaway
One lucky winner will win a $50 gift card to Whole Foods Market! Find your local store here.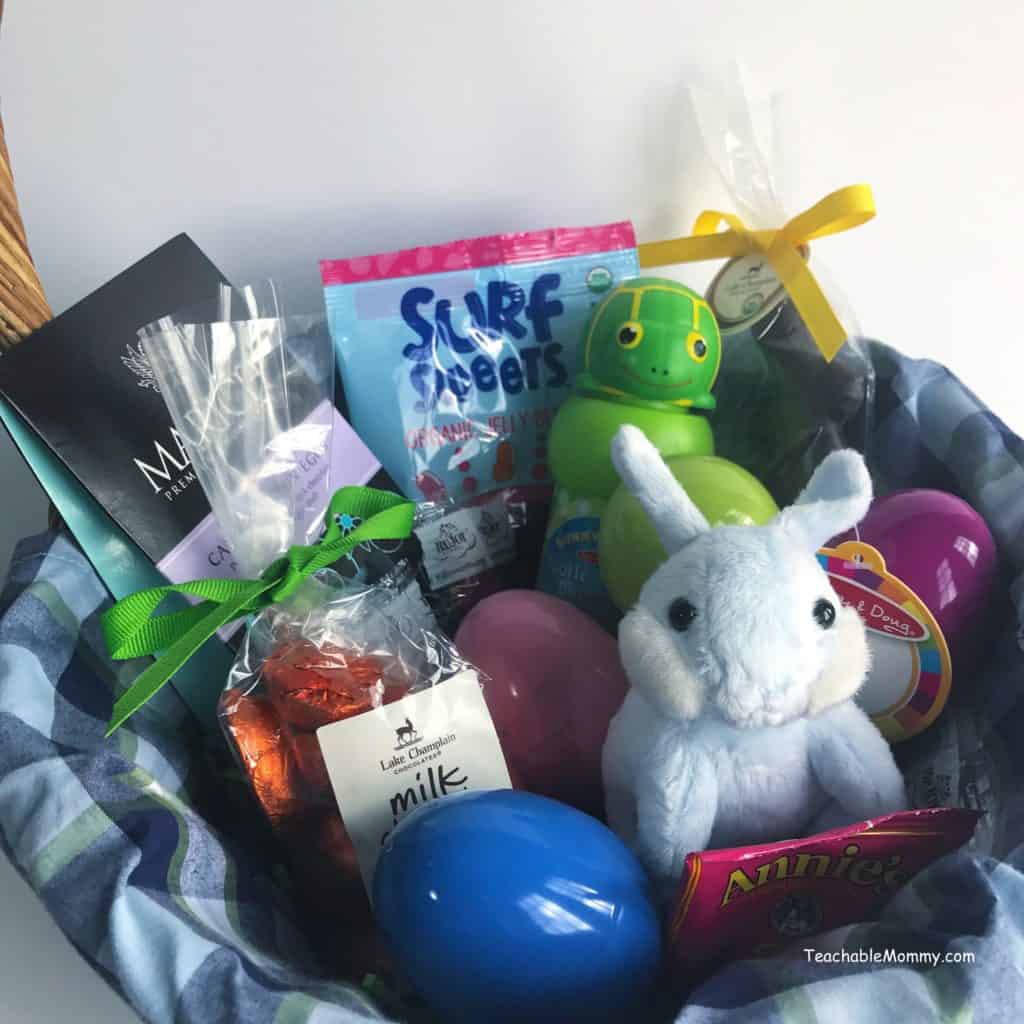 Disclosure: I have a partnership with Whole Foods Market and was compensated for my work, but all words and opinions are my own.