Over the weekend, the family and I had a lot of fun at the all new Kings Dominion Taste of Virginia! This event combines a love of food, wine, beer, live music, and thrills all into one.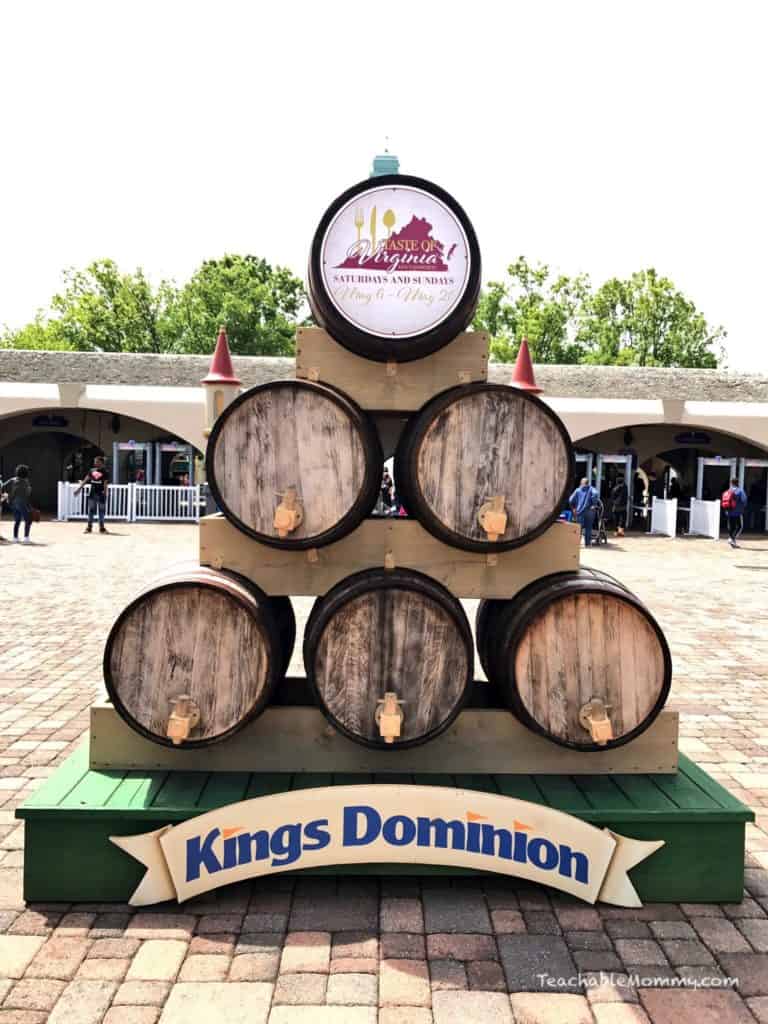 Taste Tokens
Purchase your Taste Tokens to enjoy all of what the Taste of Virginia has to offer. Items range from 2 tokens to 4, with special spirit tastings a few extra.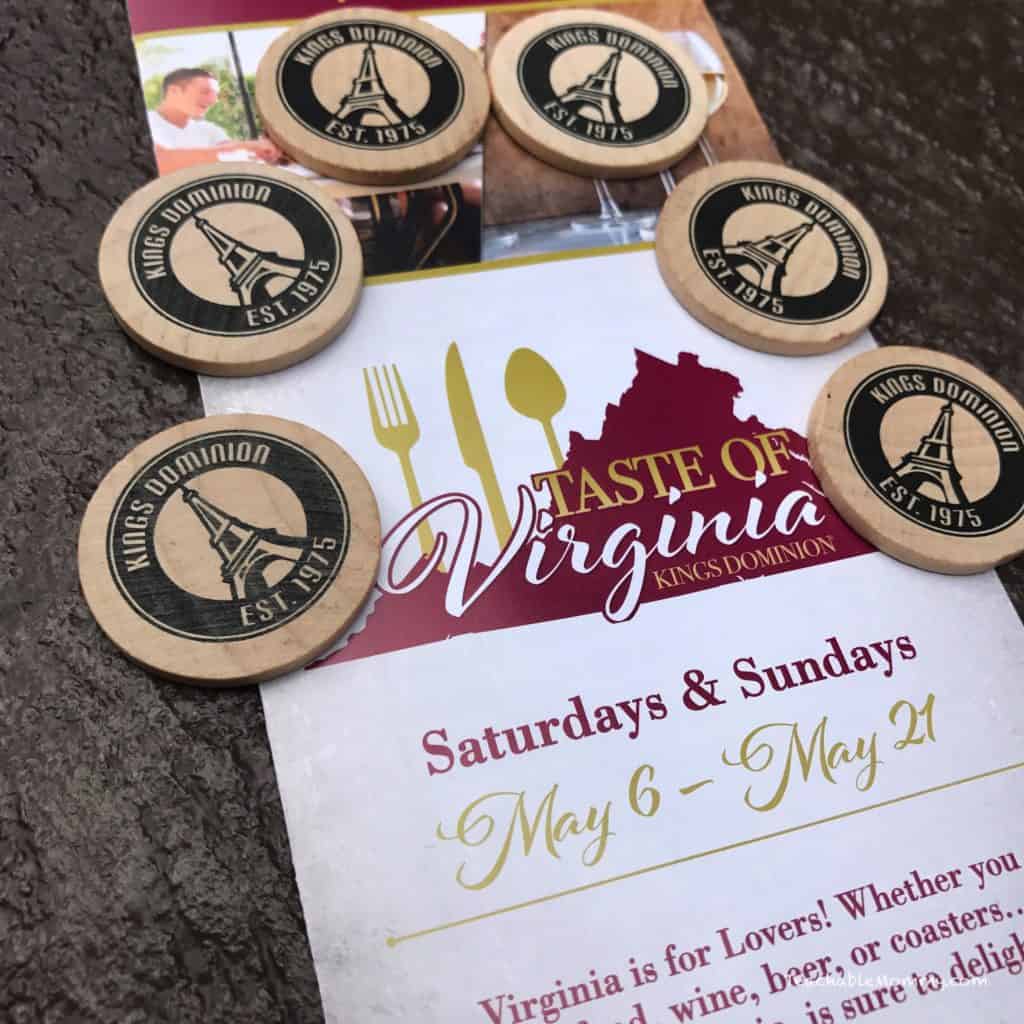 Live music, location in park, nice it is one area and not too spread out. Easily see what is offered, harder to decide what to spend your tokens on.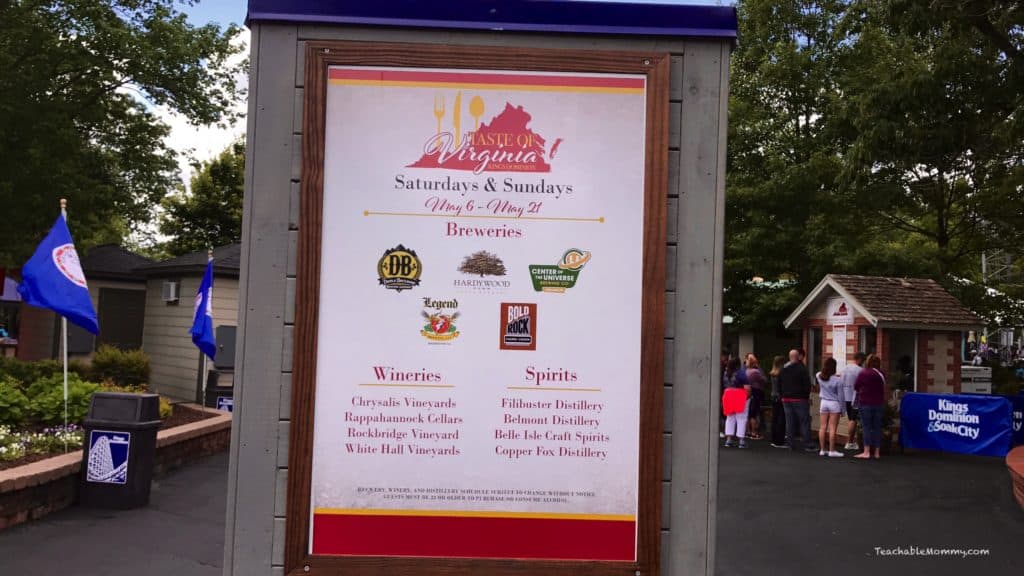 Food, Wine, and Beer from all over the Commonwealth
The recipes are inspired by the various regions of Virginia. From shrimp and grits at the Tidewater to biscuits with local apple butter in the Piedmont, you won't be disappointed by the flavors.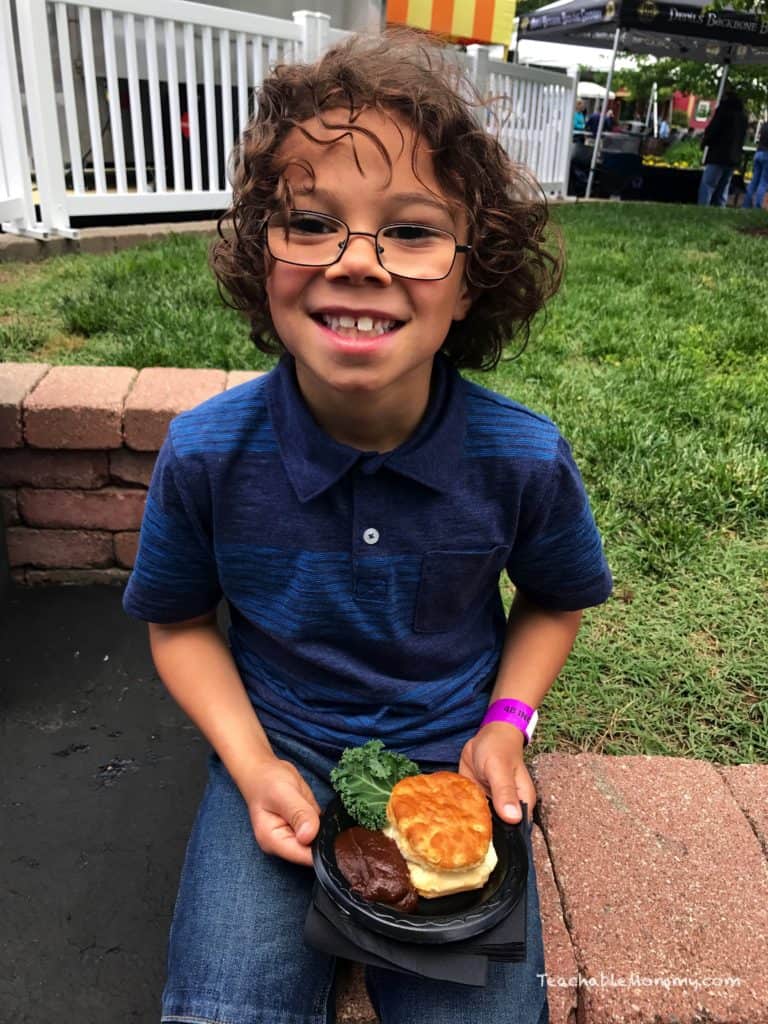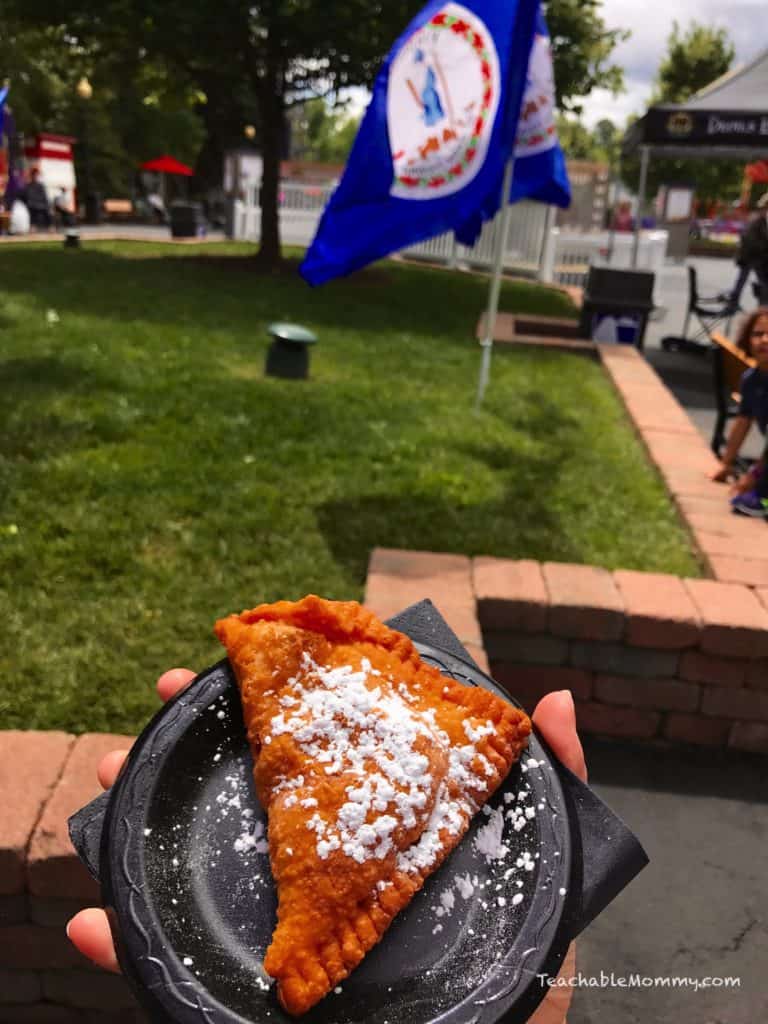 Virginia is home to many world-class craft brews and wines. We are 5th in the nation for number of wineries and some say Va might be the east coast Napa. So what better way to try what Va has to offer in the world of wine.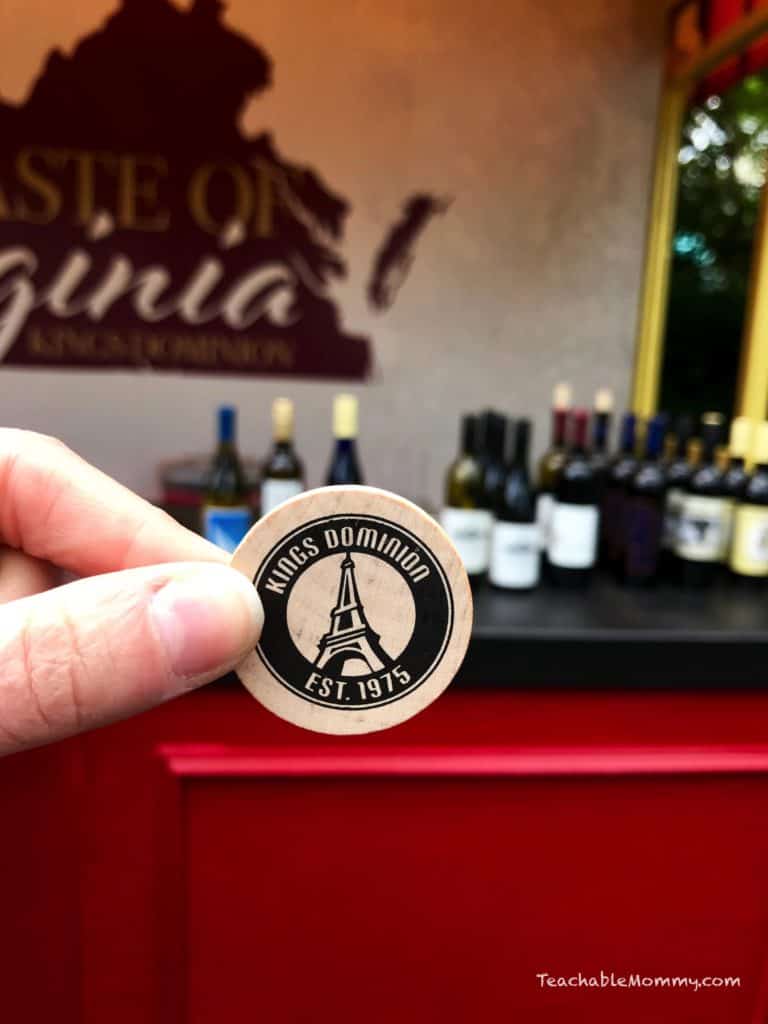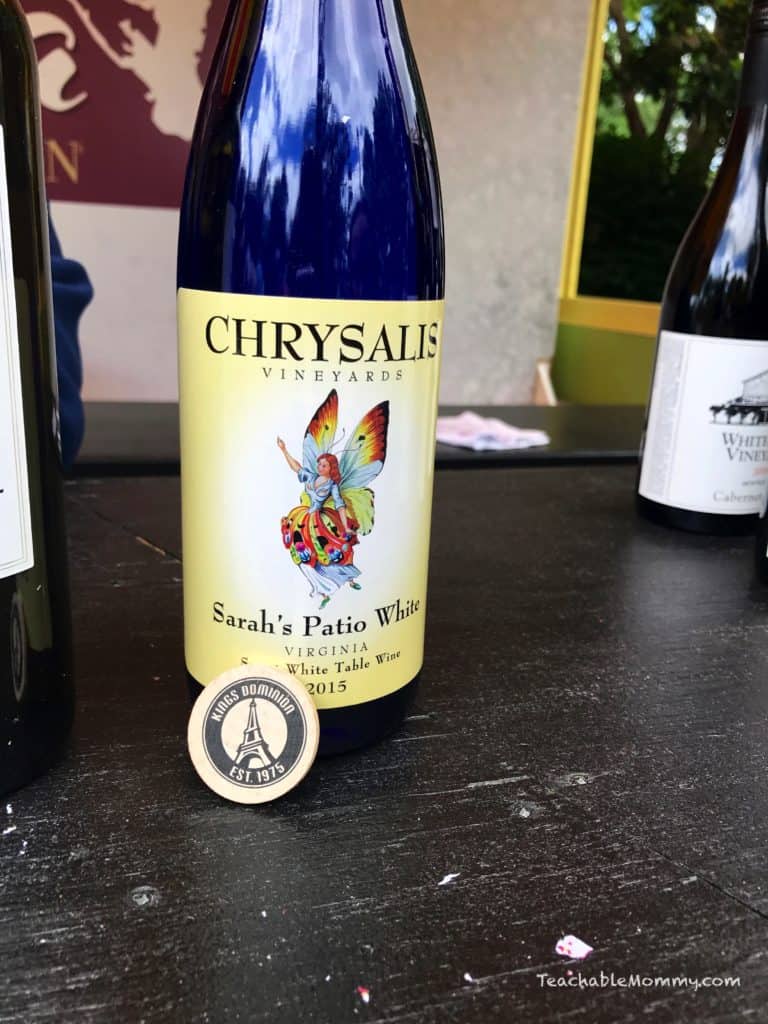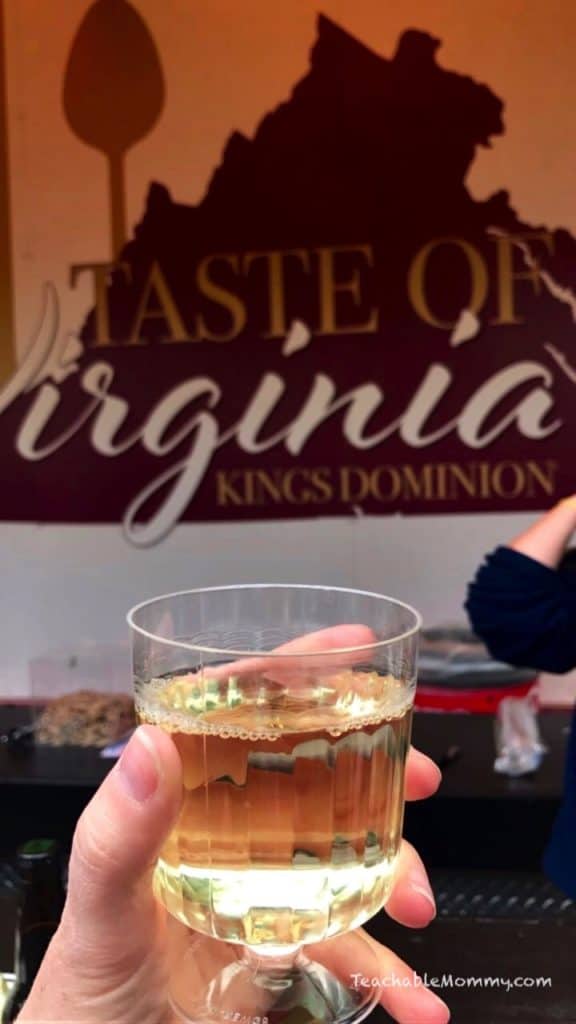 My husband enjoyed a nice glass of Belgian Abbey-style Blonde Ale from Hardywood.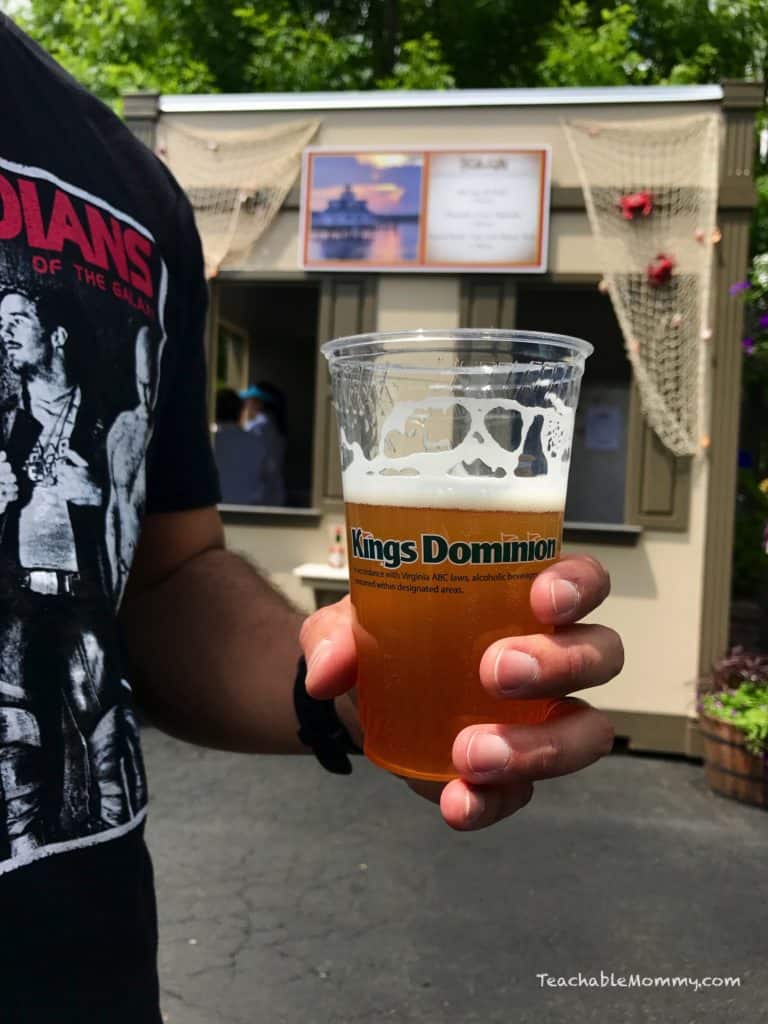 Not only does Taste of Virginia include beer, wine, and tasty plates, but you can also try some of the best homegrown spirits from local distilleries.
Belmont Distillery – May 13th

Belle Isle Craft Spirits – May 14th

Copper Fox Distillery – May 20th-21st
Taste of Virginia is happening Saturday and Sundays from now until May 21st.
It wouldn't be a day at Kings Dominion without enjoying all the fun they have to offer.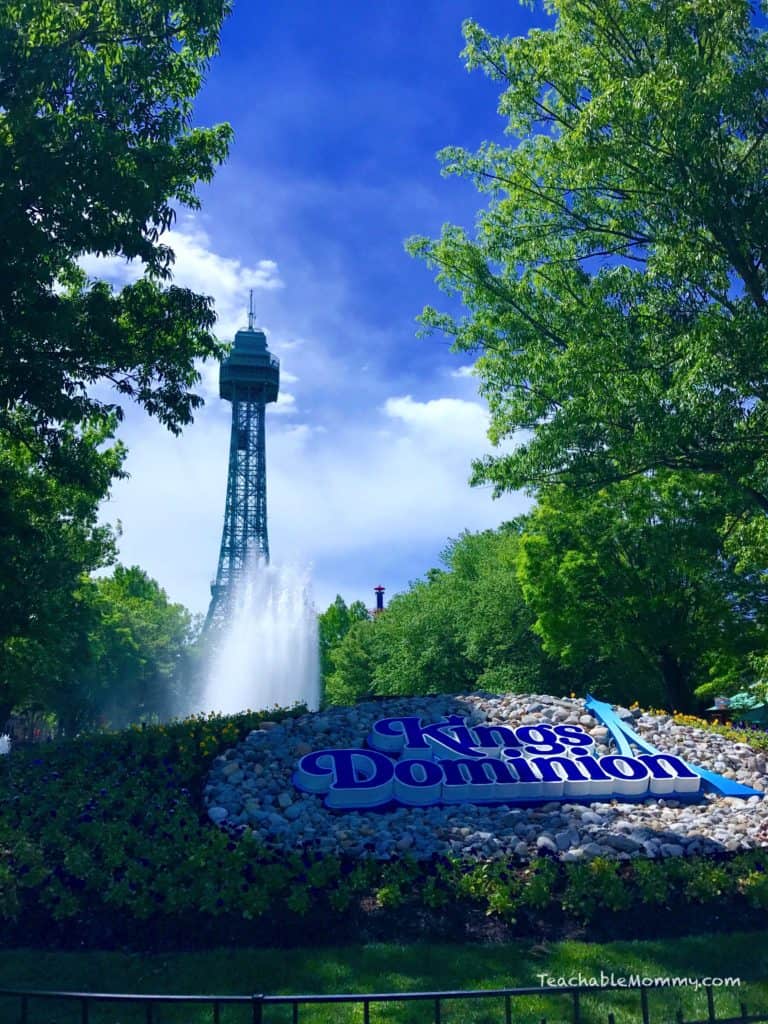 There are all new rides in Planet Snoopy and all the awesome roller coasters are open to ride throughout the park. Plus since it is May, the weather is nice and the crowds aren't bad. We were able to ride every ride!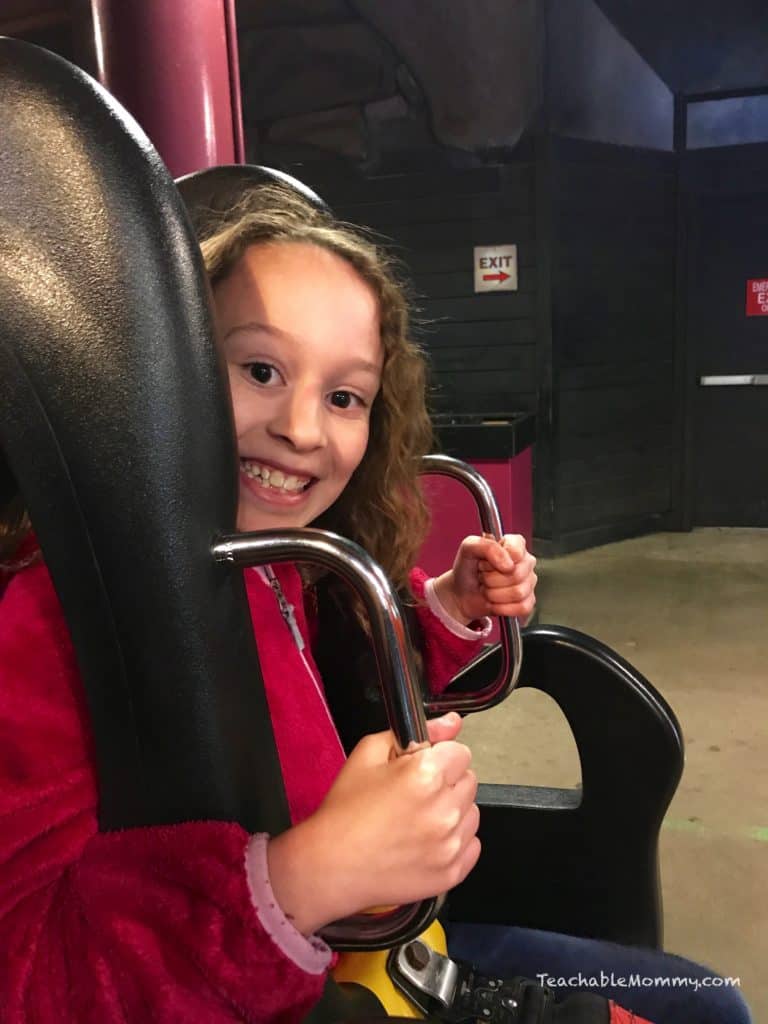 Don't forget all the amazing happenings at Kings Dominion this Summer. The Run and Ride, KidsFest, KingsFest, Star Spangled Celebration, and more! You DO NOT want to miss out! Buy your tickets today!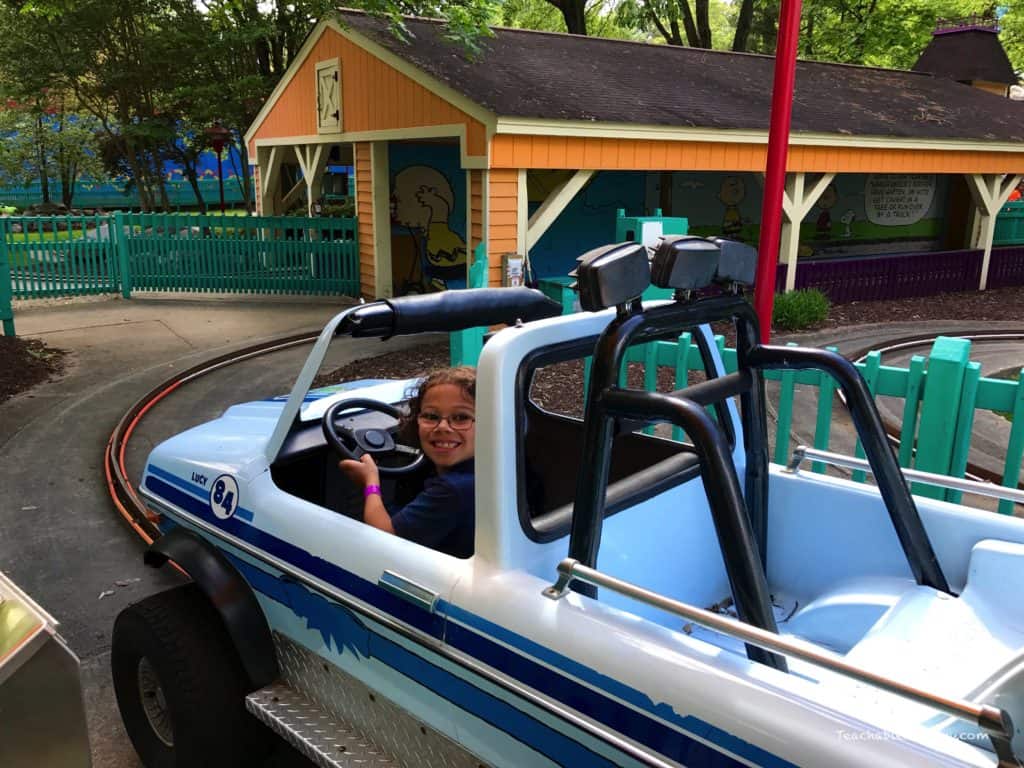 This post is sponsored by Kings Dominion. All opinions are my own.