Back in the late 80s, a little redhead visited Walt Disney World for the first time. She rode Pirates of the Caribbean and there was no turning back. Her love affair of all things pirate was born. Fast forward to 2003 and that little redhead was now an adult and this girl couldn't wait for pirates to take over the big screen. The Curse of the Black Pearl was all I ever wanted it to be and more. A perfect homage to my favorite ride with one of the greatest characters I have ever come to know and love, Captain Jack Sparrow.
Fast forward to 2017 and Pirates of the Caribbean is something our entire family loves. My little man even had a lesson in being a pirate from the Captain himself.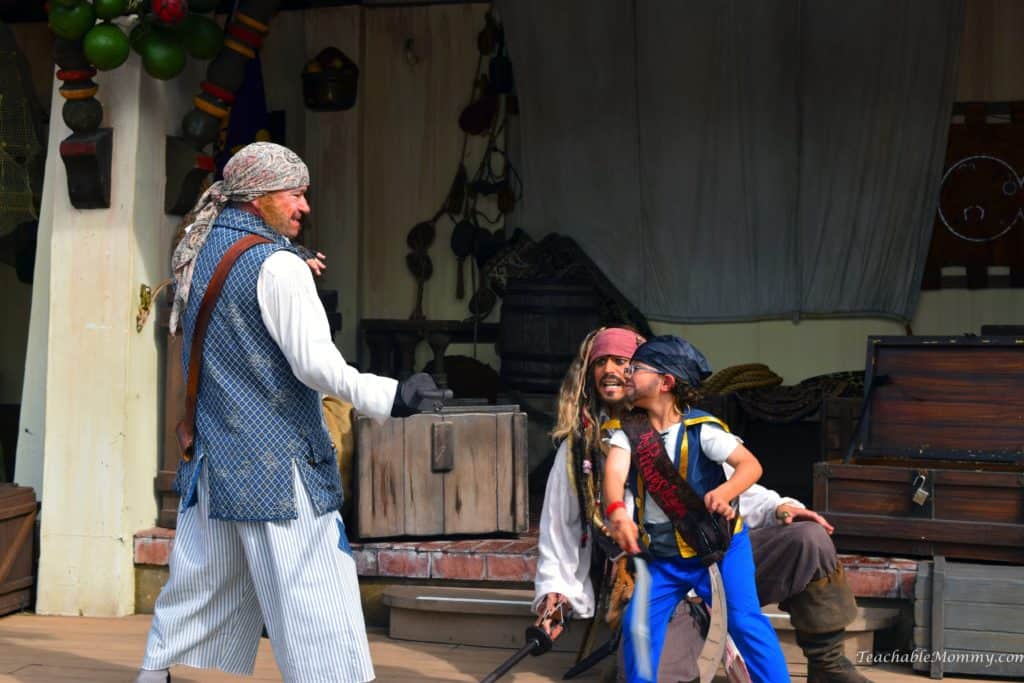 And then, something happened that the little redhead wouldn't have believed if you told her, and I certainly could never have imagined. I have been invited to the Pirates of the Caribbean: Dead Men Tell No Tales premiere.
Pirates of the Caribbean Dead Men Tell No Tales Exclusive Access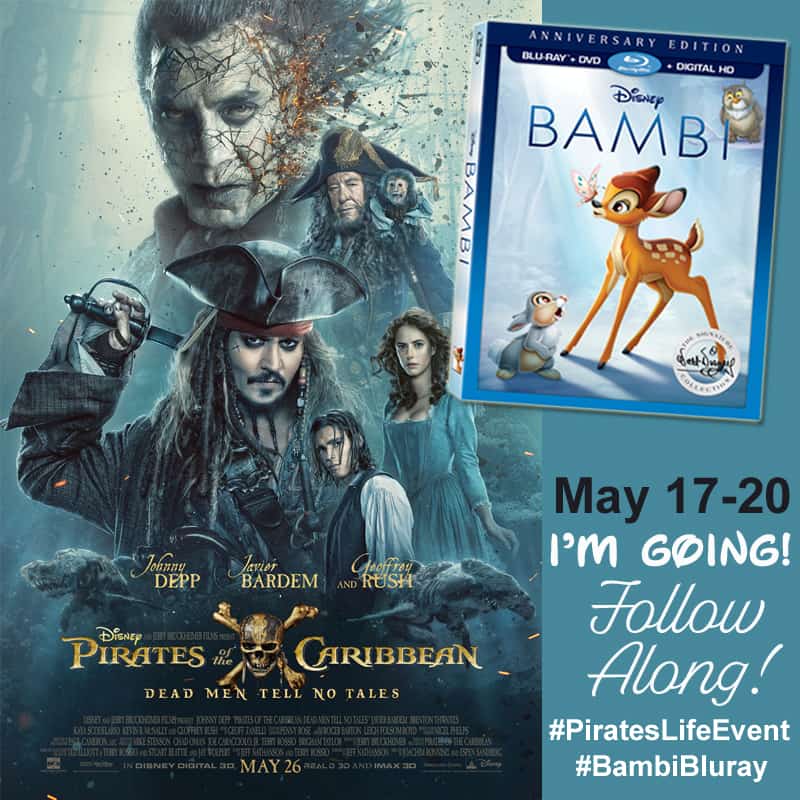 Myself and 24 other fabulous bloggers are embarking on this adventure together. You can come too by checking the hashtags #PiratesLifeEvent and #BambiBluray
Wednesday kicks off with some game time at Dave & Busters. Did you know they have a new game called Disney Crossy Road: Pirates of the Caribbean? I didn't! You guys know I LOVE to get my game on, so I am pumped for this!
Thursday is the big day.
But before we hit the red carpet, we will be interviewing Donald "Donnie" Dunagan (young voice of "Bambi") and Peter Behn (young voice of "Thumper"), and Paul Felix, Visual Development Artist at Walt Disney Animation Studios who was inspired by Tyrus Wong's work (an animator on Bambi). And all this is happening at the Walt Disney Animation Studio!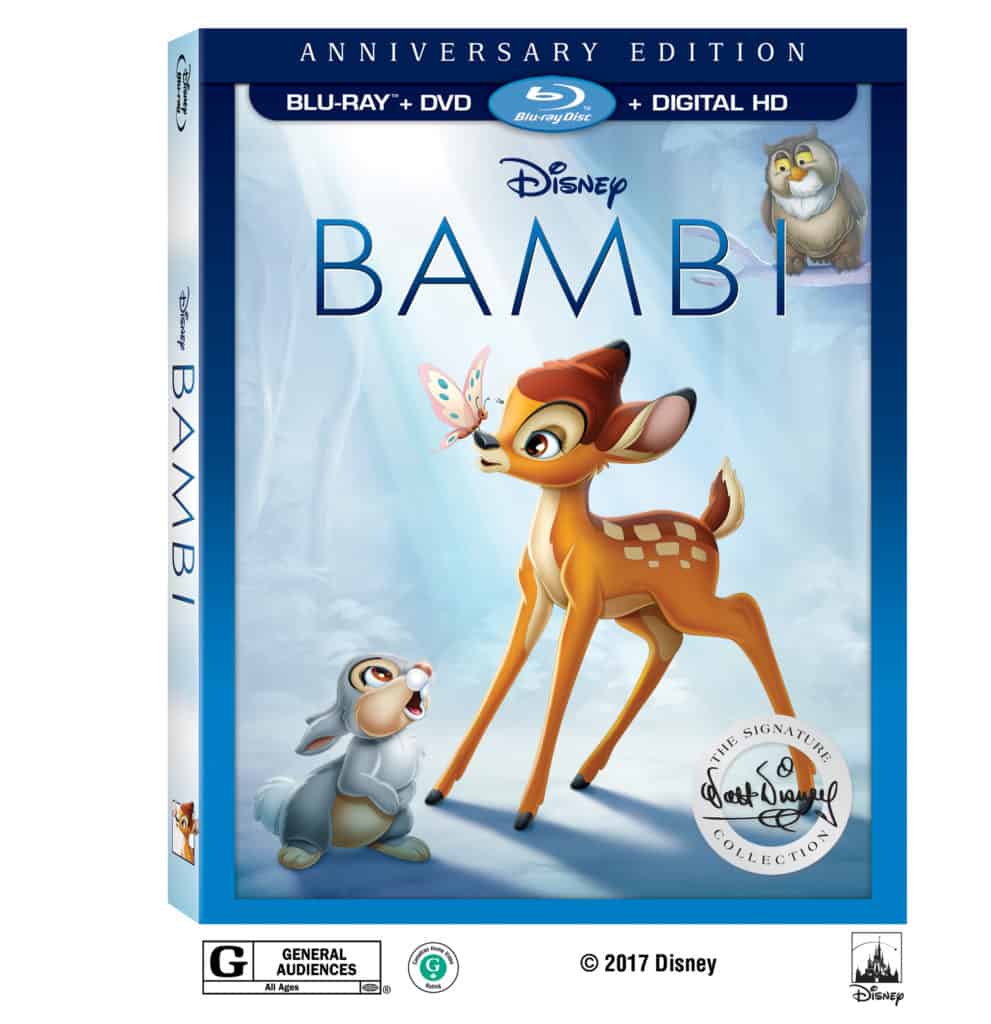 Our time at the studios ends with a tour of Walt's Office. Walt's office?! This Disney kid may just cry.
That night we will be at The Dolby Theatre for the premiere party and movie screening.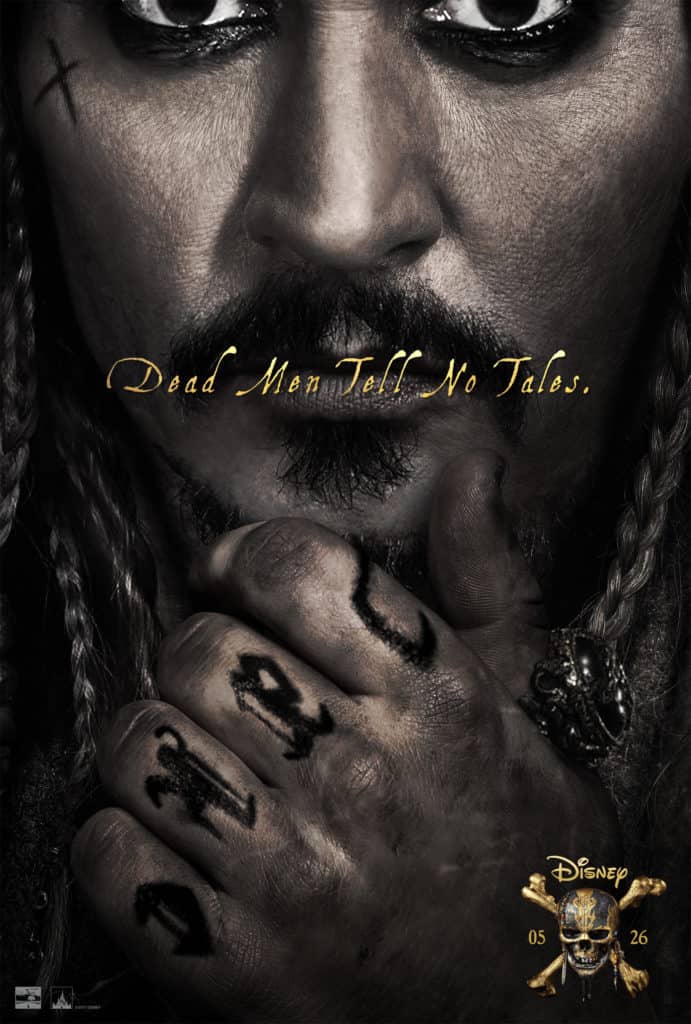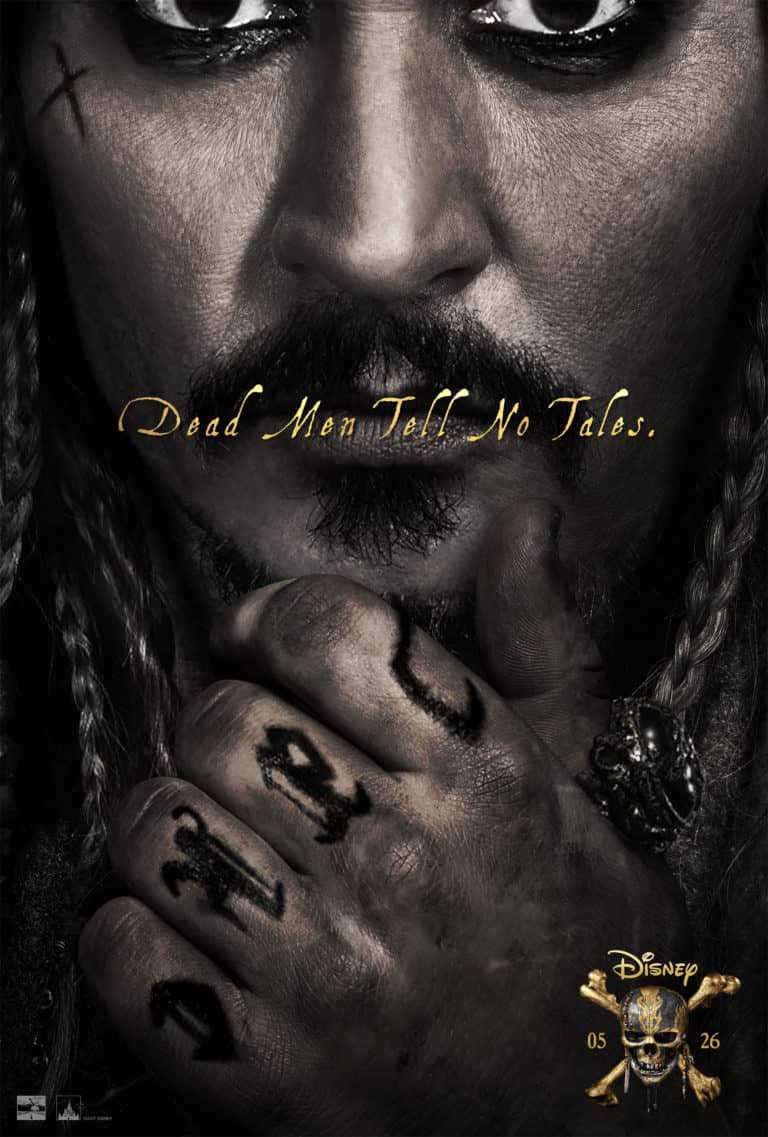 Could this trip be any better? Wait there's more. Could someone pinch me?
Friday we will be getting a private tour of the Walt Disney Archives to learn about the history of the "Pirates of the Caribbean" attraction.
I live for behind the scenes, creative process stuff. I get to see how my favorite ride was brought to life. Eek! Then we will be at Disneyland to ride the ride that started it all and experience the magic of the Happiest Place on Earth!
It wouldn't be an amazing press trip without a chance to interview the talent from the movie.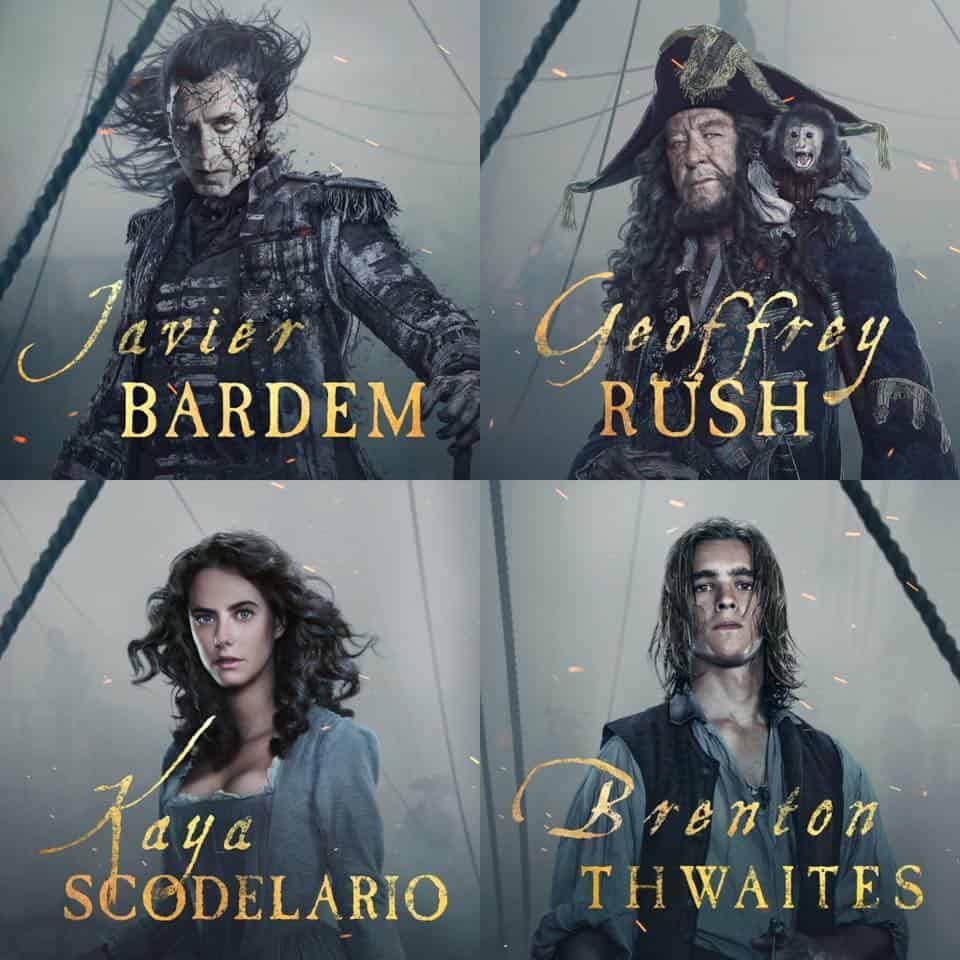 We found out for the Pirates Life Event we will be interviewing:
Javier Bardem – Captain Salazar
Geoffrey Rush – Captain Barbossa !!!
Brenton Thwaites – Henry
Kaya Scodelario – Carina Smyth
Directors Joachim Ronning & Espen Sandberg
Producer Jerry Bruckheimer !!!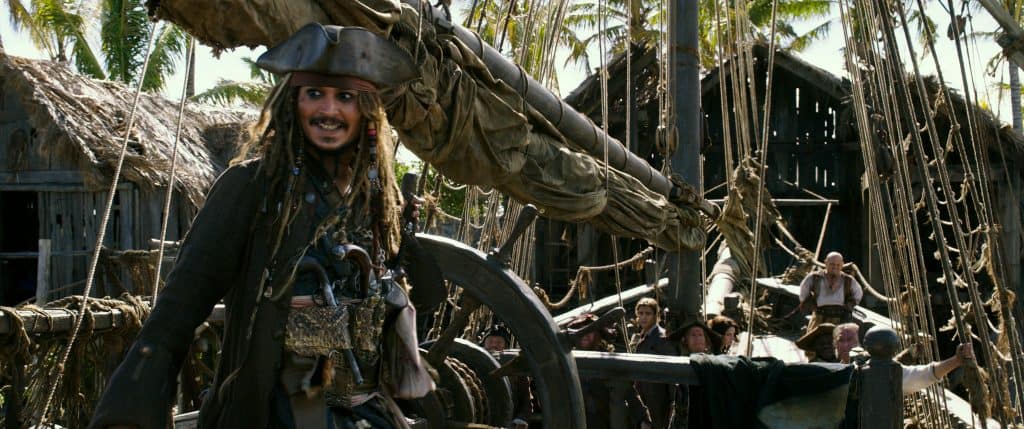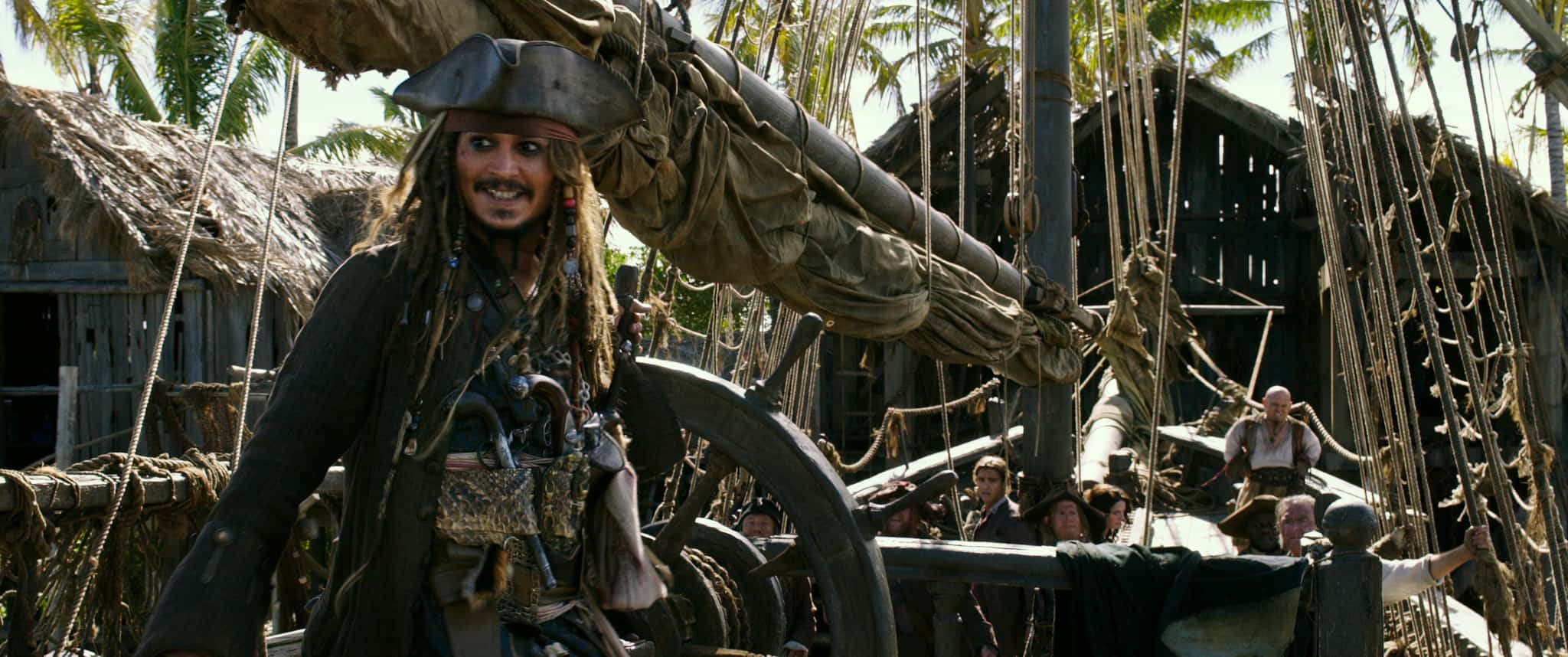 Don't forget you can follow along with all the fun by checking the hashtags #PiratesLifeEvent #BambiBluray
More Pirates of the Caribbean:
If you have any questions for the actors, directors, or the Jerry Bruckheimer leave them below and I will try my best to ask them.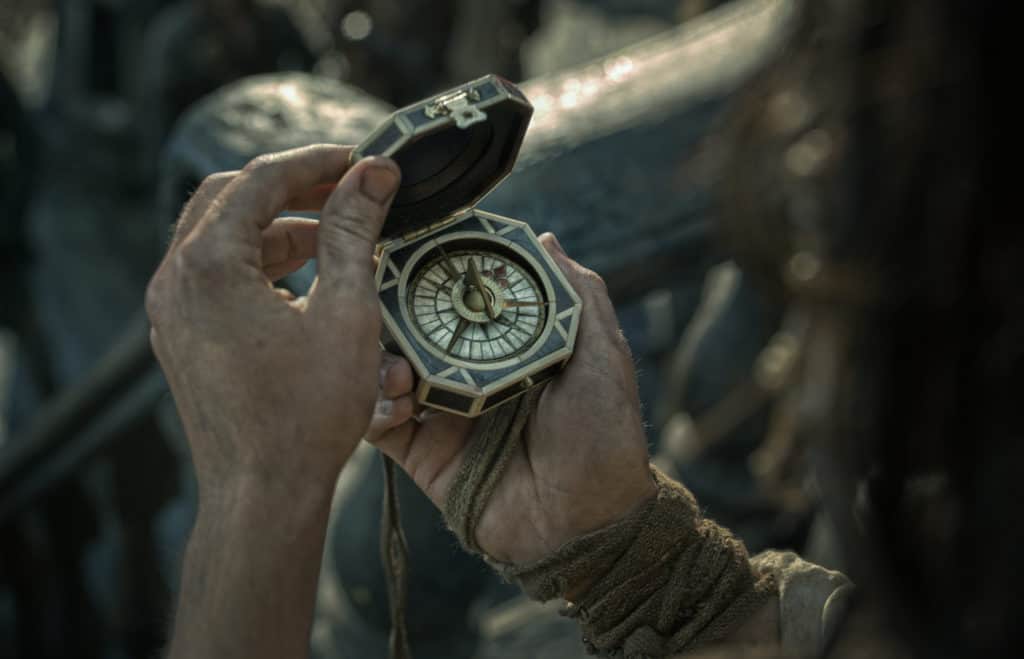 I've been invited to an all-expenses paid trip to Los Angeles. As always, all opinions are my own.