All new from Disney Pixar and Walt Disney Animation Studios this Fall is Coco and Olaf's Frozen Adventure! Both the film and the short look like they are going to be fun to watch with the whole family. And I'm pretty sure Coco is going to aim for my heart so I will be bringing tissues too, just in case!
Coco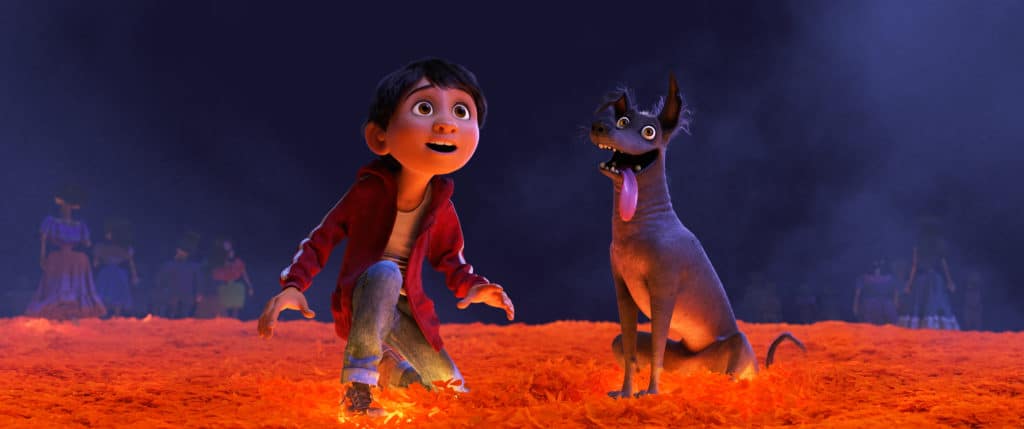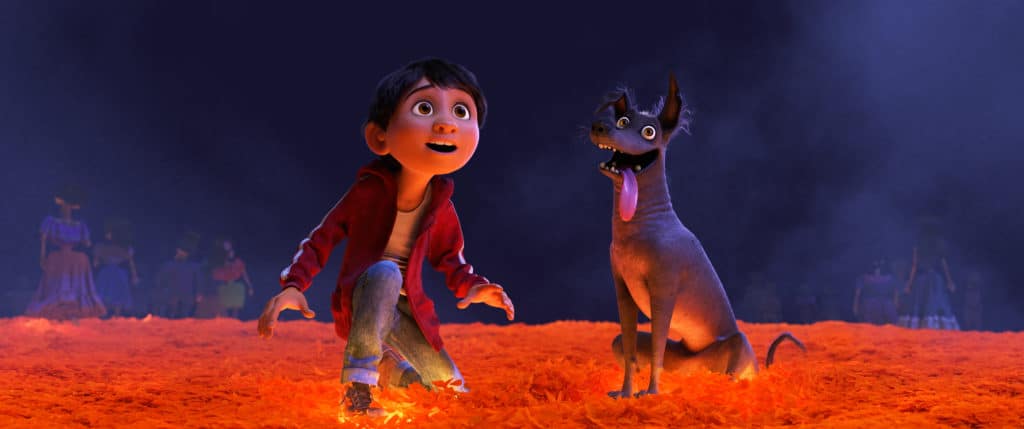 Despite his family's odd generations-old ban on music, Miguel dreams of becoming an accomplished musician like his idol, Ernesto de la Cruz. One night, Miguel finds himself transported to the colorful Land of the Dead.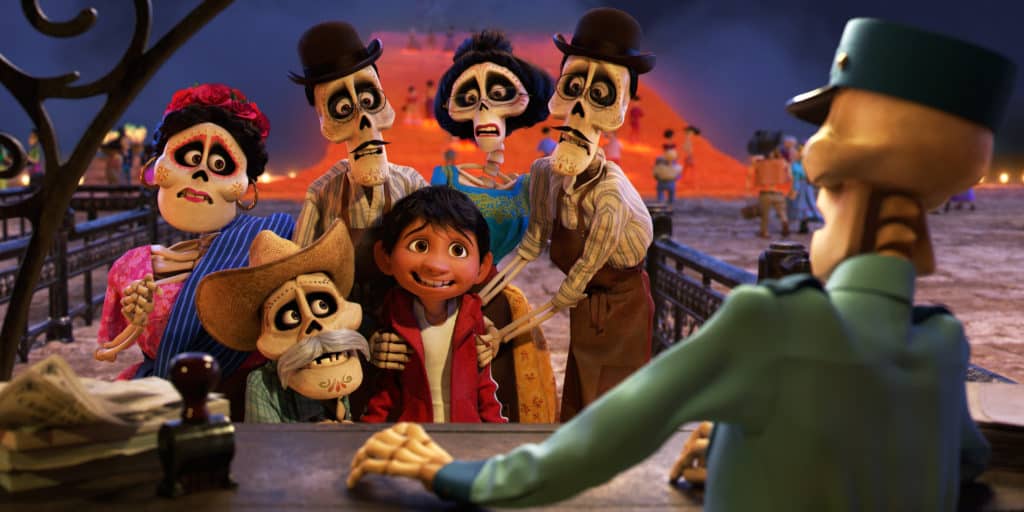 Along the way, he meets charming trickster Hector, and together, they set off on an extraordinary journey to unlock the real story behind Miguel's family history and to return Miguel to the land of the living.
I love how the Land of the Dead looks more lively than our world!
Olaf's Frozen Adventure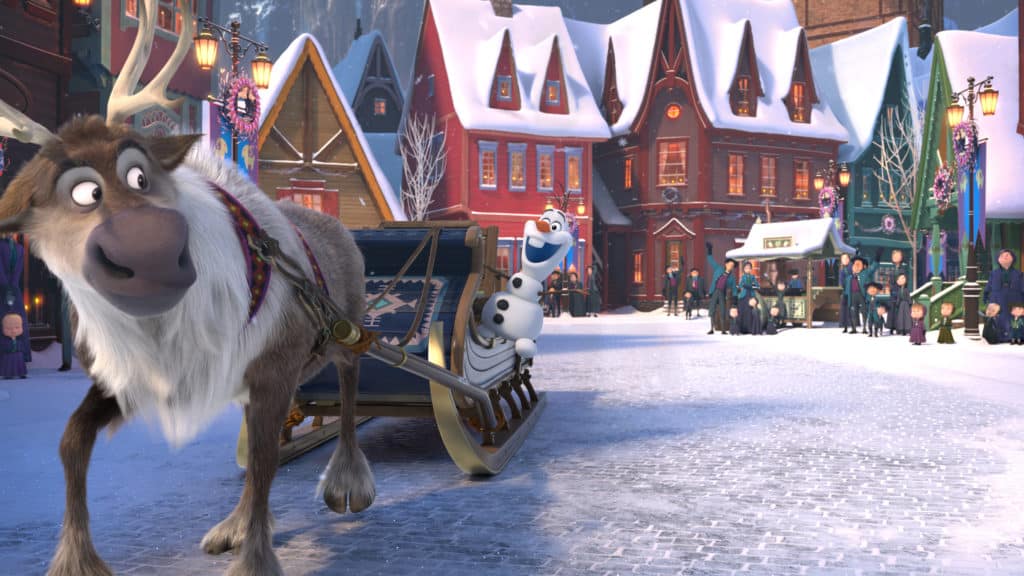 It is the first holiday season since the gates reopened in Arendelle. Elsa and Anna want to throw a celebration for the people but when they all leave to celebrate in their own way. The sisters realize they don't have any family traditions of their own. Not to worry ladies, Olaf and Sven are on it! Our two favorite sidekicks team up to bring back the best traditions and save this first Christmas for their friends.
Great news Frozen fans: There are four new songs in this featurette!
See Coco and Olaf's Frozen Adventure when they come to theaters November 22nd!