Are you ready for February 16th 2018? Black Panther, who showed up in the MCU during Captain America Civil War, is back with his own movie. I've got the latest Black Panther updates including the epic teaser and the official poster reveal from SDCC!
Black Panther picks up after Civil War, as T'Challa returns home to Wakanda to take his rightful place as king. He quickly learns that not everyone in his country is backing him as king.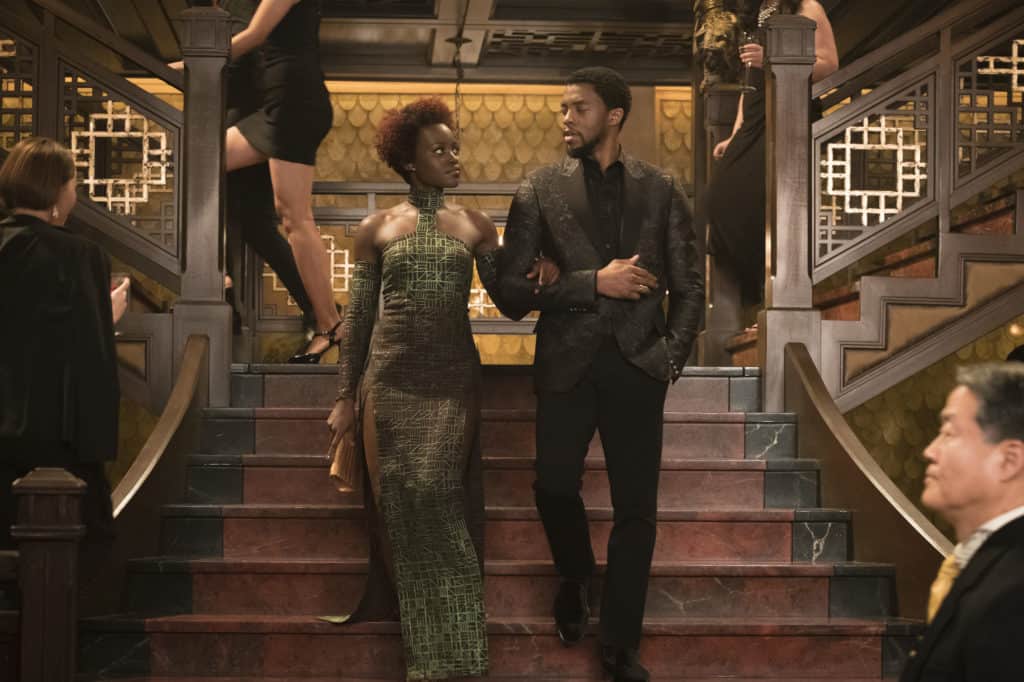 Shifts in leadership are never easy, and T'Challa is facing enemies both abroad and at home.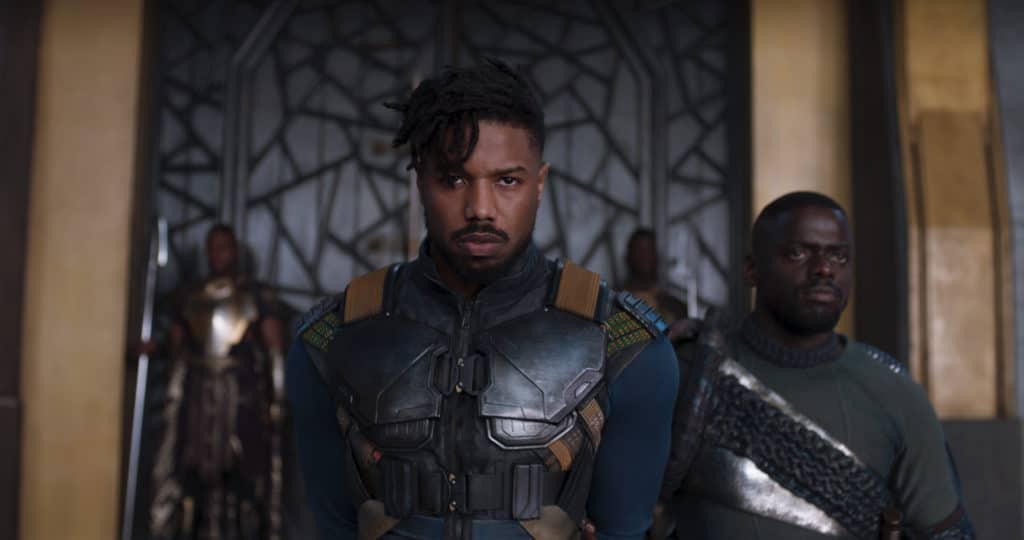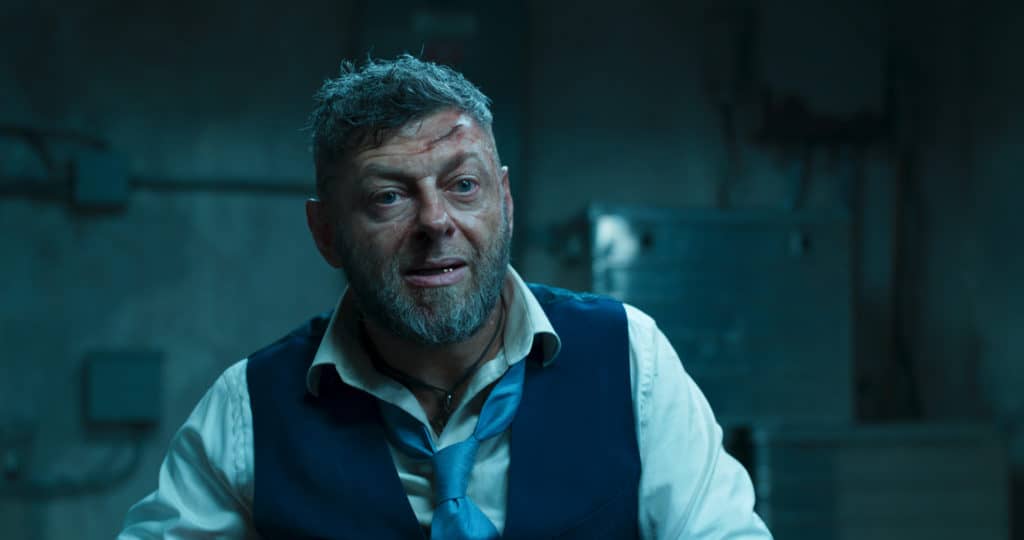 He must rally his allies and release the full power of Black Panther to defeat his foes and secure the safety of his people.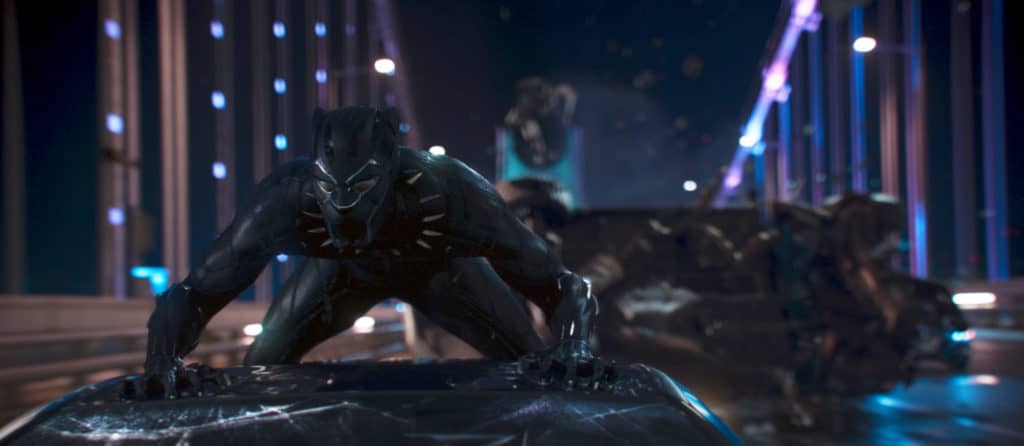 Black Panther is force to reckoned with and not only that, his people are warriors too. Just look The Dora Milaje, the all female special forces/secret service. Remember Ayo in Civil War? She was daring Black Widow to try something. I don't know about you, but I would not be trying to pull something on T'Challa with these three standing watch.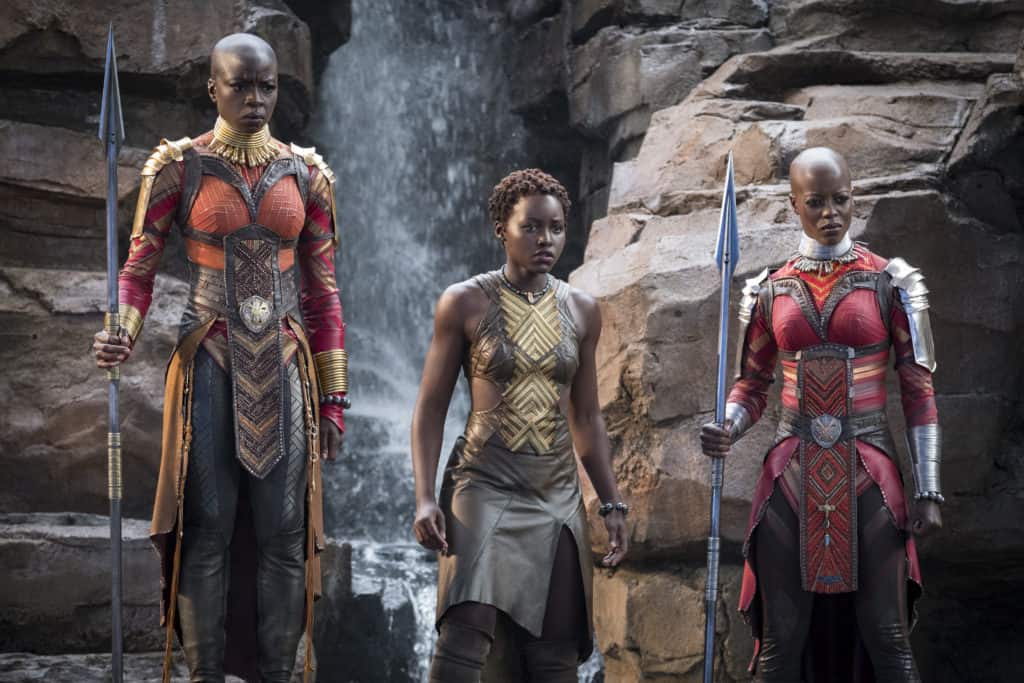 The costumes, sets, tech, cast, and all the action are shaping Black Panther up to be an epic MCU release. I know I can't wait to see T'Challa back in action.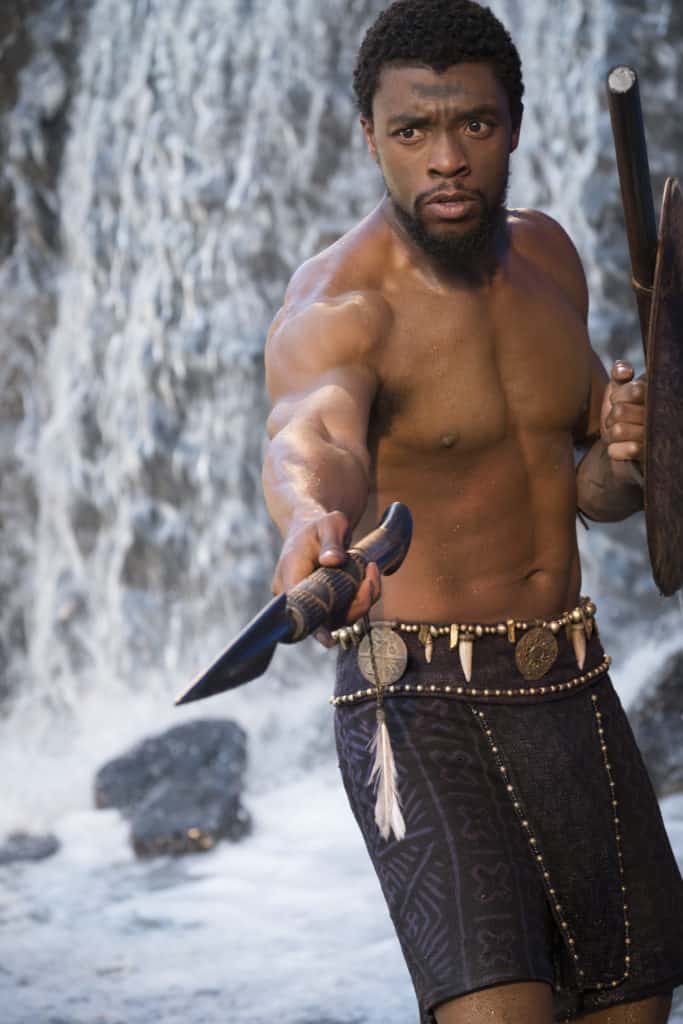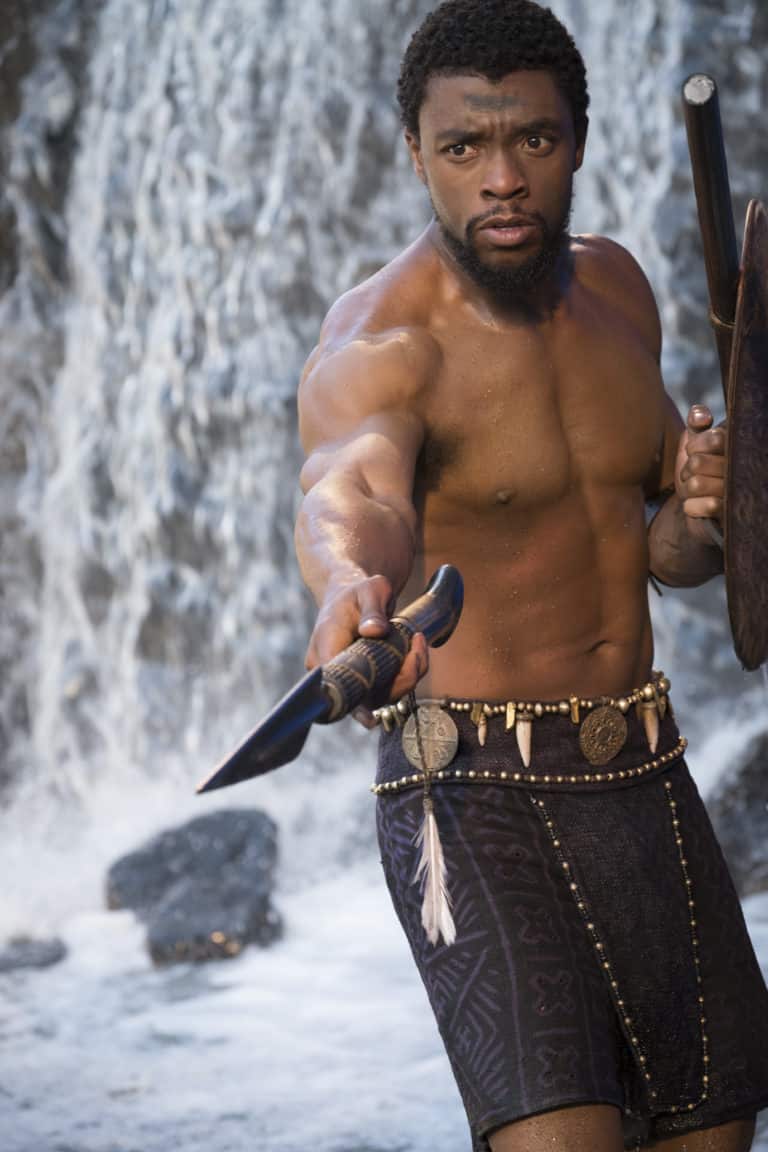 Black Panther is in theatres everywhere on

February 16, 2018

!