Calling all superheroes! The LEGO DC Super Hero Girls Brain Drain is coming to DVD August 8th! You do not want to miss this all-new adventure starring your favorite DC Super Hero Girls!
Warner Bros. Home Entertainment provided me with a free copy of the DVD I reviewed in this blog post. The opinions I share are my own.
Synopsis:
When Supergirl, Wonder Woman, Batgirl, Bumblebee and Katana suddenly realize they cannot remember a single moment from their Monday at Super Hero High, the young DC Super Heroes spring into sleuthing action! Suspecting foul-play, they band together to retrace their steps and uncover the mystery of who exactly stole their memories – and what nefarious plan might be afoot?
I like that although this is a LEGO movie, the background and character movements are smooth and blend in well. It gives this movie a different but fun feel to the rest of the LEGO movieverse.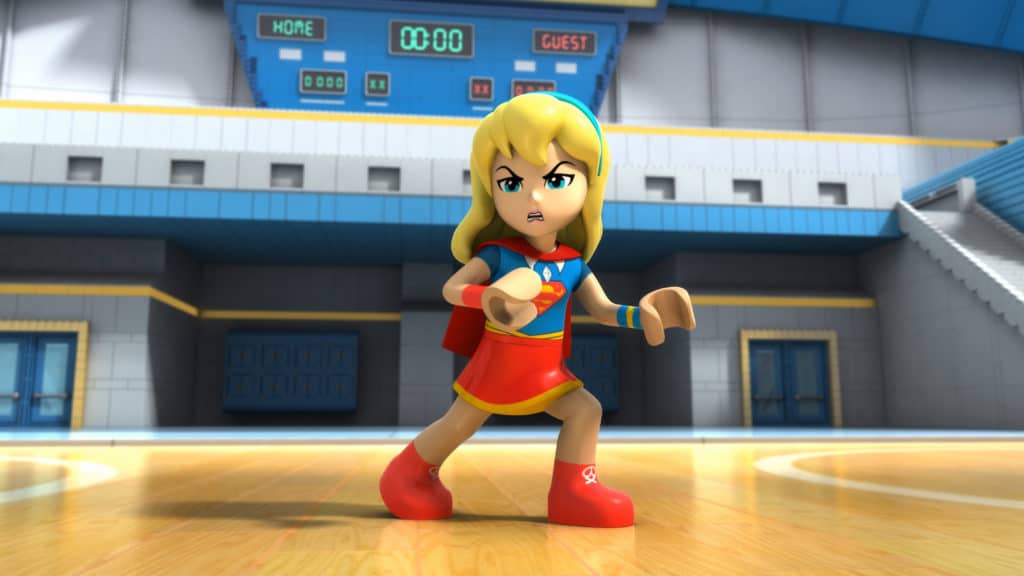 As with all LEGO films there is a lot of comedy, and even intense moments are given comic relief. The whole family enjoyed watching this one. Even the pirate was cheering on the Super Hero Girls as they battled villains and brain washed friends alike to clear their names and get to the bottom of what happened.
My daughter's thoughts:
Her favorite part of the movie was when the girls had to retrace their steps in order to solve the mystery of their missing memories. They had to learn to work as a team, using the strengths each of them possesses in order to solve the crime. This movie is a lot of fun and one that even little brothers will enjoy watching!

Own LEGO DC Super Hero Girls: Brain Drain on DVD August 8th!
Who is your favorite Super Hero Girl?