A new school year means change. Some kids take that head on, others need a little more encouragement. We are facing a BIG change this year. My Princess, my first born, is going to Middle School. *Stops to sob in the corner* She is starting the year off in a new school, with kids she doesn't know, and the dreaded changing for gym thing is happening. Although my son isn't changing schools, he is moving on to second grade with a new teacher. He isn't always the most eager when it comes to change.
So what can we do as parents to help them feel comfortable with all changes a new school year can bring? Whether they are facing a new school or just a new classroom, these 5 tips will help them keep calm, comfortable, cool, and ready to tackle the new school year.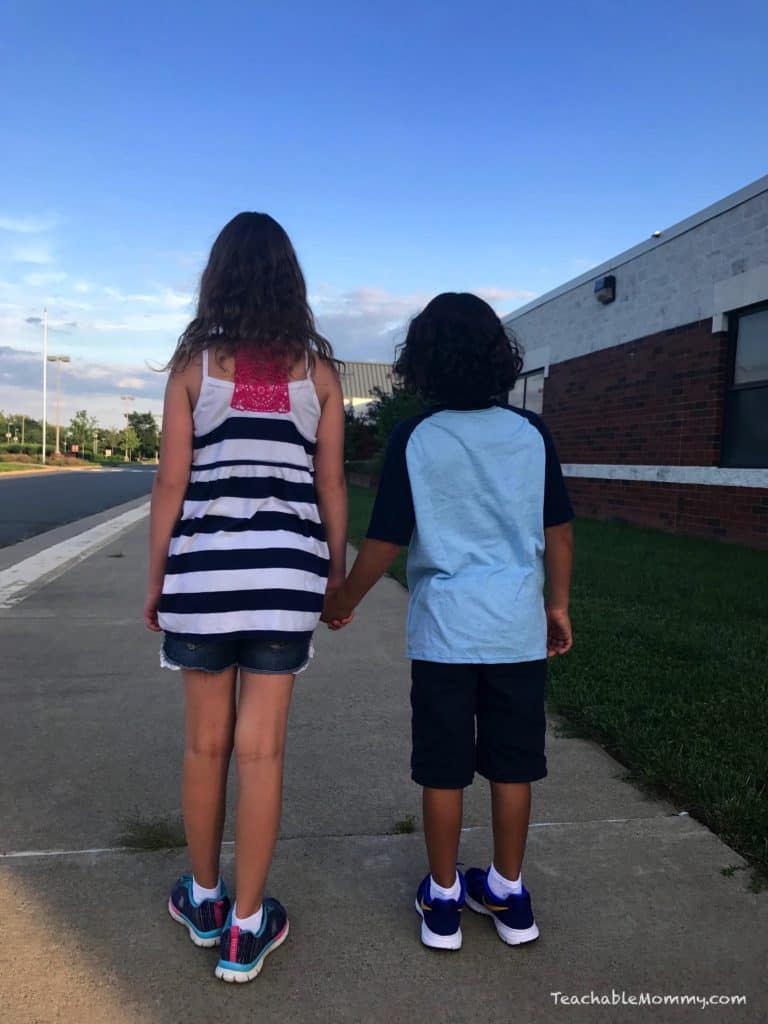 Thank you to Hanes for sponsoring this post.
5 Tips for First Day of School Comfort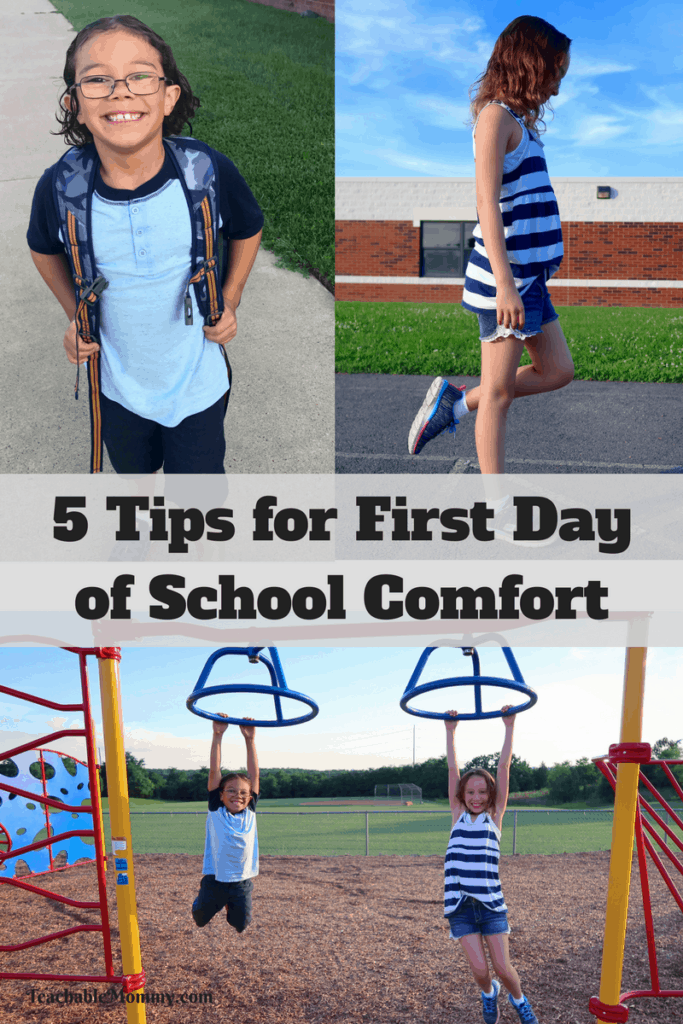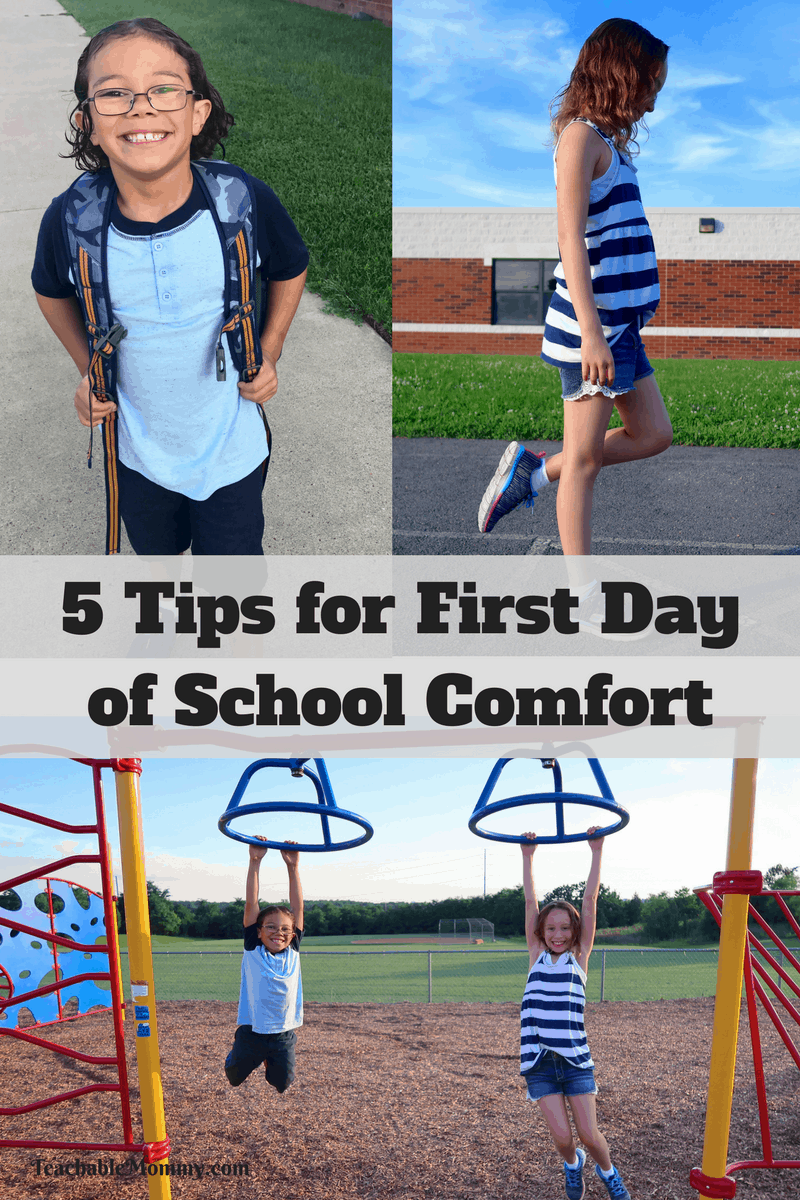 1. Visit the School/Open House
If your child is attending a new school, check to see if that school has summer hours. It is a great time to get them in the door and begin acclimating to their new surroundings without a million kids in the way. Also check for an Open House or Meet the Teacher event. My kids love seeing their new classroom, desk, and meeting who is in charge of them during the year.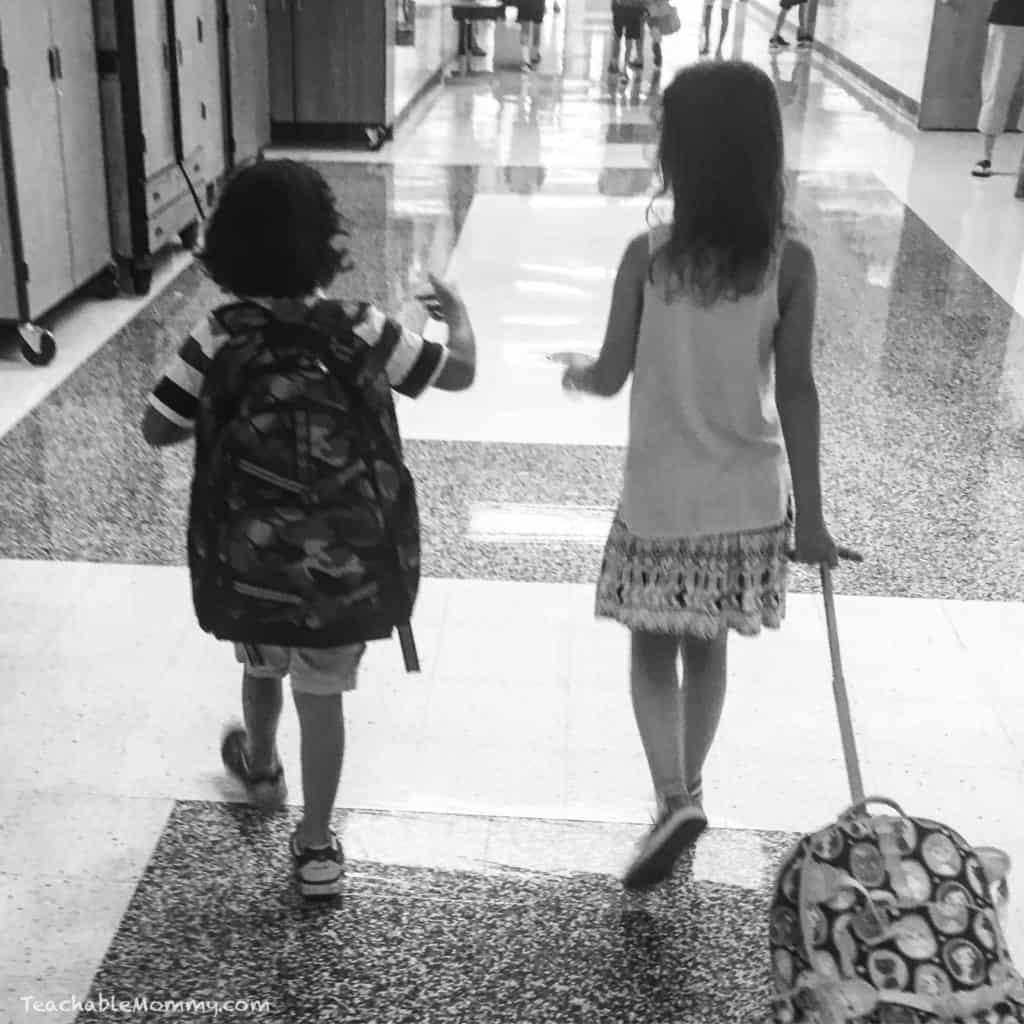 On the first day of school, they will look like pros who don't need their mom and just walk away leaving her to trail behind… I mean, look how confident they are!
2. Find Your Path
Car riders, walkers, and bus riders all need to know when they need to get out the door. If your child walks or rides a bike, take them on the path so they are familiar with how to get to school. Bus riders should know where to stand and what time is the latest they can run out the door and still make it on time. I was guilty of pushing that limit a few times!
3. Clothing Essentials
Daughter's picks:
Son's picks: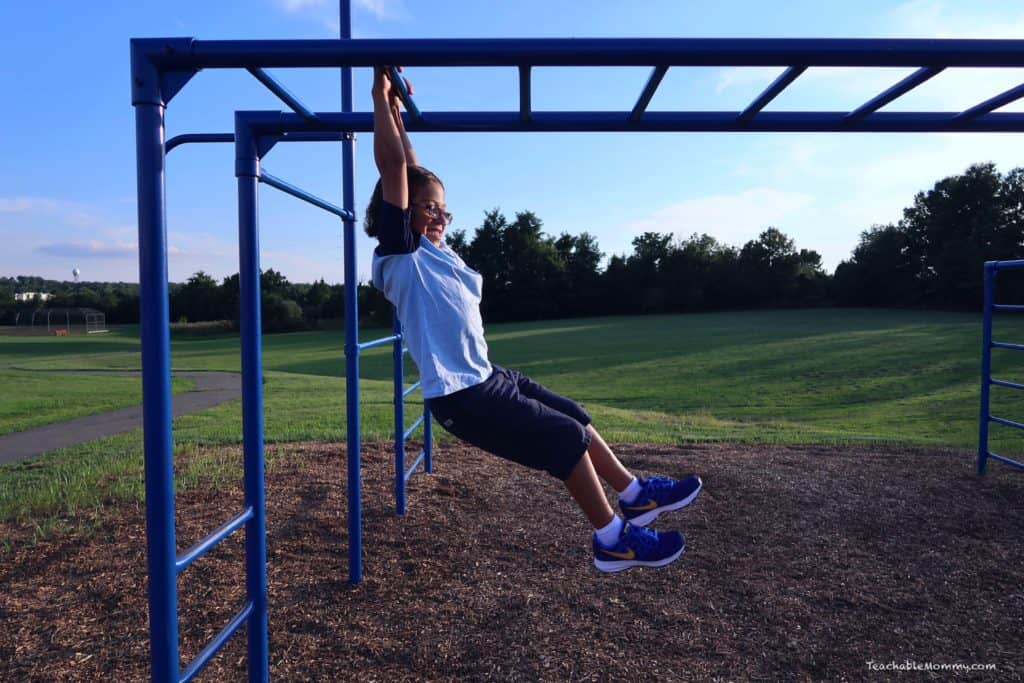 Mom's thoughts:
Hanes.com has all the back-to-school basics my kids need and for really great prices. I can also snag essentials for my husband and I, one-stop shop? Yes please. Why are we so #HappyinHanes? Hanes products are comfortable, durable, and made with your needs in mind.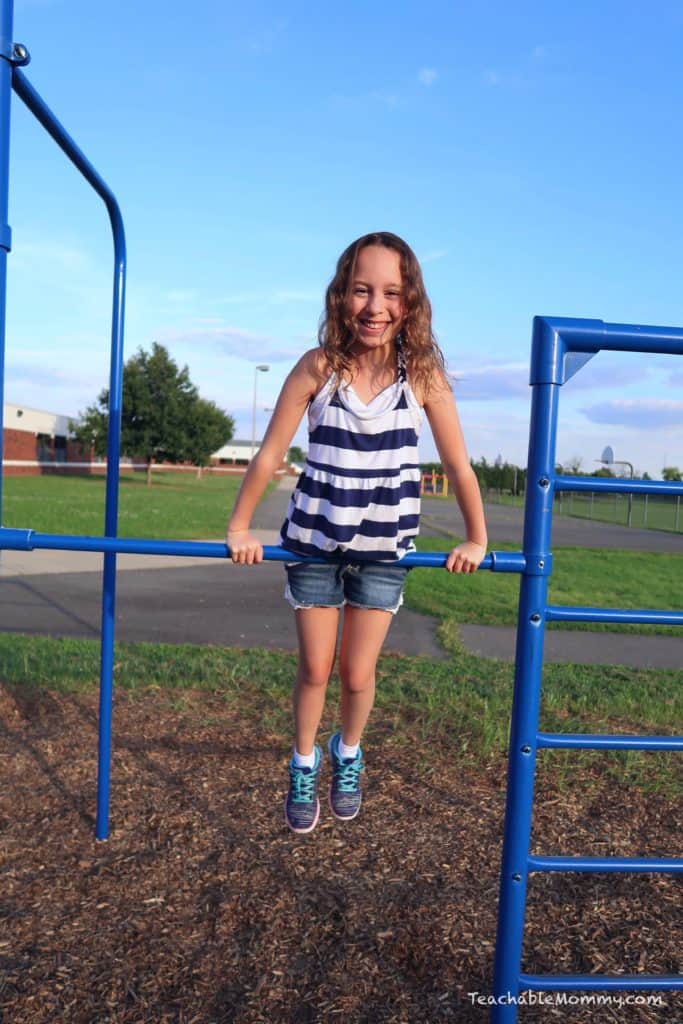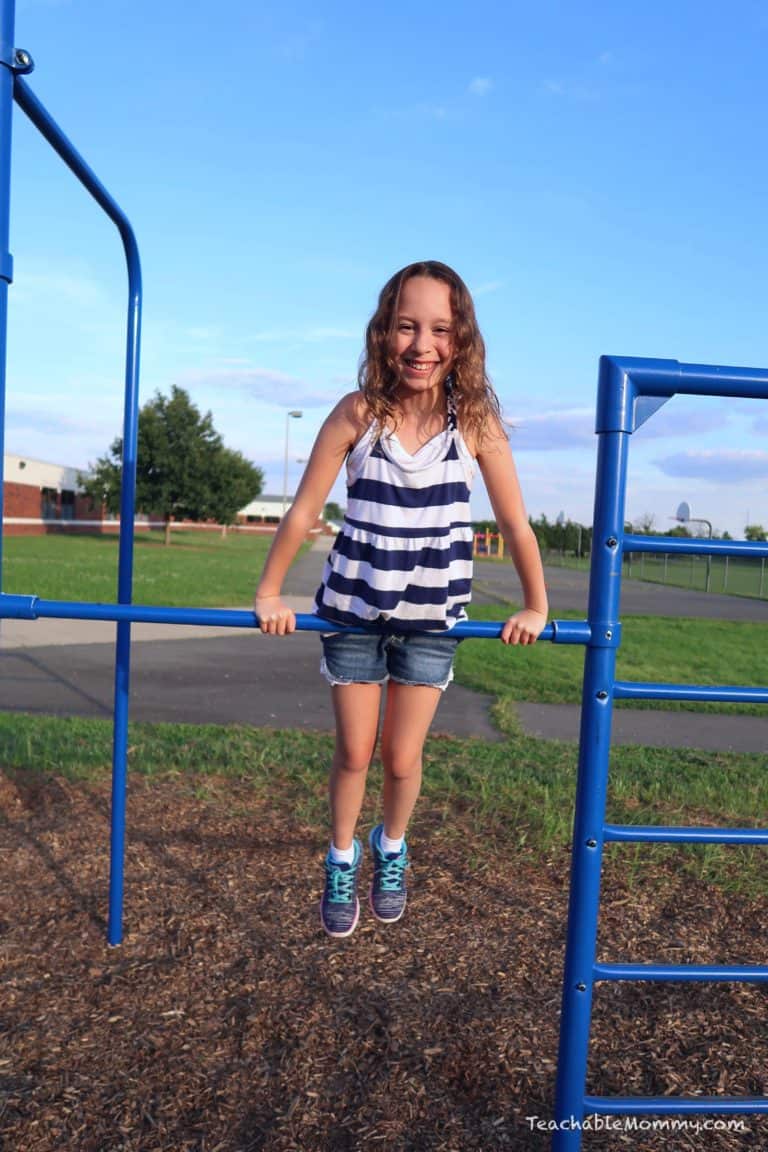 EZ Sort® socks might be her pick because she likes the feel and colors, but I like the not hunting for matches thing. With the perfect for layering, ComfortBlend® Girls' TAGLESS® Camis, she doesn't feel weird about having to change in front of the other girls during gym class. The X-Temp™ technology keeps them cool from the classroom to the playground. And FreshIQ™ advanced odor protection technology, saves my nose when my son takes off his shoes!

4. Talk it Out
Before the chaos begins, set aside some time and snuggle up on the couch or grab lunch one-on-one. Talk with your children about how they feel going into the new year. Talking about their concerns and hearing encouragement or even an embarrassing story or two, will help them feel confident walking back into school.
5. Enter this Giveaway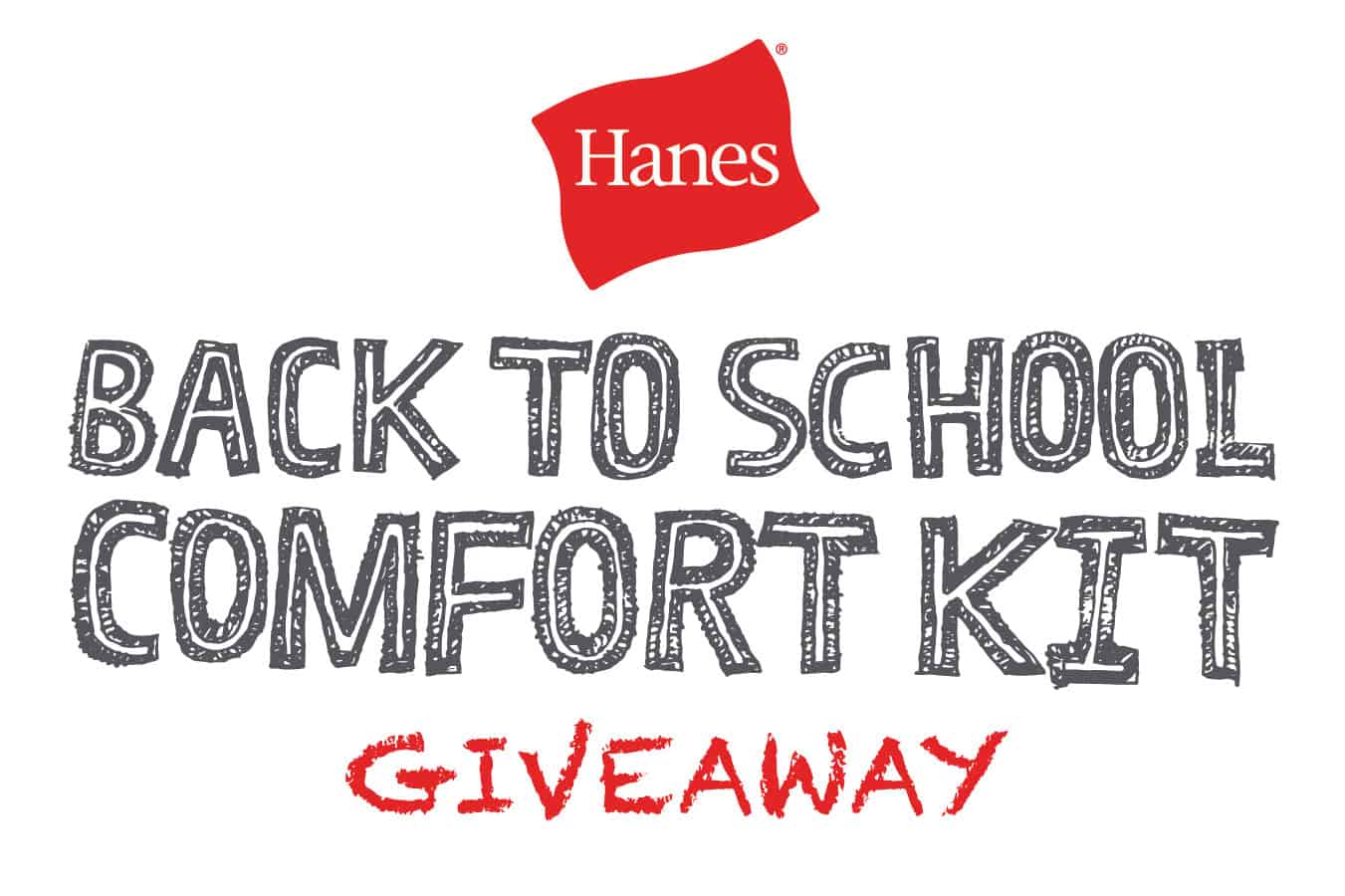 I'm partnering with Hanes to give one lucky reader an mazing Back to School Comfort Kit! The winner will receive:
$50 Hanes Visa Gift Card
3 Back-to-School styles from Hanes (based on age and gender of winner)
Styles will include selections with Hanes X-Temp™ and FreshIQ™ technologies to keep kids cool and fresh all day!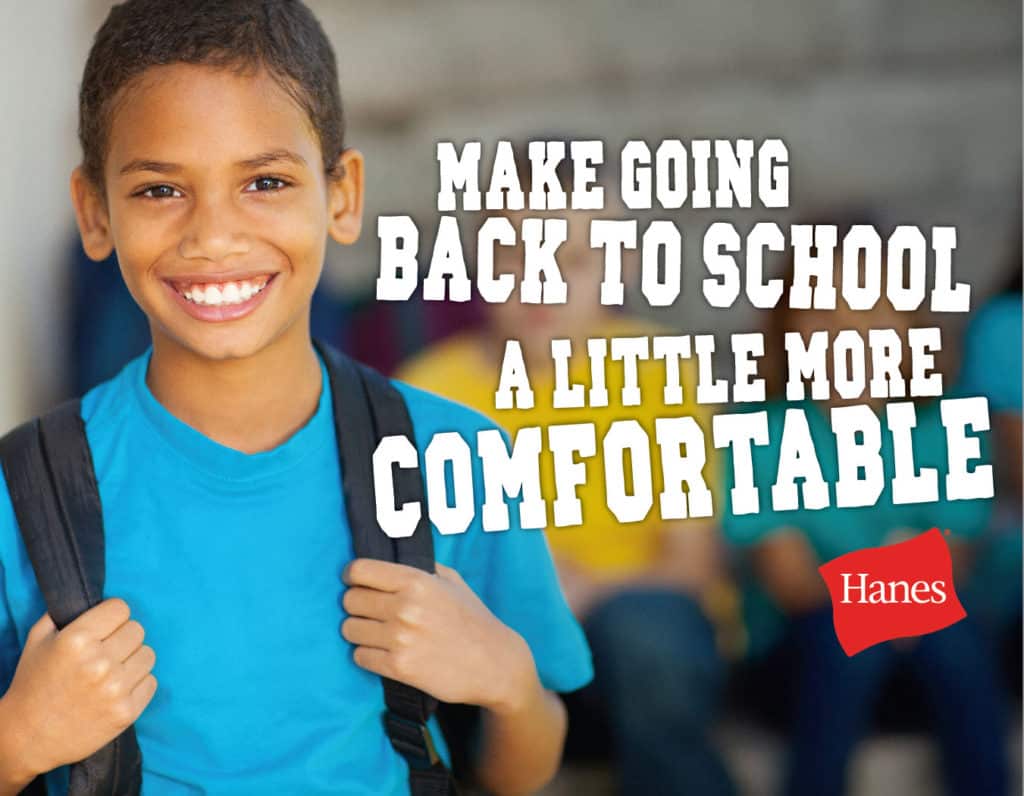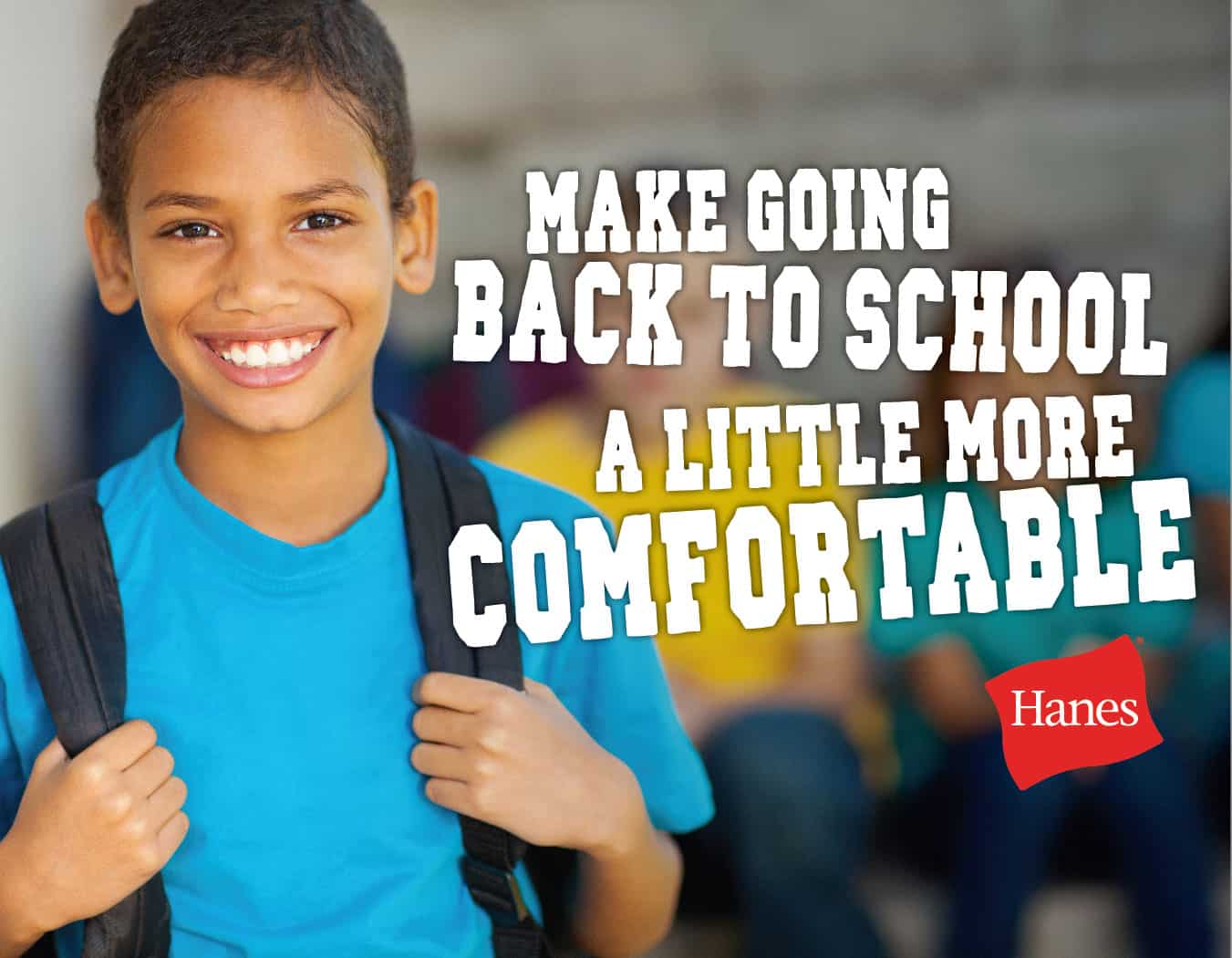 This post is sponsored by Hanes. All opinions about boys' smelly feet are my own.