We are so close to the premiere of the all new Marvel Studios' film Thor Ragnarok, so close! This Thor is set to be the best one yet and with Black Panther and Infinity Wars coming soon after, it is an exciting time to be a Marvel fan! Go behind the scenes of Thor Ragnarok for a glimpse at what makes this Thor film special.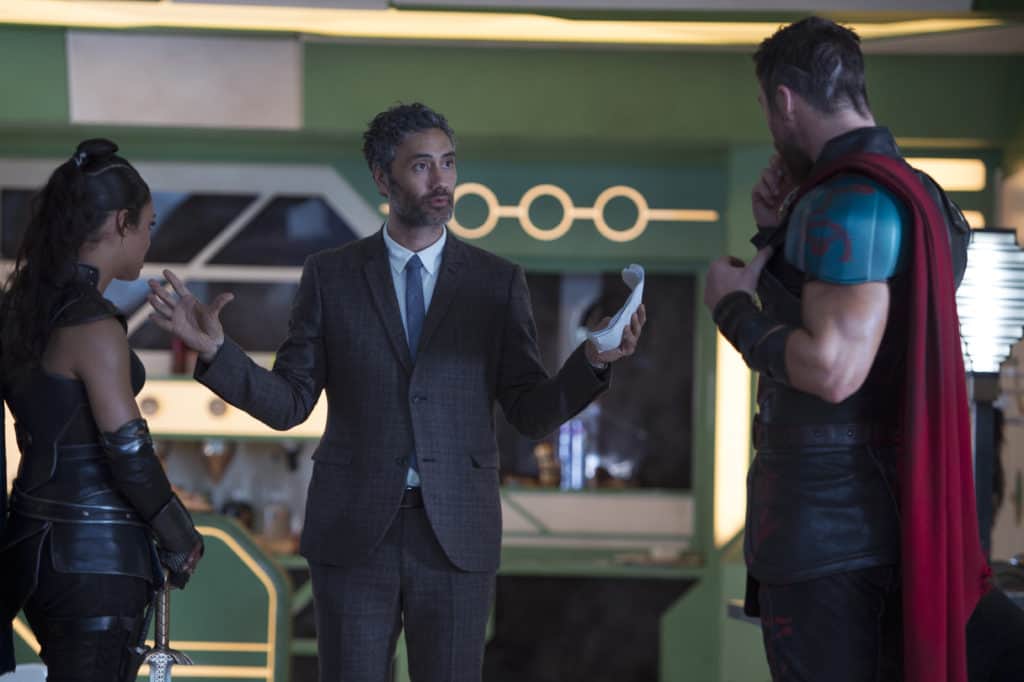 Chris Hemsworth, Mark Ruffalo, and Director Taika Waititi share what they were looking to do in this movie as well as give some hints as what to expect in Ragnarok. Comedy, action, spectacle, Loki? I'm loving everything so far!
Every little tease for this movie makes me geek out a bit more. Can it seriously just be here already? Paging Doctor Strange, I need to borrow the time stone…
For more Thor, power up with our heroes on Facebook, Twitter #ThorRagnarok, and Instagram.

Thor Ragnarok is in theaters everywhere November 3rd

!
Get your tickets today wherever tickets are sold!