Did you catch the new Black Panther trailer and poster shared on Monday? It was epic. I had to watch it a few times to catch everything, because there was a lot that happened in those 2 minutes!
Not sure what the best part of this was? T'Challa ripping a tire off a car, the purple electricity coursing through his suit, or that Lion King-esque moment. All of it. Every. Single. Moment. Chills.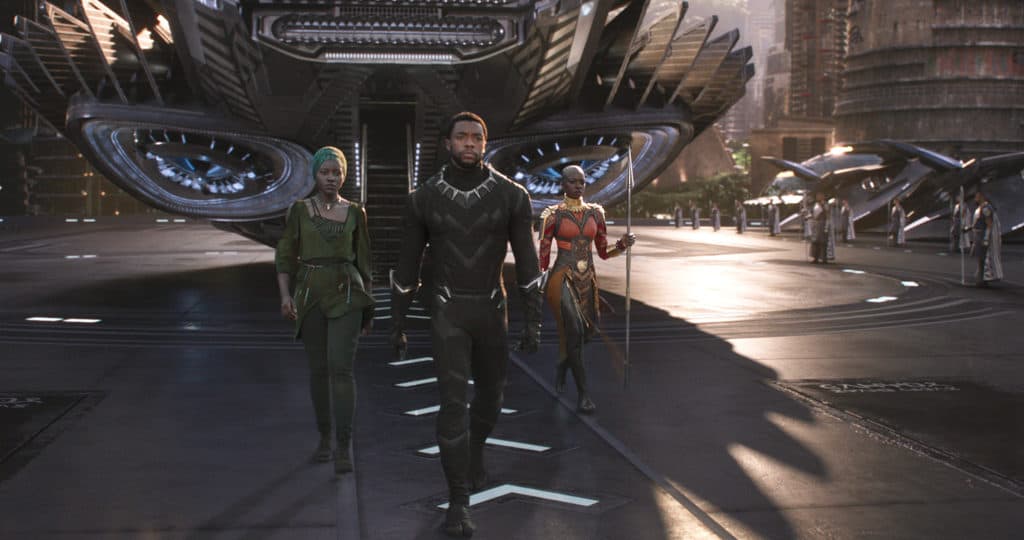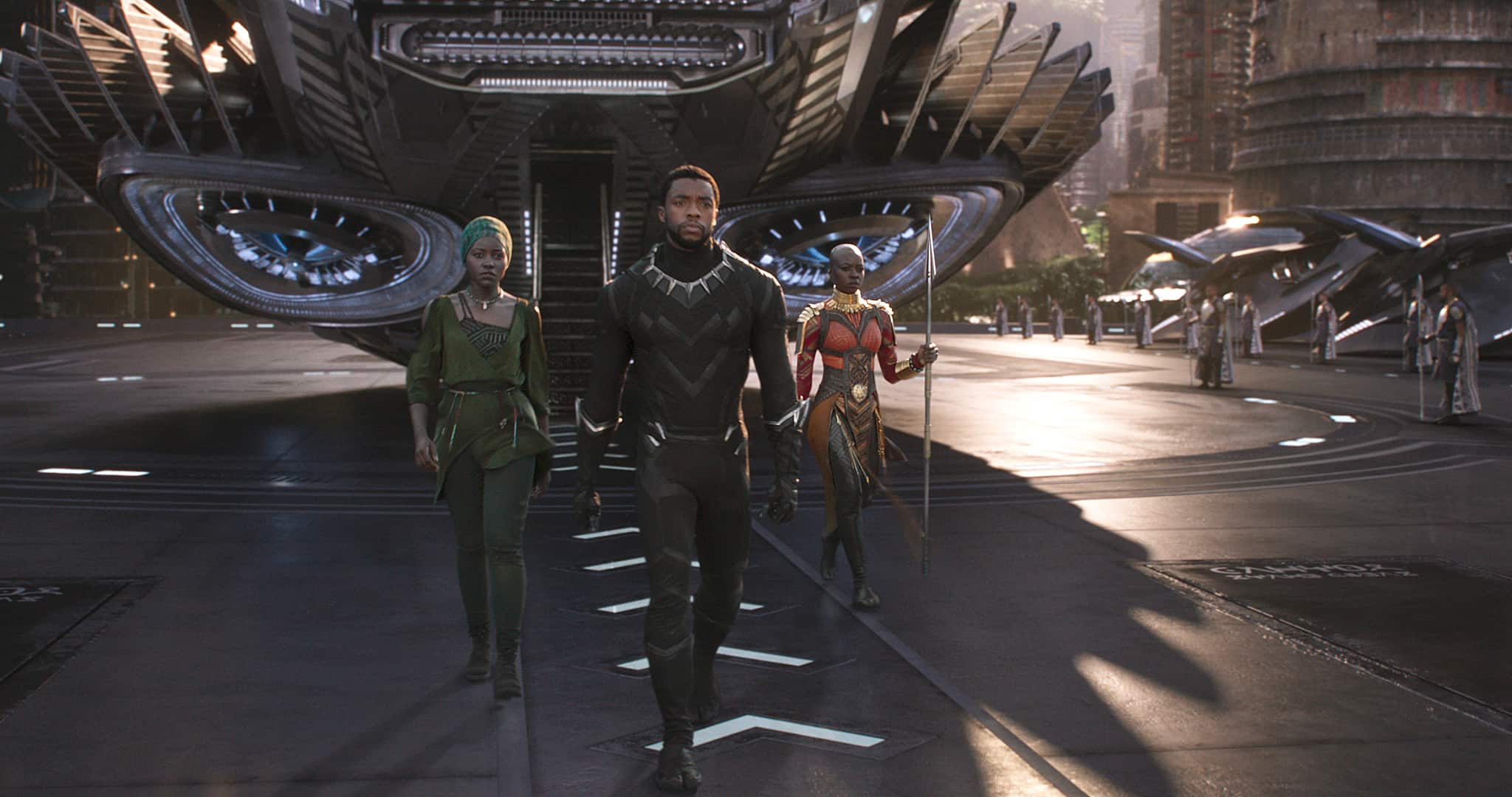 Welcome home T'Challa. Time to decide what king king you will be.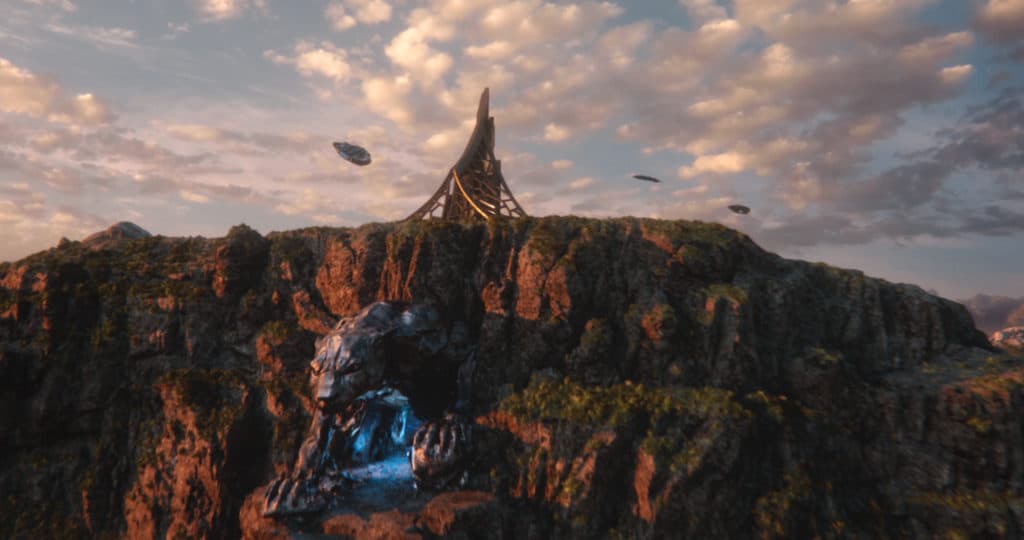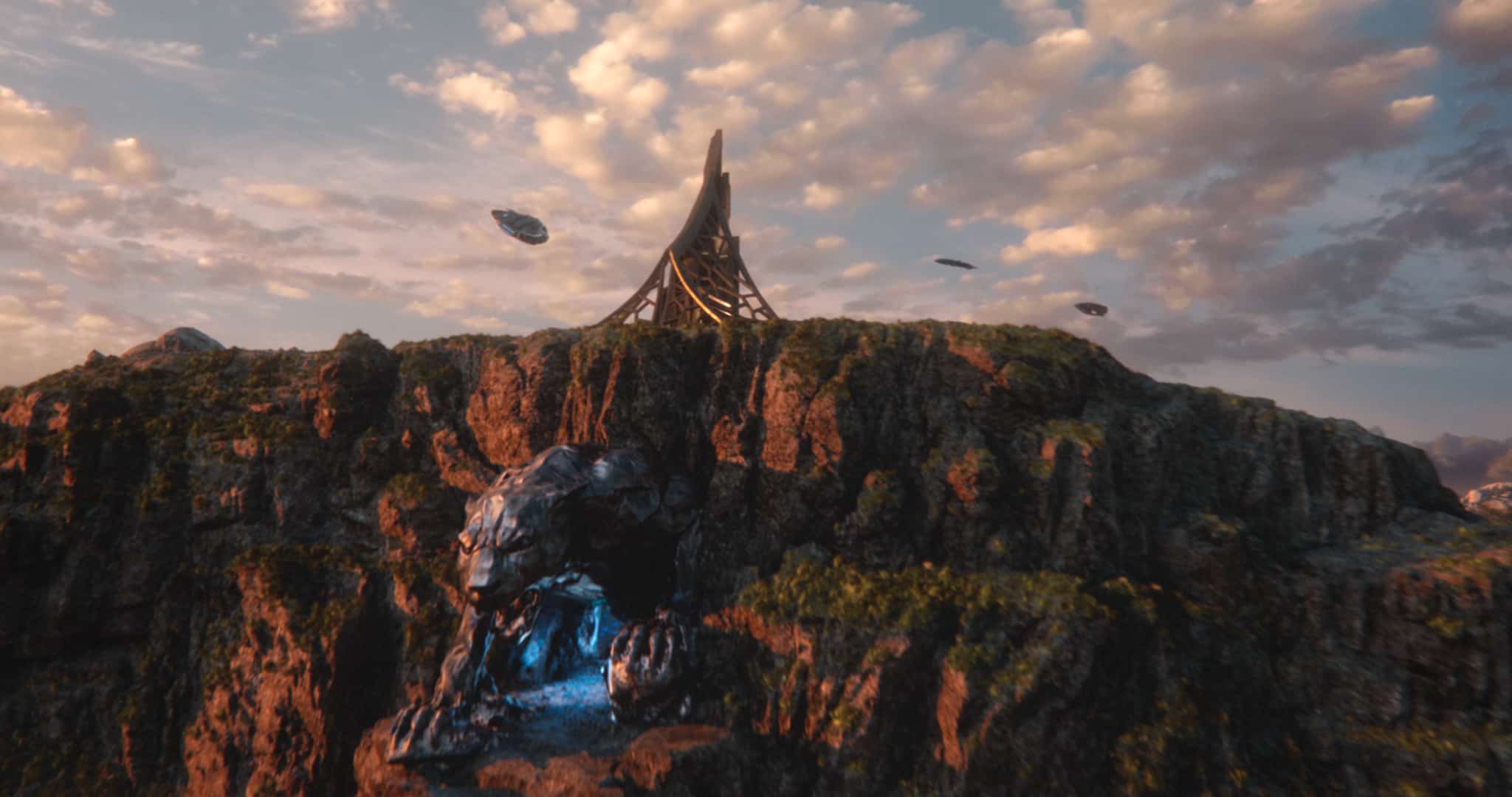 Black Panther picks up after Civil War, as T'Challa returns home to Wakanda to take his rightful place as king. He quickly learns that not everyone in his country is backing him as king. Shifts in leadership are never easy, and T'Challa is facing enemies both abroad and at home. He must rally his allies and release the full power of Black Panther to defeat his foes and secure the safety of his people.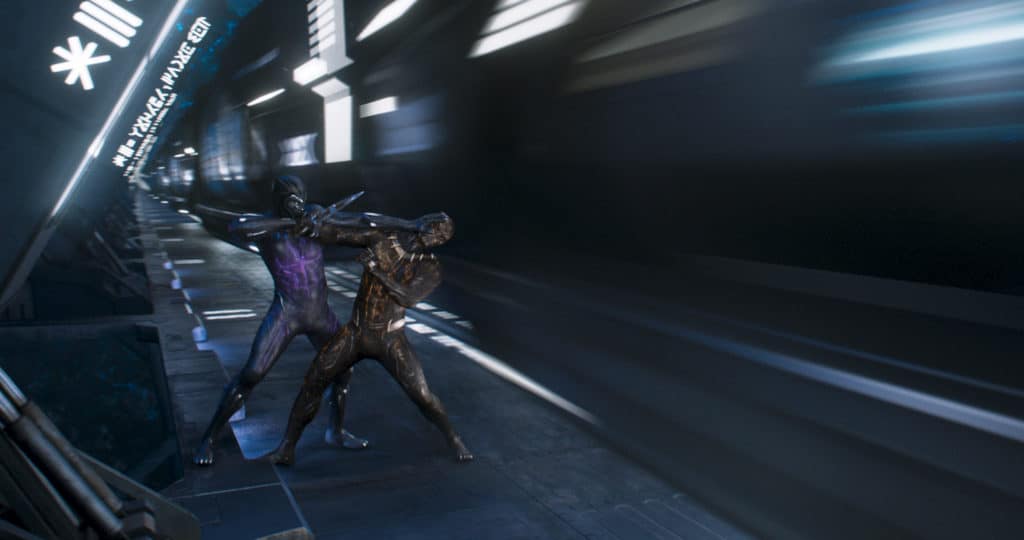 Long Live The King. Black Panther is in theaters February 16, 2018!