Check out this Hela Good new Ragnarok featurette that takes a look at what it takes to become not only a great villain but the first Marvel Cinematic Universe's female villain. Oscar® winner Cate Blanchett is amazing in the clips we have seen so far. She brings an air of importance with her. You know instinctively Hela is cunning, strong, and a force to be reckoned with. Not to mention she is a Goddess, so yeah, not going to be an easy fight that is for sure.
"I think the best villains are always those that you kind of love and hate what they do."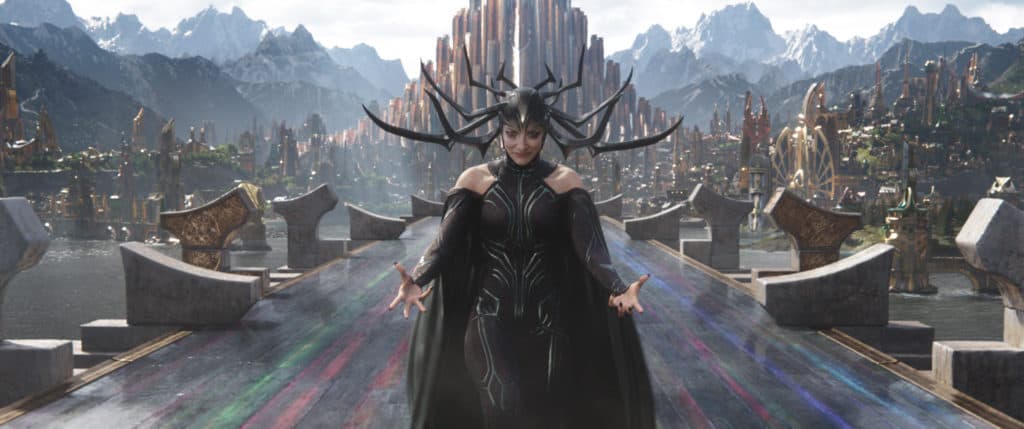 I love her but I would definitely not want to cross her. Unless of course I had a team of Revengers like Thor, Loki, Hulk, and Valkyrie. Hela can stop and break Mjölnir. If we knew nothing else about her that would be enough to show that she is a bad*ss!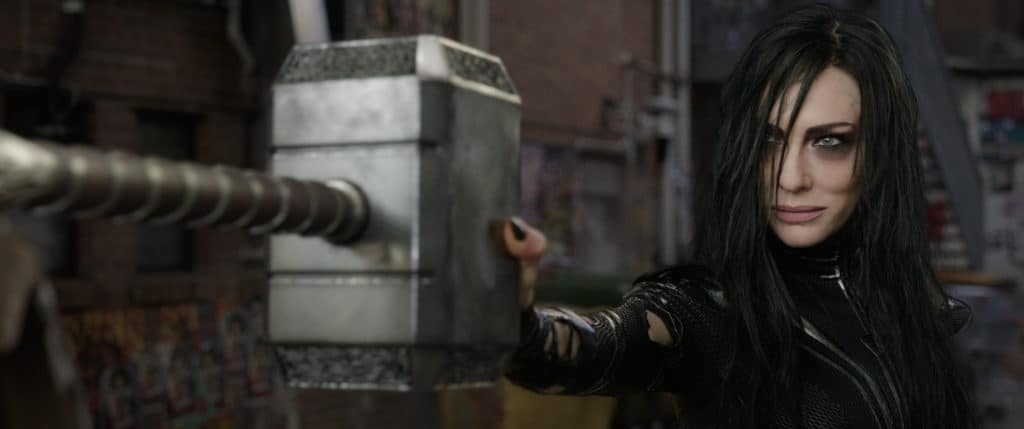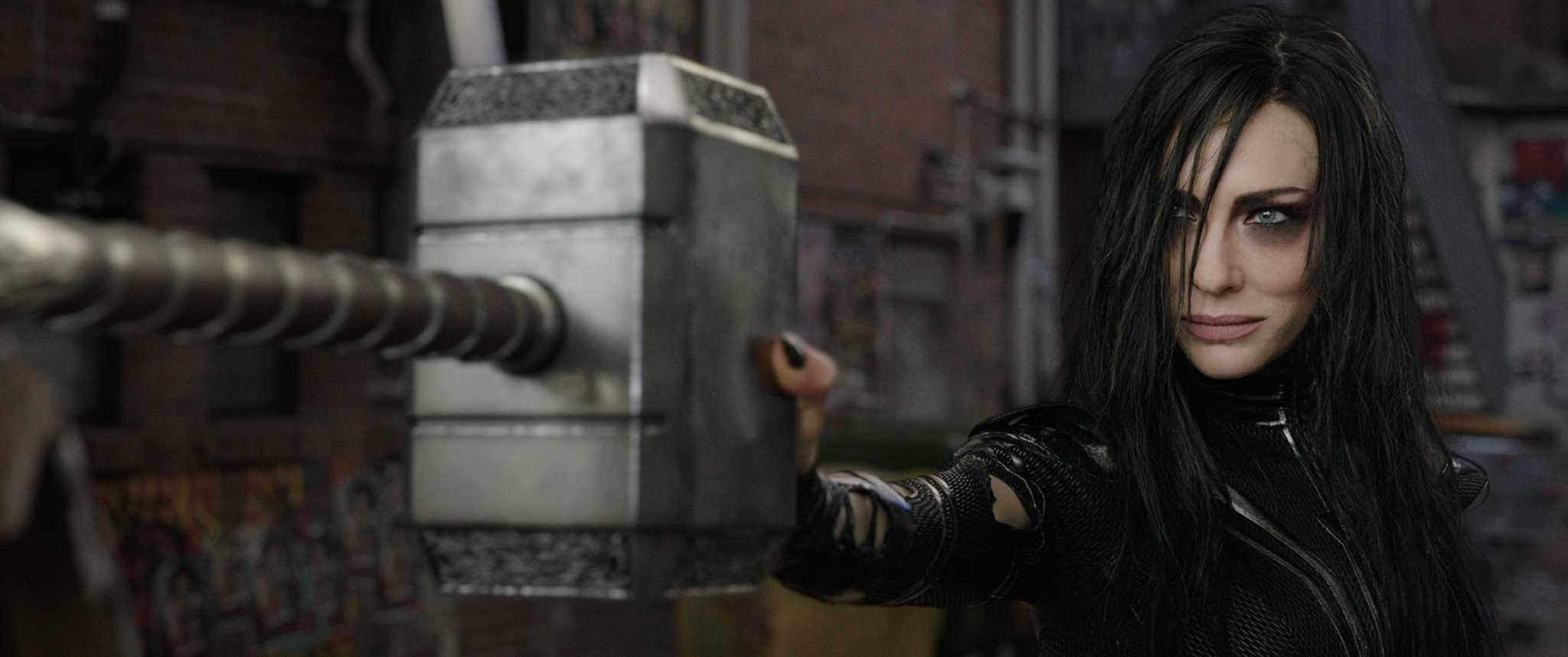 Stay on Hela's good side. Get all your Thor Ragnarok news on Facebook | Twitter #ThorRagnarok | Instagram.
Thor Ragnarok is in theaters November 3rd! Tickets are on sale now!