I take hundreds and hundreds of photos. My phone, my computer, they are full of them. And you know I have to back them up, these are precious memories after all! There is a new product that I want for Christmas this year and I bet if you or someone on your list loves taking pics like me, they will want it too. Give the gift of Picture Keeper Connect!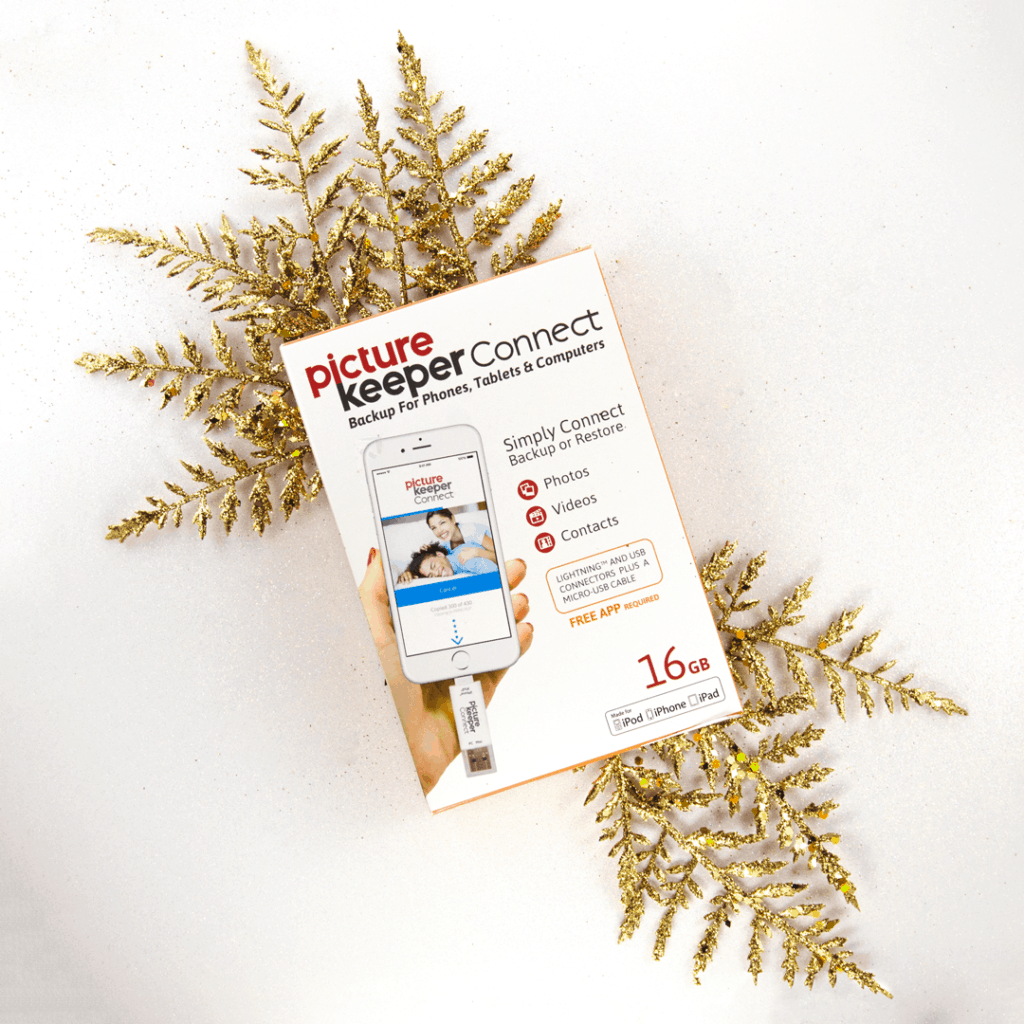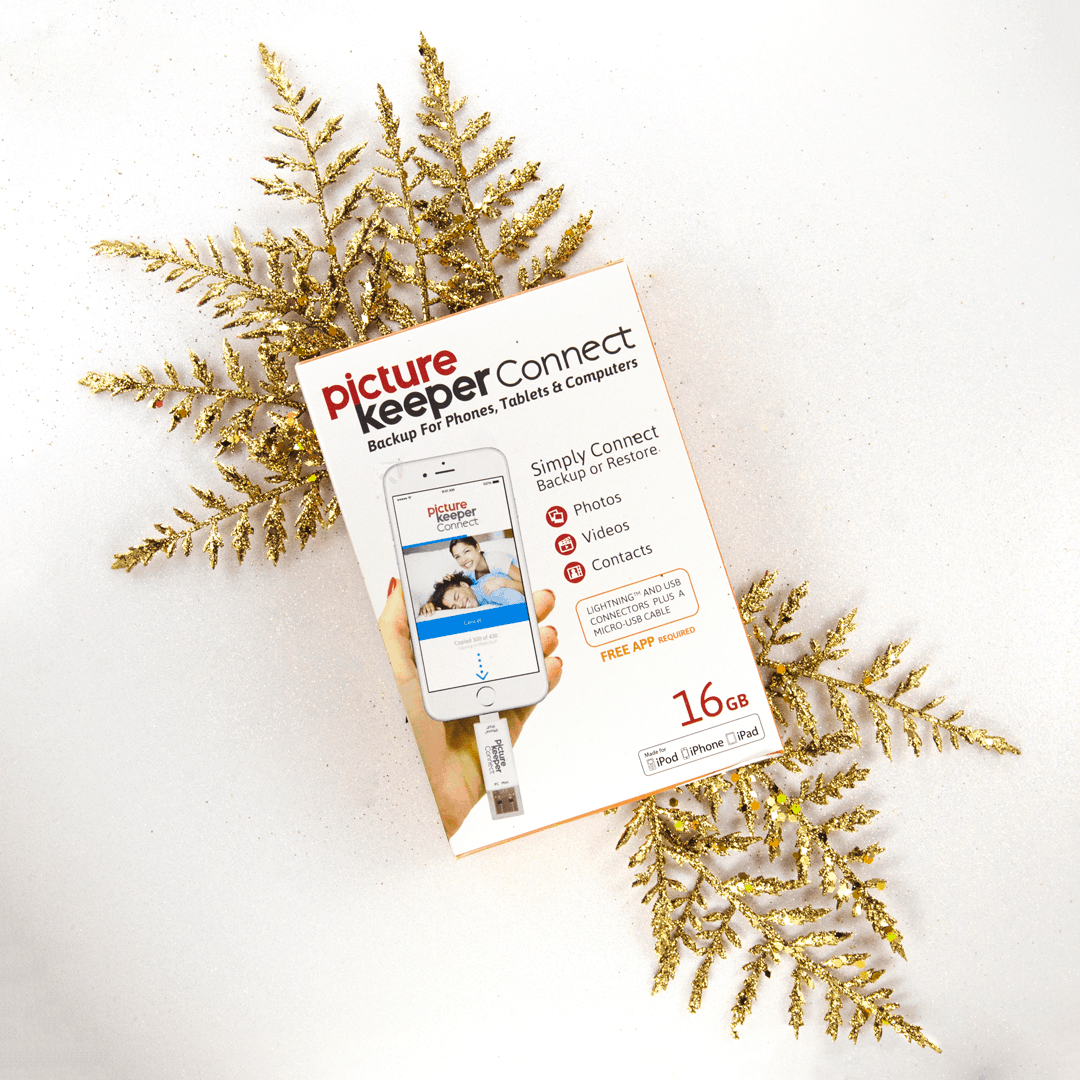 This is a sponsored post in partnership with

Picture

Keeper

and BraVoMark. All opinions are mine.
Picture Keeper Connect offers a simple backup solution for all your pictures, videos, and contacts stored on your iPhone and iPad, Android smartphone and tablet, and Mac and PC computer. Picture Keeper Connect is great for when you switch to a new phone, start to run out of storage (I'm always guilty of this), or you just want to make sure your important photos are safe.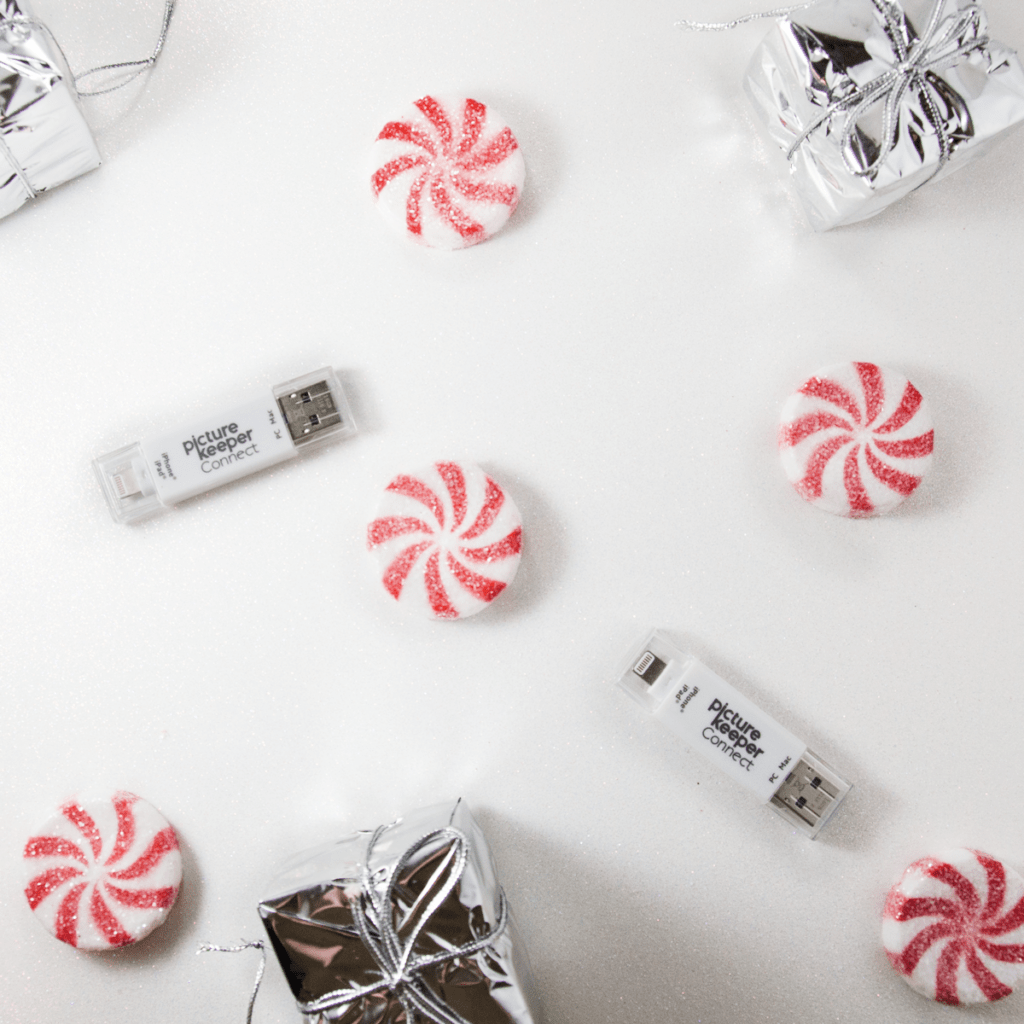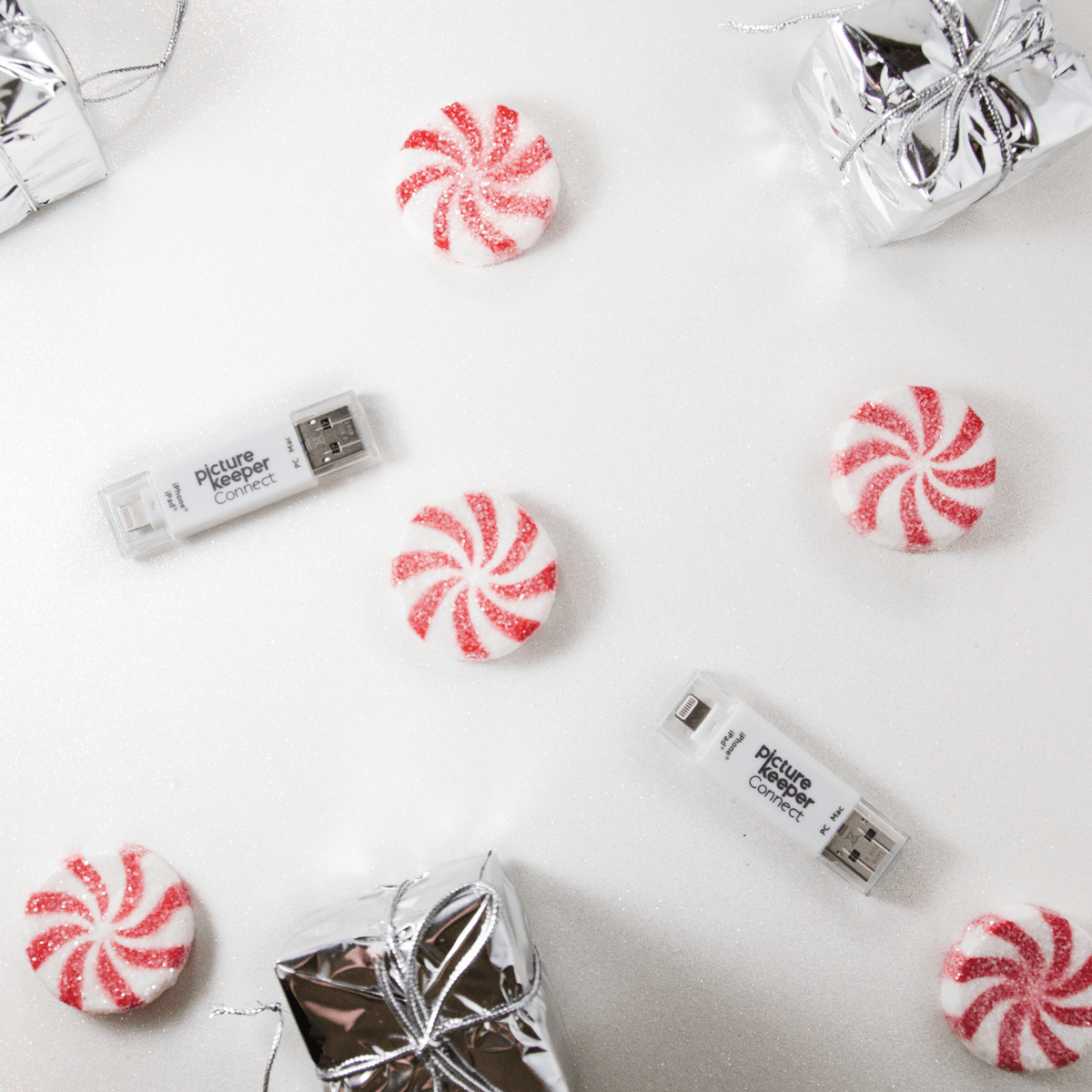 How It Works:
Plug Picture Keeper Connect into your device's charging port to free up space, transfer files from old devices to new ones, move photos from your smartphone to your computer, and even store memories directly on Picture Keeper Connect. It is easy to use, with no software to worry about, no wires, no passwords, and no complicated setup. Picture Keeper Connect skips duplicates and files can be reached and/or backed up without a WiFi or data connection.
Picture Keeper Connect is ideal for:
People like me who take tons of photos!

Non-tech-savvy people

On-the-go travelers, parents, photographers, families, etc.
Grab one for yourself or someone special! Starting from $119.99 but you can save 40% by using code "Teachable40" at checkout! Code is good until December 31st 2017!