Before we get started, I hope you have gotten your tickets to Black Panther! We got ours for opening weekend, IMAX 3D, and now all I need to do is get my outfit ready. Yes, I am that girl who shows up to movie screenings representing the film. Don't ask how many Disney, Star Wars, and Marvel clothes I own. You don't want to know! Black Panther is in theaters February 16th, but for now, come meet the Warriors of Wakanda and learn more about T'Challa in these all new Black Panther featurettes!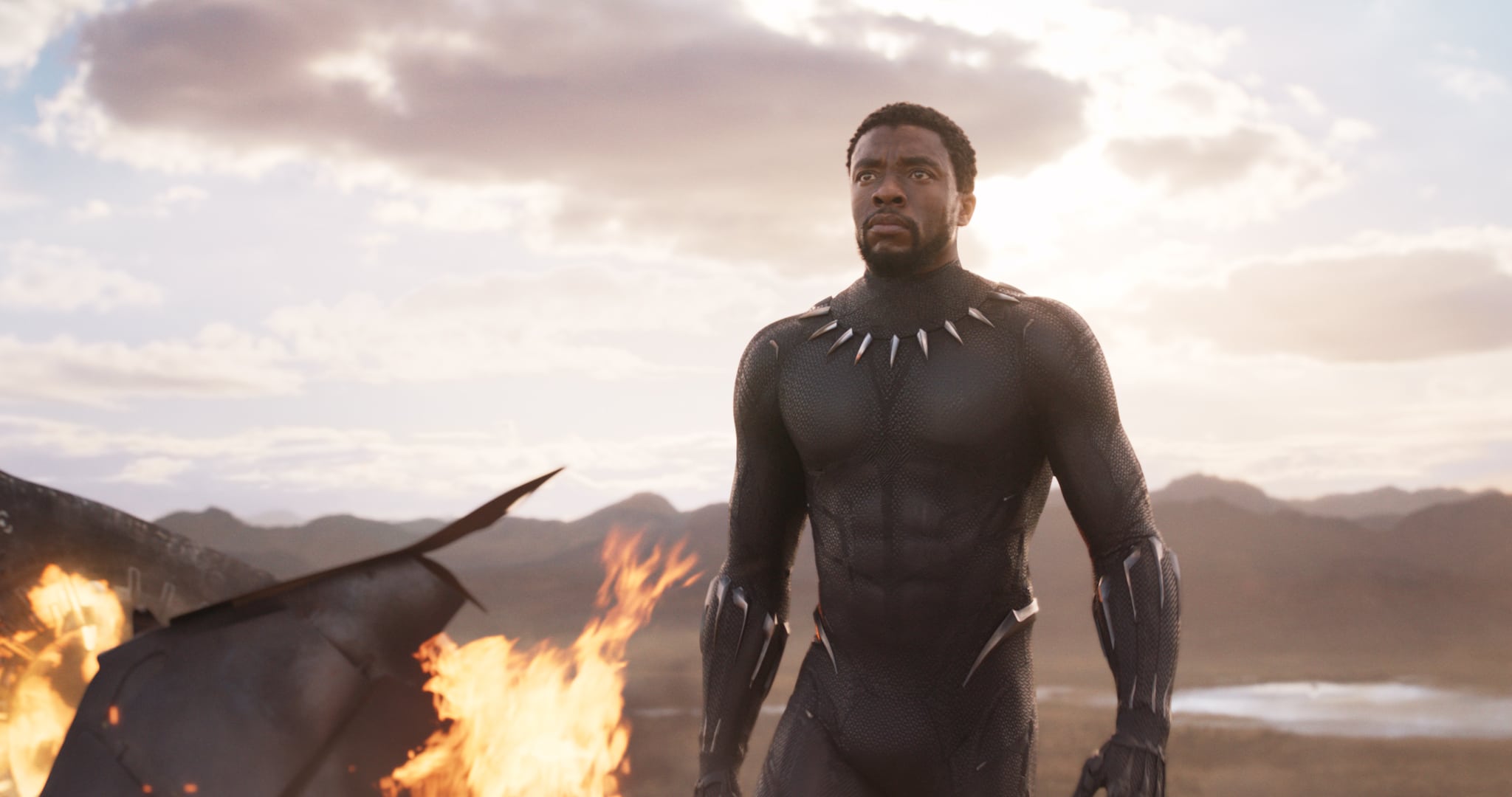 "Warriors of Wakanda"
The Dora Milaje are highly-skilled warriors, who are the female bodyguards of T'Challa. They represent the best of the best of each tribe in Wakanda. After watching the above featurette, you can see how fierce these women are. My daughter and I are excited to see them on the big screen, kicking butt and taking names!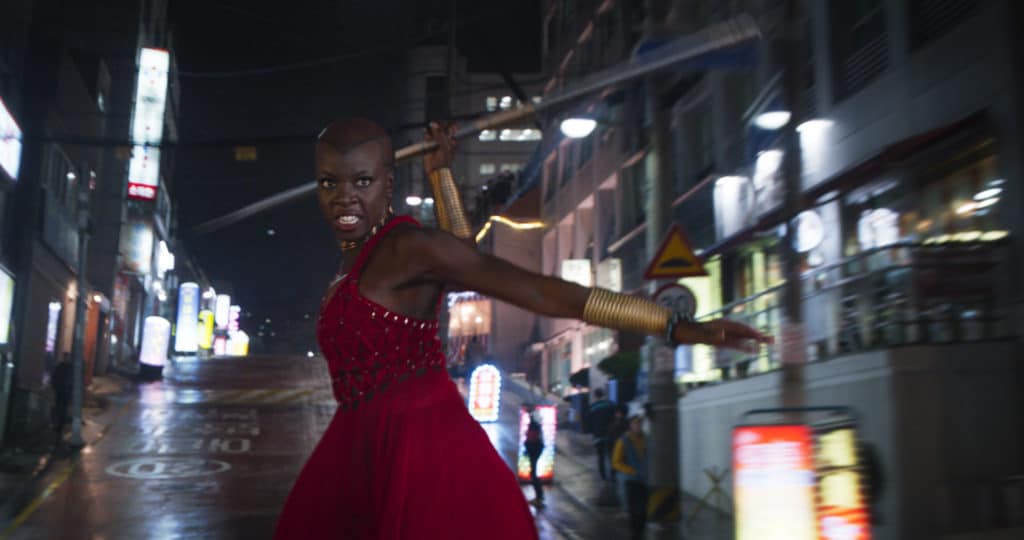 "Good to Be King"
Unlike other superheroes, aside maybe from Thor, T'Challa has the added responsibility of running a country, leading his people as their King. He must find that balance, decide what kind of king he wants to be, and protect his home from men like Killmonger who wish it harm.
Get social with Black Panther Facebook | Twitter #BlackPanther | Instagram
Long Live The King. Black Panther is in theaters February 16, 2018!