In case you couldn't tell, I'm super excited for Avengers Infinity War! Ever since Iron Man debuted in 2008, we have all been on some epic adventures with the Avengers. The highs and the lows, the foreboding presence of Thanos hanging out in the peripheral, have all been leading up to this moment.

To celebrate this momentous occasion in our fandom, each week my geeky friend, Jana of Merlot Mommy, and I will be bringing you fun Marvel posts leading up to Infinity War. (Read her post here) I'm psyched to kick-off Marvel Mondays with Everything You Need to Know Before Avengers Infinity War!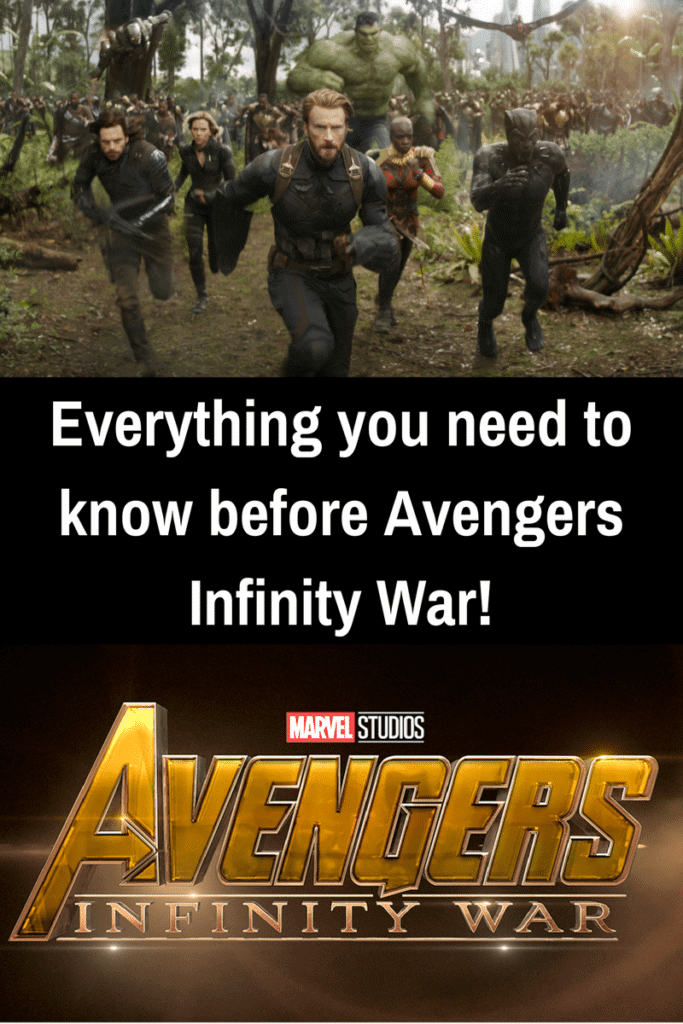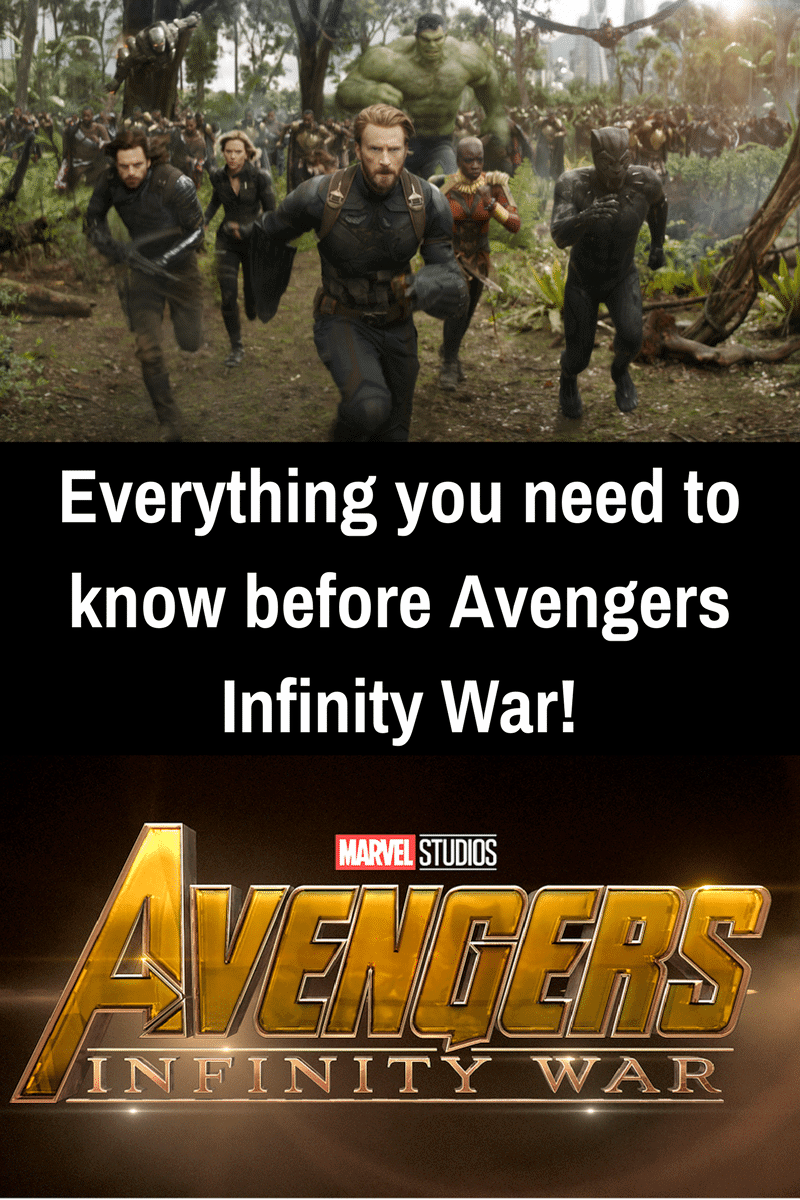 Infinity Stones
The only stone we haven't seen so far is the Soul Stone. And based on my nerdy calculations, I am betting it will be in Black Panther. Which makes sense when we see Cap, Bucky, Black Panther, Black Widow, Hulk, Falcon, and War Machine heading into battle in this clip. Thanos wants/needs that stone.

Space Stone
Color: Blue, contained inside the Tesseract

Loki pocketed the Tesseract in Thor Ragnarok. He owes it to Thanos based on their deals in the first Avengers film. Looks like he pays up. In the trailer, Thanos has come to collect and Loki hands it over.
Mind Stone
Color: Yellow, originally inside Loki's scepter

Vision has the mind stone in his forehead
Reality Stone
Color: Red, contained in the Aether

Last seen with Tivan the Collector on Knowhere
Power Stone
Color: Purple, contained inside the Orb

Last seen inside the vault of Nova Corps on Xandar
Time Stone
Color: Green, contained inside the Eye of Agamotto

Currently with Doctor Strange
Soul Stone
Color: Orange

The Soul Stone hasn't made it's debut in the MCU yet, but my original guess was we would see it in Black Panther.
In the trailer for Infinity War, Thanos is wearing the gauntlet (the real one, not the fake one from Odin's vault) looking pretty pleased with himself. Two stones down, three to go.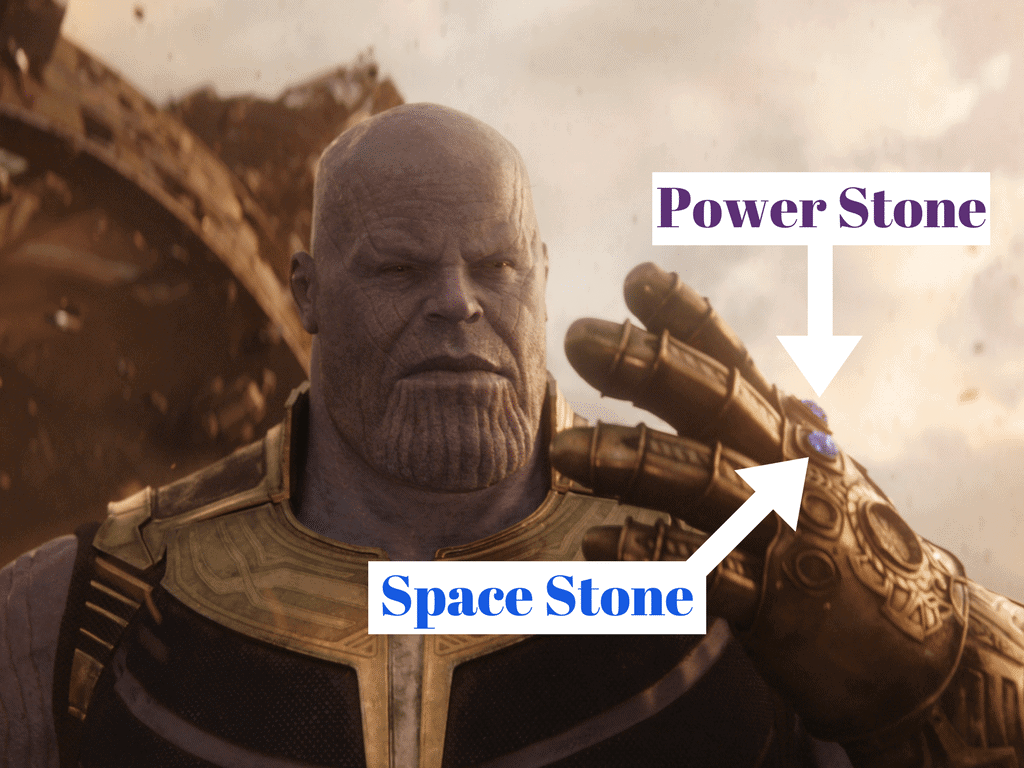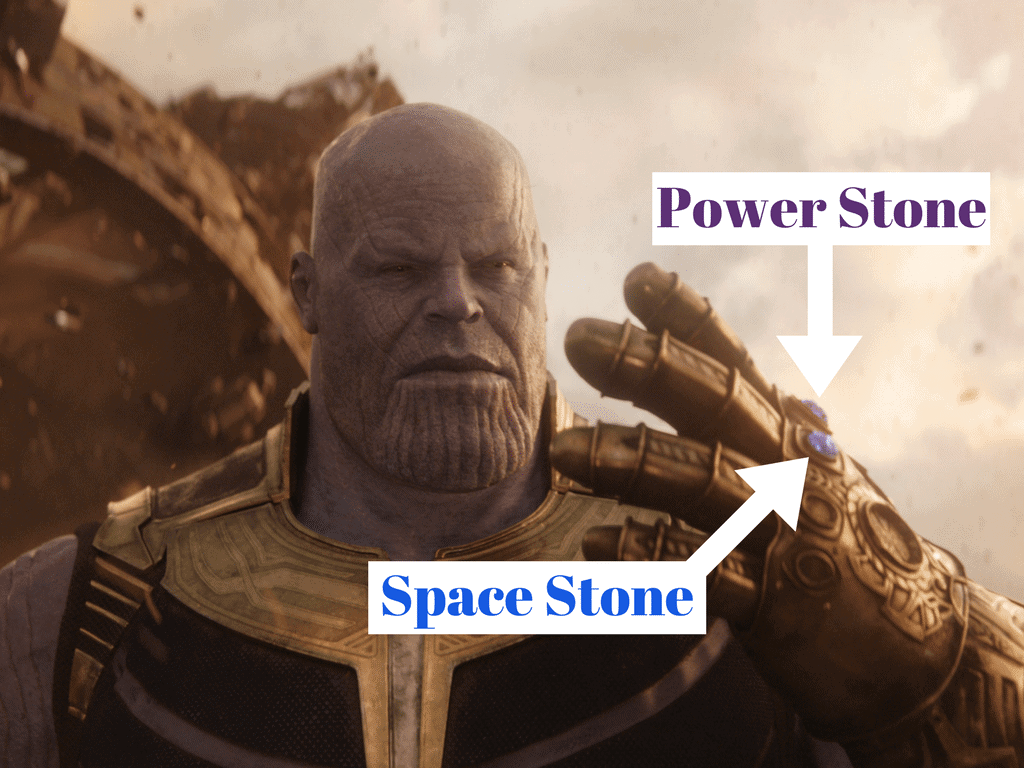 The third one might also find it's way to his Gauntlet. In a blink-and-you'll-miss-it detail in the trailer, Vision is being attacked by someone using Loki's scepter. That's not the part you might have missed, it's the foot of the villain doing the attack. Based on the comics and the D23 reveal, it looks to me like Corvus Glaive (more on him below) is doing the damage to Vision, while Proxima Midnight looks on.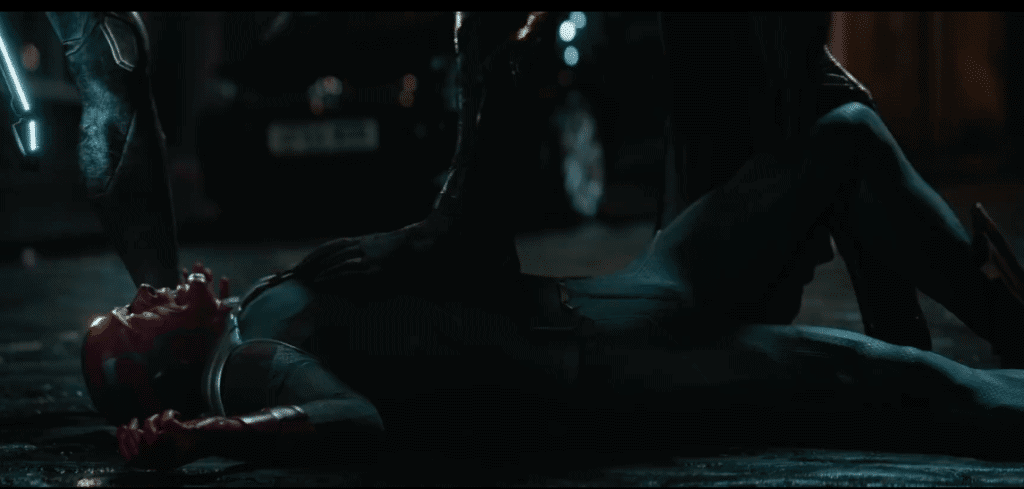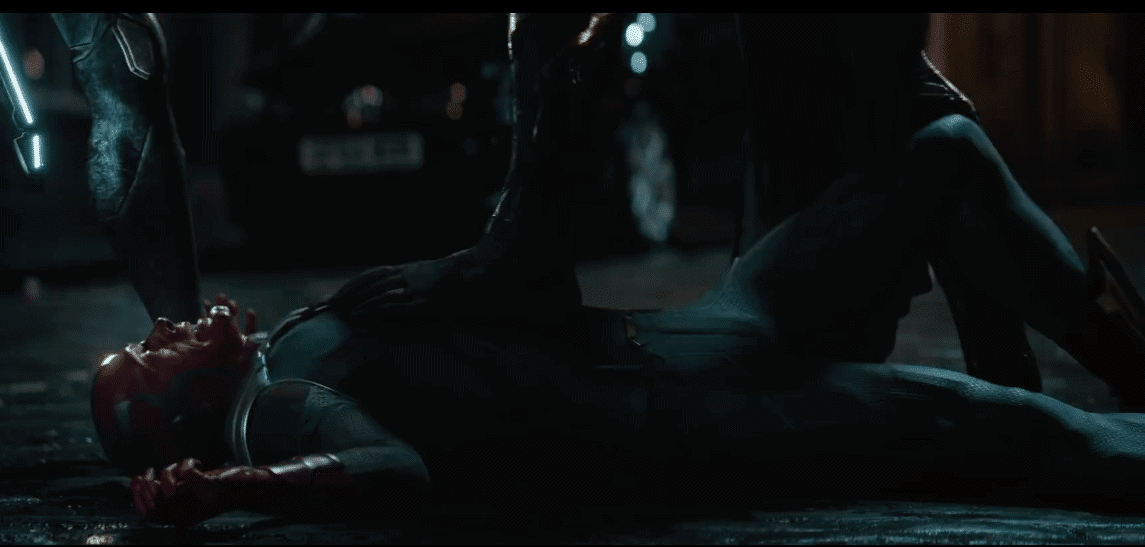 Thanos and The Black Order
Thanos has been biding his time. He wasn't foolish about his approach to this fight. By now he has taken the measure of each hero and planned accordingly. Thanos knows their strengths and weaknesses. And if you thought he might be defeated easily, think again.
In Mythology Thanos (Thanatos) is the god of Death. If that isn't enough to give you pause, not sure what is. In the comics Thanos has superhuman strength, stamina, durability, is a super genius, accomplished fighter, and can project large amounts of cosmic energy. Basically, he's not your garden variety villain so, run!
At D23 we got our first glimpse at The Black Order (Children of Thanos). Ebony Maw, Cull Obsidian, Corvus Glave, and Proxima Midnight are a lethal team of supervillians. As I said above, I think it is Corvus Glaive using the scepter on Vision and in another blink-and-you-miss-it moment, Proxima Midnight is throwing her spear-like weapon at Captain America.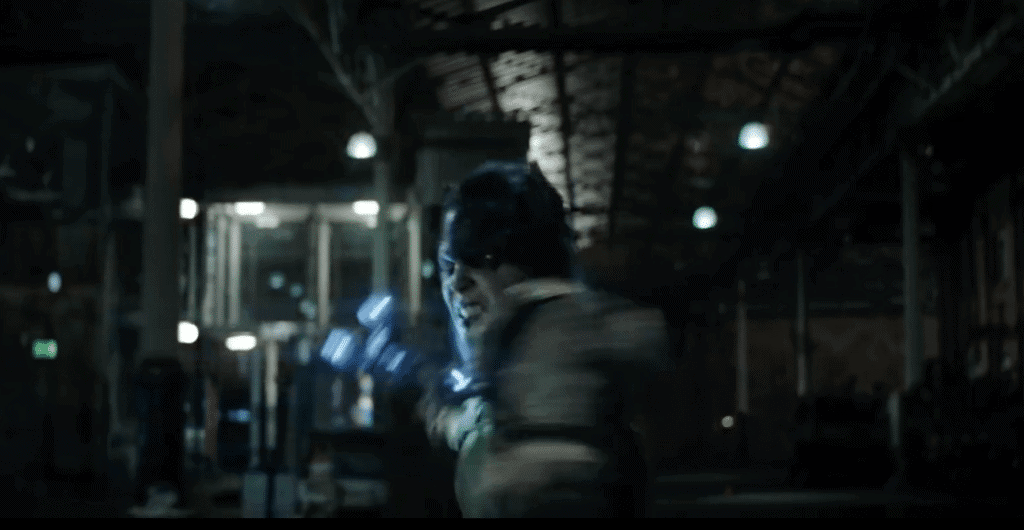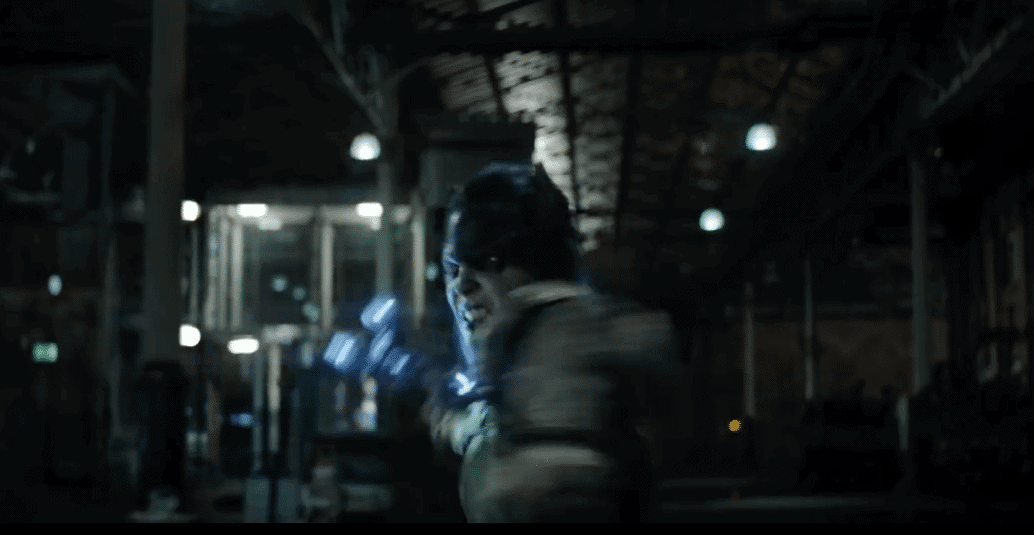 Where Are Our Heroes Now?
Captain America and his team are on the run. No longer Avengers in the eyes of the government they are living under the radar. Rocking the bearded look, Cap looks more like his Nomad persona than the clean shaven Steve Rogers we have seen so far. Bucky was left frozen in Wakanda, but now he is back in action and ready to fight. The genius doctors must have finally cured him of the Winter Soldier triggers. Black Widow turned on Iron Man and allowed Cap and Bucky to escape. Her blonde hair is part of her assume a new identity plan.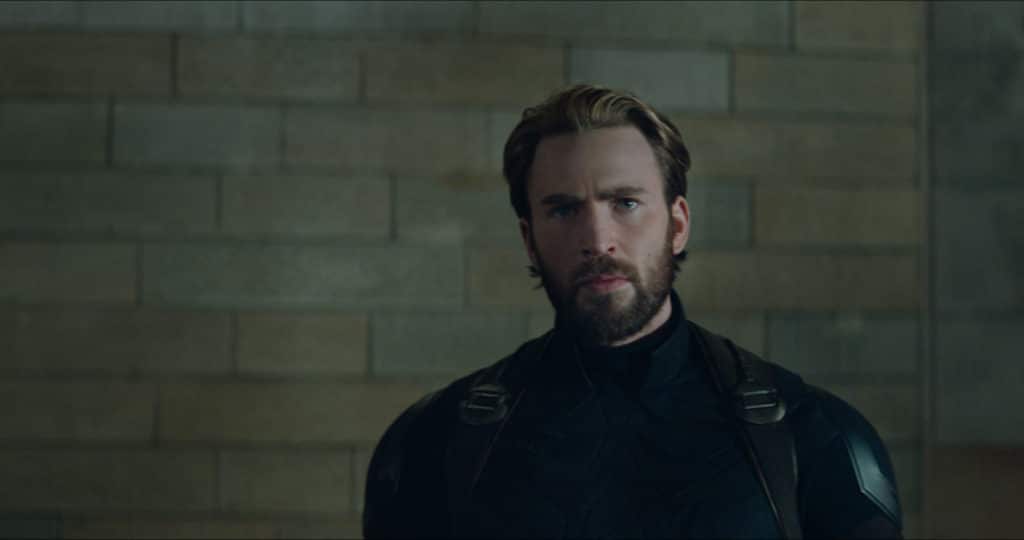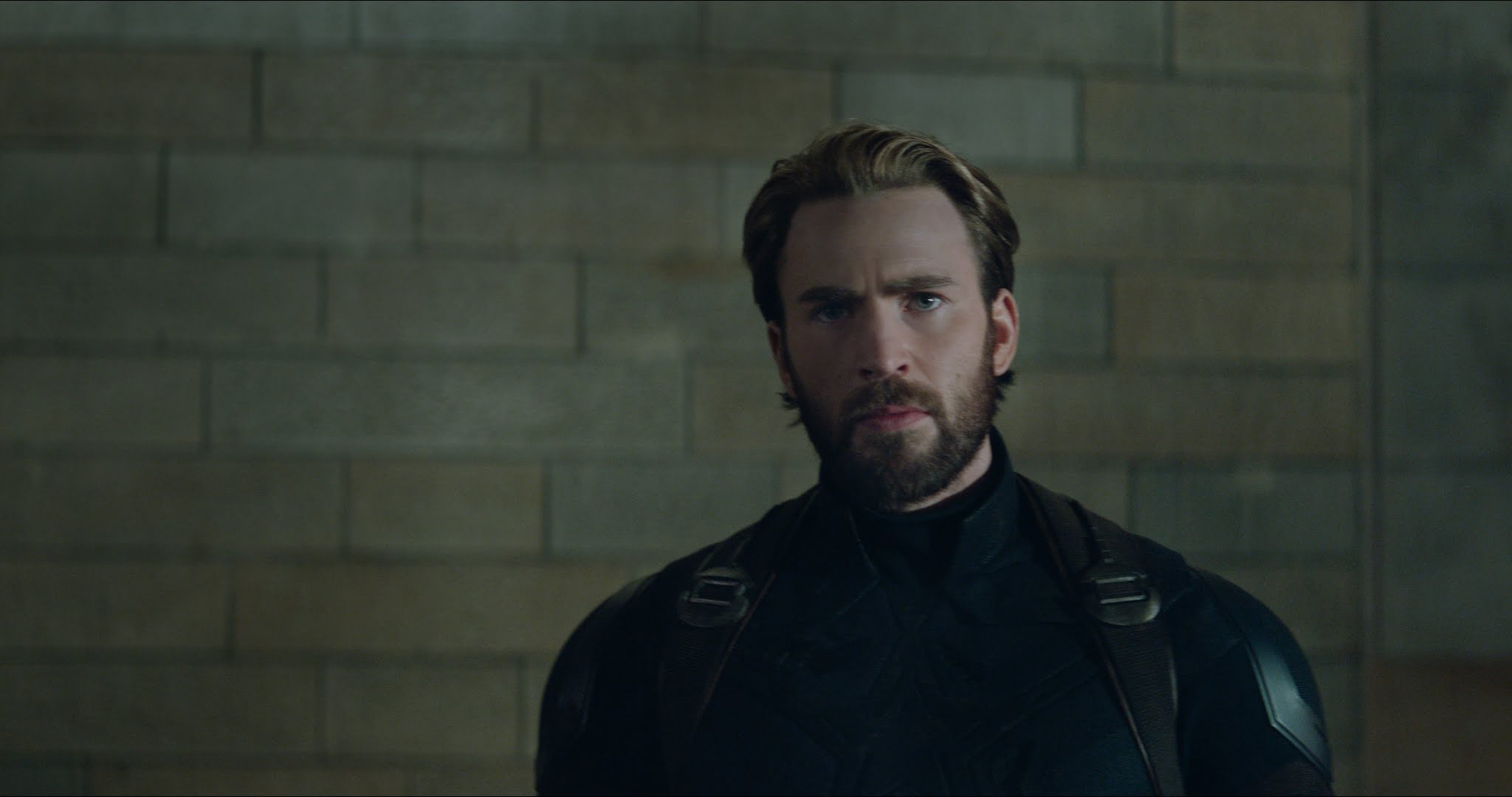 At the end of Ragnarok, Thor and Loki are watching as a huge ship dwarfs The Commodore. That would be The Sanctuary, a.k.a. Thanos' ship hovering in front of them. Thor ends up on the Milano with the Guardians, Hulk has fallen back to Earth and into the presence of Doctor Strange and Wong, and Loki is stepping over dead bodies to deliver the Tesseract to Thanos. Not good.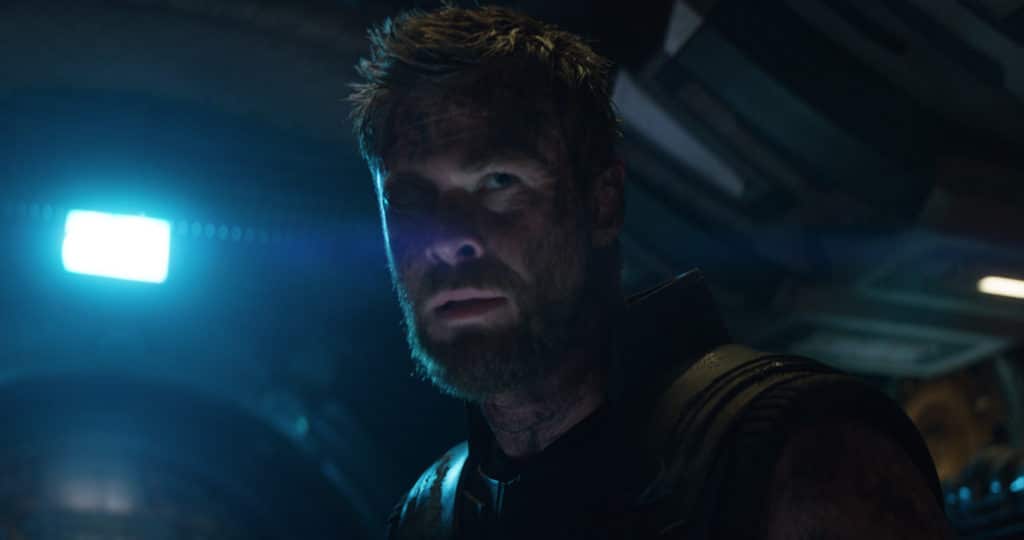 The Guardians have been hanging out somewhere in the galaxy. Probably saving it. Again. Infinity War takes place 4 years after Guardians of the Galaxy Vol. 2, which explains why Groot is a teenager. It is also important to remember, Gamora is the adopted daughter of Thanos and Nebula, out there somewhere, is his actual daughter. Both hate him. This battle is going to be personal.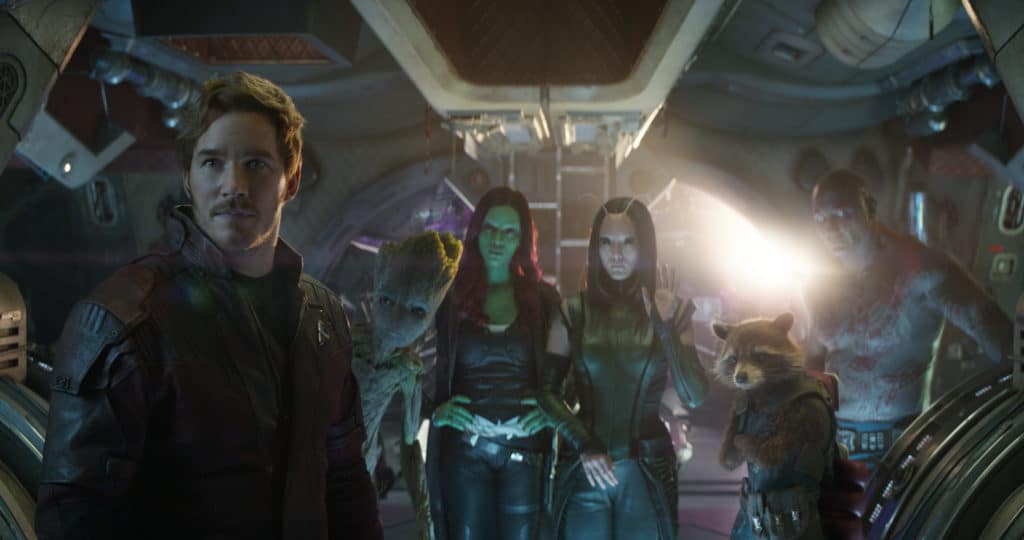 Spider-Man is back at school, living the life of a teenager. But after his Spidey Senses tingle, he decides maybe he does need that Iron Spider Suit after all.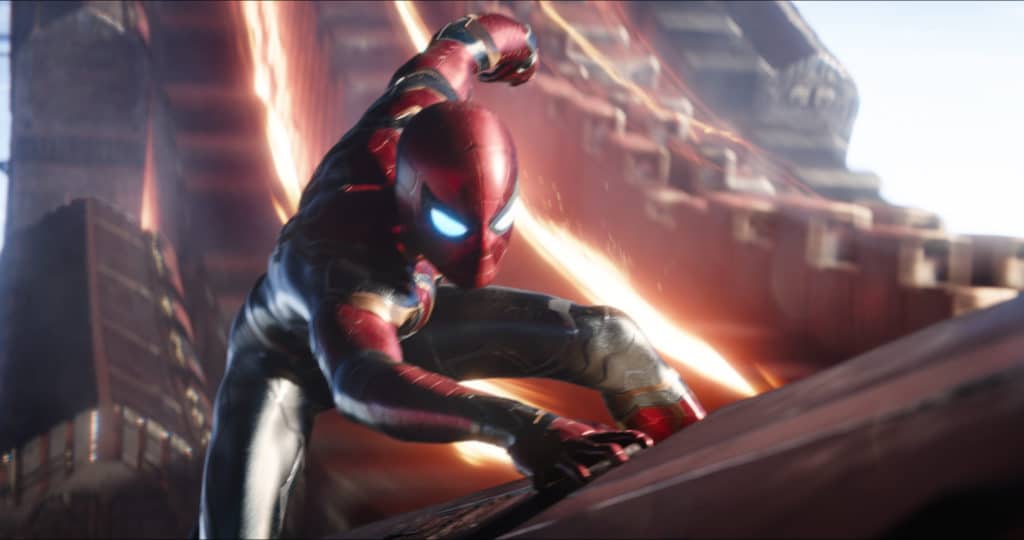 Tony is in New York with Strange, Wong, and Banner. Looking closely, he is holding the burner phone that Cap sent him. I would say that a Mad Titan making landfall on Earth is a situation where he is going to need all the help he can get.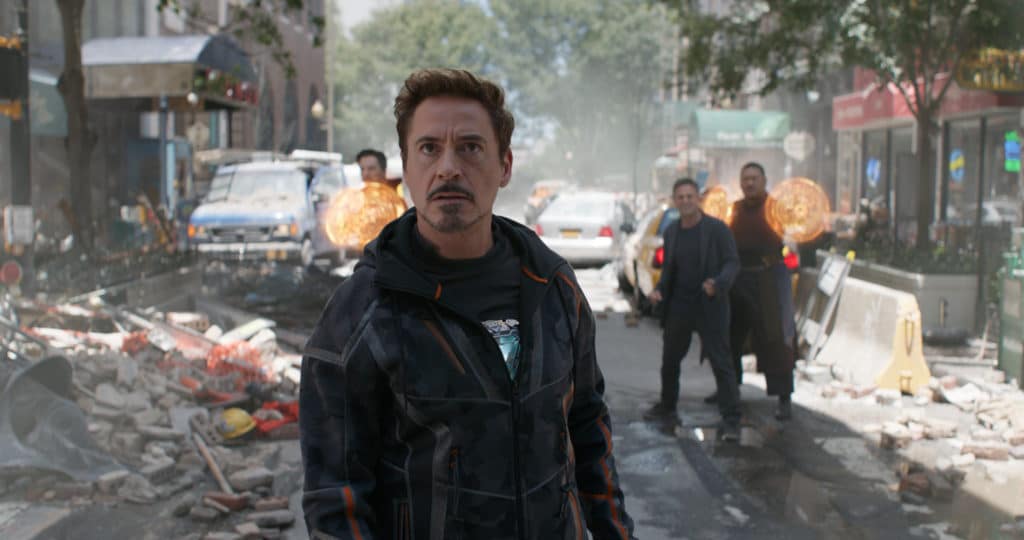 Wherever they are, we are going to need every single hero we've got if Earth has any chance of surviving.
Which order should you watch the Marvel movies?
I get asked this a lot. With so many movies and TV shows, it can be hard to know where to start if you aren't already majorly invested like I am. To keep you from getting too overwhelmed, I'm going to focus on the movies and where you can find them to watch.
Phase One:
Iron Man
The Incredible Hulk
HBO Now or HBO GO

Rent on Google Play
Iron Man 2
Thor
Captain America: The First Avenger
Marvel's Avengers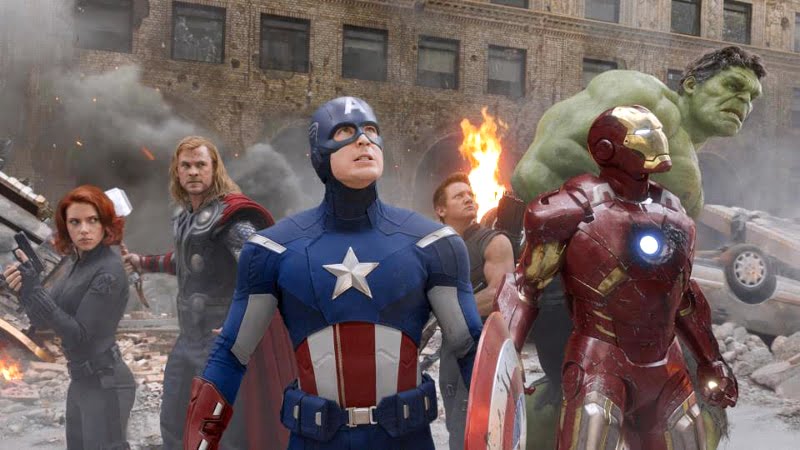 Phase 2
Iron Man 3
Rent on Google Play or iTunes
Thor The Dark World
Captain America Winter Soldier
Rent on Google Play or iTunes
Guardians of the Galaxy
Avengers Age of Ultron
Ant-Man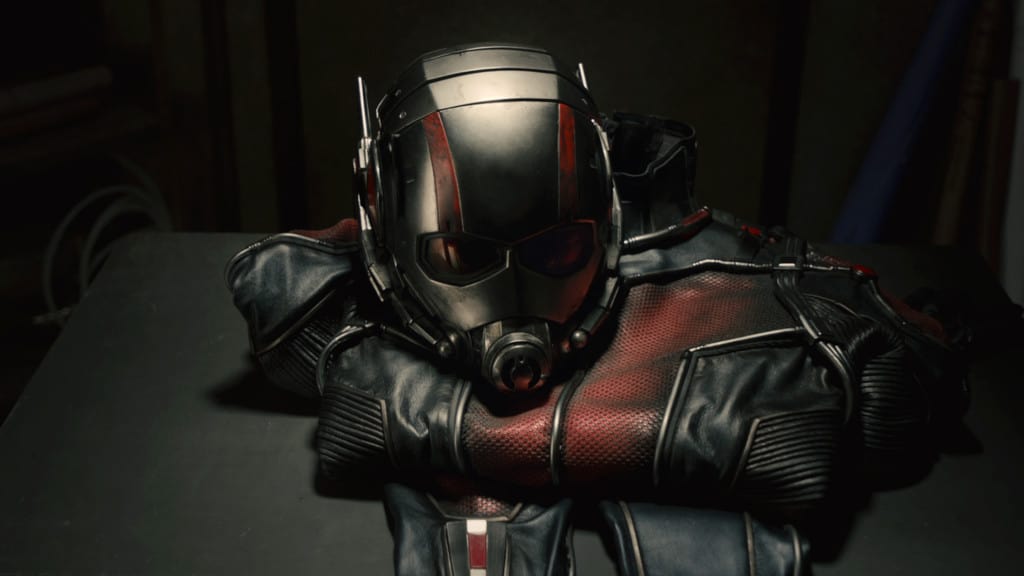 Phase 3
Captain America Civil War
Doctor Strange
Guardians of the Galaxy Vol 2
Spider-Man Homecoming
Thor Ragnarok
Coming to Digital and Movies Anywhere February 20th and Blu-Ray March 6th
Black Panther
In theaters February 16th 2018!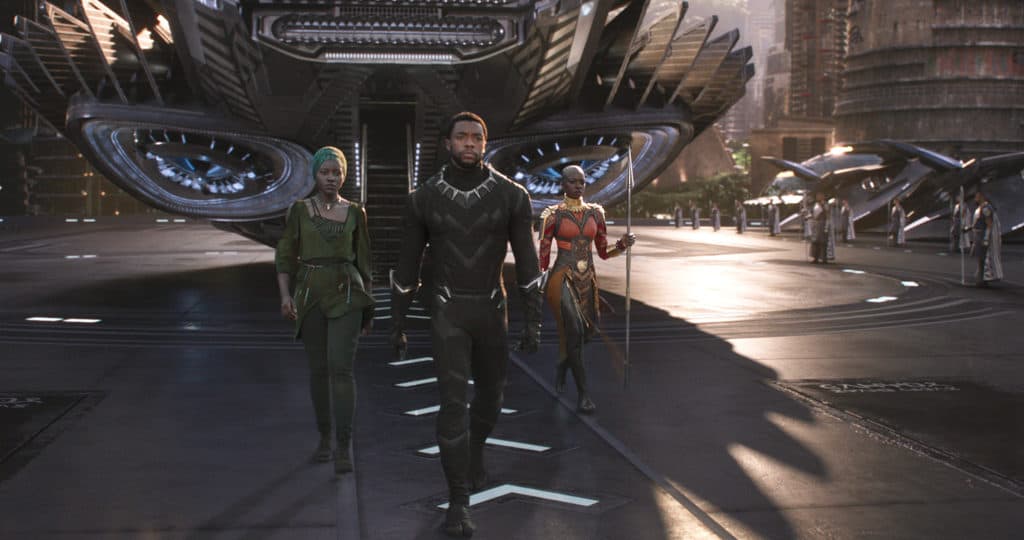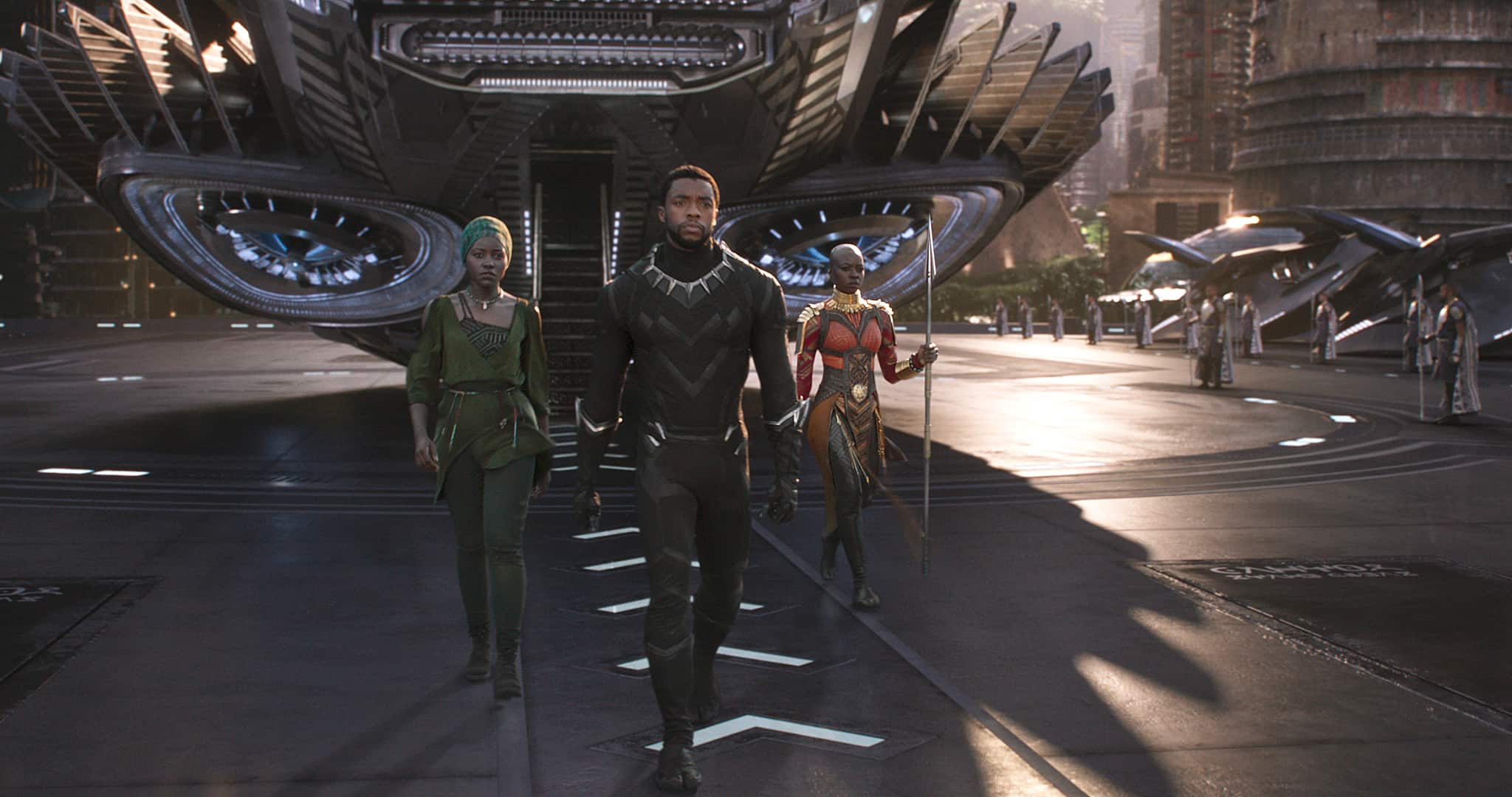 Avengers: Infinity War opens in theaters everywhere April 27th, 2018!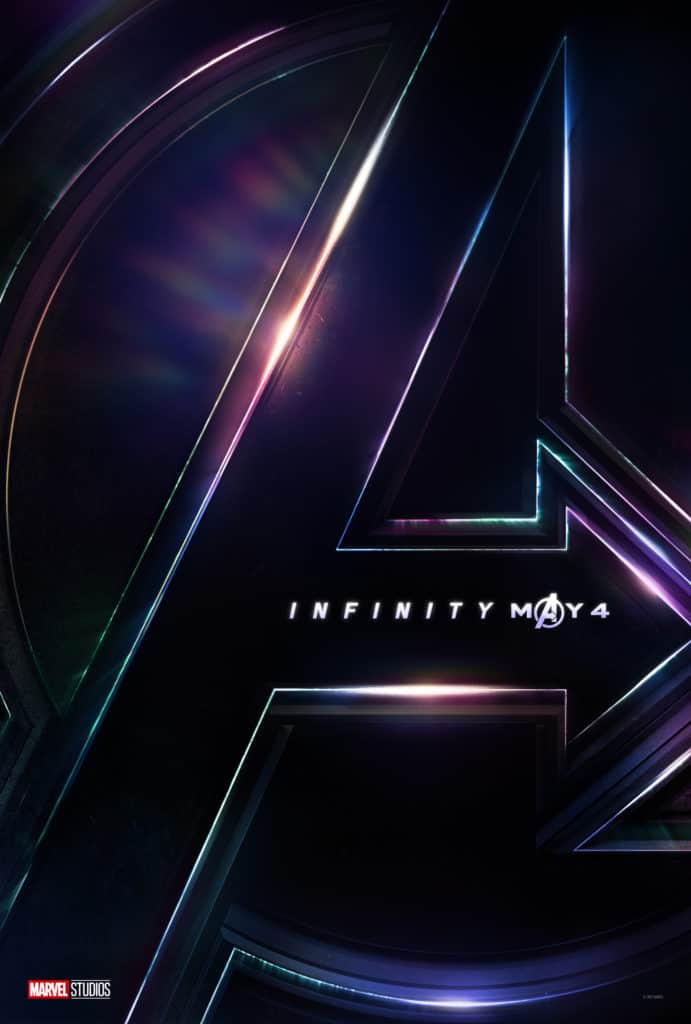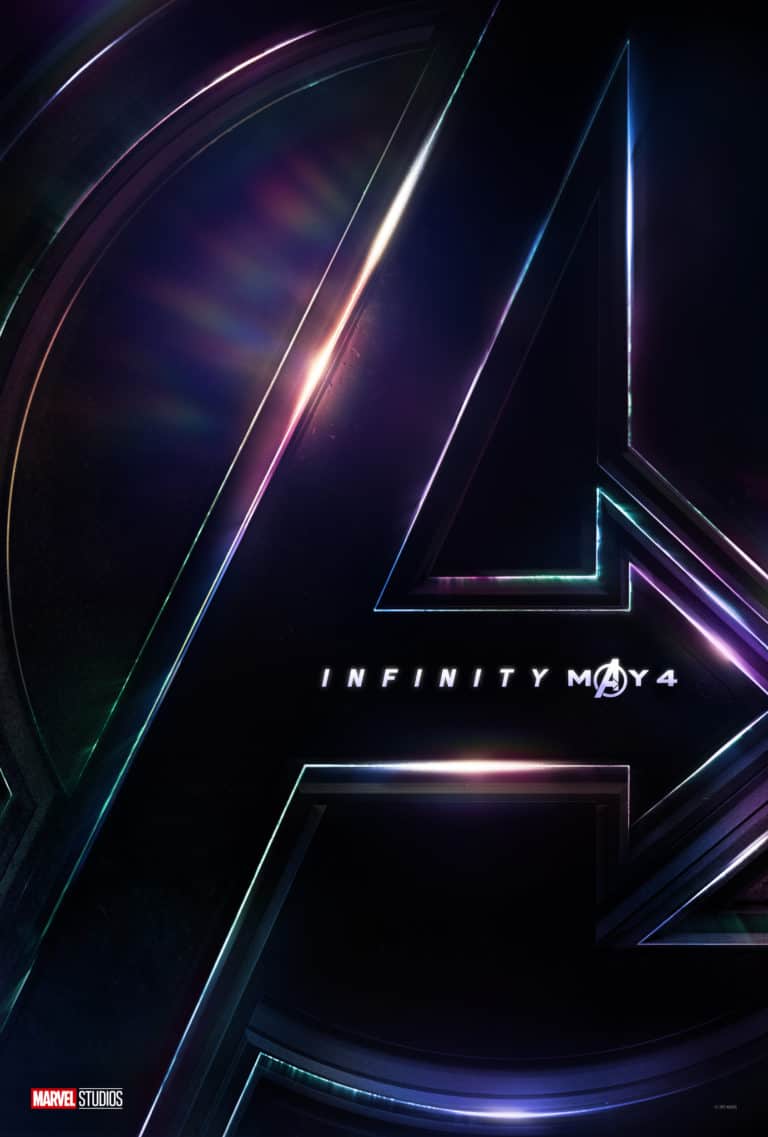 Avengers Assemble! Get the latest Avengers news on Facebook | Twitter#InfinityWar | Instagram