I'm excited to share our new weekly vlog Bus Stop Stories! During the week, my son and I have some fun while waiting for his sister. And by fun I mean we record our shenanigans to share on Instagram Stories and Snaps. Side note: if you don't have Snapchat you need to download it. The memories made with those fun filters are pretty priceless.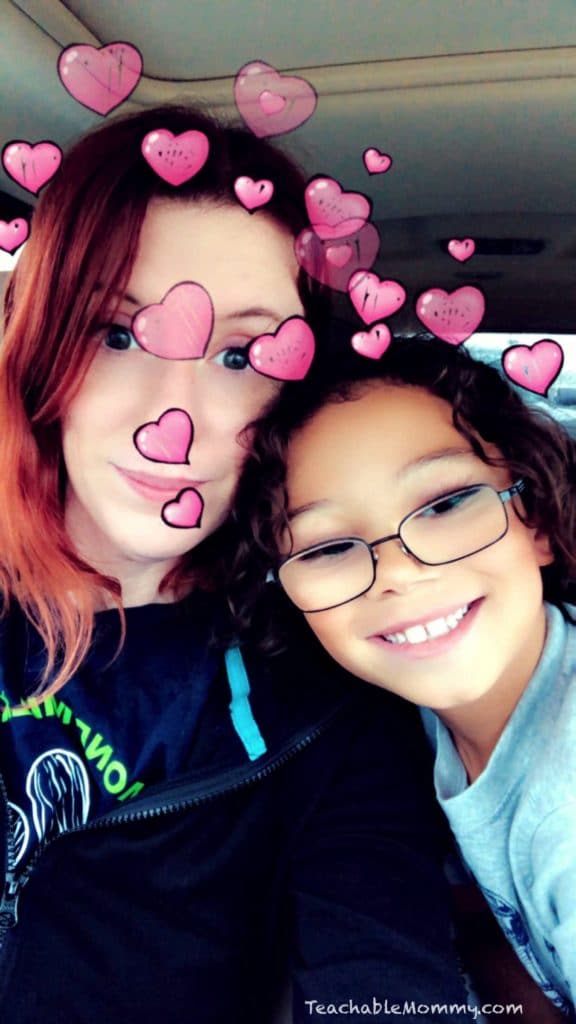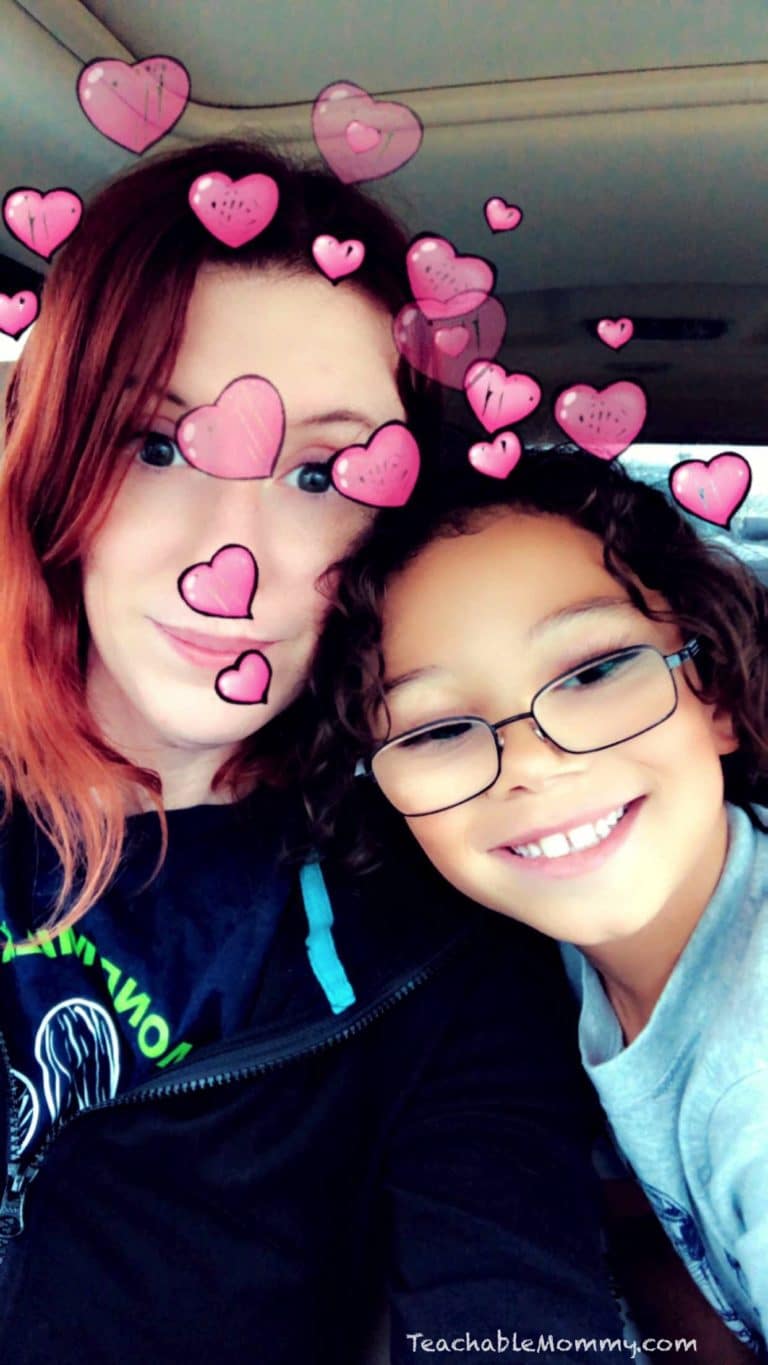 Plus that beauty filter works some magic on my is it Friday yet face?
My husband had the great idea to put all our stories and snaps into one video, kinda like a recap. So here it is. Bus Stop Stories featuring the pirate.