On May 4th, Earth's Mightiest Heroes are going to battle to save our planet, and all the realms from the tyranny of Thanos. Last week we focused on everything you need to know before Infinity War and outlined the MCU, movies only, in theatrical release order. If you are daring enough to dive deeper into the Marvel Cinematic Universe before May, I'm sharing my complete guide to the MCU timeline.
Related: How To Watch Every Marvel Movie Before Endgame
Complete Guide to the MCU Timeline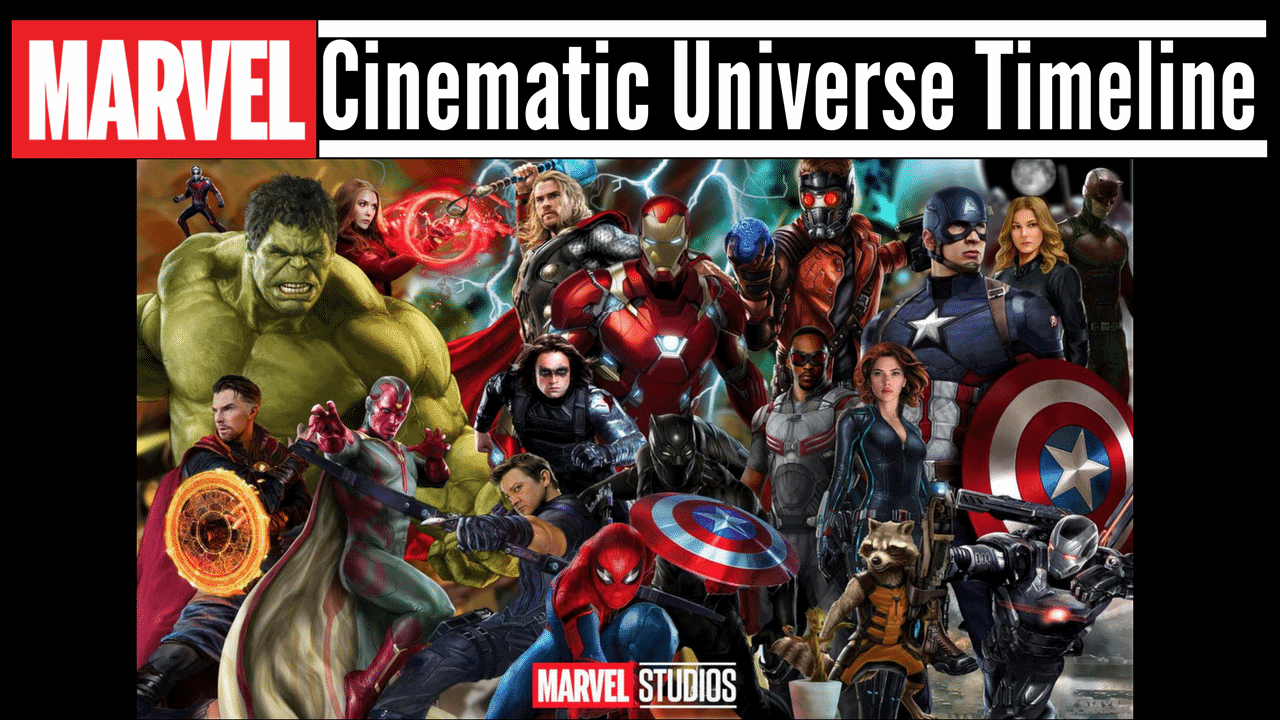 Okay, are you ready to go deep into the Marvel Cinematic Universe? Alright then, Nerds Assemble!
Lets walk through the Marvel Cinematic Universe in Chronological order.

Spider-Man: Homecoming, does it break the timeline?
The 8 years snafu. It has been hotly debated on Reddit, ScreenRant, and other sites. I'm choosing to overlook that bit and enjoy Spider-Man: Homecoming as a fun film that shows us Peter's perspective, and cell phone footage, of Civil War and life after a big superhero fight. High School is the worse!
Stark Expo 2018- Could it be just an Easter Egg or does it mean that Spider-Man: Homecoming's place in the timeline is exactly where we think/want/need it to be? I'm going the latter. It makes for less of a headache on my end. I don't know how the 8 years thing was left in the movie when it doesn't make a whole lot of sense, but either it was a mistake or we will find out down the line we were all wrong and Marvel was planning something big. Either way, I'm good.

Thor: Ragnarok
Although we aren't given an exact time for Thor, we do know that this happens after Ultron and during the events of Civil War. How much time does Thor spend exploring the realms? We don't know for sure, but I put it in the timeline to reflect it's happening in modern day.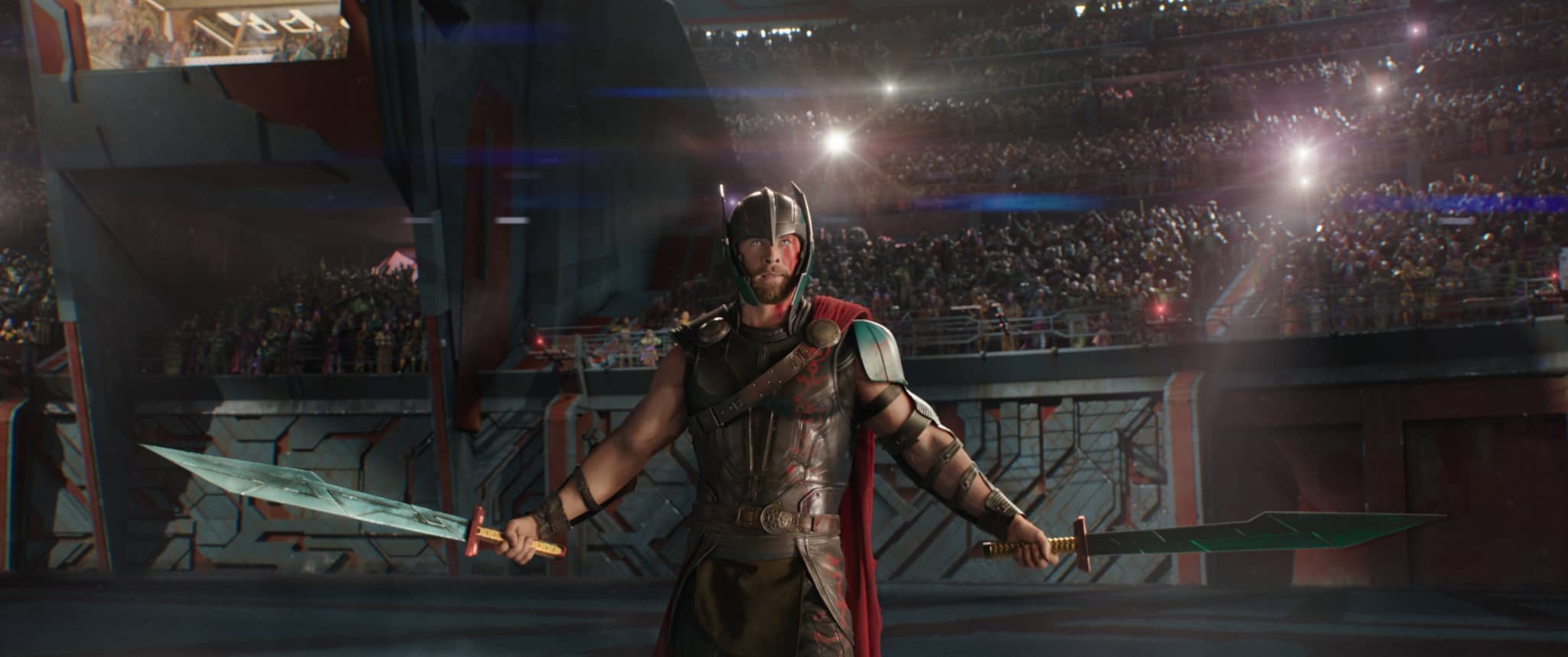 Doctor Strange
This is another one I believe happens in modern day. How long did it really take Strange to learn all the secrets of the Kamar-Taj offered? Stephen has an eidetic memory and time might pass differently in the home of the Ancient One. So the explanation it only took him several months checks out in my opinion.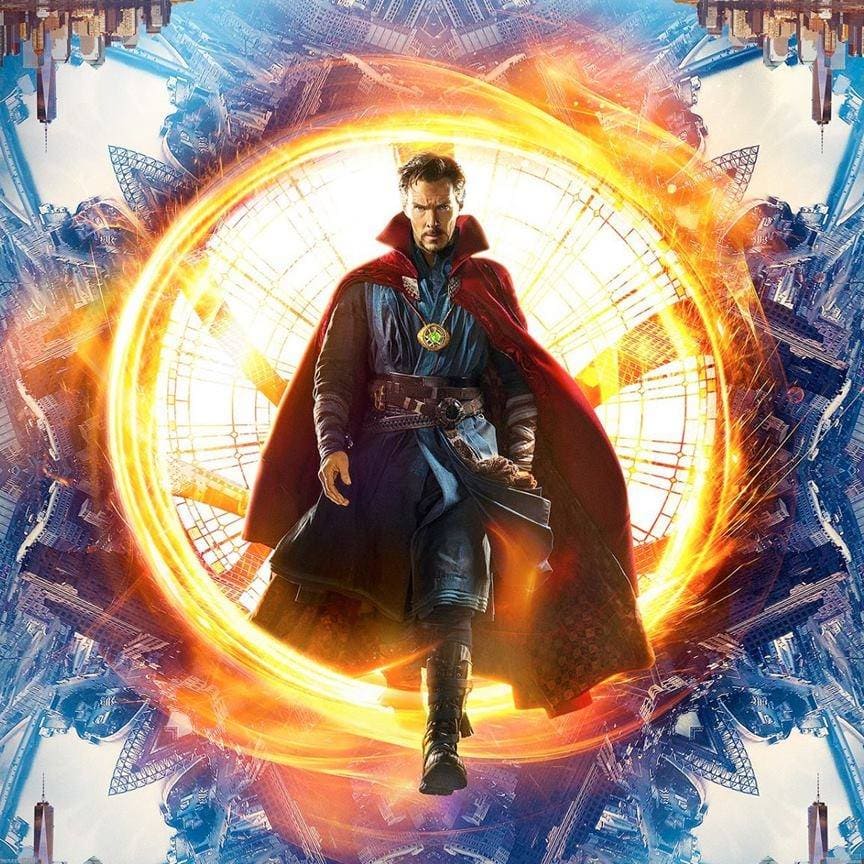 Honorable Mentions
Team Thor
The original Thor and Darryl shorts were to explain Thor's absence from Captain America: Civil War. And I don't care if they aren't technically canon anymore, I love them. If you haven't watched them, do it now. When Thor:Ragnarok comes to Blu-Ray there will be all new Team Thor short. This time The Grandmaster himself, Jeff Goldblum will be hanging out with Darryl. I wonder if he makes a better roomie than Thor?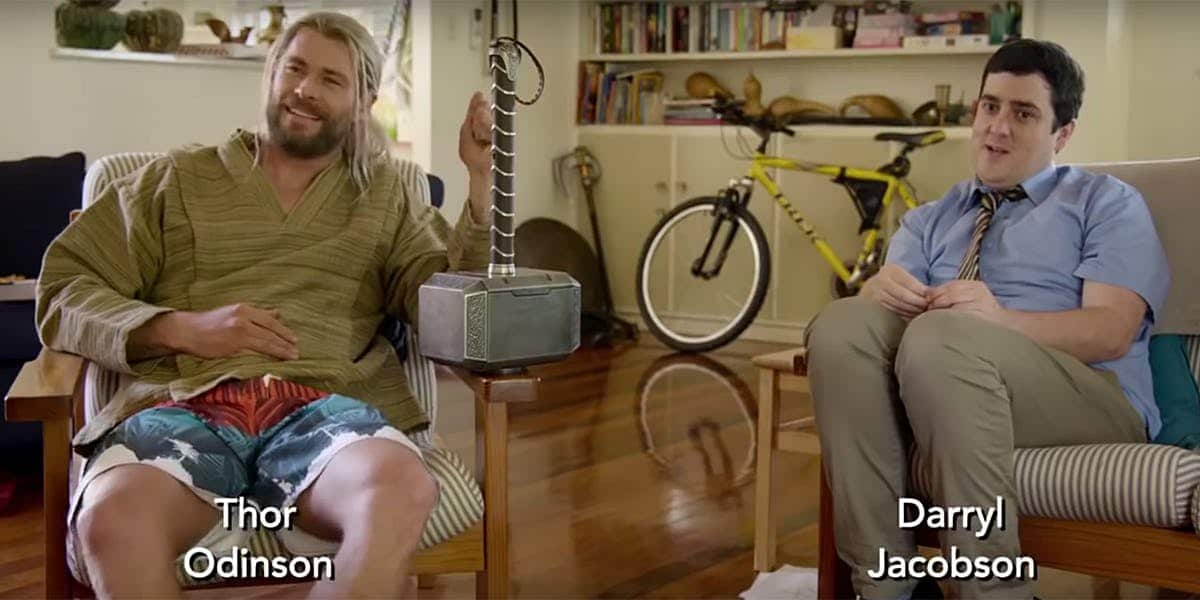 The Avengers Prelude: Fury's Big Week
I won't go into all the comics (maybe another day!) but I thought this one deserved a mention. Fury's Big Week makes connections between the Phase One films, retelling the events from the perspective of S.H.I.E.L.D. We see just how Fury and the gang end up in some seriously interesting places as they seek out the perspective heroes to join The Avengers.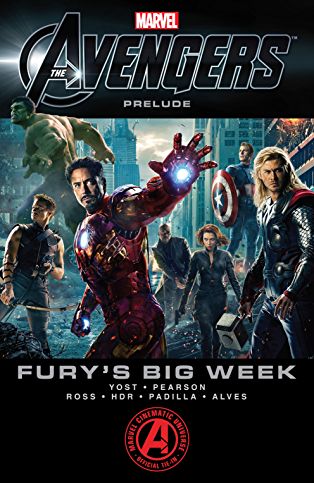 Marvel's Inhumans
Originally set to be a movie, Inhumans was turned into a TV show and launched in 2017. The idea of Inhumans was first introduced in Agents of S.H.I.E.L.D. with Daisy Johnson, aka Quake. Although she was not carried over into the show, other elements were. The alien writing and the blue Terrine crystals originated on AoS.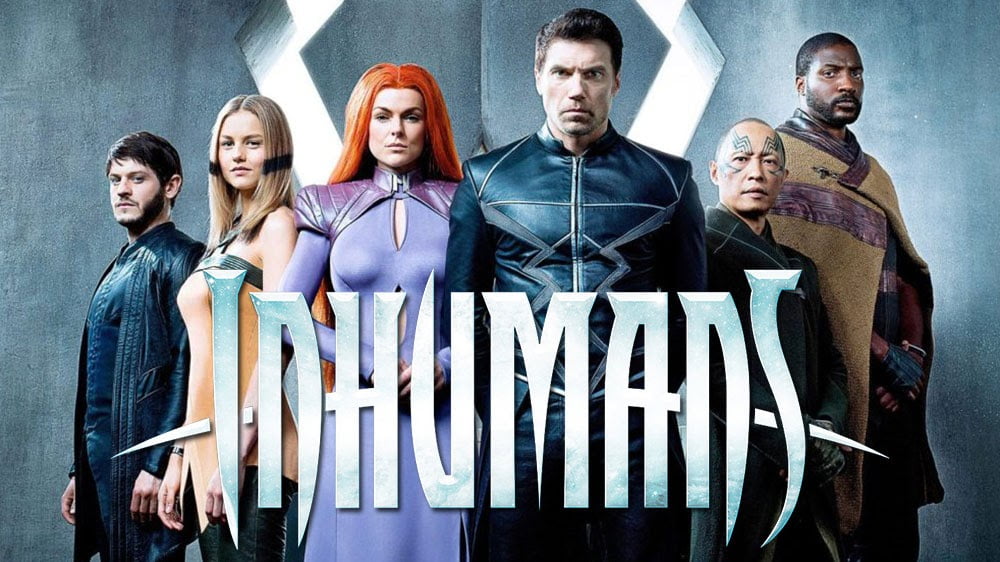 Marvel's Runaways
This show lives in the same world as our Avengers, but right now these kids aren't as concerned with Captain America and Iron Man. They are dealing with enough things in their own lives to keep them occupied. No crossovers are planned as of right now.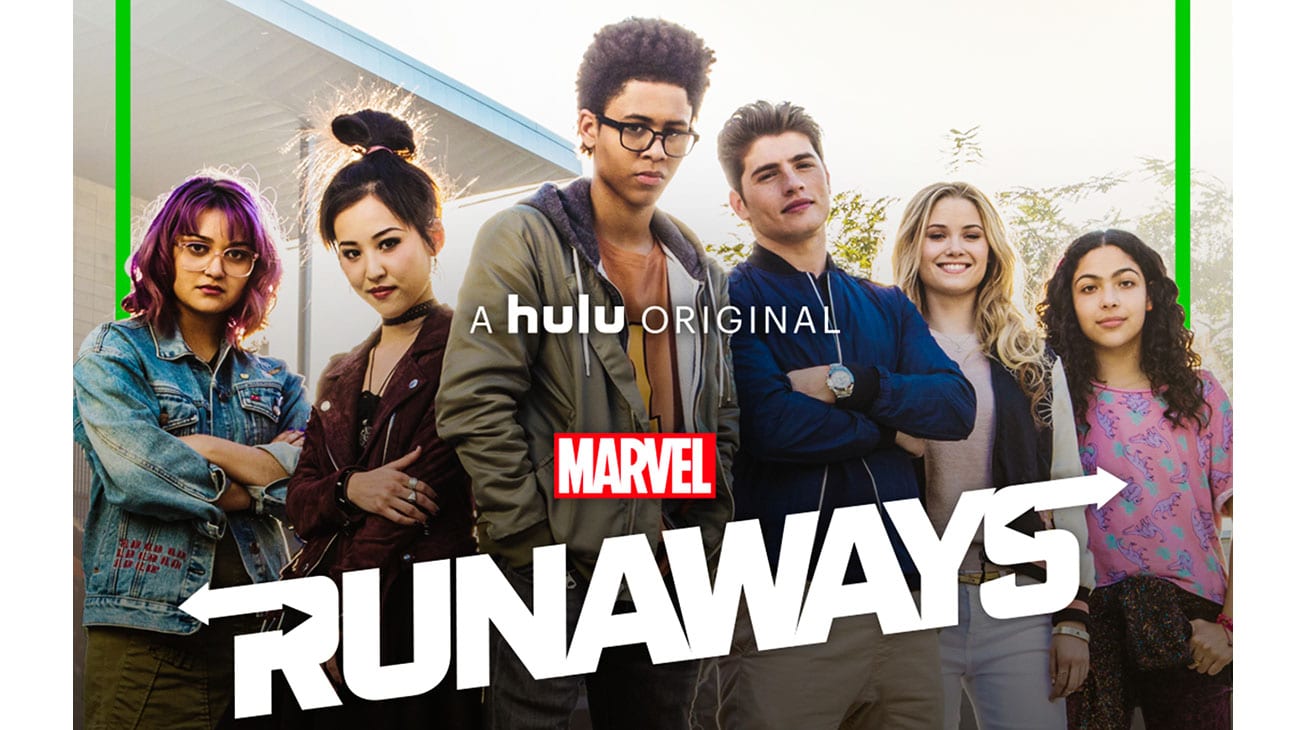 Marvel's The Punisher
Occurring after Season 2o of Daredevil, The Punisher isn't super connected right now in the MCU. This show is definitely grittier than others and proves that Marvel is willing to go into the darker corners of their character base.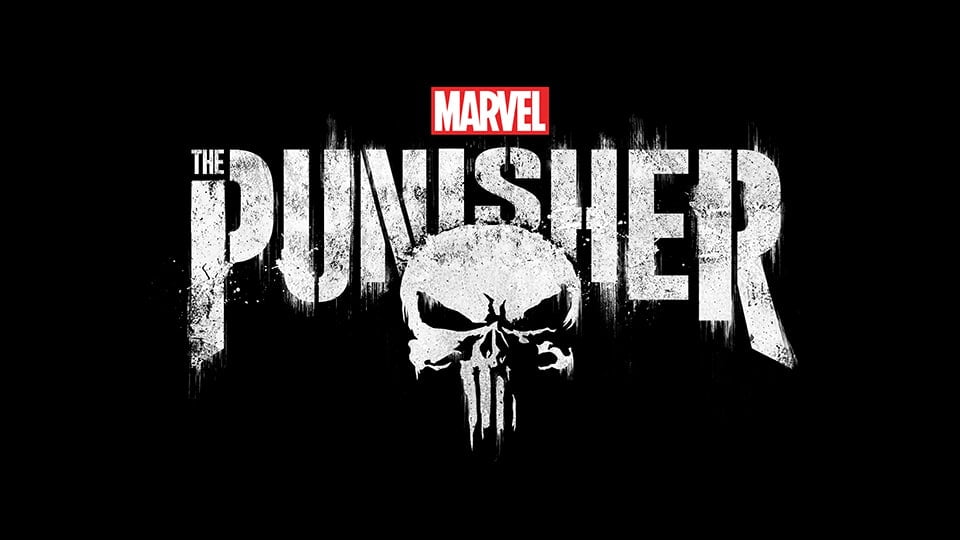 Marvel's Cloak and Dagger
Aside from The Roxxon Corp seen in the trailer, which has ties all the way back to Agent Carter, it remains to be seen how it will tie into the MCU as a whole. As of now they are not planning for crossovers but there will be nods to the MCU.
Read more about Cloak and Dagger in this exclusive look inside Marvel's Cloak and Dagger!

What are you going to do while you wait for Avengers Infinity War? I think I'm going to watch some of my favorite Marvel TV shows again and definitely Team Thor shorts!
Infinity War is in theaters May 4th 2018!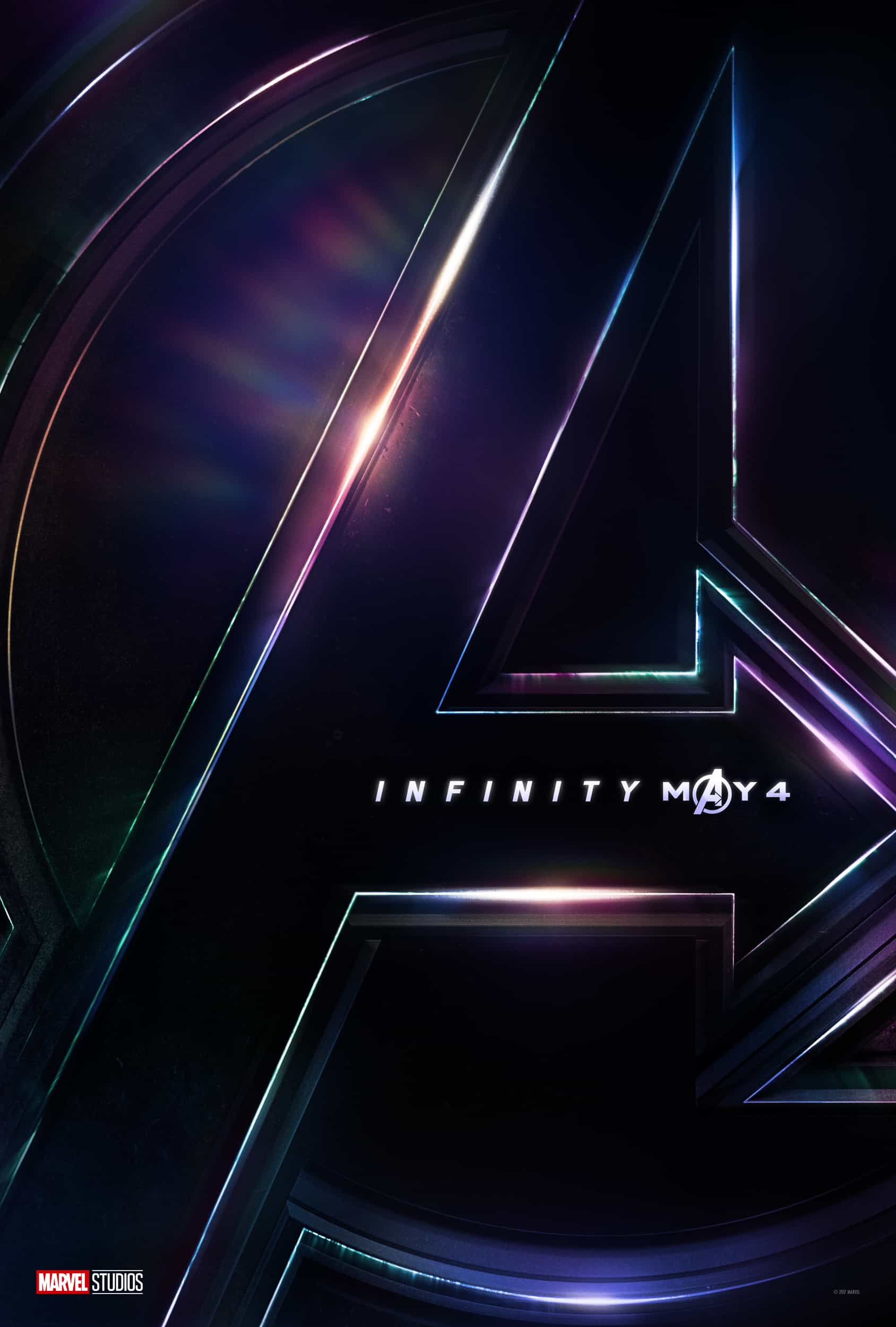 Avengers Assemble! Get the latest Avengers news on Facebook | Twitter #InfinityWar | Instagram