Captain America will forever be my favorite Avenger. Comic book or MCU doesn't matter. I'm also in total denial that his end of the line is coming. So I'm sticking my fingers in my ears and not talking about that. After watching Cap's movies for the millionth time, I'm dedicating this Marvel Mondays to The First Avenger and my 3 reasons why Captain America is my favorite Avenger!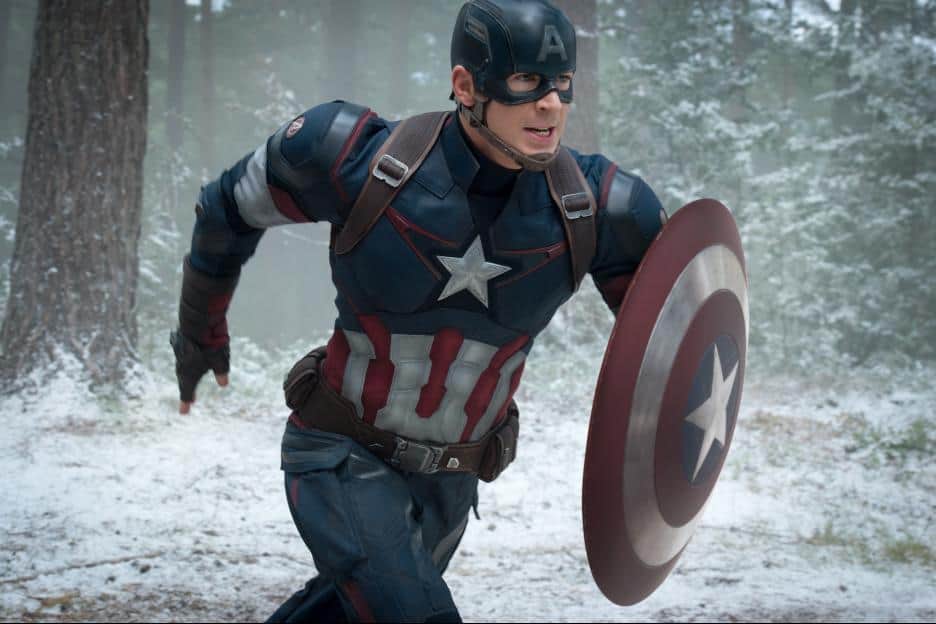 3 Reasons Why Captain America Is My Favorite Avenger
A Good Man
Steve Rogers was chosen for the Super Solider Program not because he was the biggest, meanest, toughest, or even the healthiest. He was chosen by Doctor Erskine because he was a good man. He wasn't trying to go to war for bragging rights, Steve just knew there was wrong in the world and he wanted to do his part to stop it. He has always been willing to sacrifice himself for others. Even when it cost him everything.
"Whatever happens tomorrow, you must promise me one thing. That you will stay who you are. Not a perfect soldier, but a good man." – Doctor Abraham Erskine
The moment we saw Steve become a true hero wasn't when he came out of the machine that turned him into Captain America. It was when Colonel Phillips threw that grenade. All the other guys ran, but not Steve. It was a foreshadowing to his whole life as Captain America. Steve has continually offered himself up for sacrifice himself for the greater good. Which is why that line from Tony always makes me angry. "You're a laboratory experiment Rogers. Everything special about you came out of a bottle."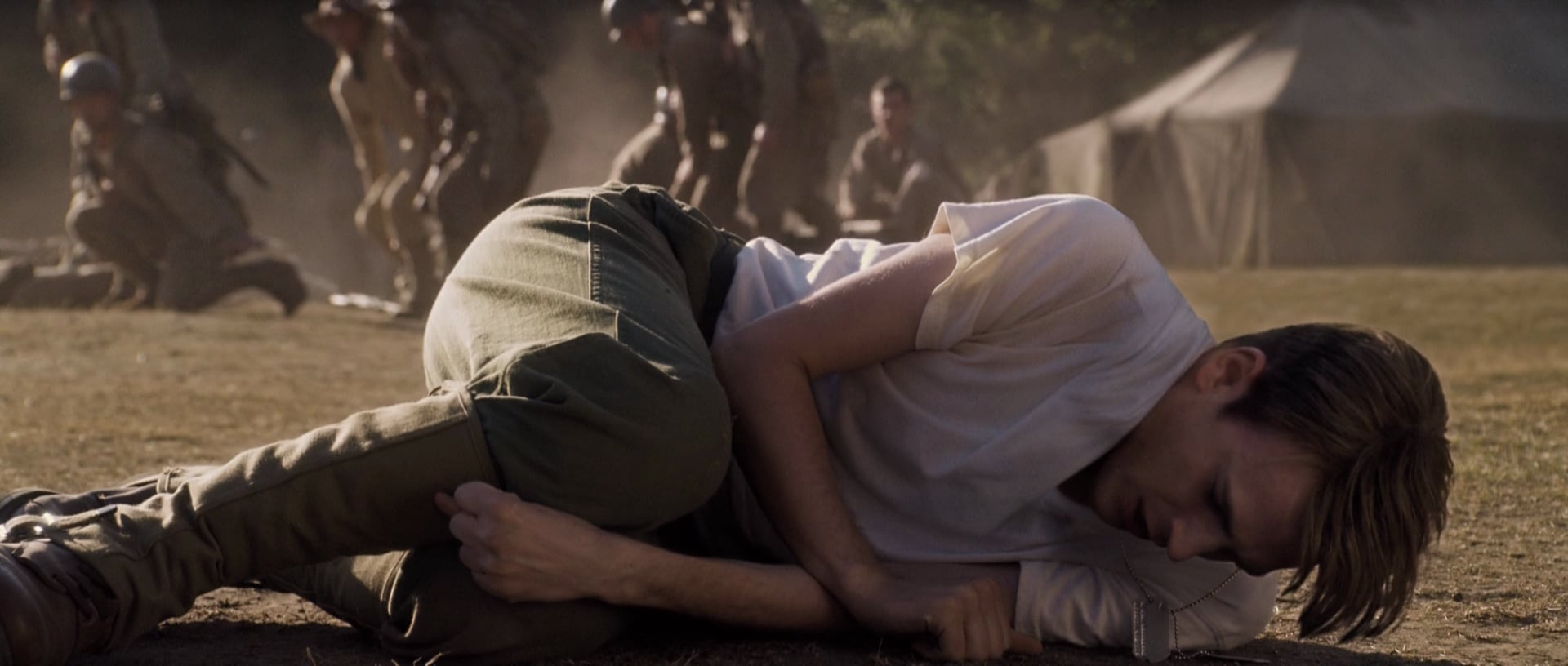 Intelligent
Even before the serum gave Steve an eidetic memory, he wasn't some dumb kid from Brooklyn. His body may have been frail but not his mind. Remember the flag at Camp Lehigh? He showed all of them, and it had nothing to do with biceps.
Steve is the natural leader of The Avengers, not because he makes them look cool or has a lot of tech, but because he has battle experience and is great at strategy. They all know this and defer to him for the plan of action. Even Fury who was intent on rebuilding S.H.I.E.L.D., realized that Steve was right, it can't be salvaged.
I saw some Steve hate about him dismissing the accords. First of all, he is the only one seen actually really reading them. I'm pretty sure he wasn't just flipping through to look busy. He realized things weren't quite right. Having worked for organizations in the past, and watching S.H.I.E.L.D. fall because oh hey Hydra was there, he was suspicious. And for good reason. Unlike Tony and Team Iron Man, Steve wasn't willing to take the word of Ross, who by the way was the same guy who wanted to dissect Bruce Banner.
Loyalty and Love
Steve is incredibly loyal to his friends and the greater good, again even paying the price of his own wants and needs. He constantly is looking for the best in his team. Where he reassures Banner the only word he cares about his how Bruce can find the Tesseract, or being a friend to Black Widow before she even realized she needed one. He's even loyal to Tony. After everything they went through in Civil War, it ends with Steve owning up to his mistakes and promising Tony that if he is ever needed, he would be there. Friendly reminder, at this point, Steve is a fugitive, so coming to help Tony could lead in his arrest. But that doesn't concern him, he just wants to be there for his friend.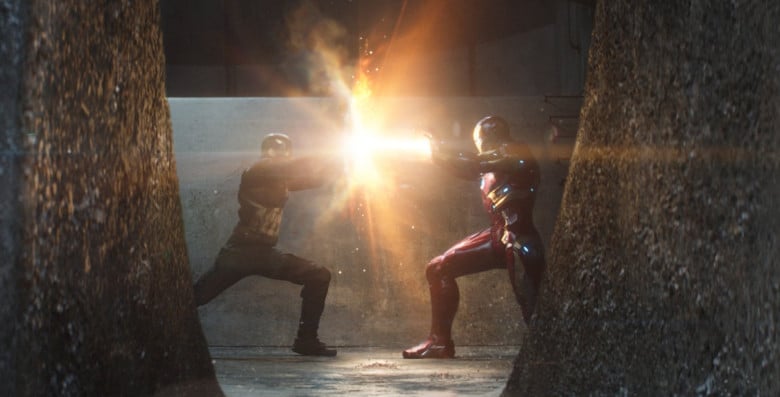 "I'm with you until the end of the line."
Cue heart breaking. Steve didn't want to fight Bucky, he wanted to save his friend but he knew he would have to take him out if Bucky couldn't see reason. And it was crushing. But again, Steve would do what is right even though it would feel like ripping out his own heart to lose Bucky all over again.
I could gush about Steve Rogers all day. He is what his weapon of choice is, a shield. He wants to protect his friends, and the world, not only from the bad guys, but from experiencing the hurt and loss he has all his life. Captain America is the first, and in this writer's humble opinion, the best Avenger.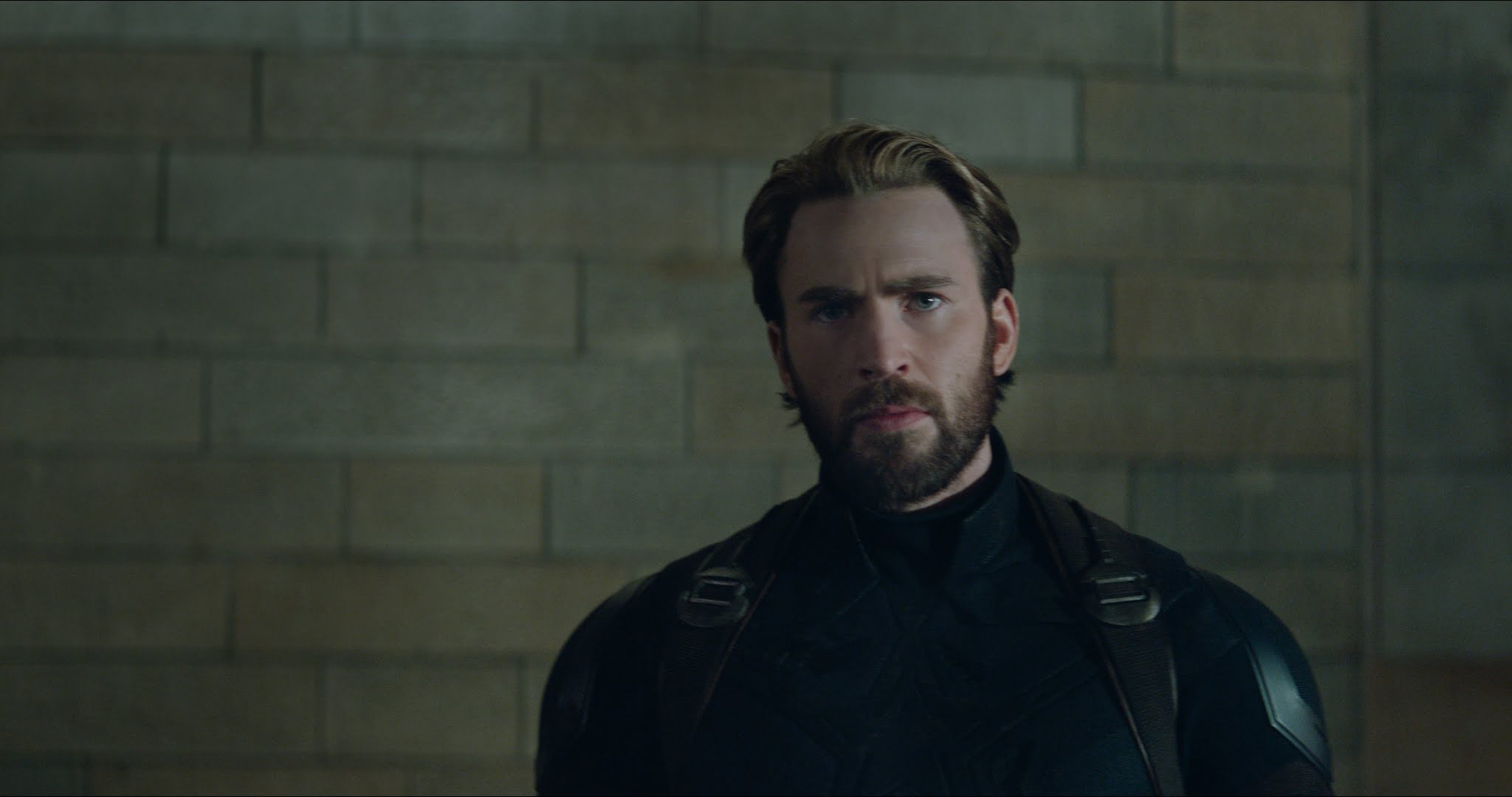 Each week to celebrate #MarvelMondays, my geeky friend, Jana of Whisky + Sunshine, and I will be bringing you fun Marvel posts leading up to the Infinity War premiere. Be sure to read her 3 Reasons Why She Loves Captain America. Join us on Twitter every Monday @ThatAshleyErin and @WhiskynSunshine!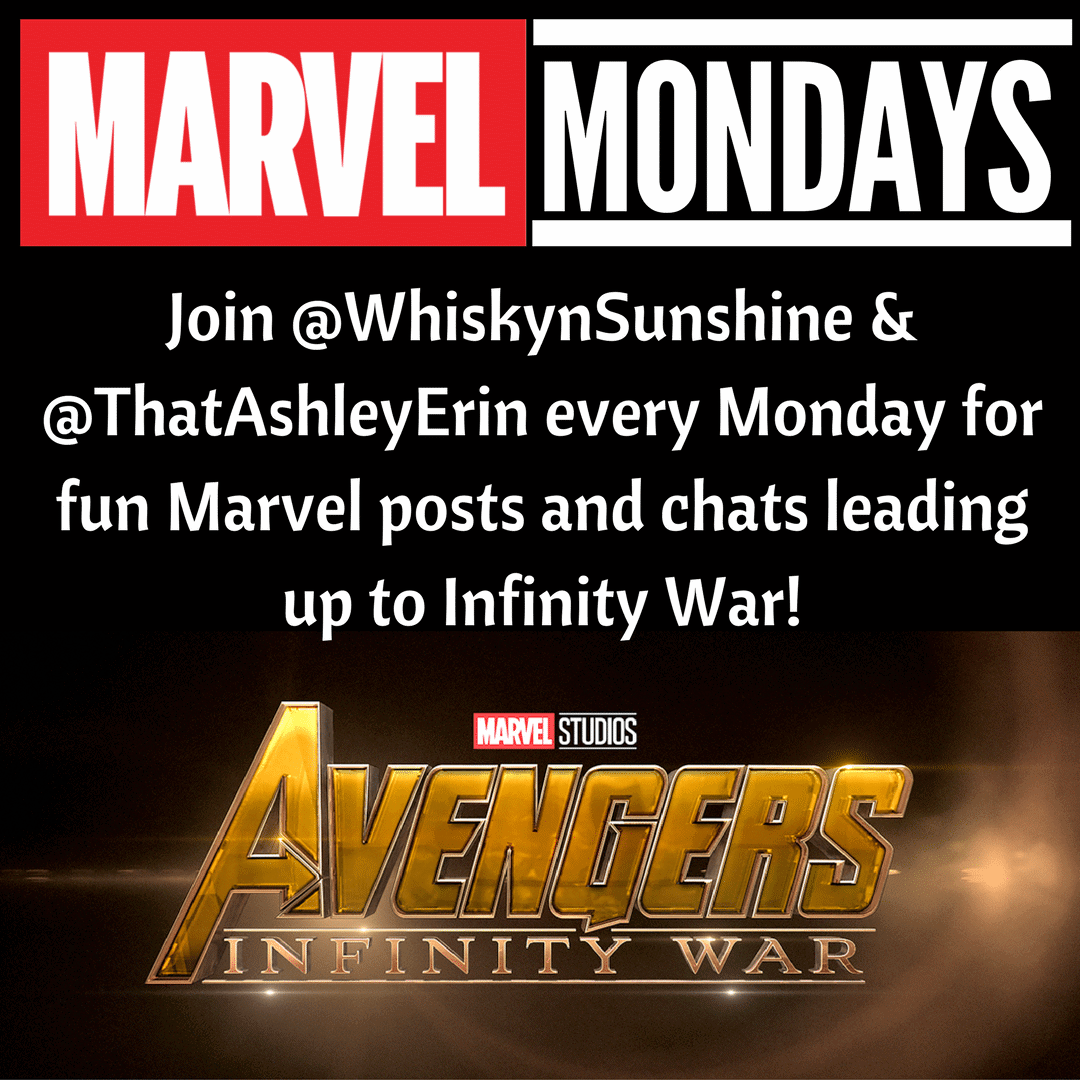 Avengers Assemble! Get the latest Avengers news on Facebook | Twitter #InfinityWar | Instagram
Avengers Infinity War is in theaters May 4th, 2018!