Less than a 100 days kids. I'm not freaking out or anything. Hahaha, yeah no of course I am freaking out. But I'm trying to remain calm…ish. So to past the time I have been busy discussing all my Black Panther theories and watching the MCU movies with the family. This made my kids ask, what are my favorites? After thinking about it, I decided not to only share it with them but also with you all for Marvel Mondays this week. It is slightly easier than the complete chronological timeline of the MCU, slightly. Here are my top 5 favorite Marvel films, at least for now.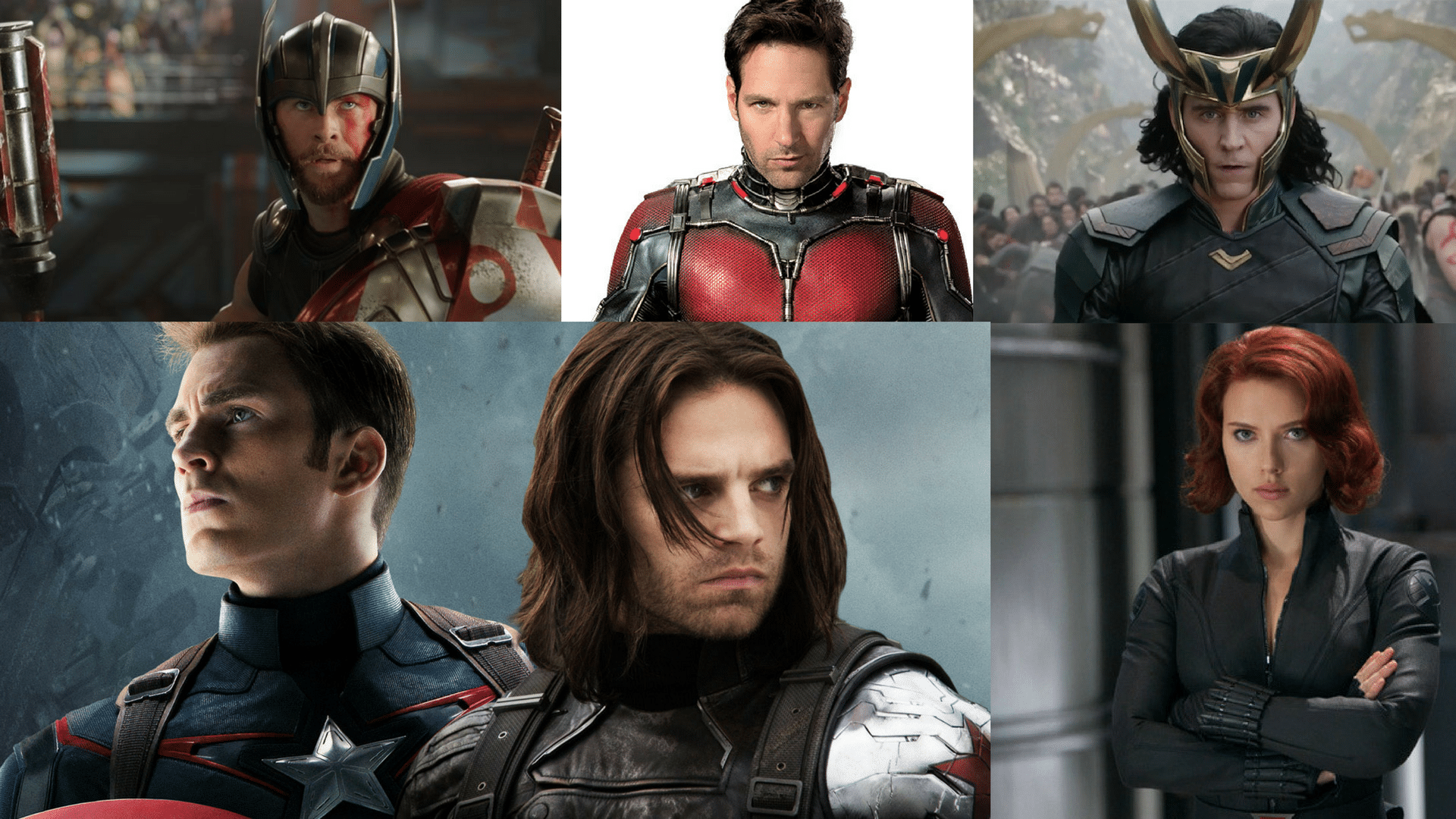 Each week to celebrate #MarvelMondays, my geeky friend, Jana of Merlot Mommy, and I will be bringing you fun Marvel posts leading up to the Infinity War premiere. You can read about her favorites here. Last week we shared the Complete Guide to the MCU Timeline. Make sure to read her post too. And, join us on Twitter every Monday @ThatAshleyErin and @MerlotMommy!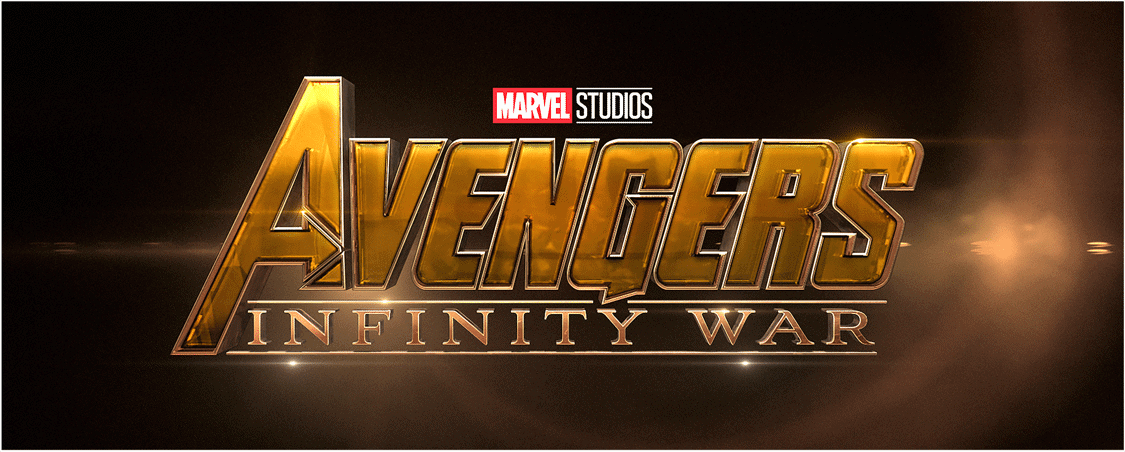 If you thought I could put these in order based of most favorite you must think I'm a villain. Instead of trying to pick a number one, because that is like asking me to pick a favorite child, I will list these in order of release date. See how diplomatic that is?
Marvel's Avengers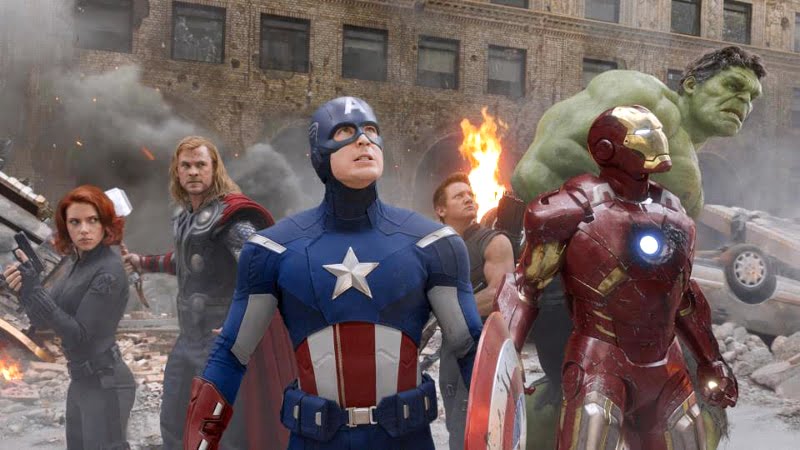 I can watch (and have watched) this movie so many times and I still love it just as much as the first time I saw it. Finally seeing all of them together and the antics that ensued, priceless. This one will forever be in my top 5.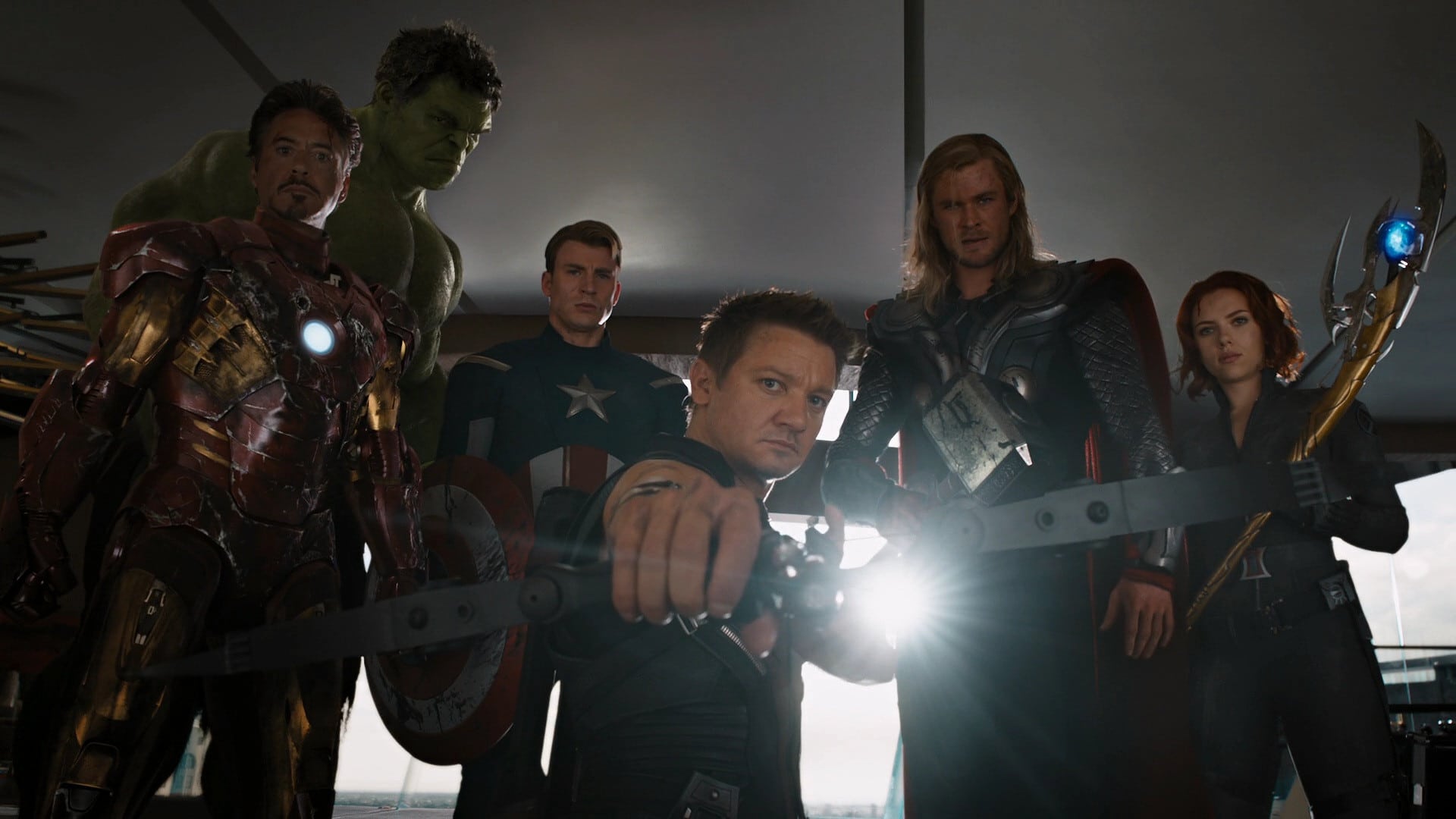 Captain America: The Winter Solider
The Winter Soldier was a crucial film not only for Captain America's storyline but the overall MCU. It introduced us to Falcon and Agent 13, Sharon Carter. Black Widow had a ton of screen time, proving that we do need a Black Widow movie. Or at least one that shows us what happened in Budapest. Bucky was brought back in an emotional and gut-wrenching way. I love the fierceness of The Winter Soldier and the complexity you see in his emotions. How can you not break a little each time Bucky shows conflict? Watching his poor mind trying to piece together fragments, whisperings of a past that he should know.
The big revelation was HYDRA hiding away inside of S.H.I.E.L.D. growing like a parasite. Poor Steve, he gave up his life to defeat The Red Skull and Hydra only to find out they were still around. No wonder he is pissed. I would be too. Not to mention one of my favorite fight scenes in the whole film, yeah you know the one. "Before we get started, does anyone want to get out?" And then the almost sigh before he knocks them all out.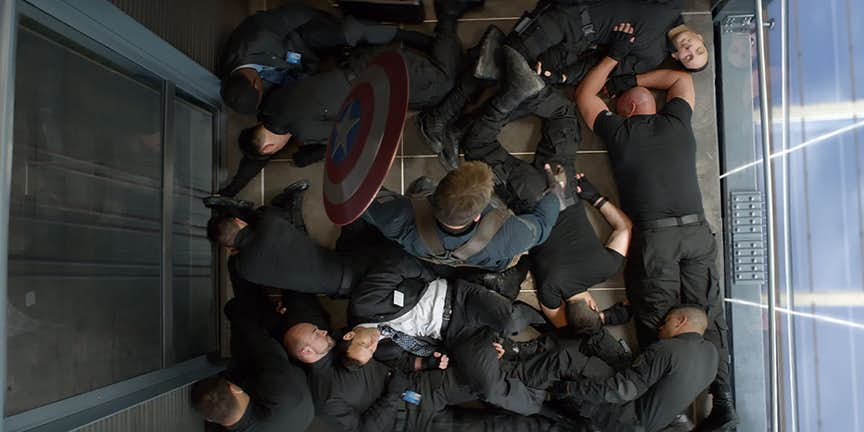 Guardians of the Galaxy
This movie seem to come out of left field. The Guardians was unlike anything we had seen in the MCU and even the characters themselves were not your typical heroes. A talking tree and raccoon are going to save the galaxy. Seems legit.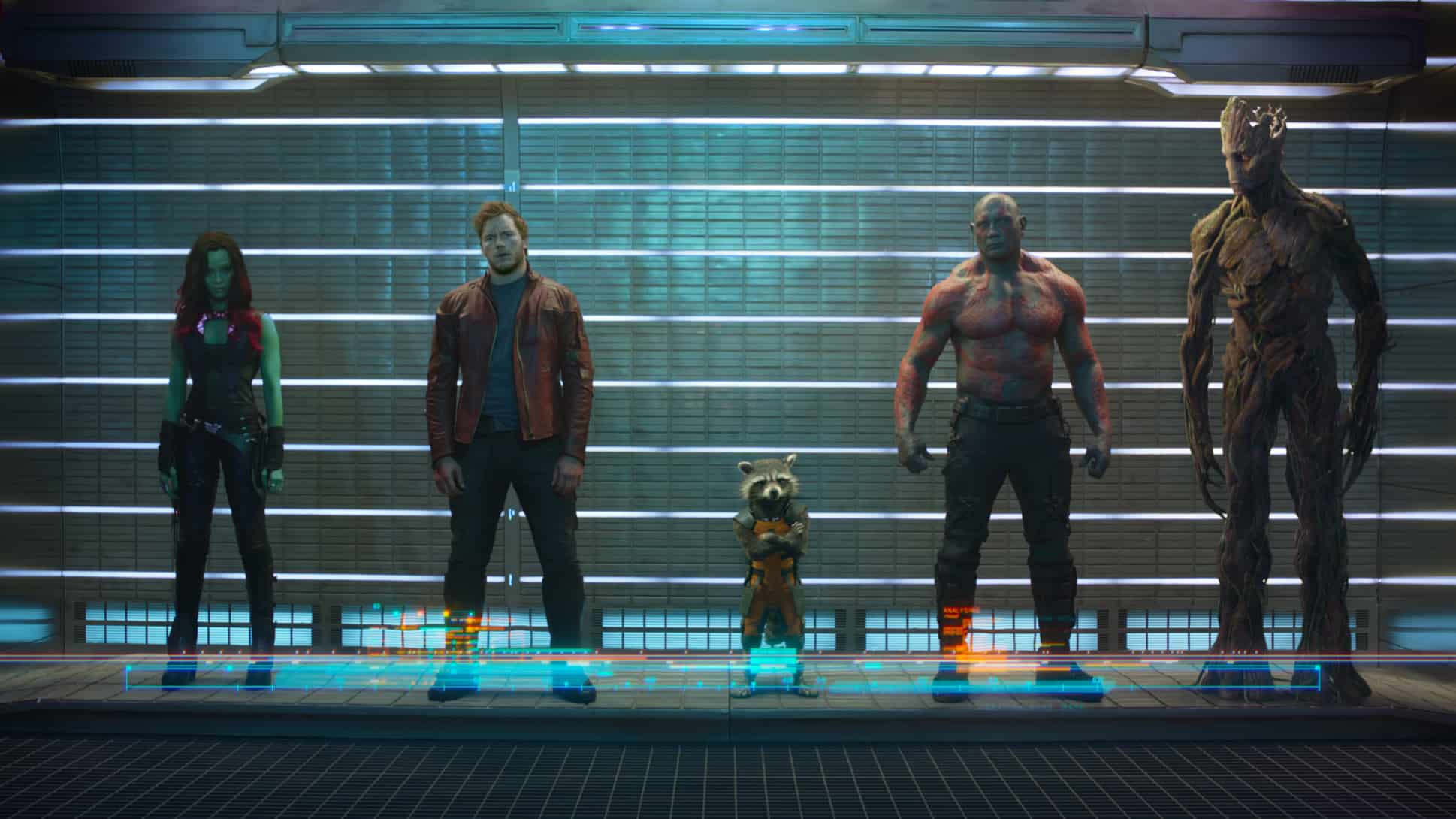 The movie was amazing. I have nothing else to add other than, I am Groot.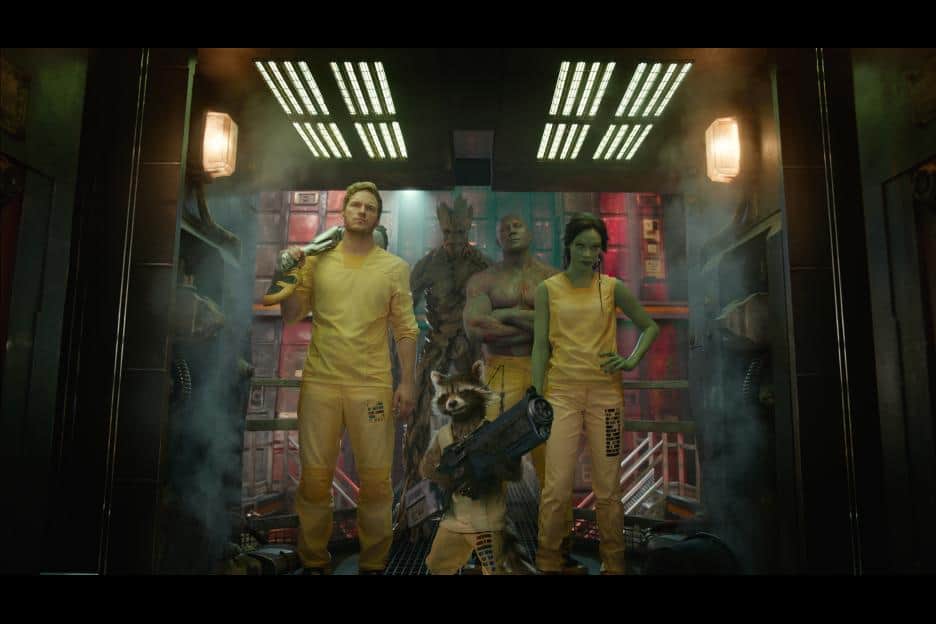 Ant-Man
Three reasons why I love Ant-Man. Number one, Luis' narration of events and overall awesomeness. Can we get him to recap all MCU storylines for us? Someone tell Marvel Studios this needs to happen.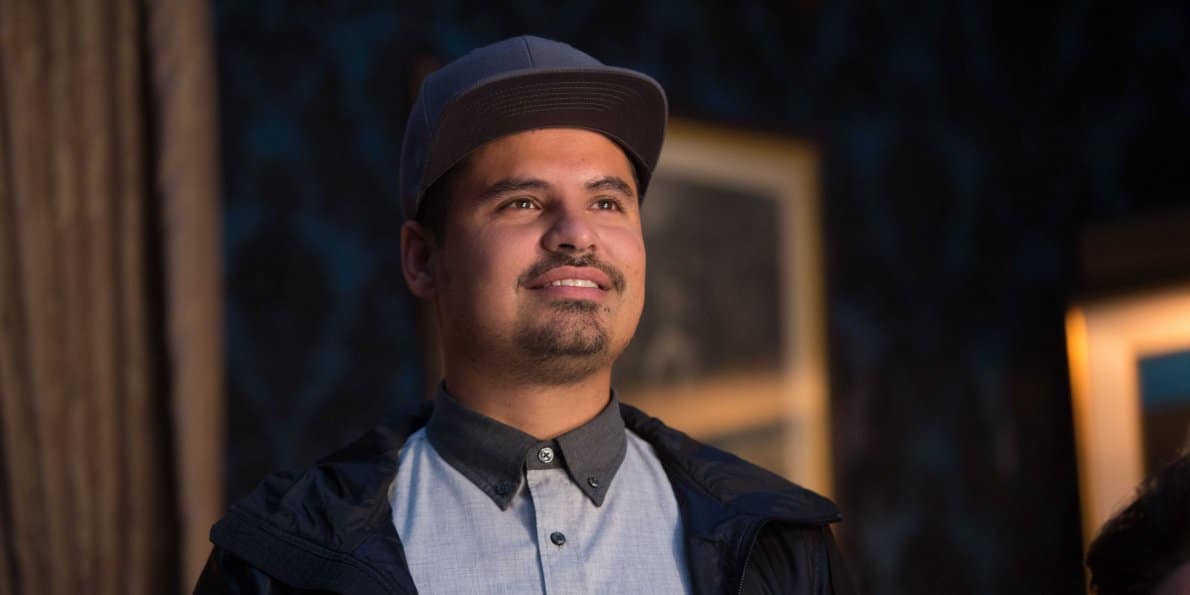 Two, Paul Rudd. I can't imagine anyone else being Scott Lang, Also, I personally relate to how he felt in Civil War when he met Captain America. I would be star struck too! Bonus points for Wasp, especially when she punched him in the face without any remorse, epic. Three, the overall feel of the movie. Watching it, I almost felt like it was a low budget movie but not in a bad way. What I mean is there is obvious CGI, but it didn't feel like that's all I was watching. It felt more barebones than other MCU films, allowing you to really get a feel for the characters.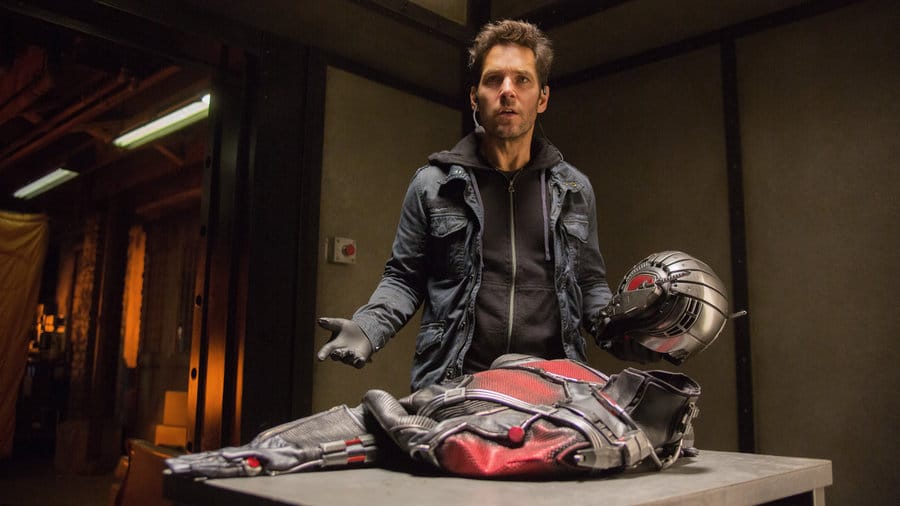 Thor: Ragnarok
Where to start on this one? The action scenes in this movie are pretty epic. We have Hela striding onto the screen and death following with her. She quickly shuts down Mjolnir and looks fabulous doing it. Thor and Hulk have another battle, this time without any interference from S.H.I.E.L.D. and we see Thor doesn't really need his hammer to bring the Thunder and Lightning.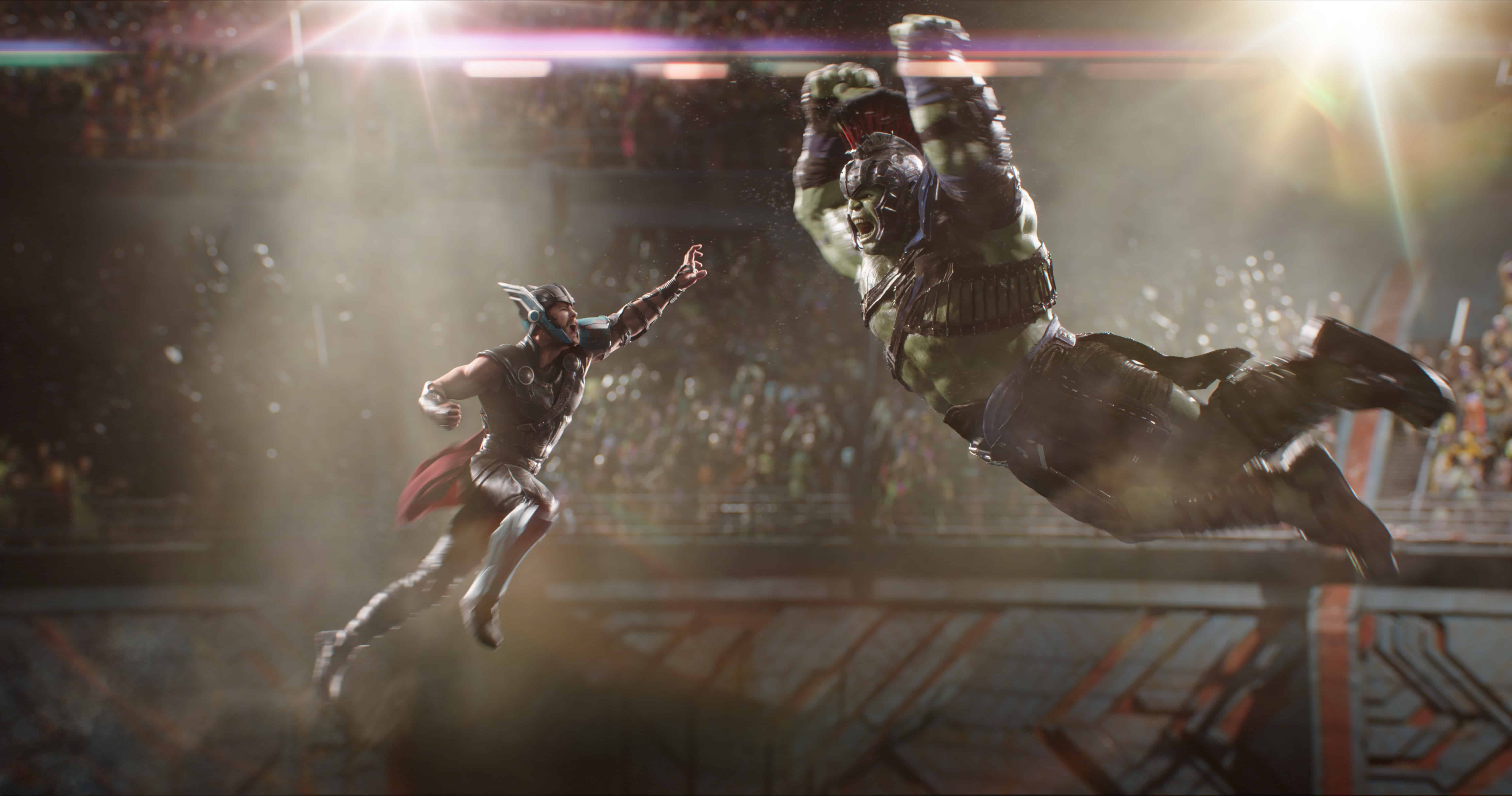 Loki is back, and loving life disguised as Odin, that is until Thor returns to Asgard. I have always liked that Loki is mercurial and Ragnarok shows us that yet again. Loki is not one to let you figure him out for long. This film is definitely trying to push Loki to make some positive changes. But when we see him turning over the Tesseract to Thanos, is he changing sides again or being forced to do it?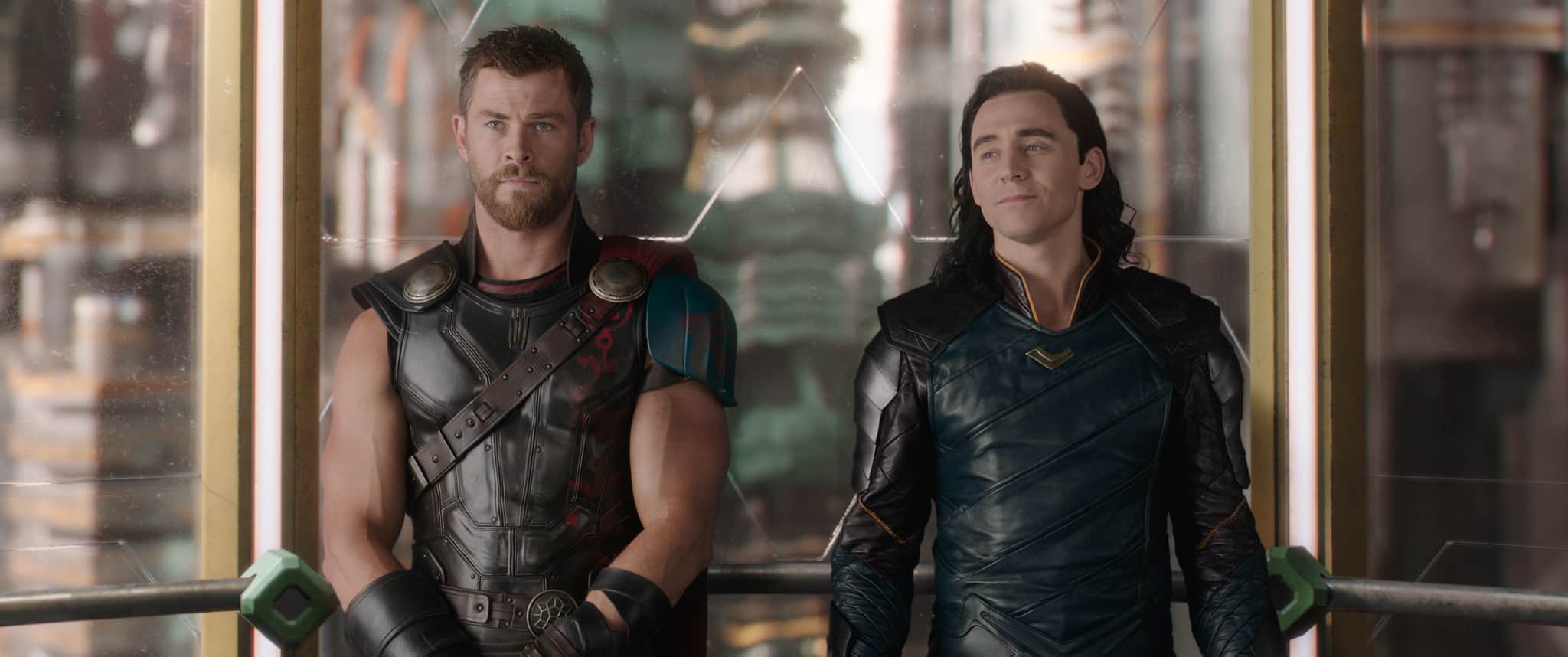 Newcomers: The Grandmaster, Korg, and Valkyrie bring their own unique personalities to the movie. I know I can't be the only one who wants to see The Grandmaster and his brother The Collector get back together at some point.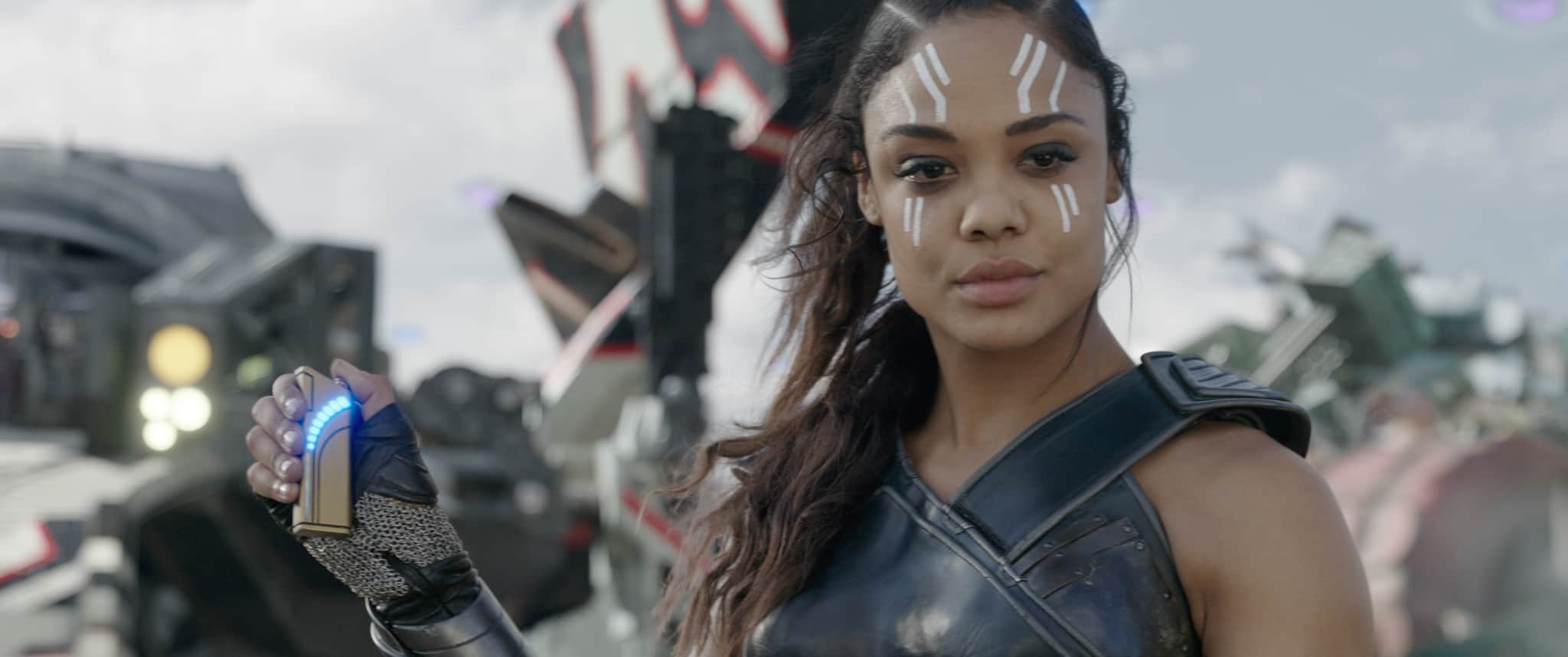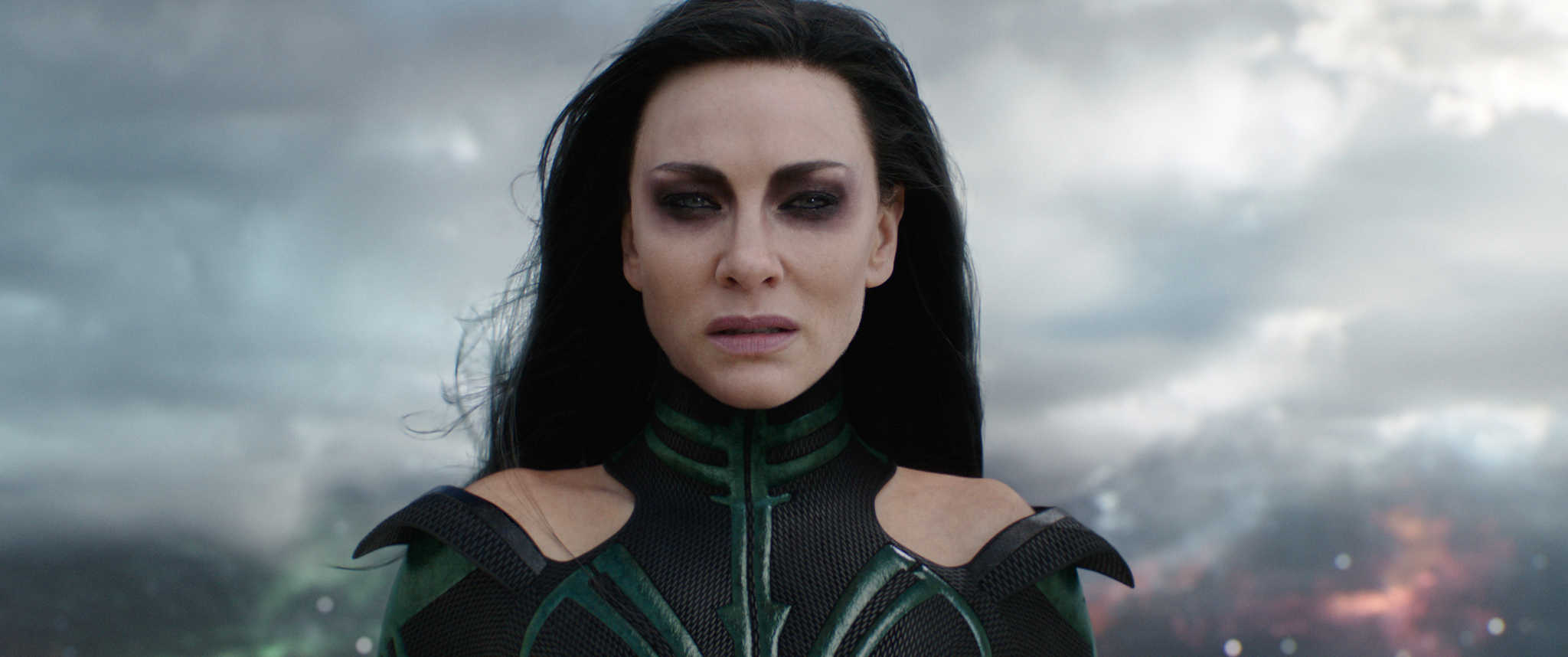 Bonus: Big Hero 6
Not in the MCU timeline at all but it is still originally a Marvel property and a movie so I'm putting it in here. Baymax, enough said. I was really hoping for a sequel to the movie, but the new show looks great. Our whole family is excited for more Baymax. And when Kingdom Hearts 3 finally gets released, Sora gets to fly with Baymax and possibly fight evil Baymax. But that's a gaming nerd tangent for another day.
Why did I say at least for now? With Black Panther, Infinity War, Ant-Man and The Wasp, Captain Marvel, Guardians 3, etc coming in the future this list might get a shakeup. I do know the original Avengers and Winter Soldier will forever be in my top 5!
94 days to go, until Avengers Infinity War is in theaters everywhere!
Avengers Assemble! Get the latest Avengers news on Facebook | Twitter #InfinityWar | Instagram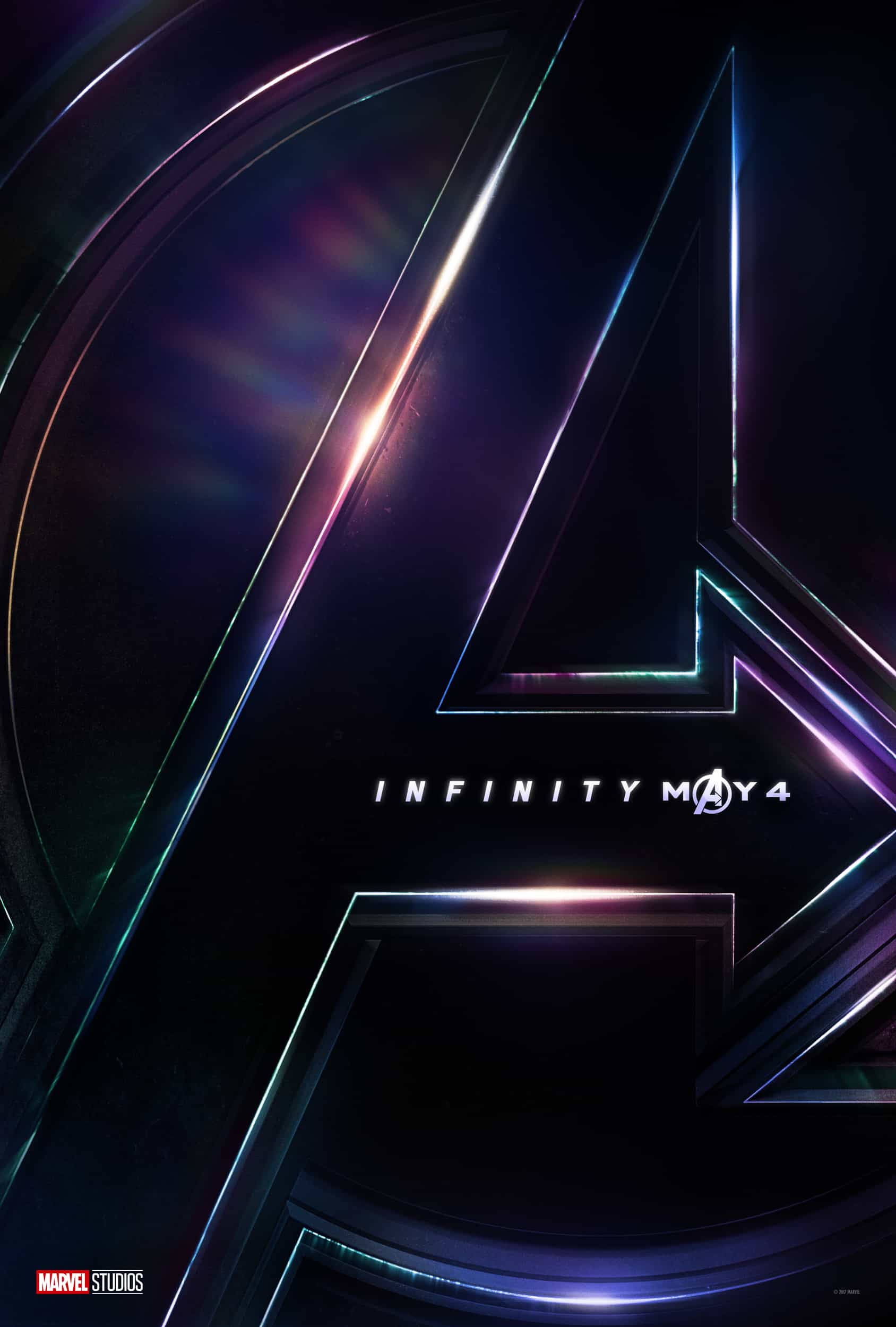 What is your favorite Marvel film?