How perfectly timed is this Captain Marvel production news? I shared some of my favorite women of Marvel this morning and then we get all these juicy updates about Captain Marvel! I don't know about you but I am so happy she is getting her own film. Carol Danvers is the perfect addition to an already awesome lineup of Marvel superheroes.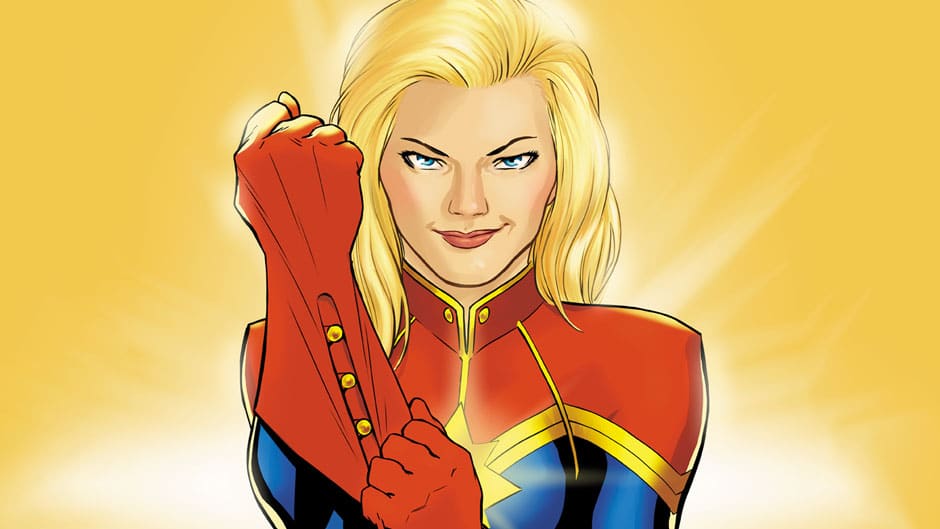 Captain Marvel is set in the 1990s and follows Carol Danvers as she becomes one of the universe's most powerful heroes. Earth is going to need her. It is caught in the middle of a galactic war between two alien races. Yeah that can't be good. This all-new adventure is from a period in the Marvel Cinematic Universe that we haven't seen before. Yes!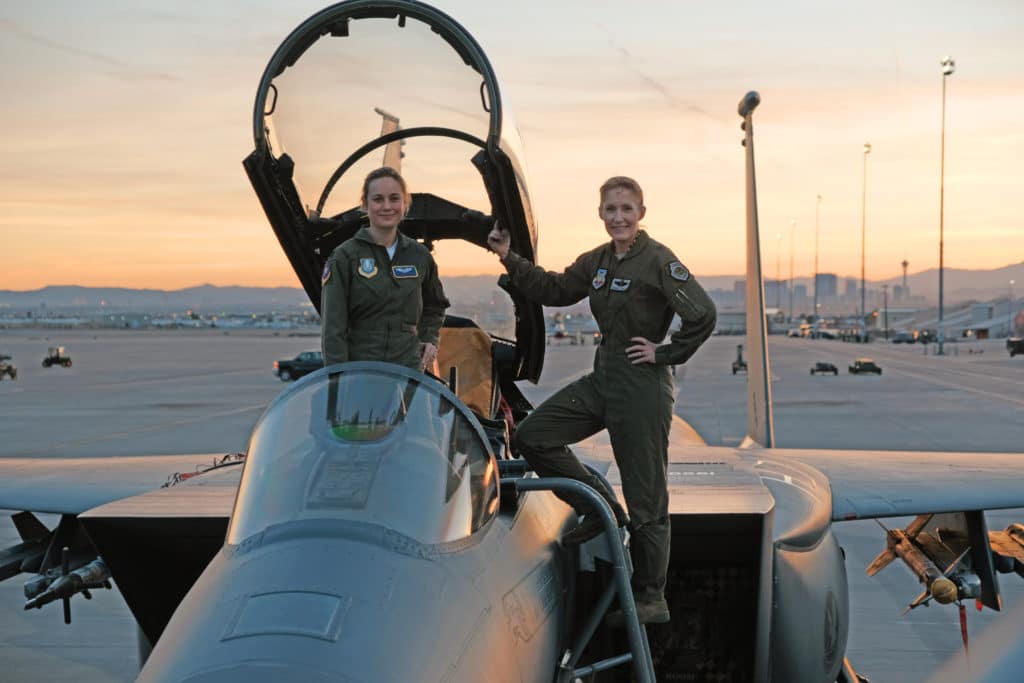 The film stars Academy Award® winner Brie Larson, Samuel L. Jackson, Ben Mendelssohn, Djimon Hounsou, Lee Pace (the Kree are back) Lashana Lynch, Gemma Chan, Algenis Perez Soto, Rune Temte, McKenna Grace, Jude Law, and Clark Gregg! That's right S.H.I.E.L.D. fans Coulson is back!
And while technically this film is based in the past prior to the T.A.H.I.T.I. project, I think we will all be happy to see him back on the big screen. We've missed you Son of Coul.
Captain Marvel is arriving in theaters March 8th 2019!