This Marvel Mondays is all about the women. There are a lot of bad*ss ladies in the Marvel Universe that I could include in this post, like Jean Grey, Ms. Marvel, Spider-Woman, Rogue, and Psylocke. But to keep it slightly simple for myself, I picked my 5 favorite women of Marvel from the cinematic universe. These ladies are from the Marvel Studios canon before someone points out Jean Grey and Rogue have been in movies too.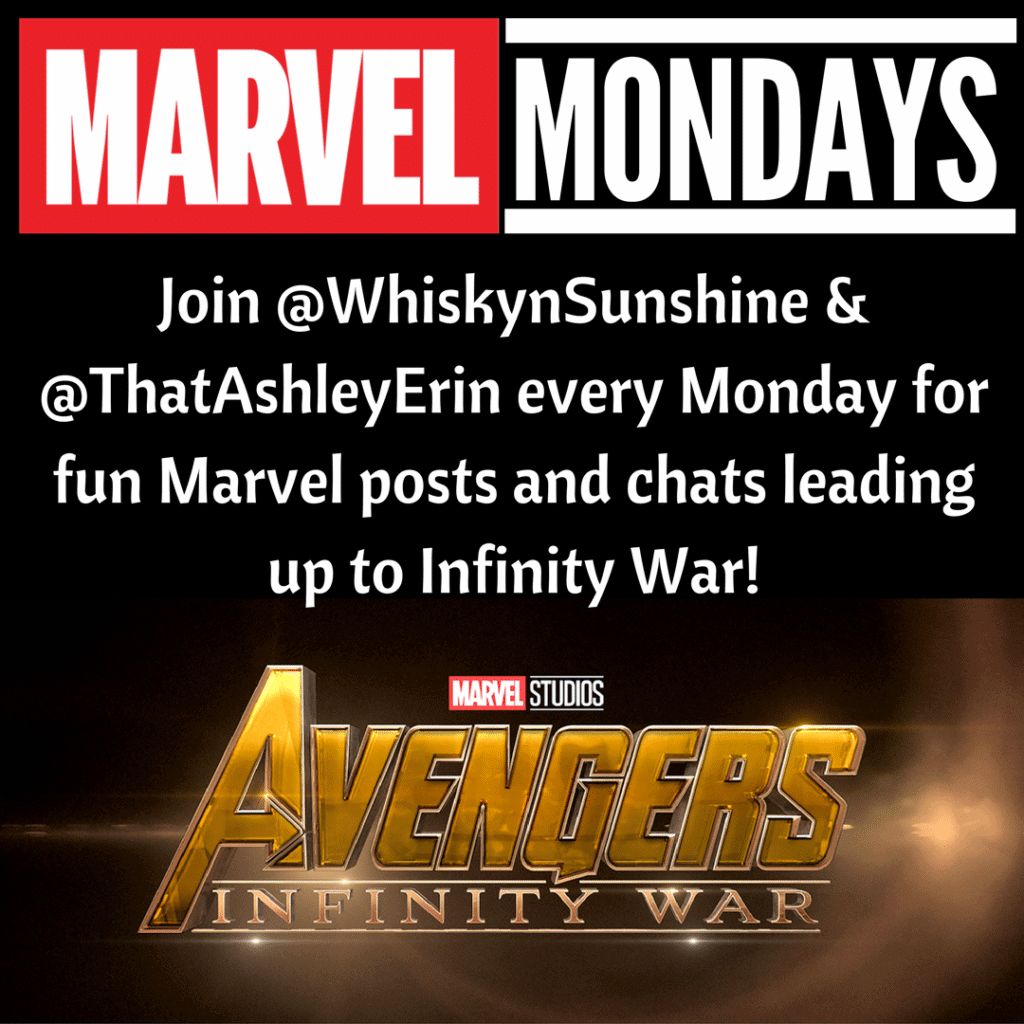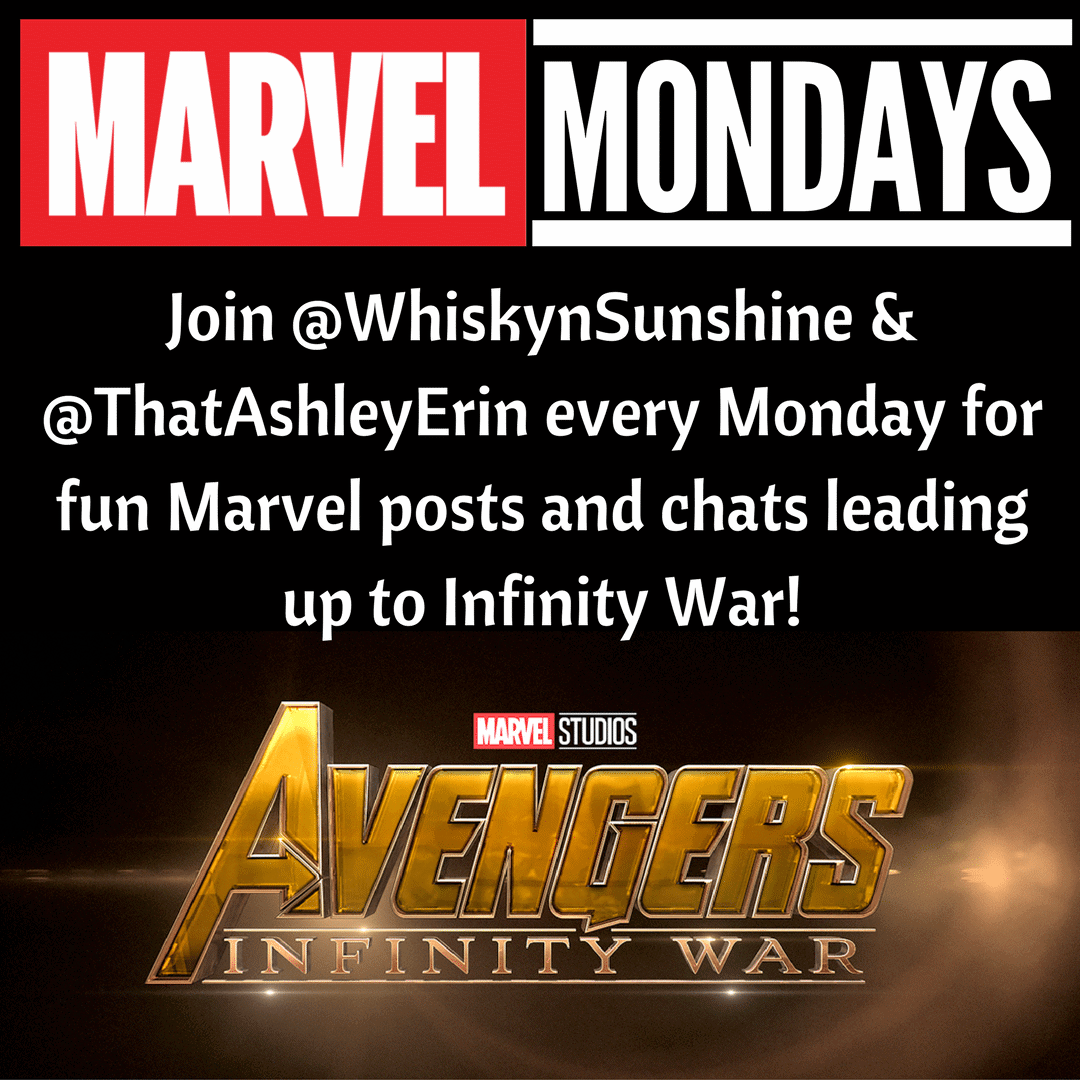 1. Peggy Carter
What isn't there to love about Peggy? She's the founder of S.H.I.E.L.D. and kept Hydra at bay her entire tenure. Remember when Agents of S.H.I.E.L.D. confirmed this in the Whitehall arc?
Peggy is a smart and strong woman. She knows her worth and doesn't let the opinions of others deter her from her goals. She is the type of friend I would want to have and I definitely would not want to go to war against her.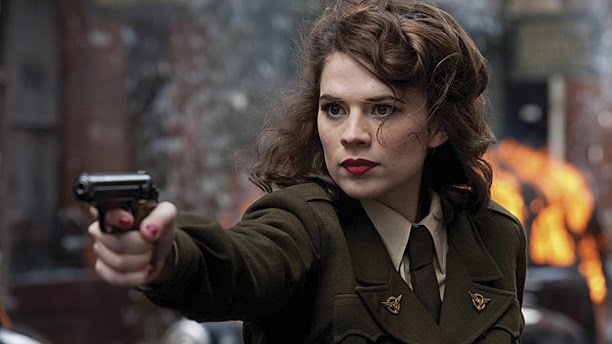 2. Black Widow
I have enjoyed watching how her character has grown over the films. She's still the deadly assassin that we first met in Iron Man 2, but she has also become a good friend and no longer just follows orders. Black Widow has taken control of her story. She gets to decide who she wants to be now, not what S.H.I.E.L.D. or anyone else thinks she should be.
Nat is snarky, fun, coy, intelligent, and can take down a whole engine room of men in less than a minute. Who else can't wait to see her and Okoye team up to kick *ss and take names in Infinity War?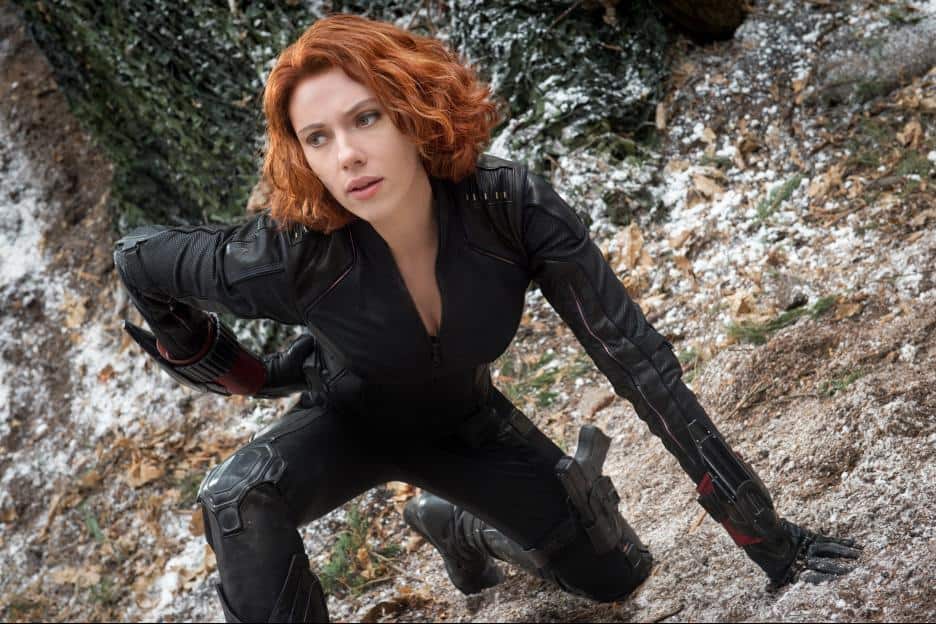 3. Lady Sif & Valkyrie
I grouped the Asgardians together because 1. I miss Lady Sif. But I know if she showed up to Ragnarok she would've been killed. And 2. They both possess the hearts of true warrior women. 3. I wanted to include them both but it was already hard to narrow the list down to 5.
Both of these women can outsmart and out fight any man on the battlefield. Despite her past and her pain, Valkyrie returns to Asgard to face down Death. Sif is the only woman in Thor's fight club and proves time and time again why that is so. She even reminds him it was her not anyone else who believed she could become a fierce warrior.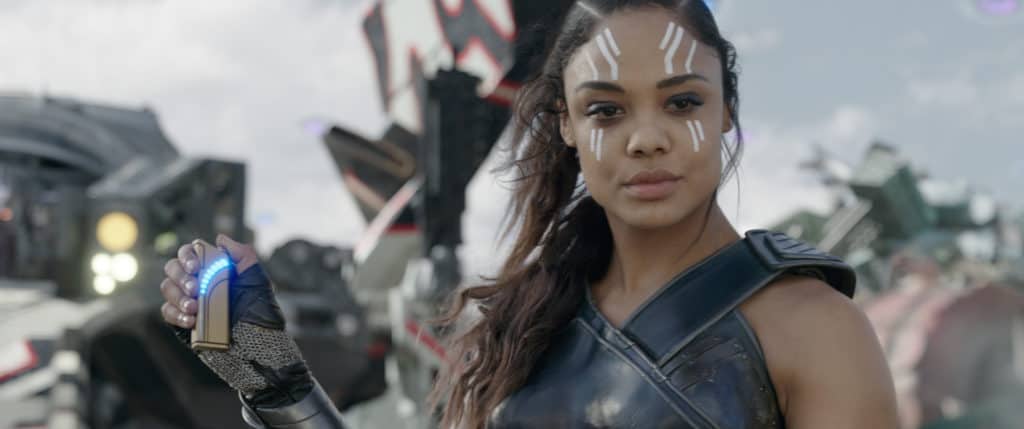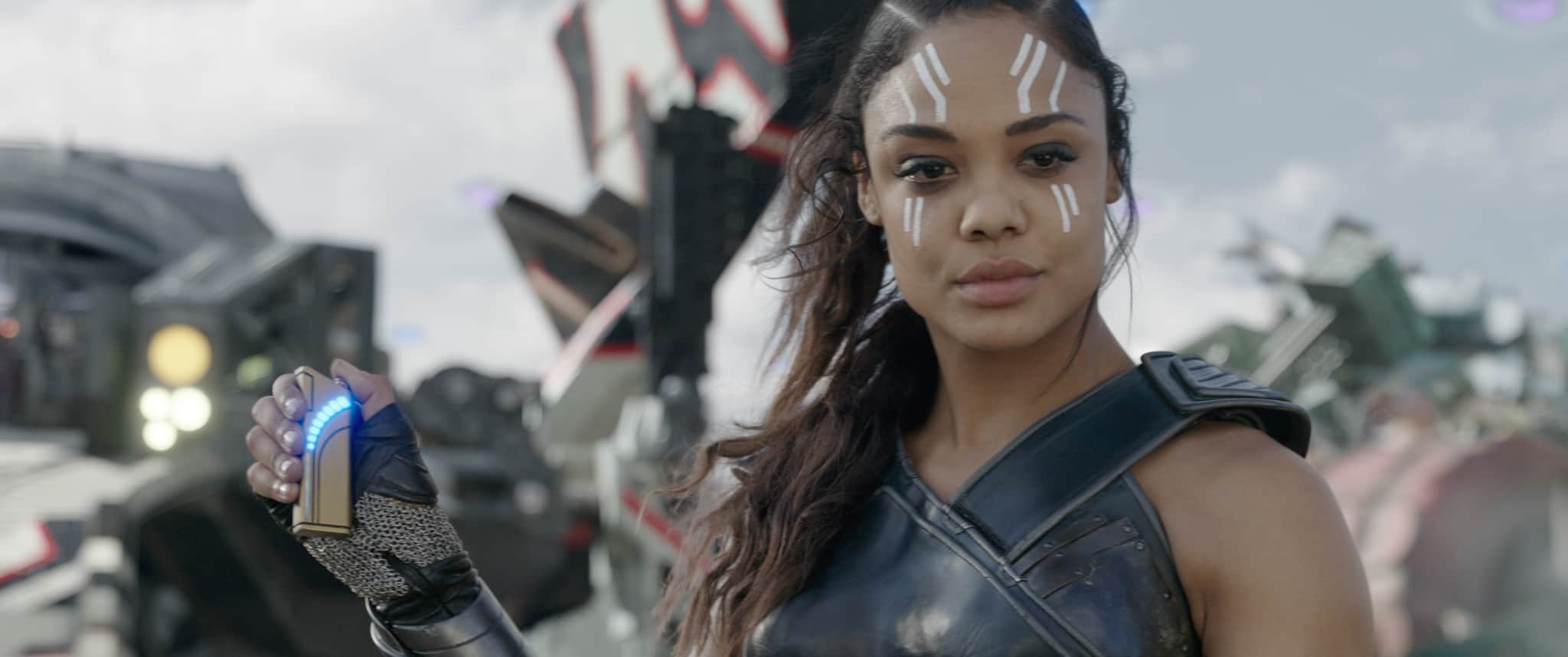 4. Hela
This post isn't just for the heroines. I had to include The Goddess of Death, Hela. The first leading female villain in the MCU brings a fierceness and cunningness to the screen that makes you love her and hate her all at the same time. I love me some Hela. If she wasn't hell bent on destroying everything I think she would be cool to hangout with. Wouldn't you rather be friends with Death than foe?
I'm wondering, okay I'll admit hoping, that since the filmmakers haven't alluded to Mistress Death and Thanos, that Hela will come back from Helheim to once again grace the screen with her presence.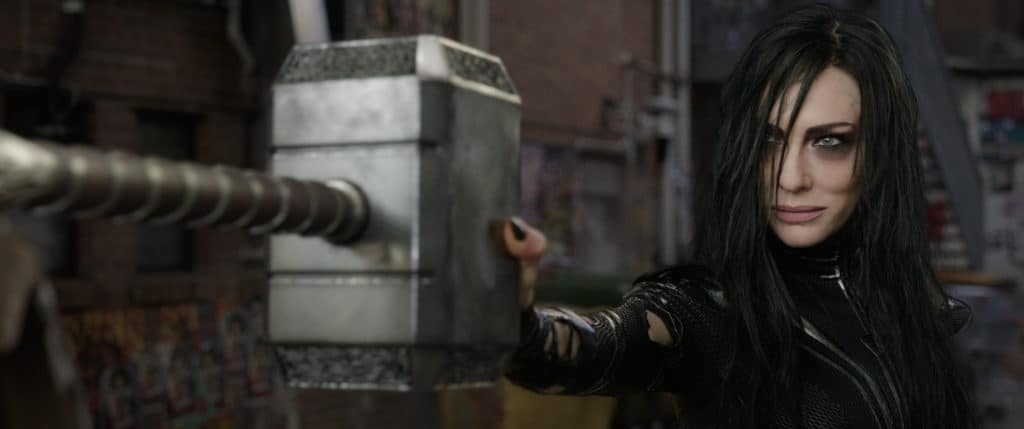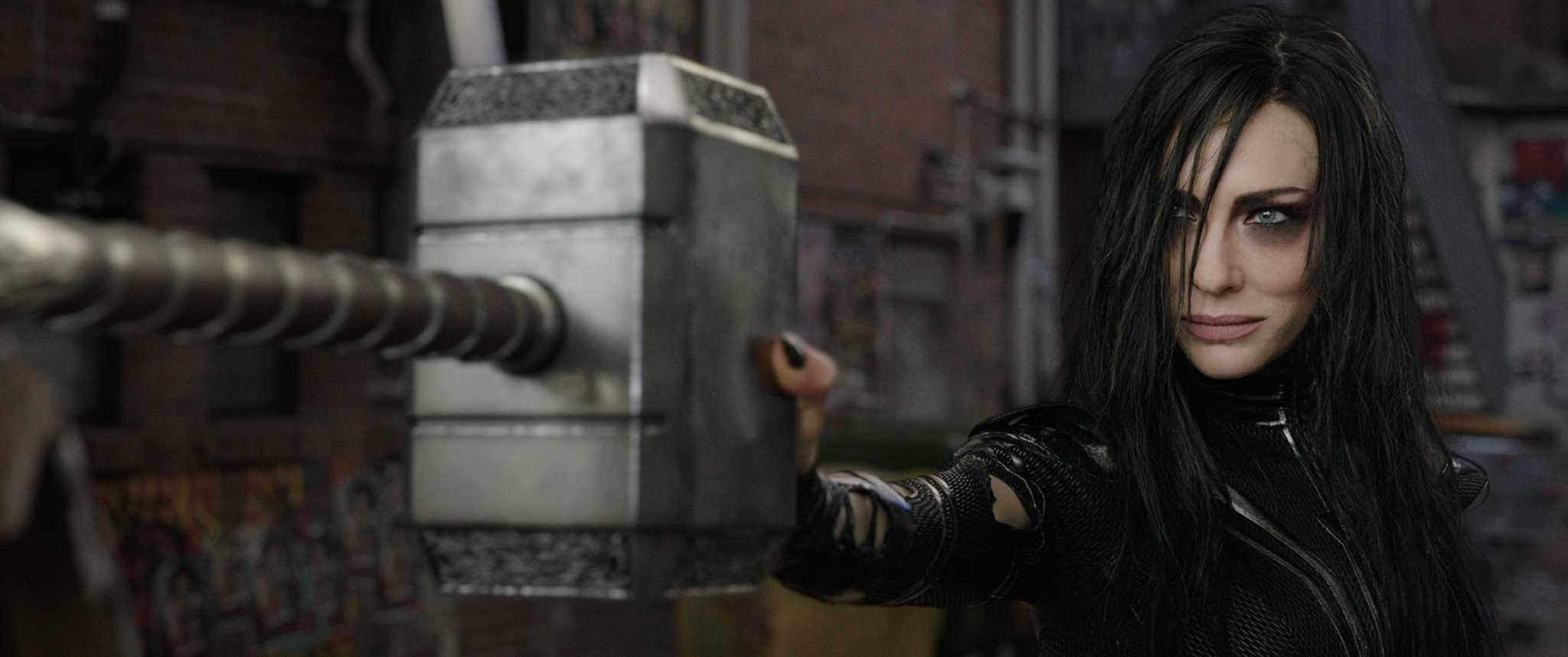 5. The Women of Wakanda
The guys of Wakanda are cool and all, and sure they are great fighters but to me they paled in comparison to the Dora Milage and the other ladies. The women of Wakanda are smart, strong, and fierce. They came to slay and slay they did. Okoye, Nakia, and Shuri stole the movie away from the guys. Sorry not sorry T'Challa.
With a major battle coming to Wakanda in Infinity War we will get to see these ladies back in action. I just hope they all stay safe, because I don't think my heart can take losing one of them.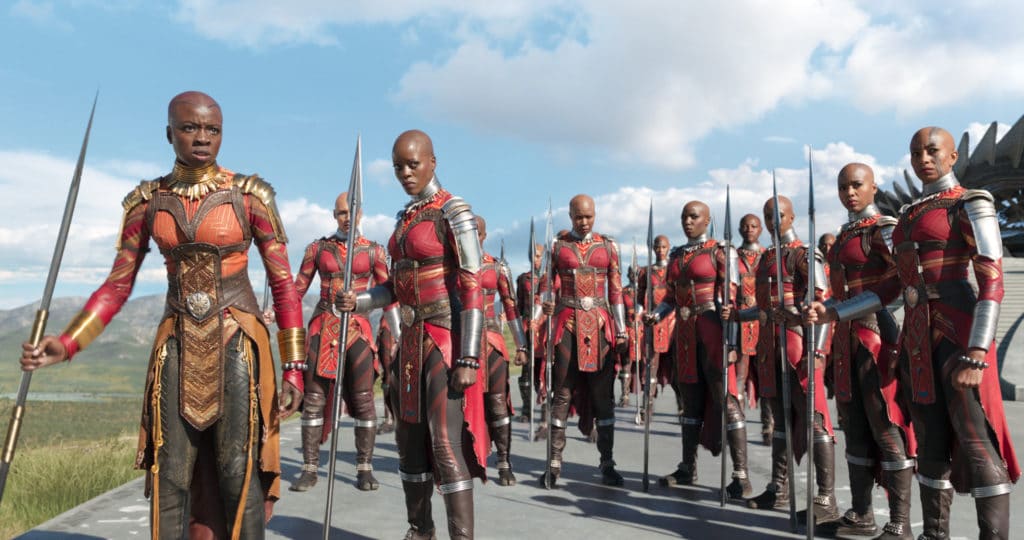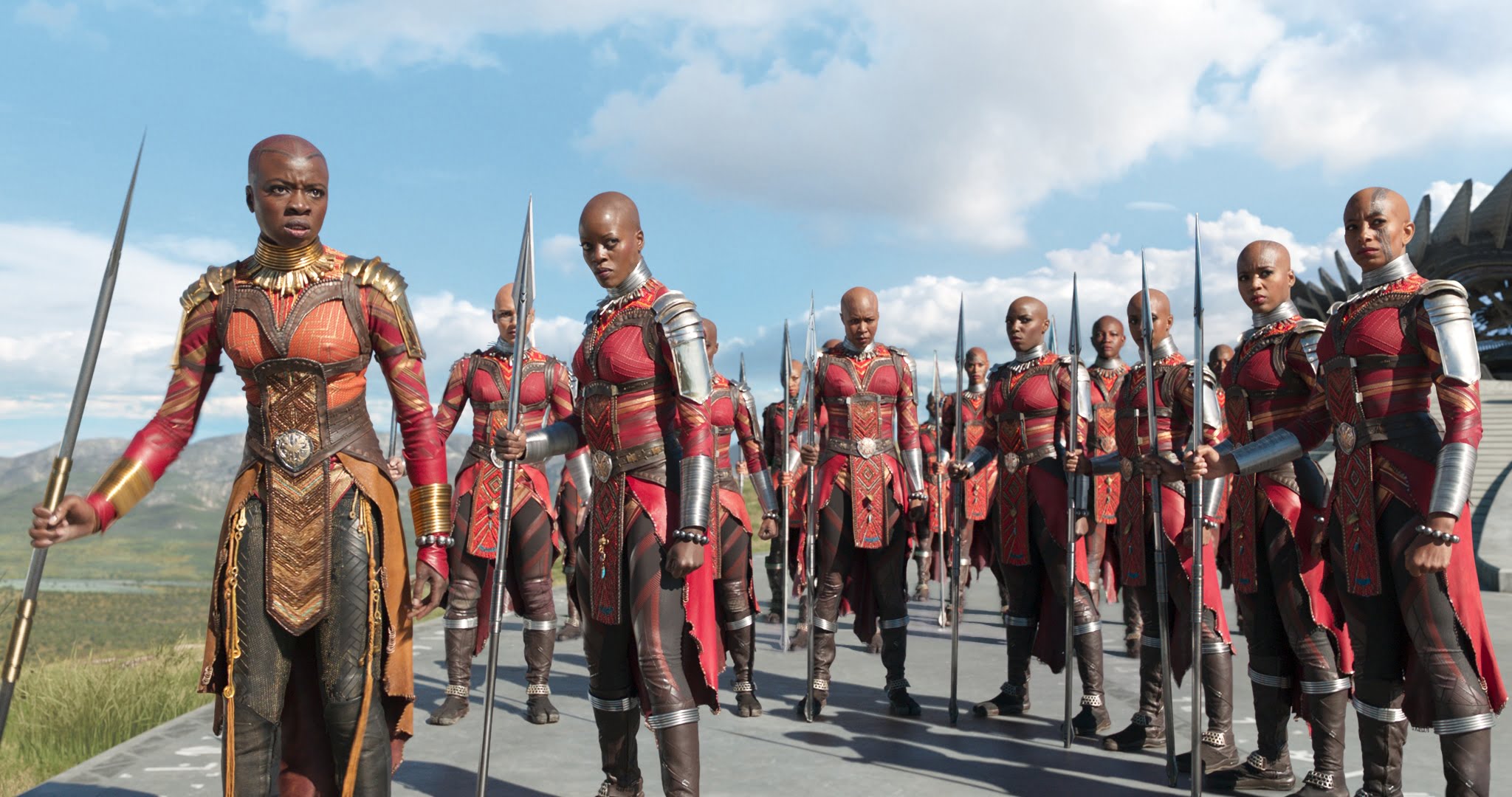 Bonus: Nebula
Because I had to include Nebula. She's a complex character with a lot of layers. In the comic books she is equally battered and more horrendously disfigured. Her storyline in The Infinity Gauntlet series parallels her arc in the movies. They both show her attempt at healing and that underneath it all she isn't bad. A victim and not a villain, tortured for most of her existence. Like Widow, she is finally on a path that she is controlling. She isn't working for her father or Ronan or anyone else. Nebula is out to take back the reigns of her destiny and to kill Thanos in the process.
Avengers Assemble! Get the latest Avengers news on Facebook | Twitter #InfinityWar | Instagram
Avengers Infinity War is in theaters everywhere April 27th 2018. Get your tickets now!