Winnie the Pooh was a childhood favorite of mine. I had the books and the toys. I use to imagine being able to join in on the fun in The 100 Acre Woods. Wouldn't that be magical? When Disney announced they were making a Christopher Robin movie, where Christopher is all grown up, I wasn't sure what to expect. Something like Hook maybe? Then I saw the Christopher Robin teaser and I teared up. An old friend returns to your life when you need them the most.
In this all new adventure, Christopher Robin has now grown up and lost his way in the world. As he tries to figure out what he will do, a familiar face appears to help Christopher Robin remember the loving and playful boy who is still lives inside of him.
Aside from tearing up, my other reaction was awwww look at Winnie! He is so adorable and I cannot wait to see the new plushes ShopDisney will have for this film. Yeah I collect a lot of things, no I don't think it is a problem!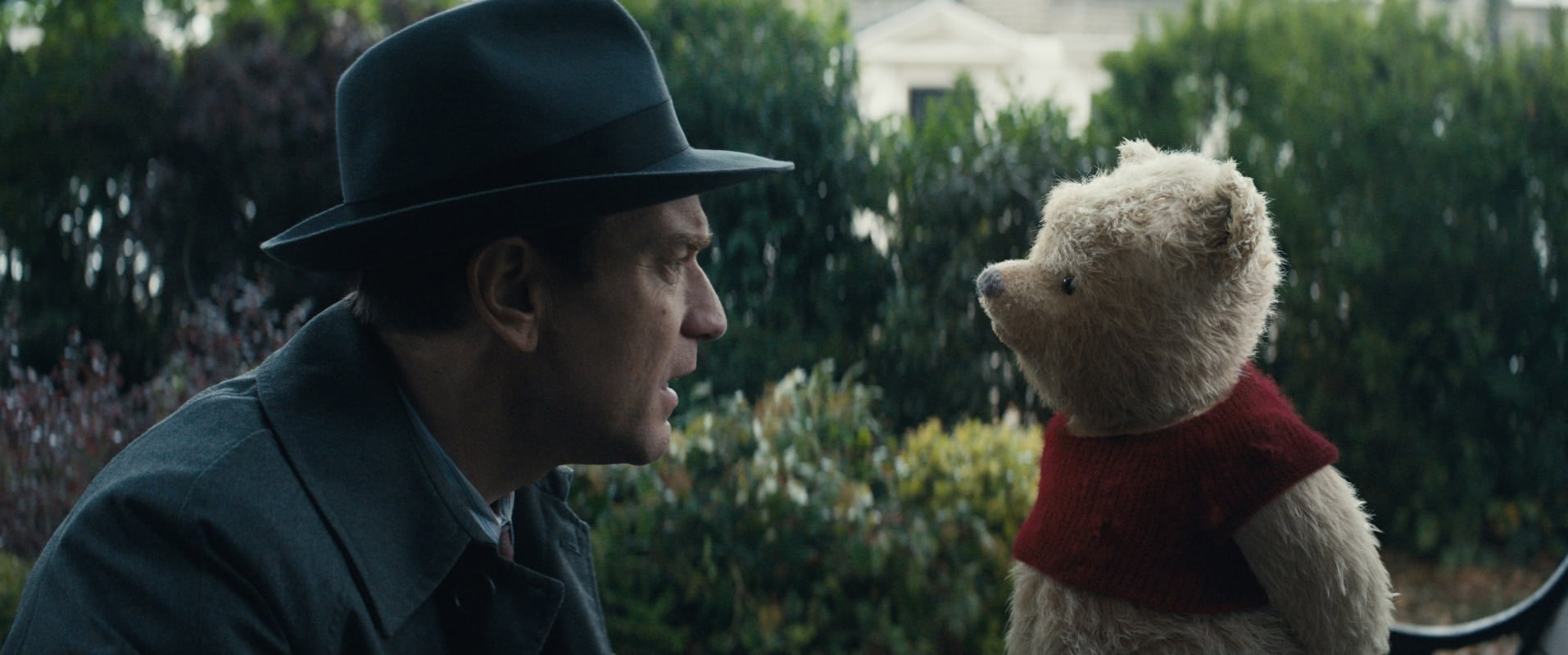 "Oh, I don't see any cracks. A few wrinkles maybe."
Follow Christopher Robin on Facebook | Twitter #ChristopherRobin | Instagram
B.Y.O.H. (Bring your own honey) when Christopher Robin comes to theaters everywhere August 3rd 2018!