The wind is in the East and something is brewing on Cherry Tree Lane once again. The Mary Poppins Returns teaser, poster, and new images are here! I cannot wait to venture back into Mary's world December 2018!
Mary Poppins Returns Teaser
Mary with the help of her friend Jack, an optimistic street lamplighter, embark on entirely new adventures with the next generation of the Banks family to help them find the joy and wonder missing in their lives.

It was great to see the discarded kite from the original, take flight, ending with a glimpse of Mary Poppins, floating down, ready to take us all on a new journey of wonder and magic. I loved the mirror clip at the end, reminiscent of Julie Andrews and her cheeky reflection!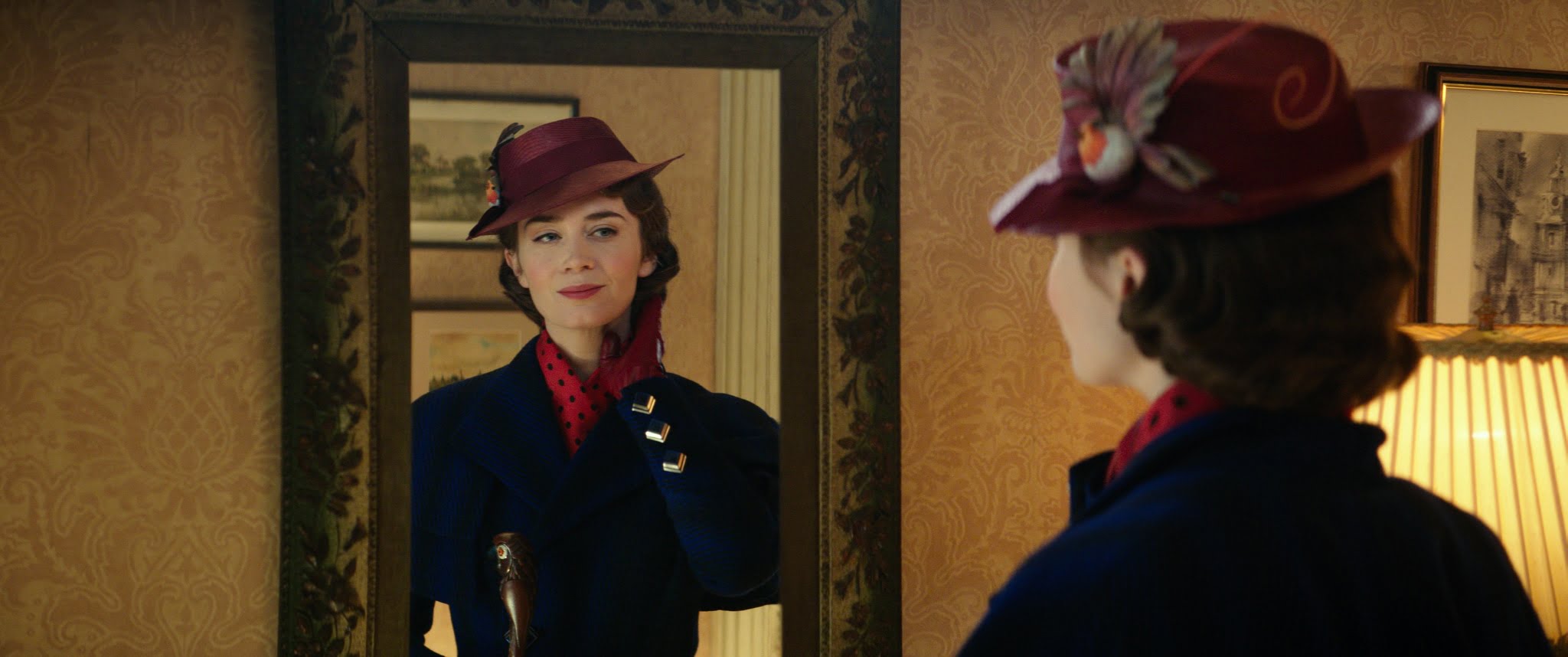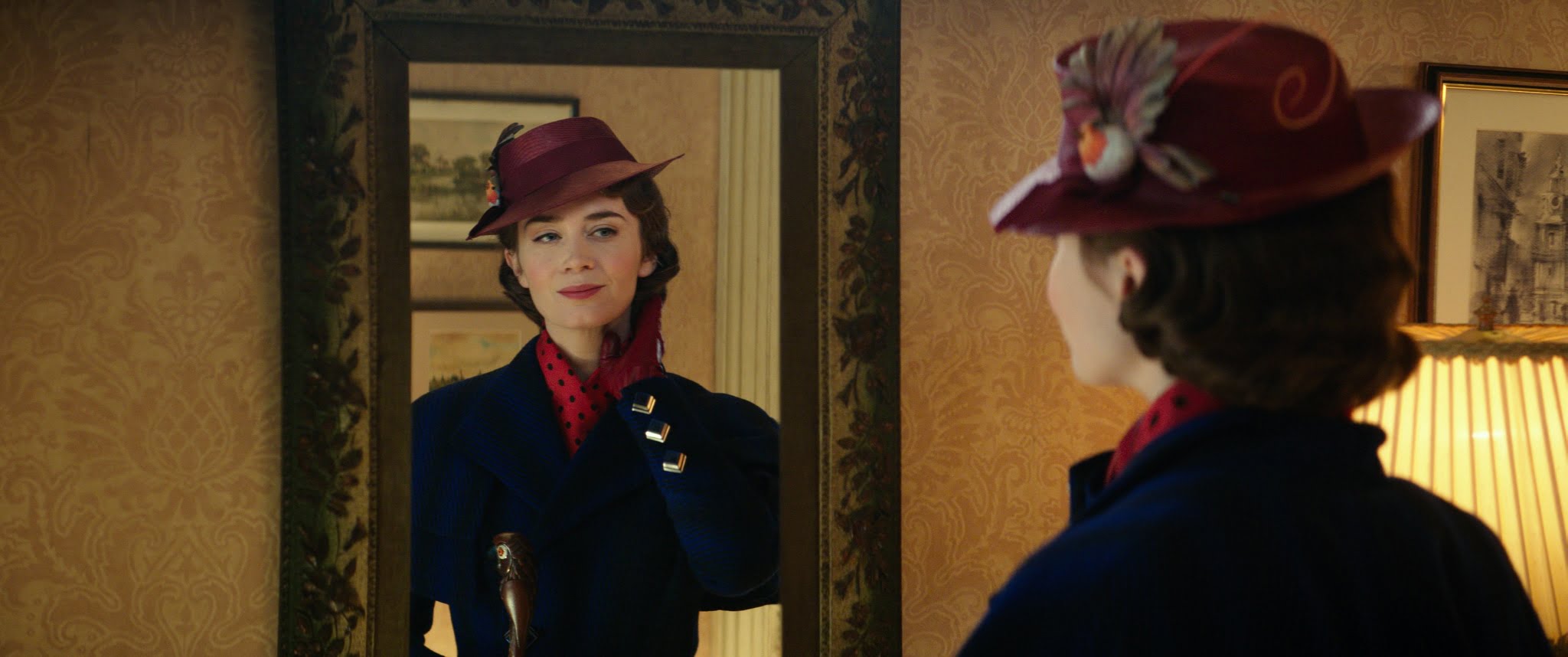 I have been looking forward to this movie since it was announced. The books are some of mine and my children's favorites to read. It will be exciting to see how Disney will bring more of the books and their characters to life.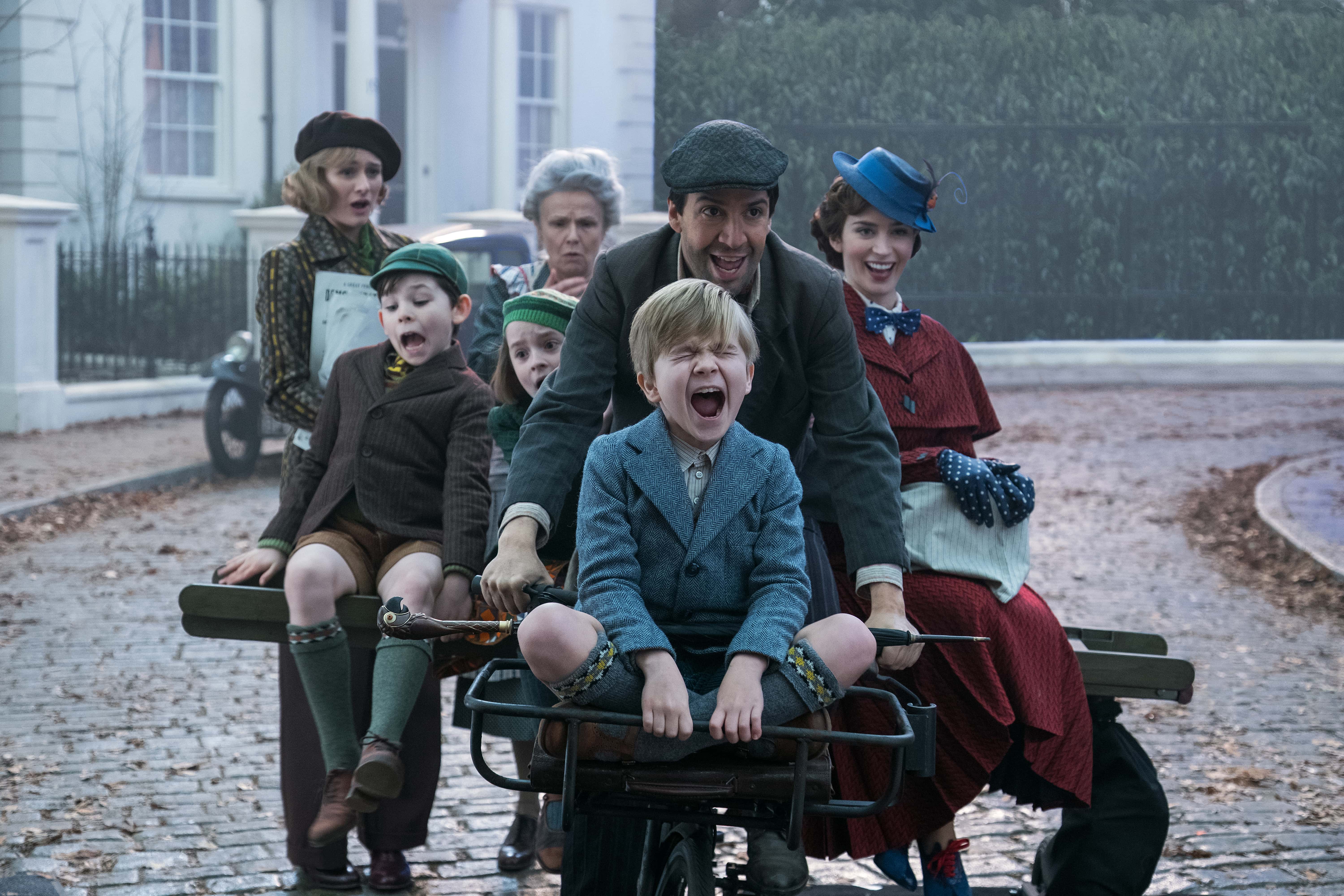 Spit-spot! Get connected with Mary on Facebook | Twitter #MaryPoppinsReturns | Instagram
Mary Poppins Returns arrives in theaters everywhere December 25th 2018!