Visiting the set of a TV show you grew up watching is a surreal and amazing experience. I still can't believe I was actually there. That I participated in the Roseanne set visit. This was a 90s kid dream come true. As if visiting the set and meeting Sara, Lecy, and Michael wasn't jaw-dropping awesome enough, Roseanne herself came in to say hi to everyone. It was so cool!
Roseanne Set Visit
Before I sat on the famous couch and said hi to Roseanne, Sara, Lecy, and Michael were nice enough to take photos with everyone. They are super sweet and down-to-earth. Talking with the 3 of them was like talking to friends you have had our whole life.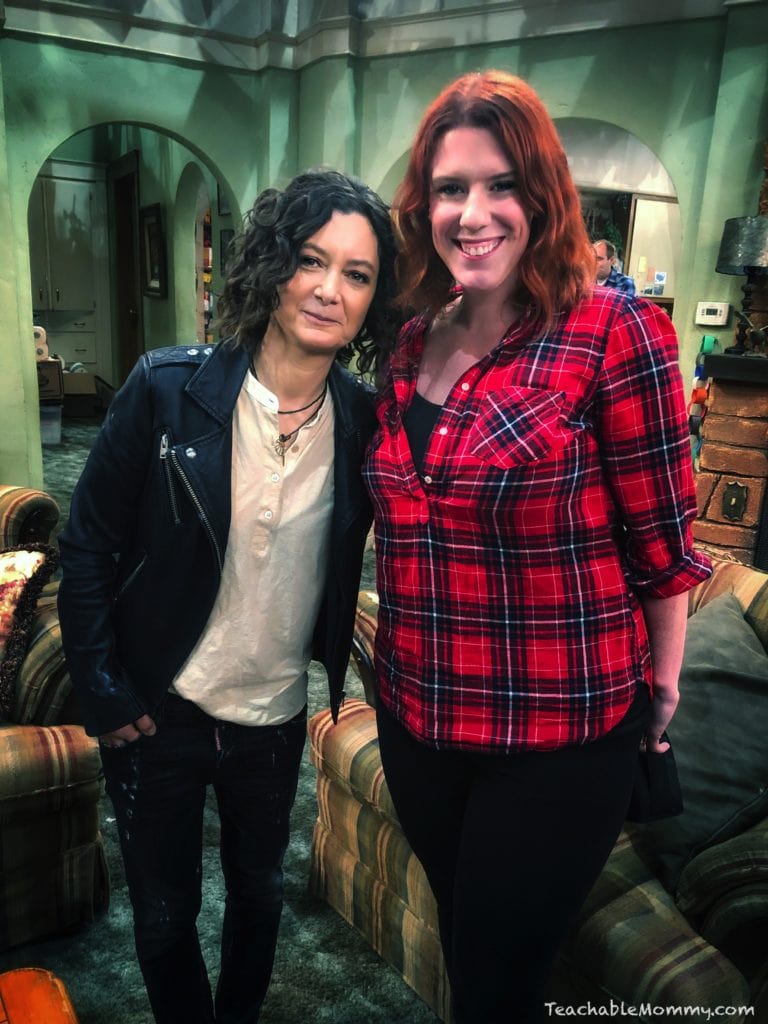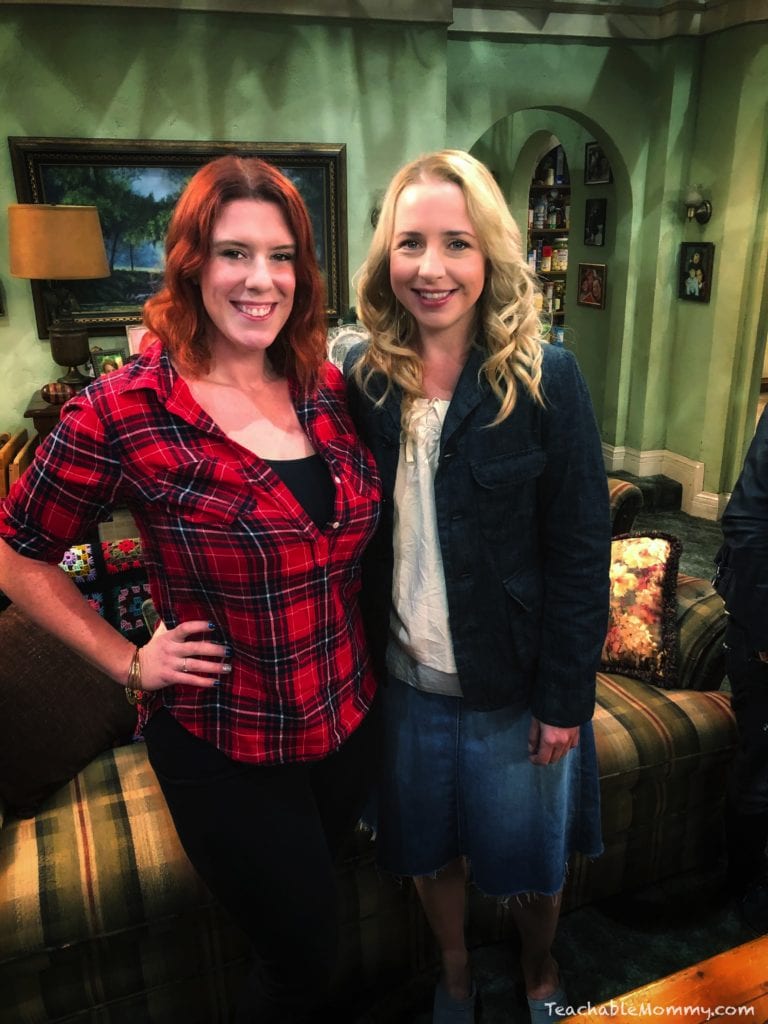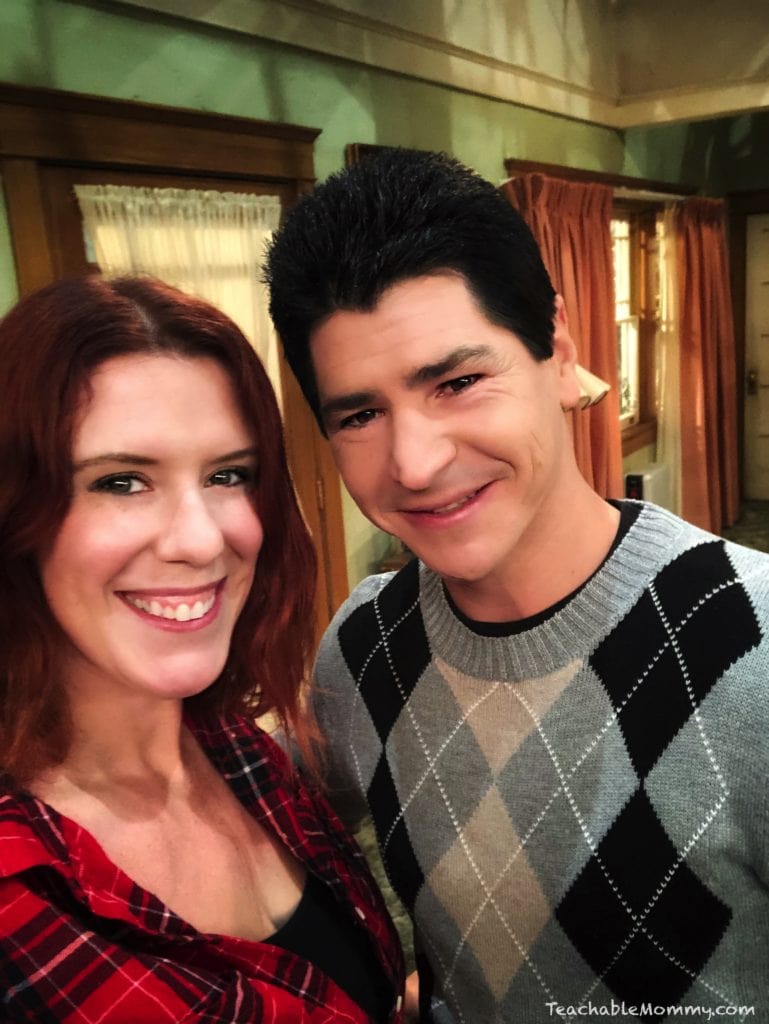 Can't get enough of Becky, Darlene, and D.J.? Read the interview with them here.
Ready to walk through the door and visit the Conner house? Lets go!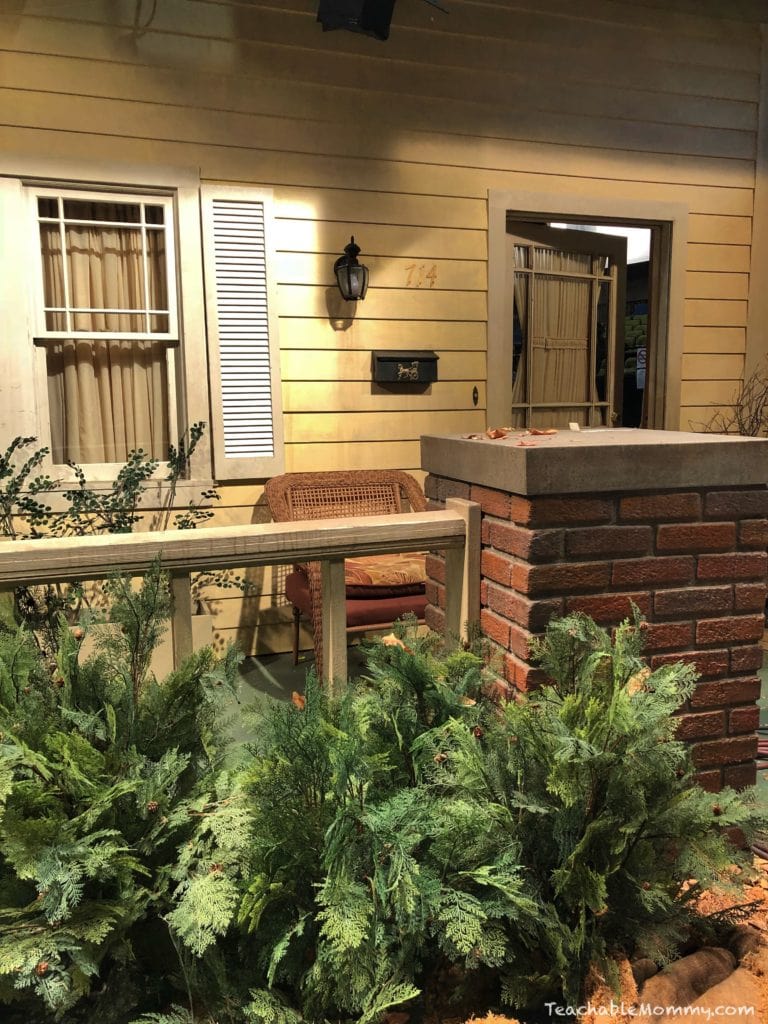 I love how they put a lot of care and effort into getting the set just right. It's just like I remembered watching as a kid, with a few updates to reflect the new members to the Conner family.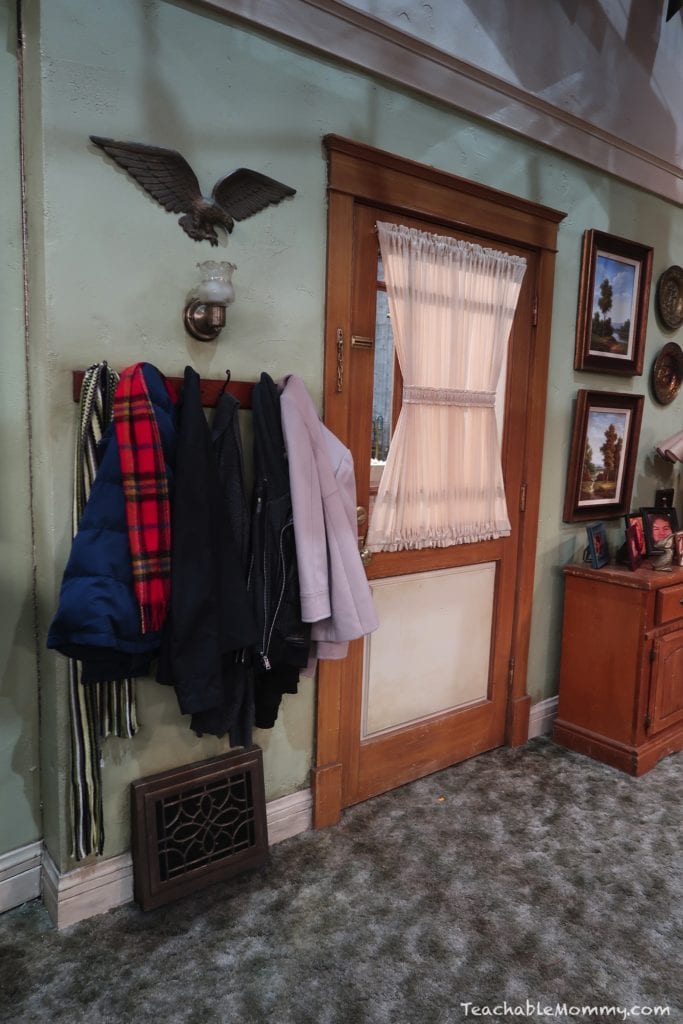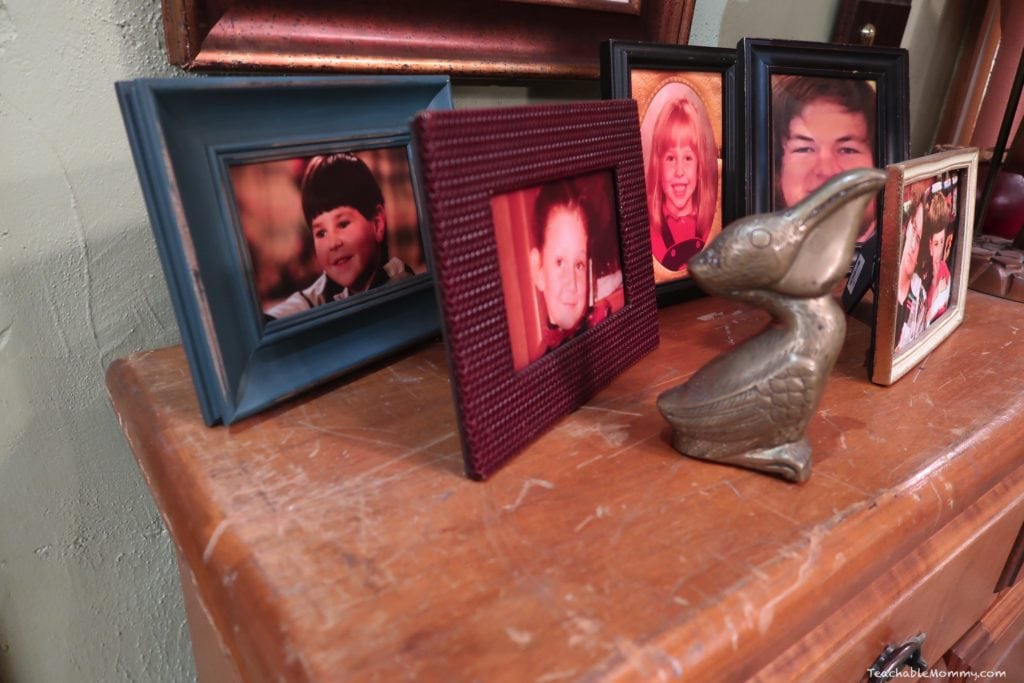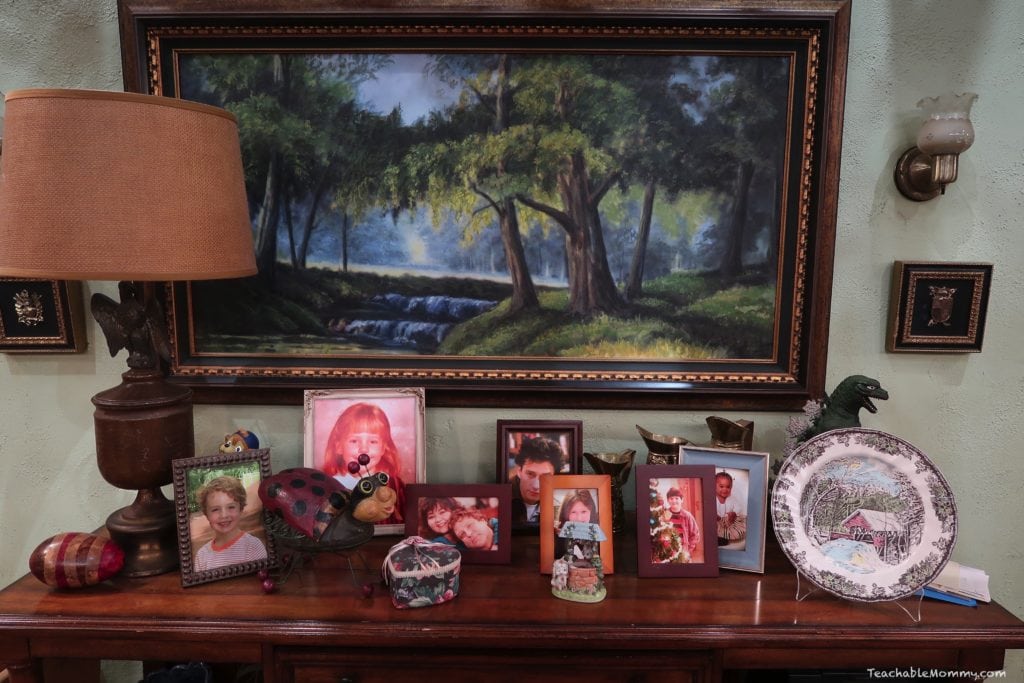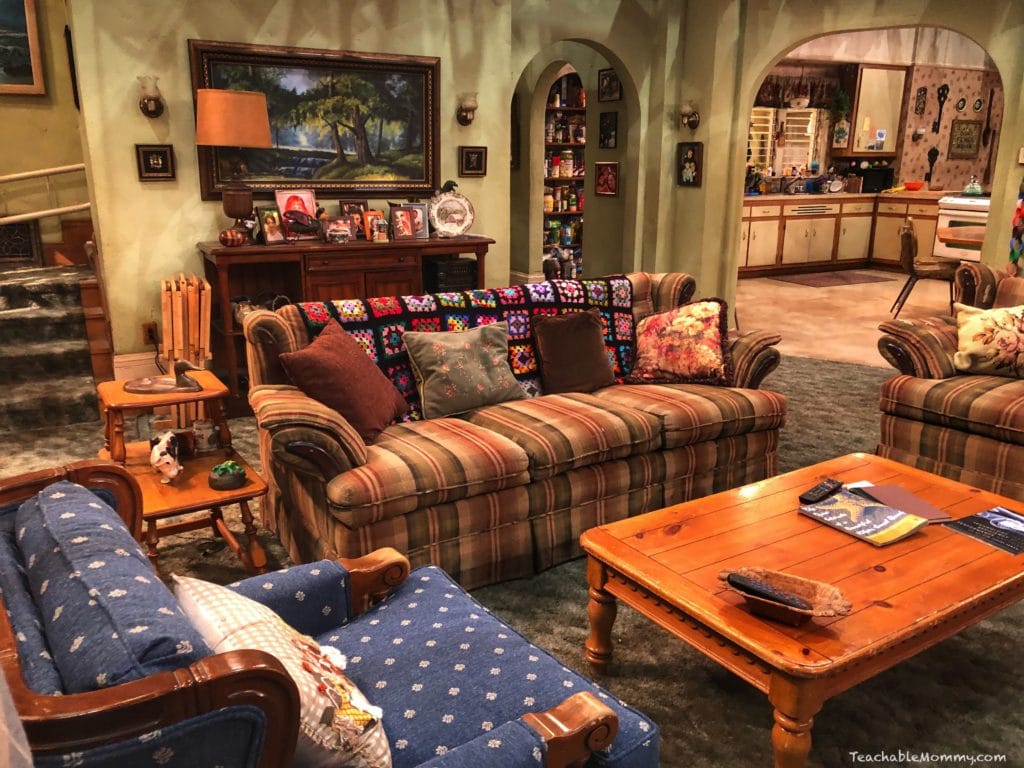 Yes, sitting on that couch was just as cool as you think it would be. It's probably the most famous couch on television!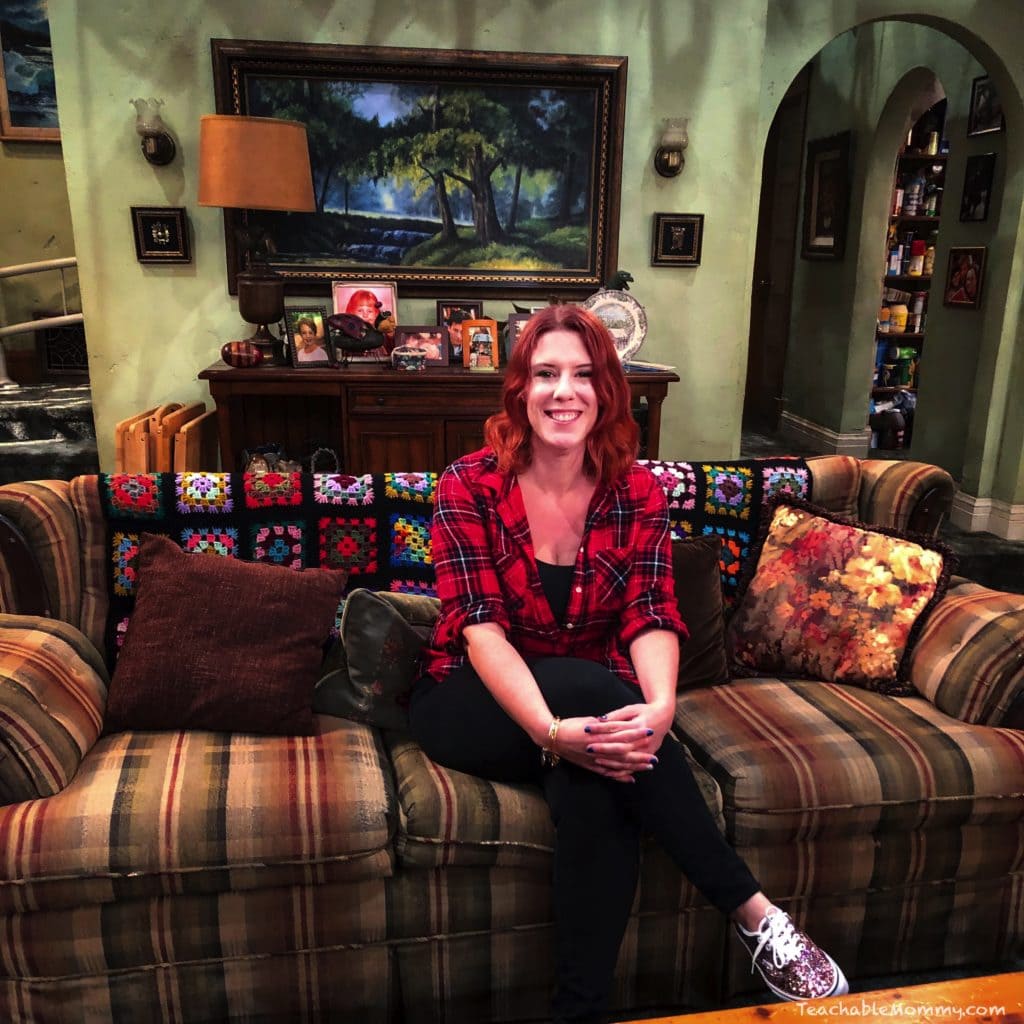 Into the kitchen, where so many memorable moments happened. And playing with an old-school corded telephone made my heart so happy. It reminded me of being at my grandmother's house playing on her phone like that, and funny enough where I use to watch a lot of Roseanne.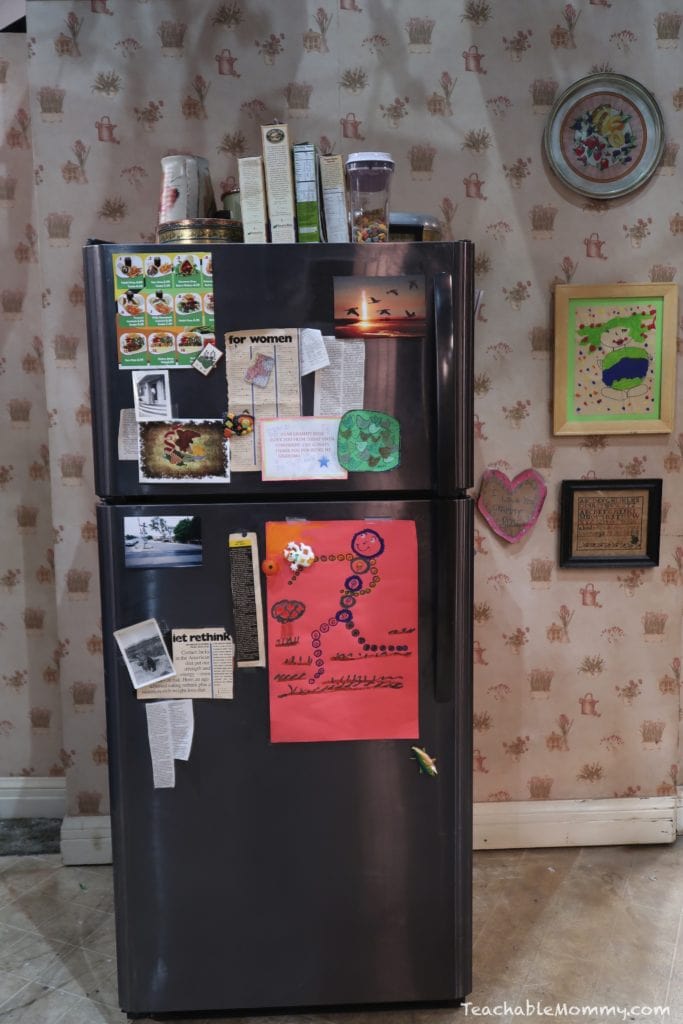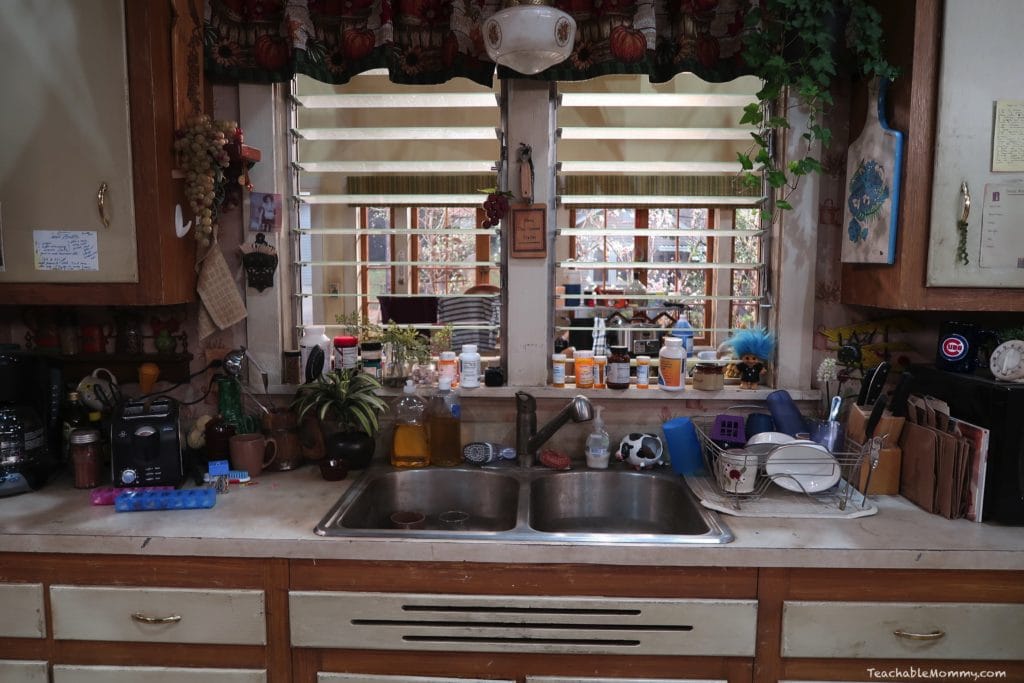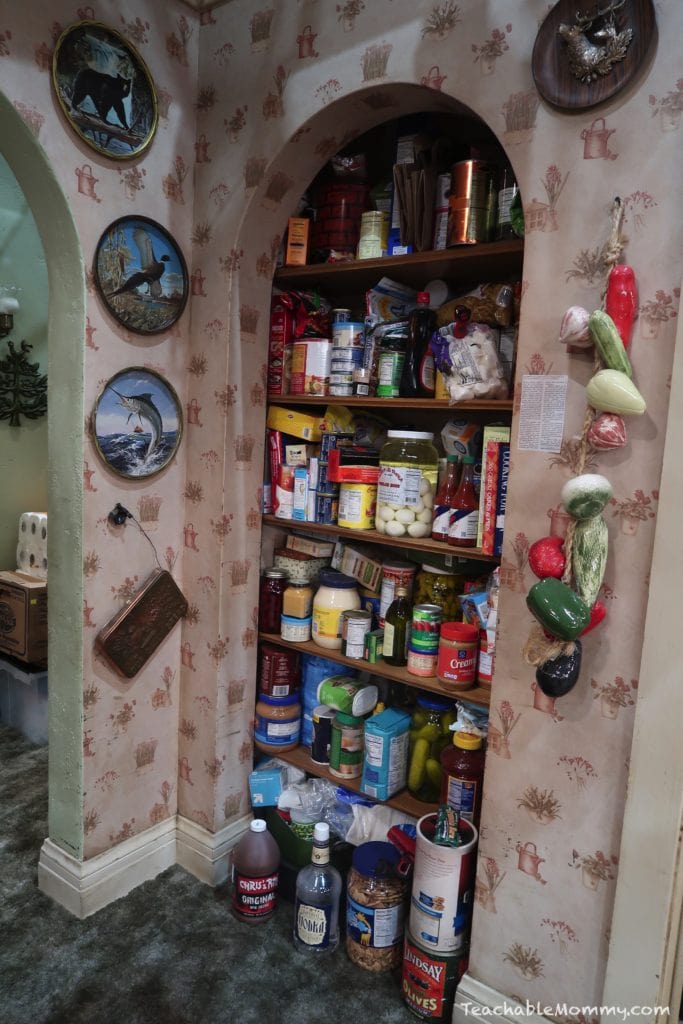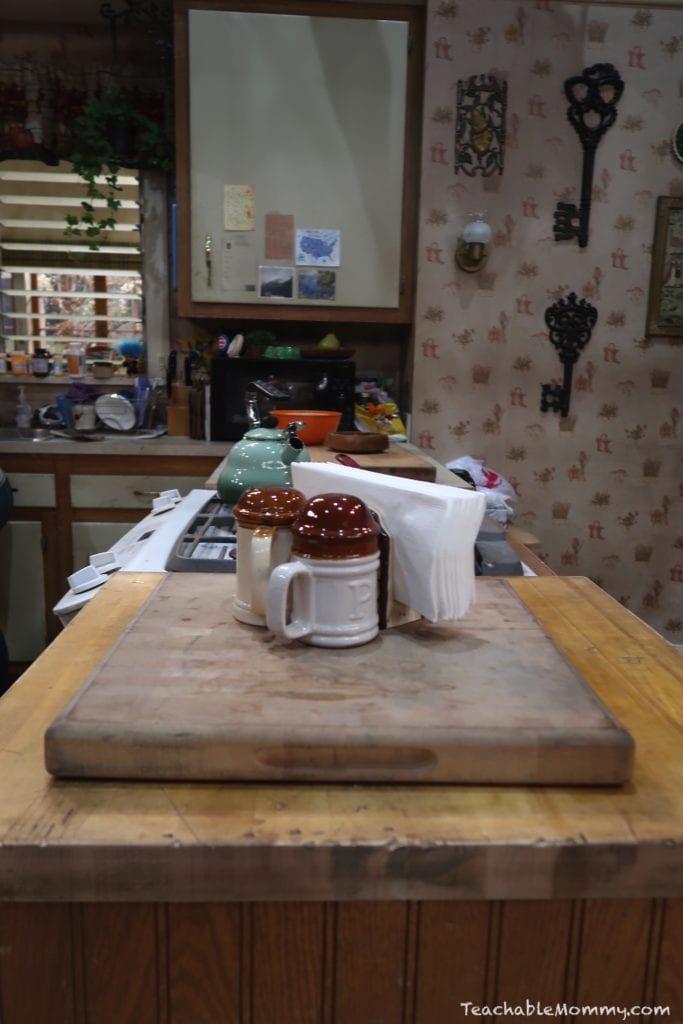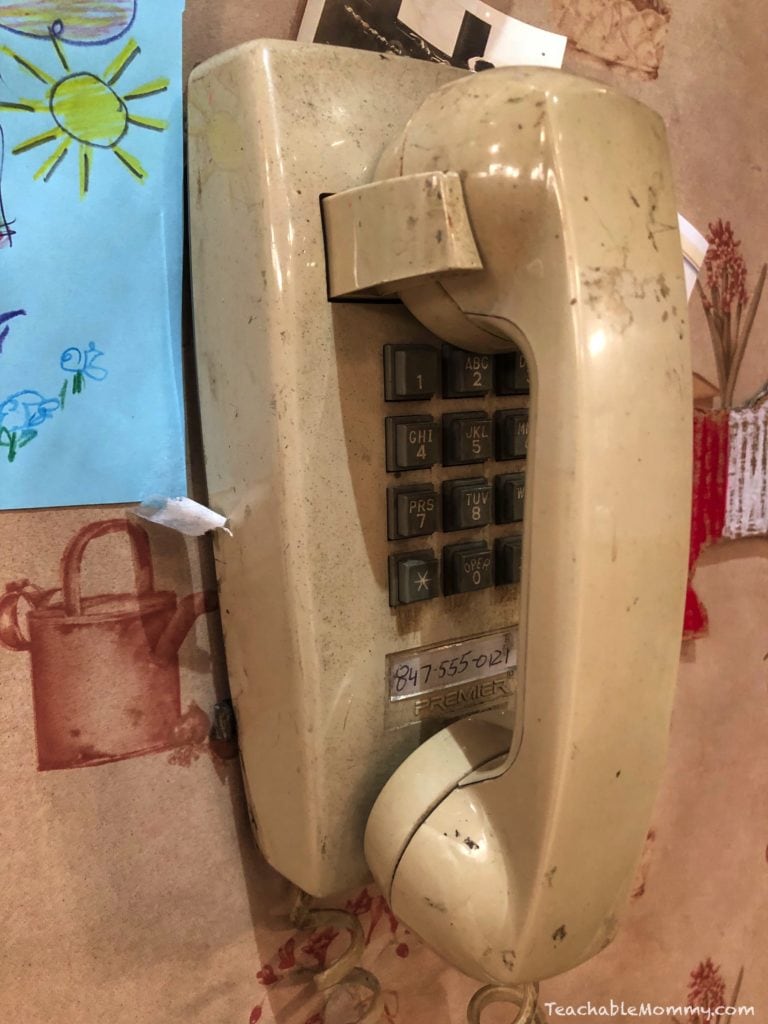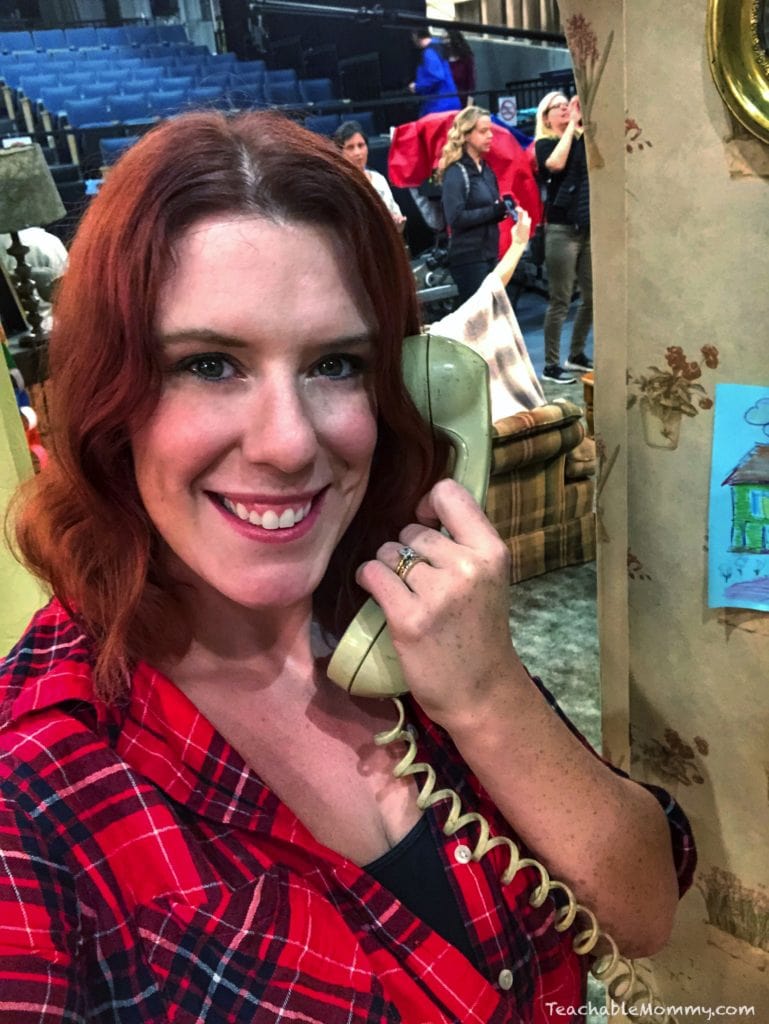 "Dad's dead! He's dead! No, DEAD! DEAD!! He's fine, he sends his love!"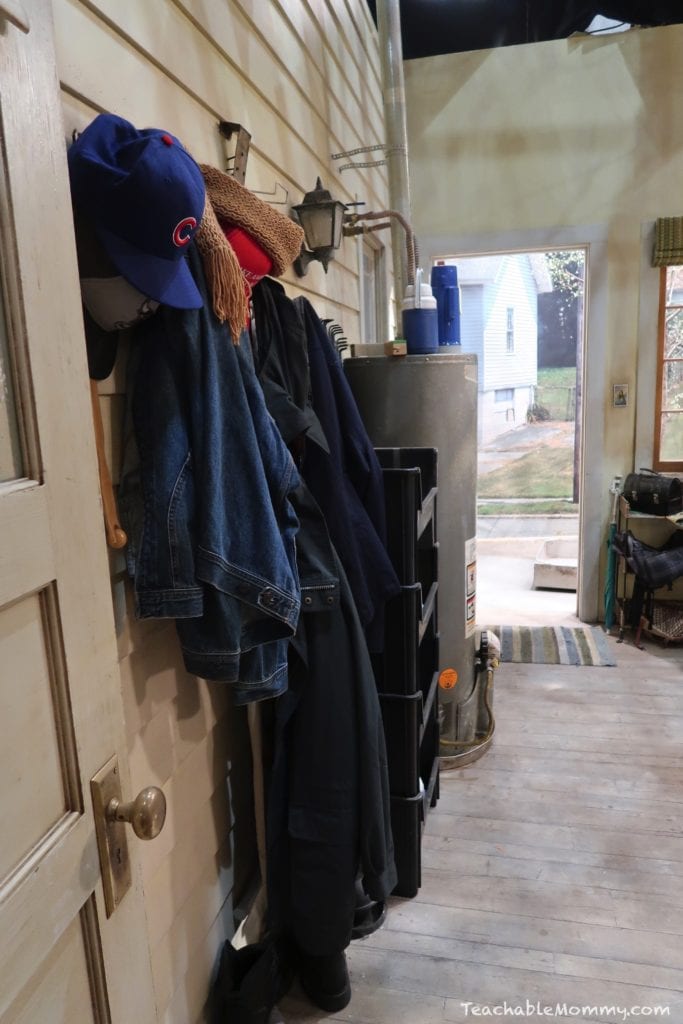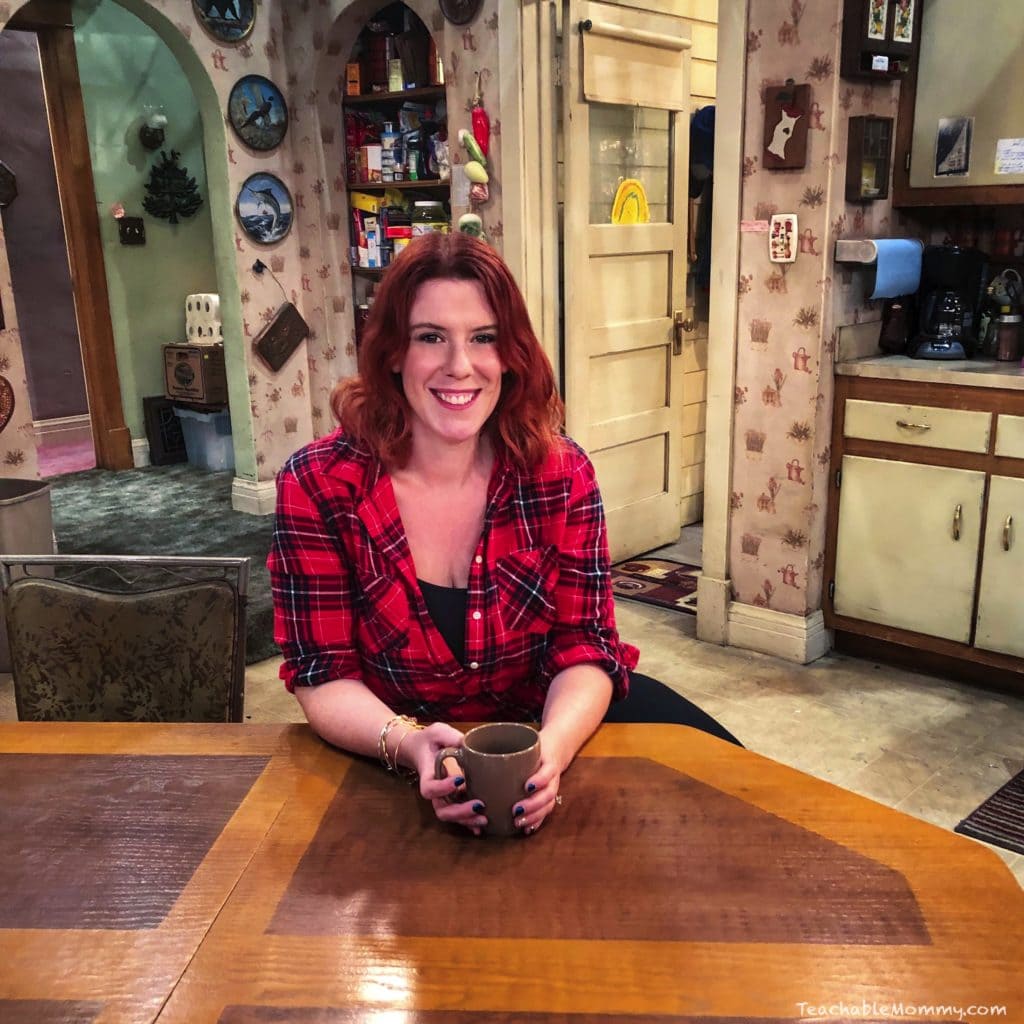 Sitting on the couch was awesome and pulling up a chair at the table? Equally amazing.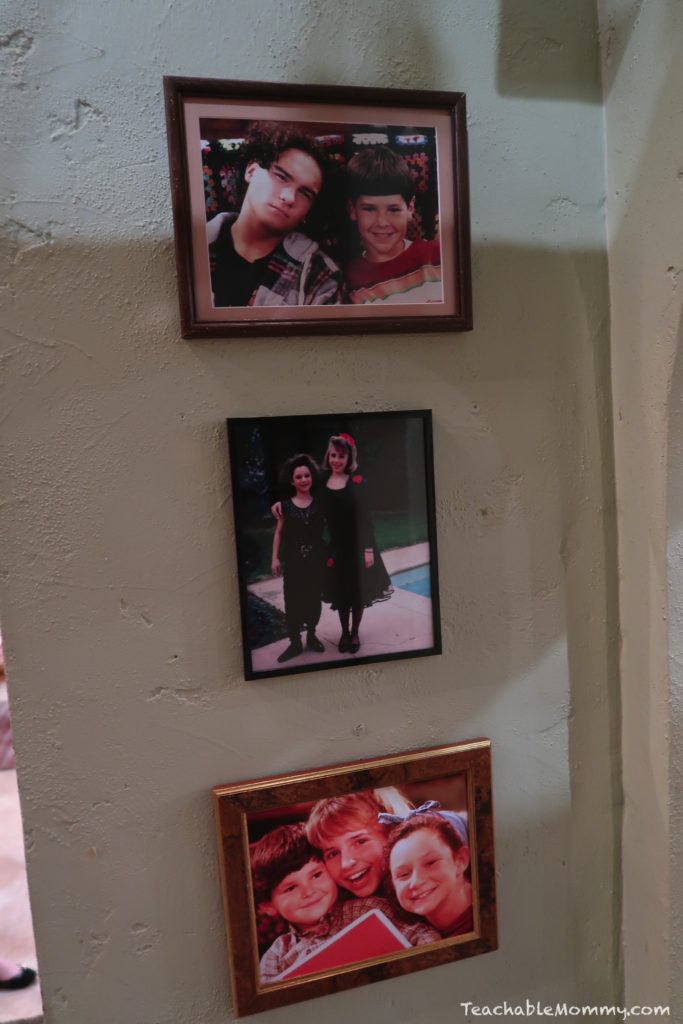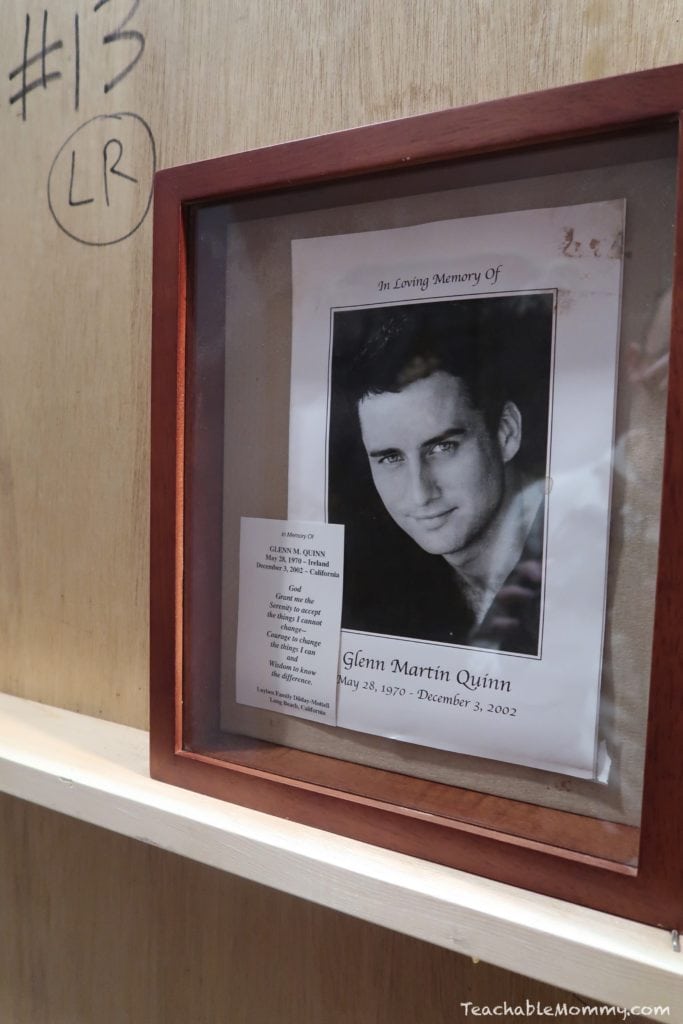 I thought it was a nice tribute that they have Glenn's photo on the set.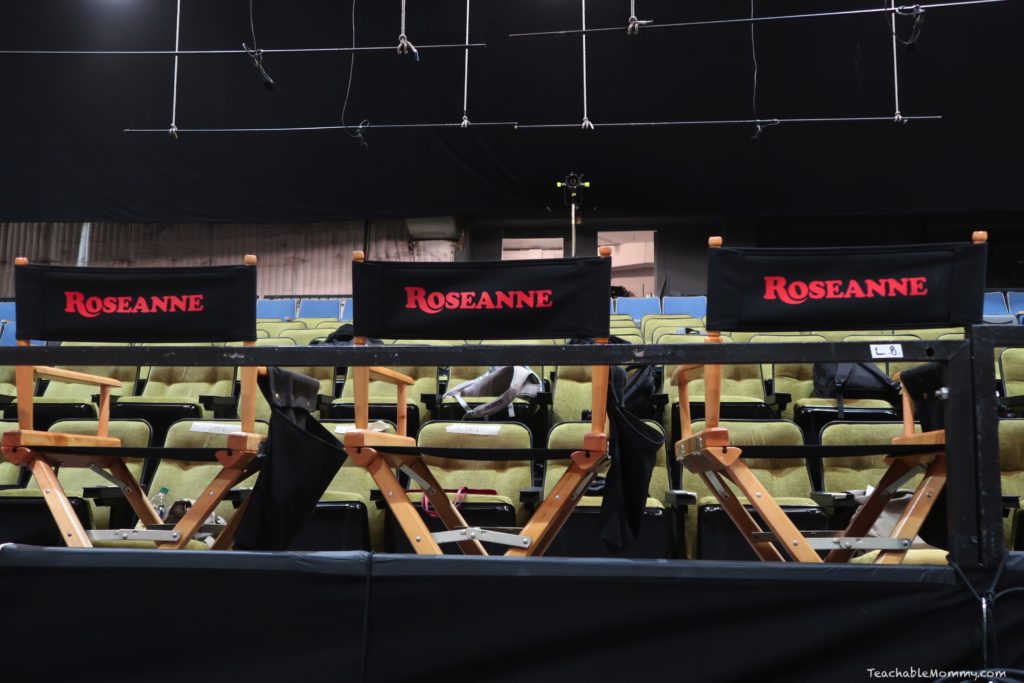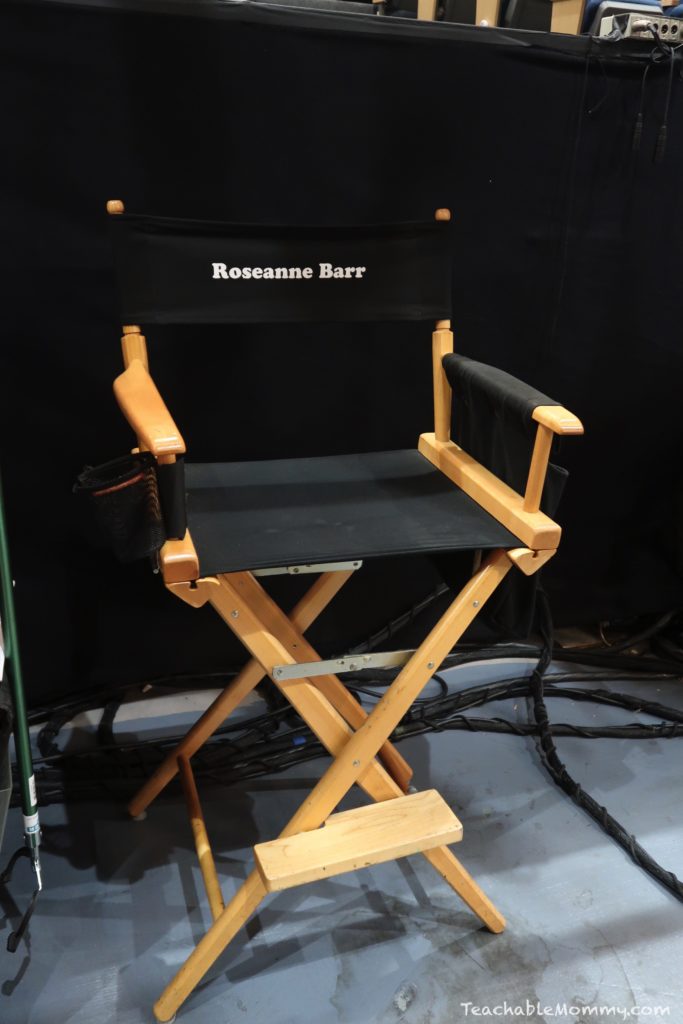 Today is Roseanne day!! I'm excited that it is finally back on TV and I cannot wait to watch my favorite TV family back in action.
Watch Roseanne tonight at 8pm EDT on ABC!
For more fun with the Conner Family head to Facebook | Twitter #Roseanne | Website | Instagram