This Monday just got even more Marvel-fied. Is that a word? It should be. First we get Captain Marvel production news, word that Phil Coulson is back in the MCU, and now this: new Avengers Infinity War character posters. And they are beautiful.
I'll share them in the order Marvel did, but we all know which one is my favorite.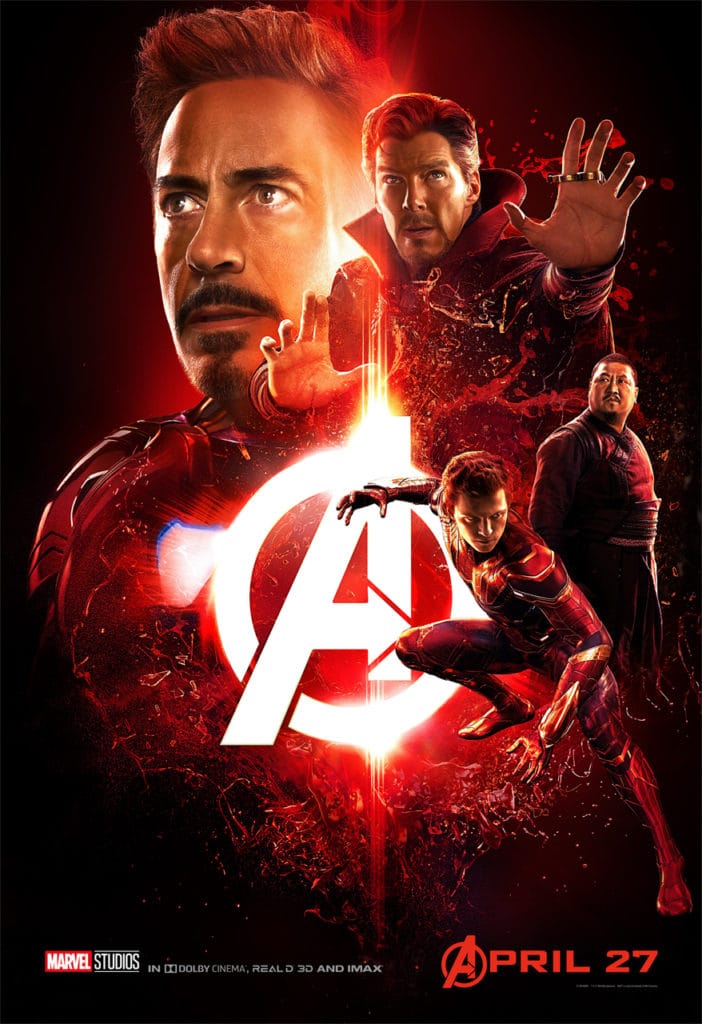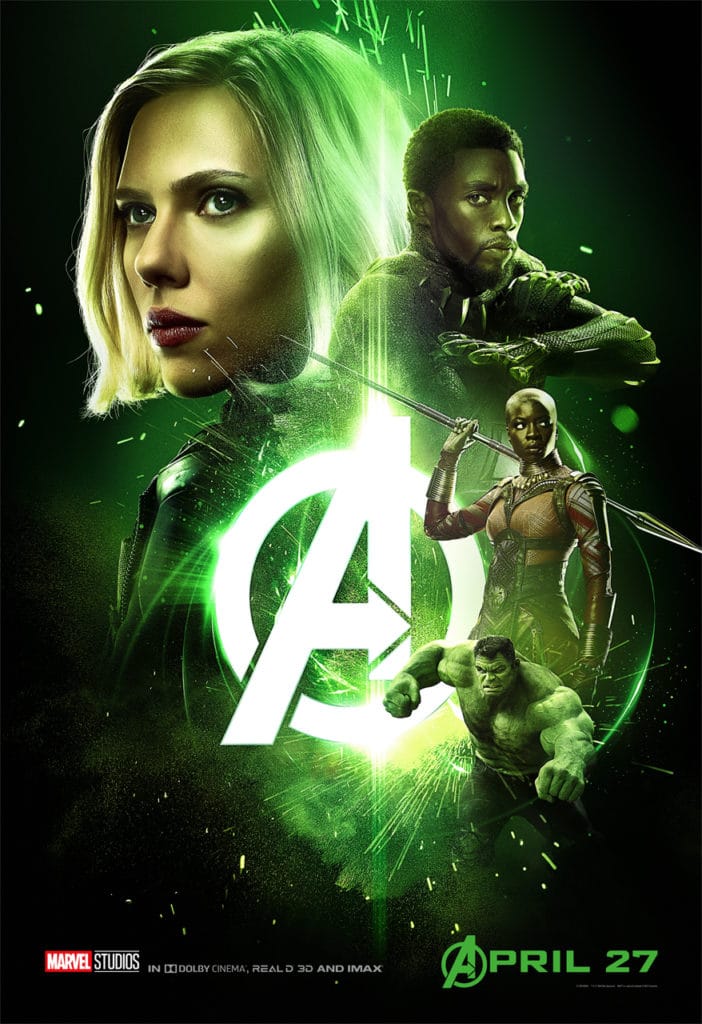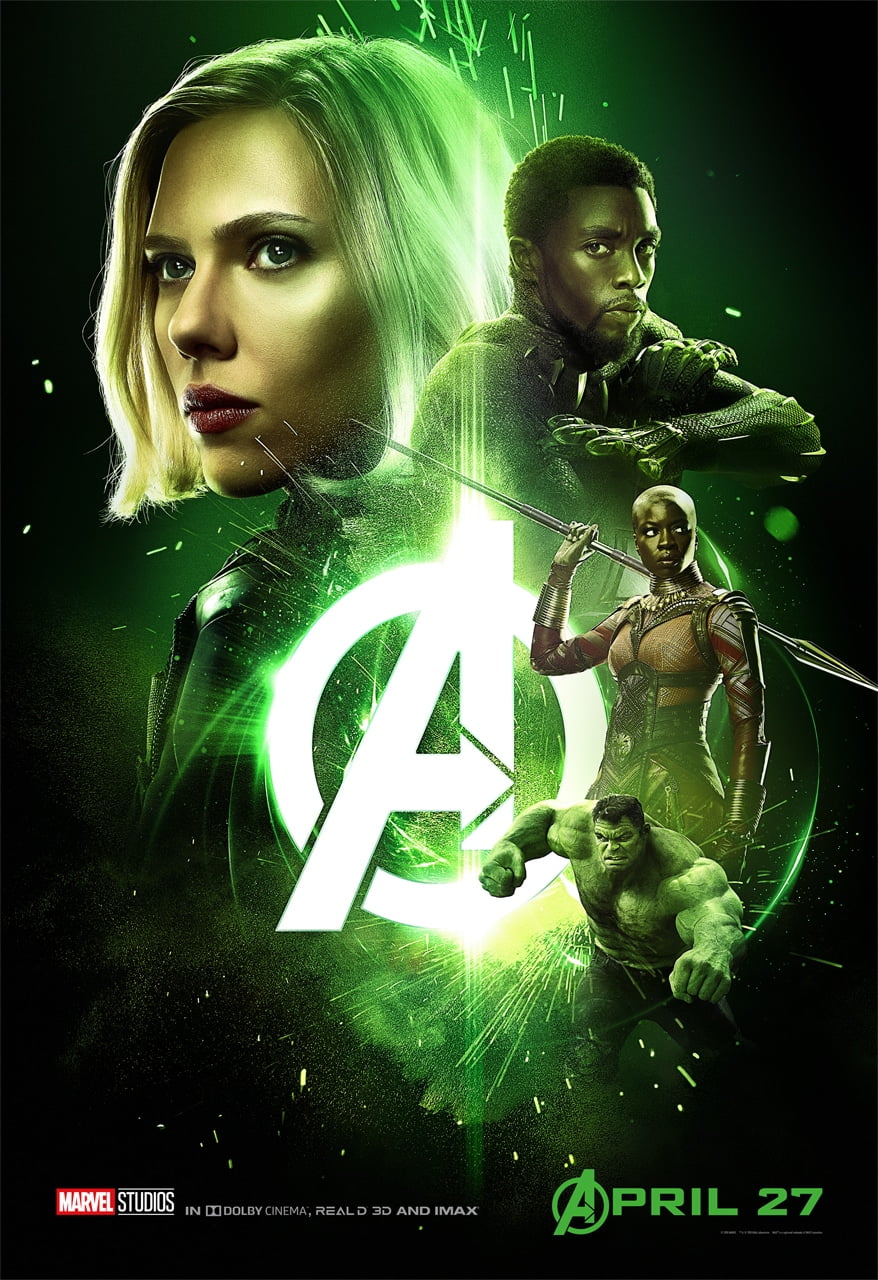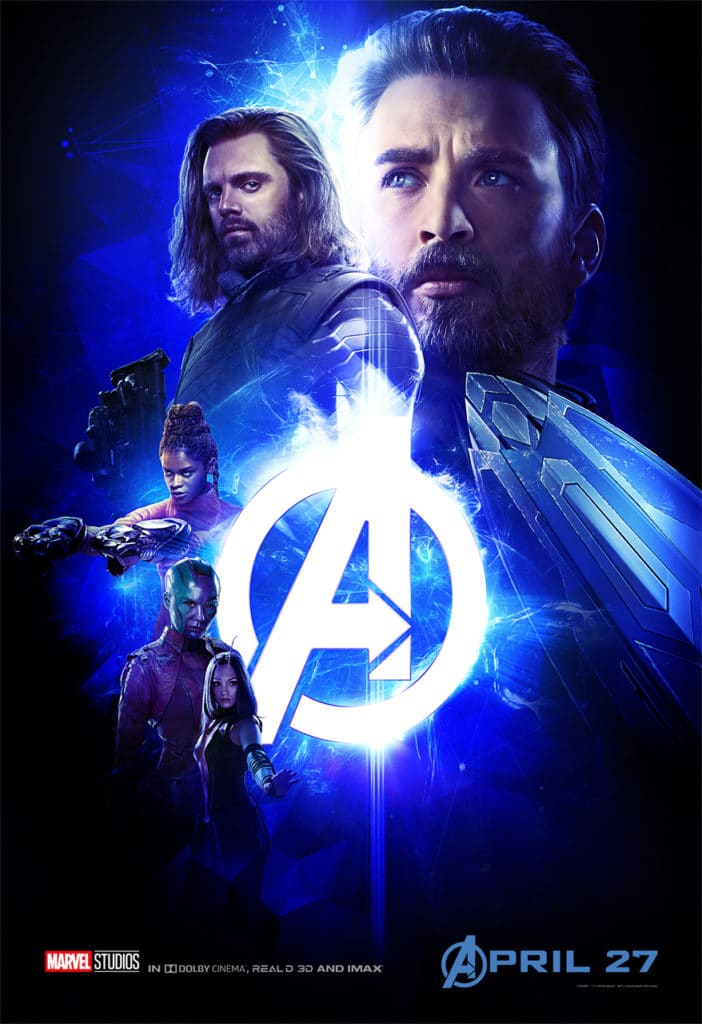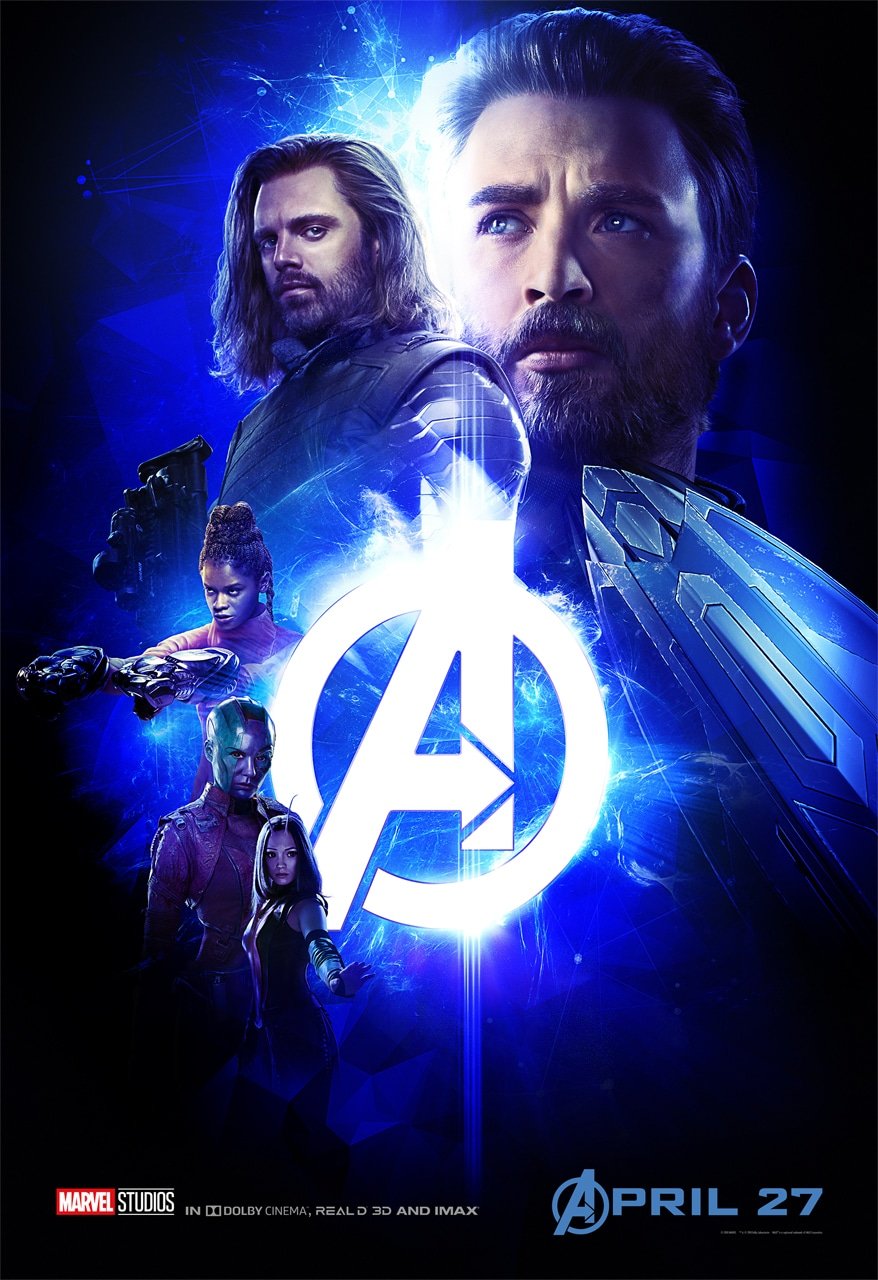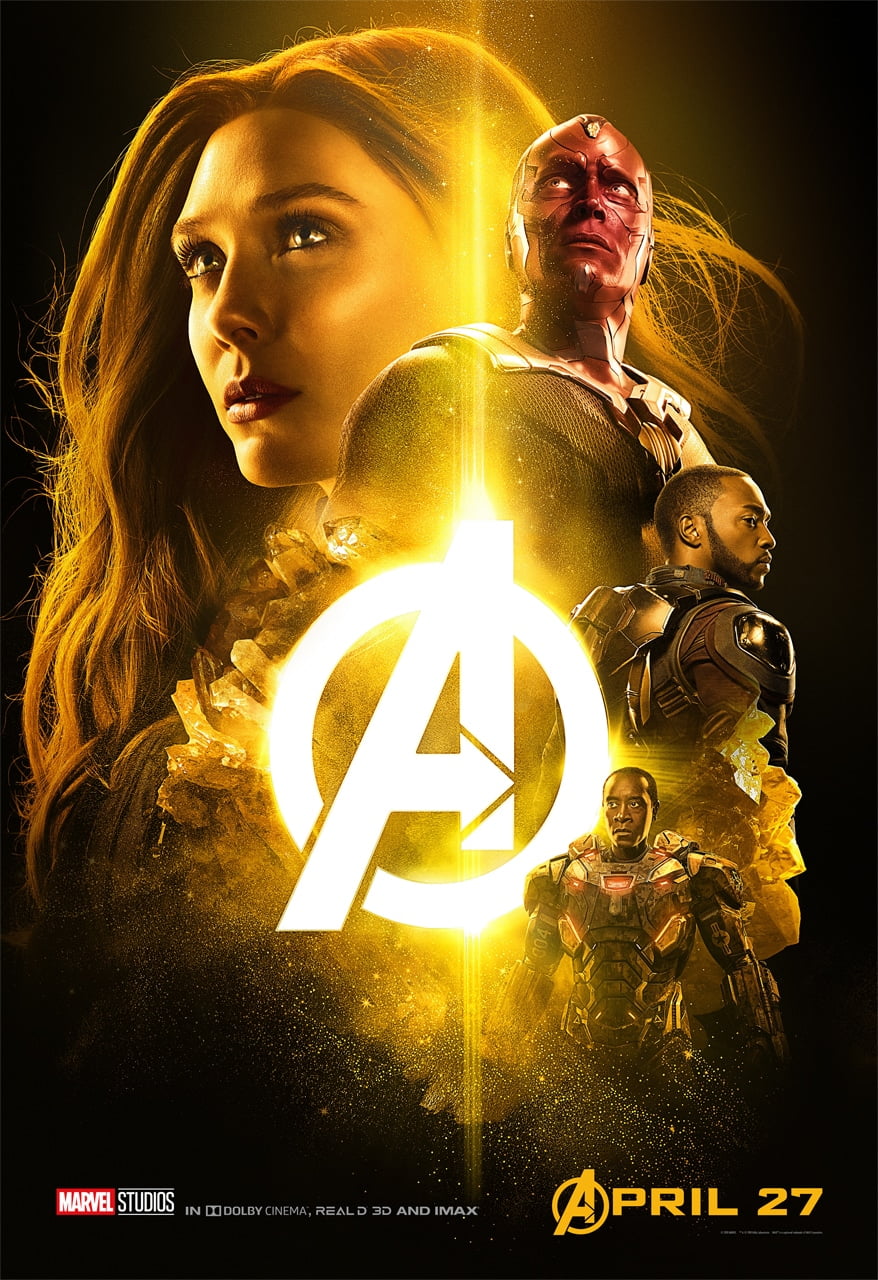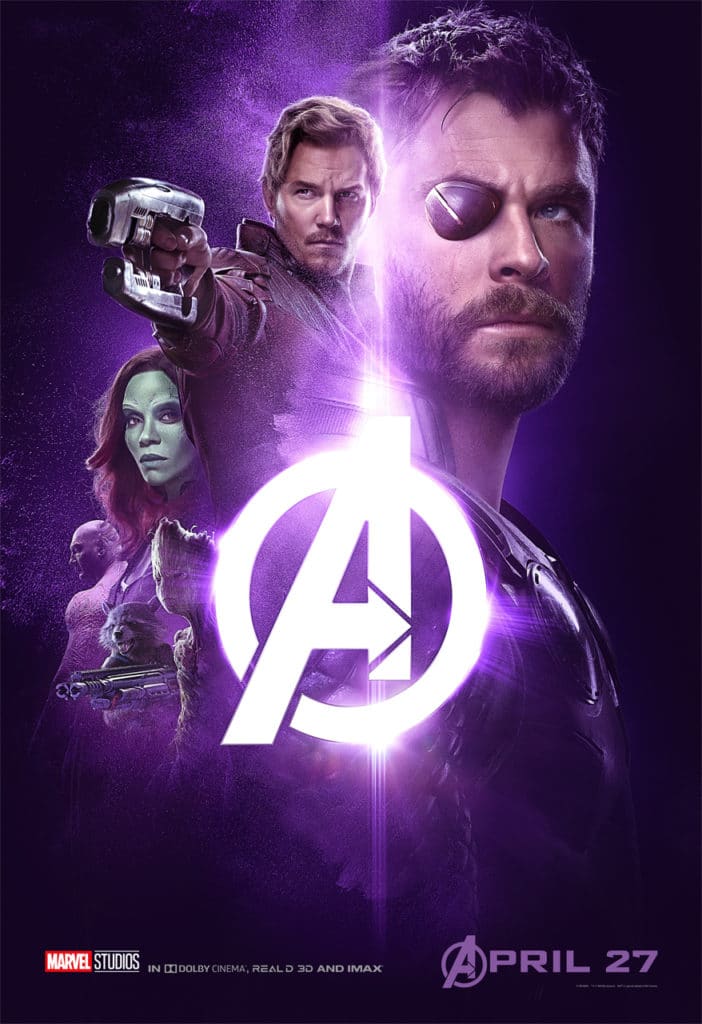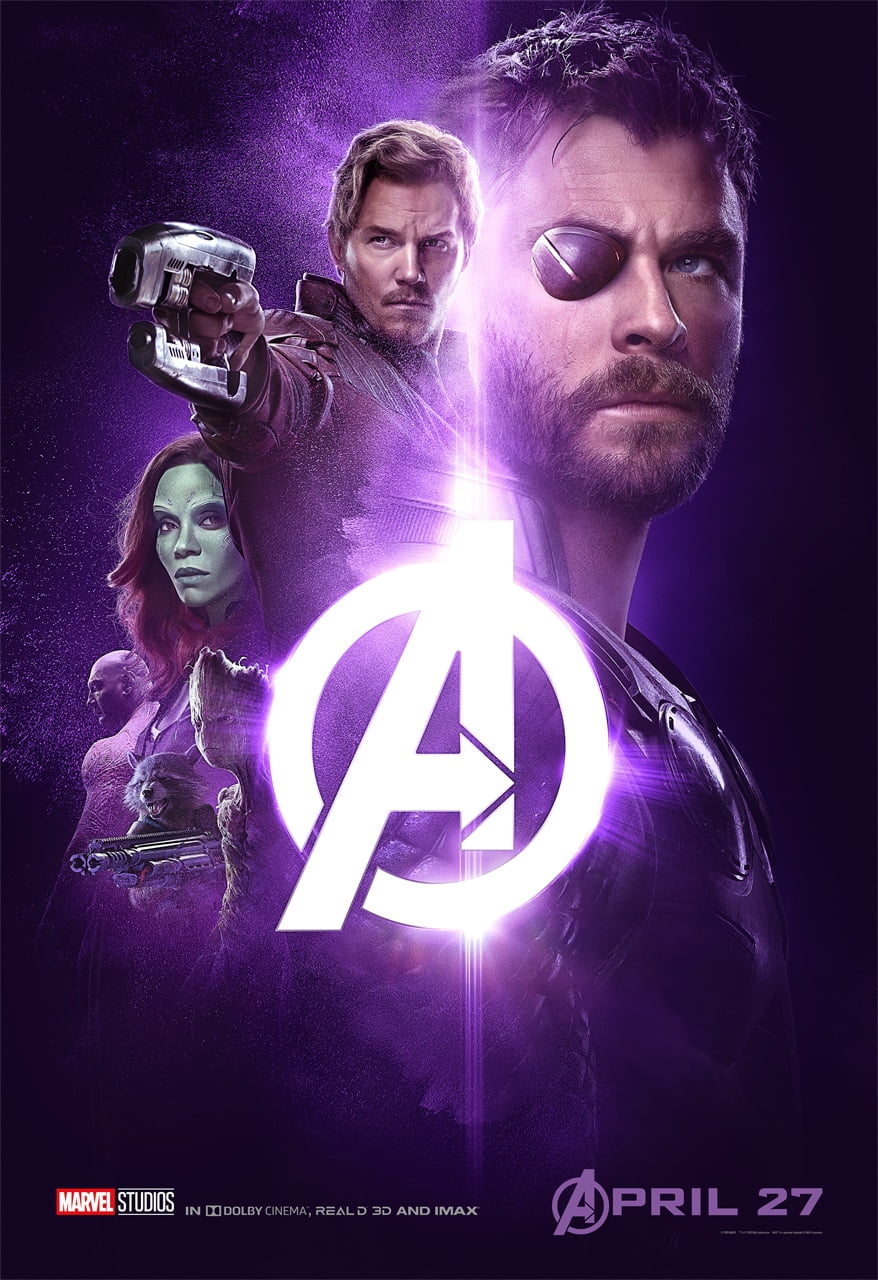 Can you believer we are one month away from the biggest movie in the Marvel Cinematic Universe?! In case you missed it, more like, in case you want to watch it for the millionth time (no judgement here, I'm on a million and one) here is the new Avengers Infinity War trailer. You can read my breakdown of this trailer to find out what I think it means for the movie and heroes.
Avengers Assemble! Get the latest Avengers news on Facebook | Twitter #InfinityWar | Instagram
Avengers Infinity War is in theaters everywhere April 27th 2018. Get your tickets now!