Thinking about visiting Hersheypark? You do not want to miss the benefits of staying at the Hershey Lodge. With free park perks, delicious food, and activities for the whole family, the Hershey Lodge is a must for your next trip to Hershey!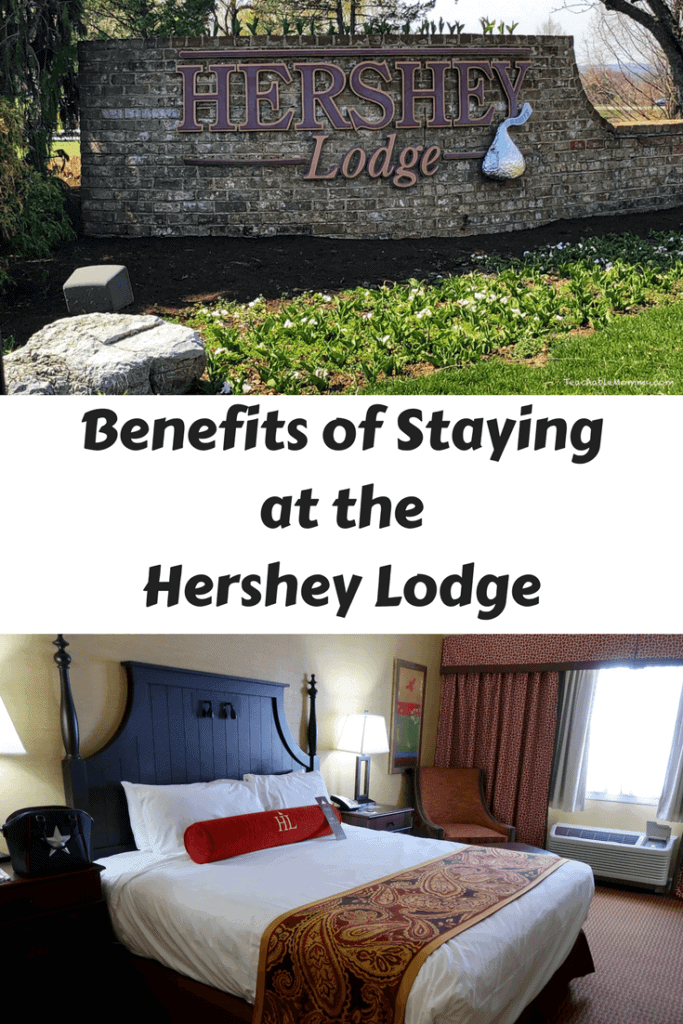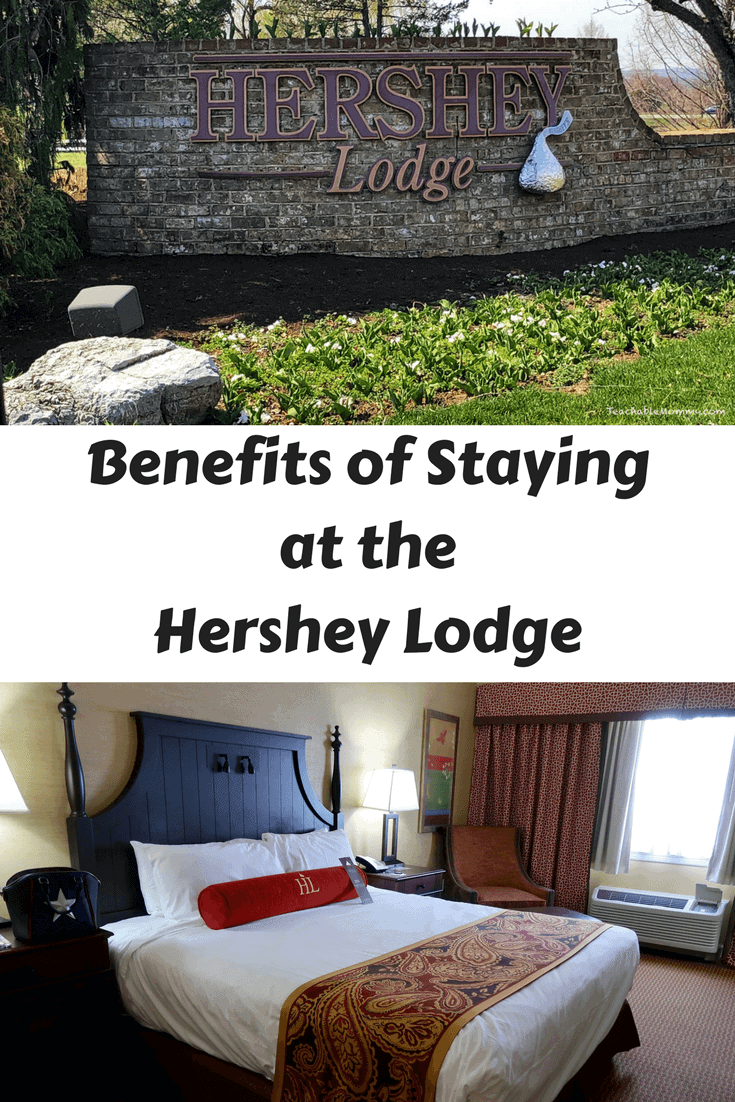 I was invited by Hershey for the weekend to experience their properties. All opinions are my own.
1. Hershey's Water Works
Year-round fun to be had in this expansive indoor pool! This waterpark is exclusive to guests staying in the Hershey Lodge. It is attached to the Lodge so you can enter through the building or from the outside using your room key.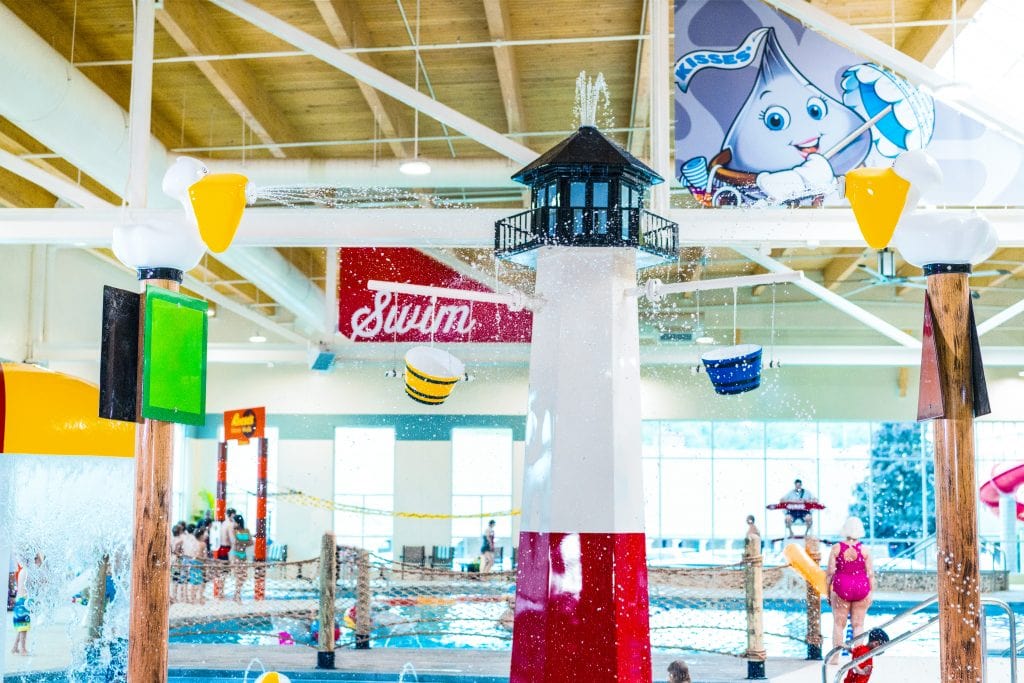 I wanted to stay and play in here but I didn't get the chance. So you know we have to go back!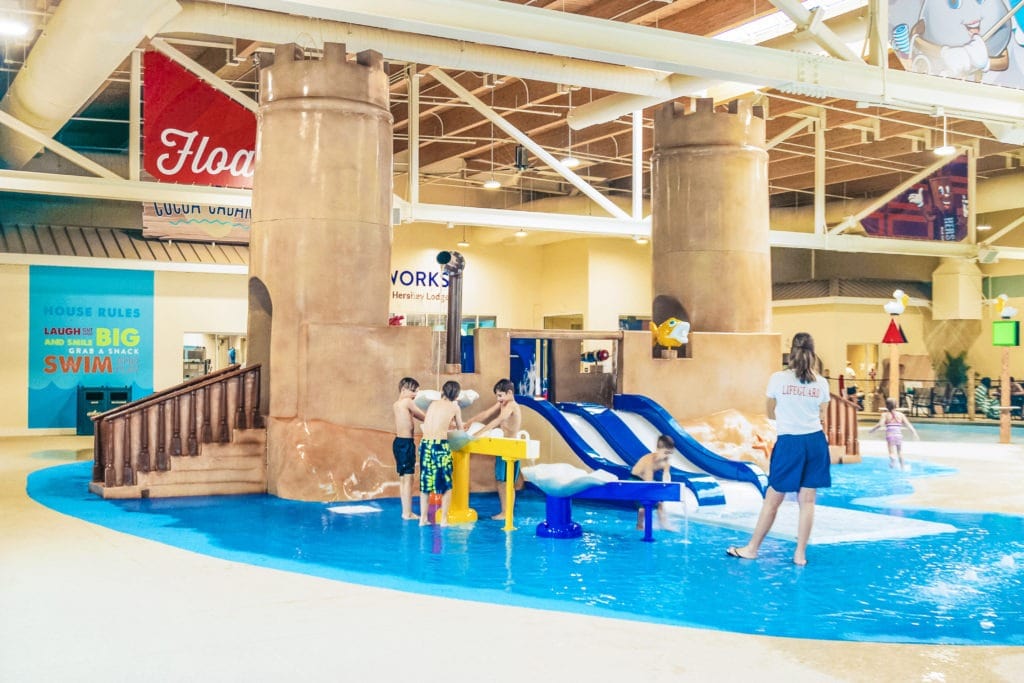 2. The Food
Choose from 6 locations to grab breakfast, lunch, dinner, or just a drink. The Hershey Lodge features the Stacks, Revelry, The Bears' Den, Cocoa Beanery, Coco Cabana, and the newest restaurant Fire & Grain.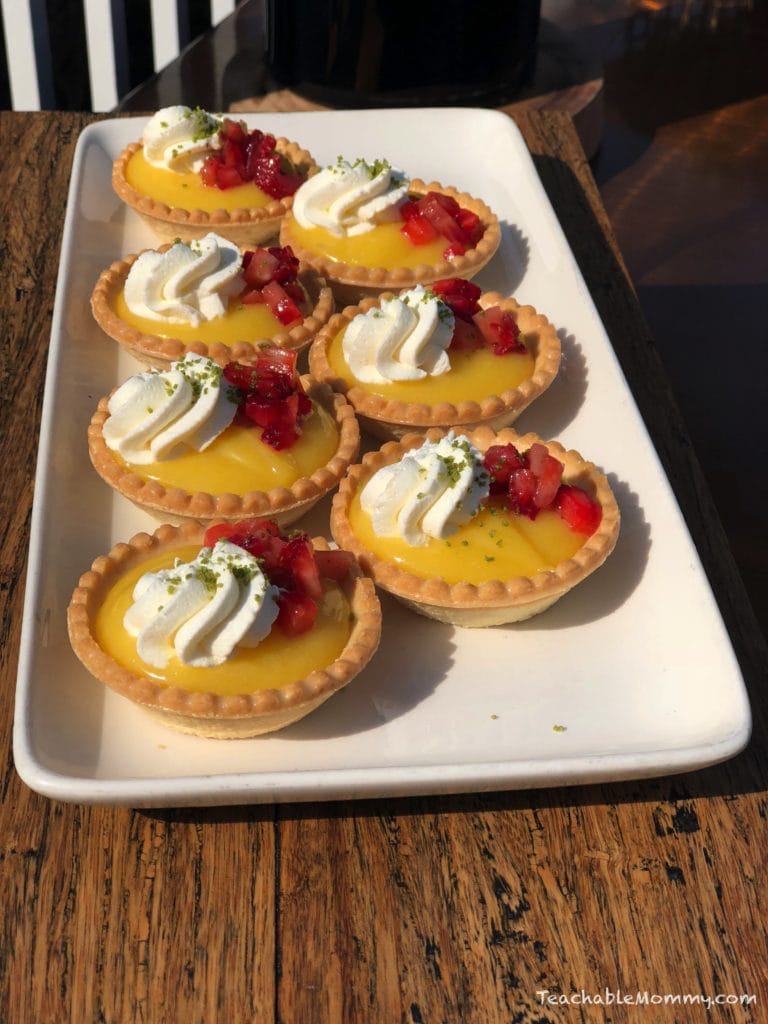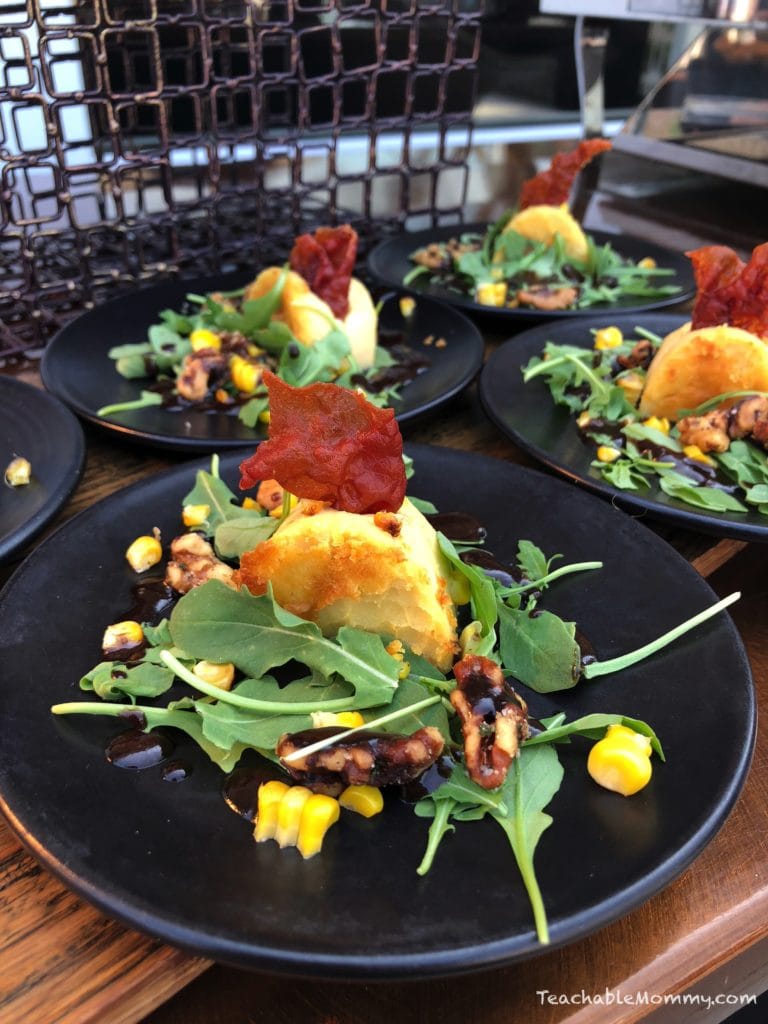 Fire & Grain was by far my favorite during my stay at Hershey Lodge. You have to get the philly cheesesteak flat bread and the bacon macaroni and cheese. These pictures do not do it justice!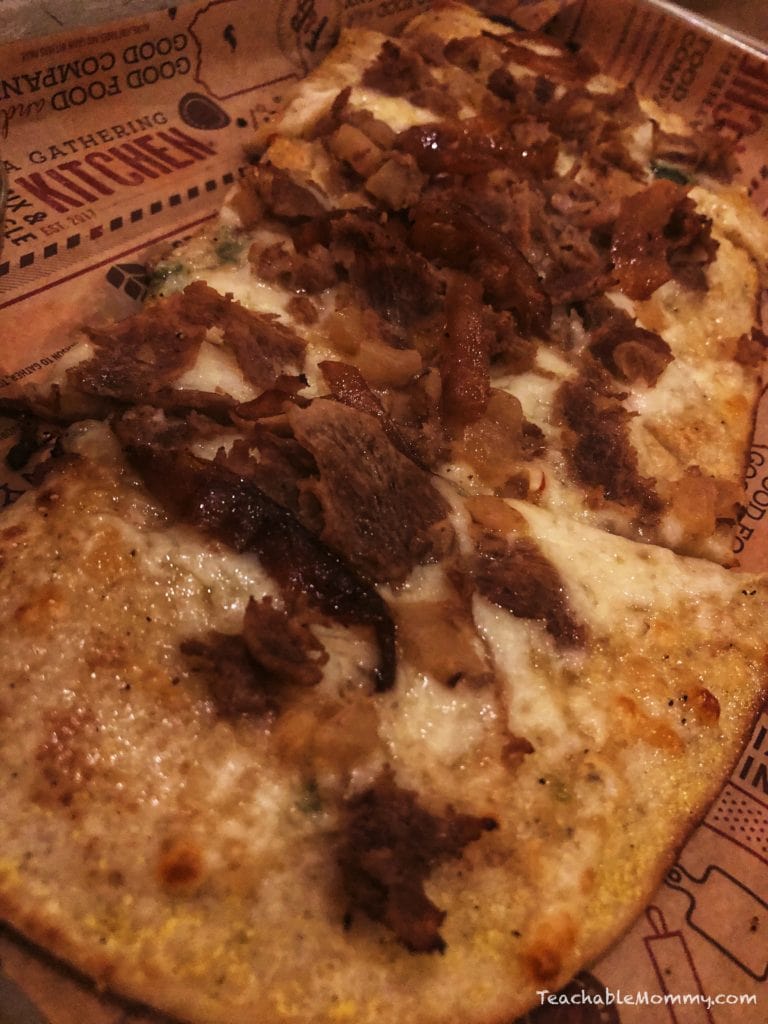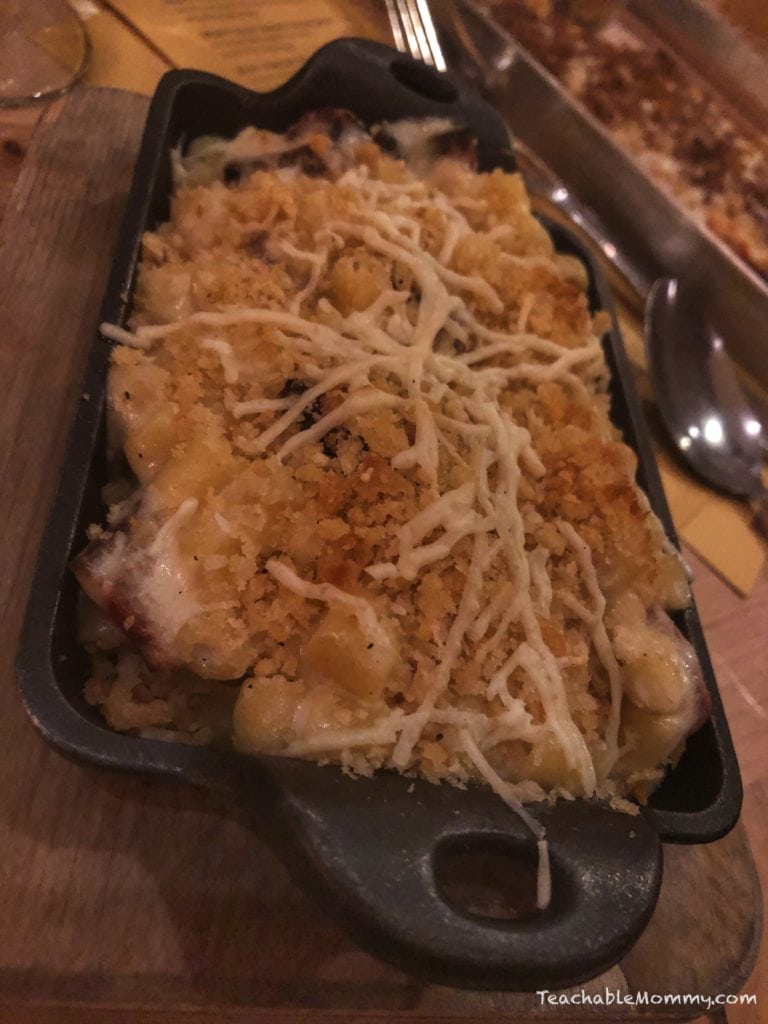 They pair well with this White Cosmo. Yum.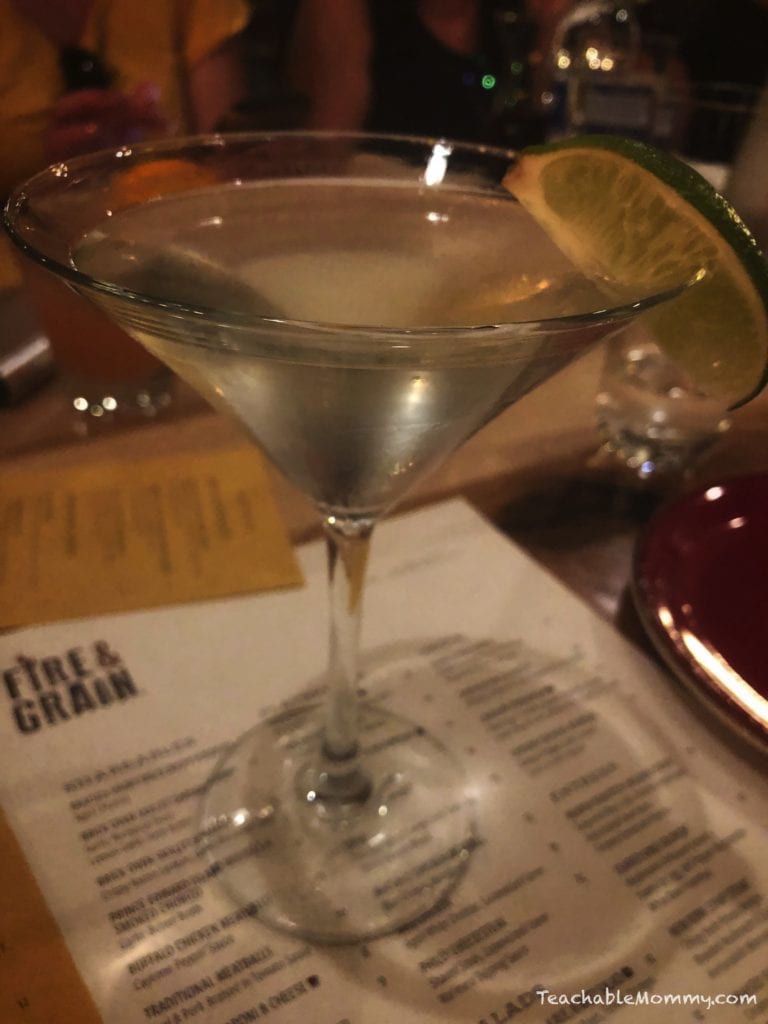 What is a good dinner without dessert? The S'mores Jar or the Sticky Bread. Whatever you choose, it's the right one.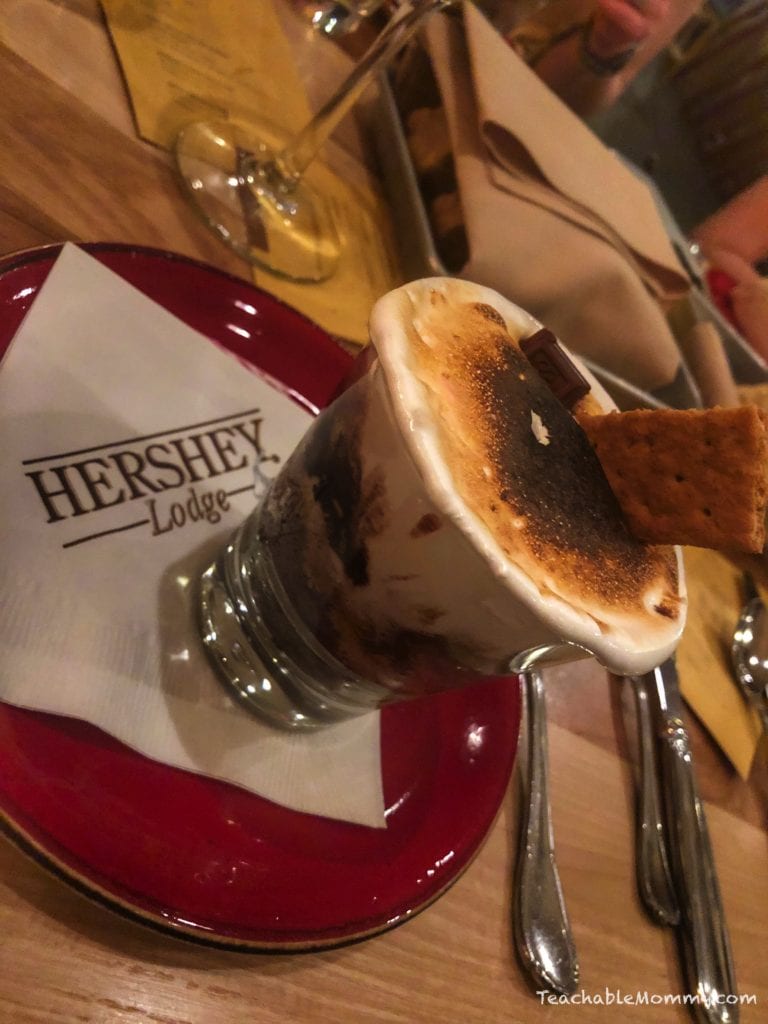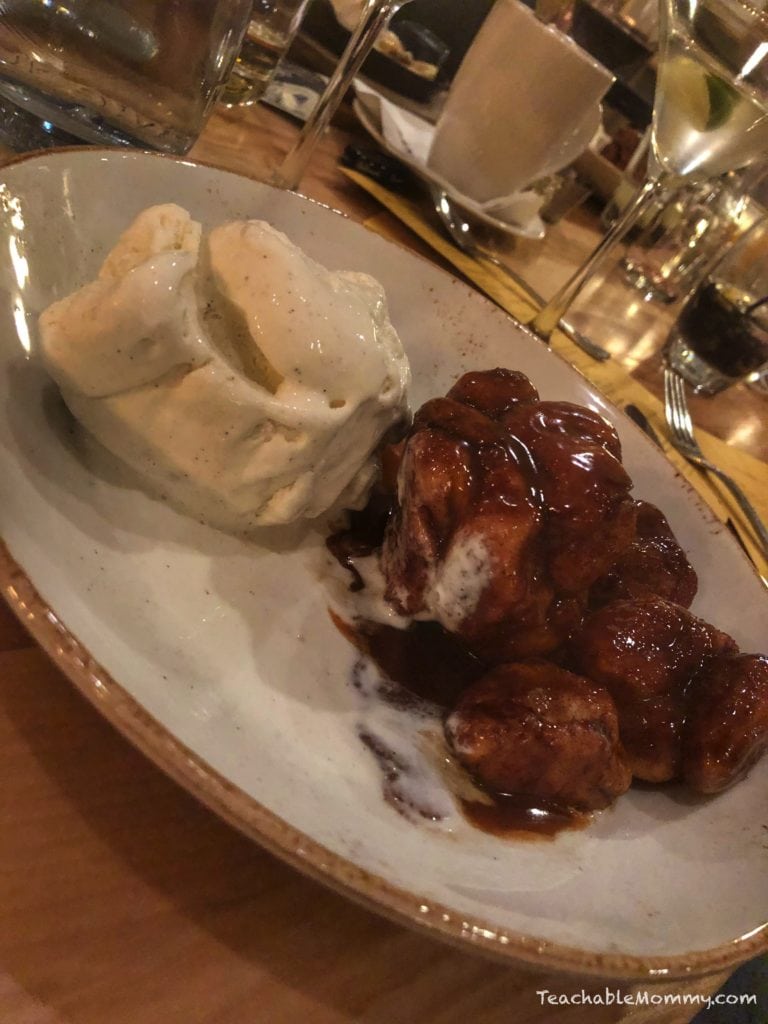 3. Free Resort Perks
There are many benefits that are included with your stay at Hershey Lodge.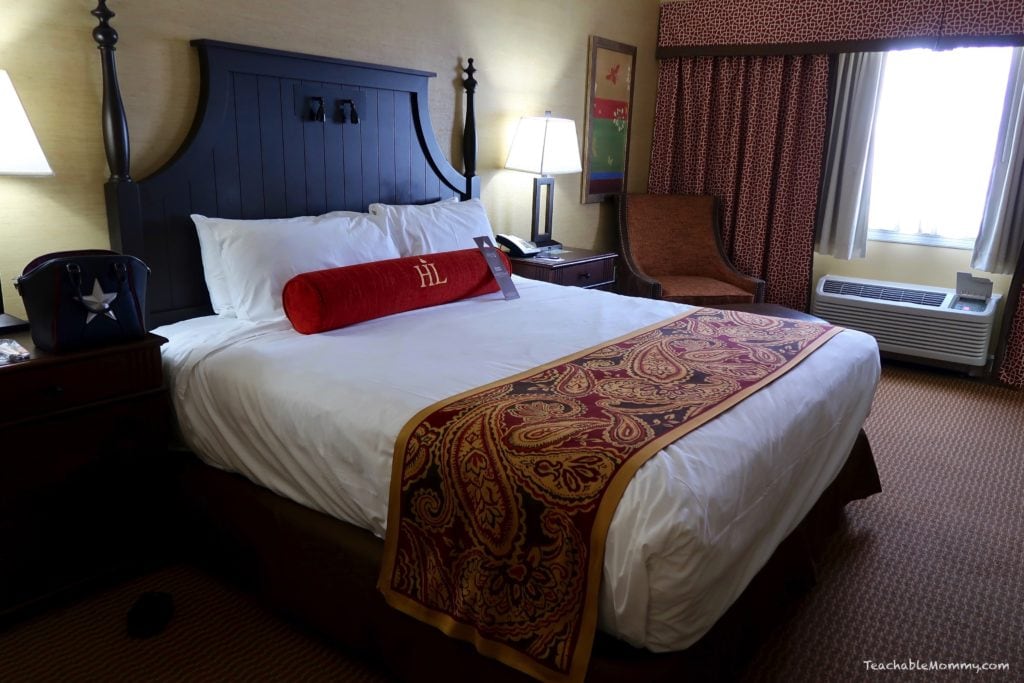 The room was very spacious, it had a coffee maker, and complimentary in-room WiFi. So basically everything I need to live. Coffee and Wifi!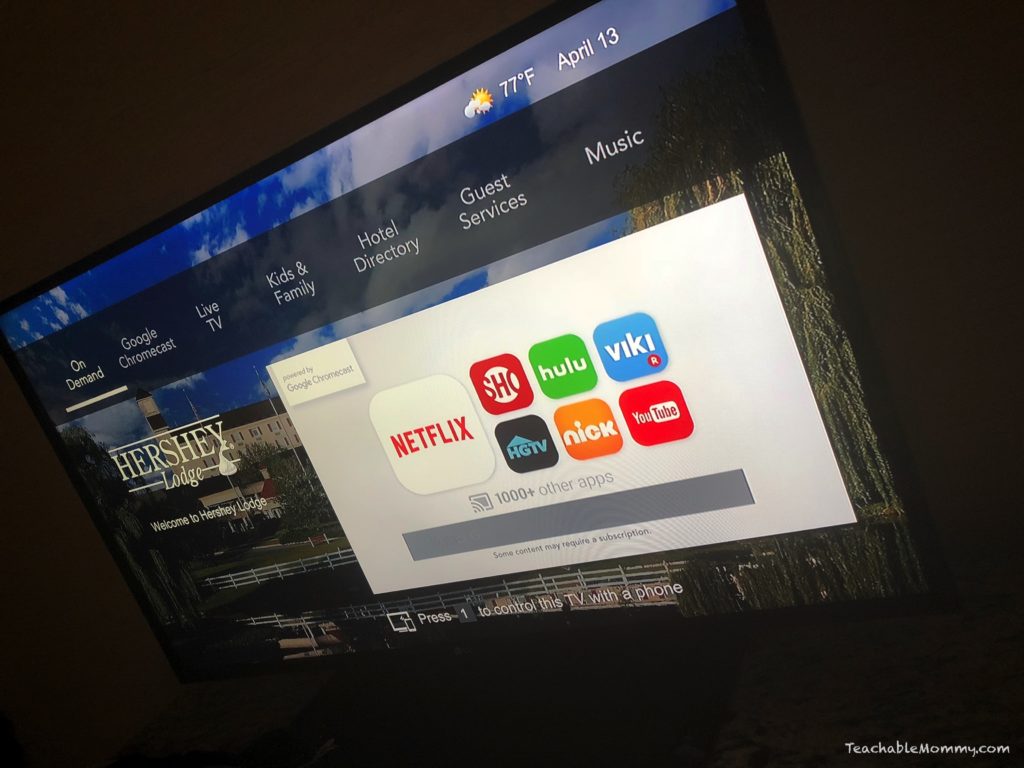 Connect to your in-room wifi and stream your favorite shows or movies from your phone onto the TV!
Also included in your stay:
Local complimentary transportation within 5 miles
24/7 Arcade & Fitness Center
Chocolate Bingo
S'mores Roasts
Kids' Crafts
Family Game Room
Hershey's Characters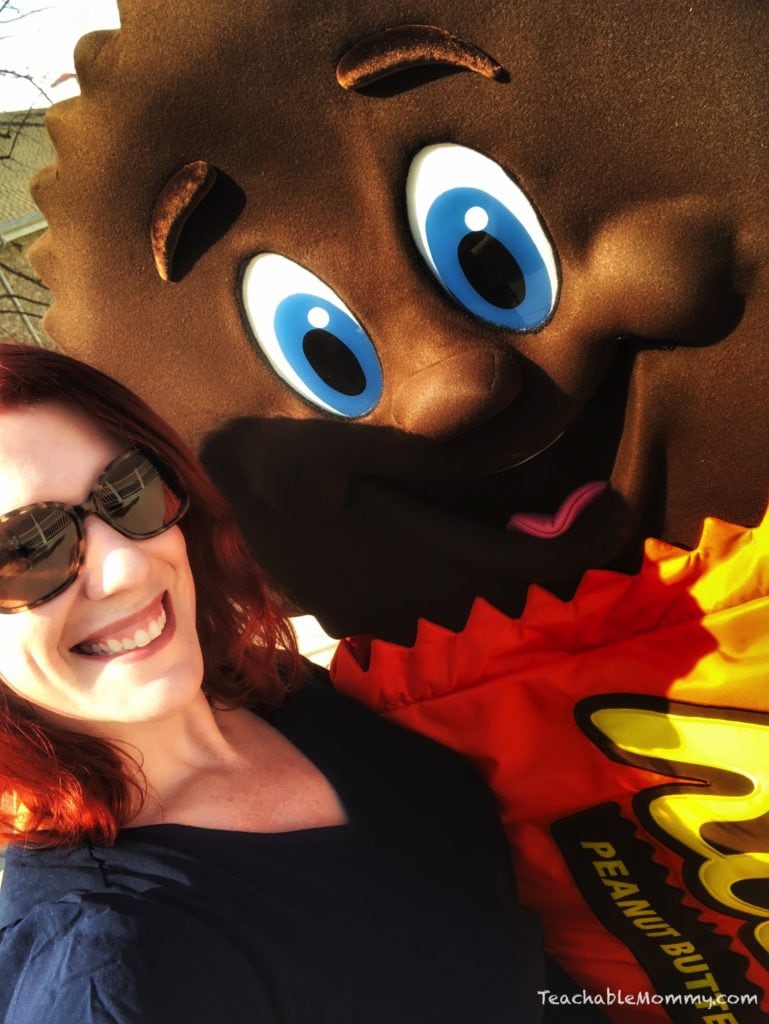 Animal Encounters with ZooAmerica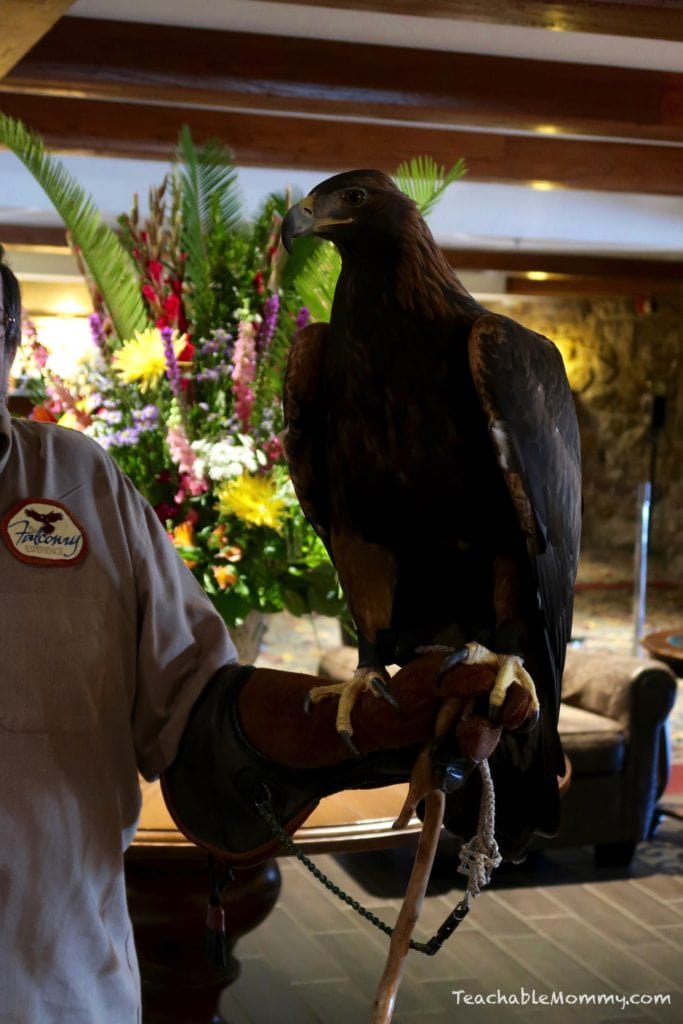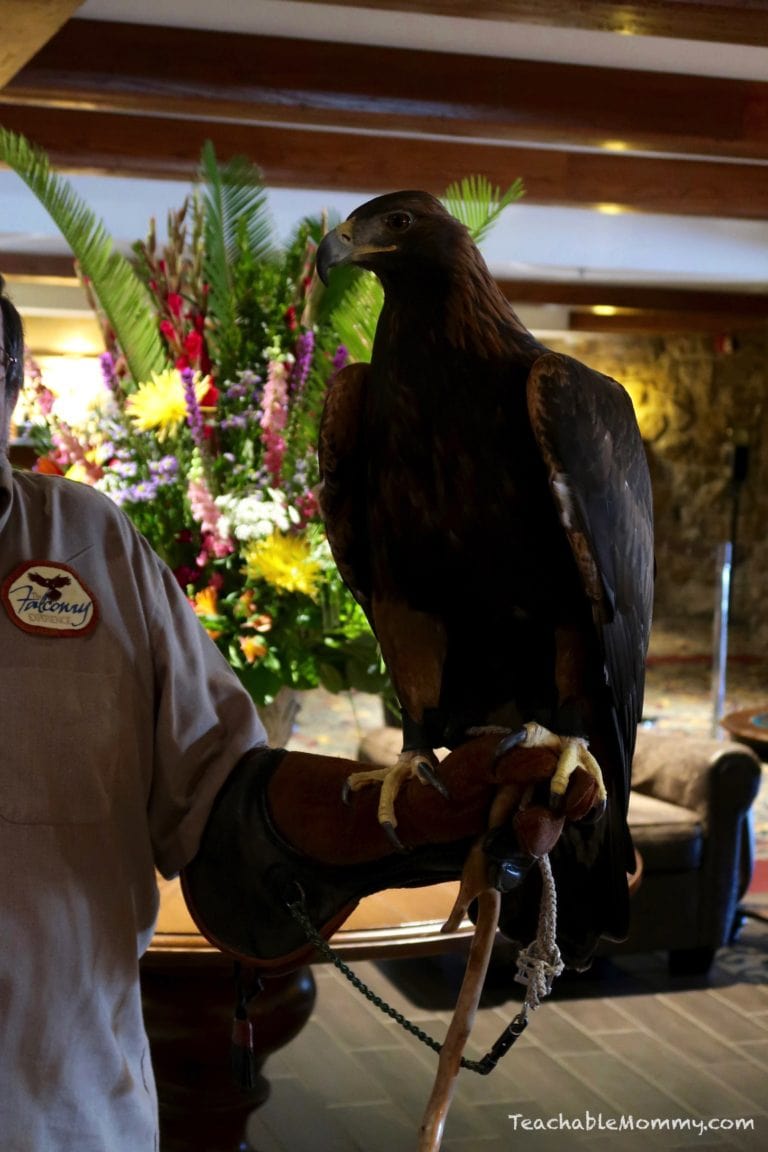 Hershey Lodge room tour
Admission to Hershey Gardens featuring the new Butterfly Atrium
Admission to The Hershey Story's Museum Experience
Access to 3 Award-winning Golf Courses
Preferred pricing to ZooAmerica®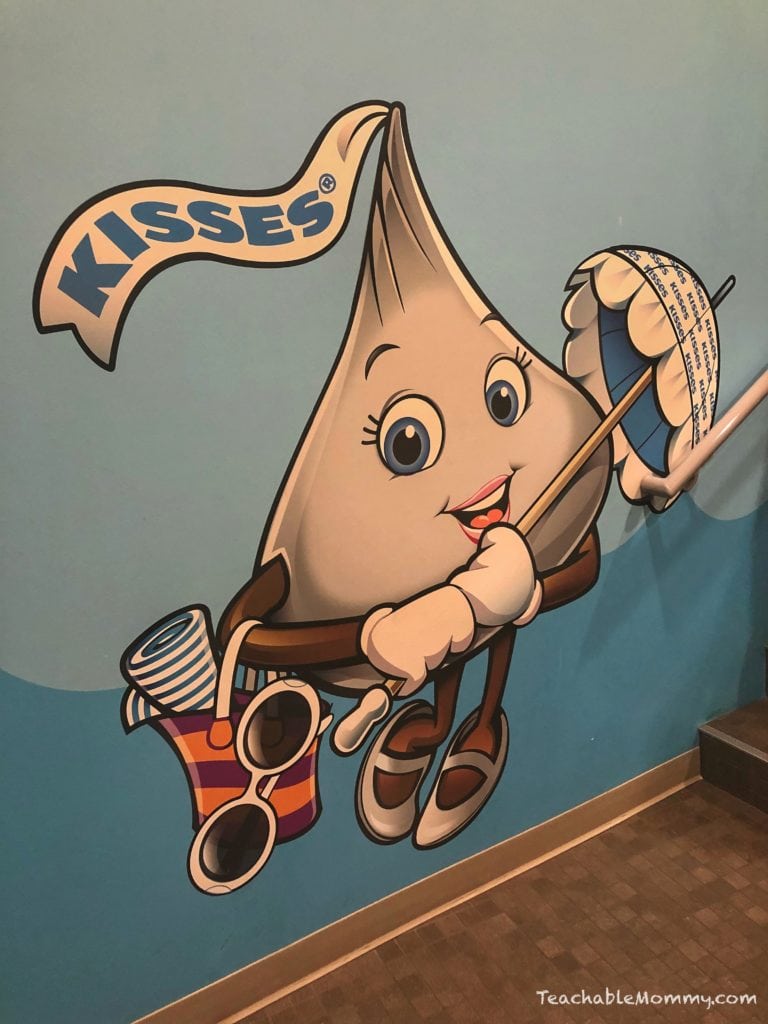 4. Hersheypark Benefits
Staying at the Hershey Lodge not only give you access to so many things on site, but also boosts your Hersheypark experience. Guests get admission into the park 1 hour early during the Summer season, complimentary front gate shuttle service, and savings on your Hersheypark tickets (which includes entrance into ZooAmerica).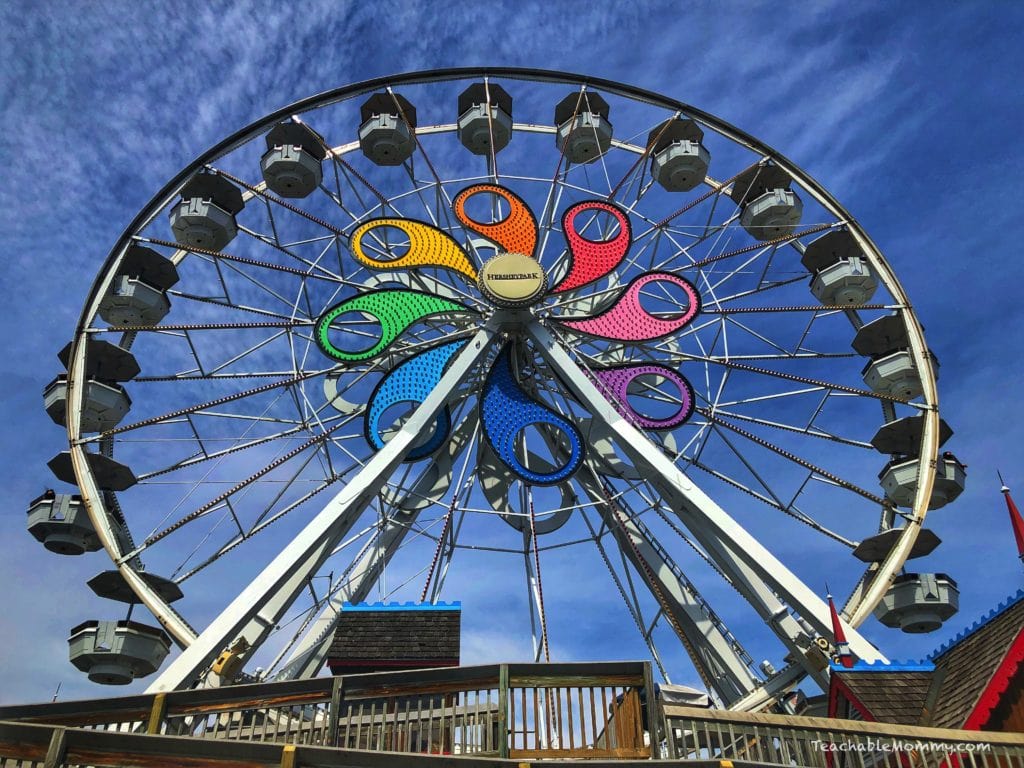 Bonus: Did I mention chocolate?
At check-in, on your pillow, almost everywhere you look… it might be one of the best perks….
Get your room at the Hershey Lodge today!