The Black Order or Children of Thanos as they're called in Avengers Infinity War, are a lethal team of supervillians. But who is the Black Order? Get to know Corvus Glaive, Cull Obsidian, Proxima Midnight, and Ebony Maw before Infinity War.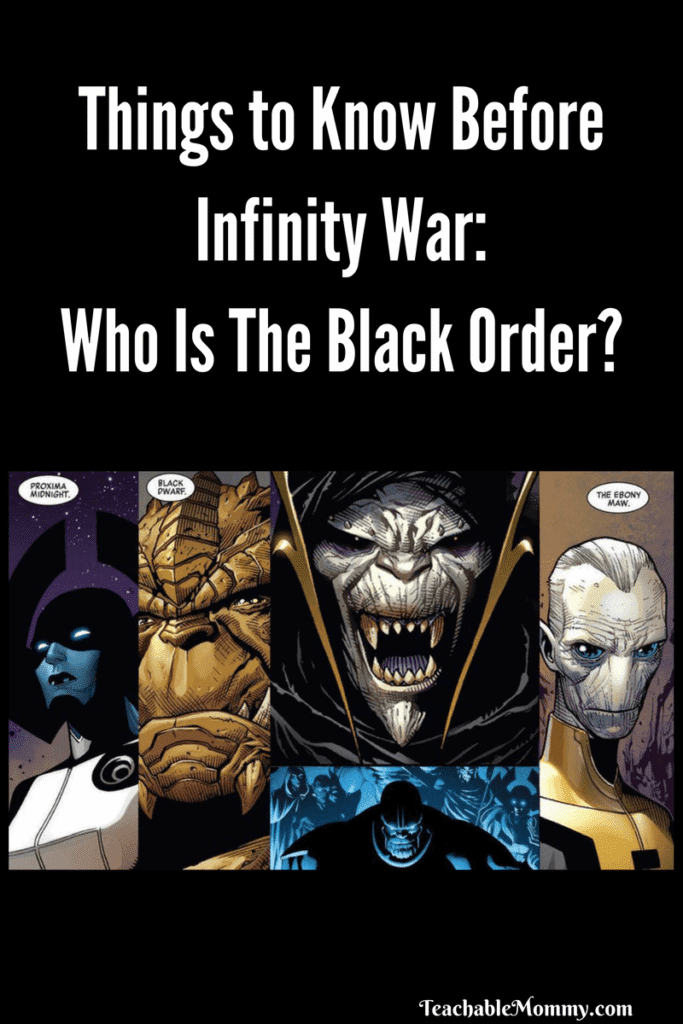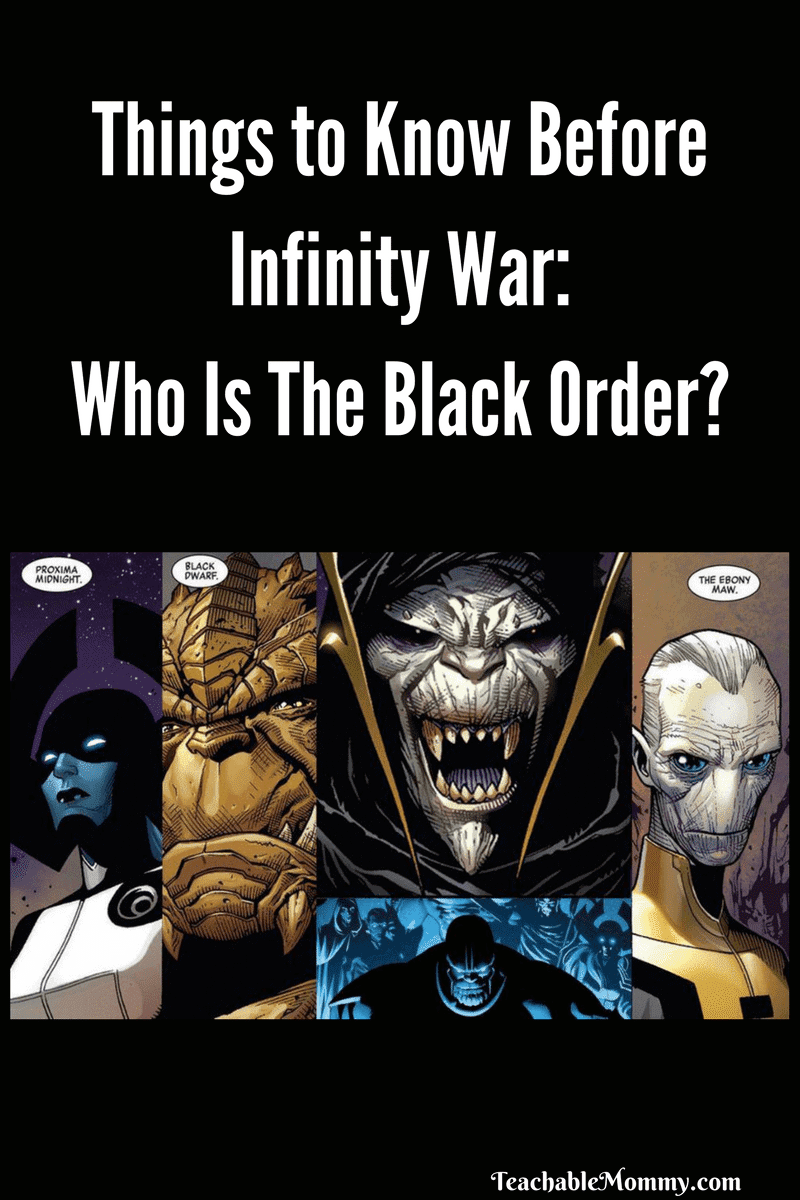 Meet The Black Order
Corvus Glaive
Second in command and one of Thanos' favorites. Corvus is the brother of Black Dwarf/Cull Obsidian, and the husband of Proxima Midnight.
His powers include enhanced strength, durability, speed, and endurance. His weapons of choice is a spear, or glaive, which has the power to cut through anything. As long as the spear remains in tact he is immortal.
Proxima Midnight
She is the wife of Corvus Glaive and overall bad*ss. Think Black Widow and Okoye but in super villain form. Her powers include super-strength, speed, invulnerability, and she is a master in hand-to-hand combatant.
Proxima's spear was created from a star trapped in a quantum singularity by Thanos. It can be a multi-pronged lance of energy that is poisonous to whomever it hits. And it never misses. It can also gain infinite mass, weighing down its prey. Not even the Hulk could stand against it.
Ebony Maw
If any of the Black Order was the odd man, it would be Ebony Maw. He does not have your typical super villain skills (strength, speed, etc). His powers come from his intellect.
Ebony Maw is a master manipulator, and can get inside your head spreading mischief and evil by mere suggestion. He uses technology for teleportation and force field generation.
Cull Obsidian/Black Dwarf
Cull Obsidian is actually another name for The Black Order. Marvel Studios decided to change Black Dwarf's name to Cull Obsidian. He is the brother of Corvus Glaive.
Cull Obsidian's powers include super-strength, enhanced density, and impenetrable skin.
I left out Supergiant since she is not included in the film.
The Children of Thanos in Infinity War
The Russo brothers confirmed that The Black Order would have slightly altered abilities to better service the storyline of the film. After screening it on Tuesday, I can say that while that is true a lot of their powers seem to be pretty close to the source material. And that makes for some interesting encounters with our heroes.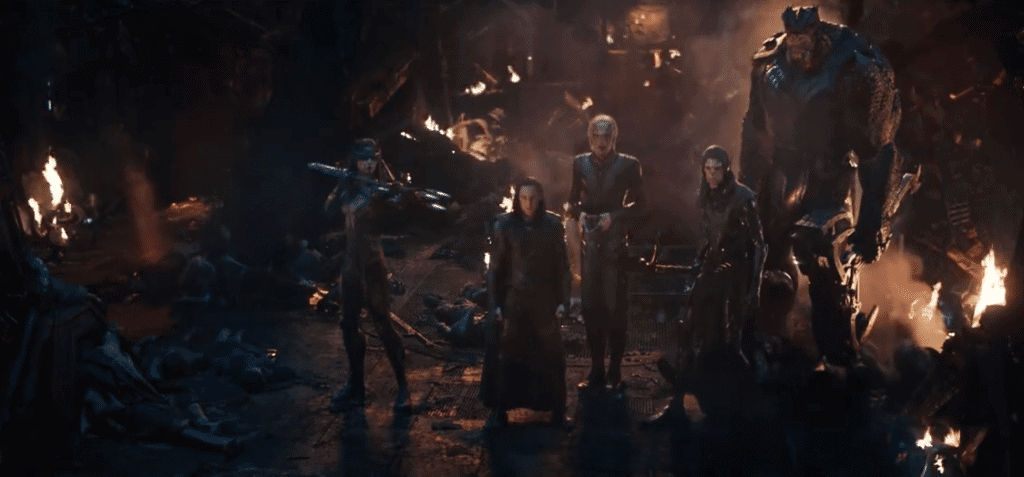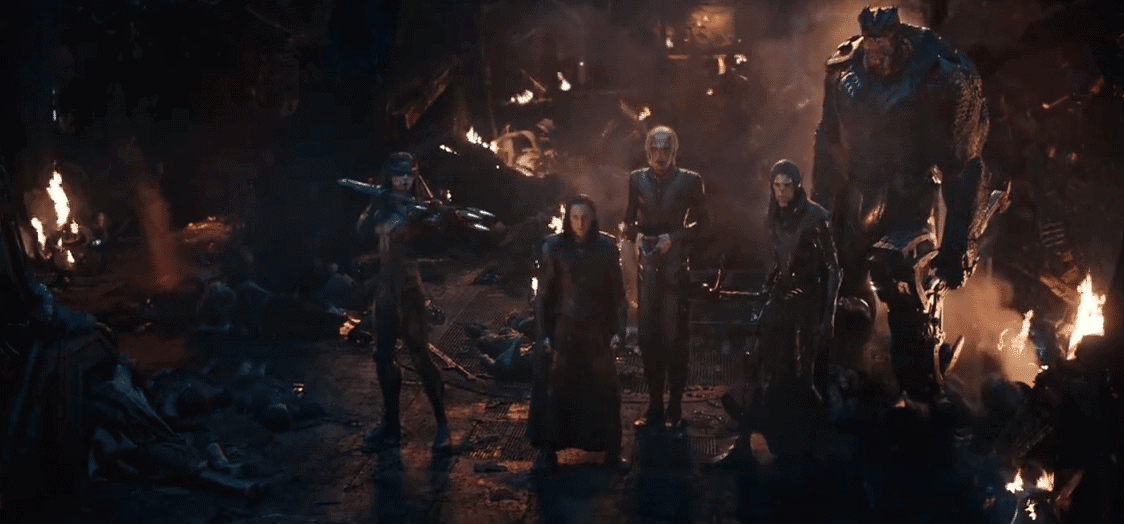 Knowing the backstory of The Black Order I believe helps you grab some of the nuances that could be missed if you have never even heard of them before today.
Read more about The Black Order in Infinity
*affiliate link
For more Avengers: Infinity War
Avengers Infinity War is in theaters April 27th 2018!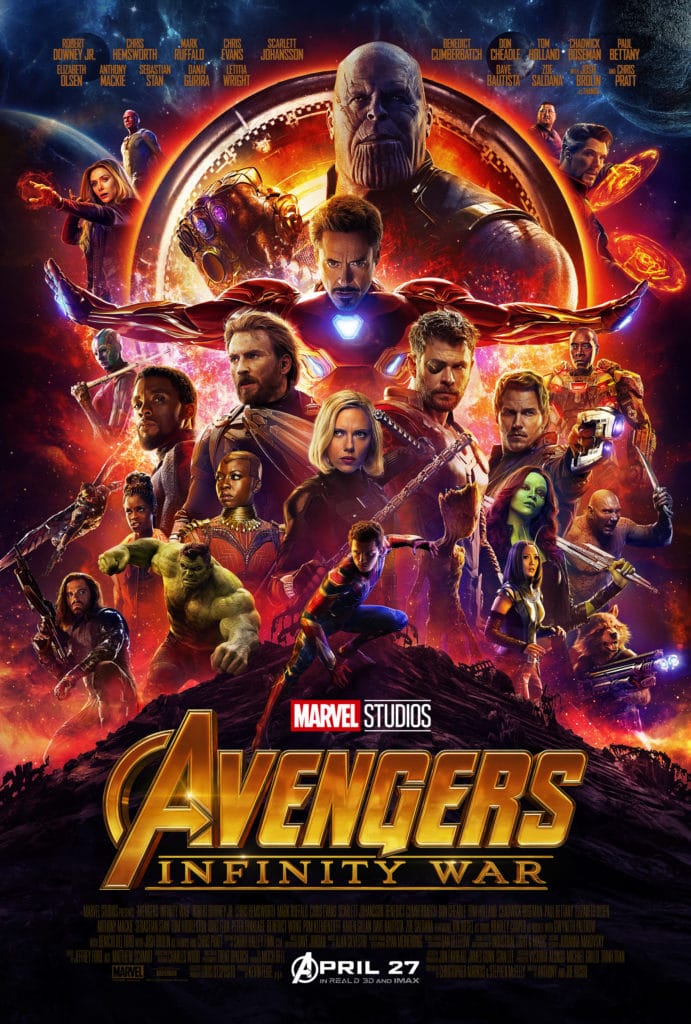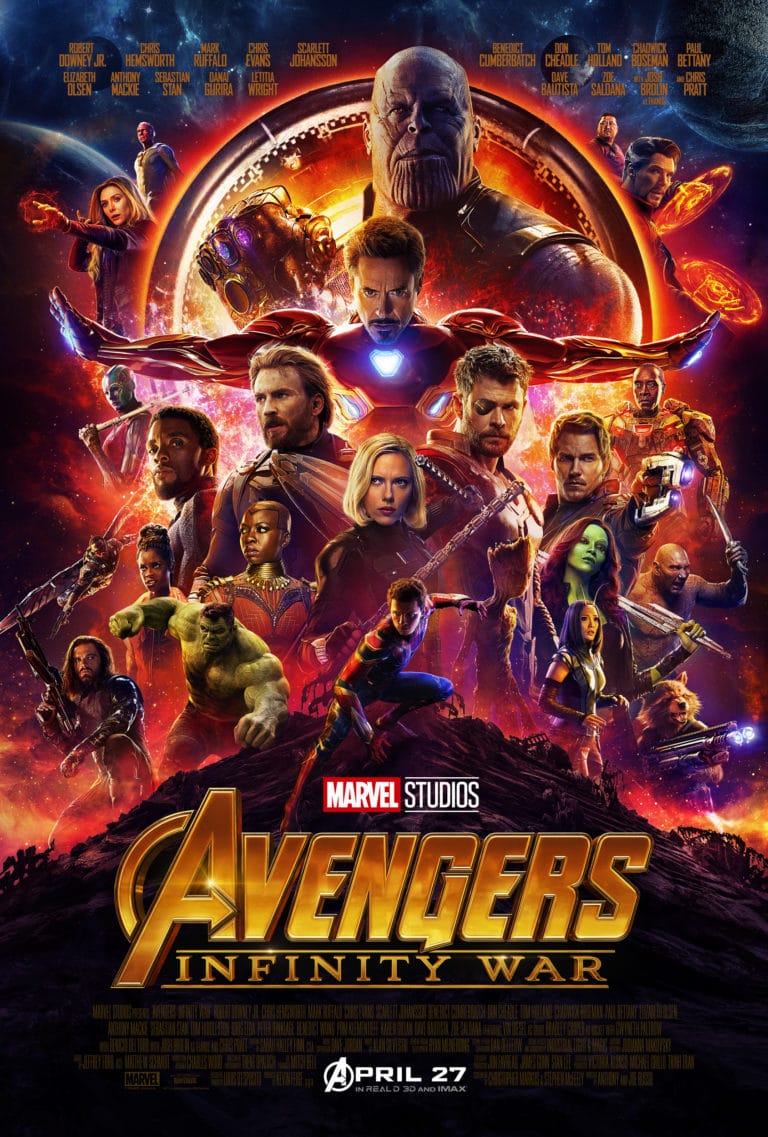 Avengers Assemble! Get the latest Avengers news on Facebook | Twitter #InfinityWar | Instagram