I've got a good feeling about this. The new Solo A Star Wars Story trailer and poster debuted last night. It's almost time to learn more about everyone's favorite scruffy looking nerf herder.
Breaking down the Solo trailer:
In Solo: A Star Wars Story, we finally get to see on the big screen when Han befriends Chewie, saving in from the Salt Mines. I think aside from getting Han's backstory we are also going to learn more about Chewie. We see him have a tender moment with another wookie, most likely his wife Malla, as he says goodbye to his people to join Han and begin his lifelong debt of never leaving his side.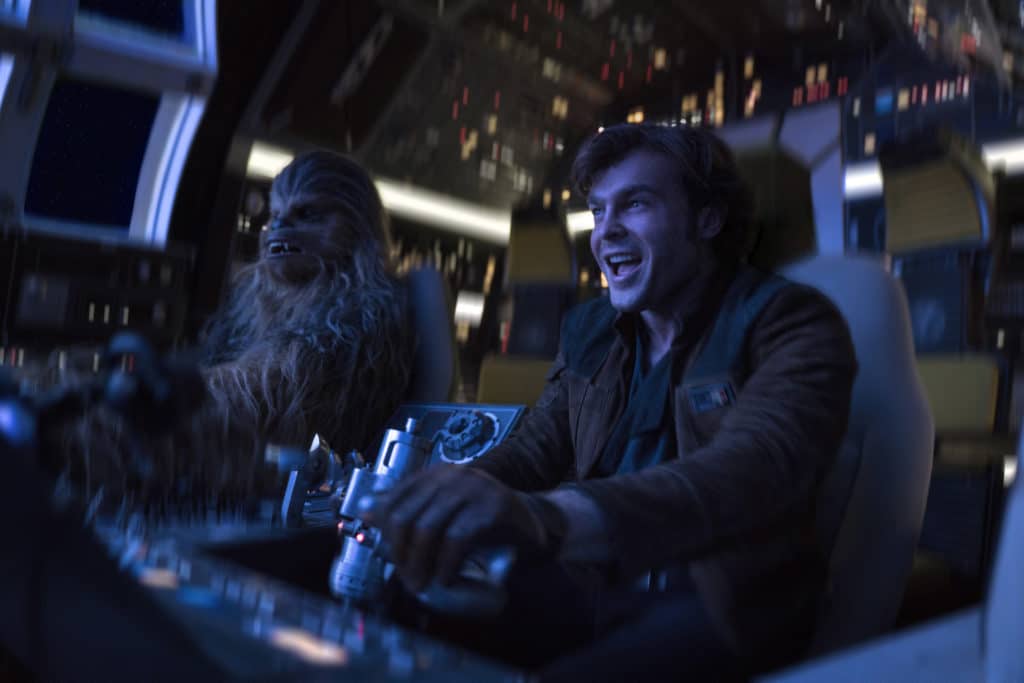 Another epic encounter will be when Han meets Lando Calrissian, the notorious gambler, smuggler, and all around smooth guy. In all the stories, we know that Han acquires the Falcon through a game of sabacc with Lando. It looks like we will finally see that game go down, as the trailer teases Han going all in on the game with Lando.
New to the Star Wars film universe, is Qi'Ra. A longtime friend of Solo's who will be by his side throughout his dangerous escapes in the criminal underworld. They grew up together on their home planet and at some point went their separate ways. It also seems that after being reunited, Qi'Ra is the one who makes the infamous introduction of Han to Lando.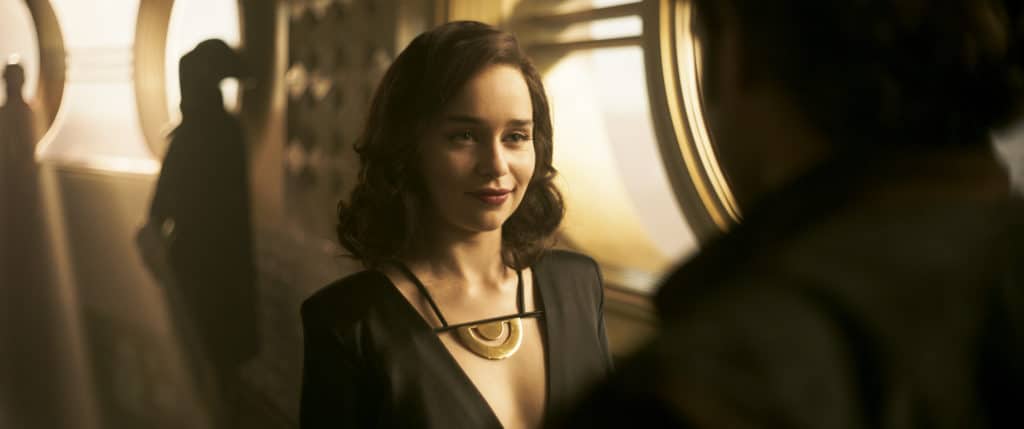 Solo looks like it is drawing its inspiration from Star Wars Legends (formerly called Expanded Universe). In Legends, Han served in the Imperial Academy before being kicked out for stopping an officer from beating Chewie. The original teaser shows Han signing up to join the Imperials and this one begins on his home planet Corellia, with a Star Destroyer being built in the sky.

"Everyone will betray you." Don't you just love the wisdom on the mentors in Star Wars? Beckett is taking on the role of mentor to young Han. And while the trailer shows a mostly optimistic Han throughout, something had to happen to him to turn him into the cynical man we meet in A New Hope.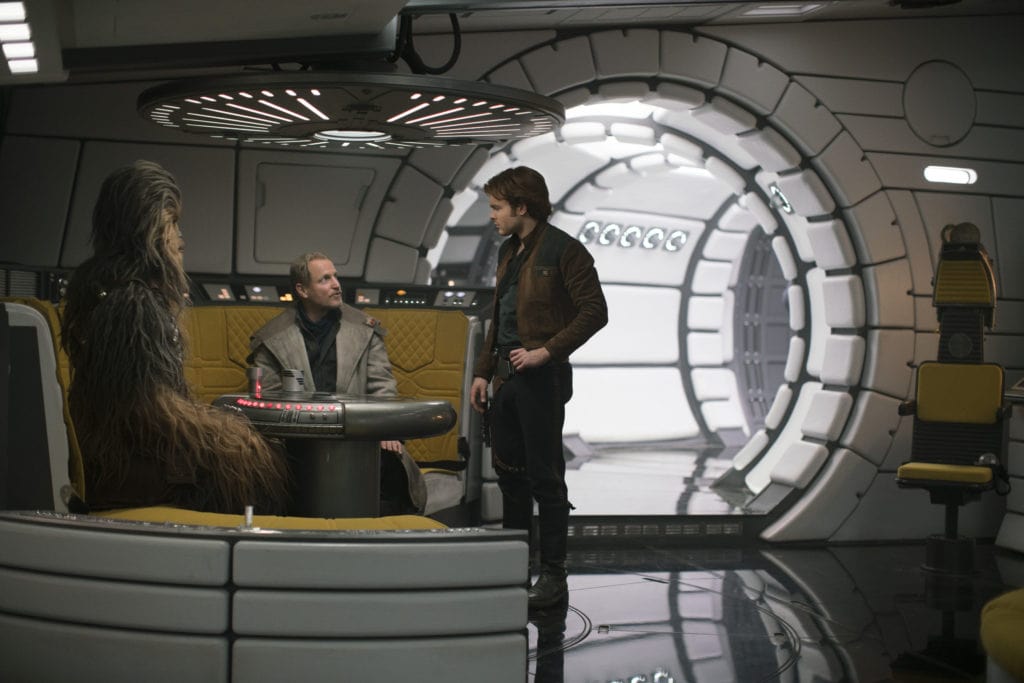 Chewie showing off his co-pilot skills int what looks to be the middle of the kessel run. Whether the run turns out to be slightly disappointing, because Han has been known to stretch the truth, or it is indeed as epic as he claims, the footage seems to lean towards the latter.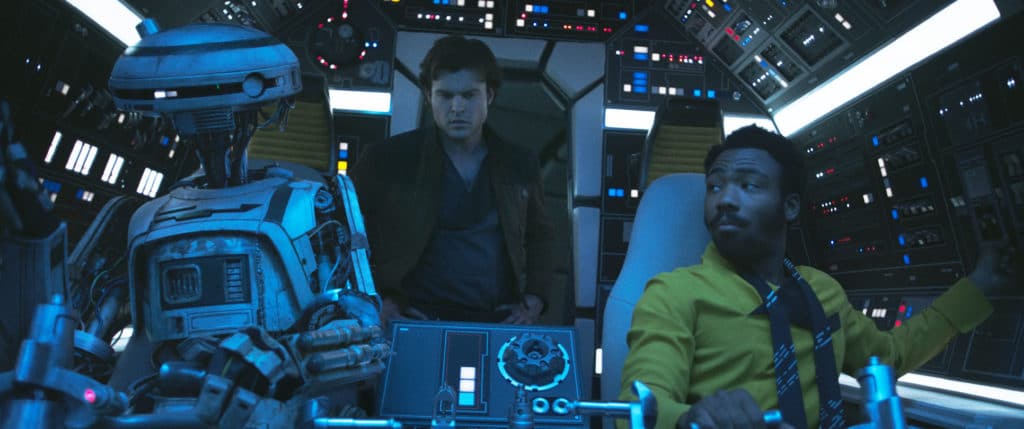 Solo: A Star Wars Story is in theaters everywhere May 25th 2018!