Happy Tuesday Marvel fans, Ant-Man and Wasp are back! It's as if the studio knew we would need something after watching the epic Infinity War. And we did. So thanks Marvel Studios for this one. I'm excited to be breaking down the new Ant-Man and The Wasp trailer. We get our first look at Ghost, meet Goliath, plus more Luis? Yes!
Last we heard of Scott Lang, he had been rescued by Captain America and Bucky from the floating prison Ross put him in. Now he is dealing with the consequences of his choices as both a Super Hero and a dad. As he struggles to rebalance his responsibilities as Ant-Man and life at home, Hope and Dr. Pym need him for an urgent mission. Scott must become Ant-Man again and learn to fight alongside the Wasp, who has some awesome tech in her suit. They need to work together to uncover secrets from the past.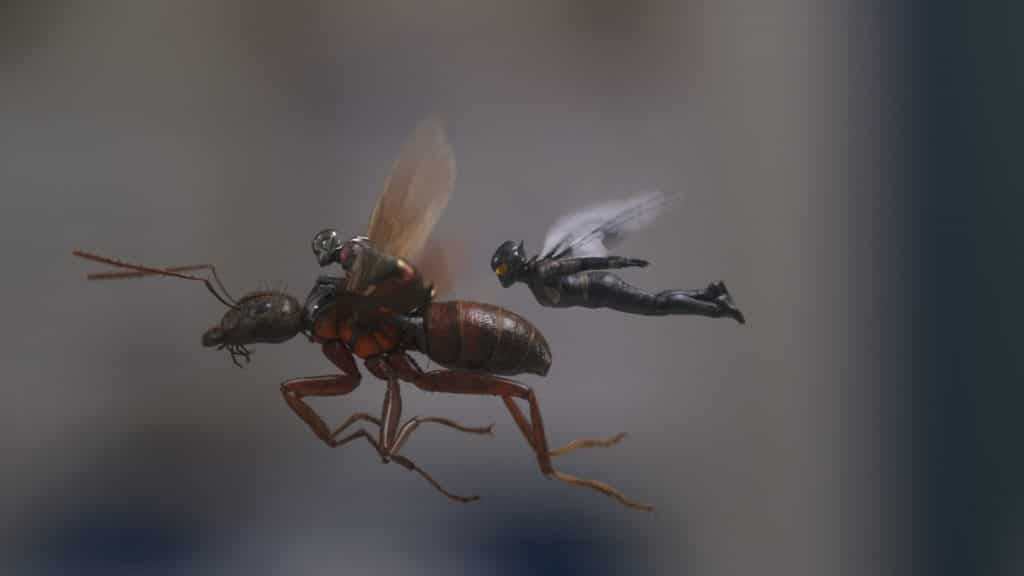 Who Is Ghost?
Dawn, or Ghost, is a professional corporate saboteur who is a blast from the past for Hank Pym. When Hank goes into the Quantum Realm to presumably save his wife, Ghost escapes. She has the ability to phase through matter and is a skilled fighter.
In the comics, Ghost is a man who is very skilled at programming and as a data engineer. When his lover is killed he fuses himself with GhostTech. This allows him to turn himself and any objects he touches invisible or intangible, along with the ability to hack anything nearby.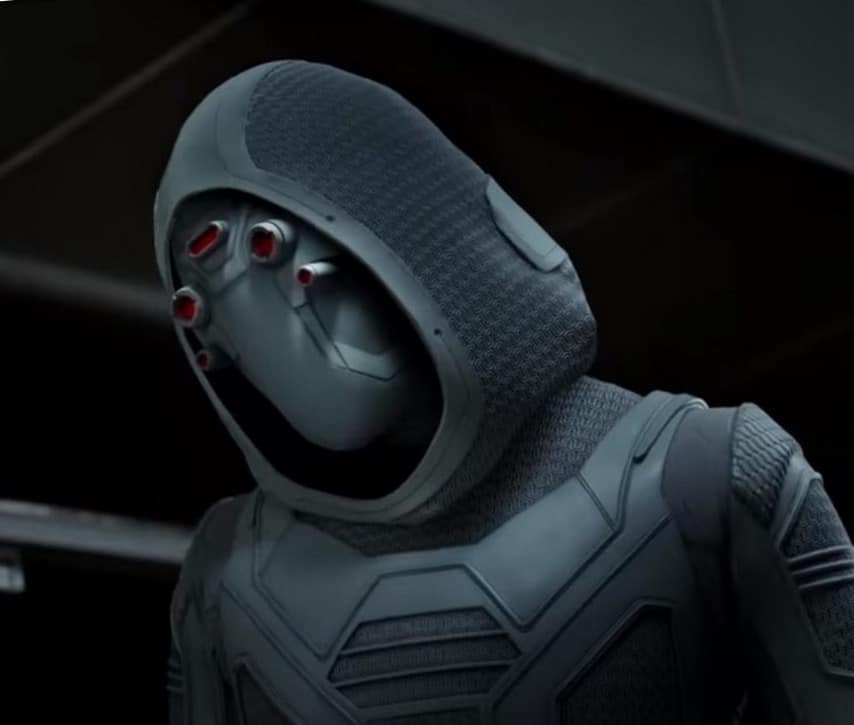 Goliath
The MCU has decided to introduce Dr. Bill Foster as an older character, much like Hank Pym. They are old co-workers, meaning Bill also has some pretty sweet abilities. Codename Goliath, he brags about his record of 21 feet. Scott replies his largest is 65 feet and Hope rolls her eyes.
I'm curious if like Hank, Bill will search out a new recruit for project Goliath. Maybe Luis? I would so be onboard for Luis the Super Hero. I mean c'mon, how amazing would that be?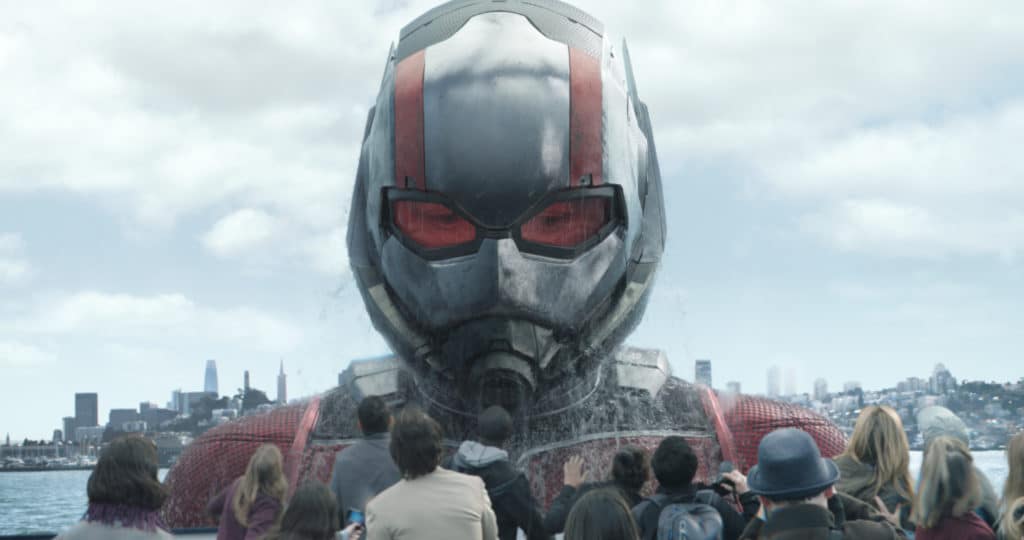 Luis
Luis gets some screen time in the new trailer and I know I'm not the only one happy about it. And in true Luis fashion, we get the backstory on what is happening in Ant-Man and The Wasp. Hank Pym needs a team, and this includes Luis, Kurt, and Dave. Who would have thought it? Not Hank that's is for sure.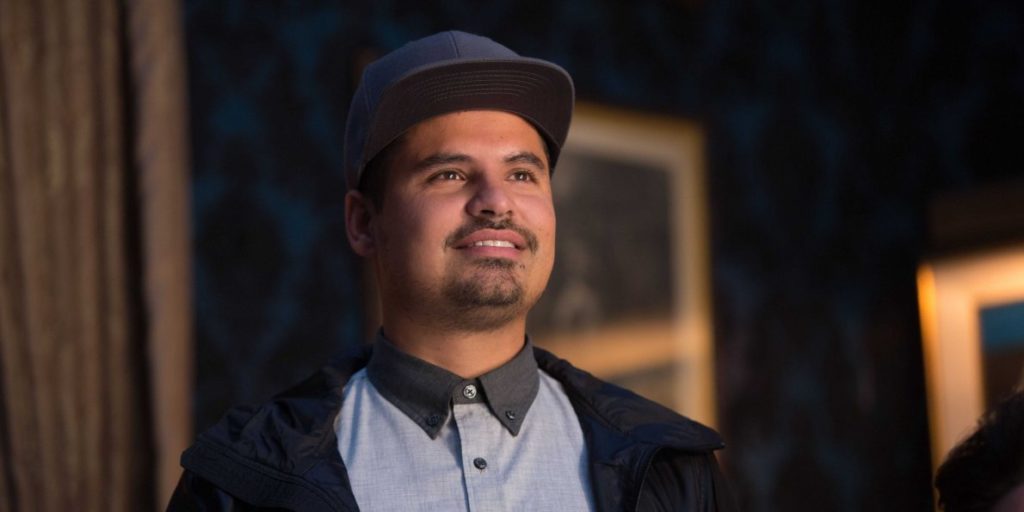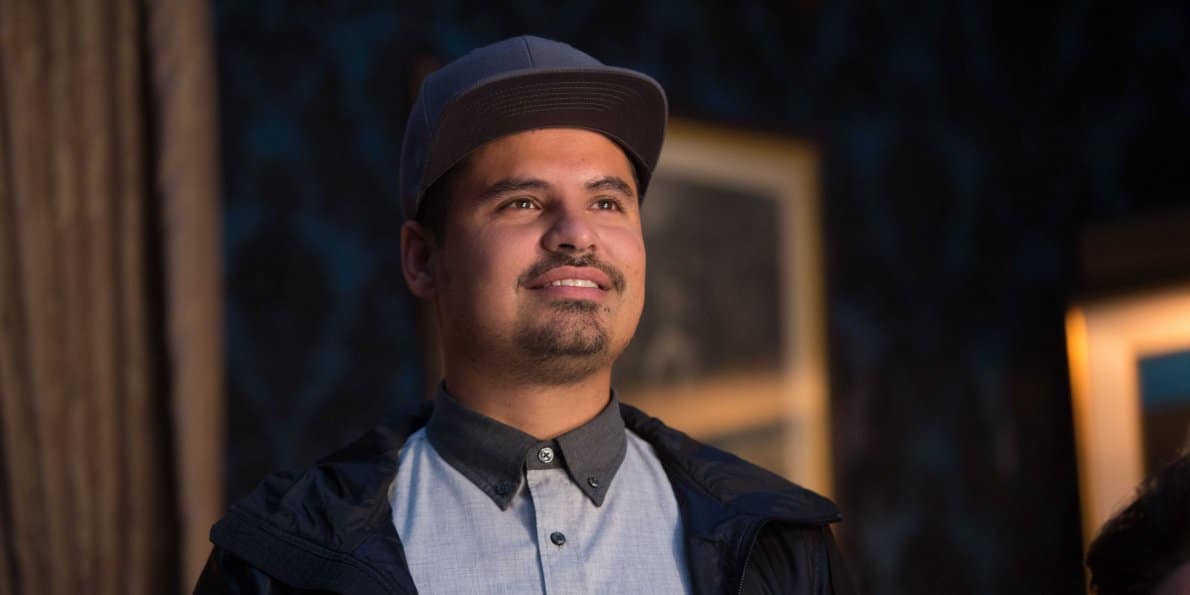 Wasp
And the girl power in Marvel films just keeps building. Watching Hope kick *ss and take names in this trailer makes me so happy. I cannot wait to see her in full on combat mode in the movie.
If you look at the poster below, Mama Wasp, Janet van Dyne, is in her Wasp suit too. I know this is probably because of her rescue, but I am not against seeing Michelle
Pfeiffer

showing everyone she still has what it takes to knock you out.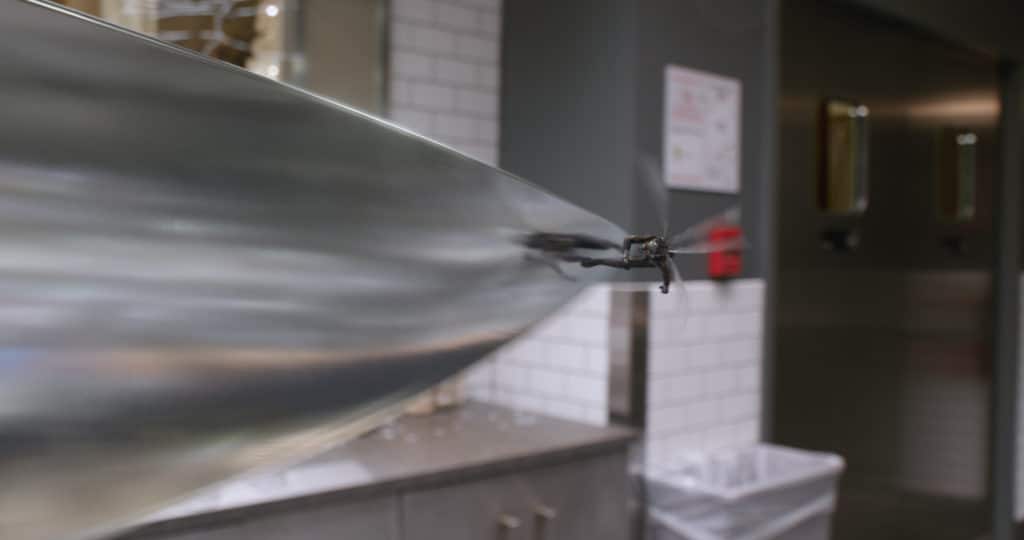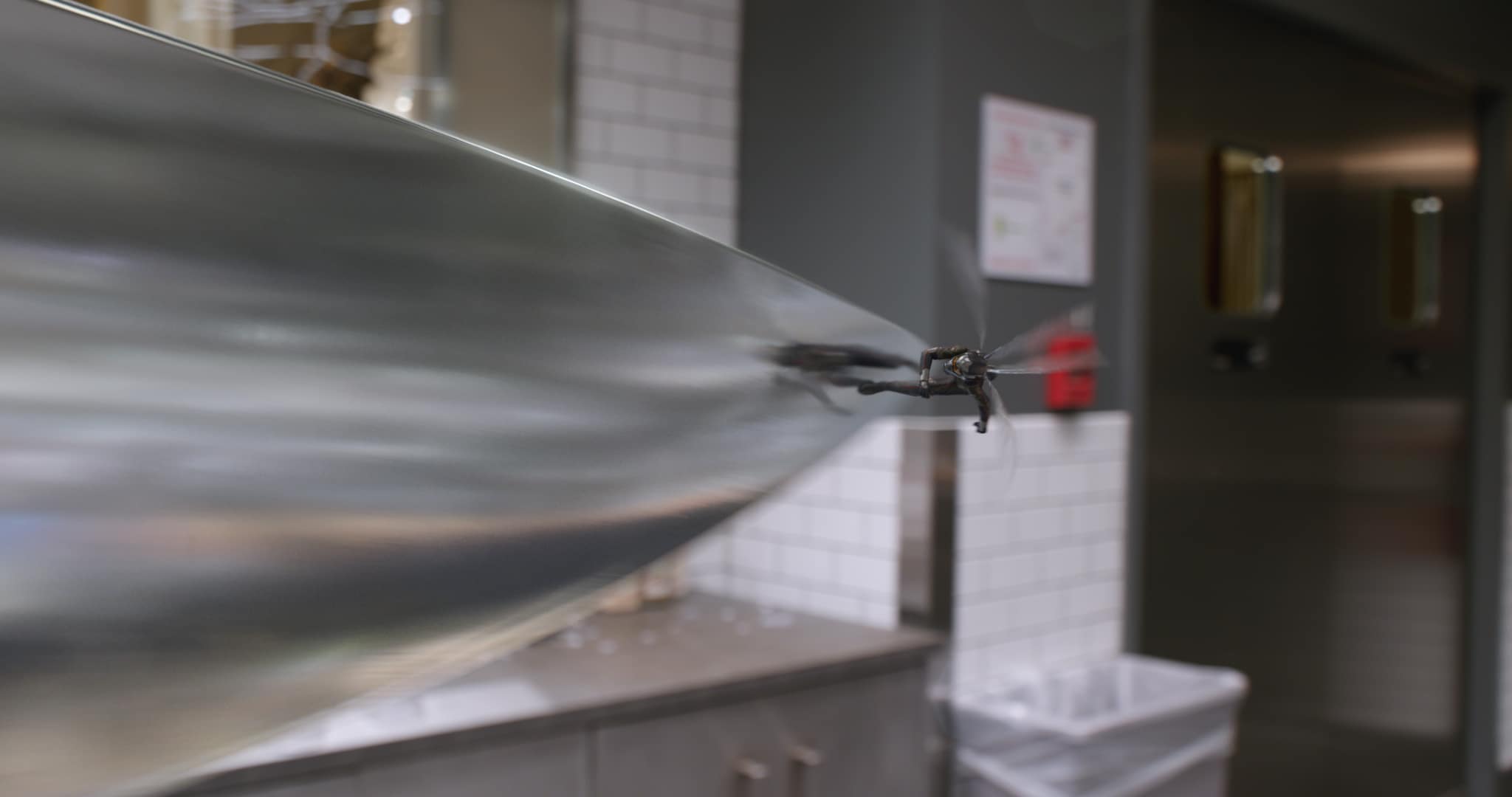 And the trailer song? Yeah it's stuck in my head but it's so worth it.
Ant-Man and the Wasp is in theaters every July 6th 2018!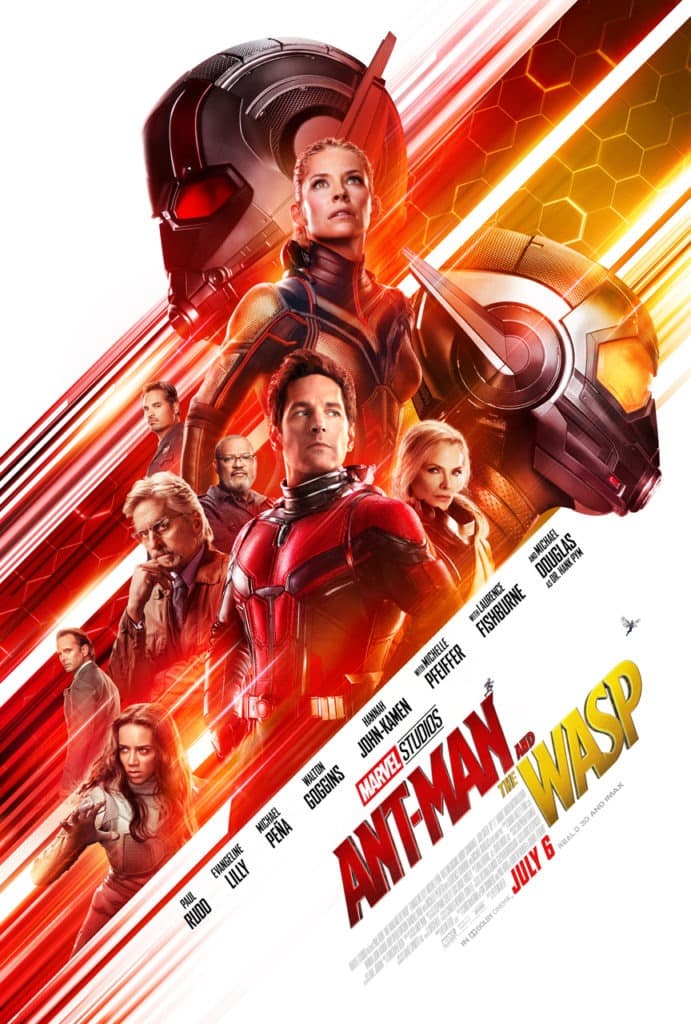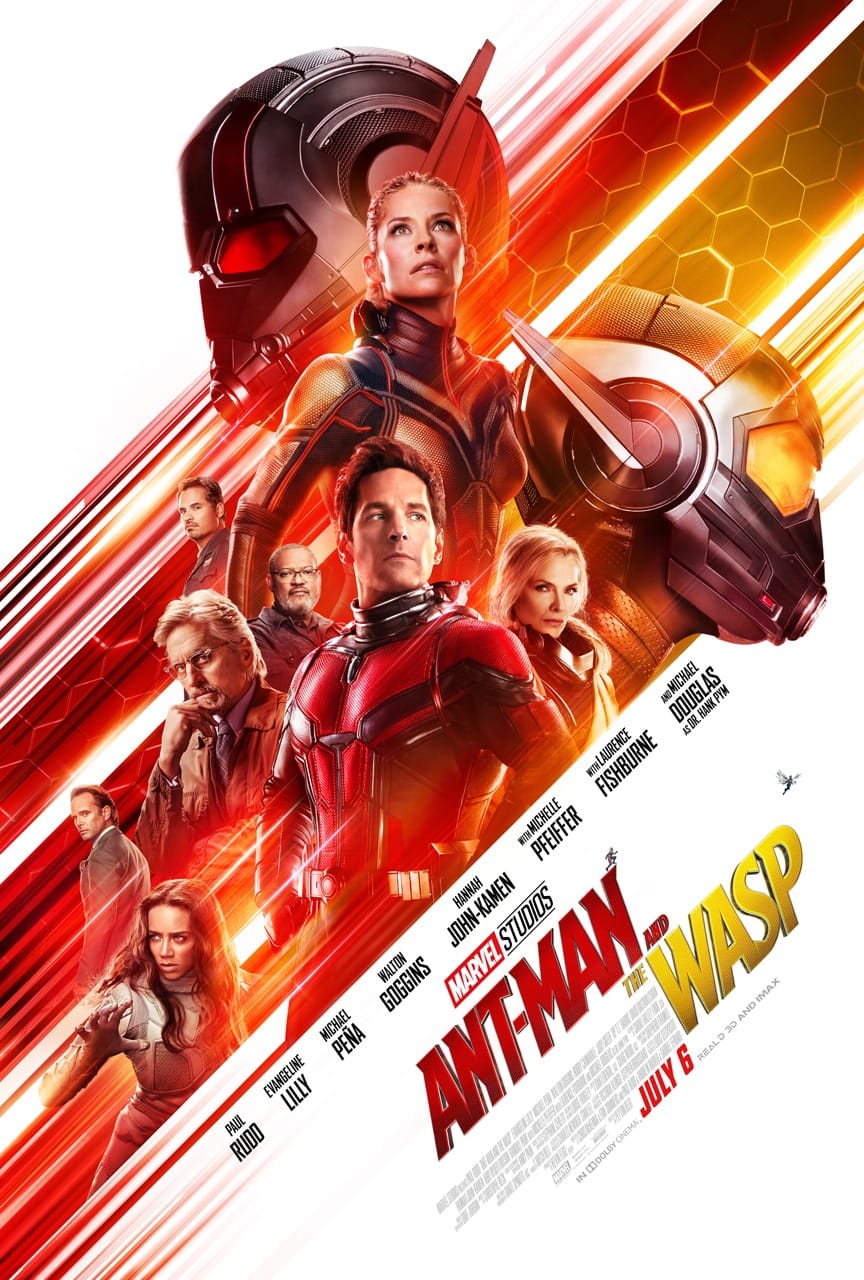 Get all the life sized info you need on Facebook | Twitter #AntManandWasp | Instagram