Whether you are hanging out with your girlfriends or relaxing solo on the couch, I've got tips on how to plan the perfect Mother's Day movie night.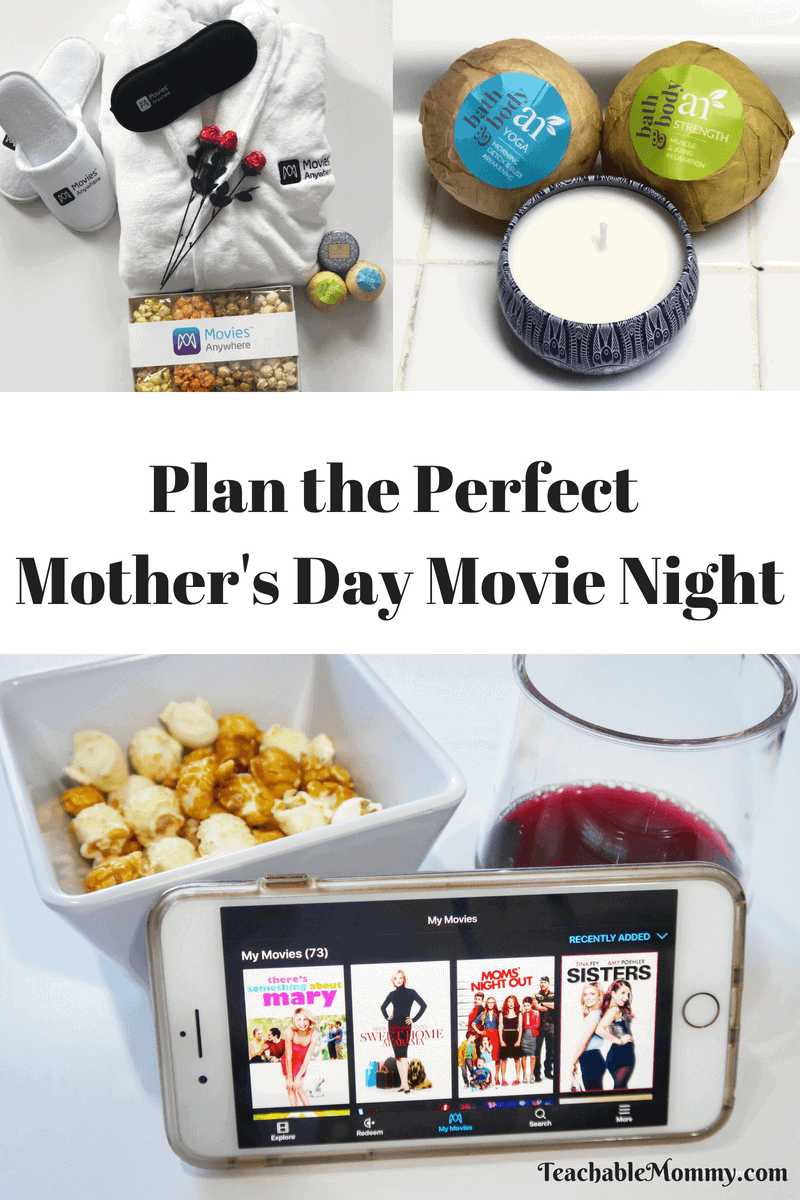 I've partnered with Movies Anywhere for this post. All opinions are my own.
1. Calling all my girls
How fun would it be to hangout all day and then get comfy for a girls' movie night in? Everybody can bring their favorite snack or wine and let the shenanigans continue!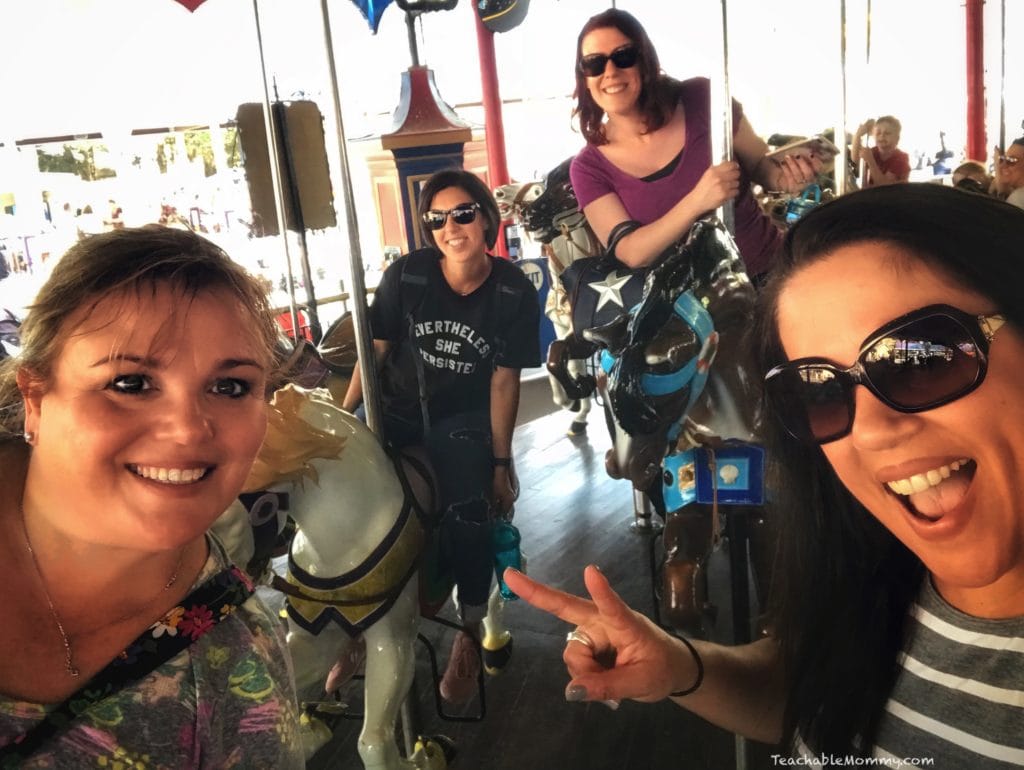 We know how to work hard and play hard!
2. Take time to relax
If your friends can't make it, you can still plan a nice solo movie night. First step to that is to relax in a bath with your favorite bath bombs and a scented candle. Although, any bath without little hands reaching under the door or someone coming to ask you a question is relaxing.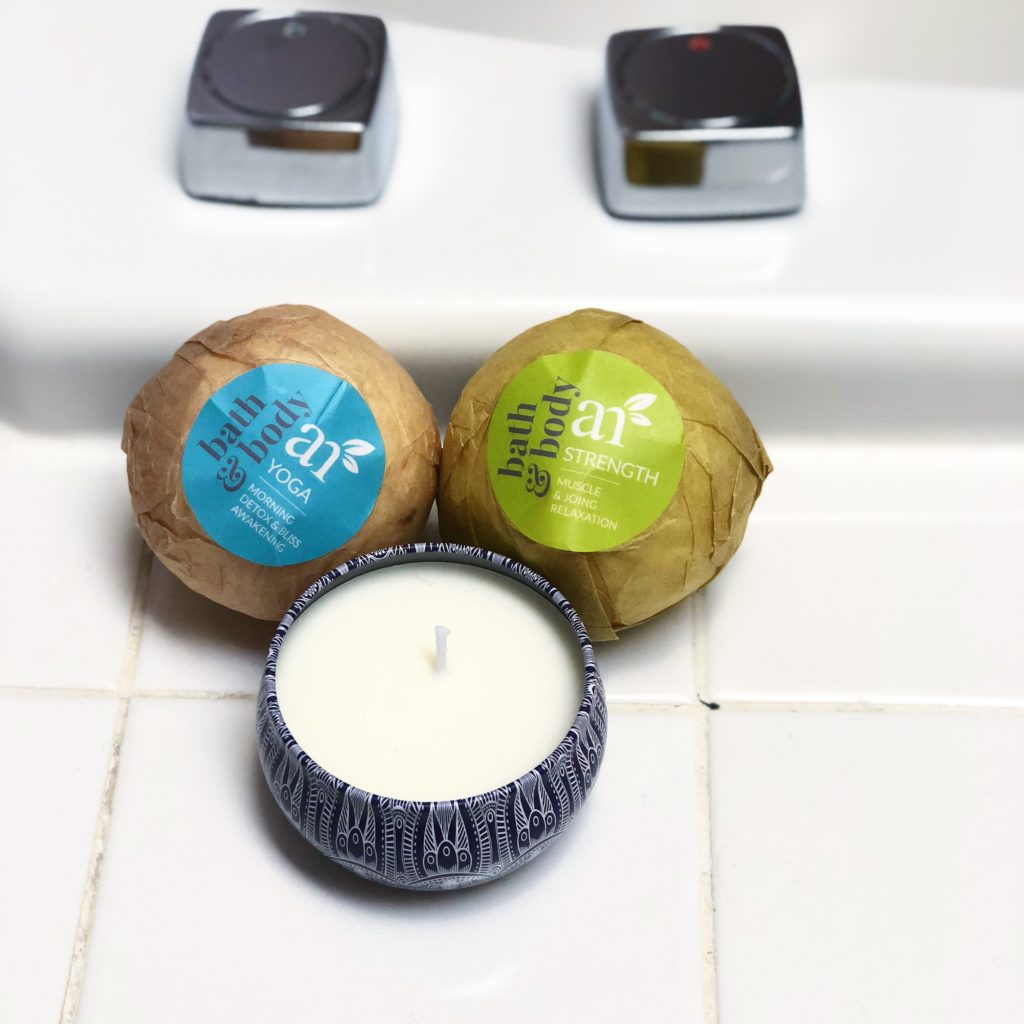 3. Get comfy
Whether your friends are coming over or you just got out of a nice long, hot bath, get comfy before you settle into your movie night. I don't know about you, but I love a nice robe. It's one of the guilty pleasures I enjoy while traveling. What is it about robes that make you feel serene?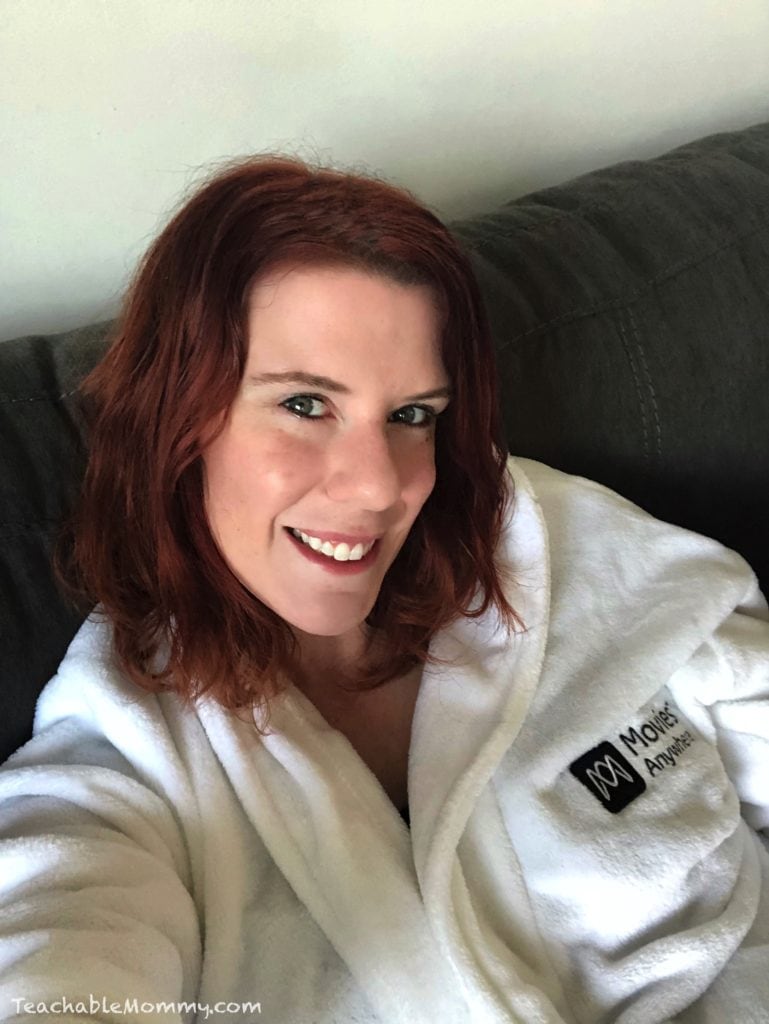 4. Perfect pairings
Before you settle in, grab your favorite pairings. Chocolate, popcorn, cheese, whatever you like and pair them with your favorite wine or beer. I like a nice rose but a sangria will do too.

5. Ladies night movies
The last thing you need for the perfect Mother's Day movie night, the perfect movie. With Movies Anywhere, you know that movie is just a few clicks away.

Just like my girlfriends, my movies are there for me anytime and anywhere. This Mother's Day I'm treating myself with Movies Anywhere. They have something for everyone with a library of nearly 7,500 movies. Find your favorite films from The Walt Disney Studios, Sony Pictures, Fox, Universal Pictures, and Warner Bros.


Movies Anywhere lets you store your favorite movies in one place so you can watch them when and where you want. Connect your iTunes, Google Play, Vudu, Amazon Video, and FandangoNOW accounts to have all your movies in one place. New movie? Just enter your code and click redeem. Click on Explore, to see what is available and to purchase movies right through the website/or app.
And when you inevitably get interrupted- it's just Mother's Day you're not living in a perfect world. Then you can start your movie right where you left off. Whether that's back on the TV or hiding in the bathroom with your mobile device.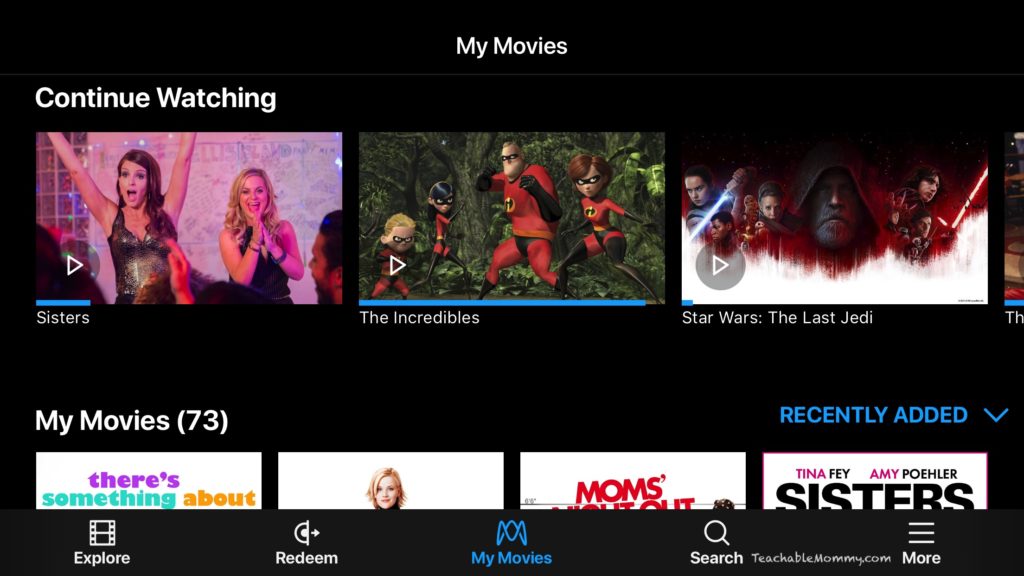 Whether you plan a girls' night in with your besties or just want to relax on the couch with your favorite wine, Movies Anywhere is there for your perfect Mother's Day.