Tickets are on sale now for Solo: A Star Wars Story. Check out these new Solo clips and movie stills and see the movie when it flies into theaters May 25th 2018!
New Solo Clips and Movie Stills
This May, board the Millennium Falcon and learn more about one of our favorite heroes from Star Wars. Through a series of daring escapades deep within a dark and dangerous criminal underworld, Han Solo befriends his mighty future copilot Chewbacca and meets the notorious gambler Lando Calrissian. Qi'Ra is by his side, as someone who truly knows who and what Han Solo is. What that is exactly? Well, we have to wait to find out.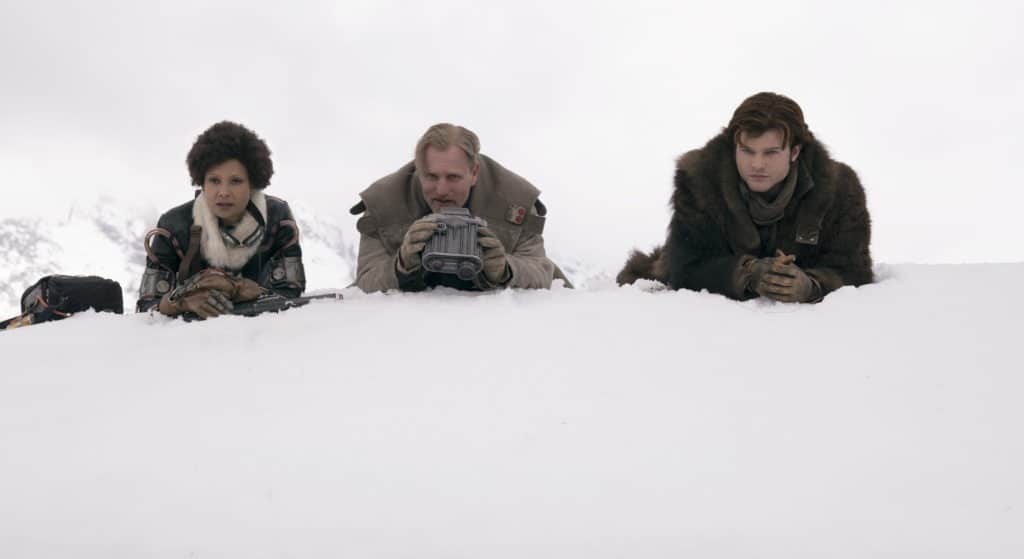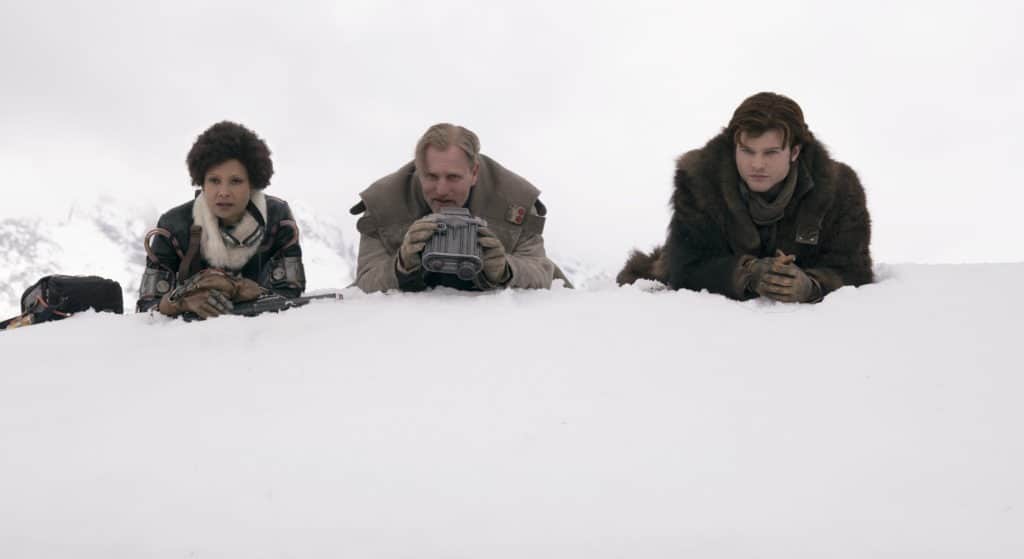 "You think everything sounds like a bad idea."
"Hairy and the boy."
I don't know about you but this Star Wars fan is excited to see when Han met Chewie, Lando, and of course takes control of the Millennium Falcon. It looks all shiny and probably smells like a new space ship. I wonder if the hyperdrive works without being hit a few times by Chewie.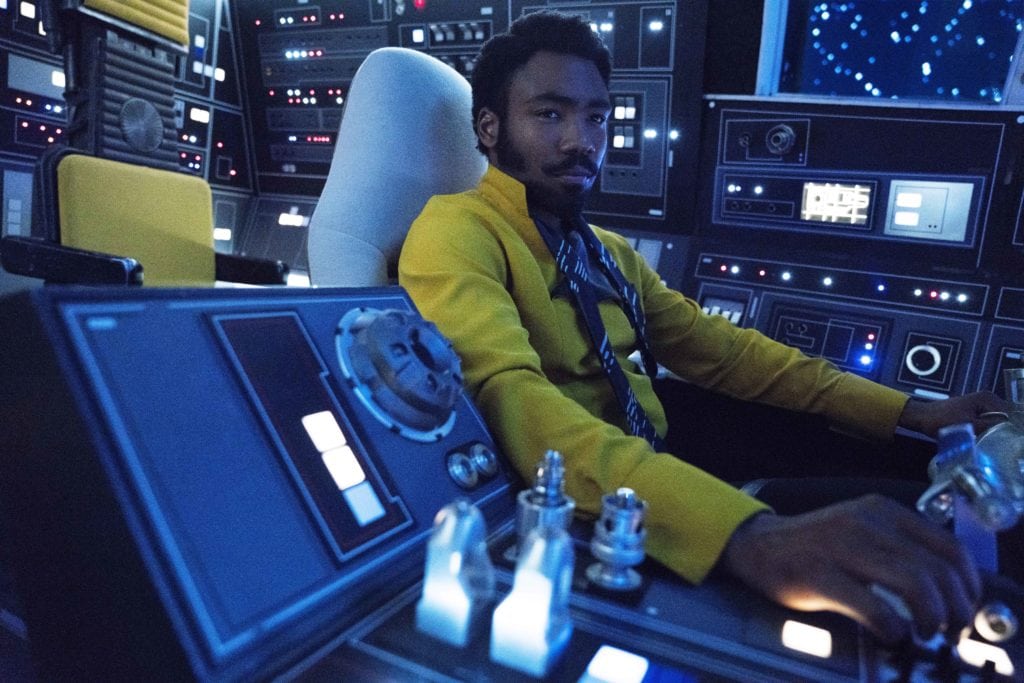 For more Han Solo action:
Han Solo Coloring Sheets and Activities
Solo A Star Wars Story Breakdown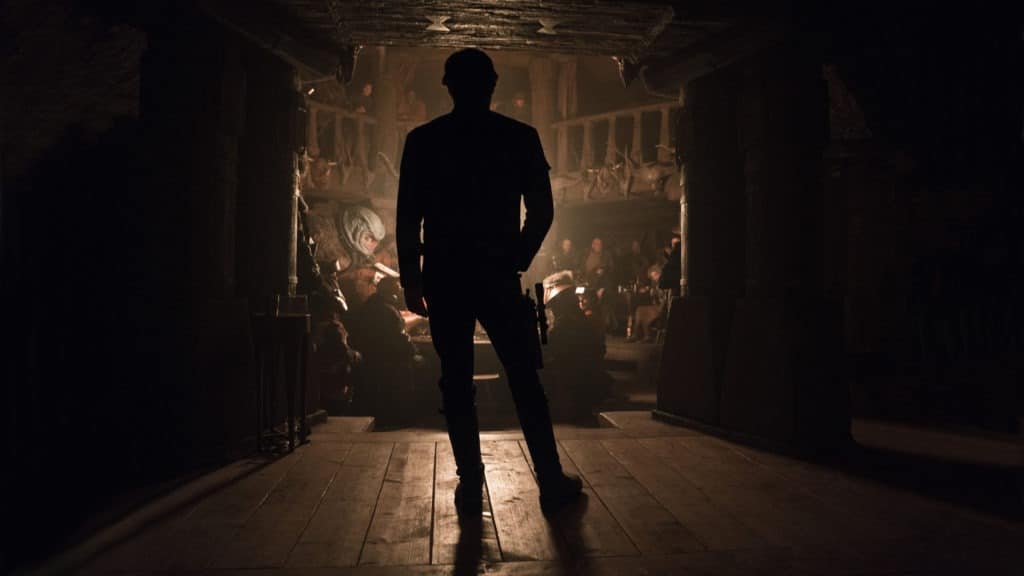 Keep up with the best smugglers in the galaxy on Website| Facebook | Twitter#HanSolo | Instagram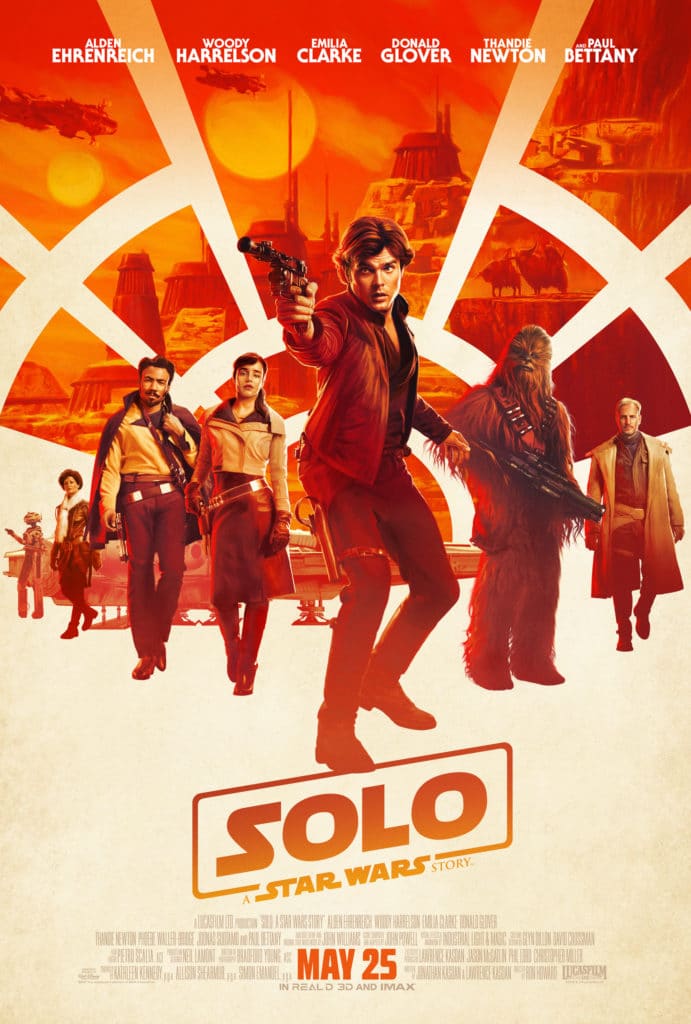 Solo: A Star Wars Story is in theaters everywhere May 25th 2018!